A perfect room for any occasion.
Our flexible private dining rooms offer several customizable options ideal for meetings, luncheons, private parties, group dining or any occasion.
Gold Coast Room
Guest Capacity: 80 Seated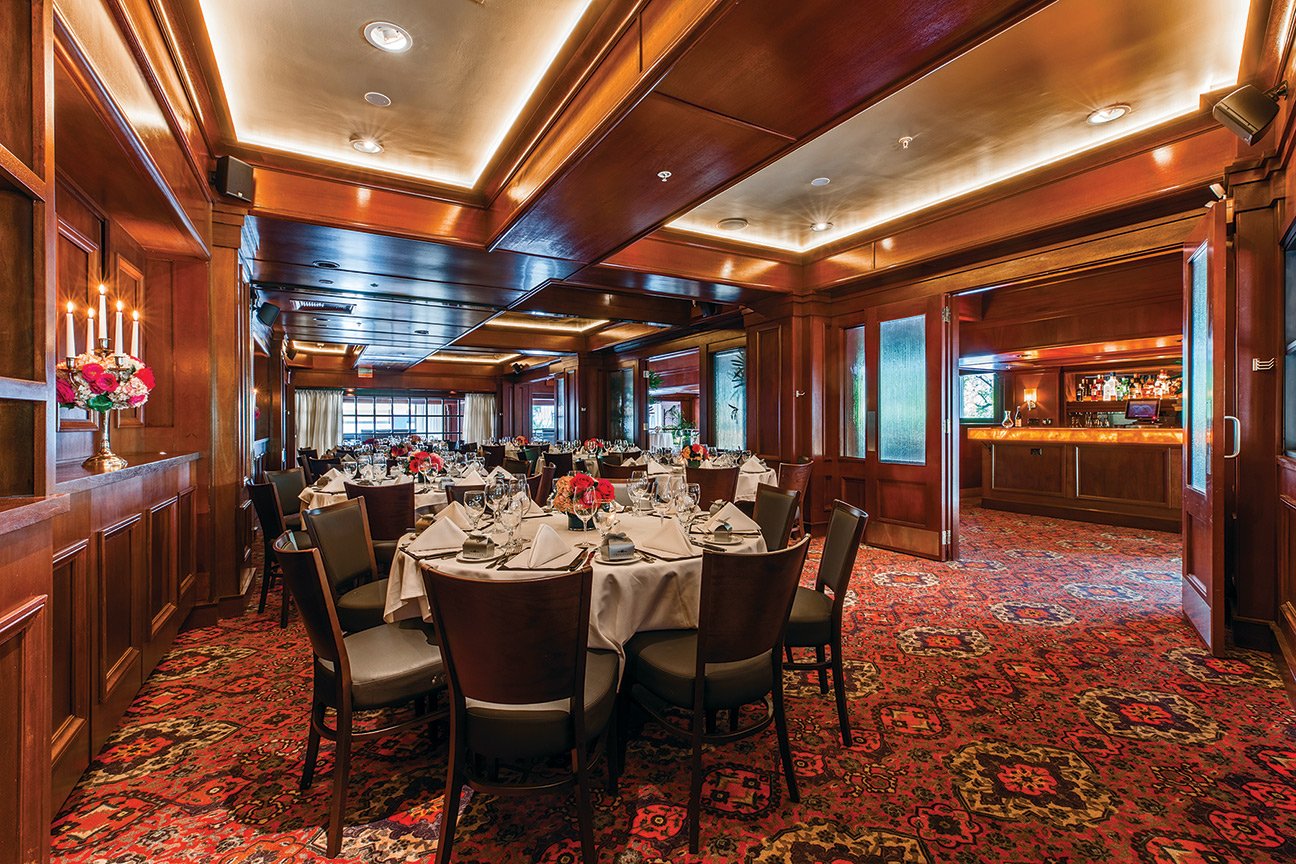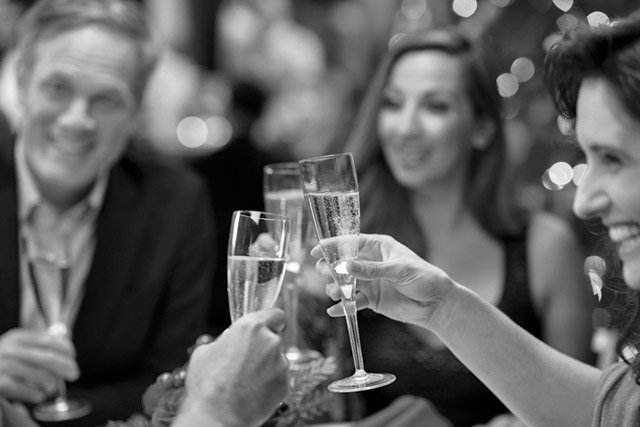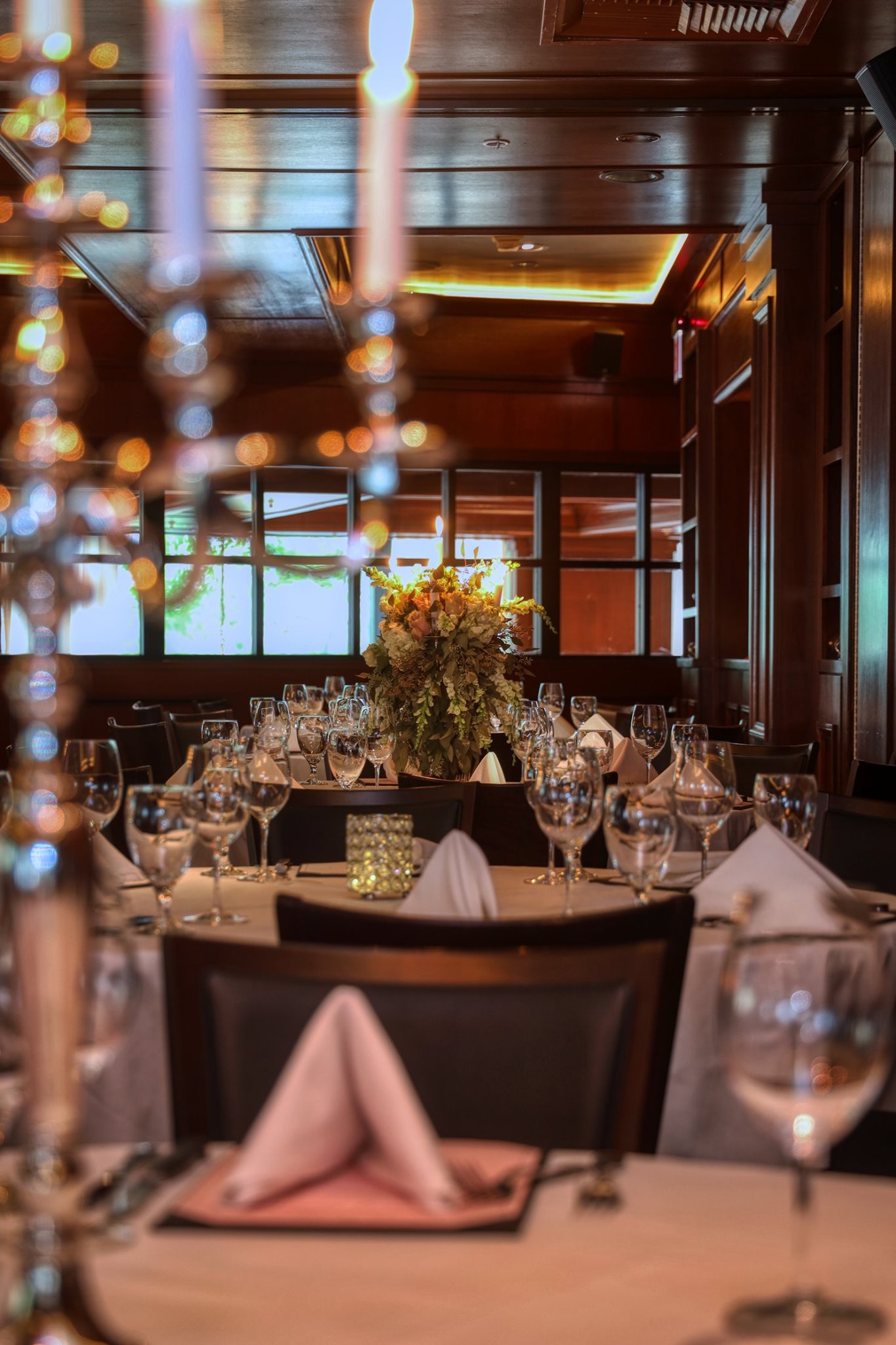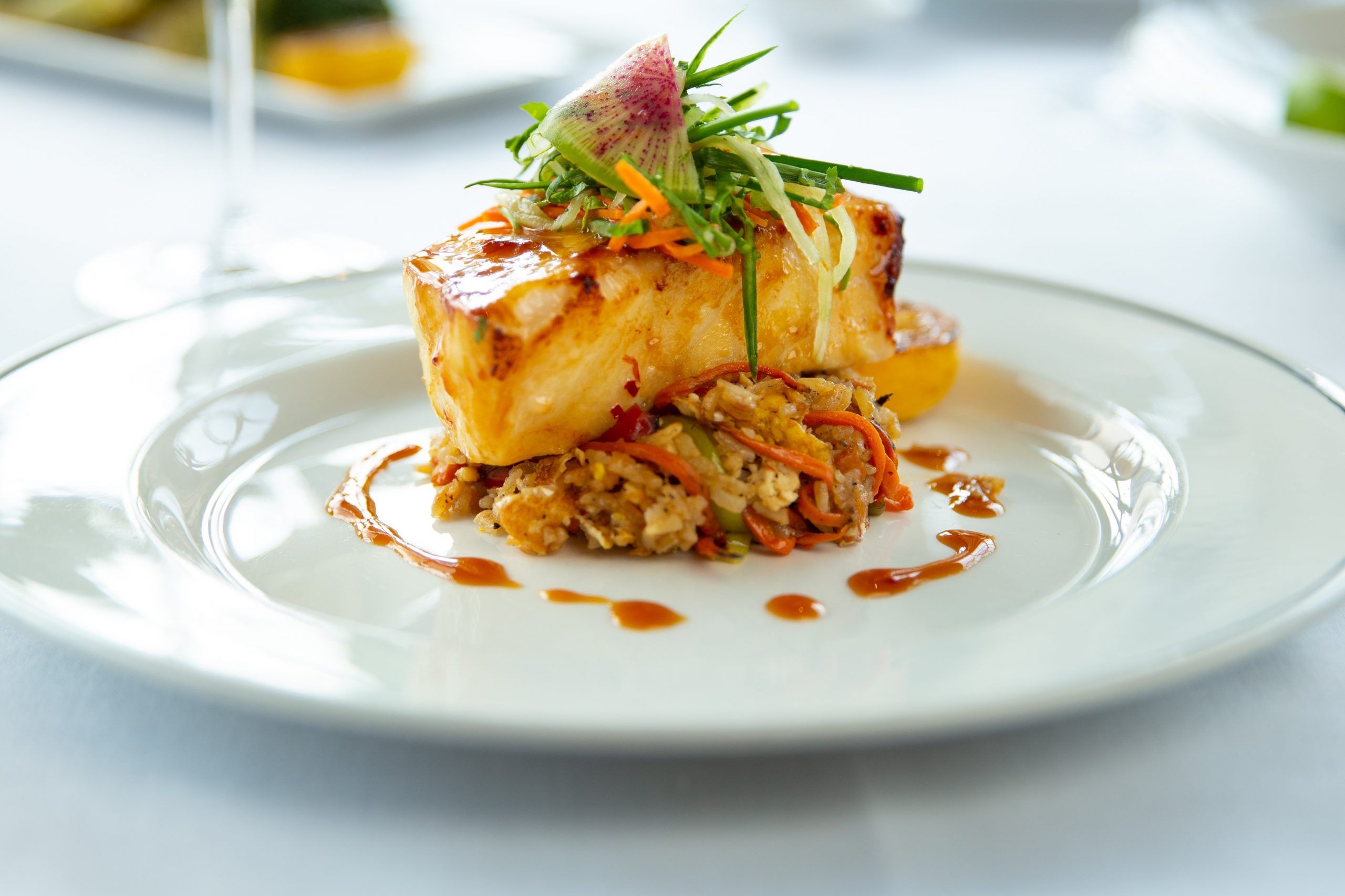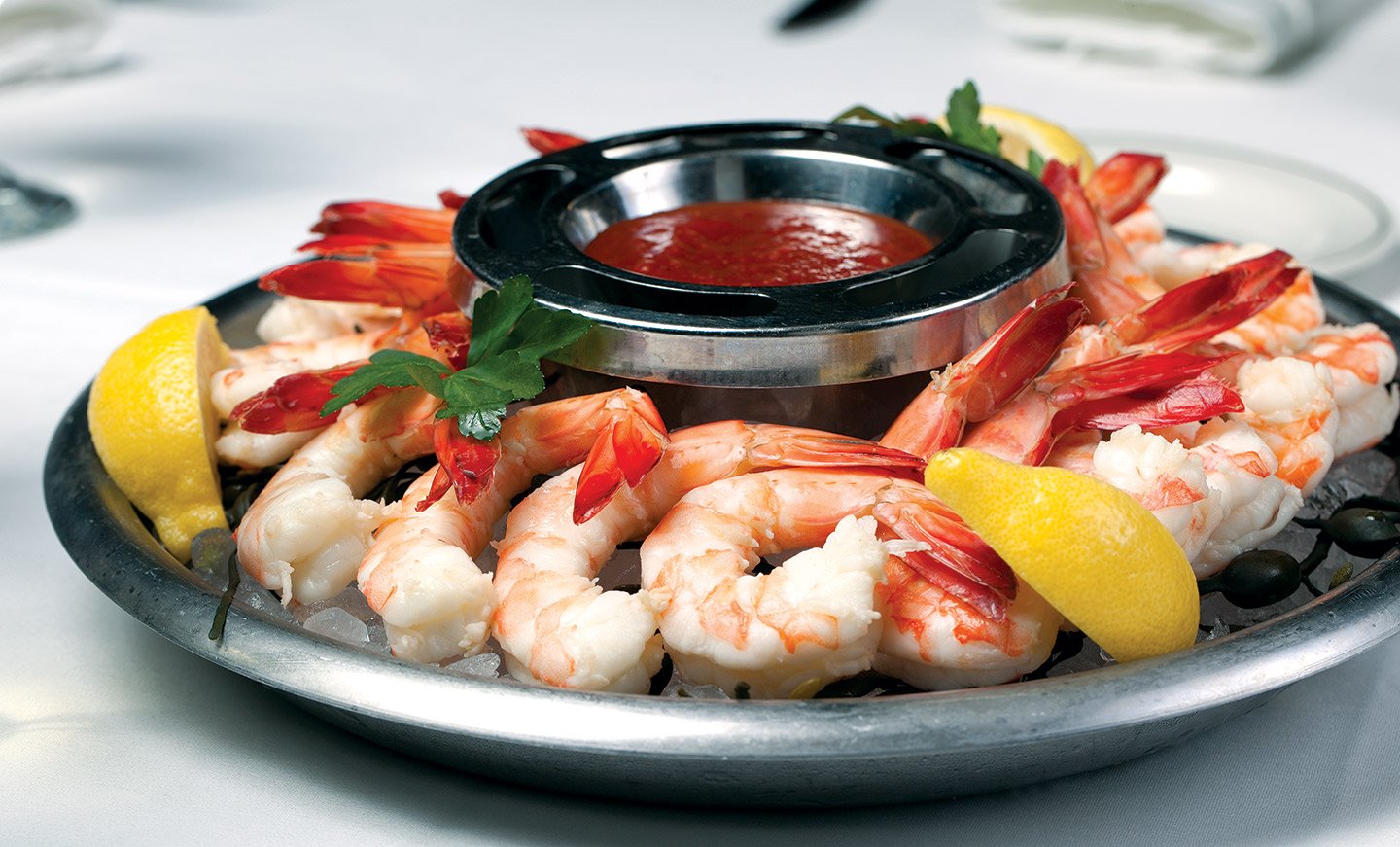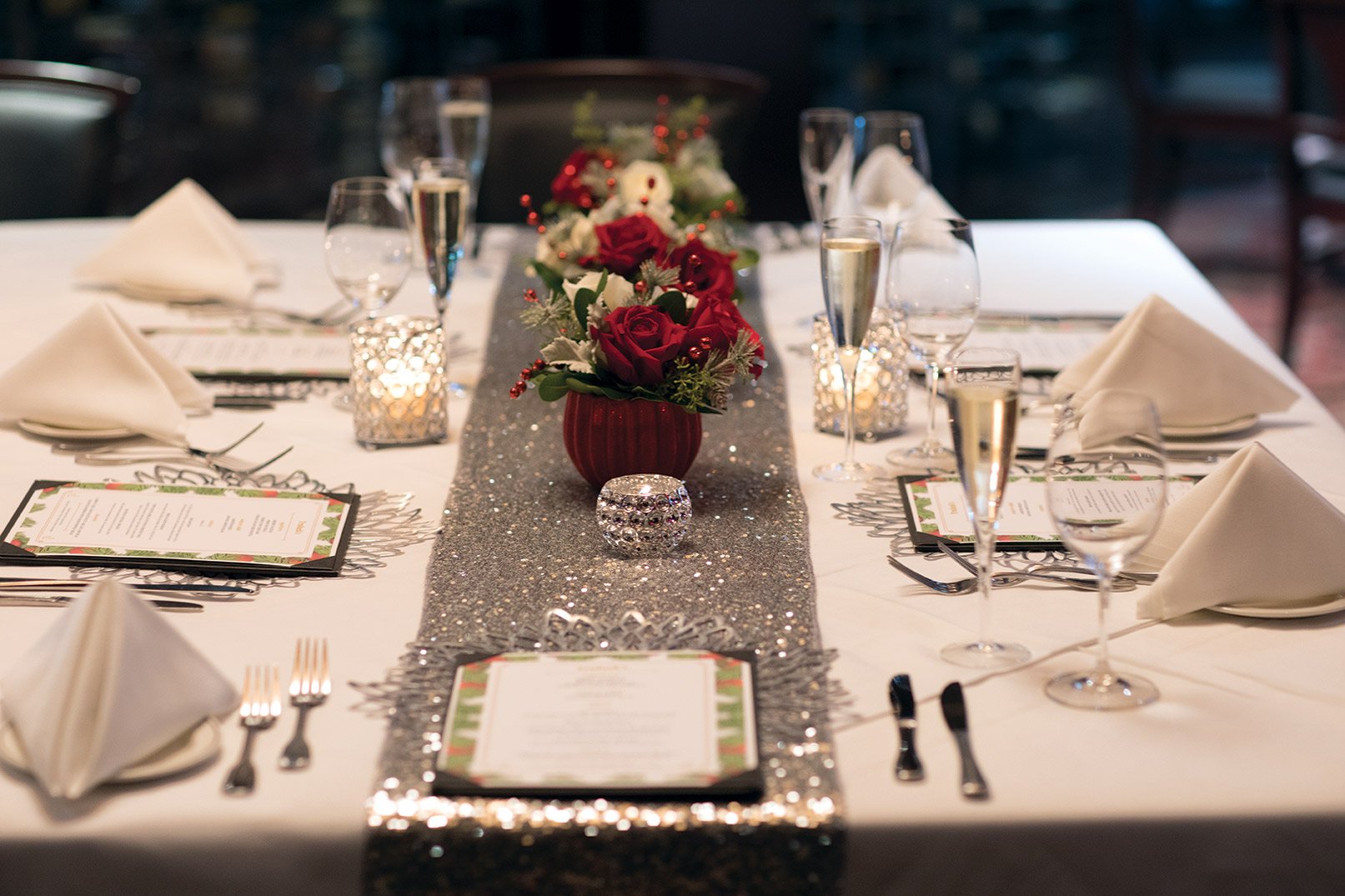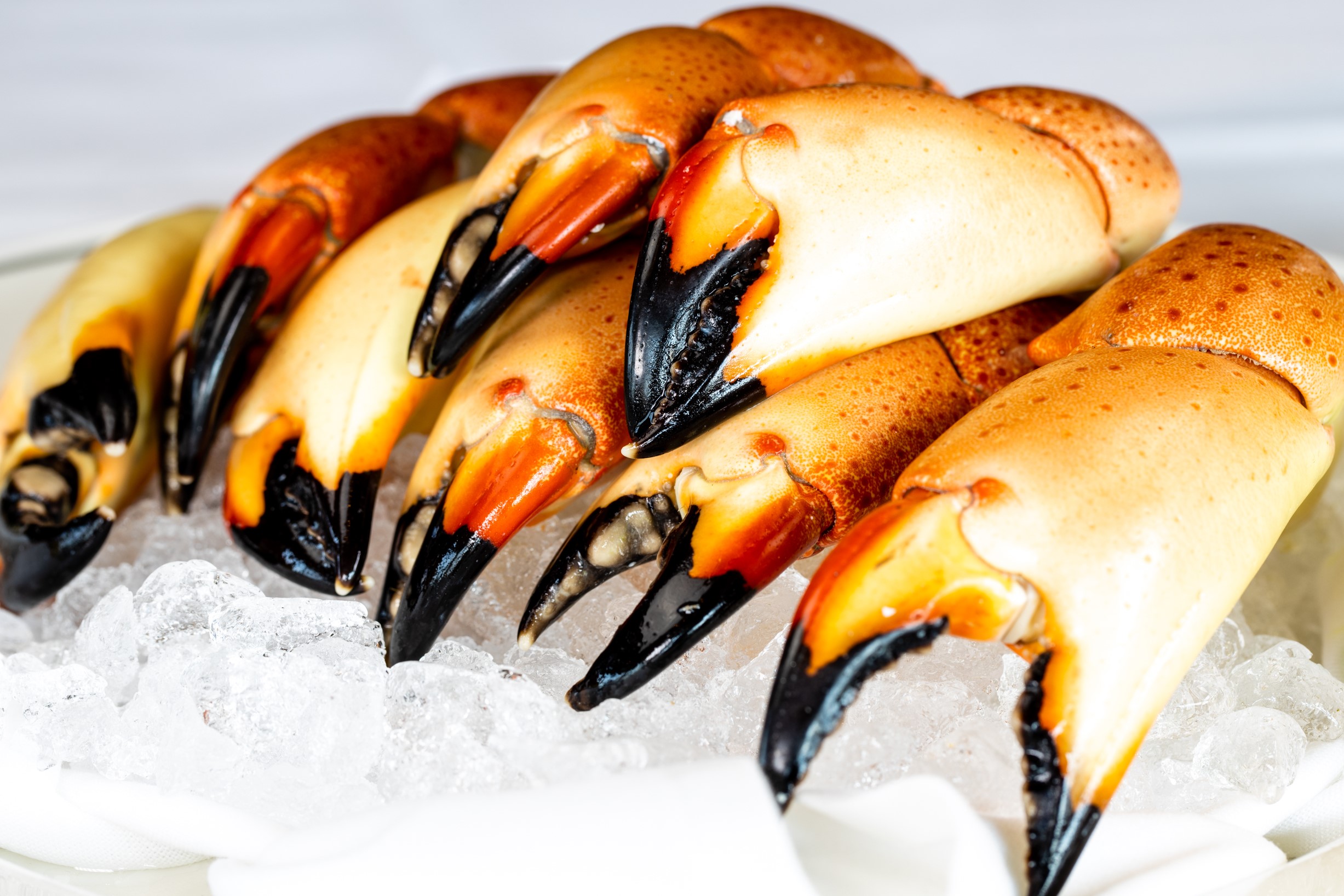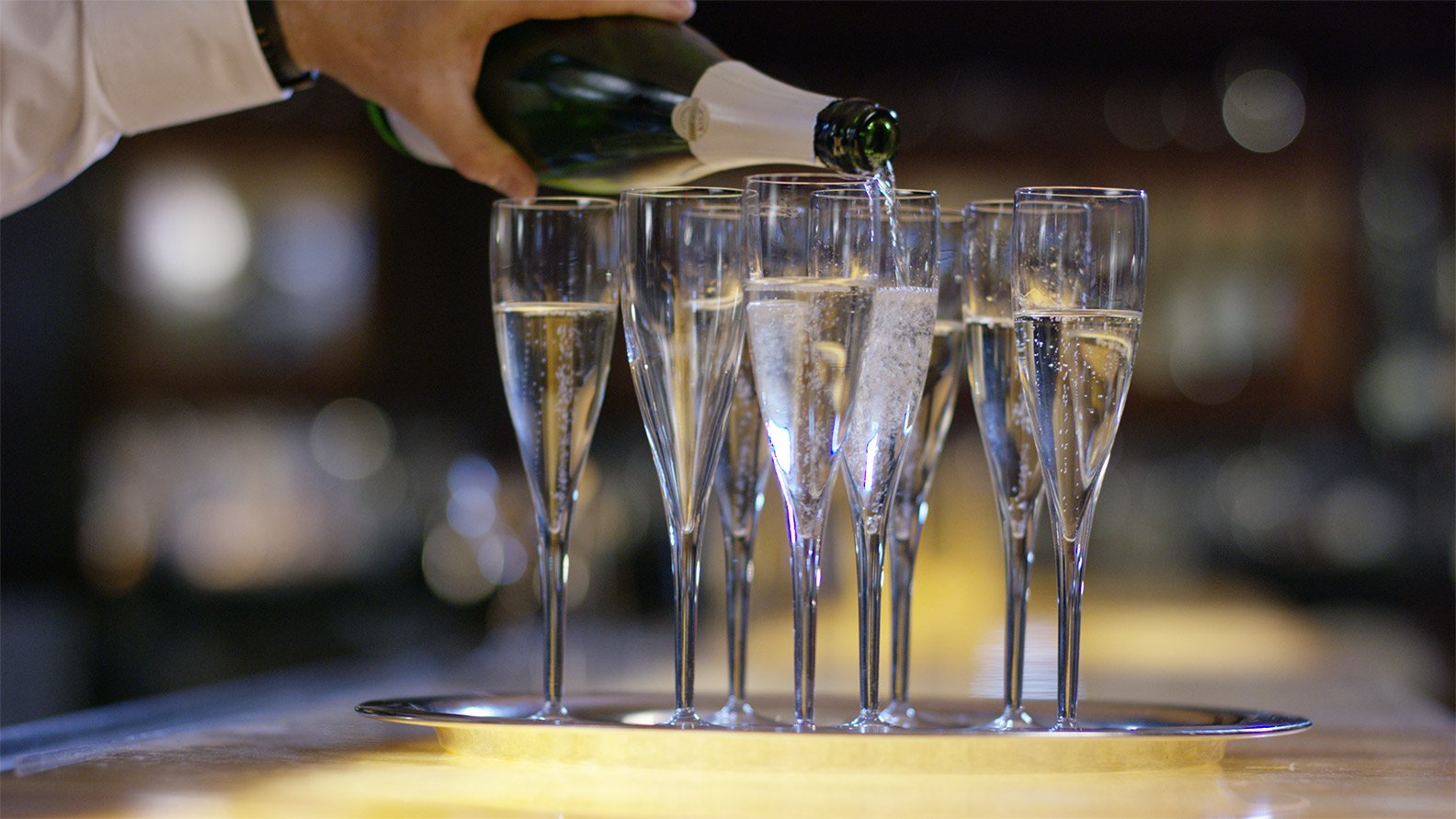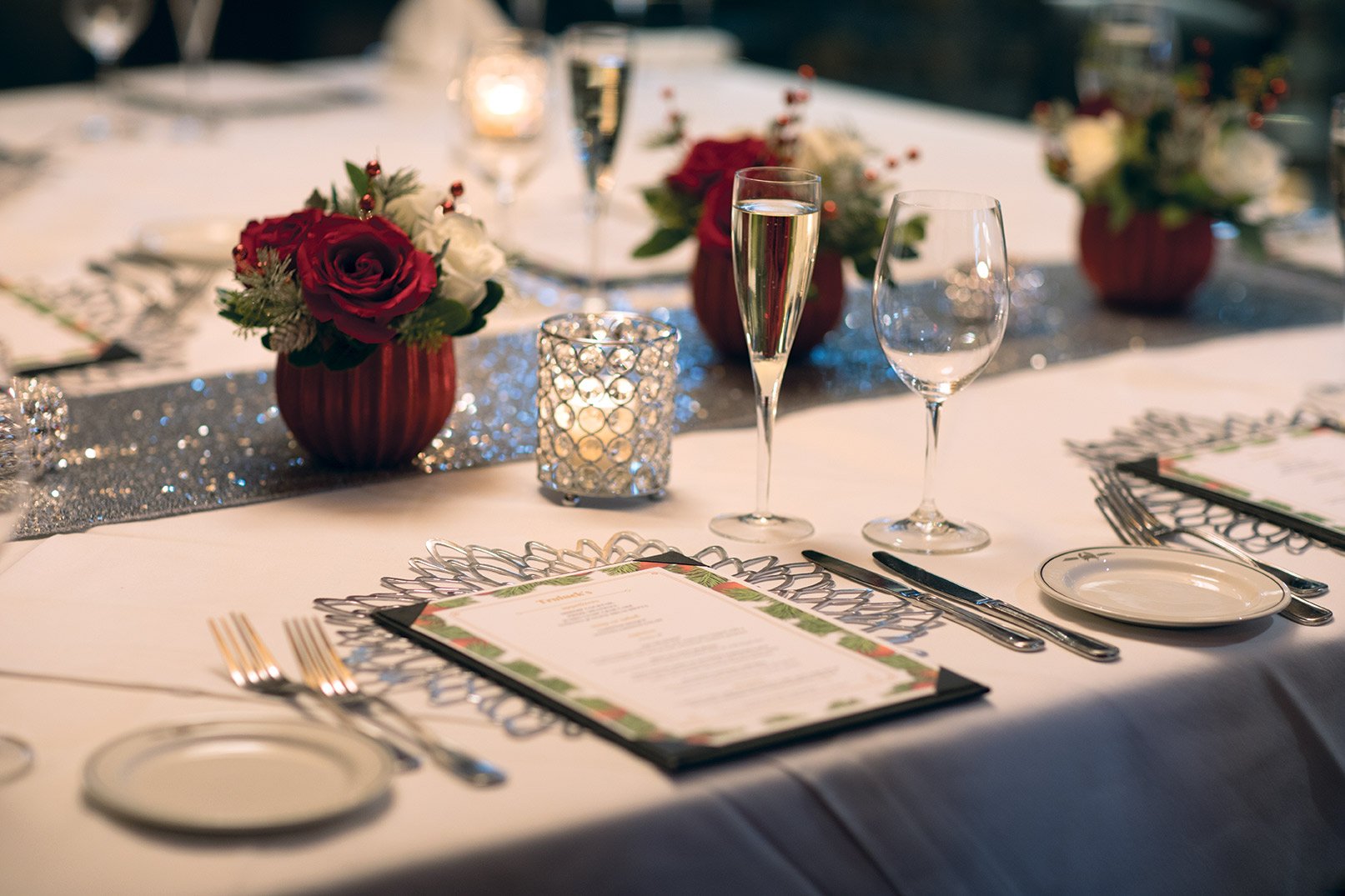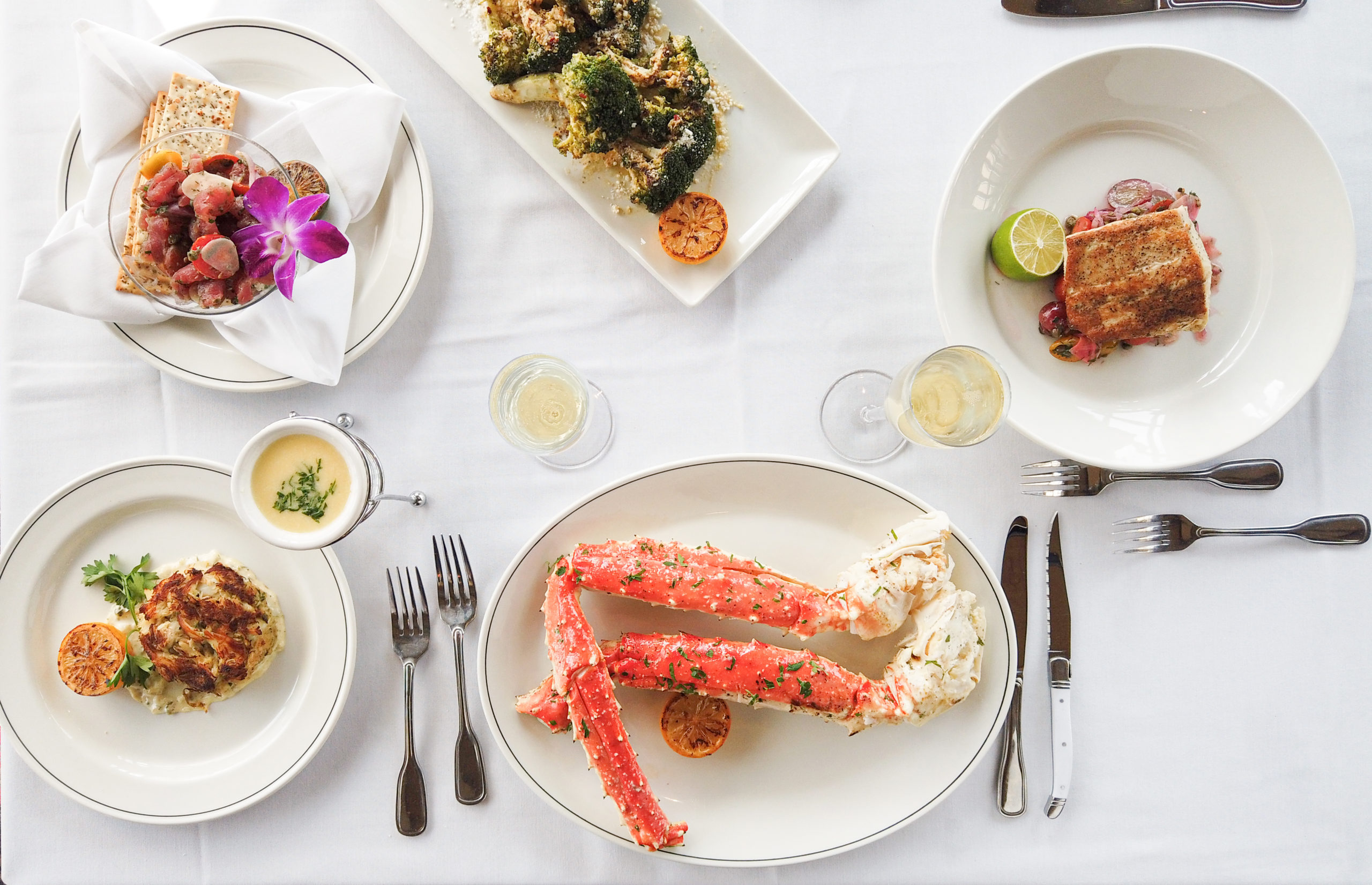 Chestnut Room
Guest Capacity: 40 Seated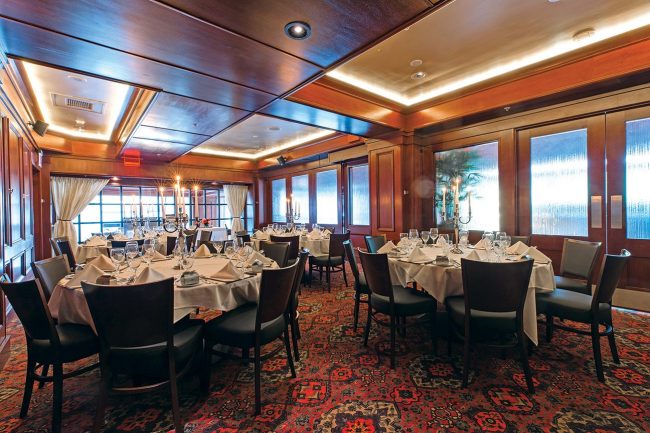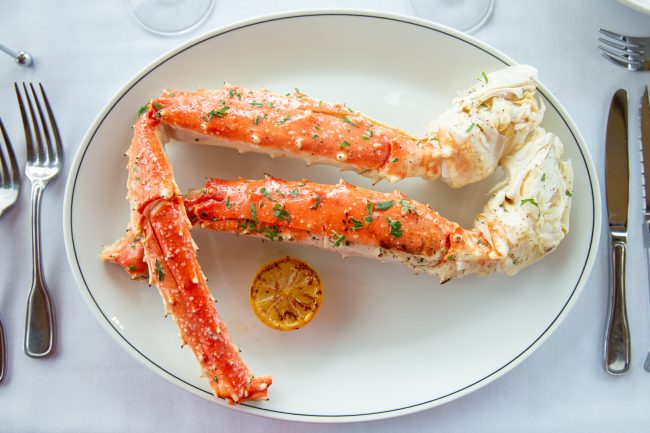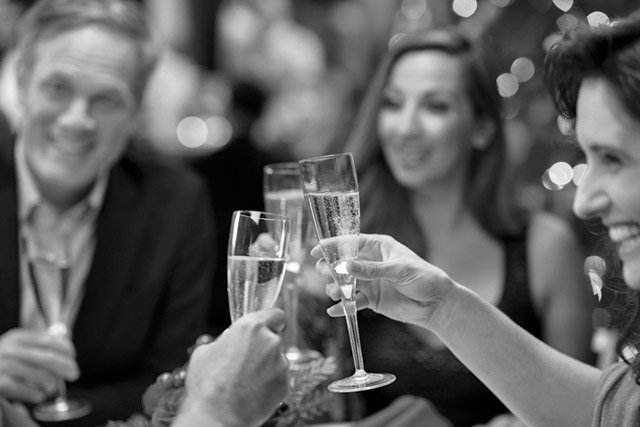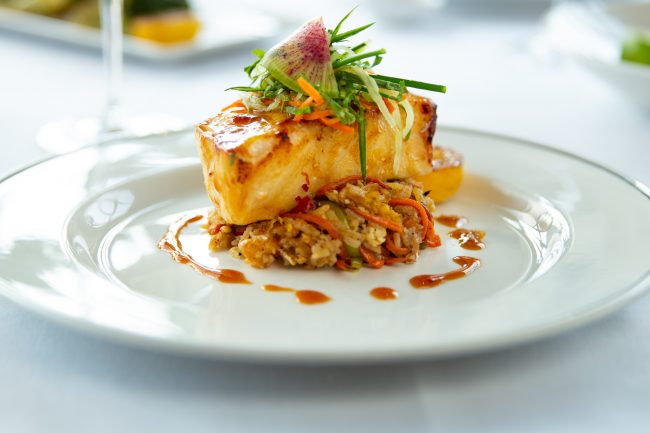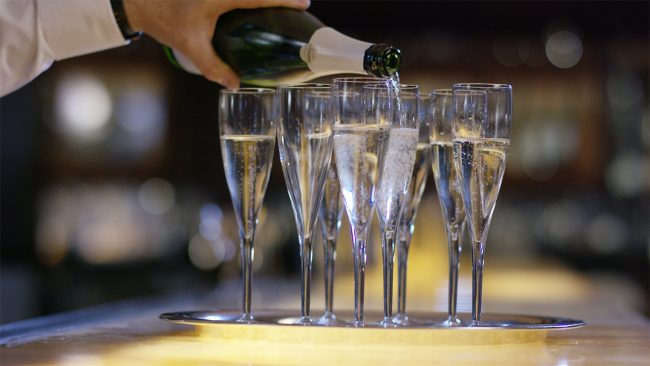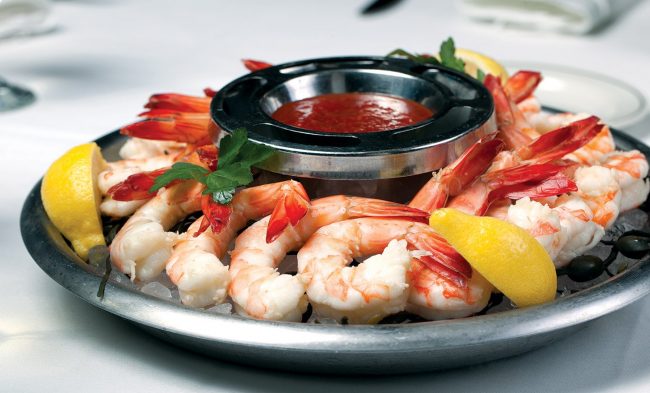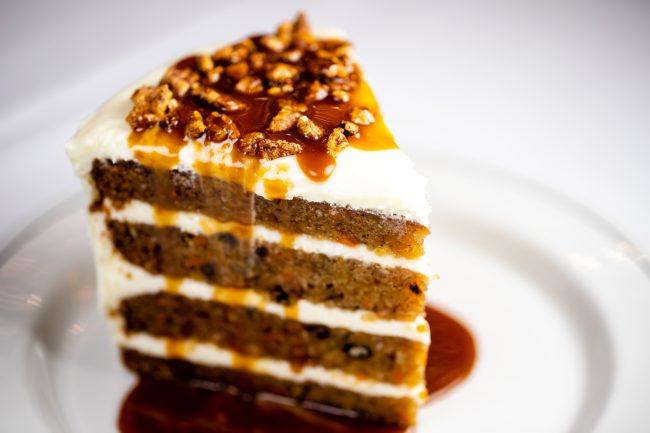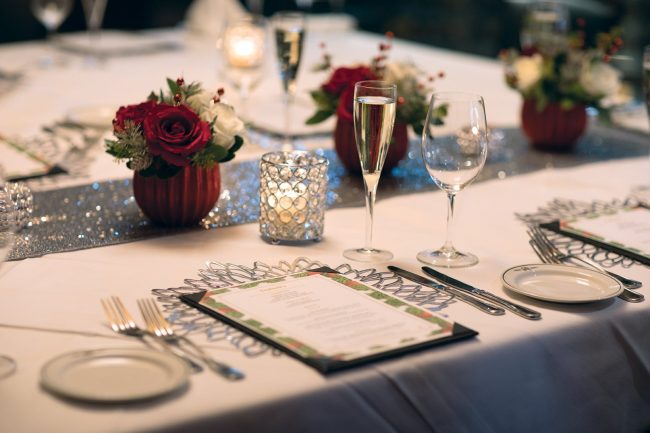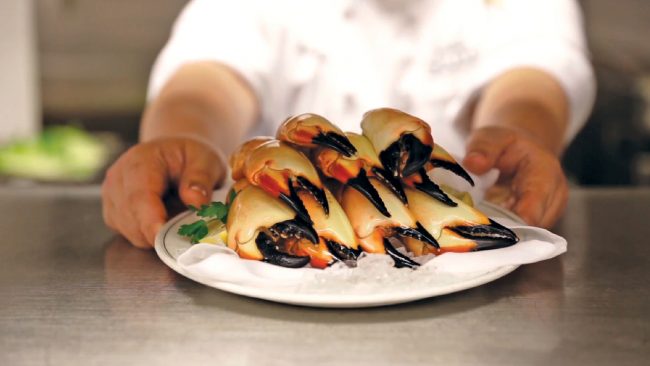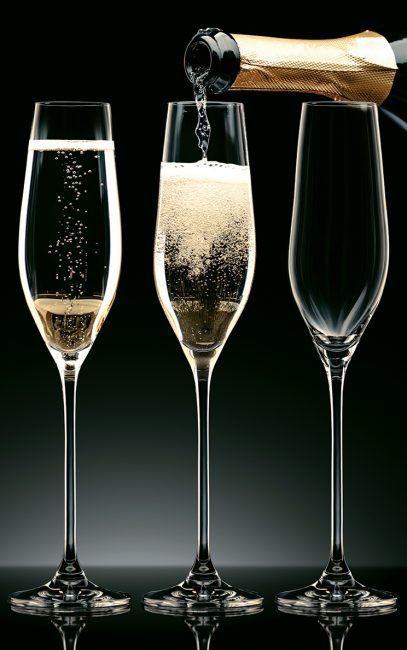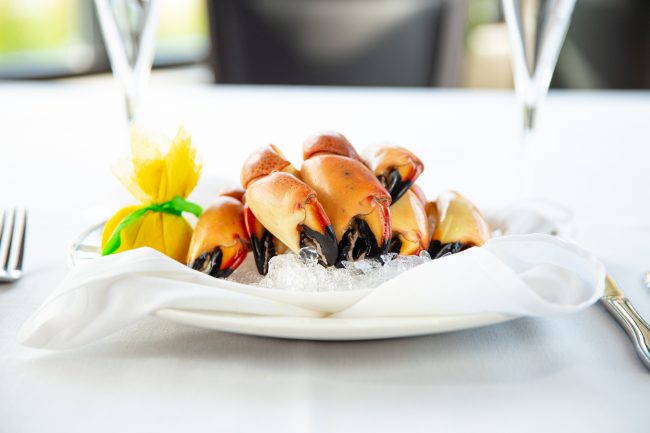 Rush Room
Guest Capacity: 32 Seated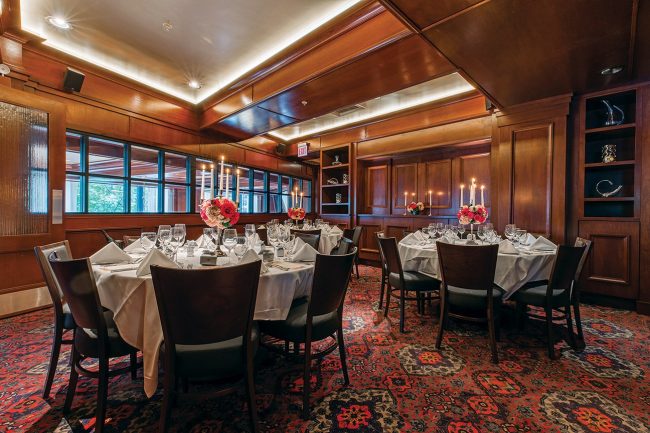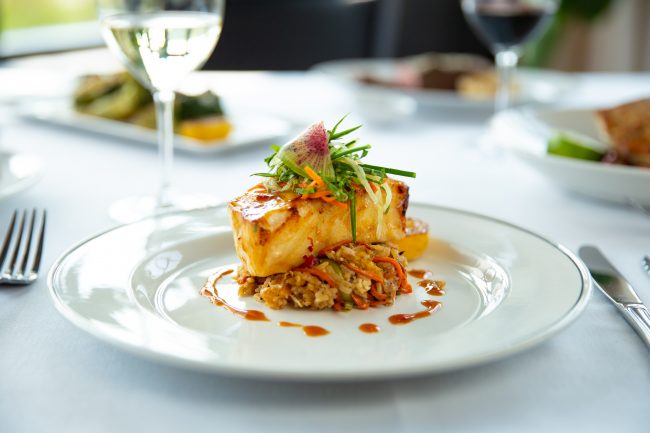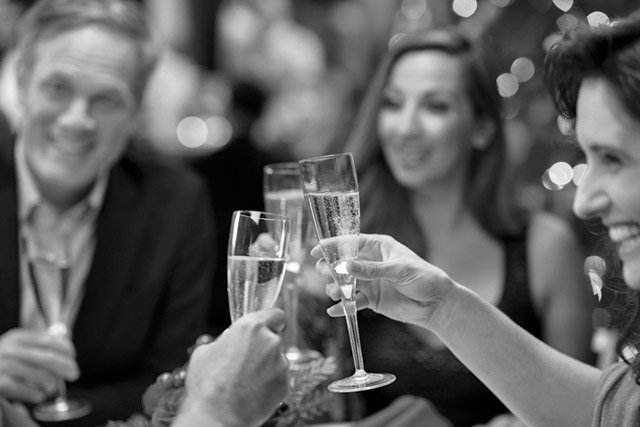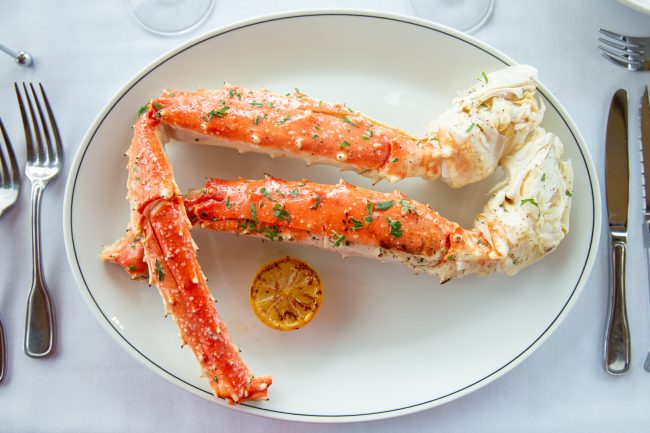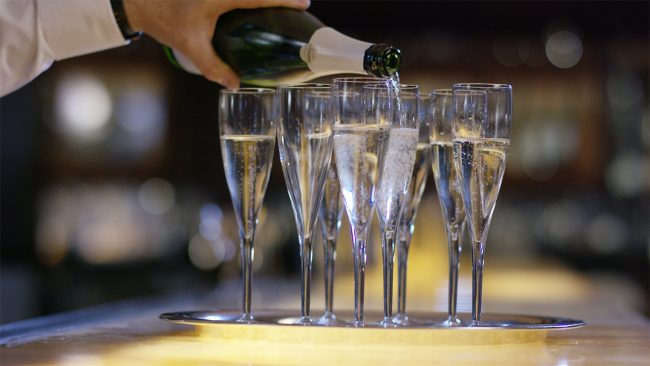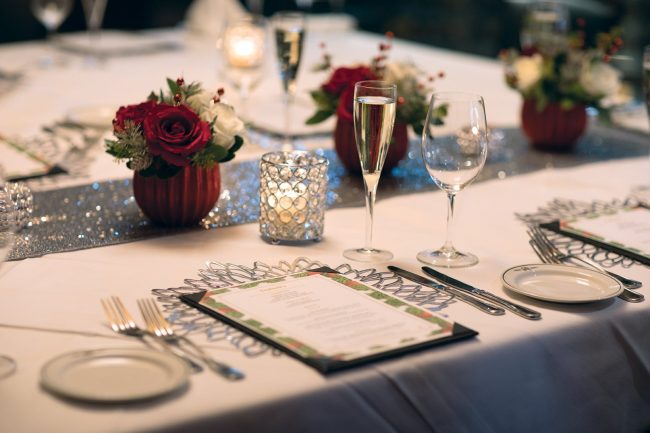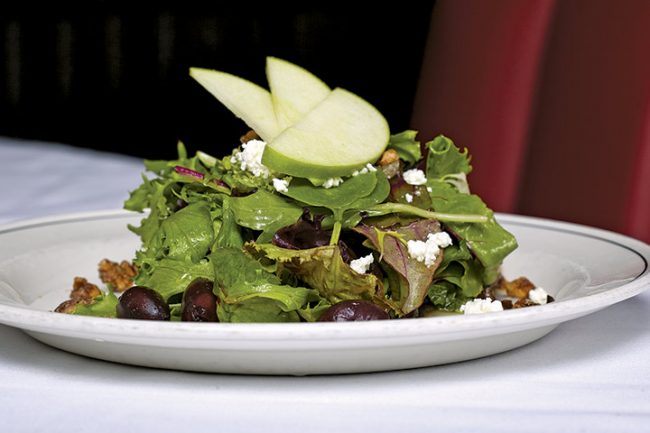 "Thank you for making it seamless. I've worked in the fine dining industry 20 some years and can be particular. You far exceeded my expectations, forecasted hiccups and were prompt. It's wonderful, too, to talk to a happy person directly. Hope we can meet because you clearly care and it came through. We will be back!"
"All I can say is WOW! The food was amazing, the service is impeccable and thank you so much for the VIP treatment!"
"Thanks so very much to you and Truluck's team for making the surprise birthday dinner a resounding success and memorable event. Working with a professional like you made it easy, and your menu suggestions were spot on—receiving rave reviews from our guests. And the service, provided by Jason and the waitstaff team, was impeccably seamless! Chicago has many fine dining options; I'm very pleased I chose Truluck's to celebrate my wife and her birthday!"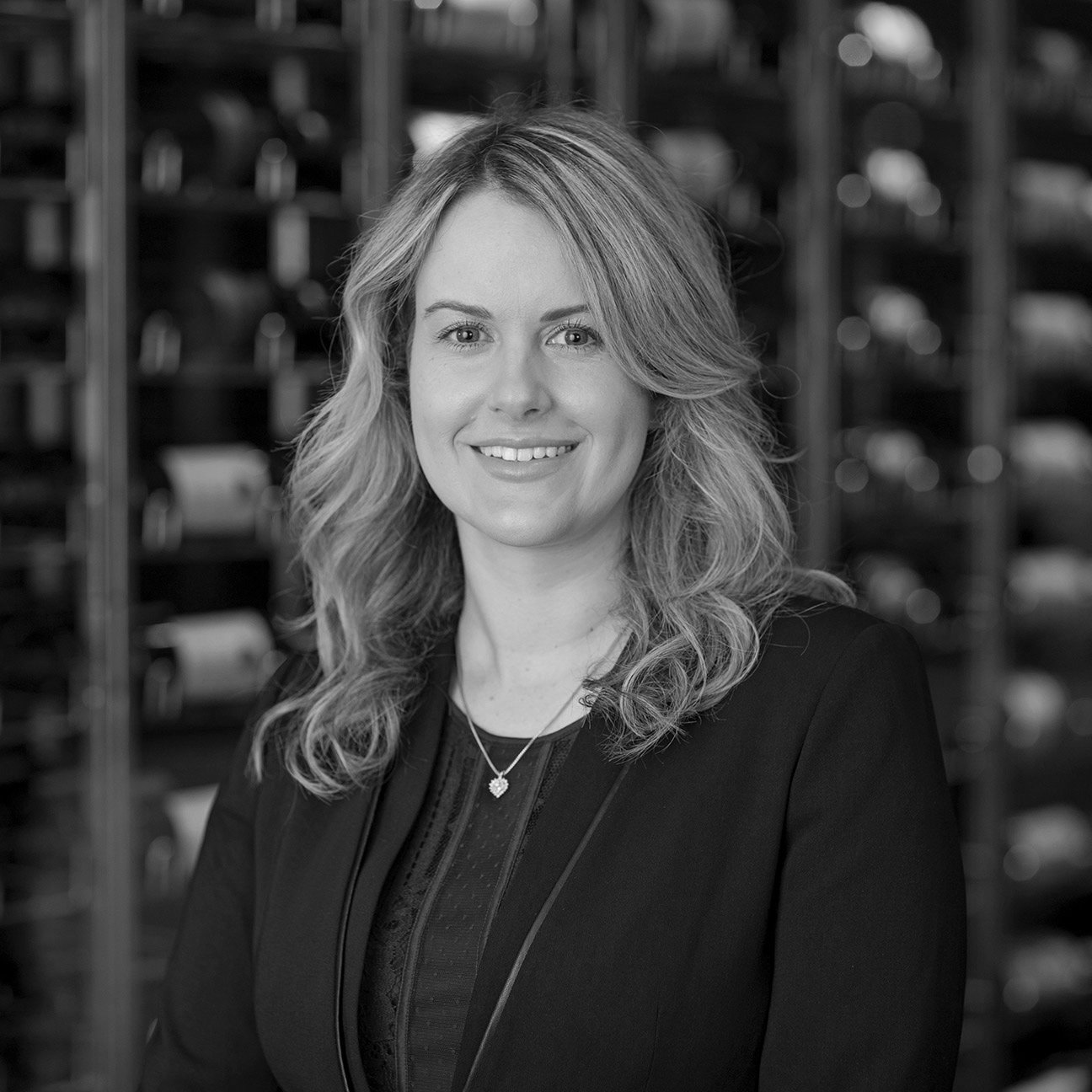 Meet your Special Events Coordinator
As your dedicated Special Events Coordinator, I'll work to address every last detail – from A/V equipment, to floral arrangements and décor, to a fully customized menu prepared by your own private chef.
Cassandra Mroz