Your upcoming event is important to us. We are checking email and voicemail periodically during this time but there may be a delayed response time. We appreciate your patience during this time of crisis.
Our location has suspended service until further notice, per the guidelines issued by state and local officials. The health and safety of the people we employ and serve is our sole focus during this time of crisis, and we will take any steps necessary to deliver on this commitment. Though we find ourselves in conditions that are both unprecedented and unpredictable, we will find a way forward that is the right way, and provide you with ongoing updates as the situation unfolds. We look forward to serving our loyal guests when we resume operations, and urge utmost care and compassion to all.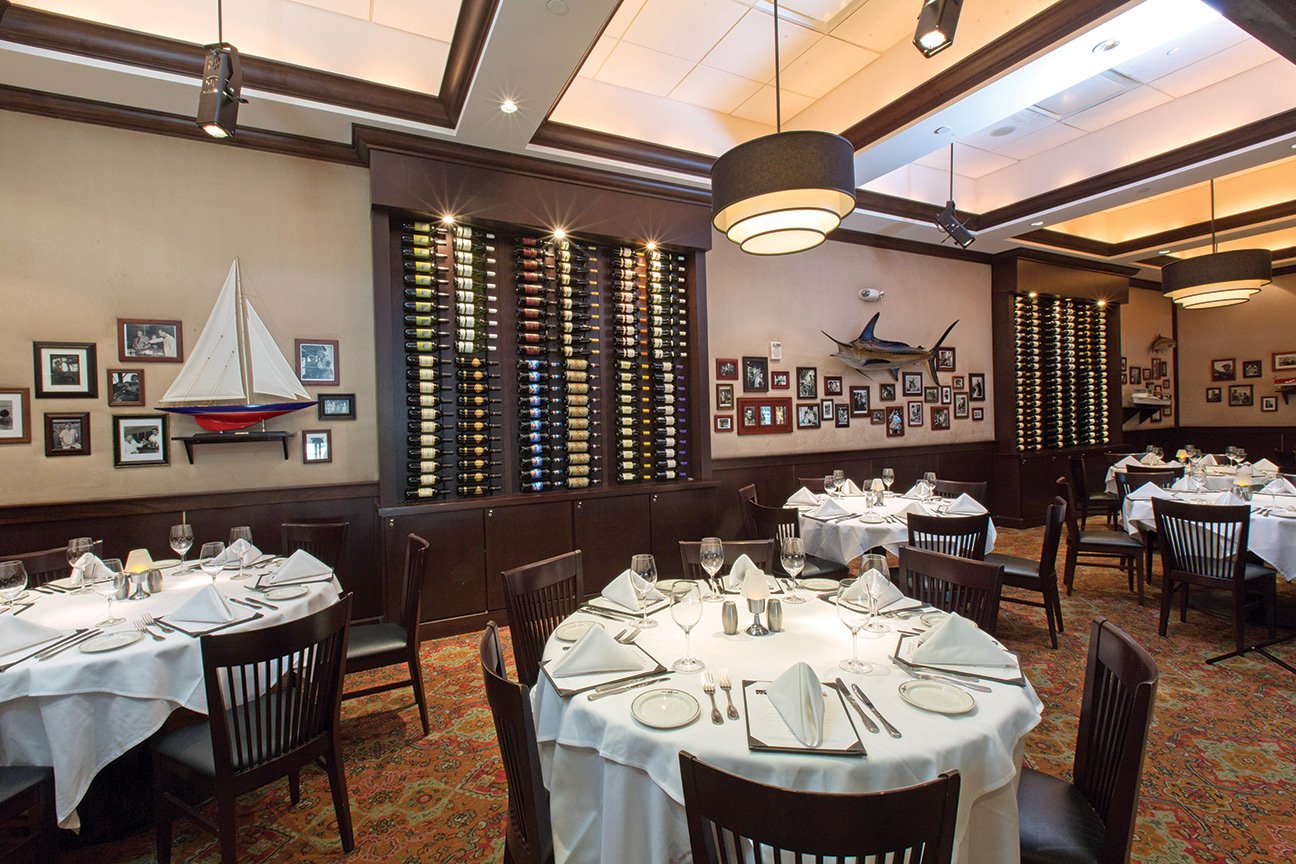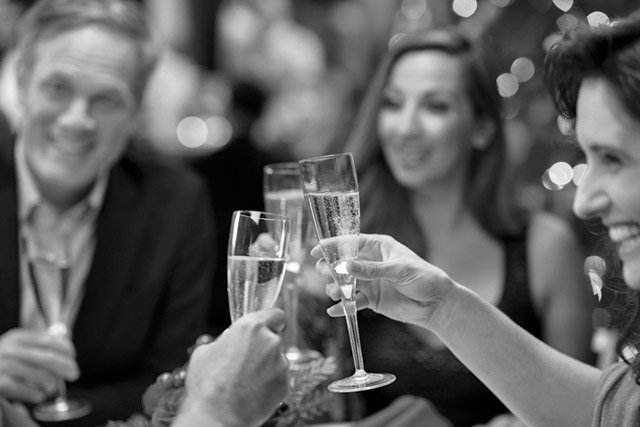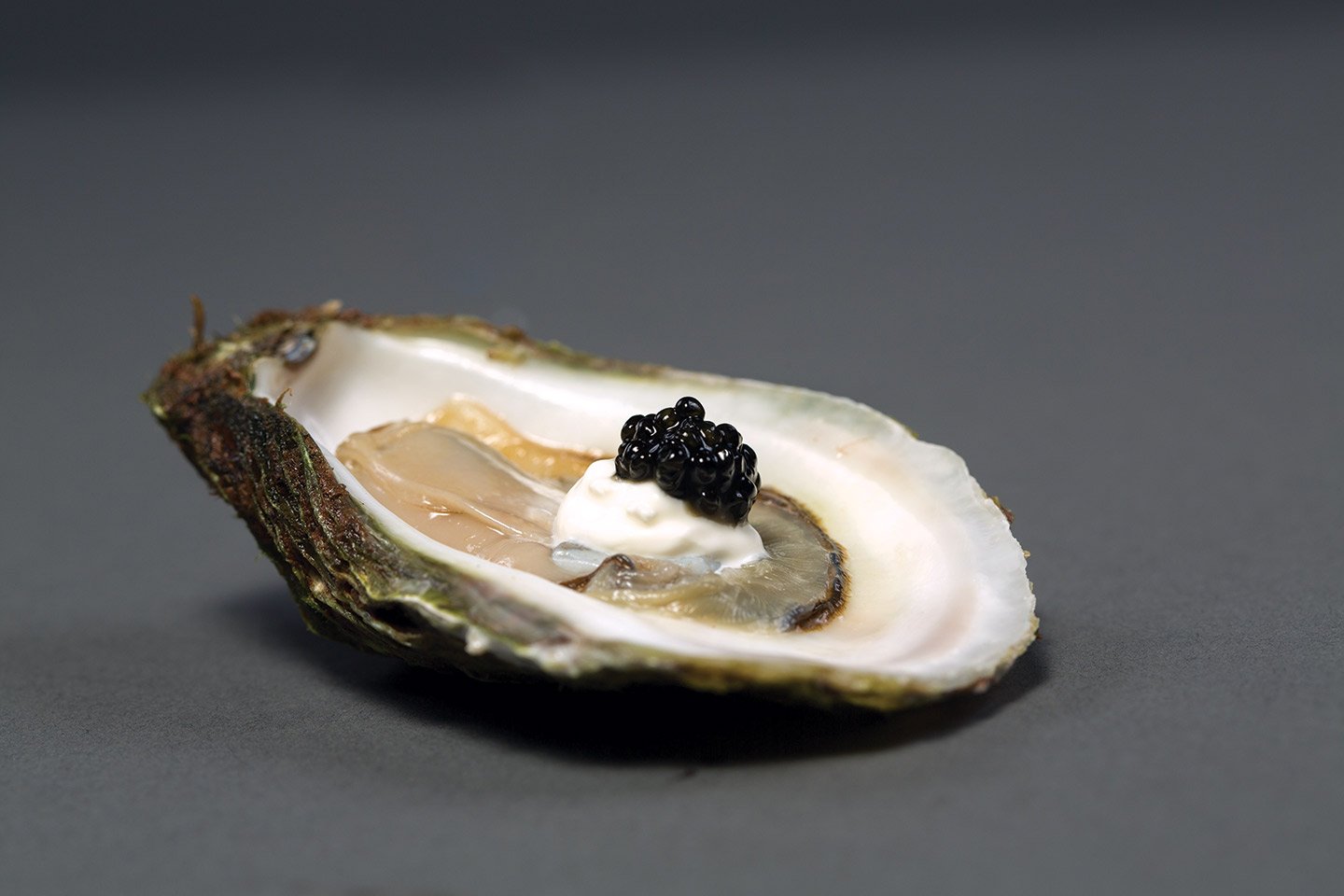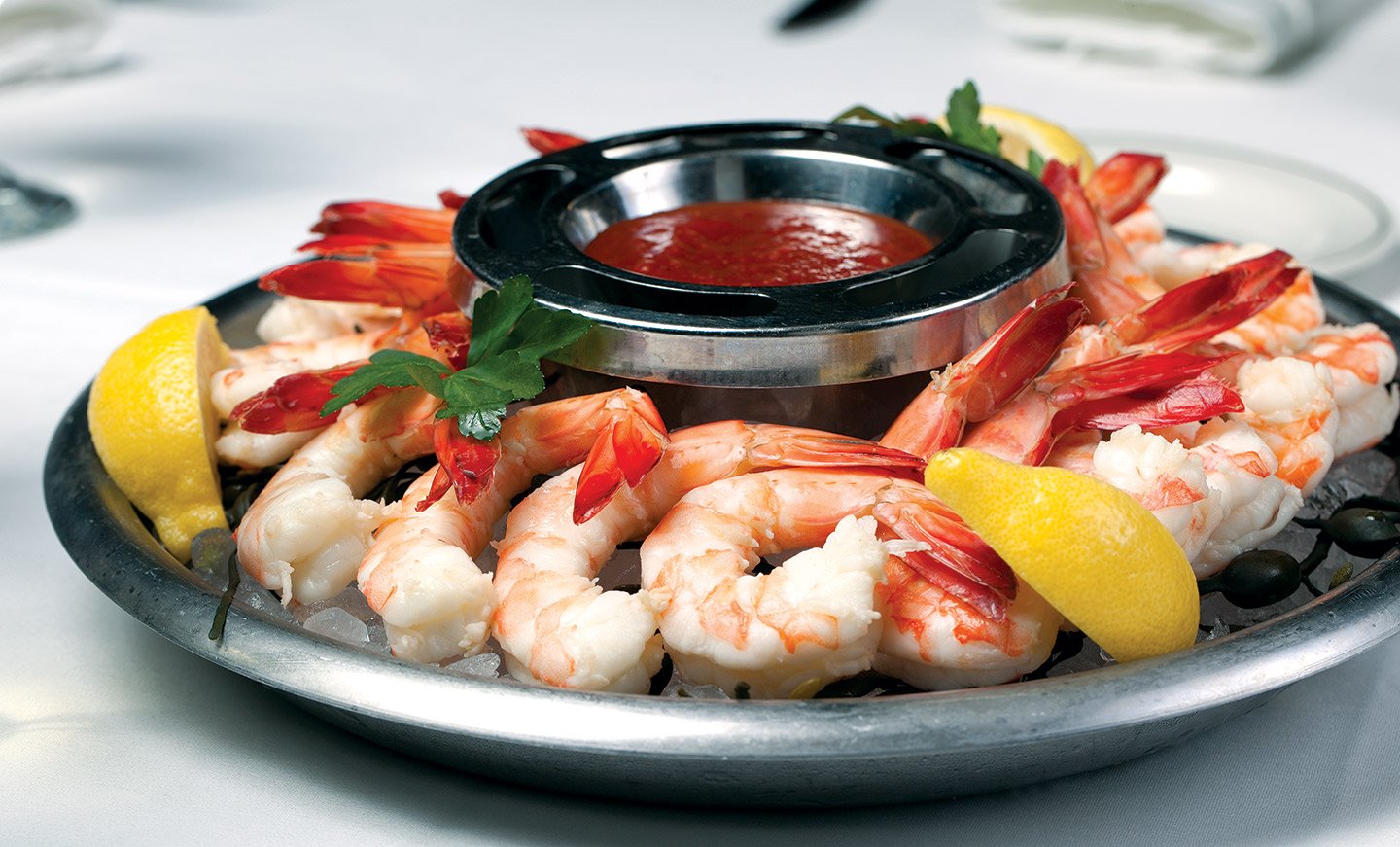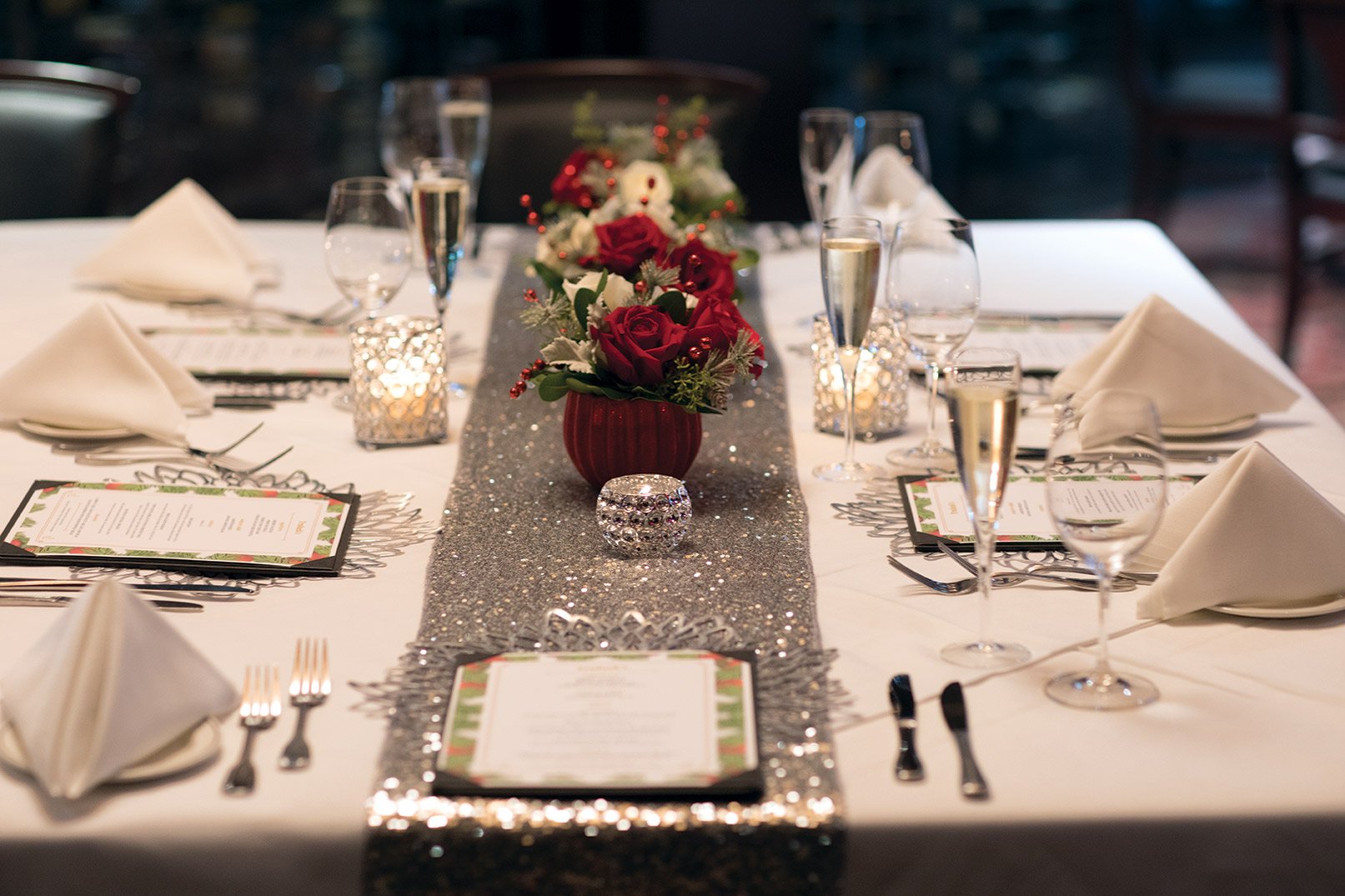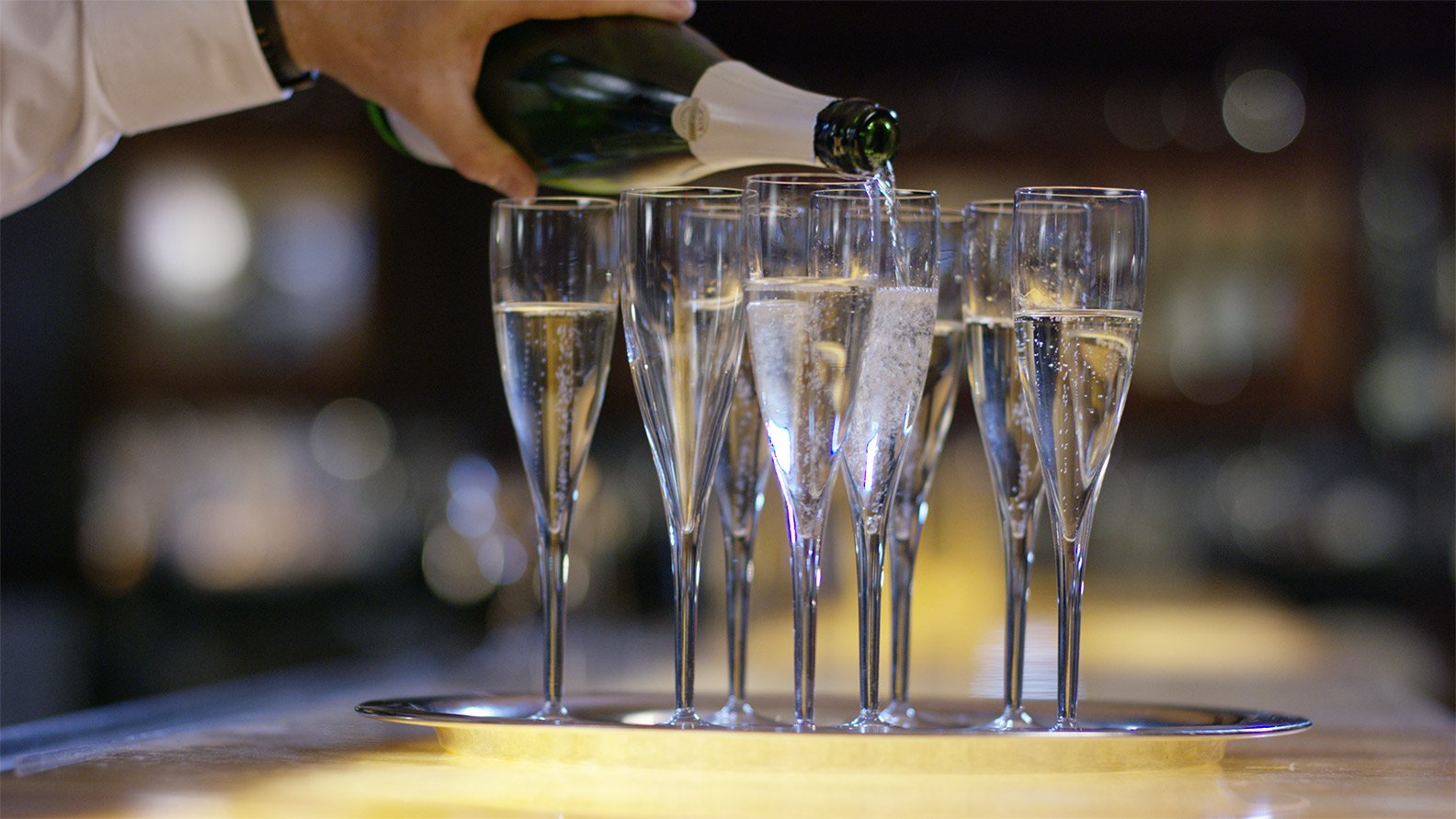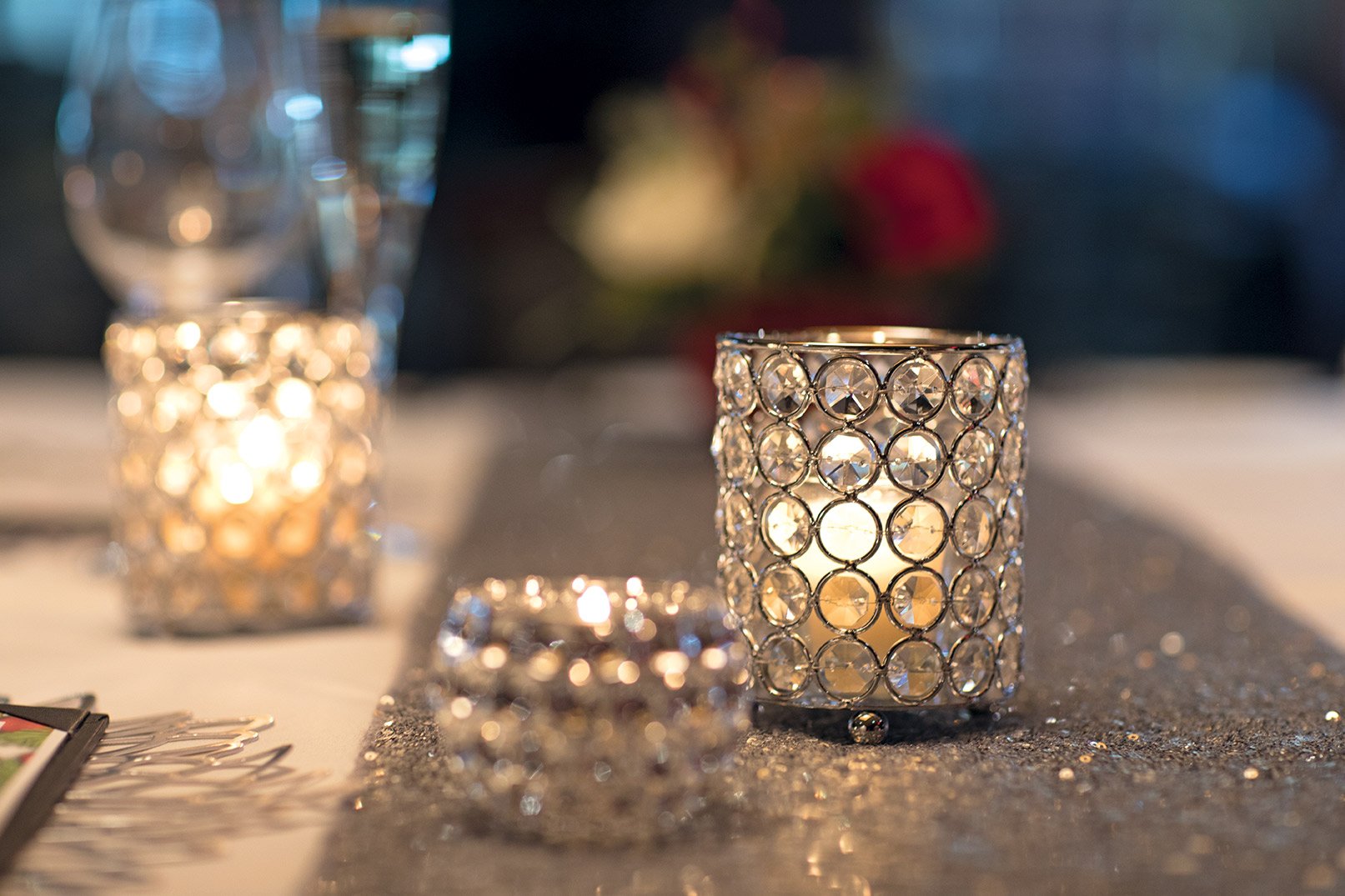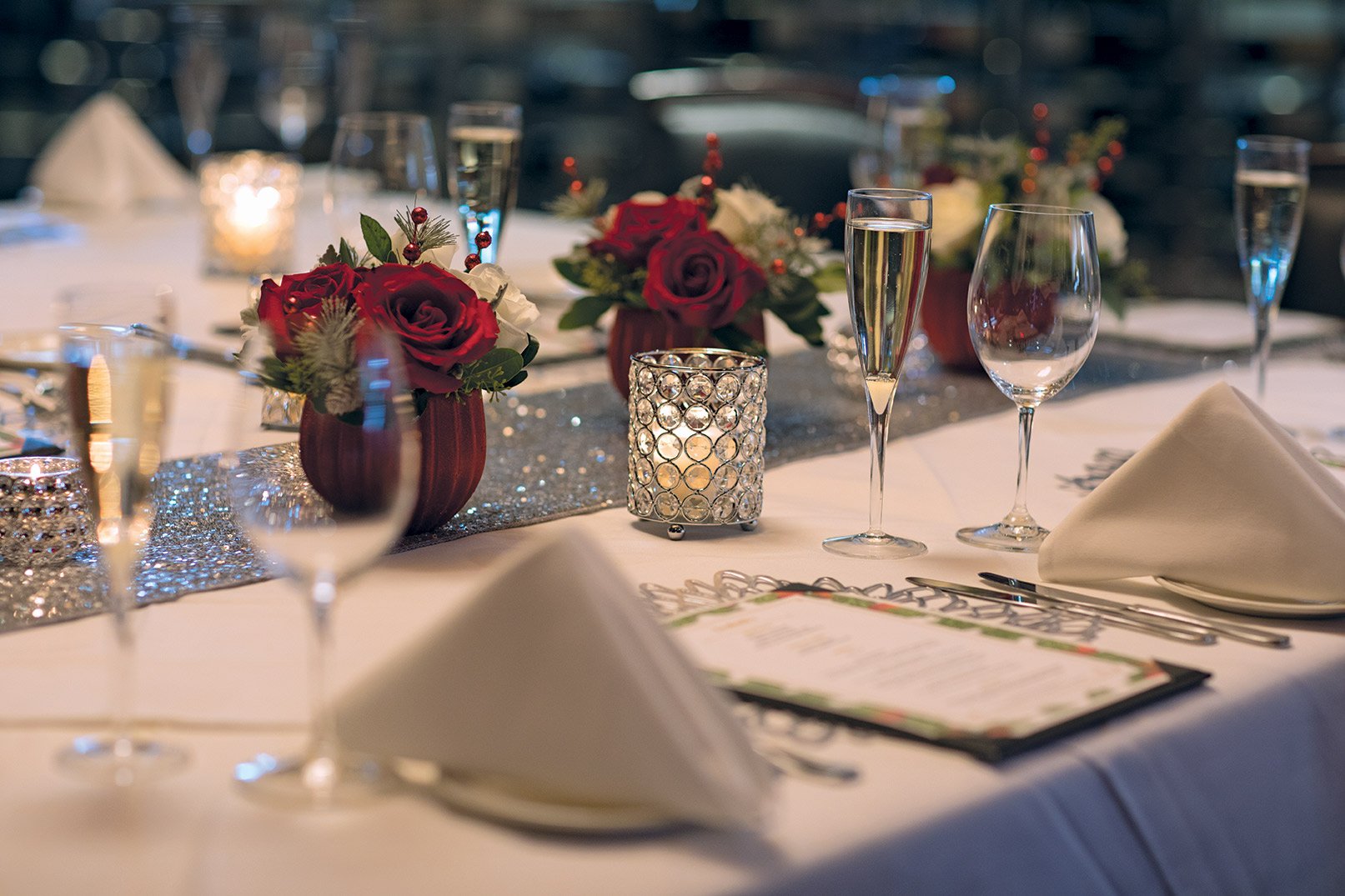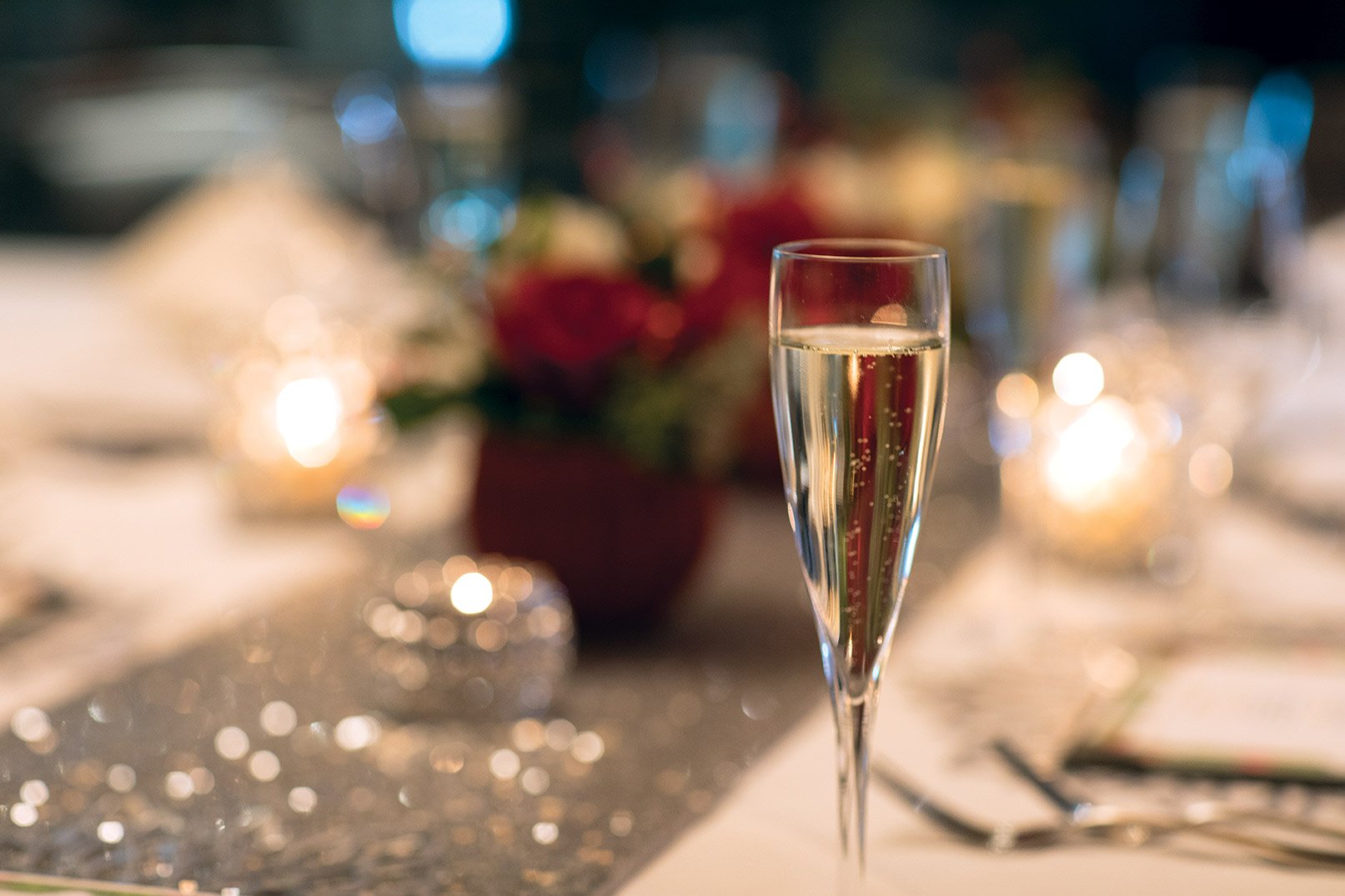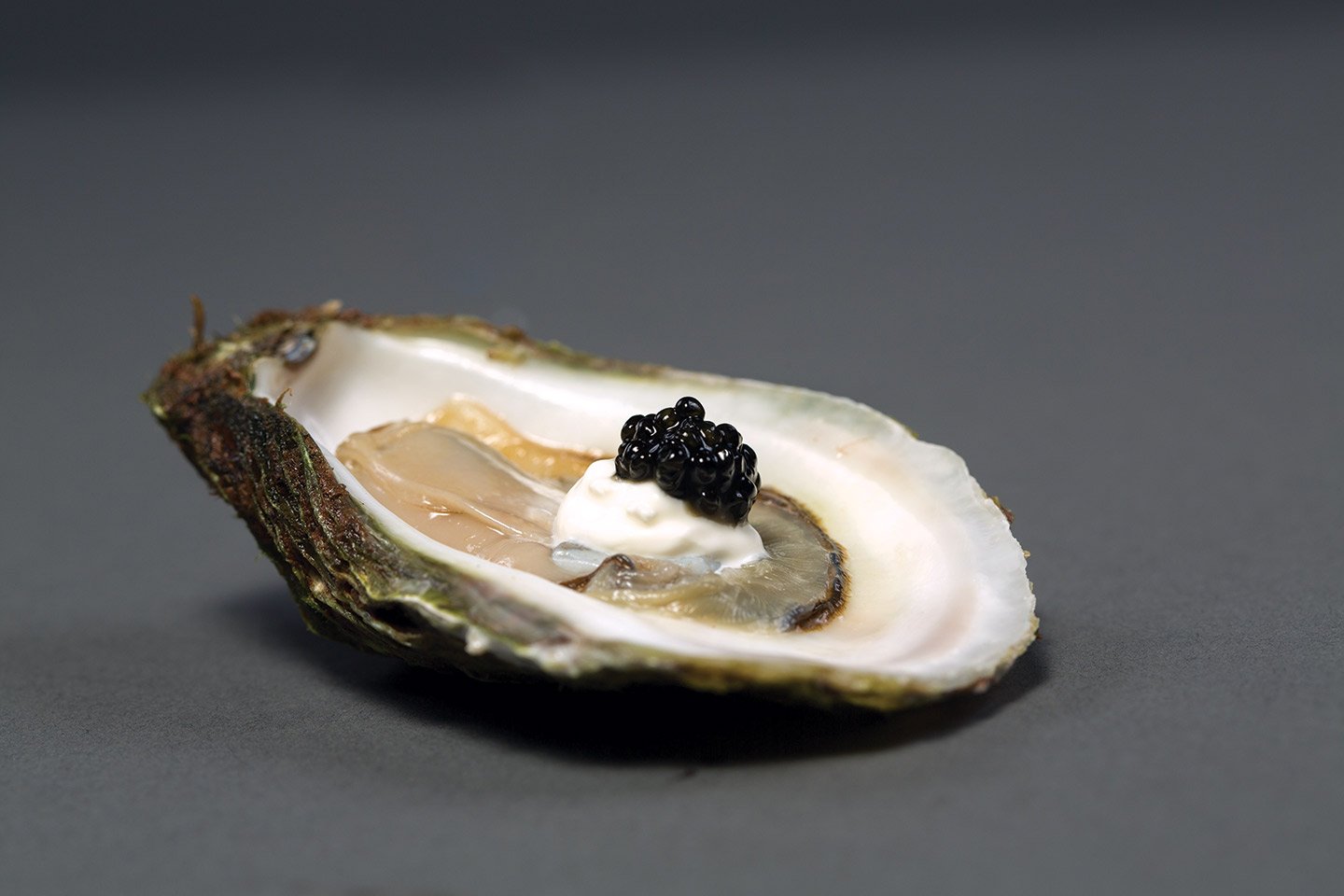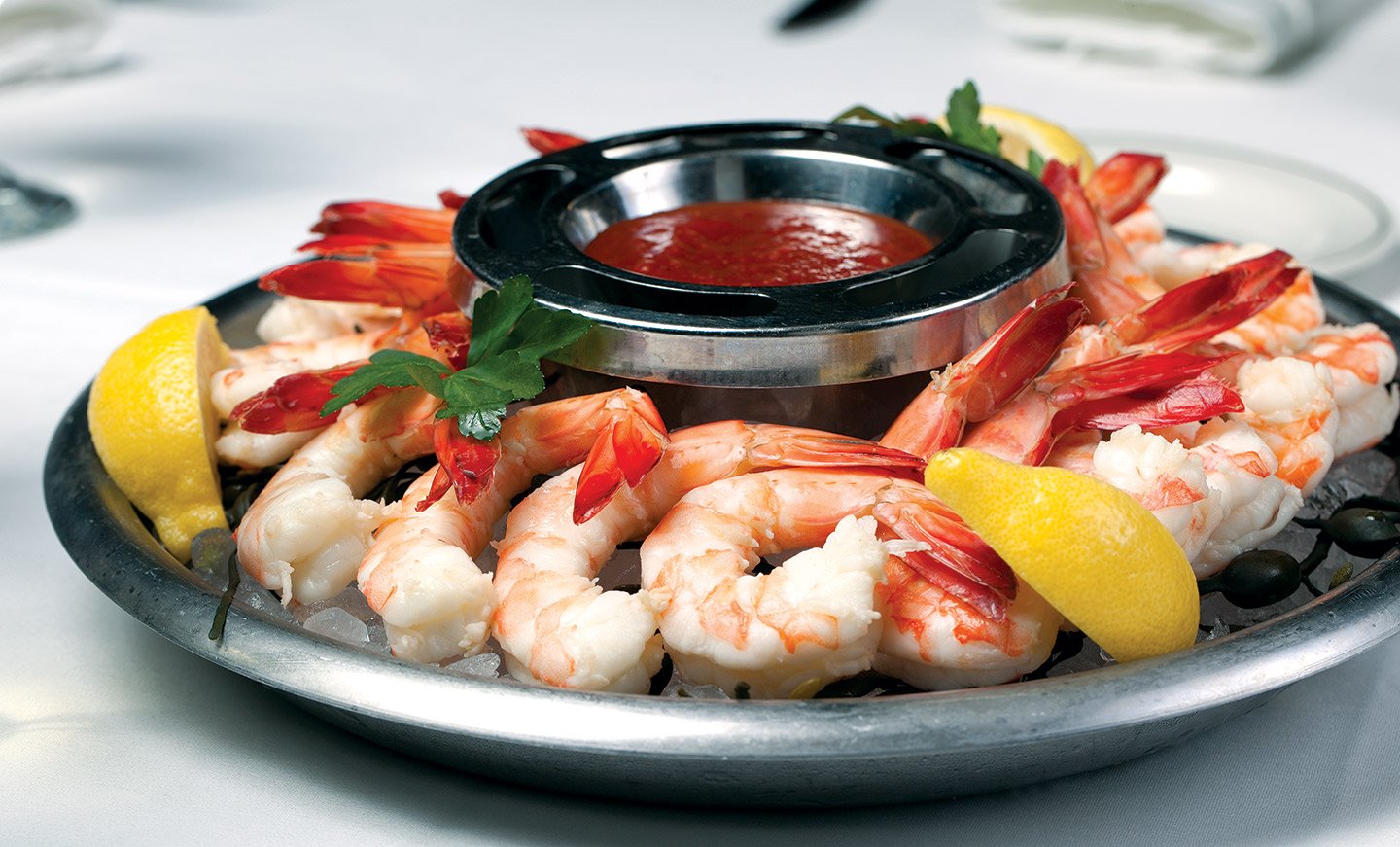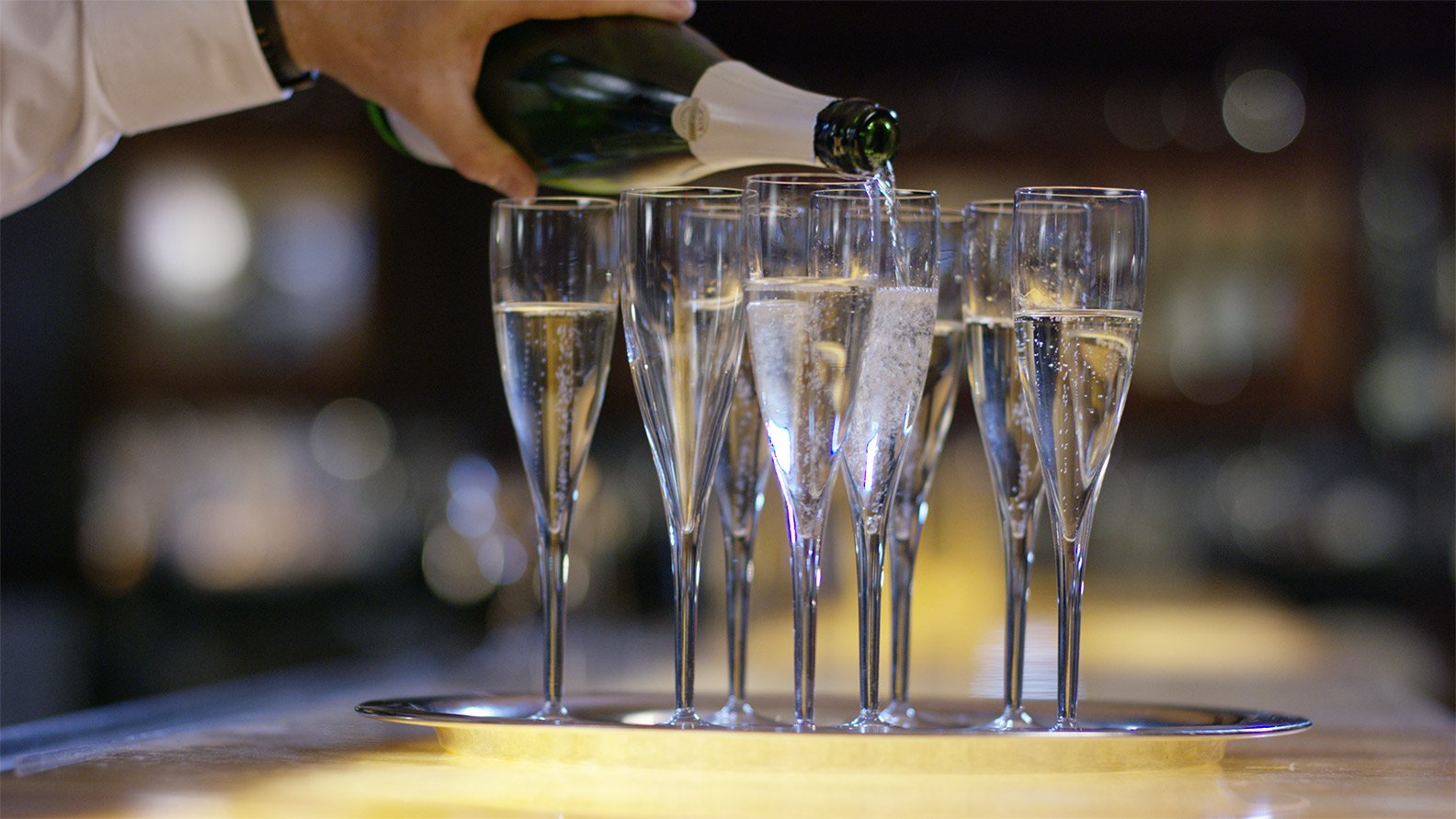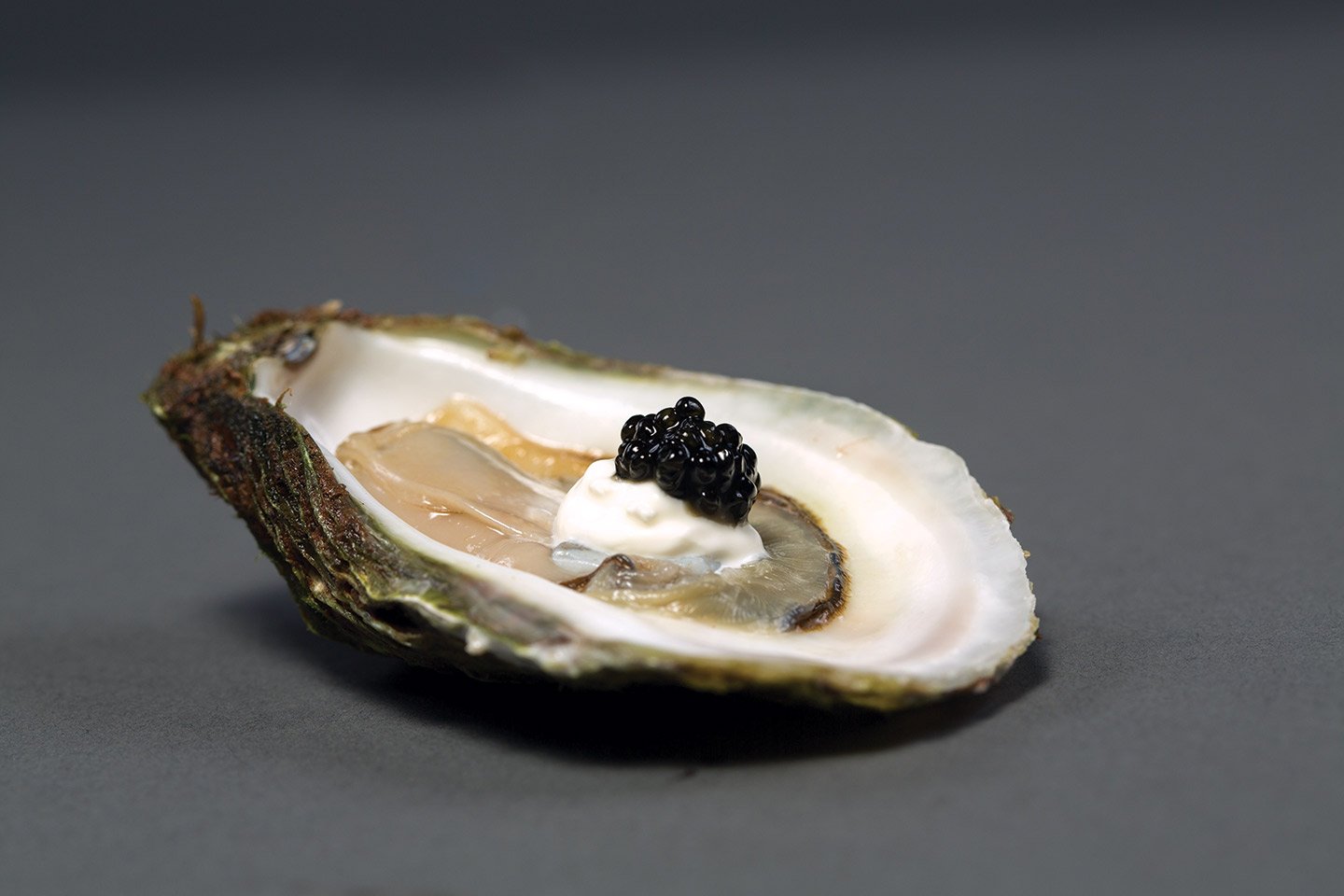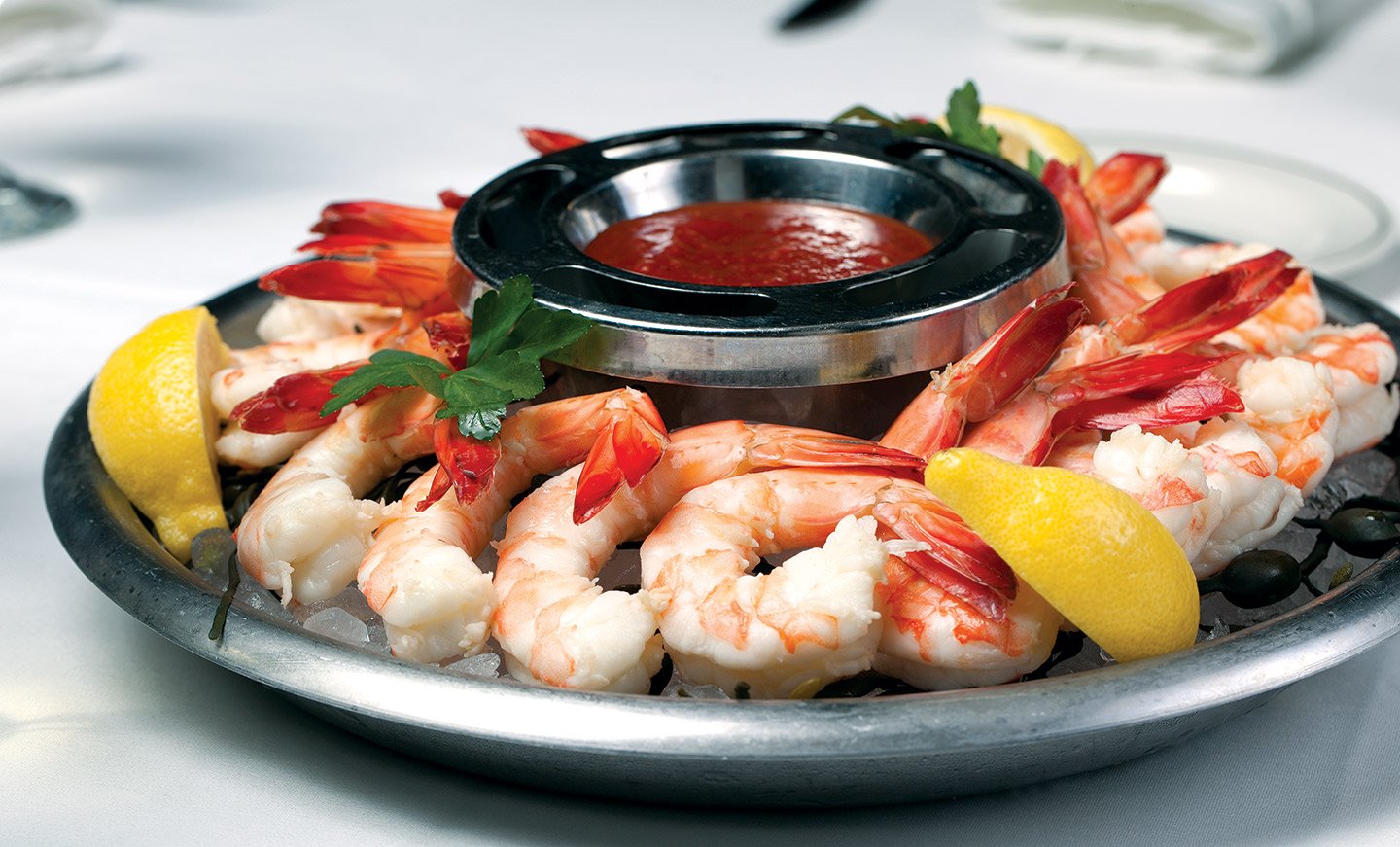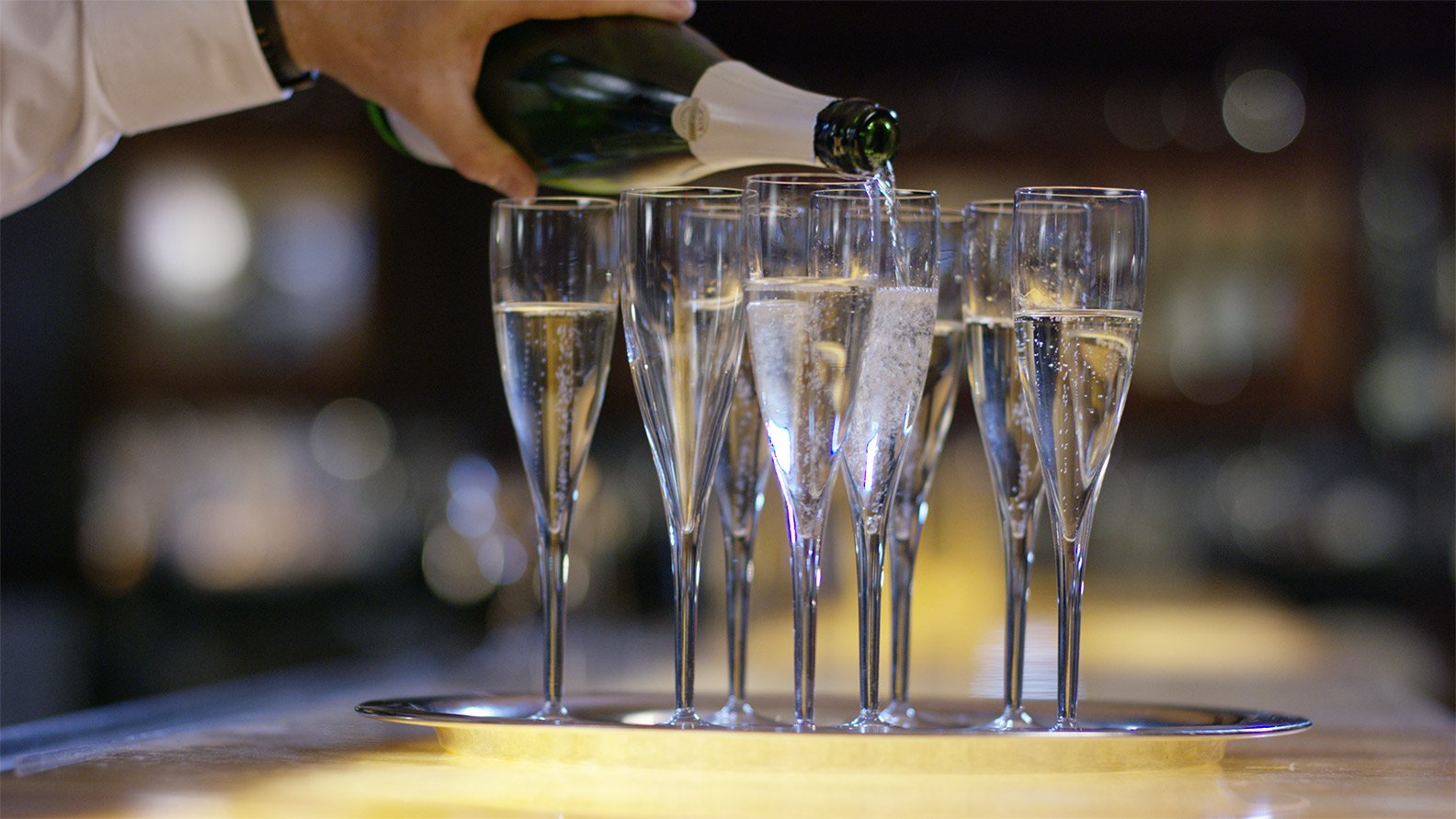 "My husband's retirement party at Truluck's was phenomenal. It's a vast understatement to say our expectations were exceeded. My husband was so surprised and delighted with everything!"
Alexandra V., Ft. Lauderdale, FL
"Truluck's, thank you for delivering a level of hospitality I've only dreamed of. The staff took exceptional care of everyone at our company party, every minute of the evening. I would highly recommend you guys to ANYONE hosting an event!'
Danielle G., Ft. Lauderdale, FL
Meet your Special Events Coordinator
As your dedicated Special Events Coordinator, I'll work to address every last detail – from A/V equipment, to floral arrangements and décor, to a fully customized menu prepared by your own private chef.
Stacy Babb