A perfect room for any occasion
You'll be hooked on our private party rooms. The perfect place for meetings, luncheons, private parties, or any occasion.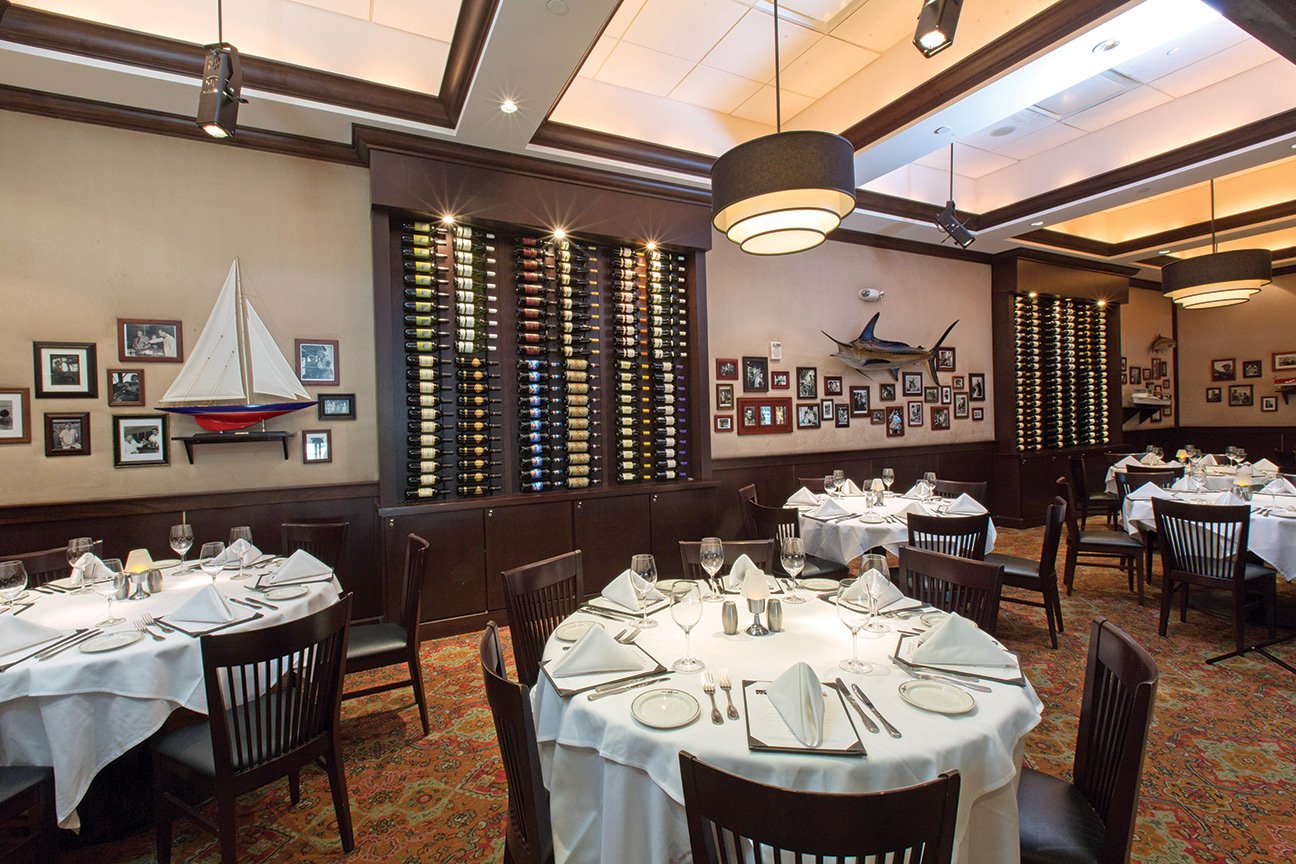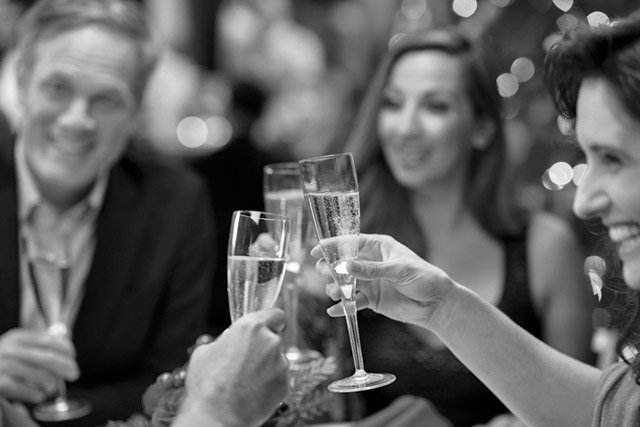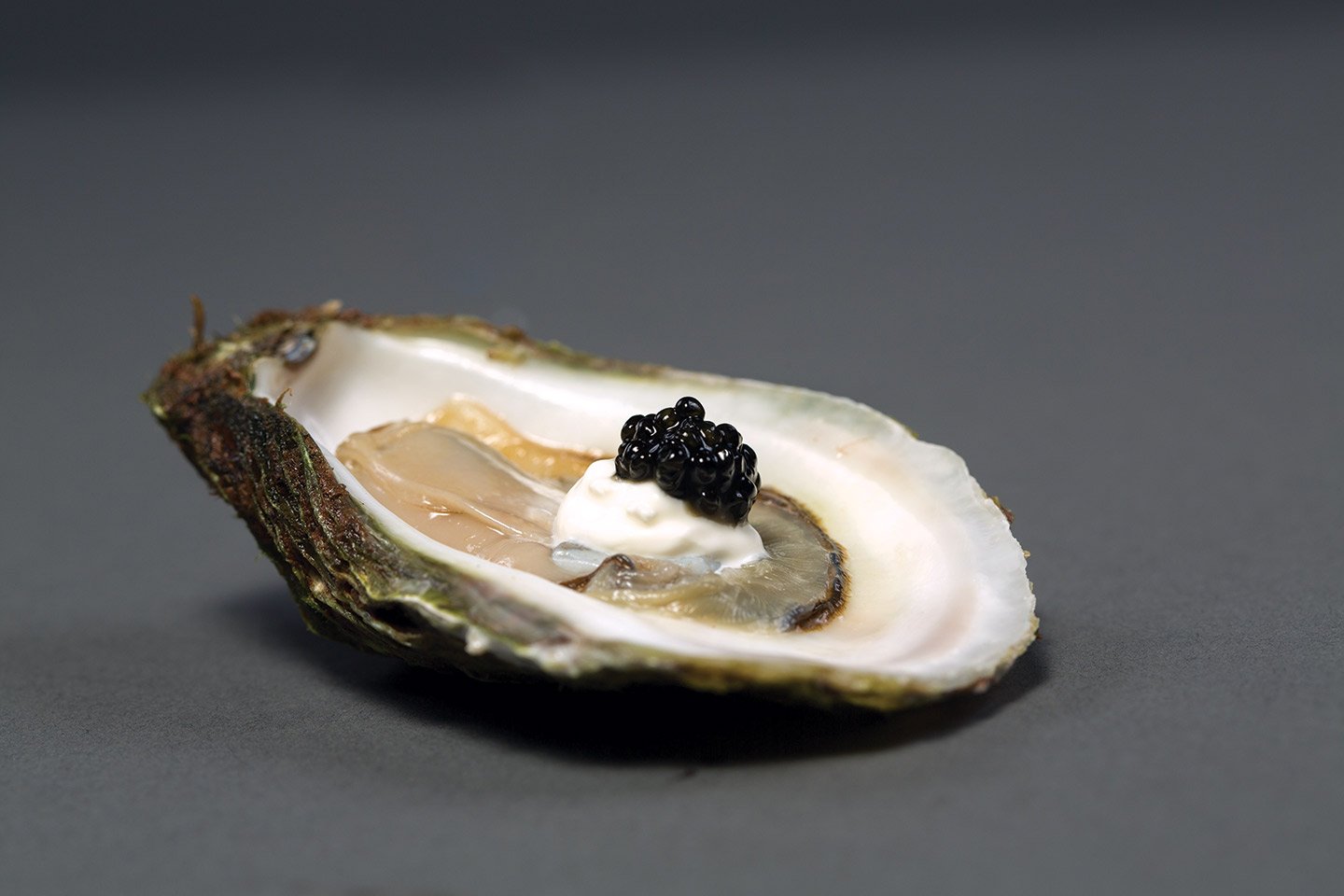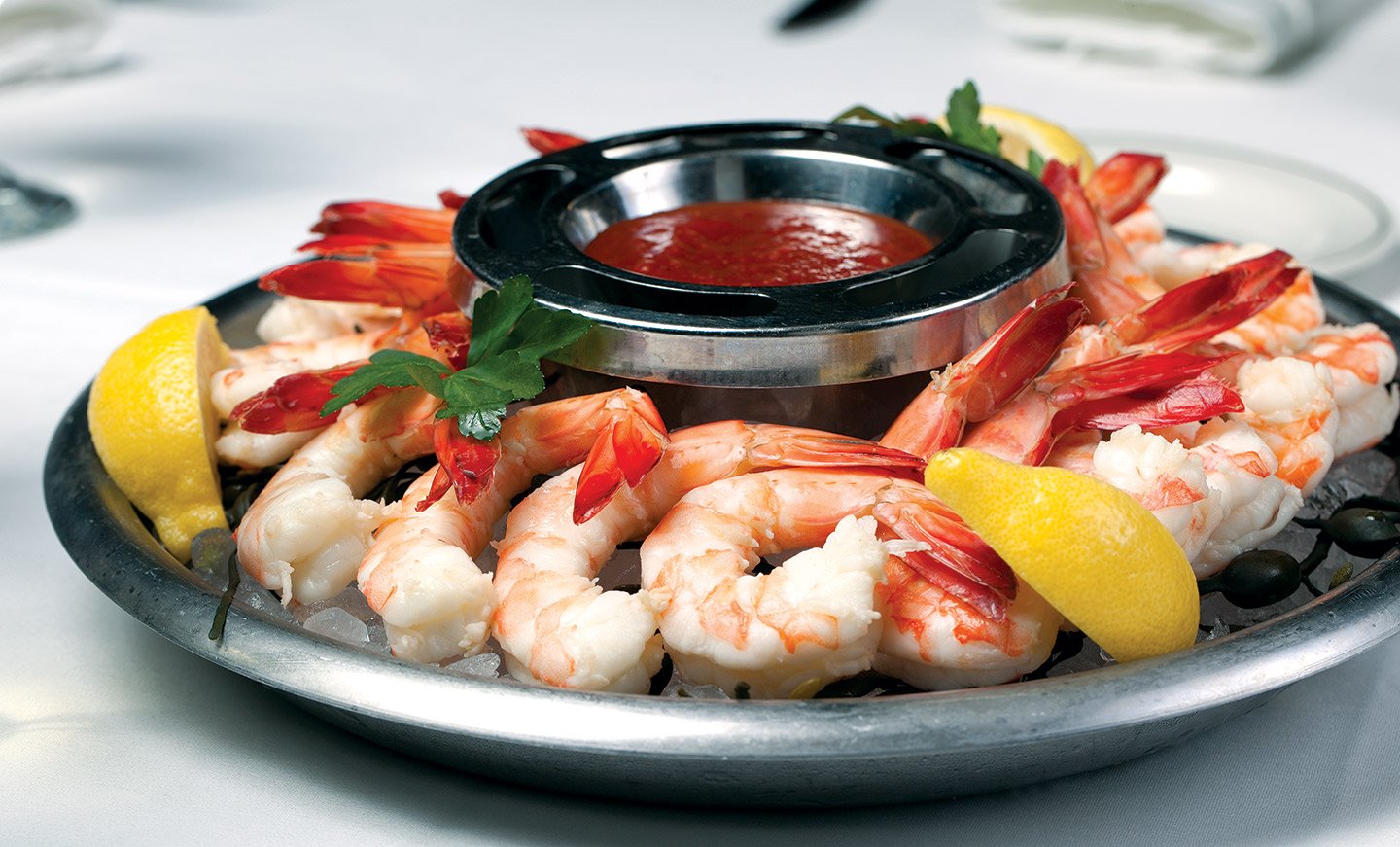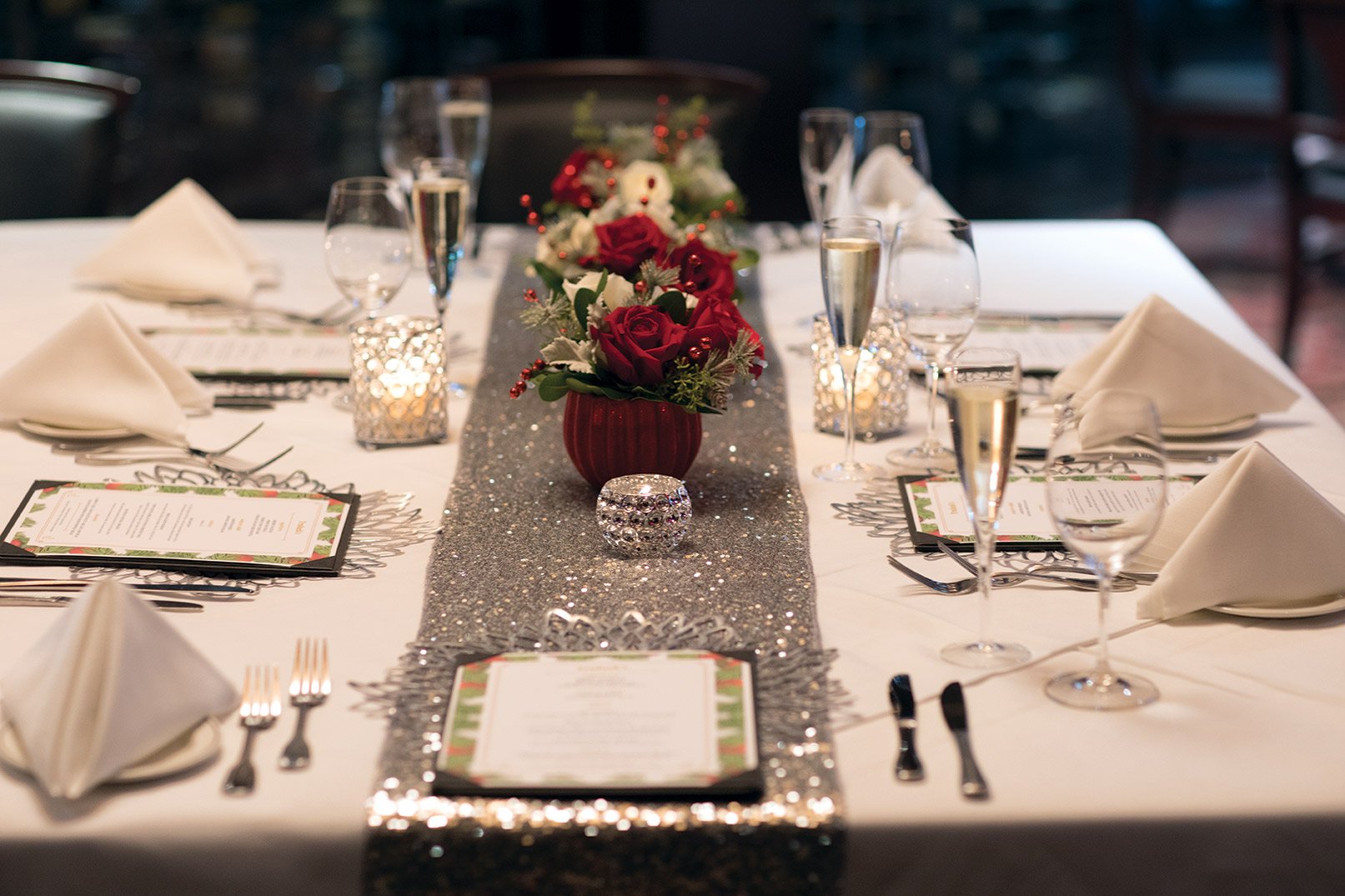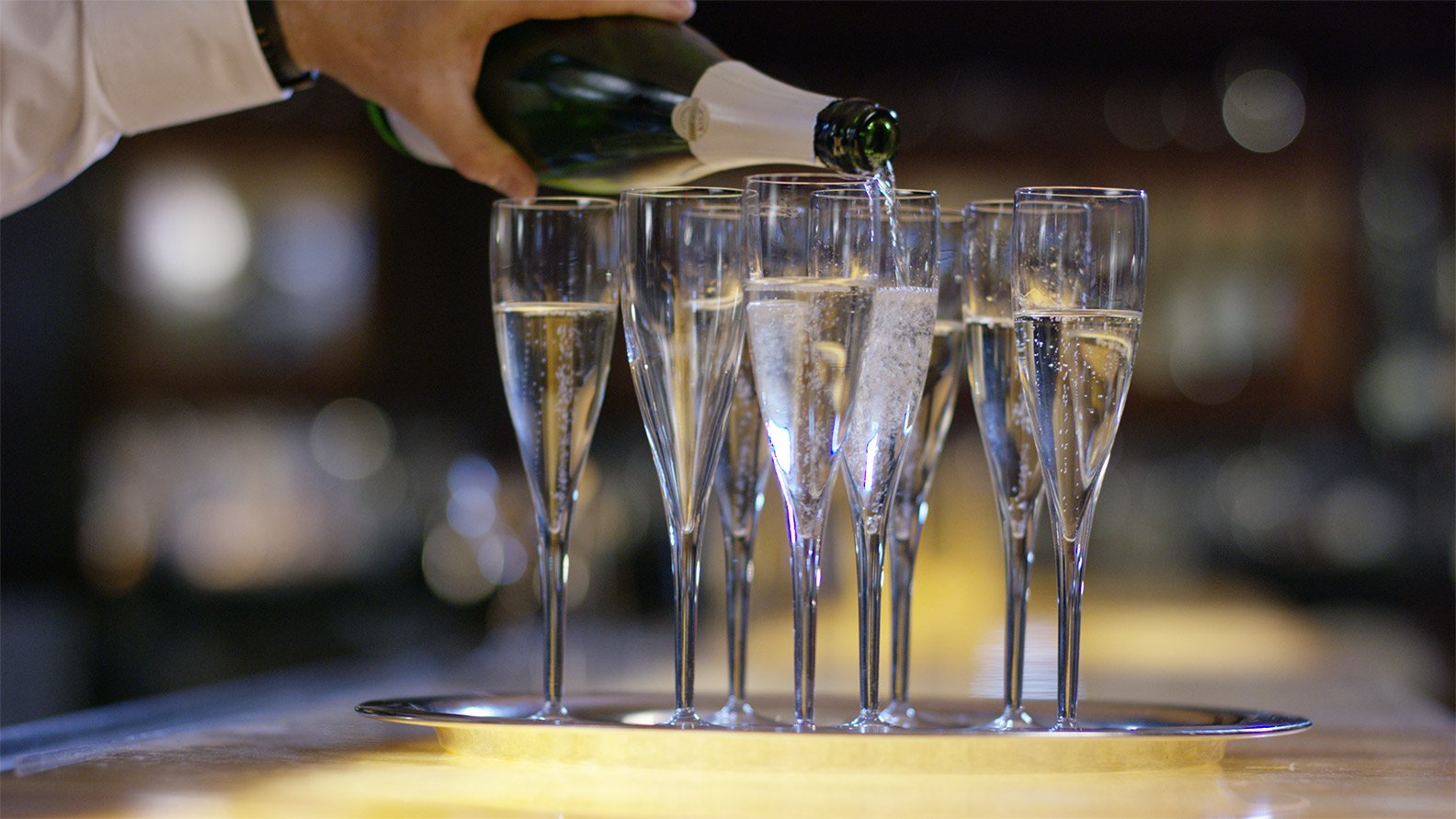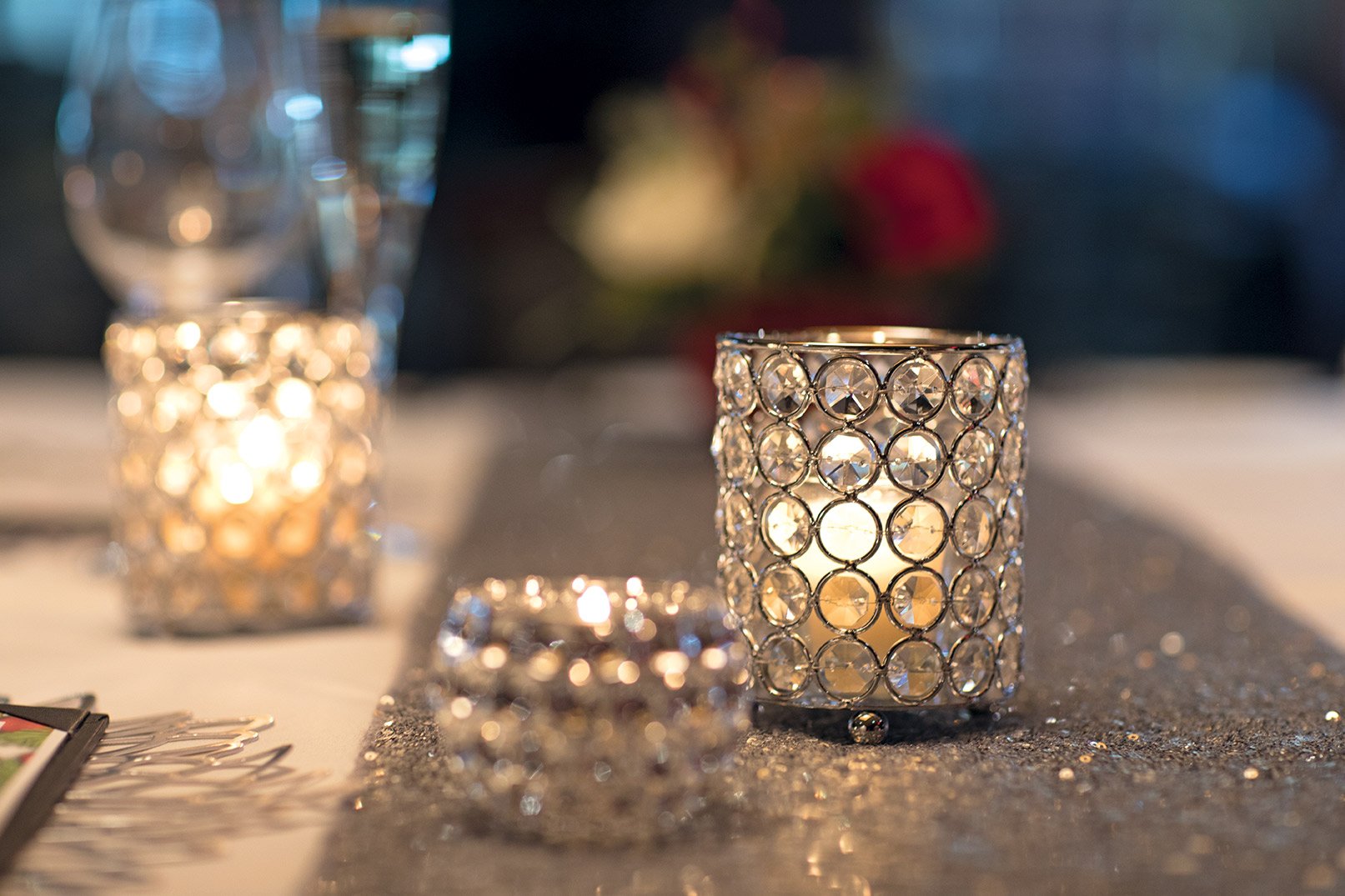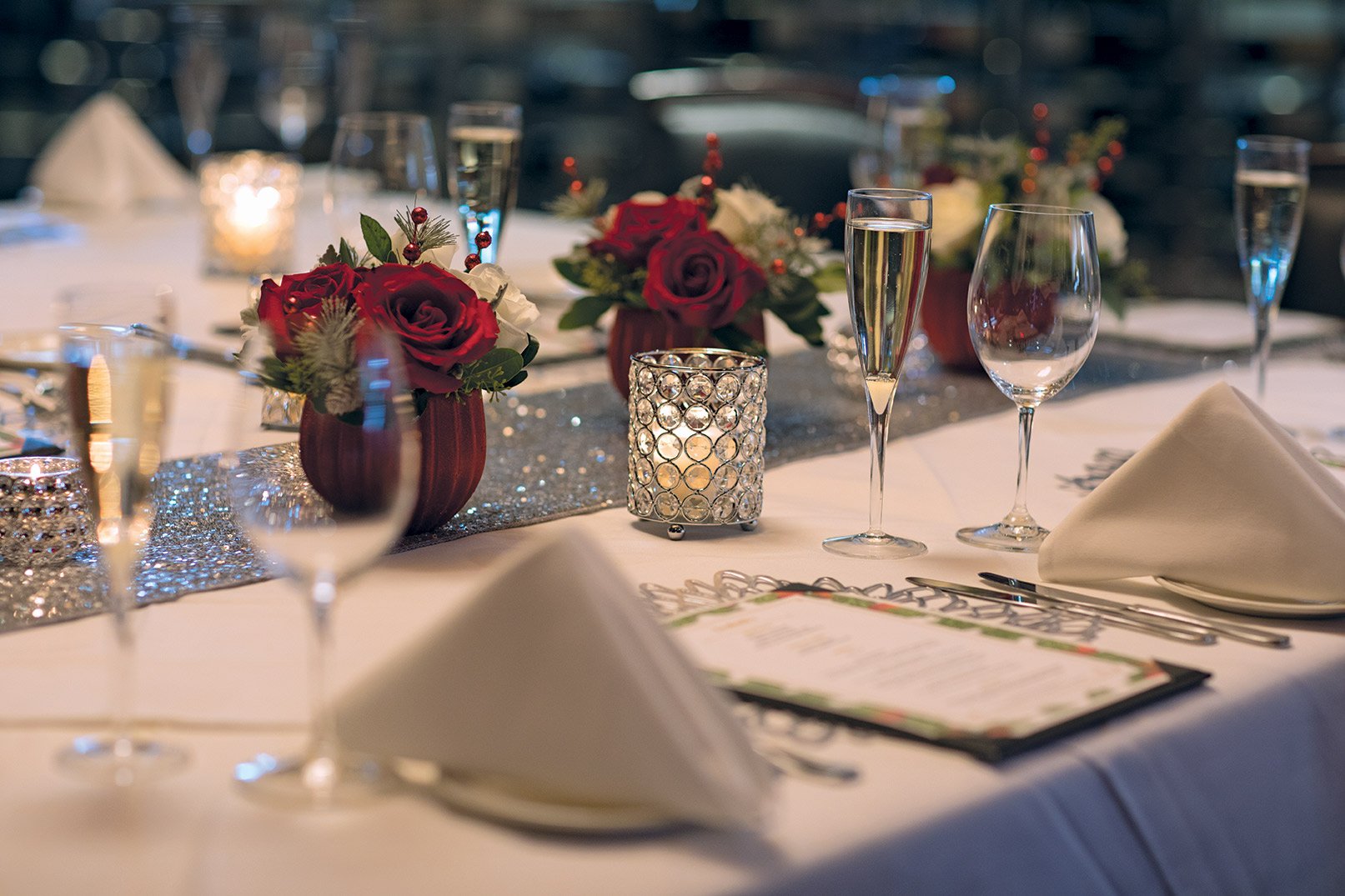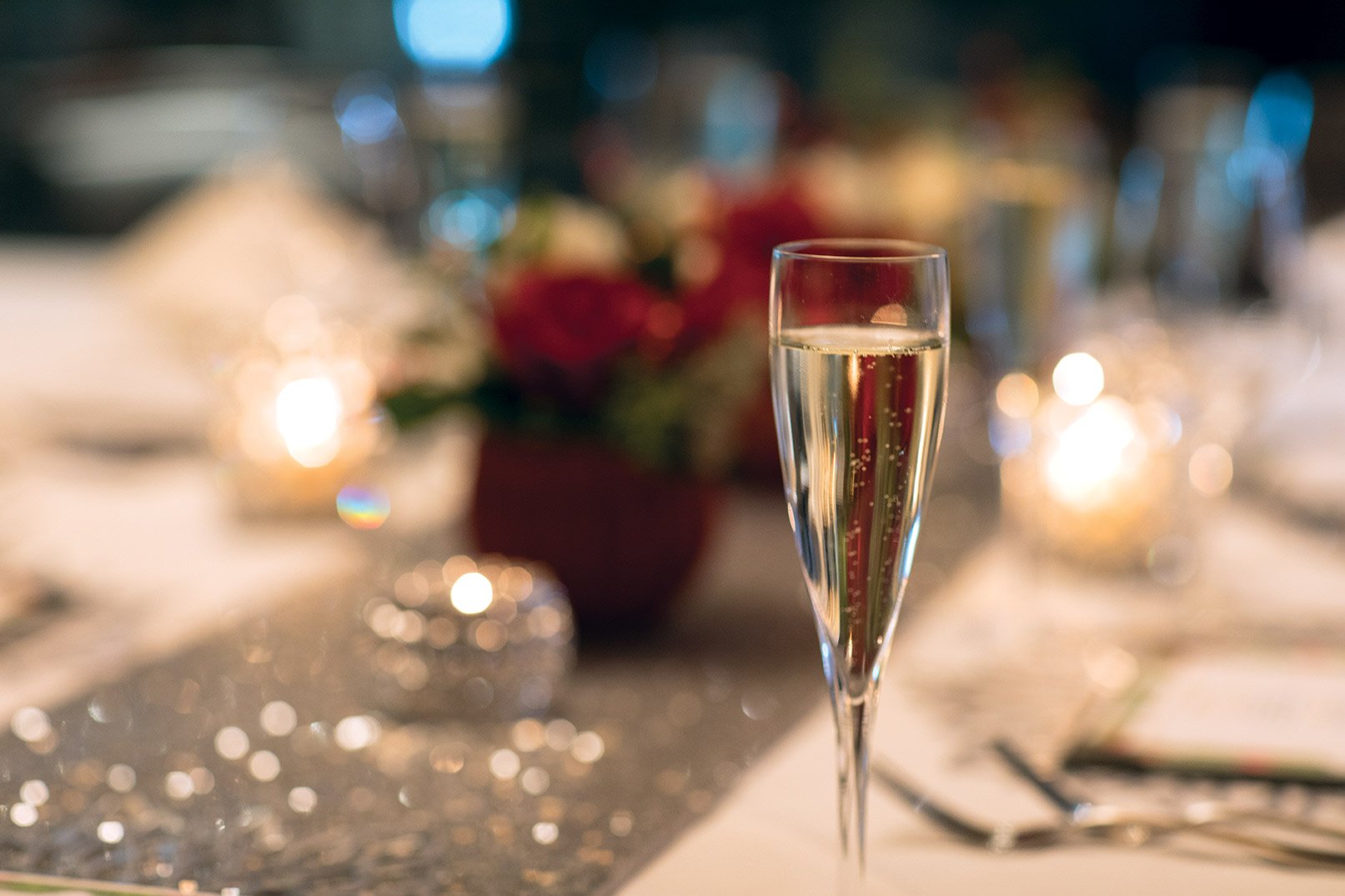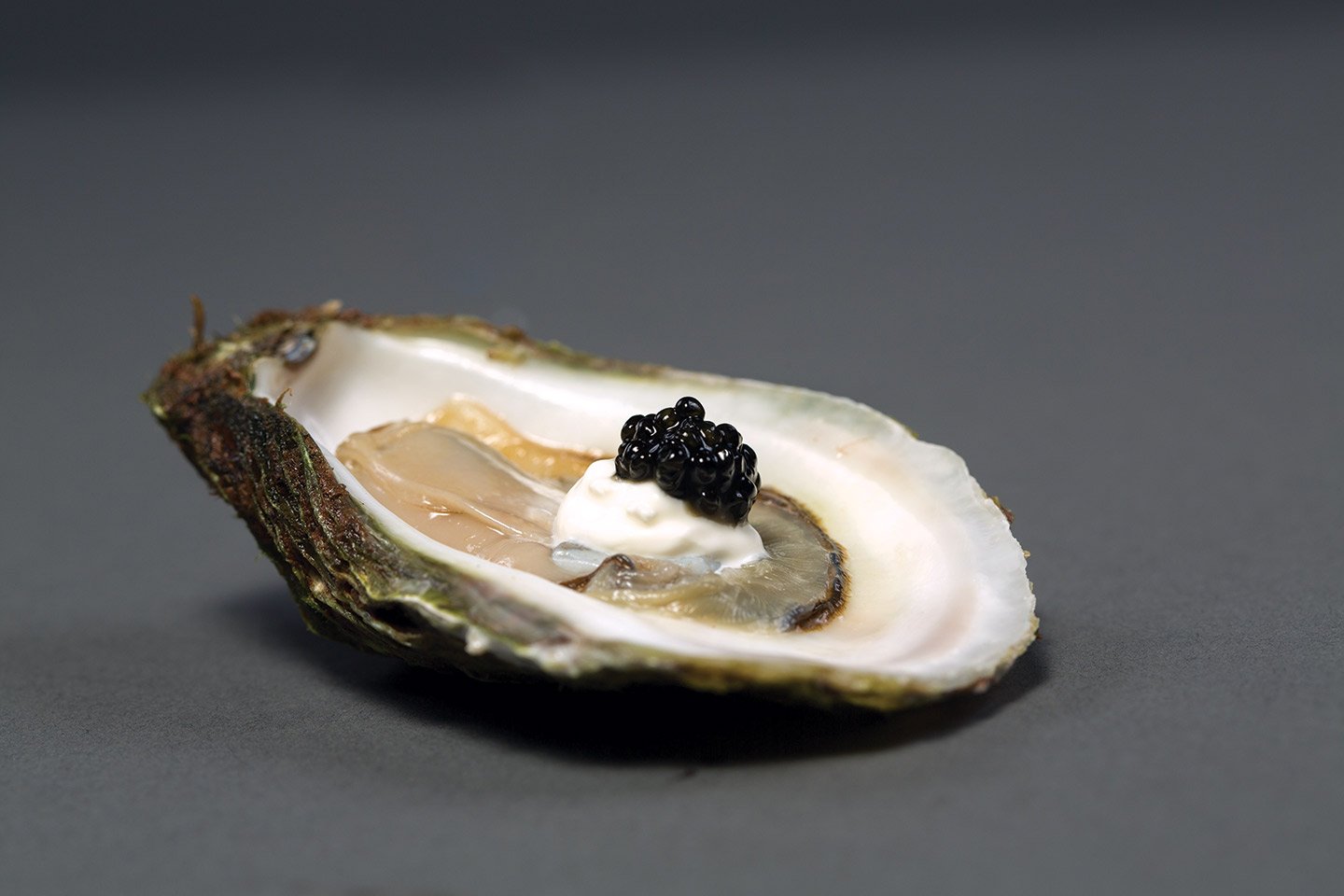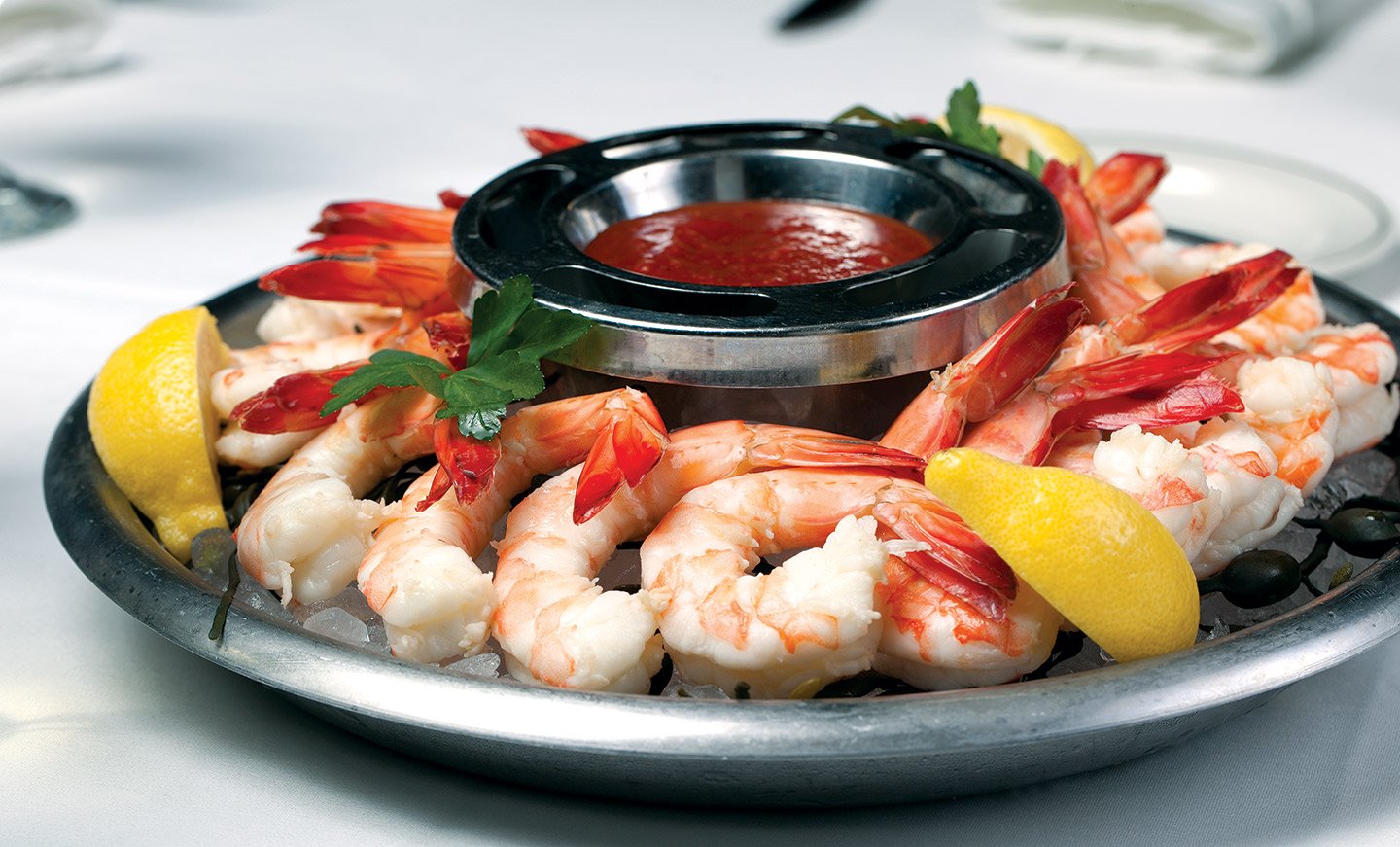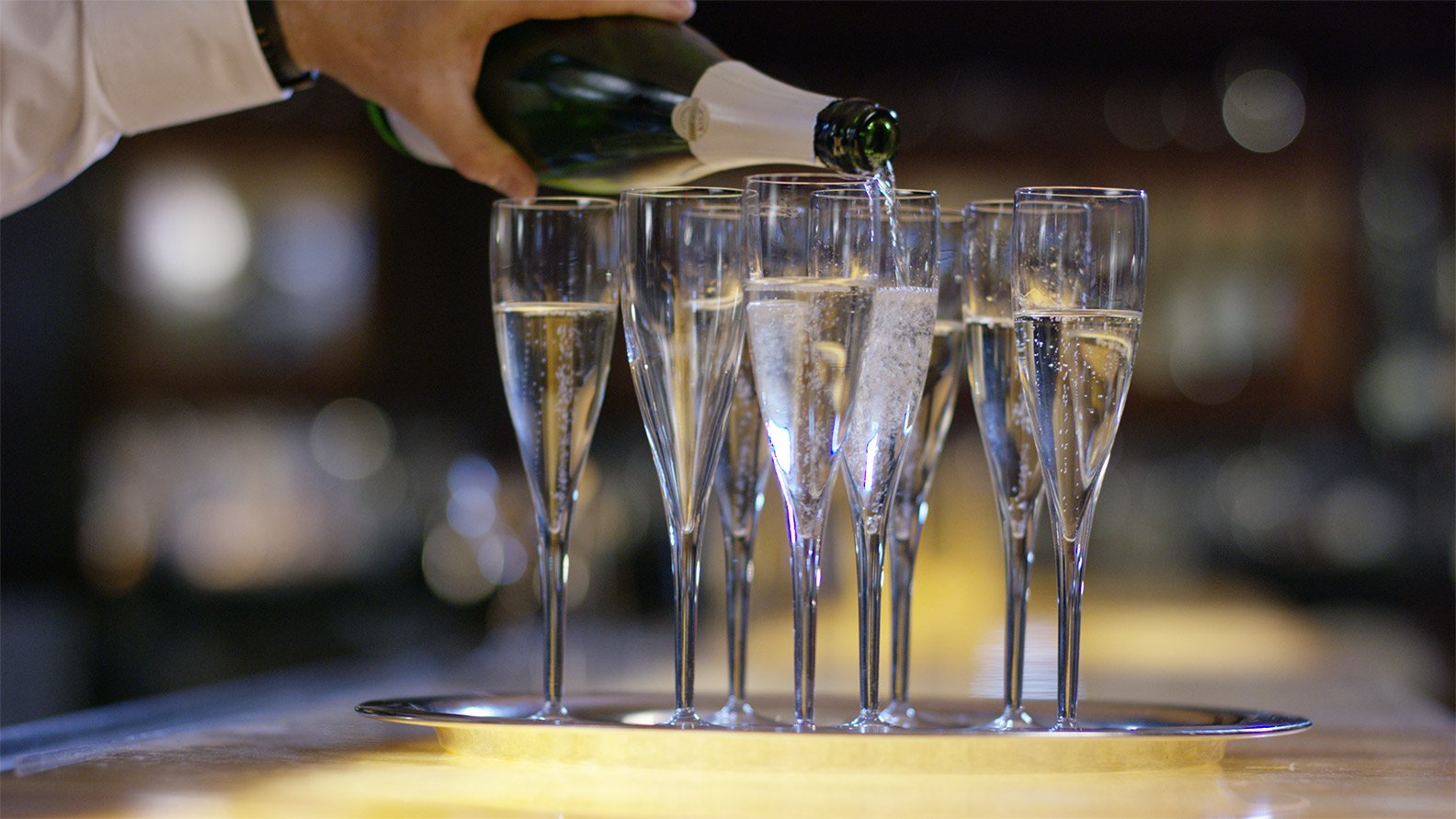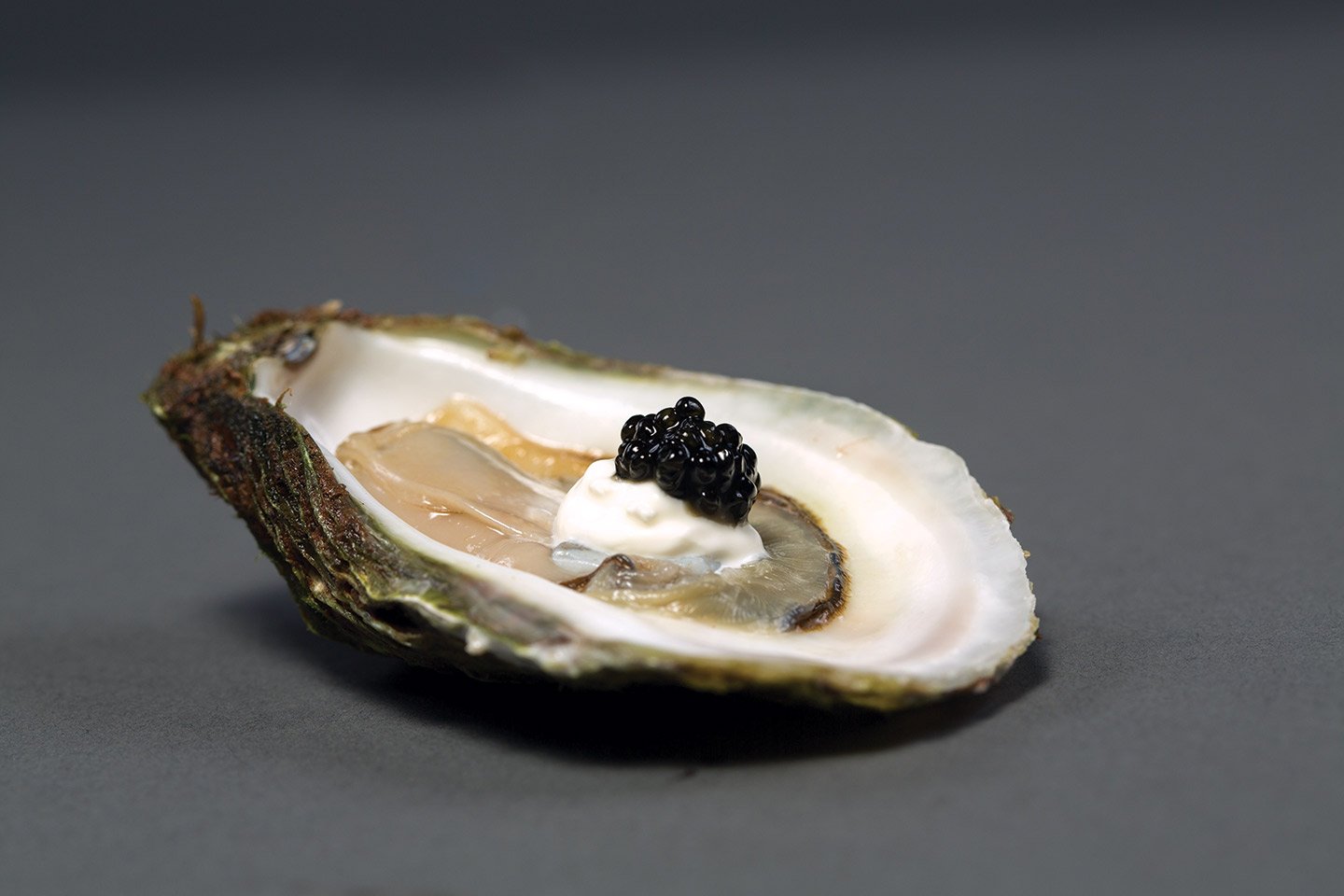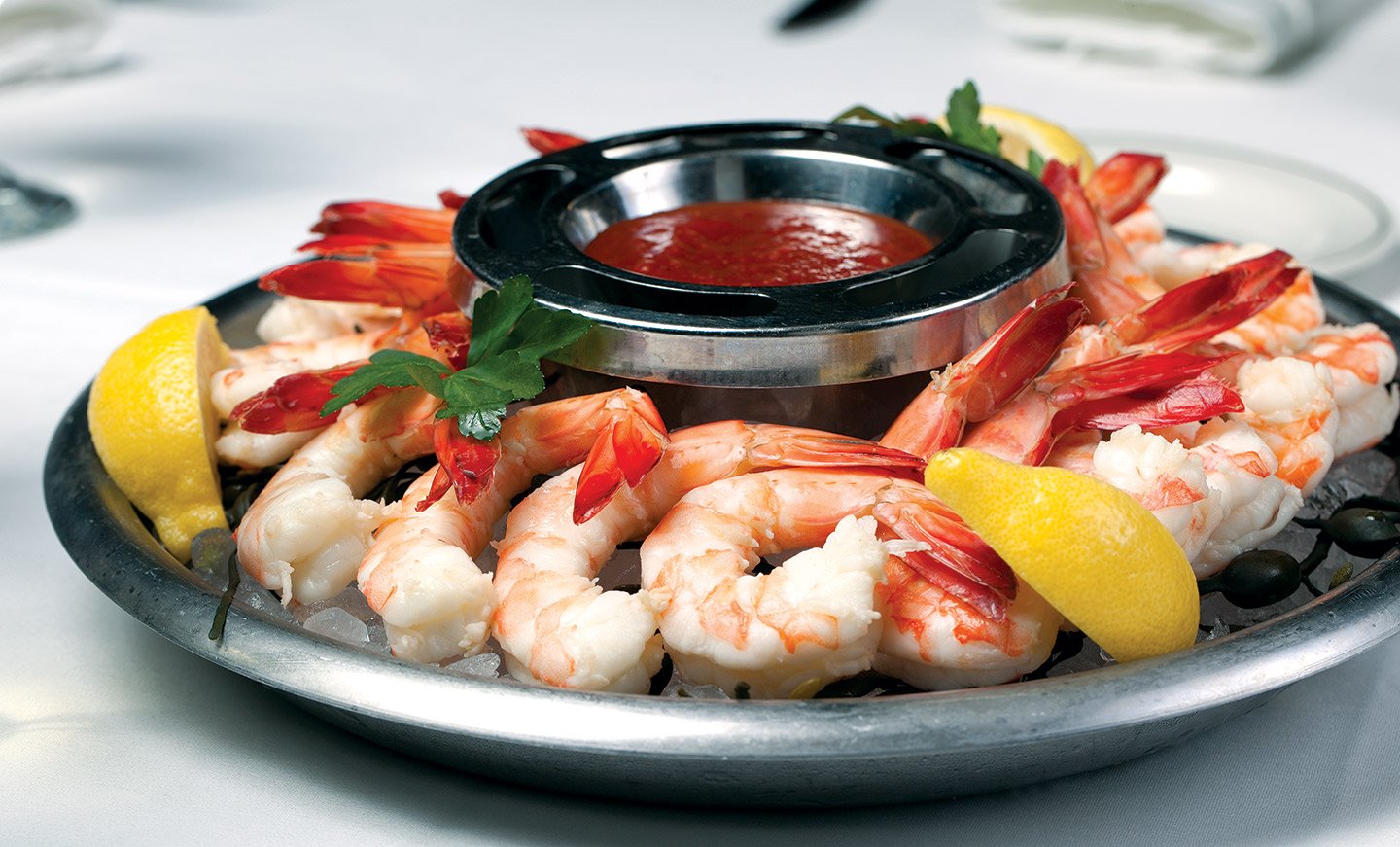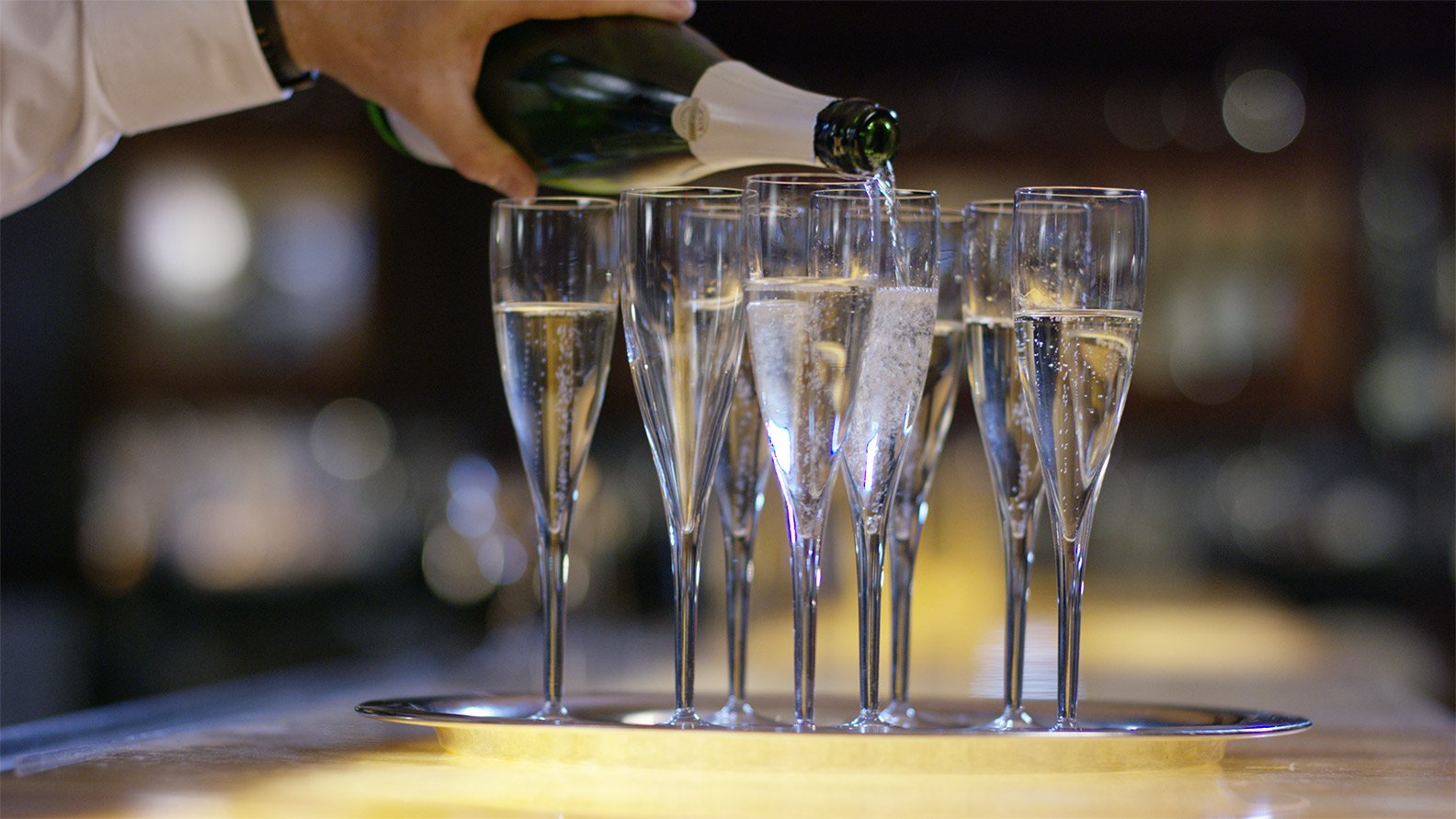 "My husband's retirement party at Truluck's was phenomenal. It's a vast understatement to say our expectations were exceeded. My husband was so surprised and delighted with everything!"
Alexandra V., Ft. Lauderdale, FL
"Truluck's, thank you for delivering a level of hospitality I've only dreamed of. The staff took exceptional care of everyone at our company party, every minute of the evening. I would highly recommend you guys to ANYONE hosting an event!'
Danielle G., Ft. Lauderdale, FL
Meet your Special Events Coordinator
As your dedicated Special Events Coordinator, I'll work to address every last detail – from A/V equipment, to floral arrangements and décor, to a fully customized menu prepared by your own private chef.
Stacy Babb