A perfect room for any occasion.
Our flexible private dining rooms offer several customizable options ideal for meetings, luncheons, private parties, group dining or any occasion.
Sonoma Room
Guest Capacity: 30-48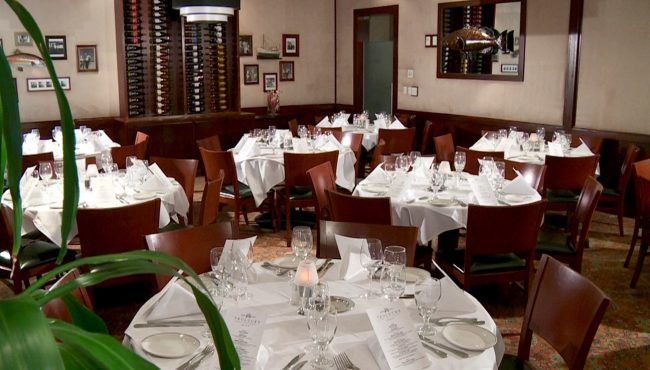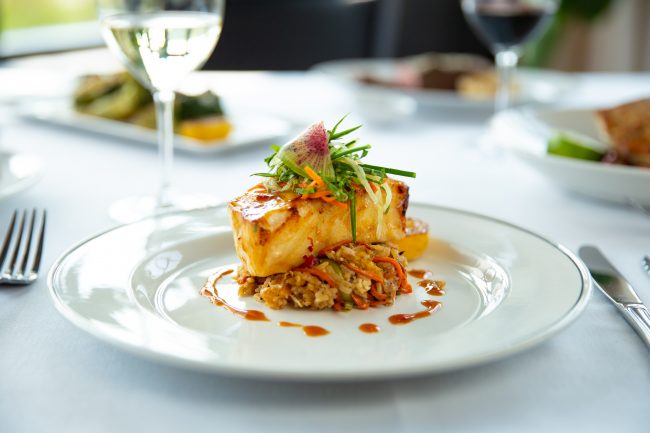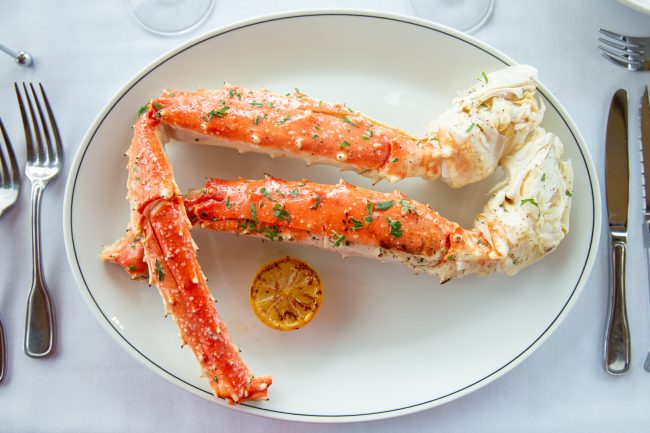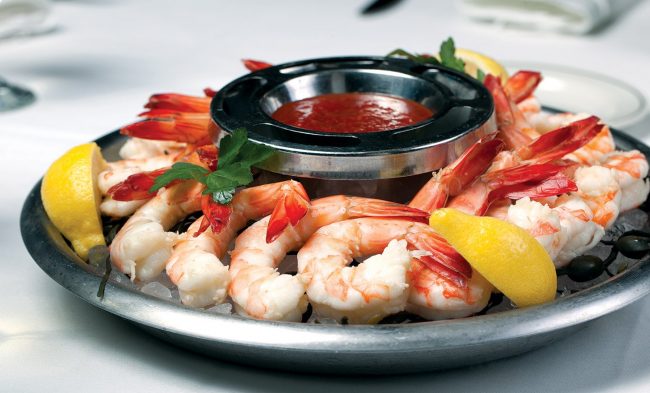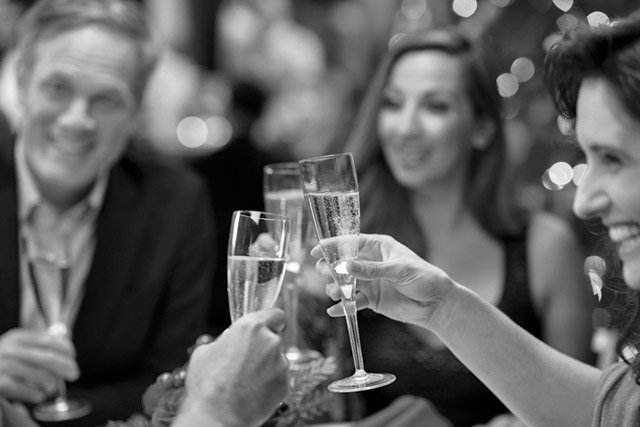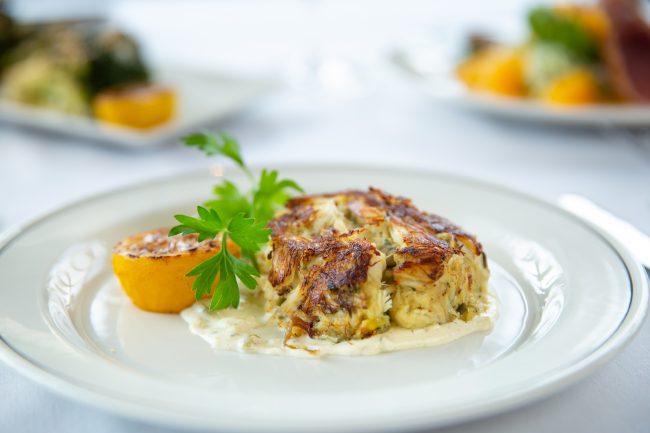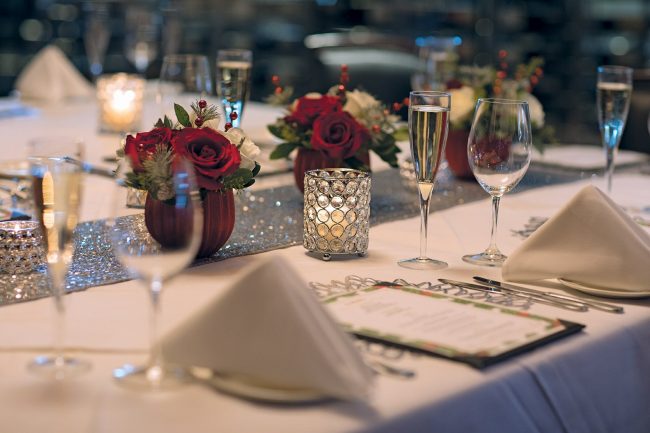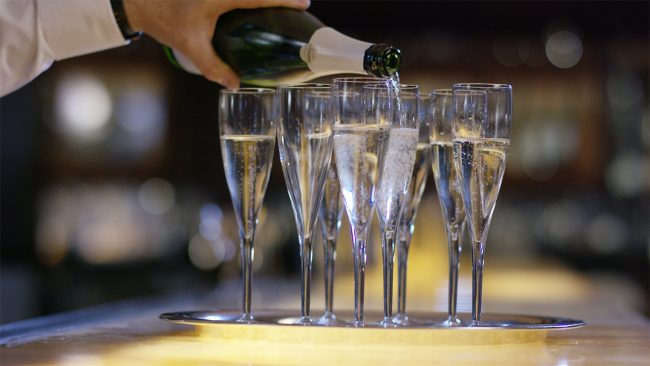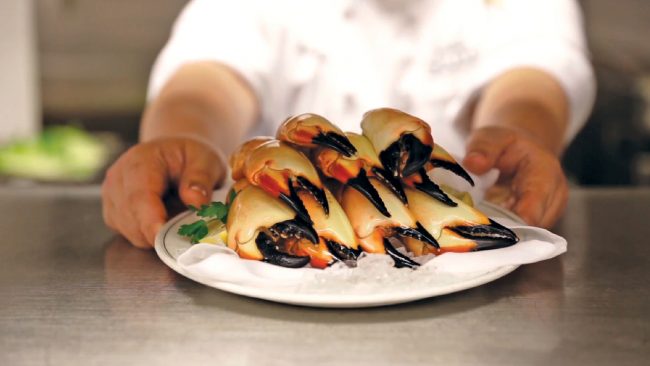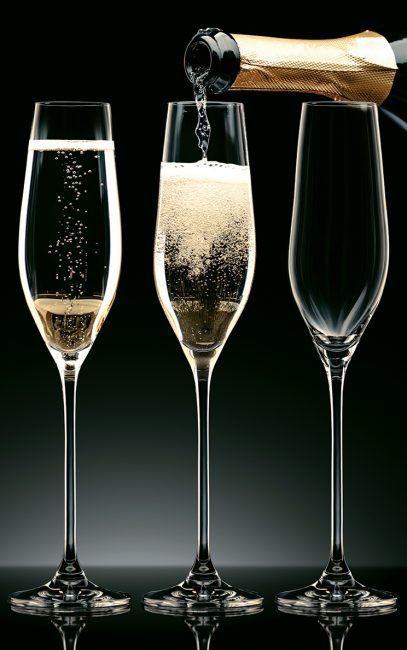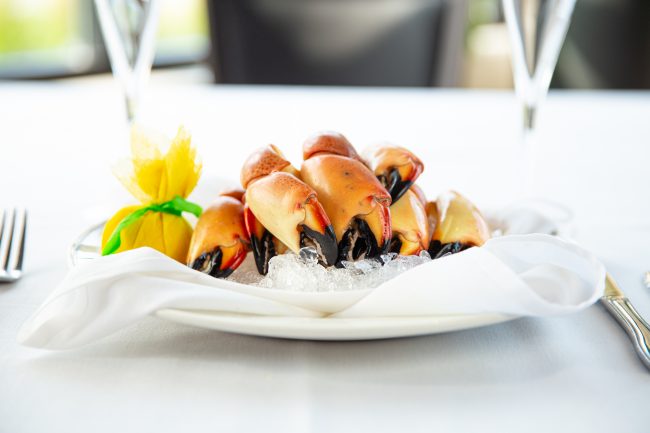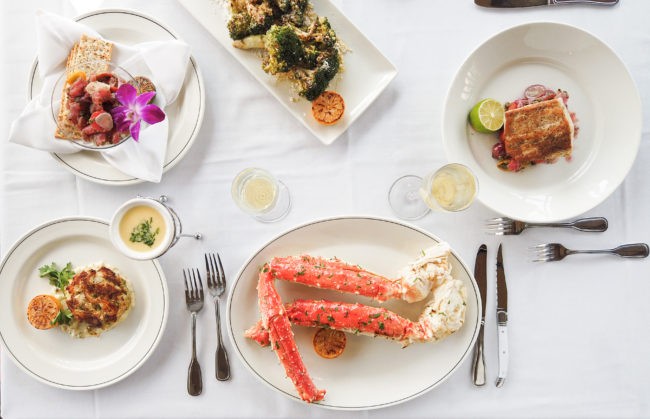 Naples Room
Guest Capacity: 12-24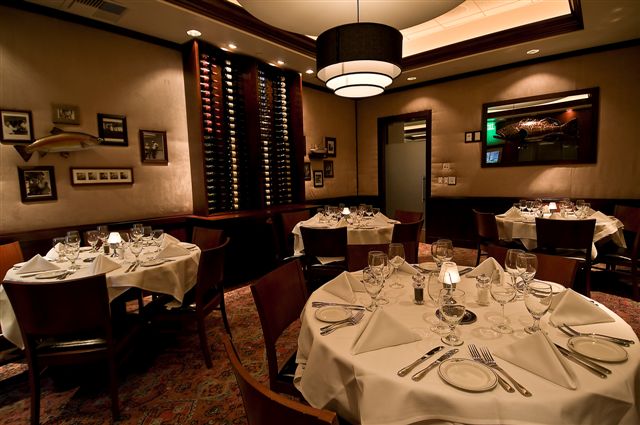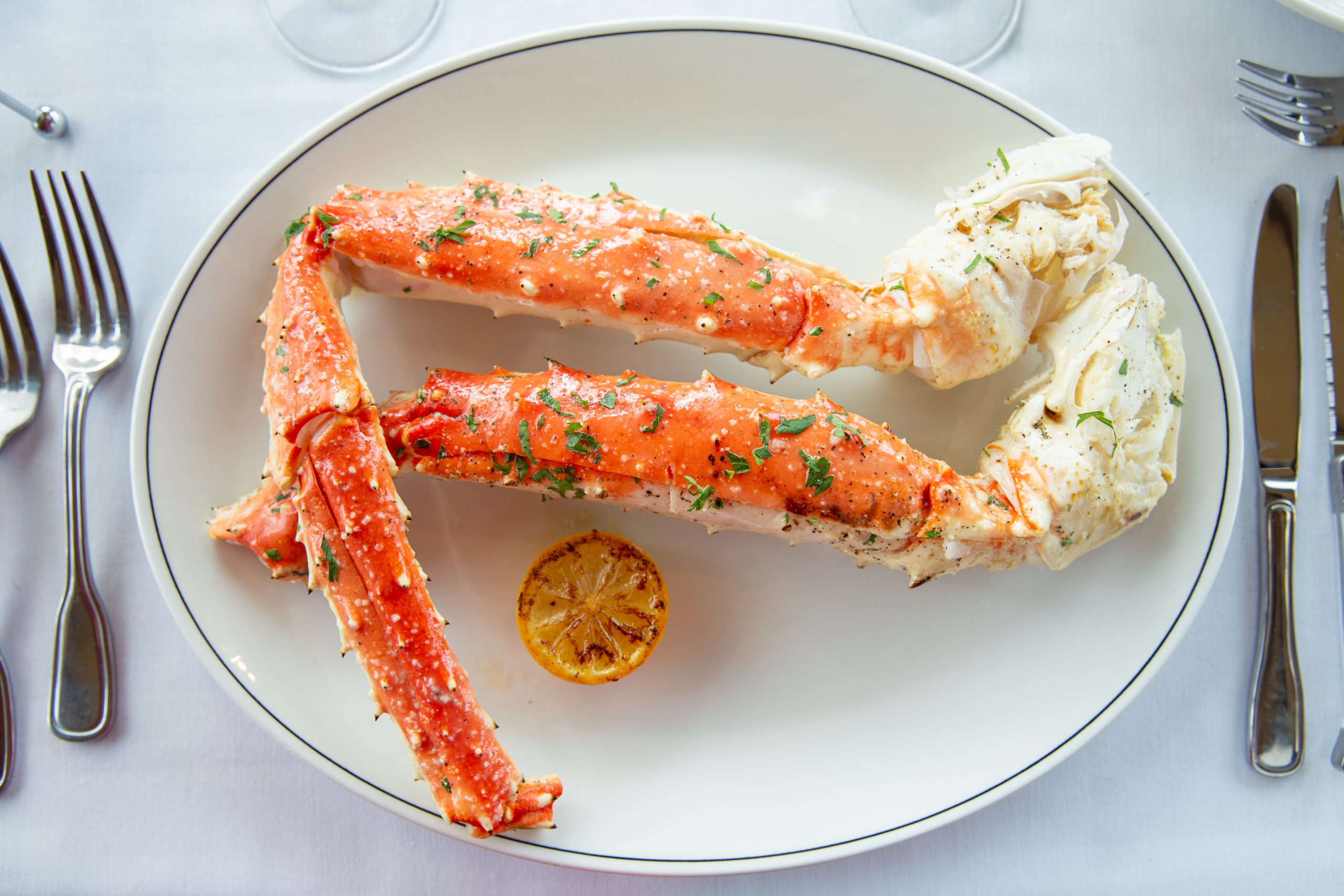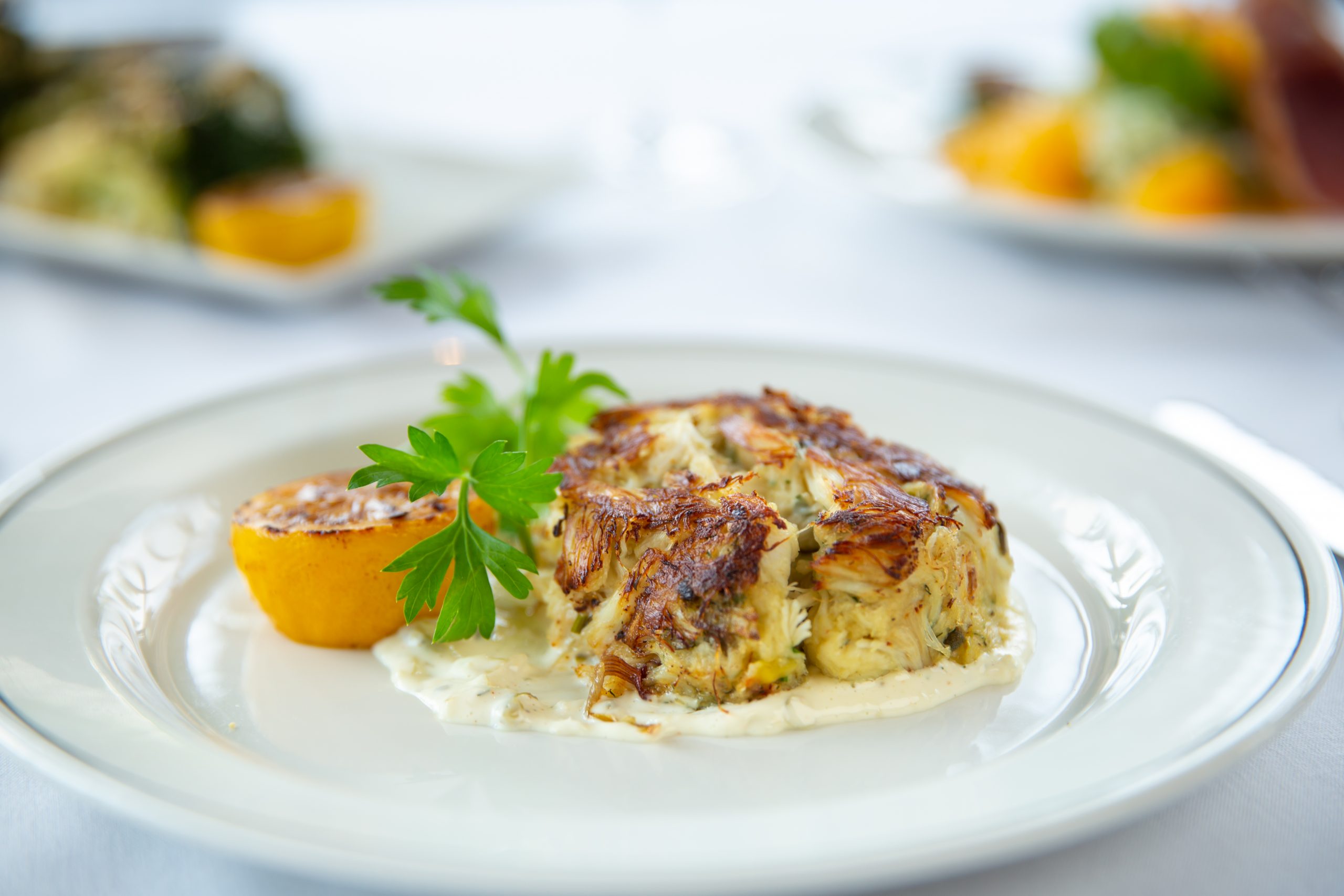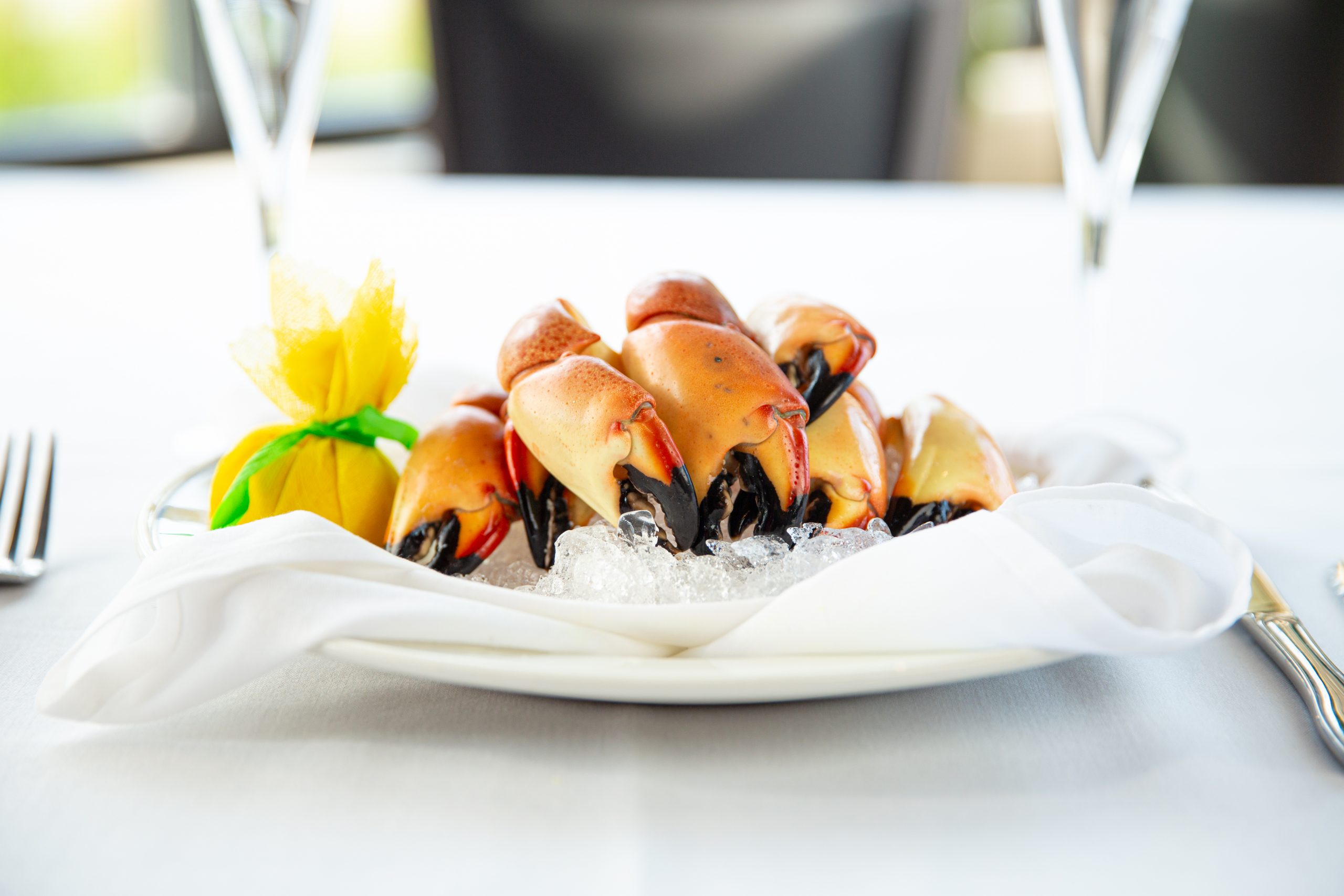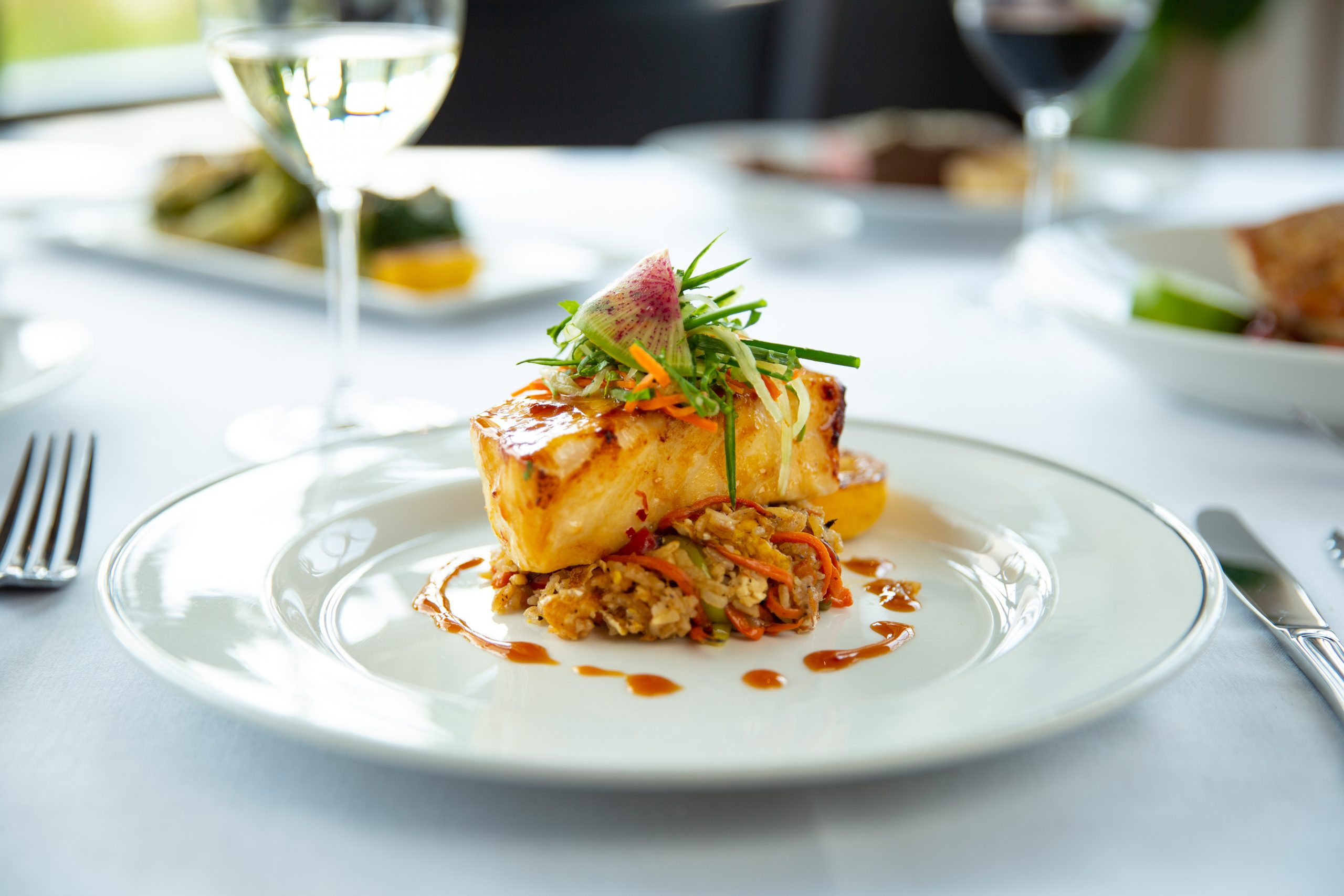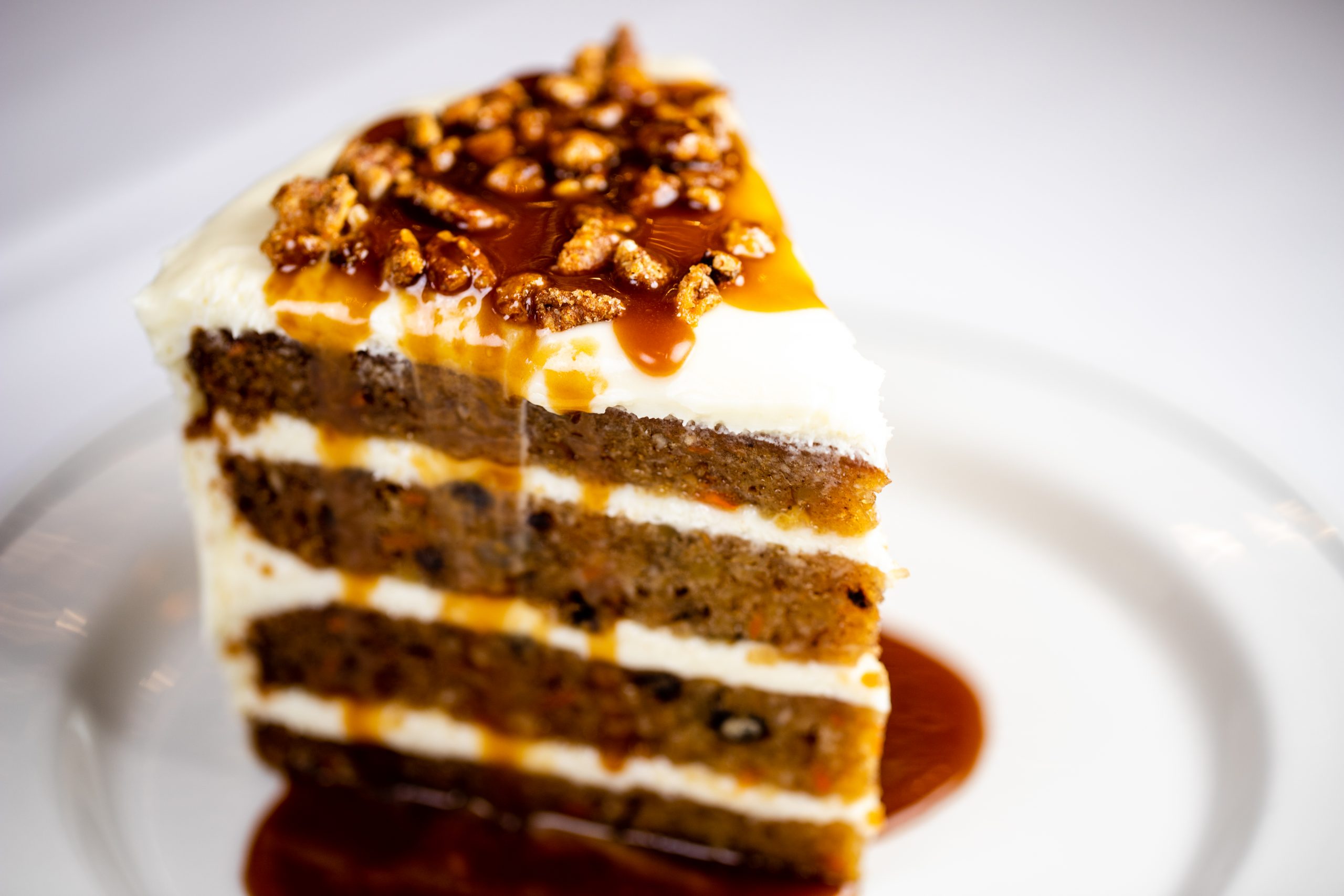 Capri Room
Guest Capacity: 12-24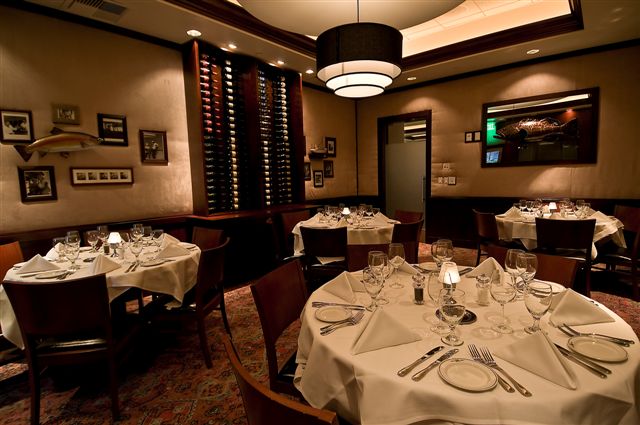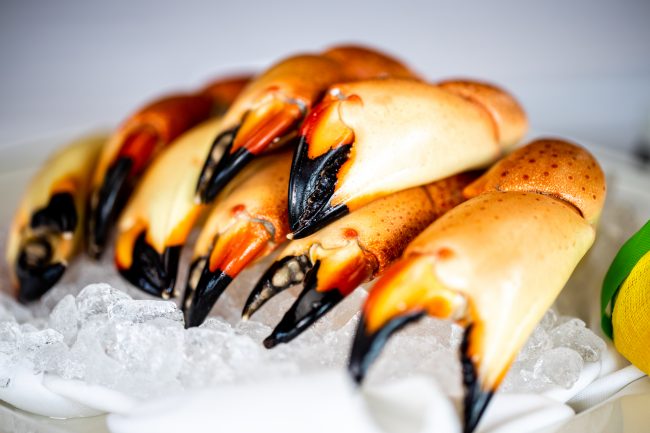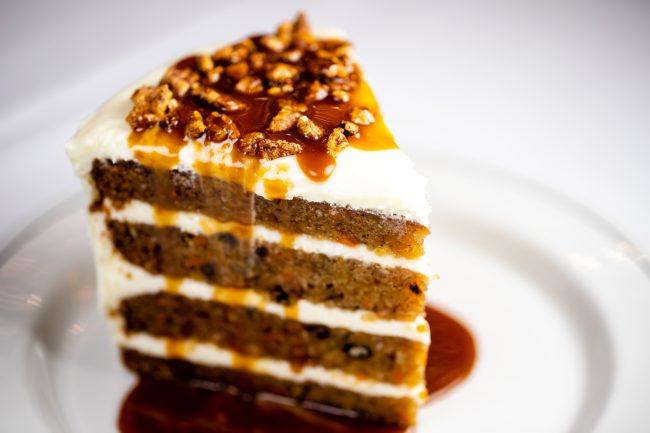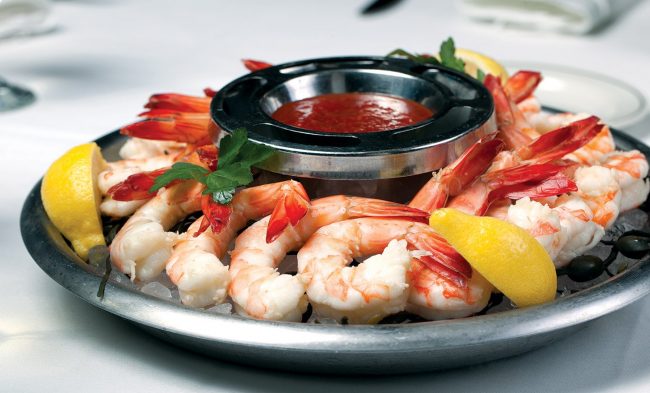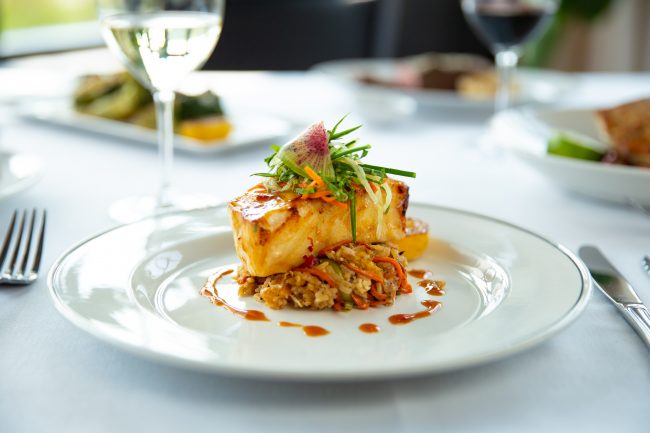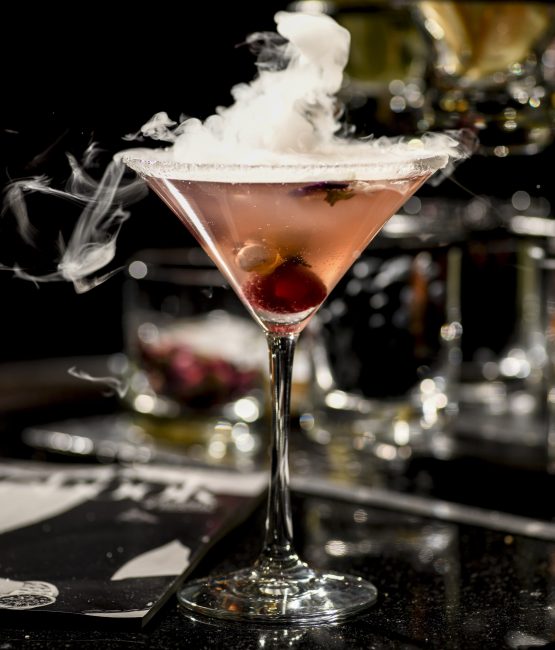 "We had dinner here with a wedding party after the ceremony and were very impressed with everything. We were off by ourselves in a lovely banquet room but were still able to enjoy the live entertainment from the lounge. The wait staff was meticulous in their service and able to answer questions about the menu and to accommodate our needs. A very memorable experience."
"Our dinner at Trulucks absolutely spectacular. Nothing but accolades from the entire group about the room set up, the drinks, appetizers, the meals, the desserts and of course the wonderful service!"
Christine S., San Diego, CA
Meet your Special Events Coordinator
As your dedicated Special Events Coordinator, I'll work to address every last detail – from A/V equipment, to floral arrangements and décor, to a fully customized menu.
Awards: Caterer of the Year 2015 and 2019, Catered Event of the Year 2020, Hall of Fame Inductee 2021
Award by: National Association for Catering and Events (DFW)
Rebecca Wright, CPCE