Located just outside the Loop on Westheimer, Truluck's Houston sits a short walk from The Galleria and area hotels. Truluck's is committed to serving the freshest seafood available, and creating memorable moments for our guests.
We are a special occasion restaurant and we encourage our guests to dress for the occasion they're celebrating.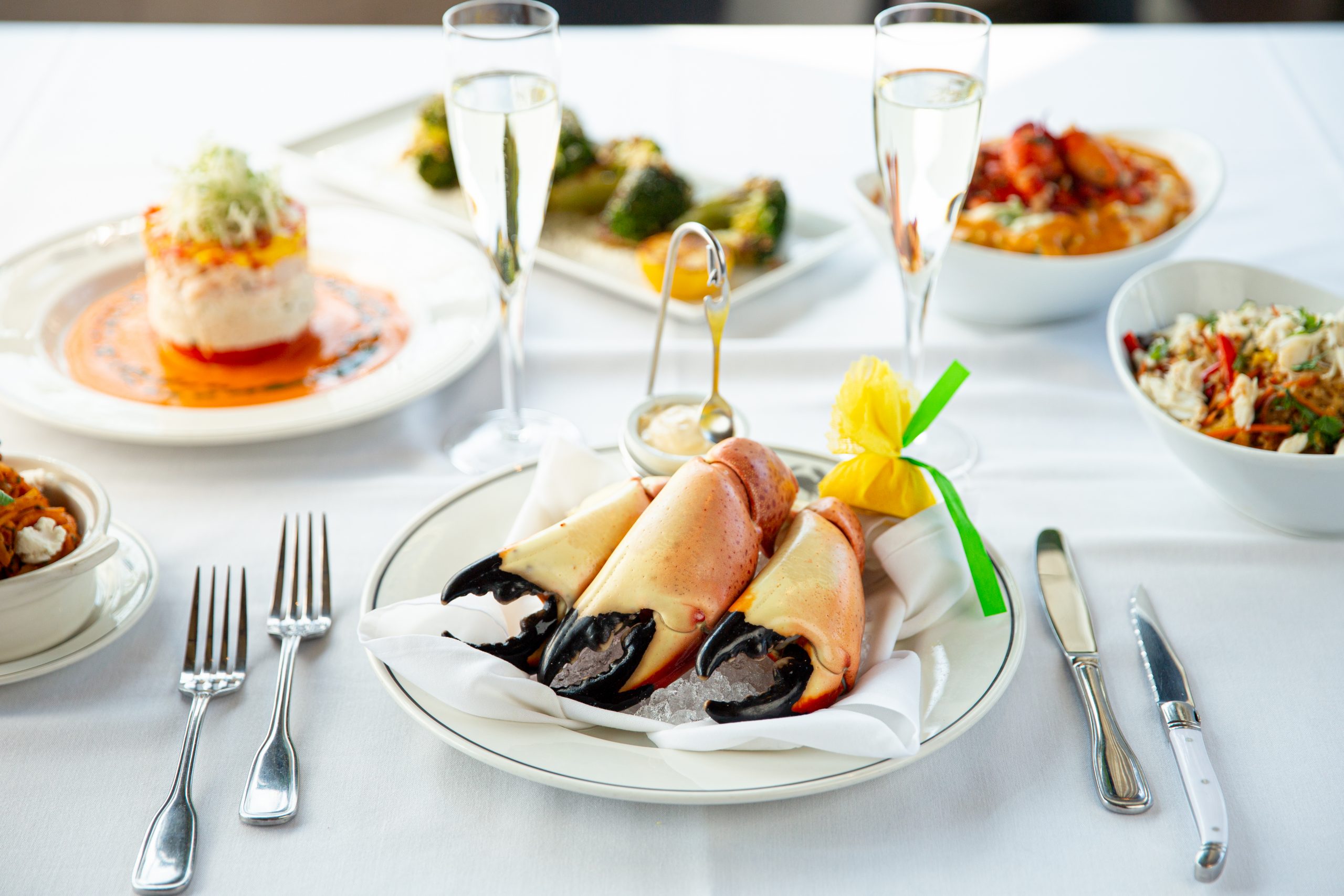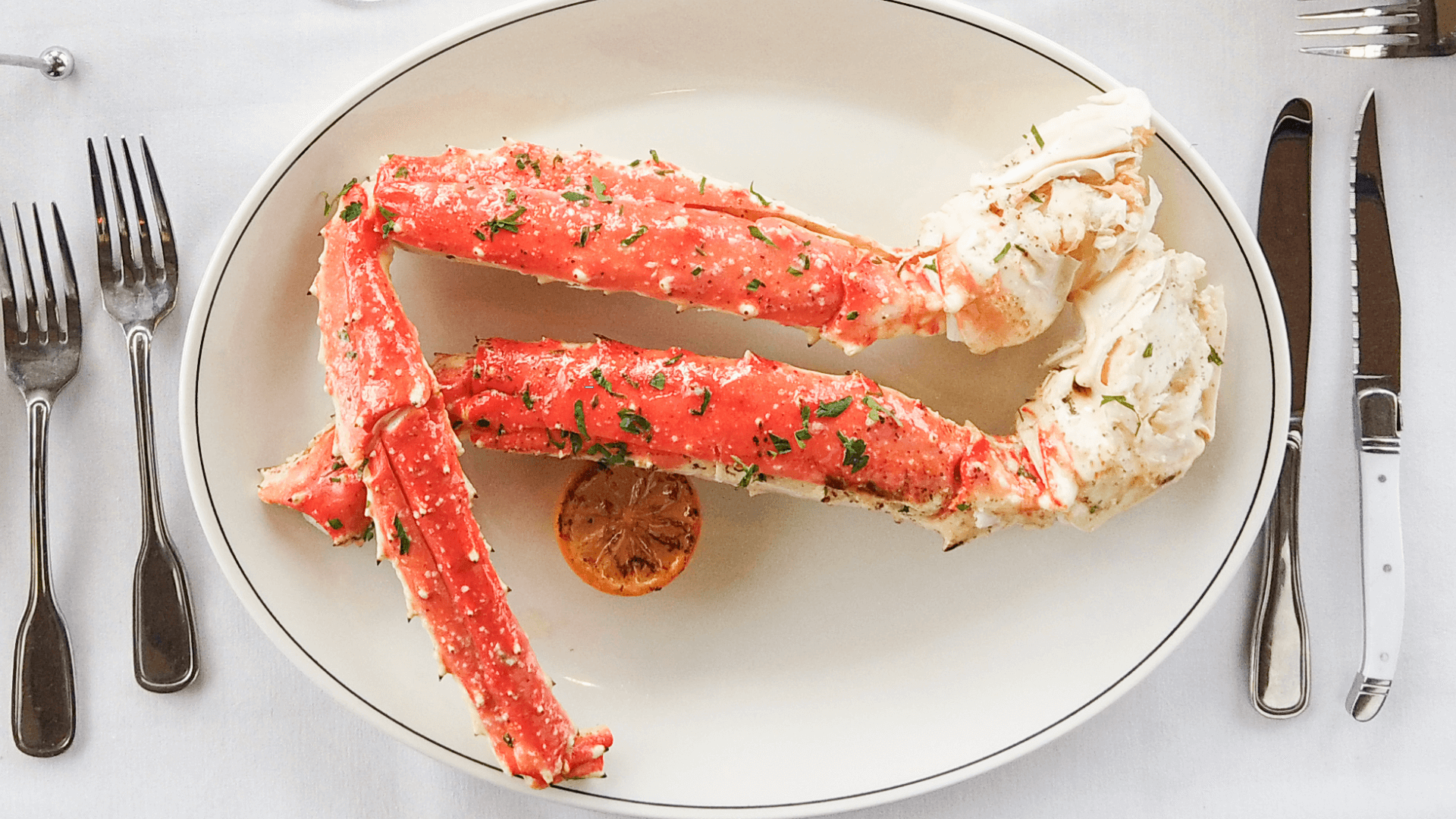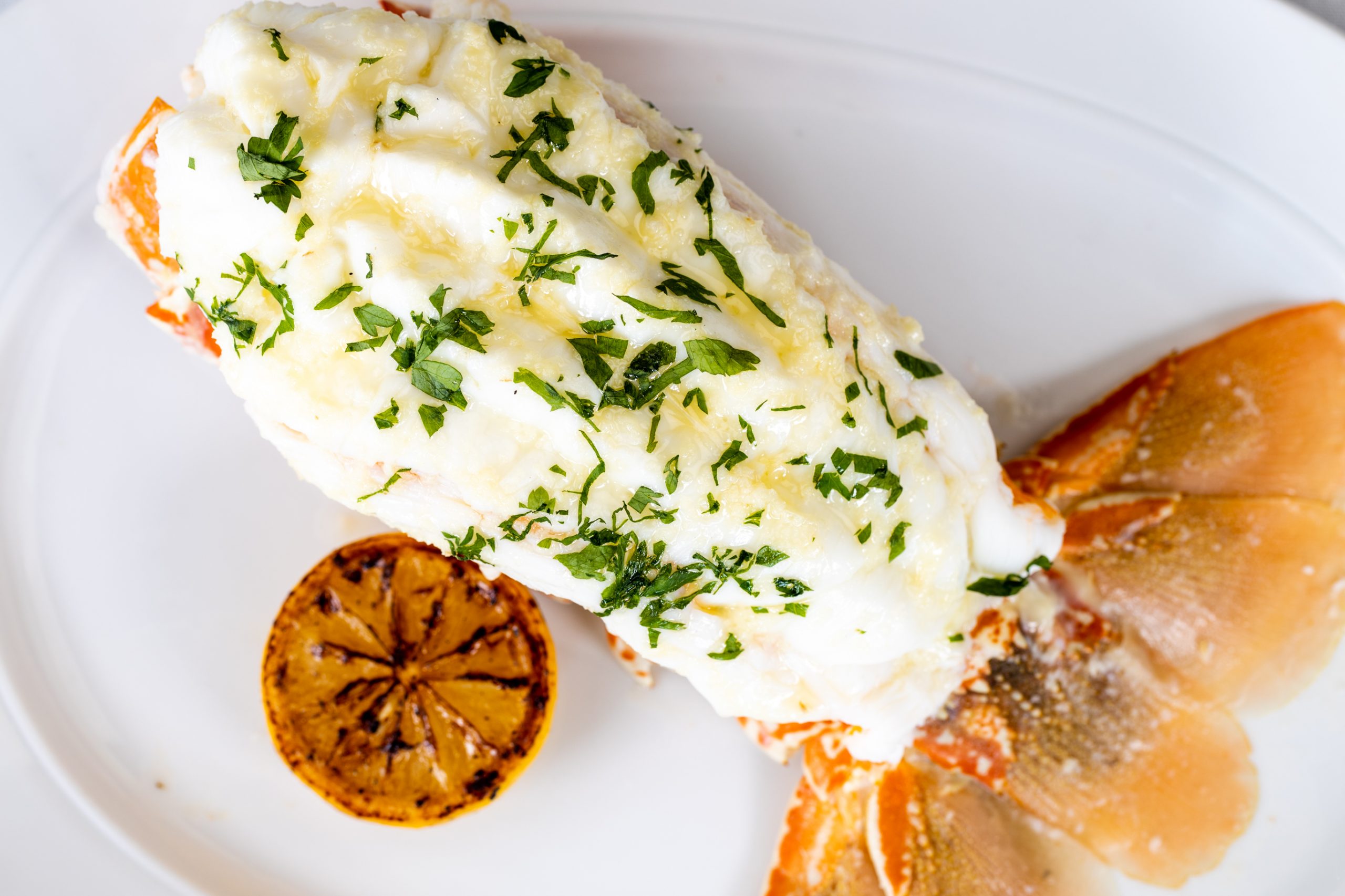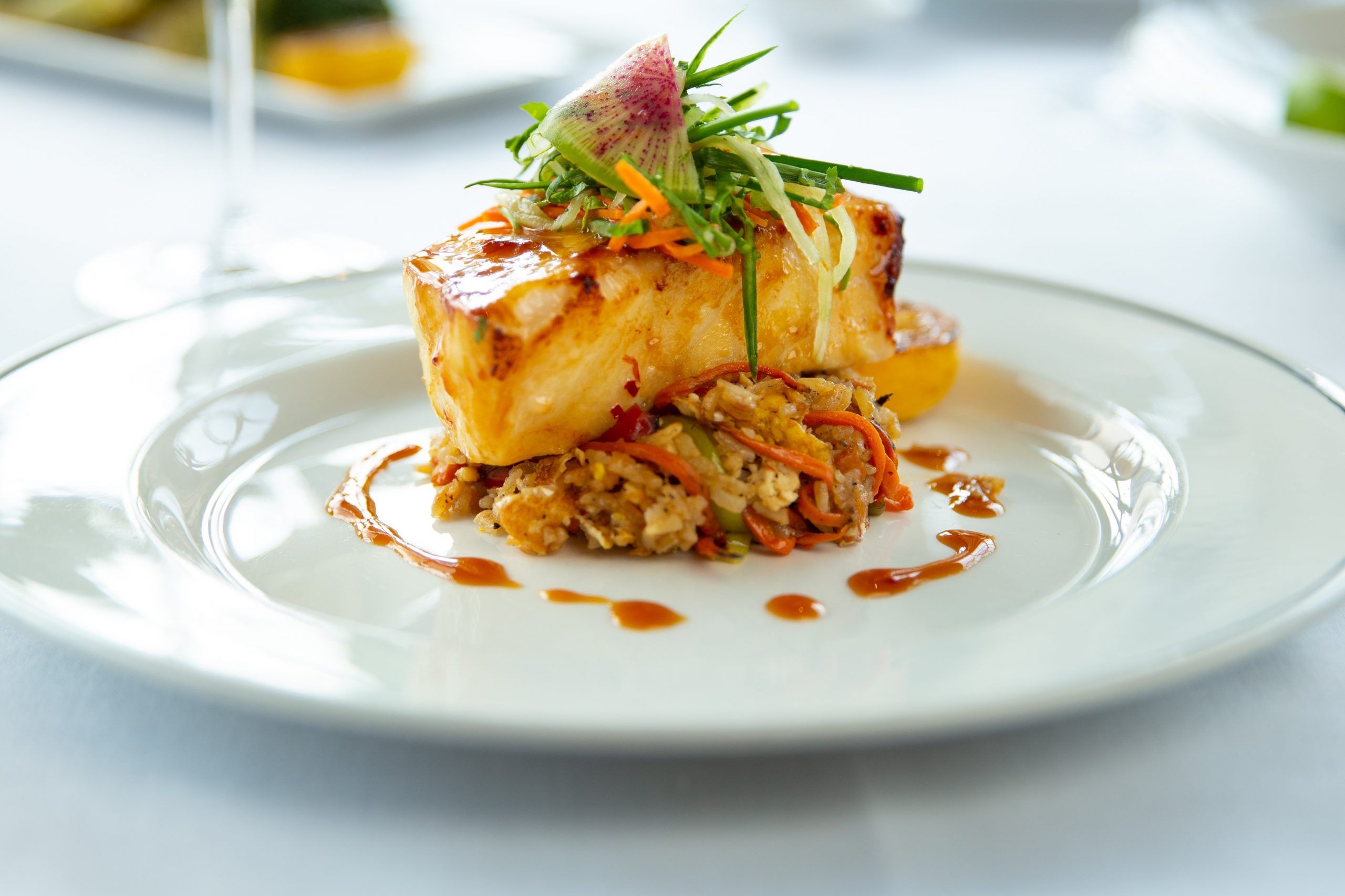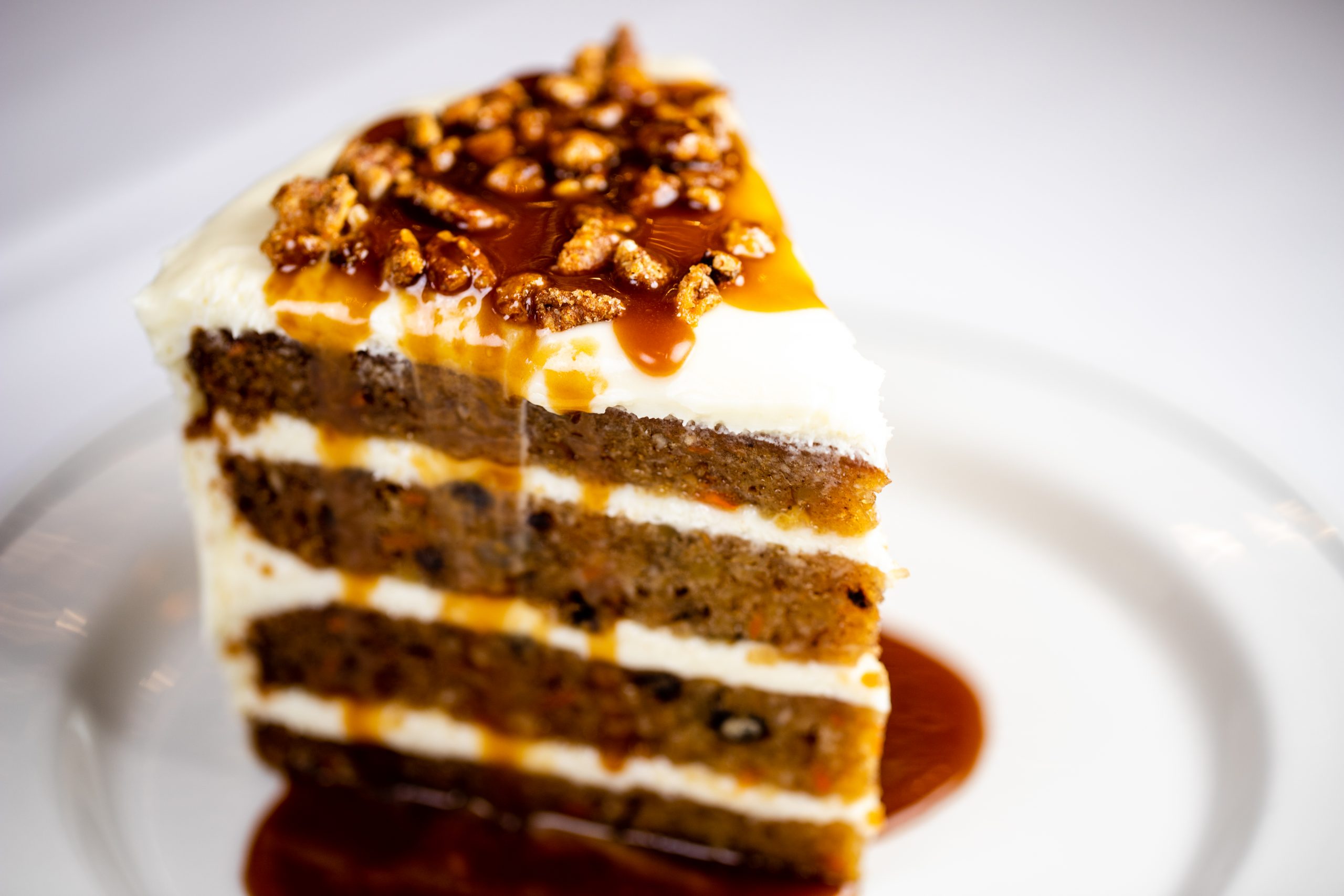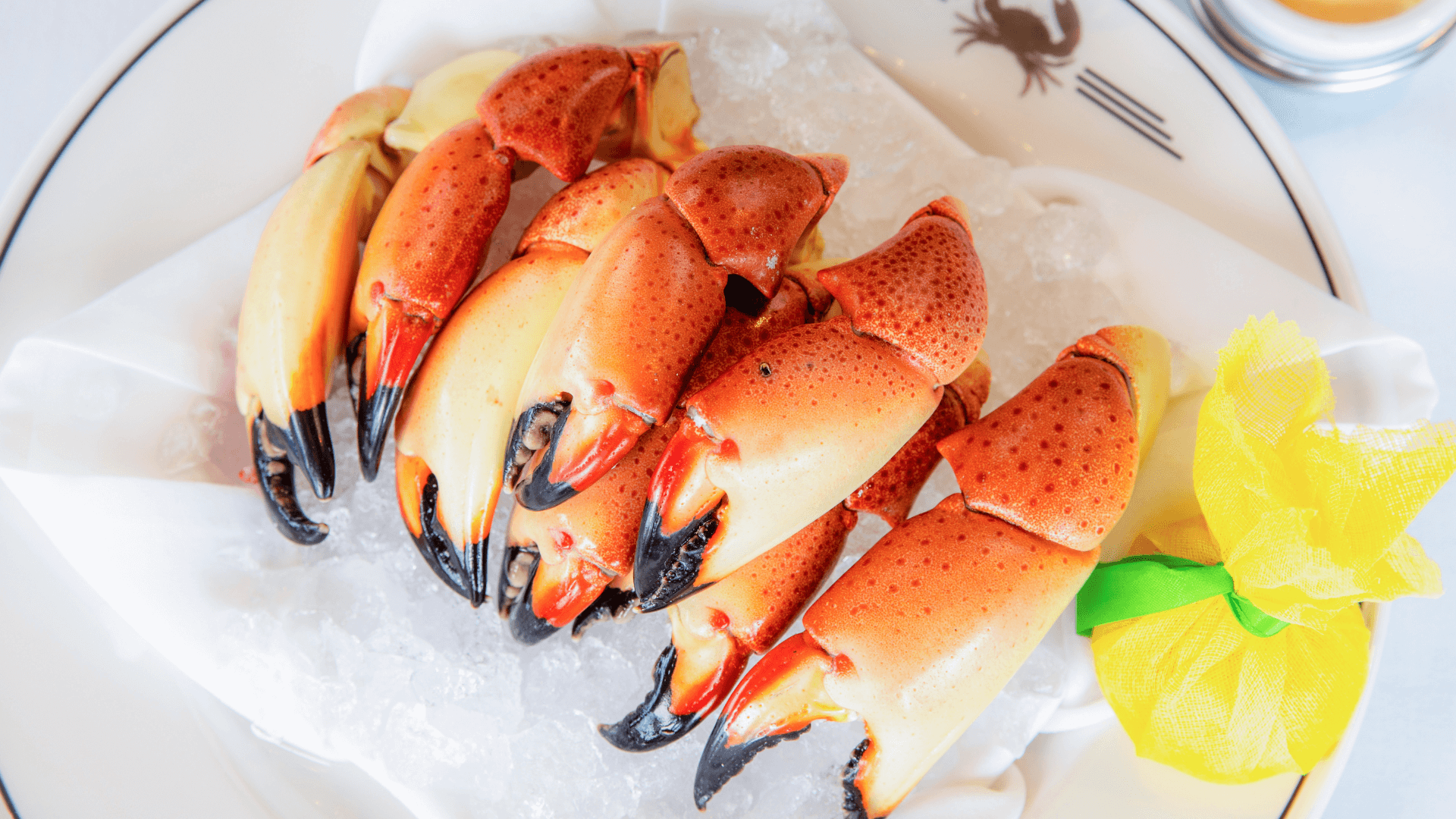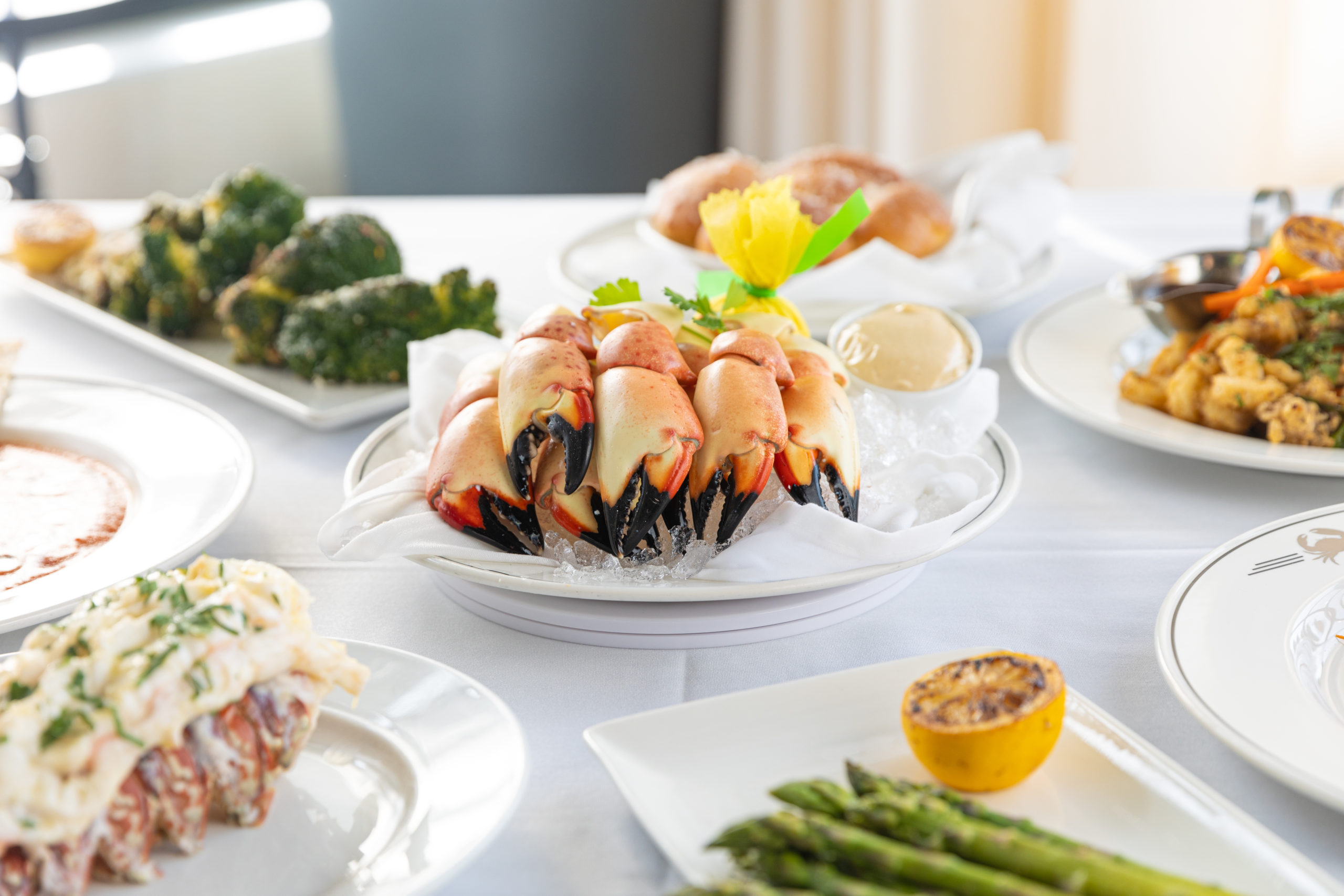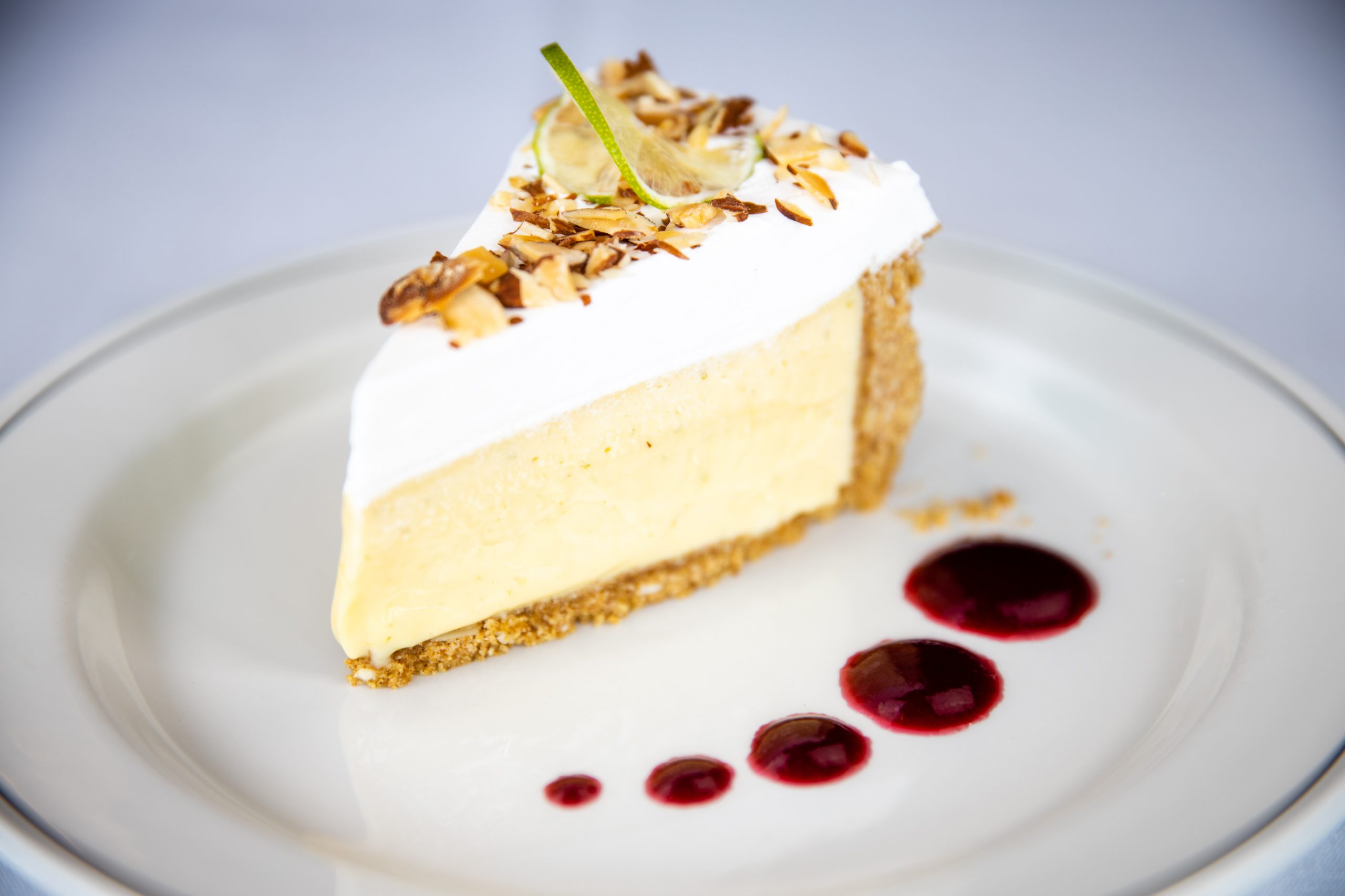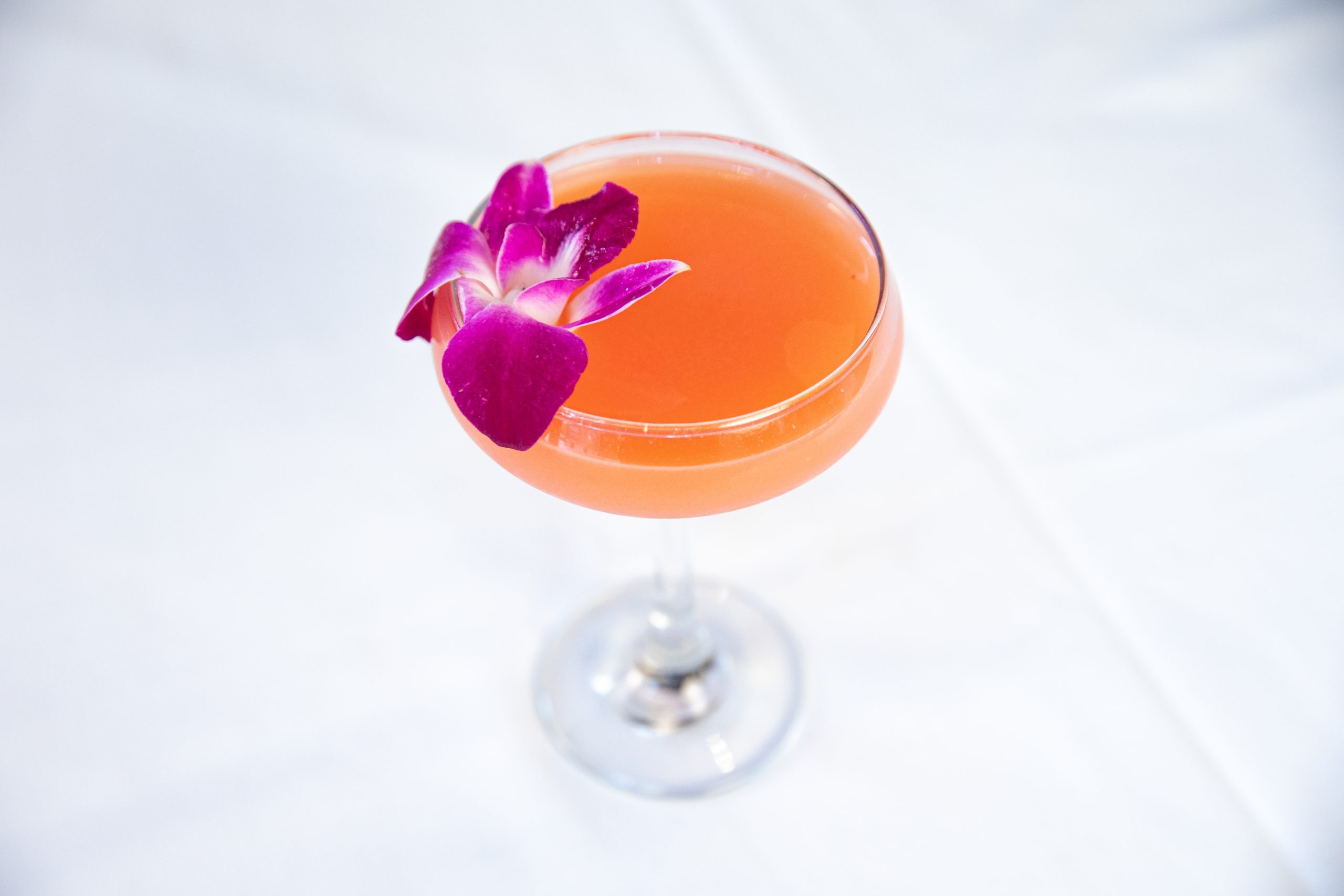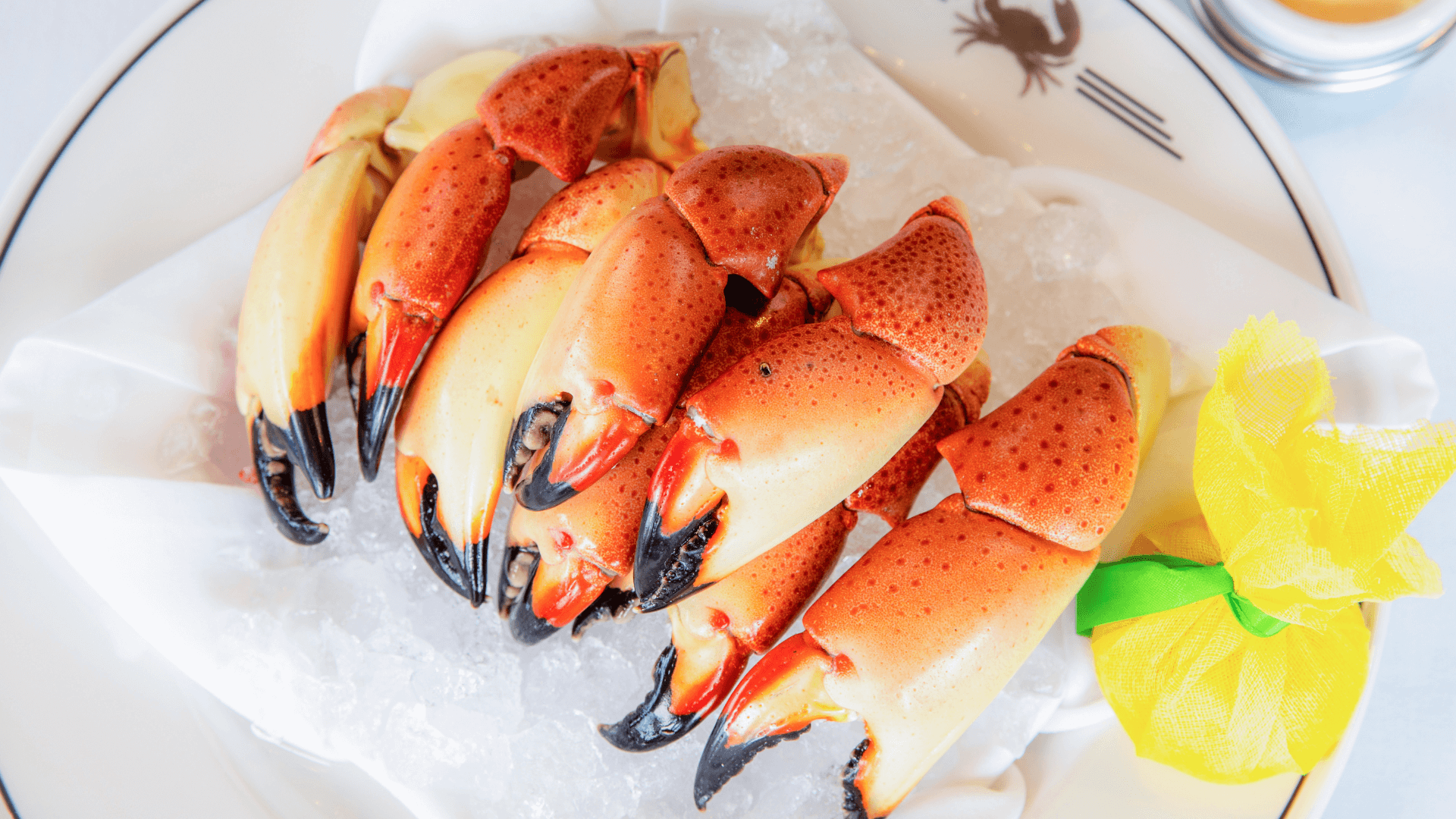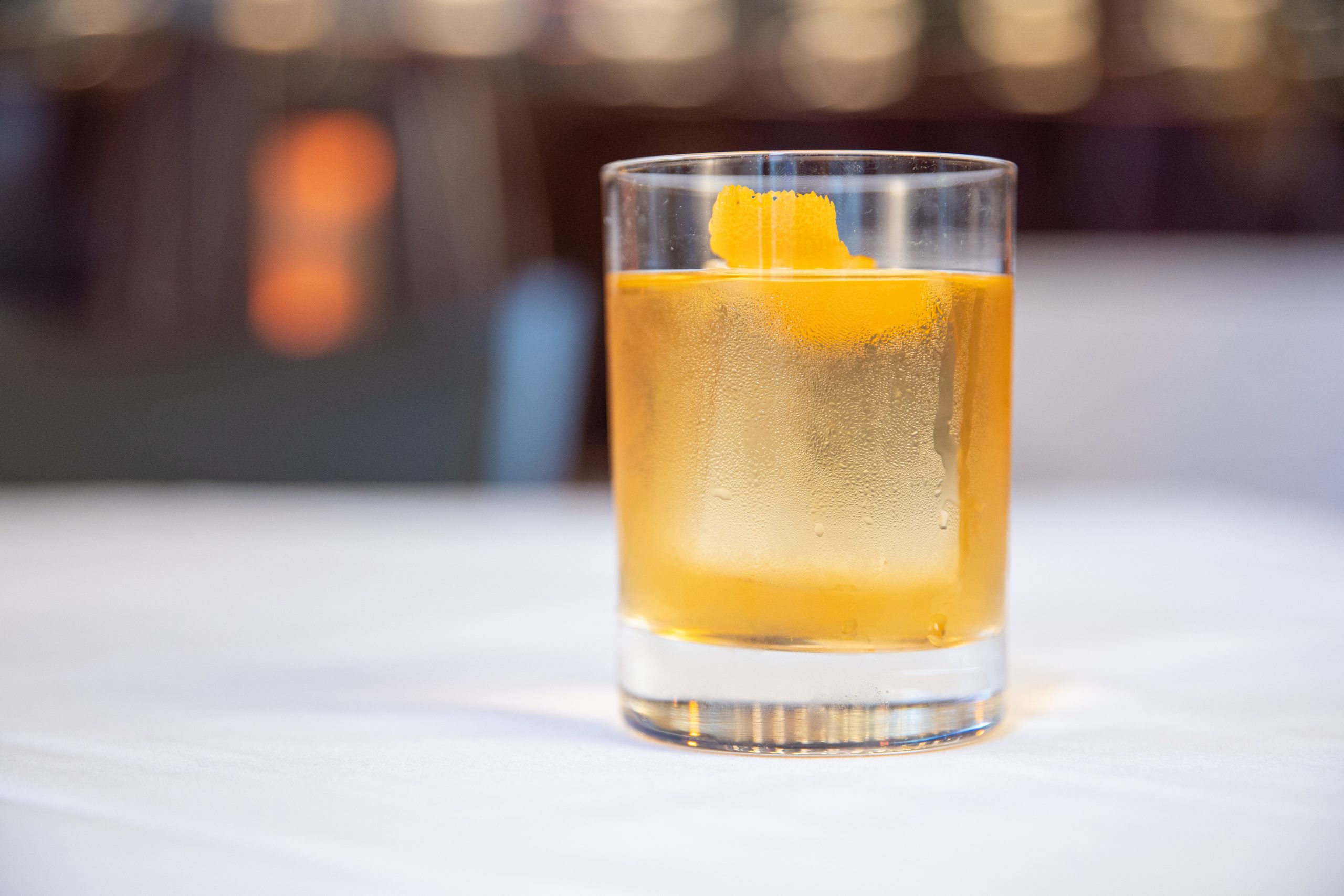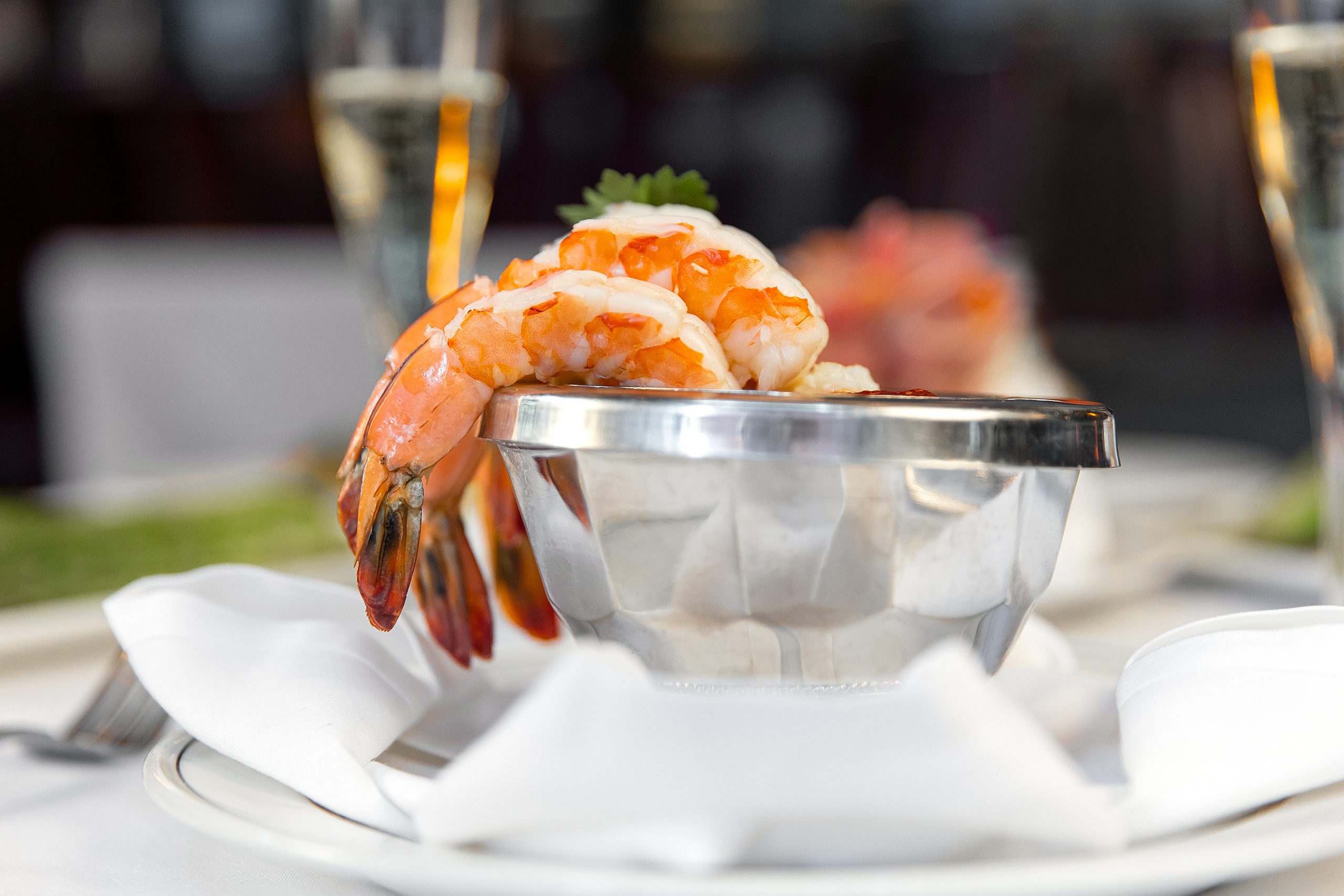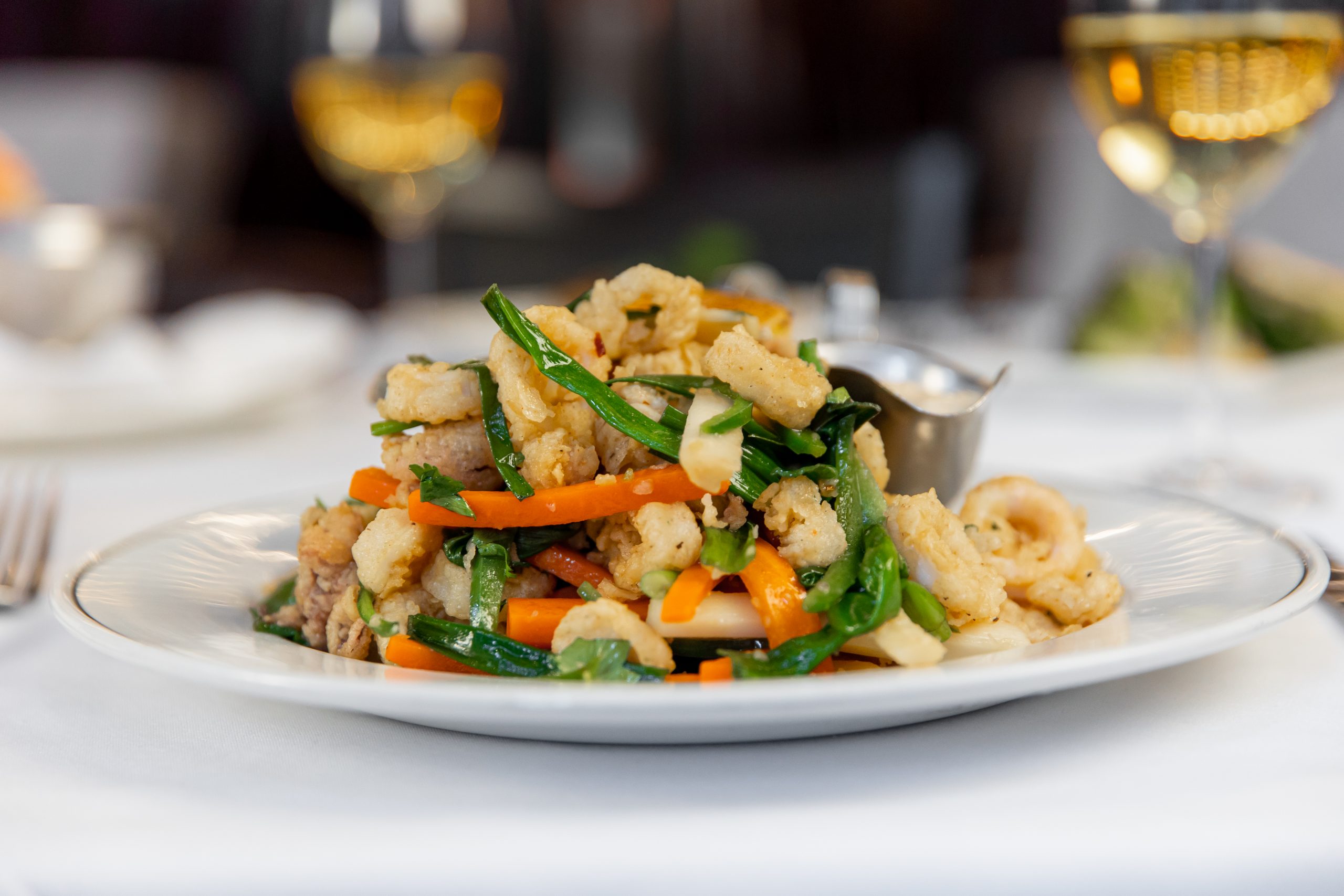 5350 Westheimer Houston, TX 77056
Happy Hour:
4:00-6:00pm Monday through Friday in the bar area.
HALF OFF bottles of wine, 25% off liquor and $2 Oysters only in the bar area.
Lounge & Dining Room Hours:
11am-10pm Monday through Friday
12pm-10pm Saturday
2pm-9pm Sunday