Serving our communities since 1992
We're a privately held non-conglomerate, with the same two owners since Day One. No private equity or investor funding of any kind here.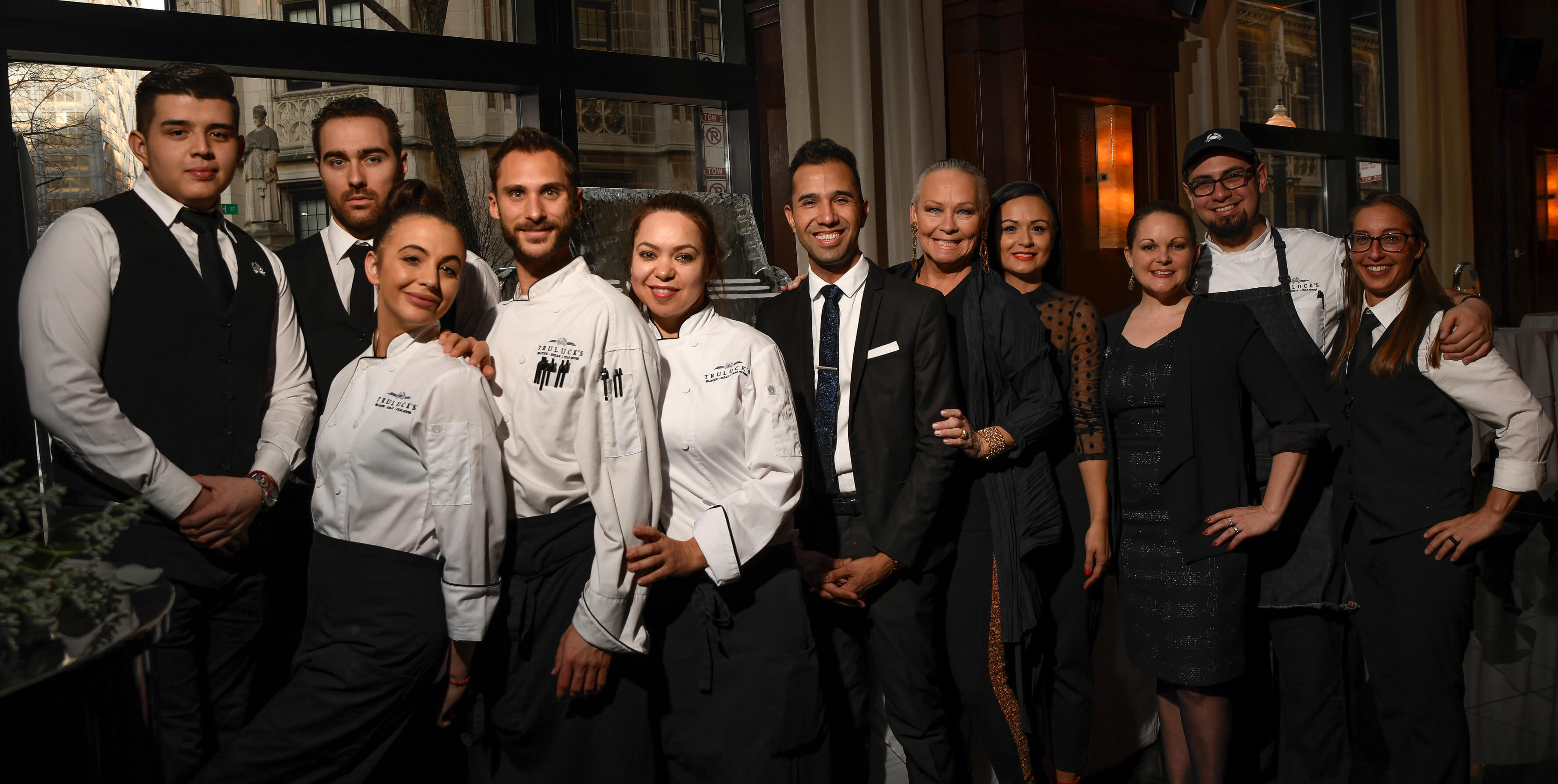 We were chosen a Top 100 Restaurant in America on OpenTable, and the site of ten consecutive anniversary celebrations by Mr. and Mrs. Briggs of Ft. Lauderdale.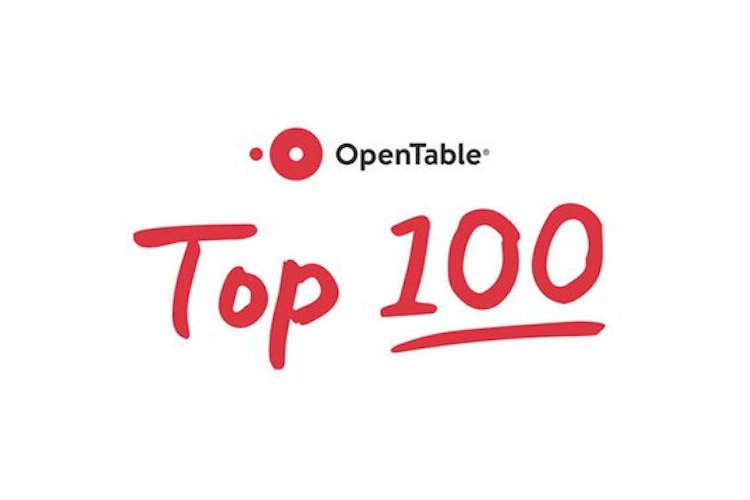 We serve seafood captured and prepared sustainably, humanely, and responsibly. We follow all Ocean Conservancy guidelines, and never serve overfished species.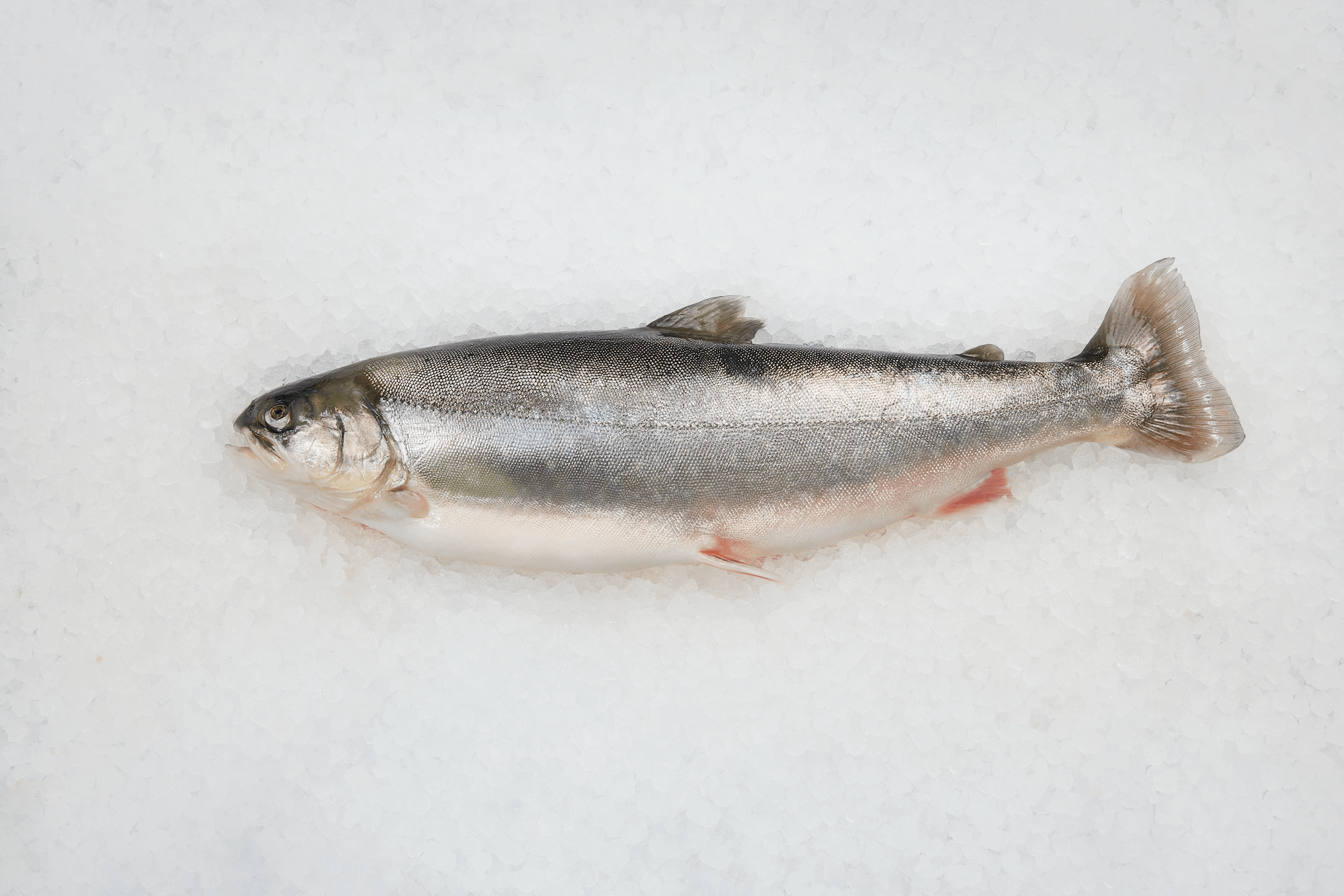 We believe success unshared is failure. At all levels in the organization, giving back to communities we serve is not merely a goal—it's how we do business.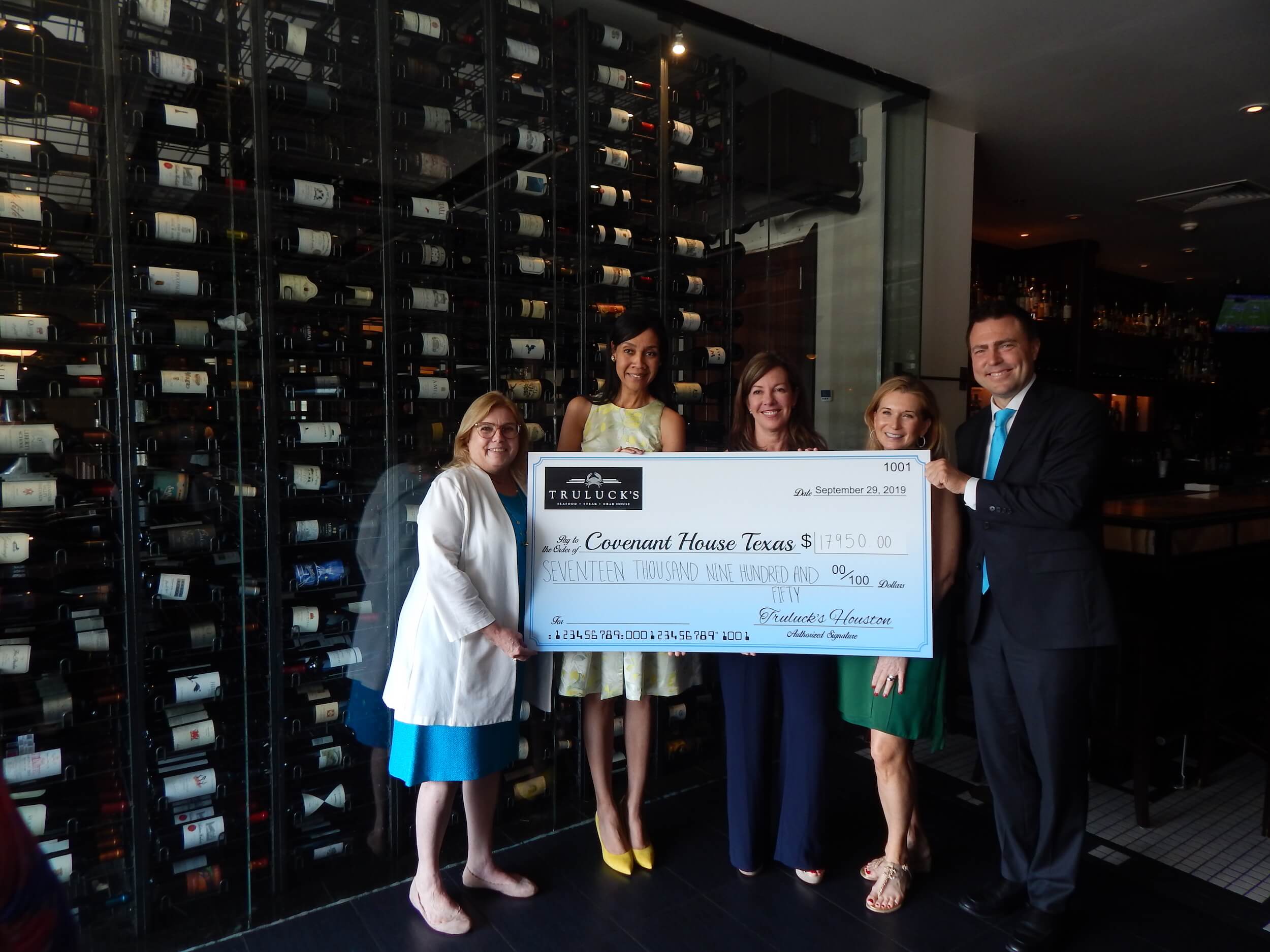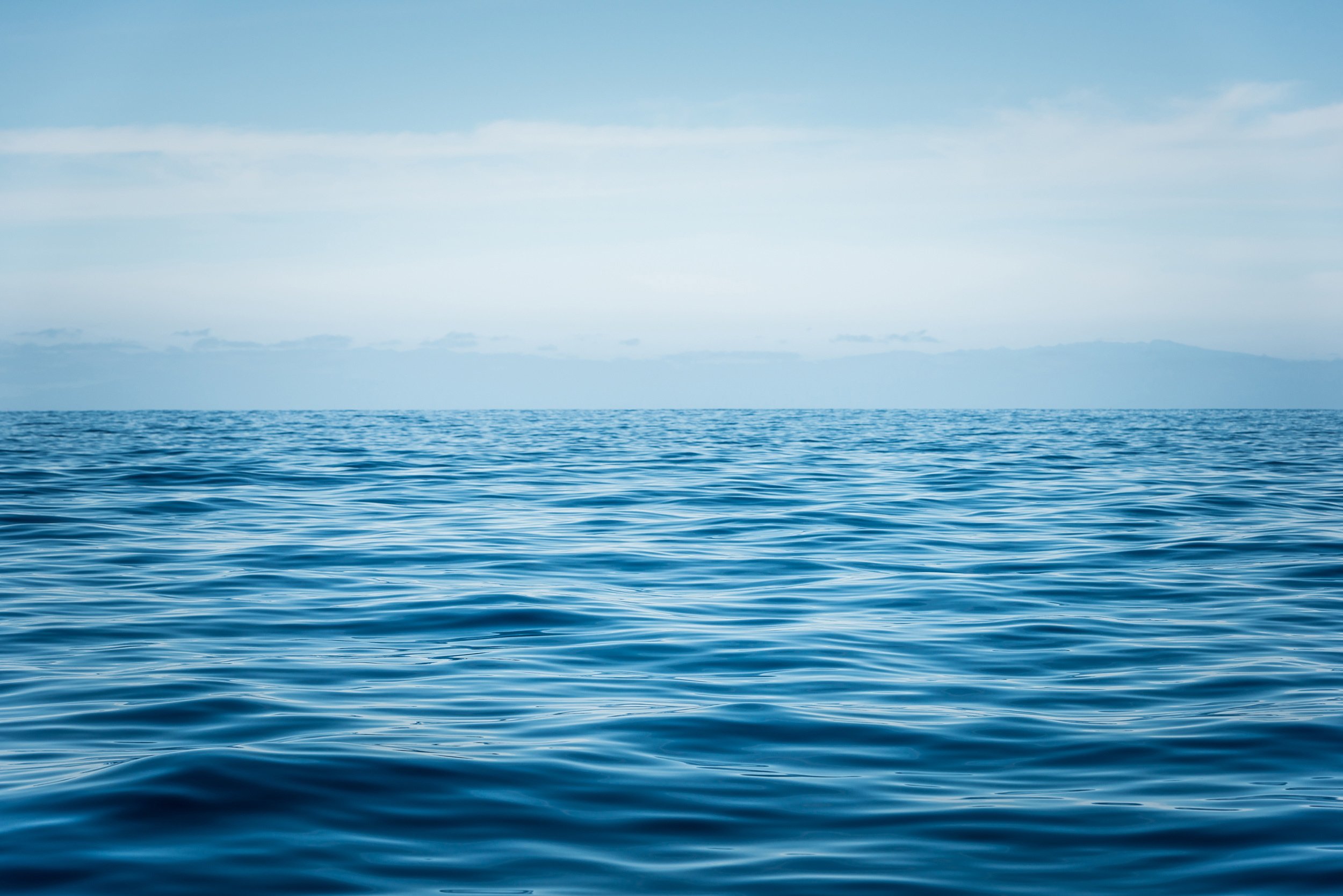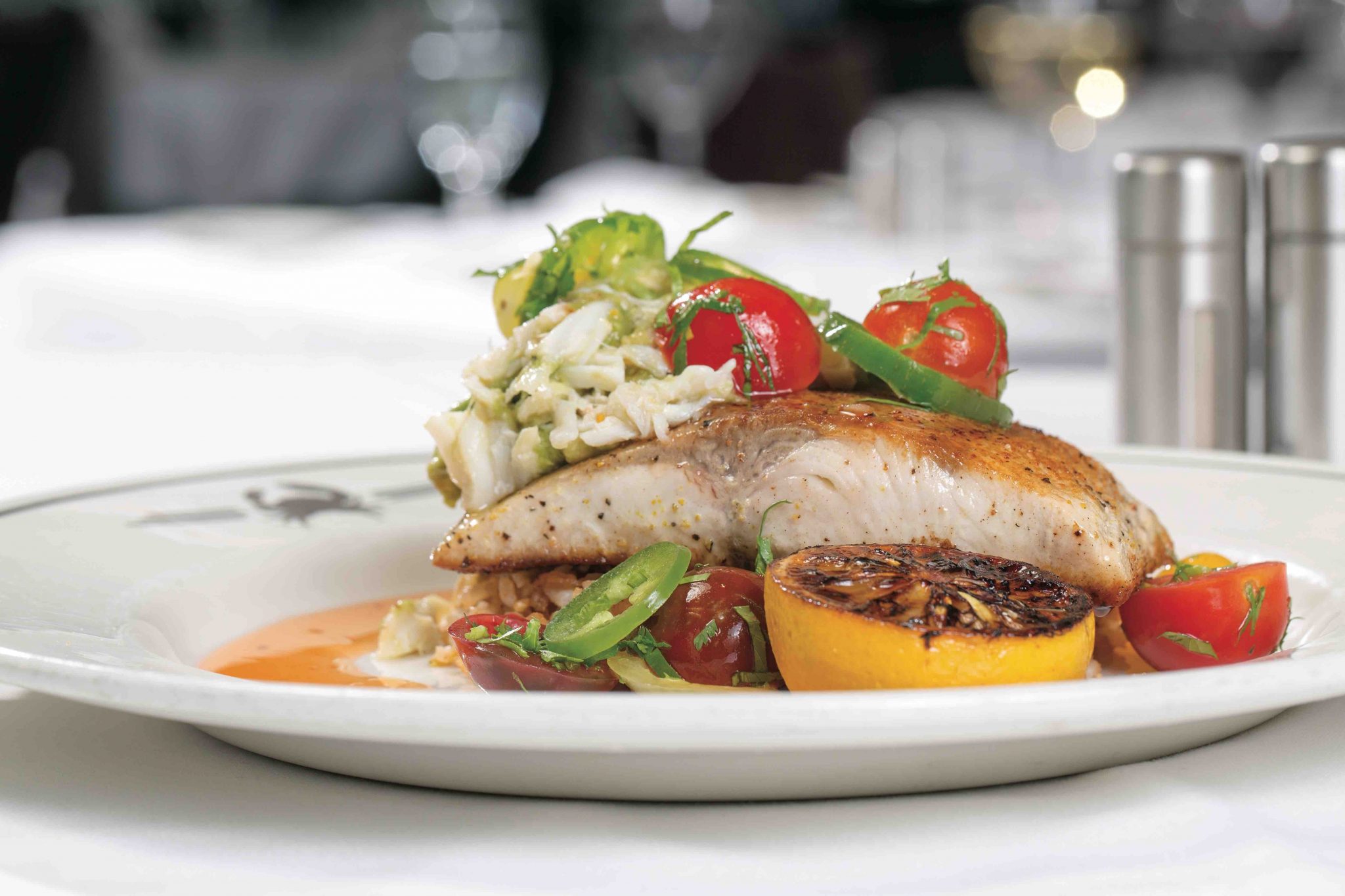 We strive to serve only the best, most sustainable ingredients.
We make choices that honor the plate, the palate, and the planet. We practice TRU Sustainability, by maintaining an unwavering commitment to serving the highest-quality sustainable seafood. We will never serve endangered, overfished species, and we always follow Ocean Conservancy guidelines. The origin of our fish is always specified on the menu. Our Florida Stone Crab is captured by our team of professional crabbers, and our produce is sourced from local growers whenever possible.
For three generations, our team of crabbers has captured Florida Stone Crab in a sustainable manner–long before sustainability became fashionable.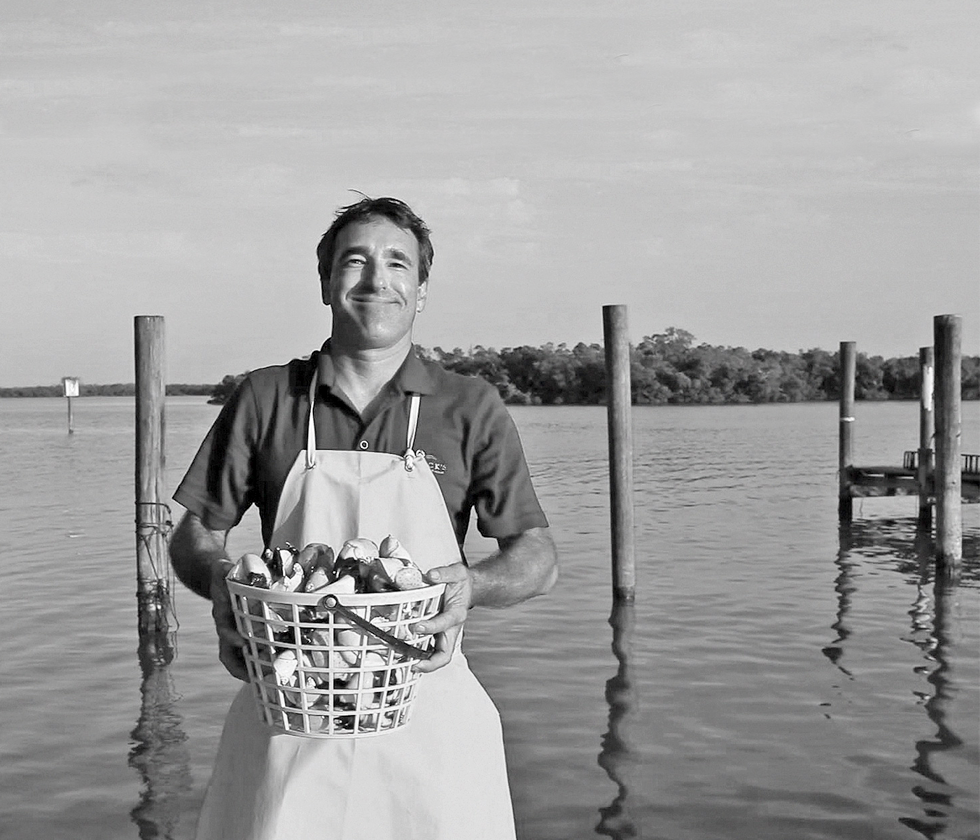 Our Fisheries
We are as committed to serving our community as we are to serving our guests.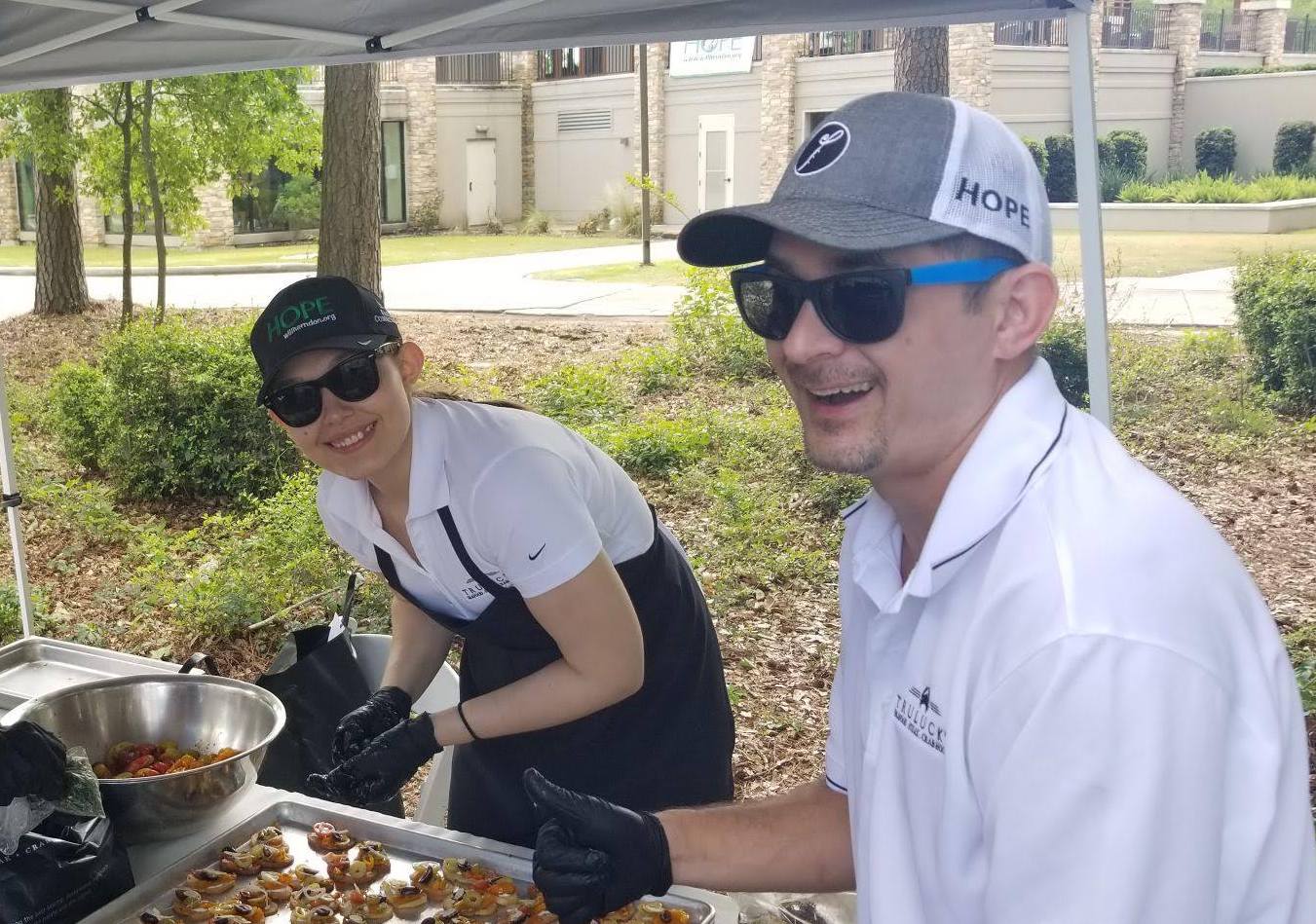 Our Philanthropy
We hire people who share our beliefs, behaviors, and values.