$34,110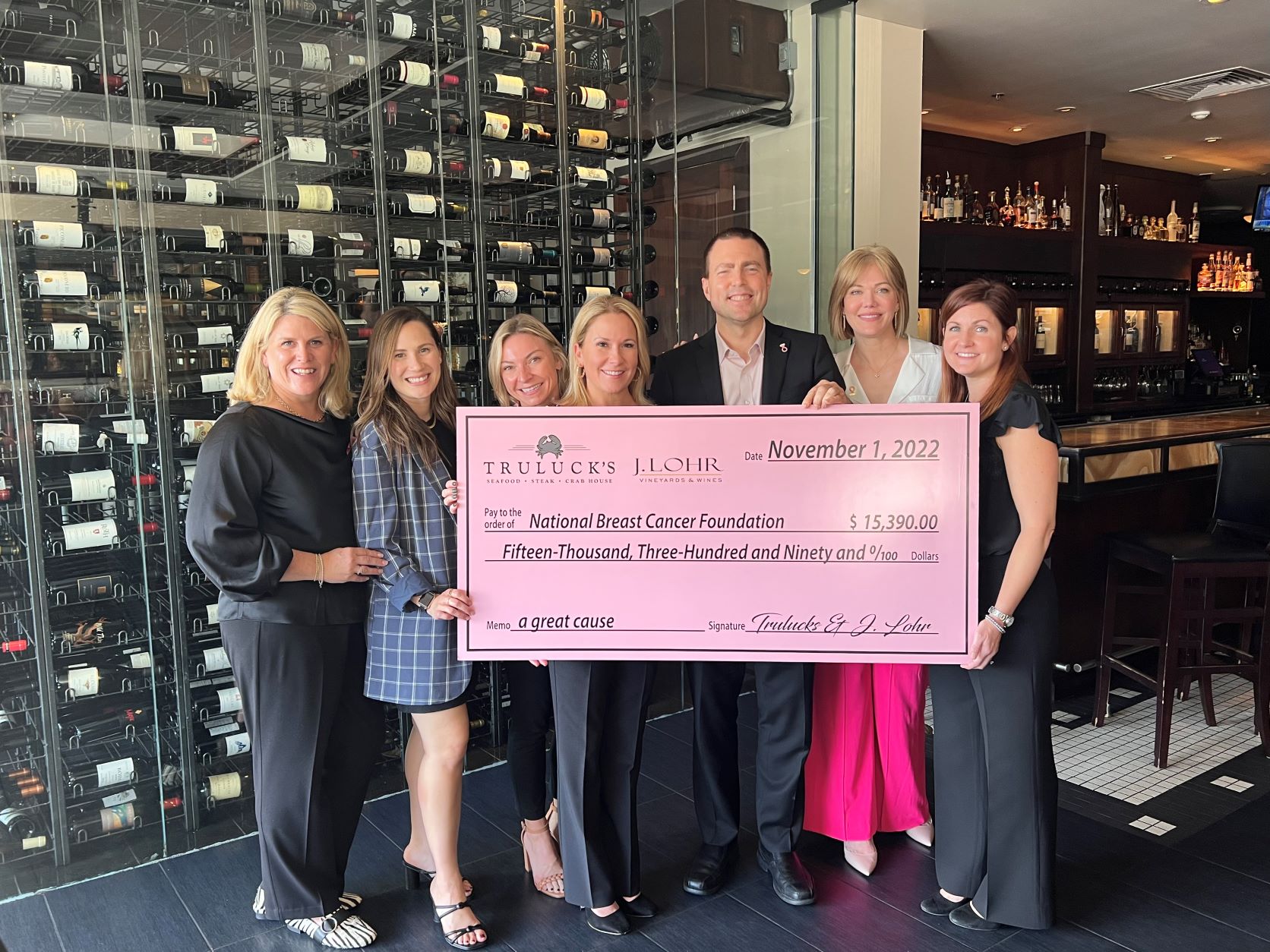 $271K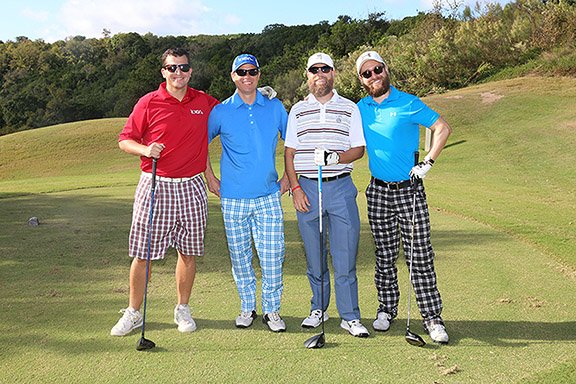 The cash donations we've made to Autism Speaks, resulting from our Bad Pants Open golf tournaments at River Place Country Club in Austin, TX.
12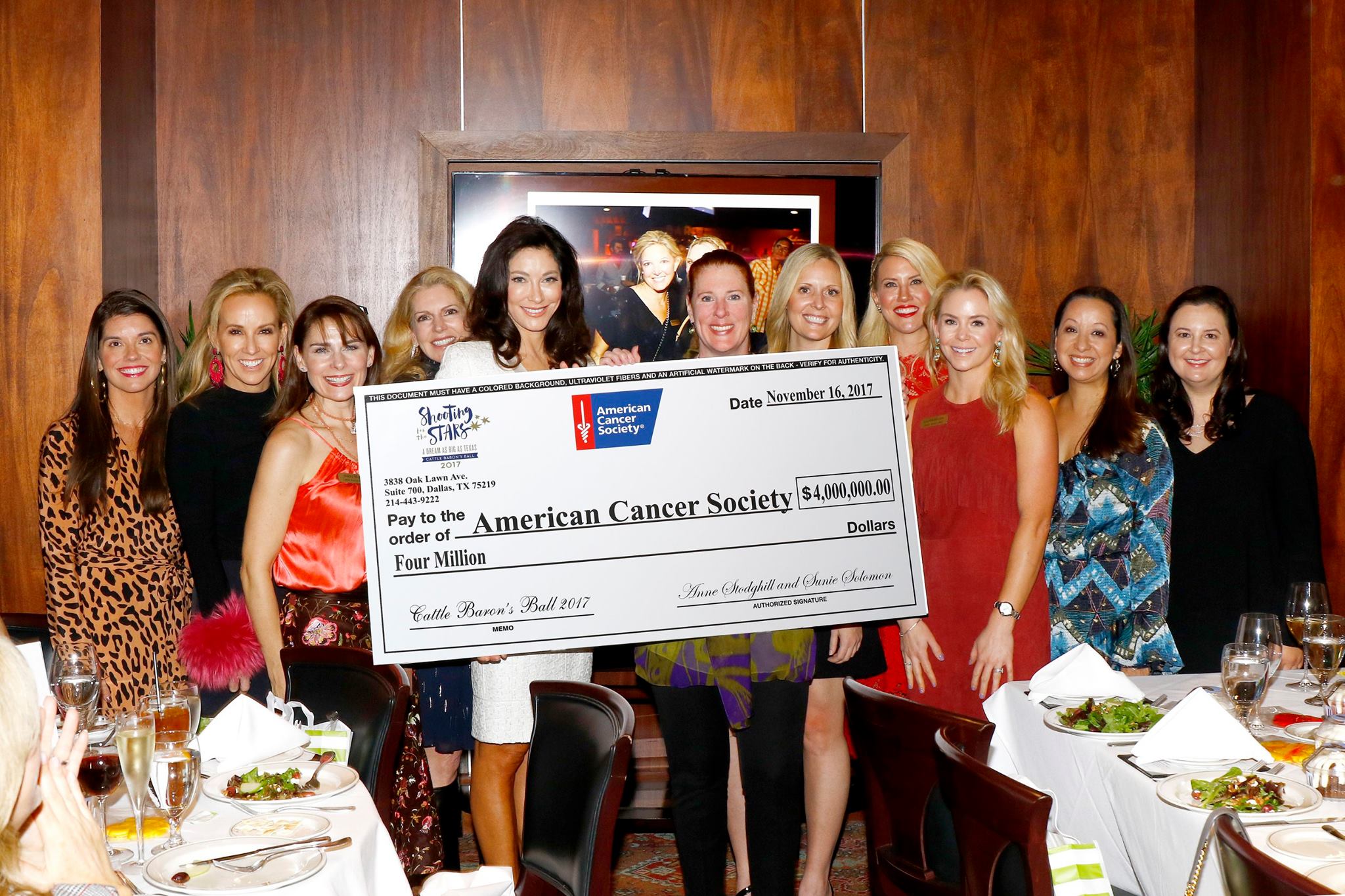 The months of every year in which ALL our locations donate time, money, food, labor, and space in our restaurants to charitable causes.
$40,000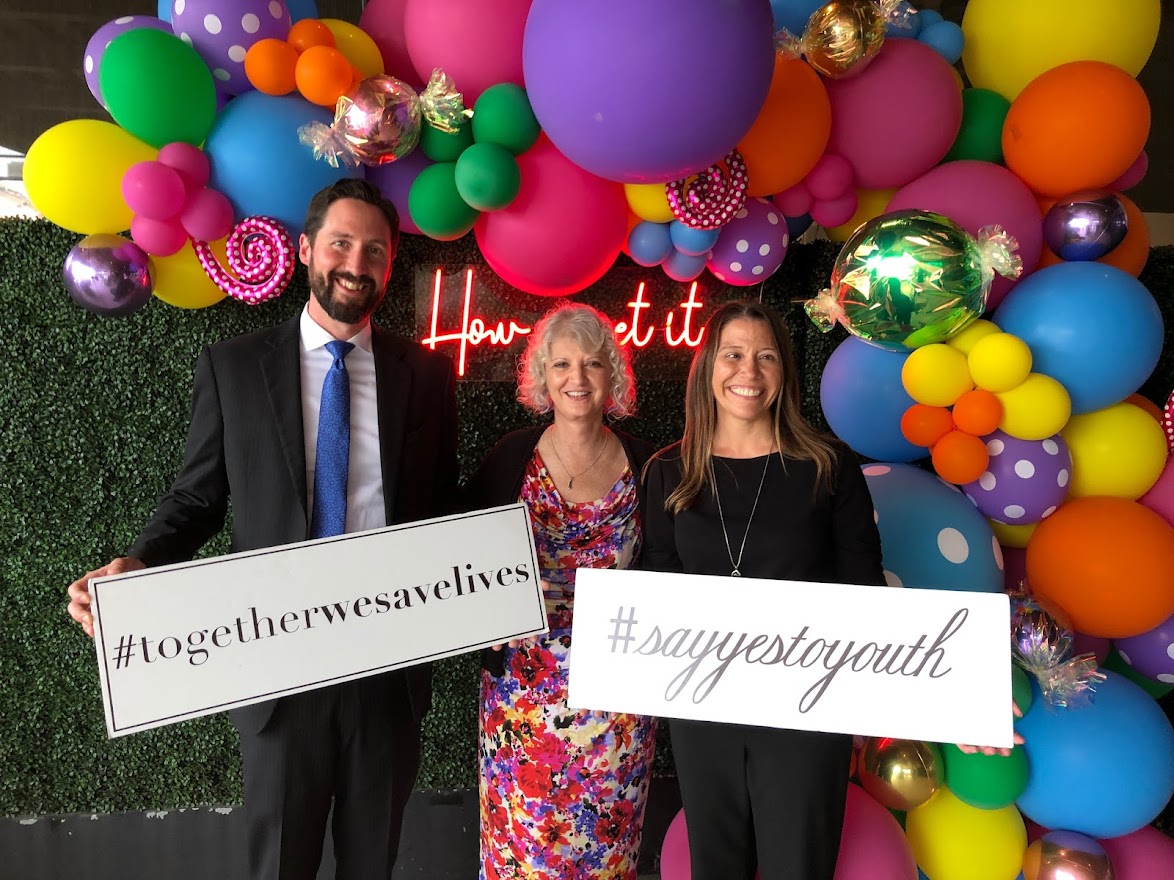 150+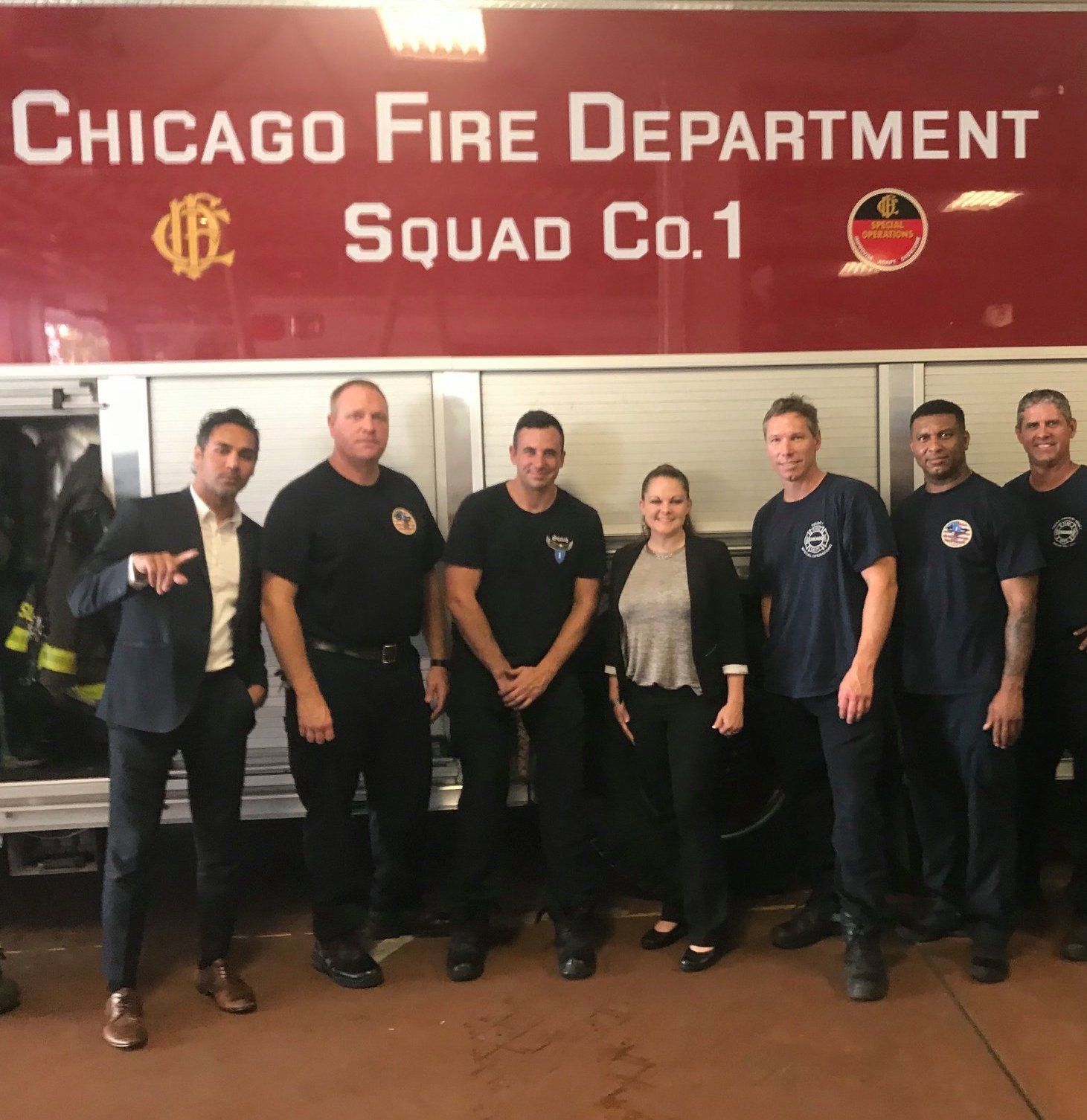 The number of non-profit groups, community efforts, and neighborhood causes we support each year with our time, money, and other resources.
$61,750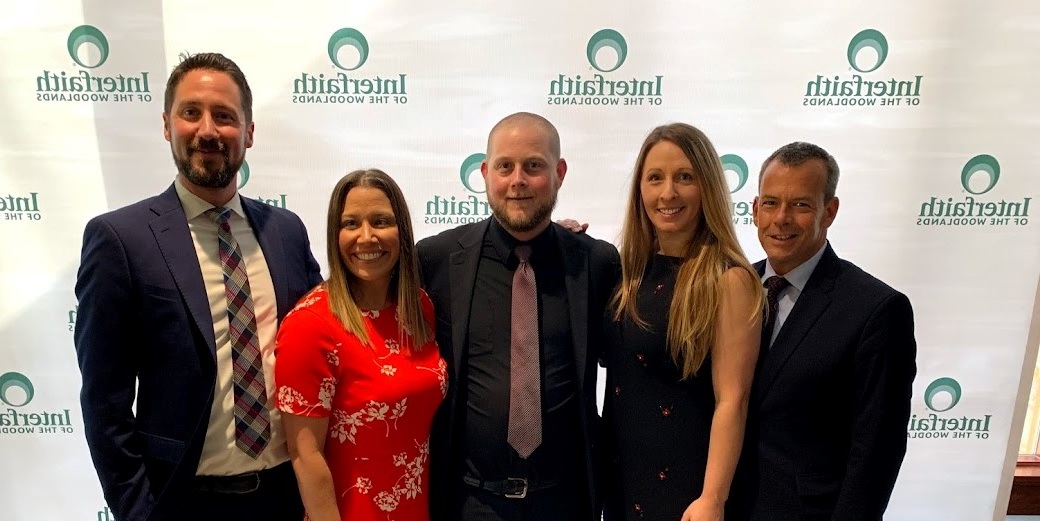 Testimonials
"I give them 5 stars for food and service, but just as importantly this restaurant is very philanthropic and cares about the community. They recently hosted an event for Habitat for Humanity which was fantastic! I will be coming back often."
"Kelly, we just can't thank you enough for donating to Reveal. You all really, really did such an amazing presentation and the food was just amazing. You absolutely took it to another level with your staff, too – y'all were just incredible! Everyone was very impressed and our guests loved it. "
Phyllis Rose, Breast Cancer Resource Center
"Huge Thanks to the Truluck's team for an outstanding evening. Elizabeth and the team did a spectacular job! We are so proud to call Truluck's one of our members. Thank you for your support of the Chamber and the LGBTQ allied business community. "
Tammi Wallace, Houston LGBTQ Chamber of Commerce
"Thank you thank you thank you and so many more thank you's for coming to the shelter and cooking for the kids, the staff and our volunteers. As always, it was tremendous. We are so grateful."
Dannette Suding, YES to YOUTH
"Thank you for putting together such a wonderful and impactful event. The Truluck's family is amazing!"
Dreema Stokes, Parkinson's Foundation
"Thank you once again for an incredible event. Your staff, the service, the food, it all exceeded expectations. We're looking forward to a continued partnership with Truluck's! "
Karla Pascua, Special Olympics Florida
"THANK YOU, for hosting a great event with such outstanding service. I'm so grateful for the opportunity to partner with you and your team."
Ligia Santos, St. Jude Children's Research Hospital
"Thank you again for your support at the Red Cross Classic. We are so grateful to Truluck's for the incredibly generous food and donations, and to your amazing team for spending the day with us."
Stephanie Patton, American Red Cross of Chicago
"We are so honored that you joined us to raise awareness and help make a difference. We truly could not accomplish our mission without you and the Truluck's team behind us."
Hannah Vines, Breast Cancer Charities of America
"With your help, we raised over $885,000 for young victims of abuse. We couldn't do it without your support. Thanks for everything you do for our kids!"
Raelynn Barnhill, Center for Child Protection