– OpenTable Diners' Choice Award Winner, 2020 –
Located along the 183 Corridor at Great Hills Trail, Truluck's Austin-Arboretum sits a stone's throw from the Arboretum Shops, a short drive to Lake Travis, and even closer to both Austin and River Place Country Clubs. Truluck's is committed to serving the freshest seafood available, and creating memorable moments nightly for our guests.
10225 Research Blvd, Suite 4000 Austin, TX 78759
Lounge, Dining Room, and Carry-Out Hours:
4:30pm-9pm Tuesday through Saturday
Closed Sunday and Monday
Our Seasonal Recommendations
Explore these fresh-catch favorites while you can. We only serve them during the season, at the peak of freshness.
Dutch Hamachi
with tomato, grape, mint, dill, and lime
Miso-Glazed Sea Bass
with crab fried rice and chilled cucumber slaw
Prime King Crab Leg
the Ultimate of King Crab, with lemon-garlic butter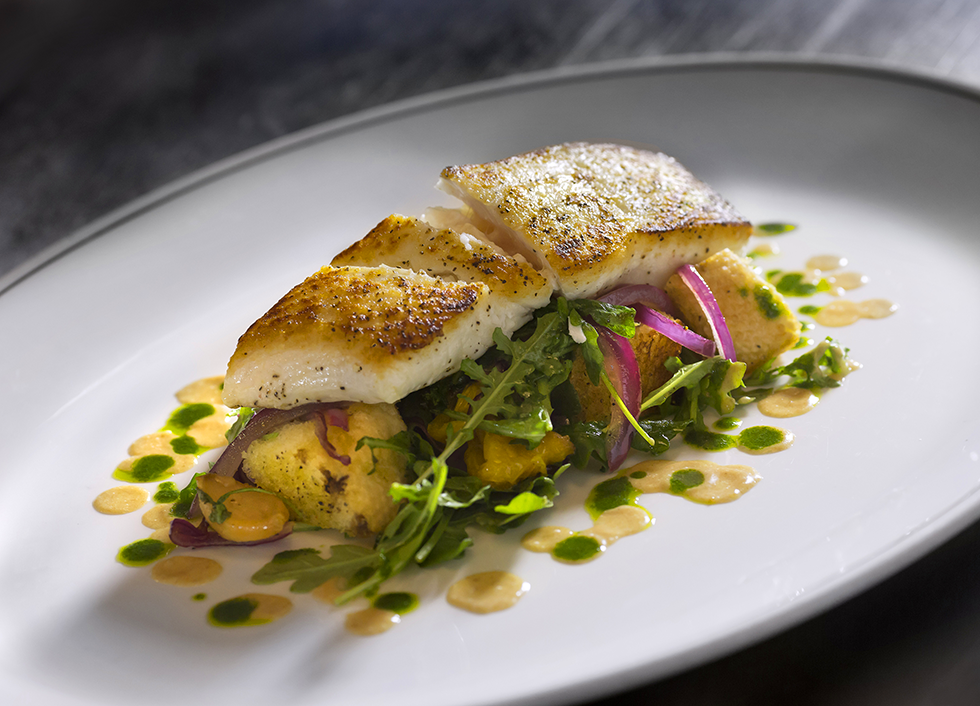 Live Entertainment every Friday & Saturday