Your upcoming event is important to us. We are checking email and voicemail periodically during this time but there may be a delayed response time. We appreciate your patience during this time of crisis.
Our location has suspended service until further notice, per the guidelines issued by state and local officials. The health and safety of the people we employ and serve is our sole focus during this time of crisis, and we will take any steps necessary to deliver on this commitment. Though we find ourselves in conditions that are both unprecedented and unpredictable, we will find a way forward that is the right way, and provide you with ongoing updates as the situation unfolds. We look forward to serving our loyal guests when we resume operations, and urge utmost care and compassion to all.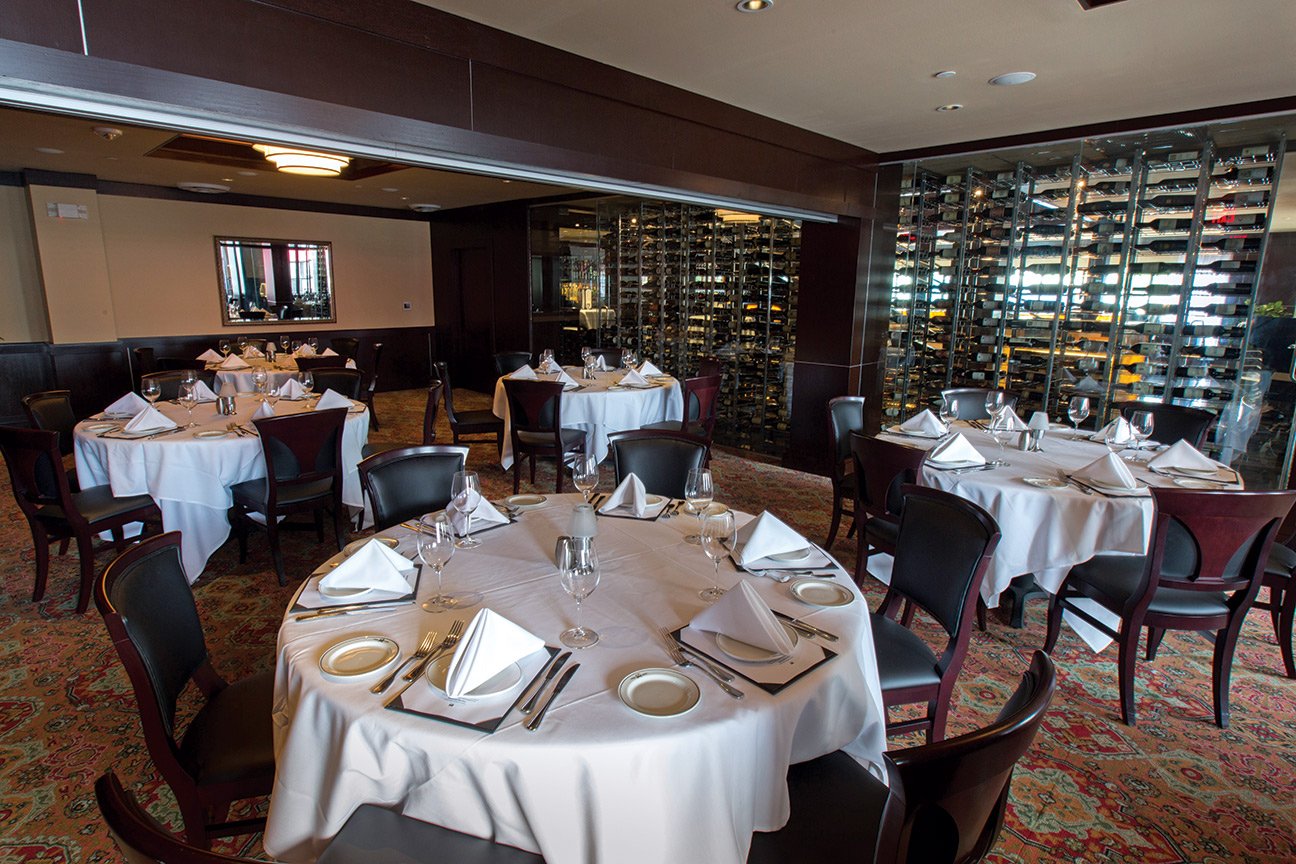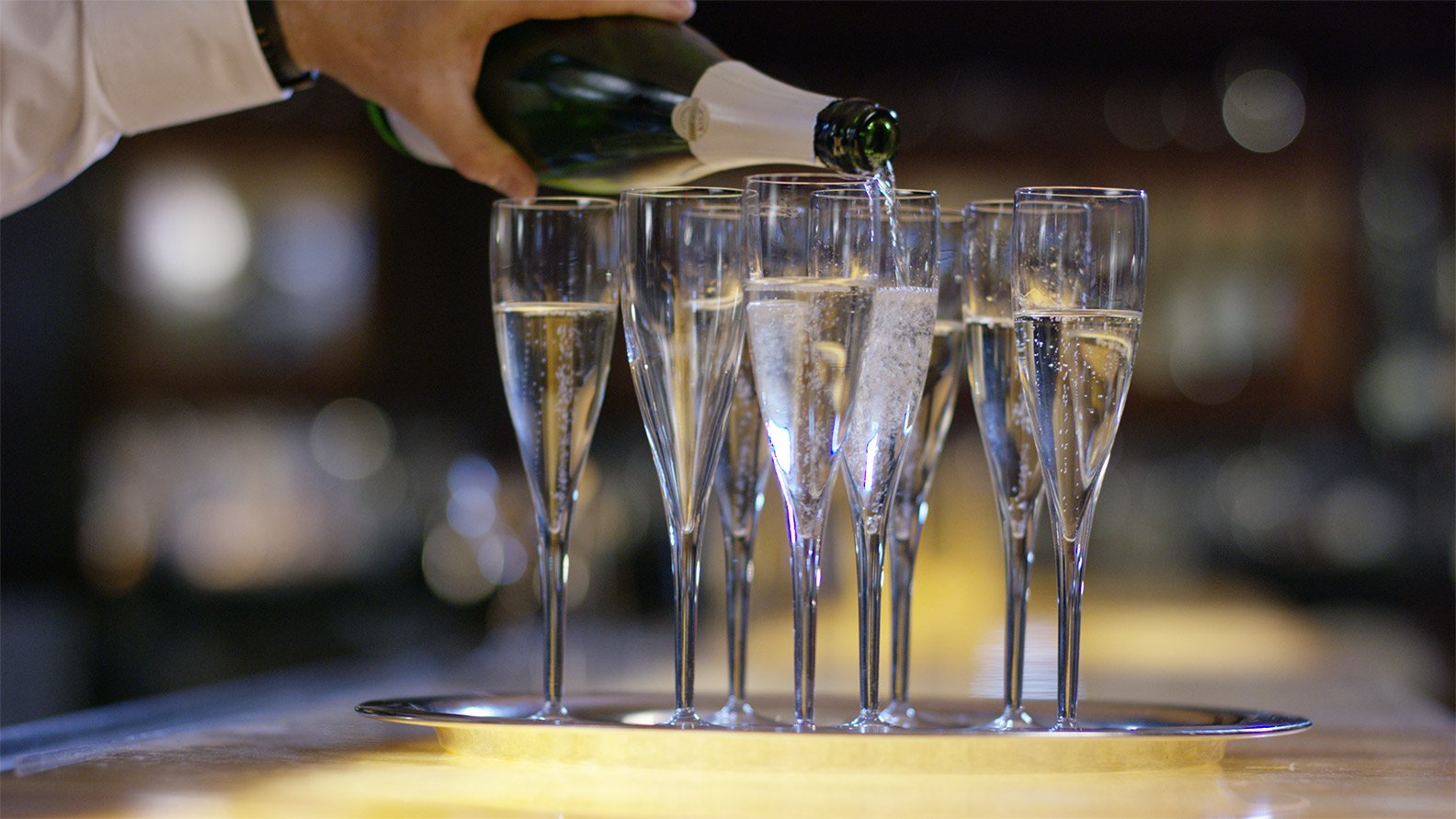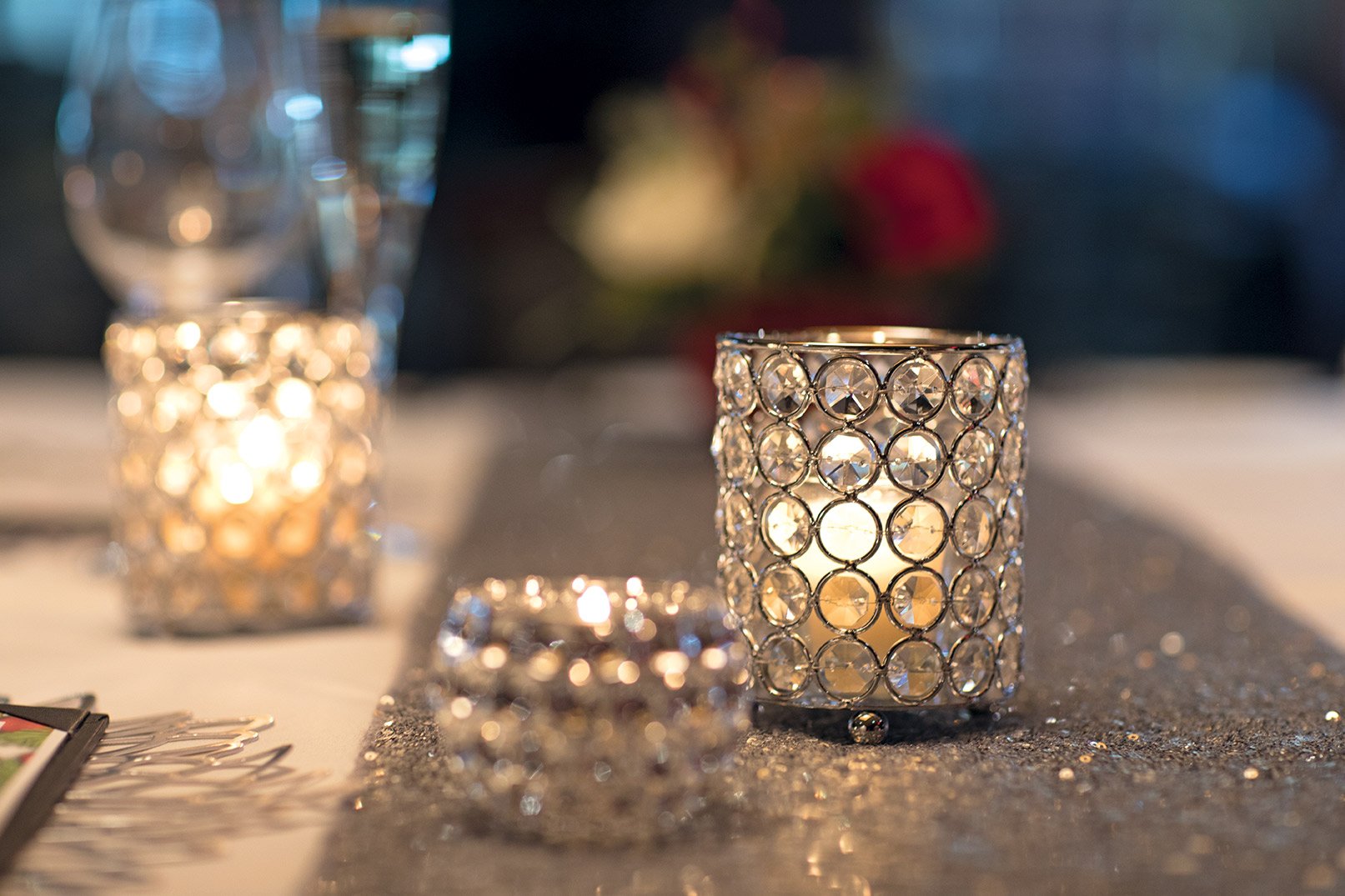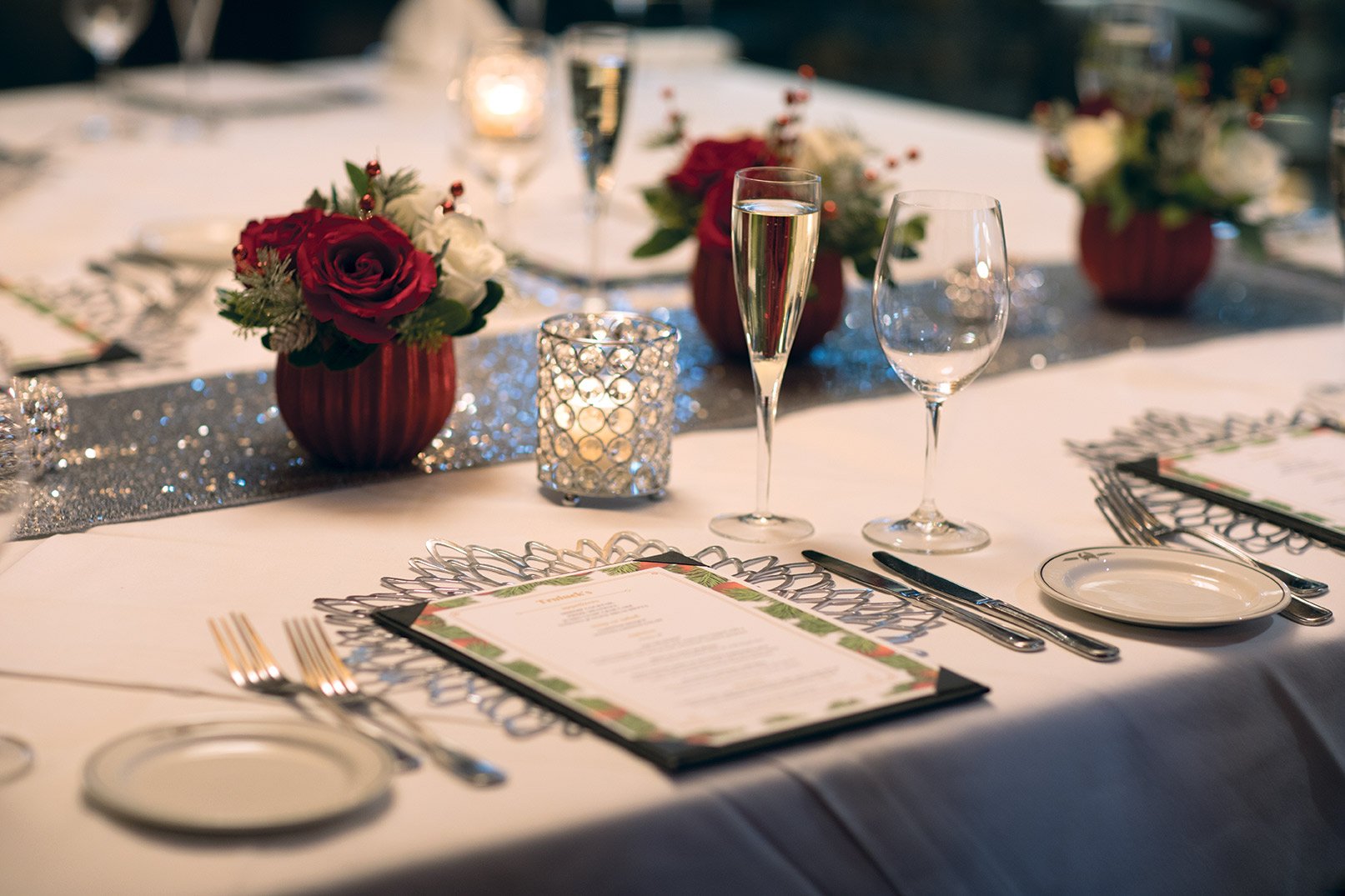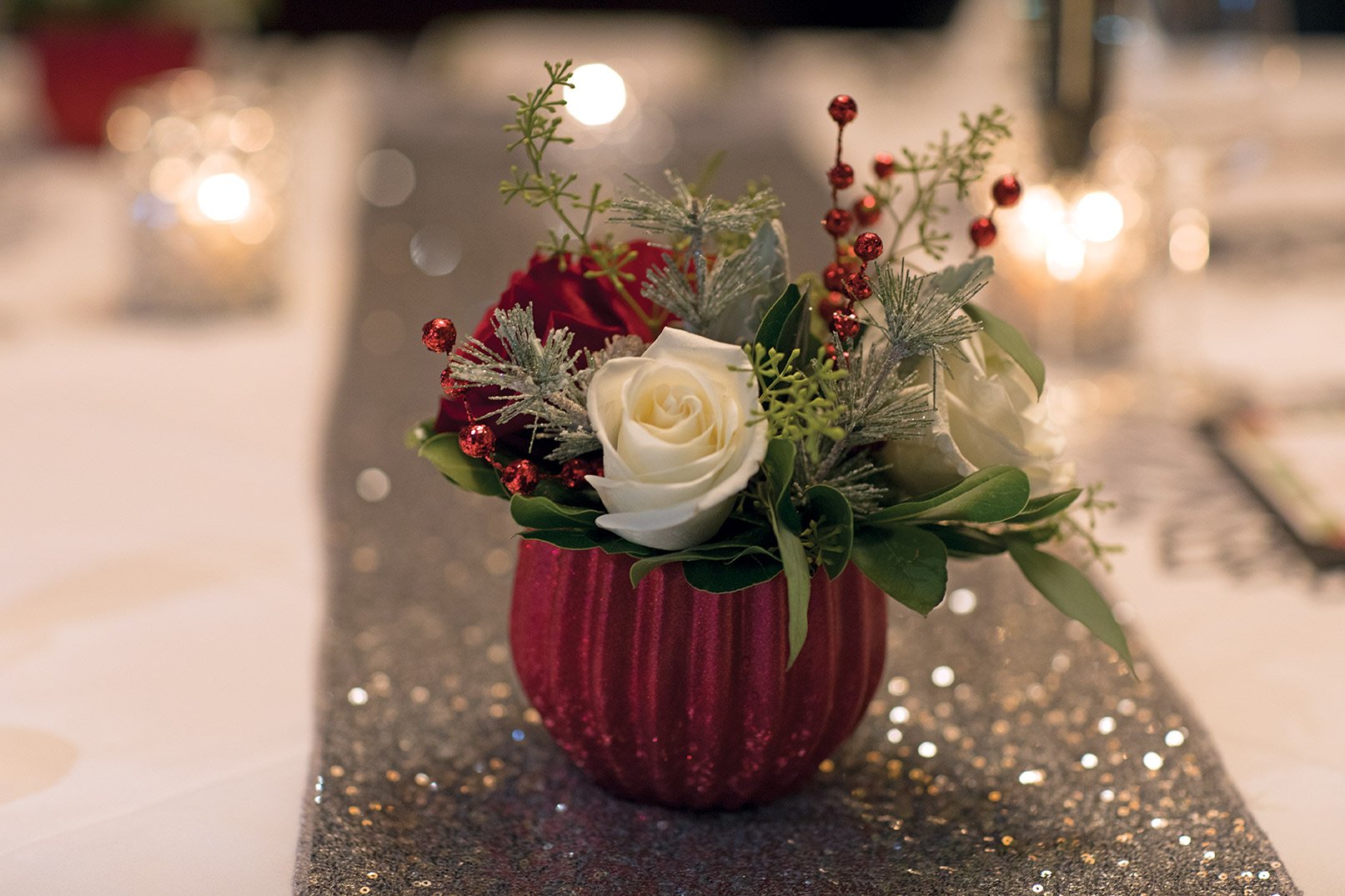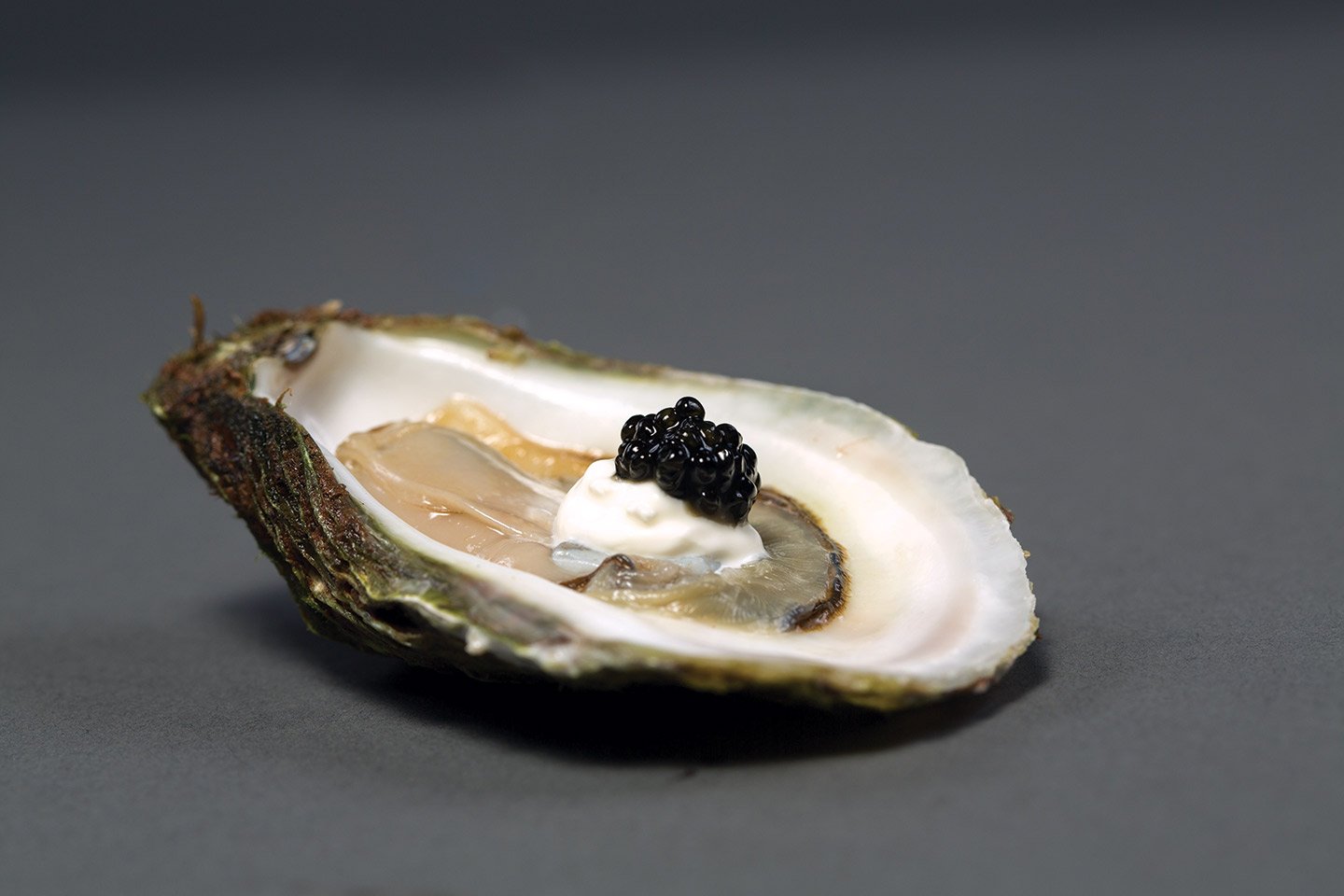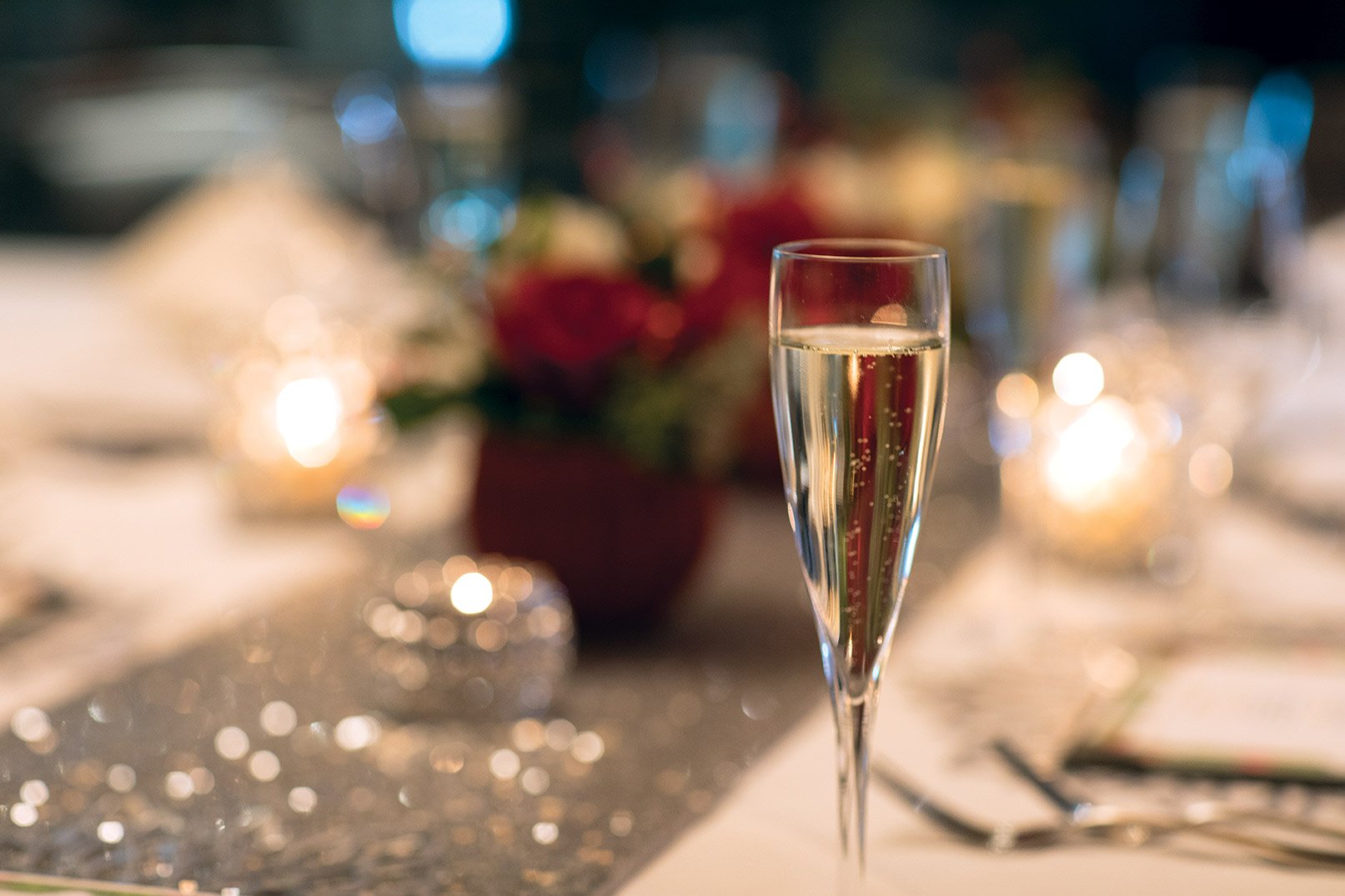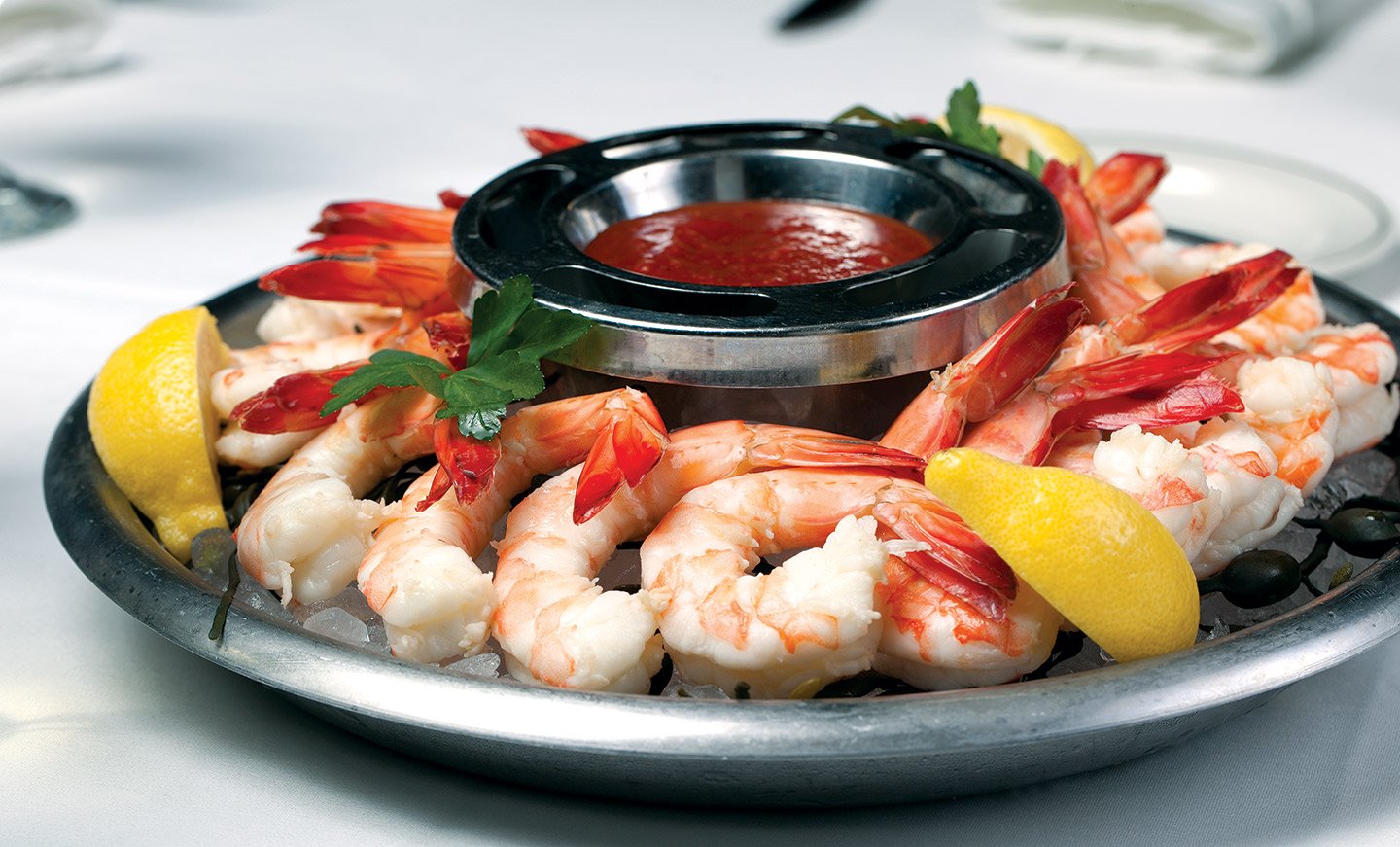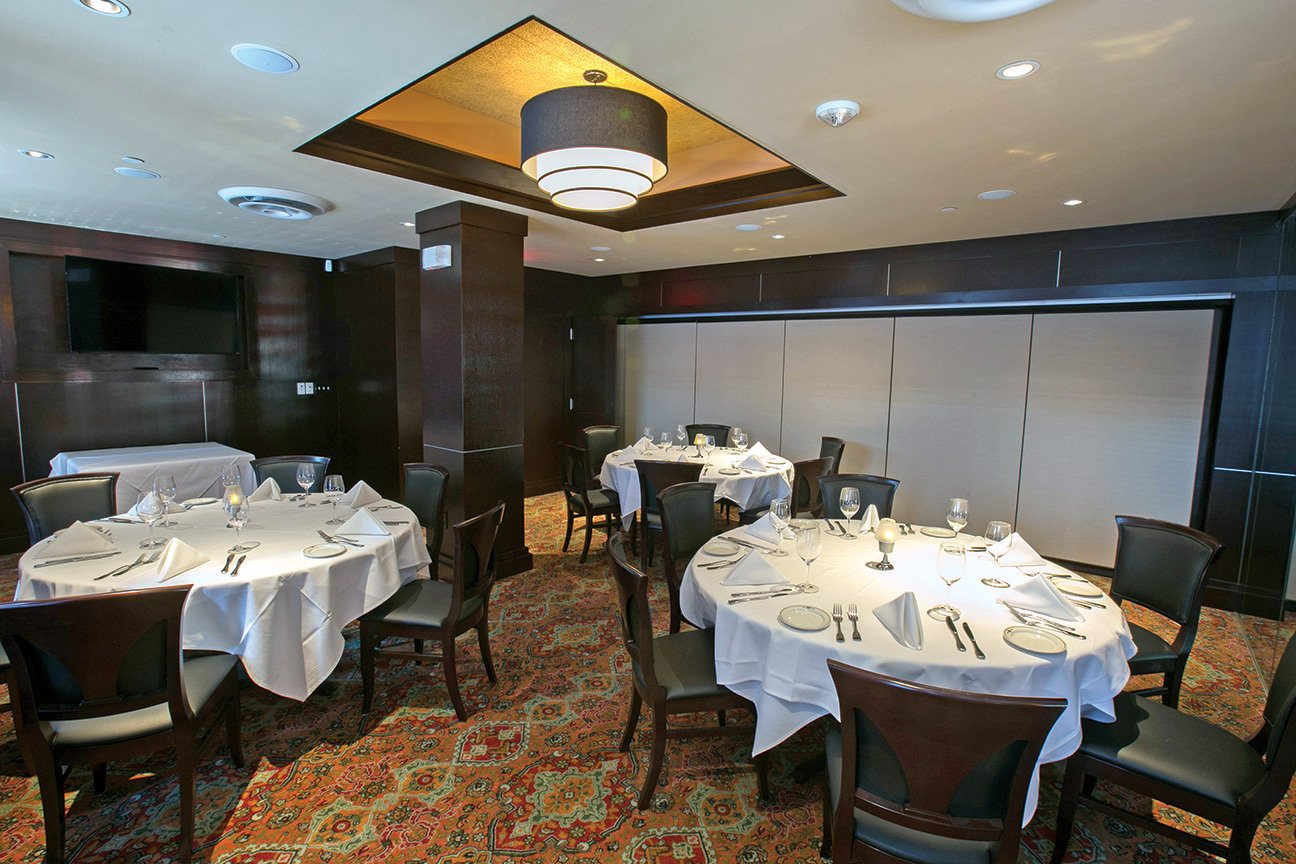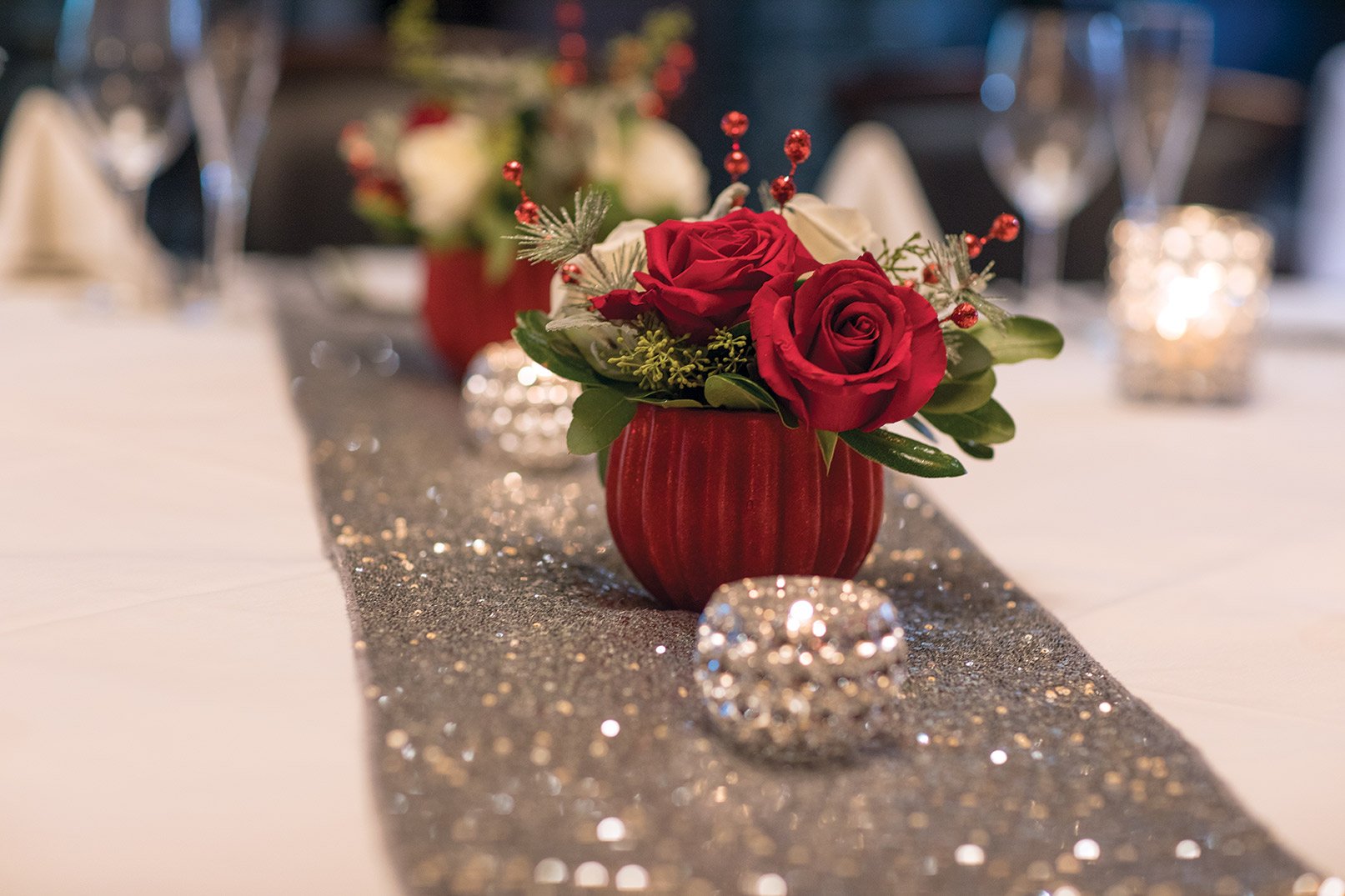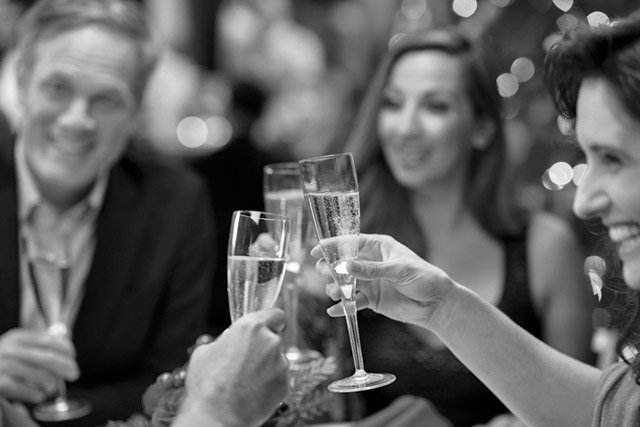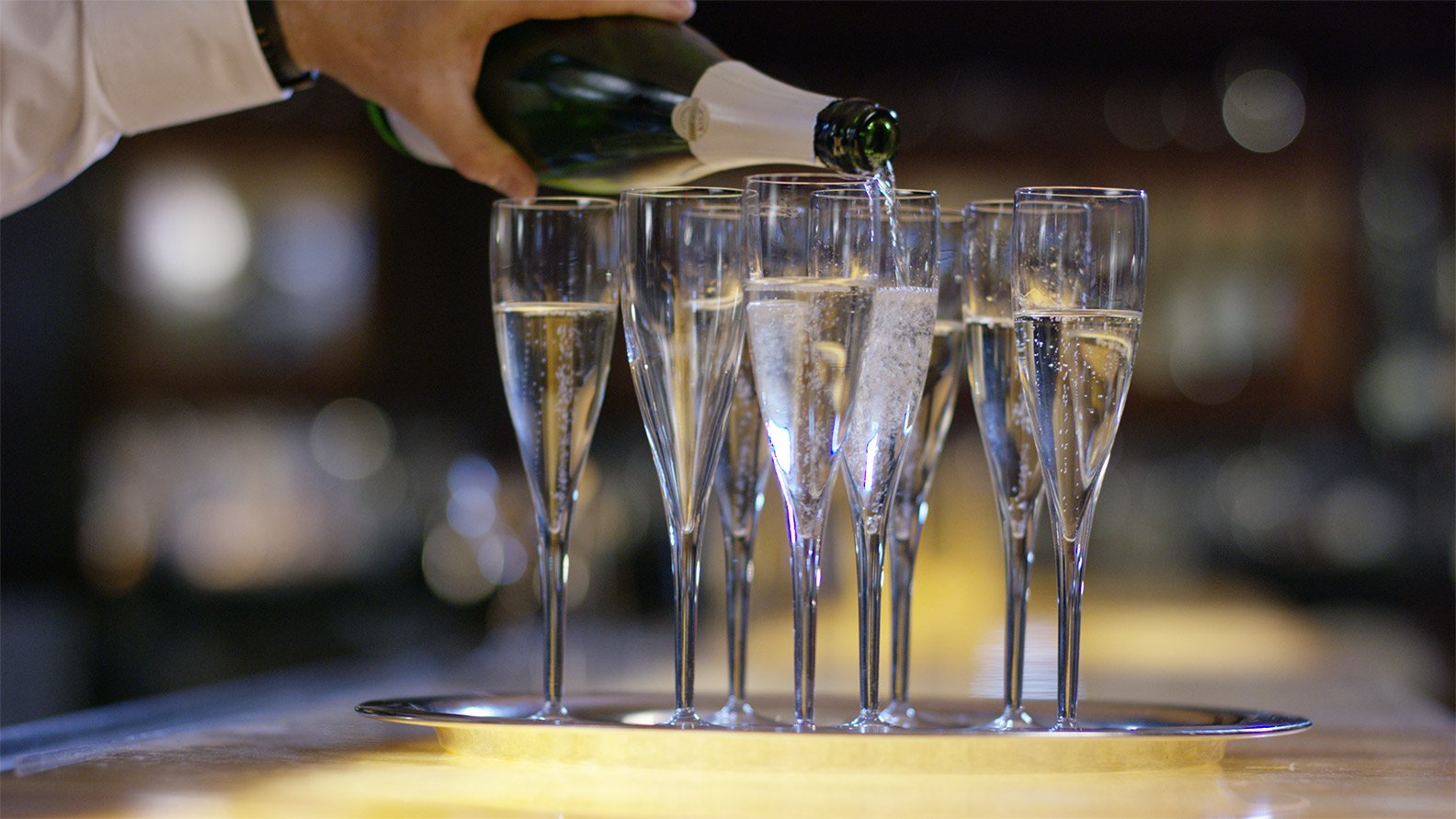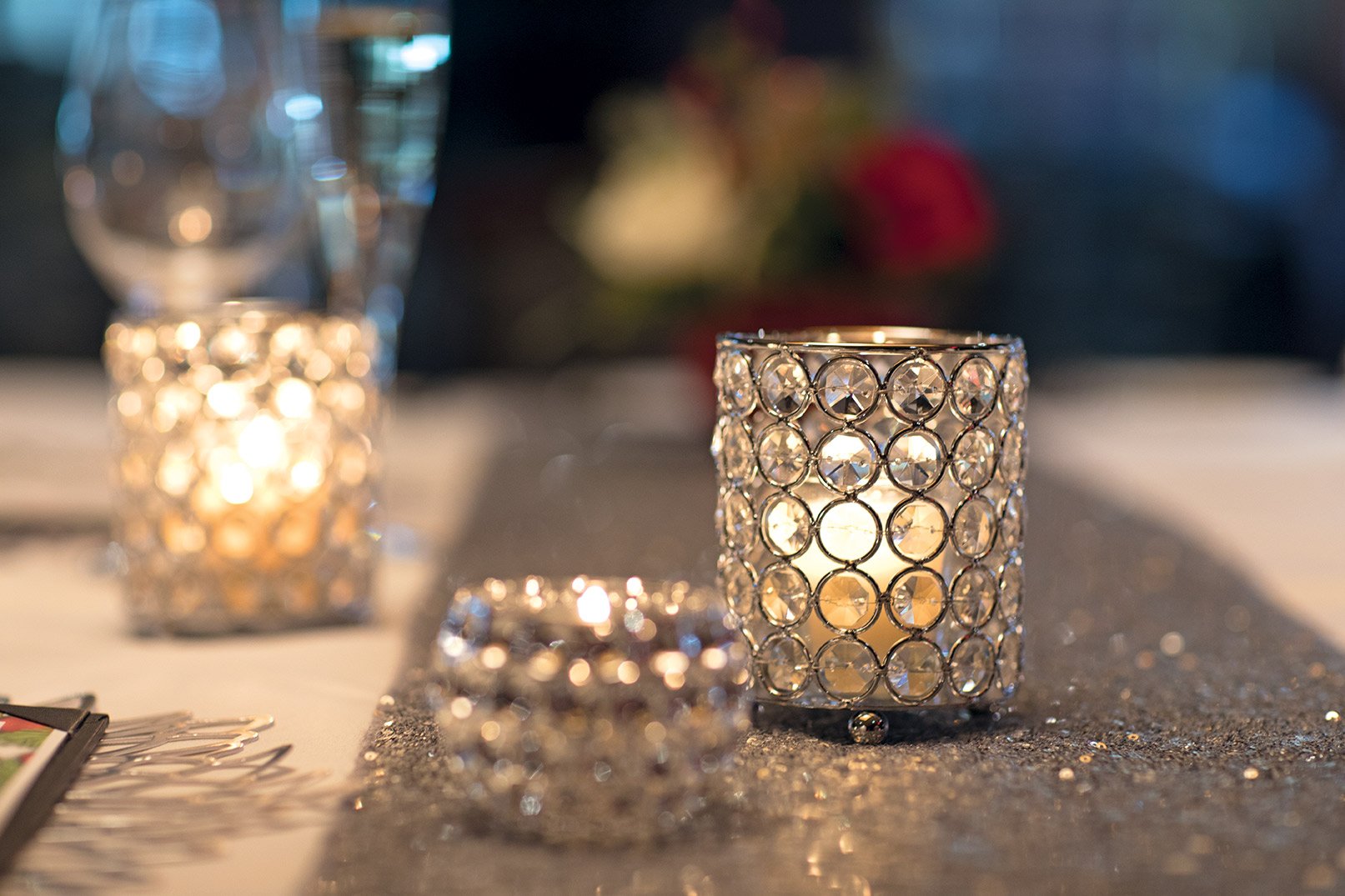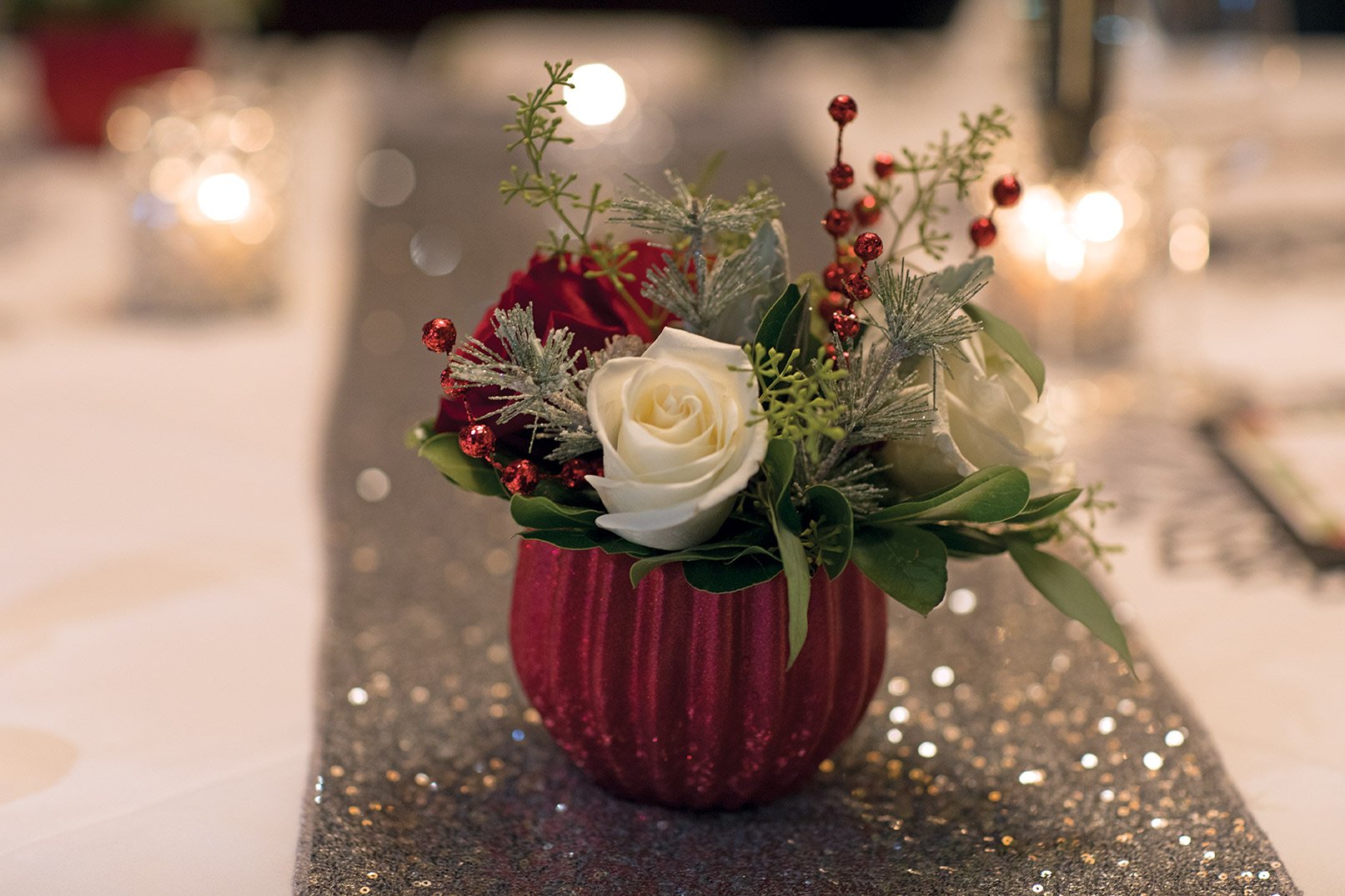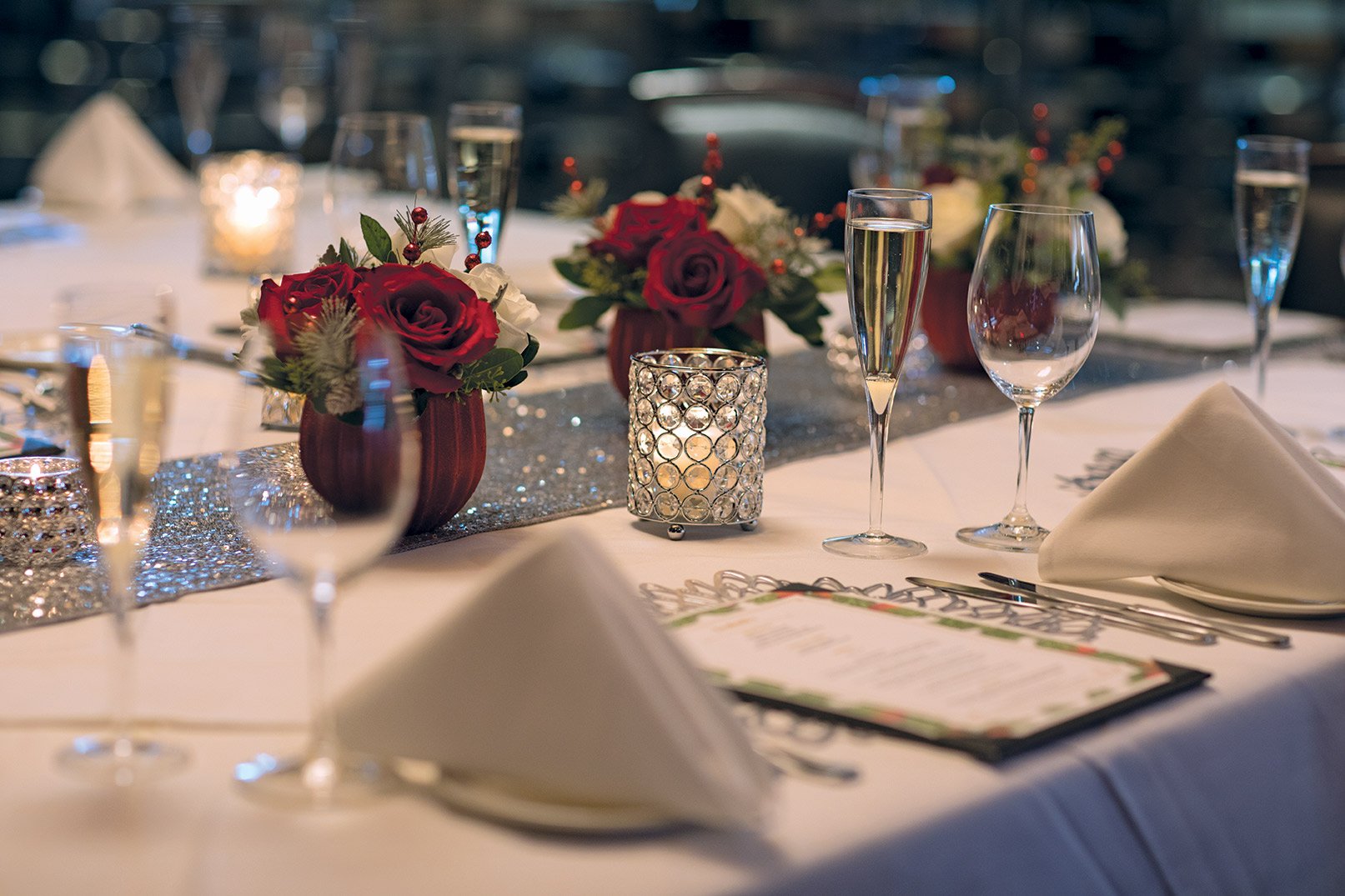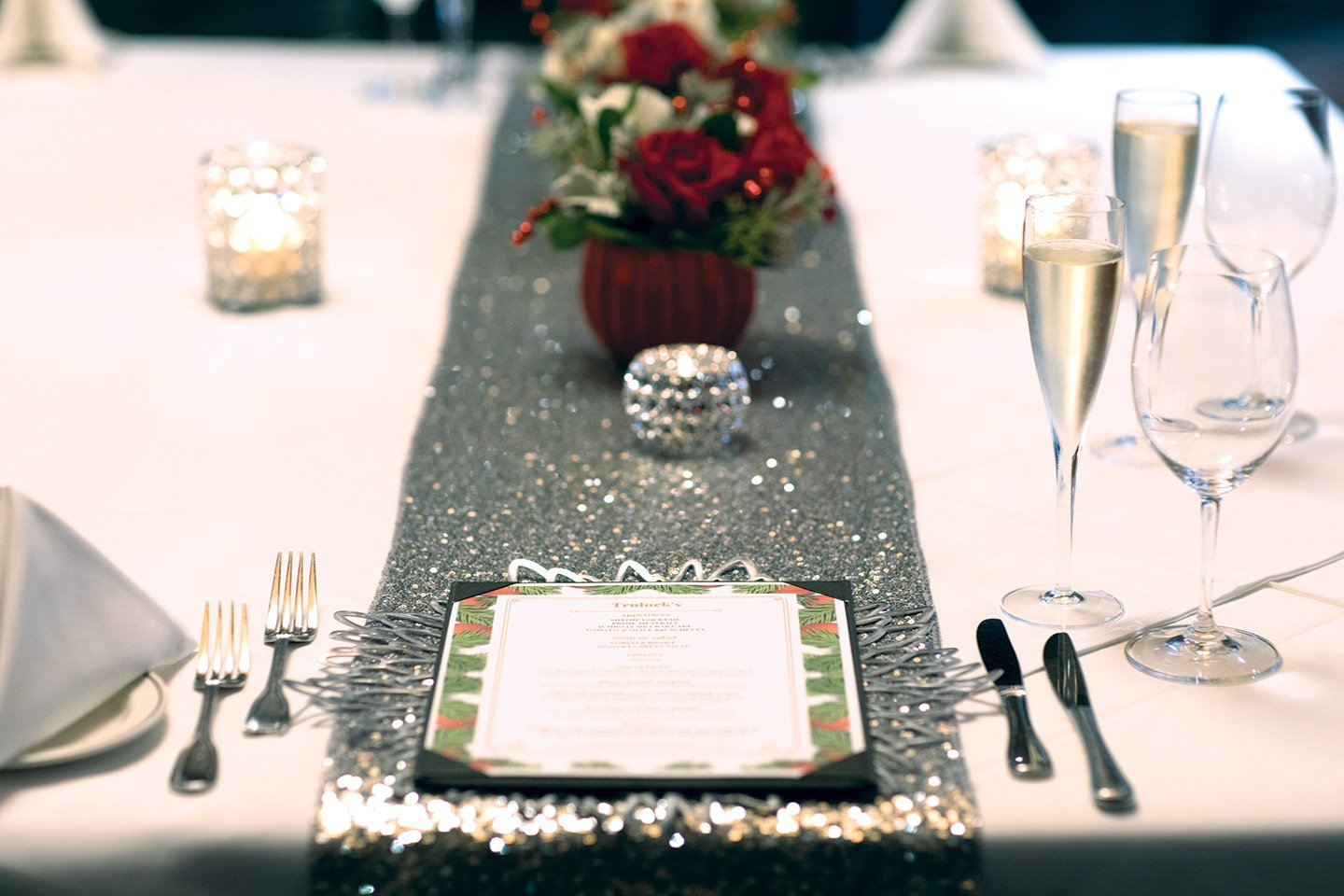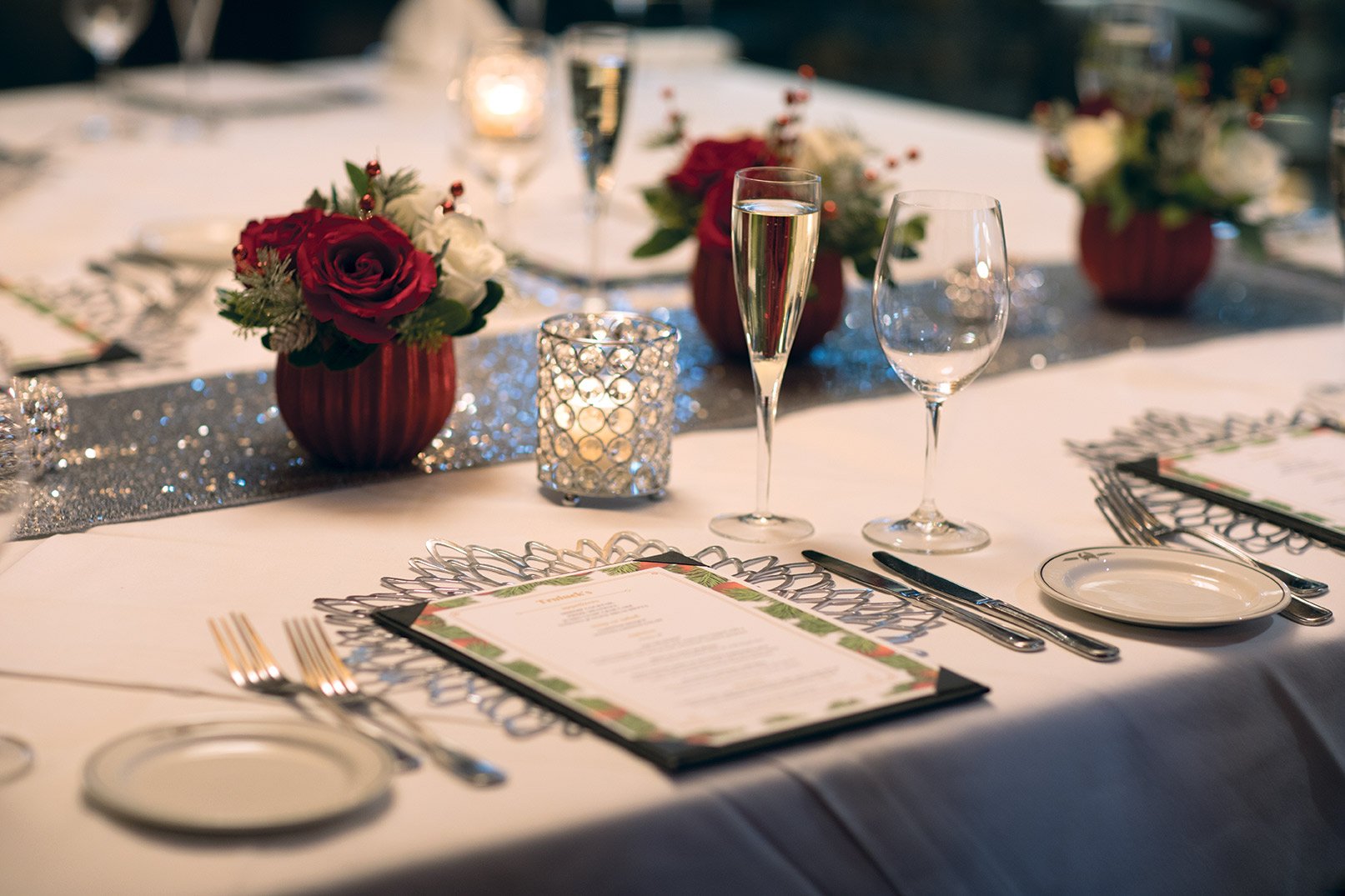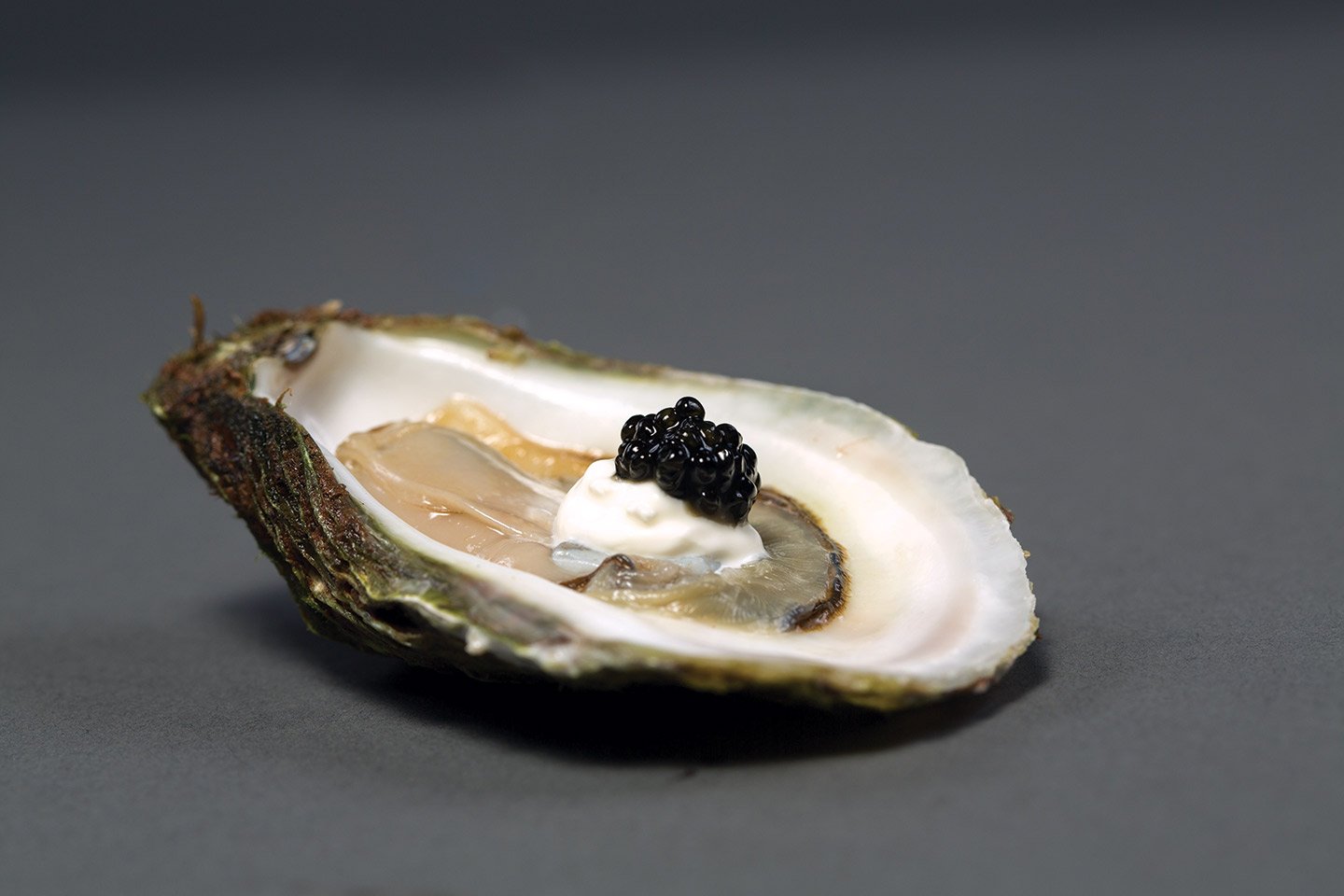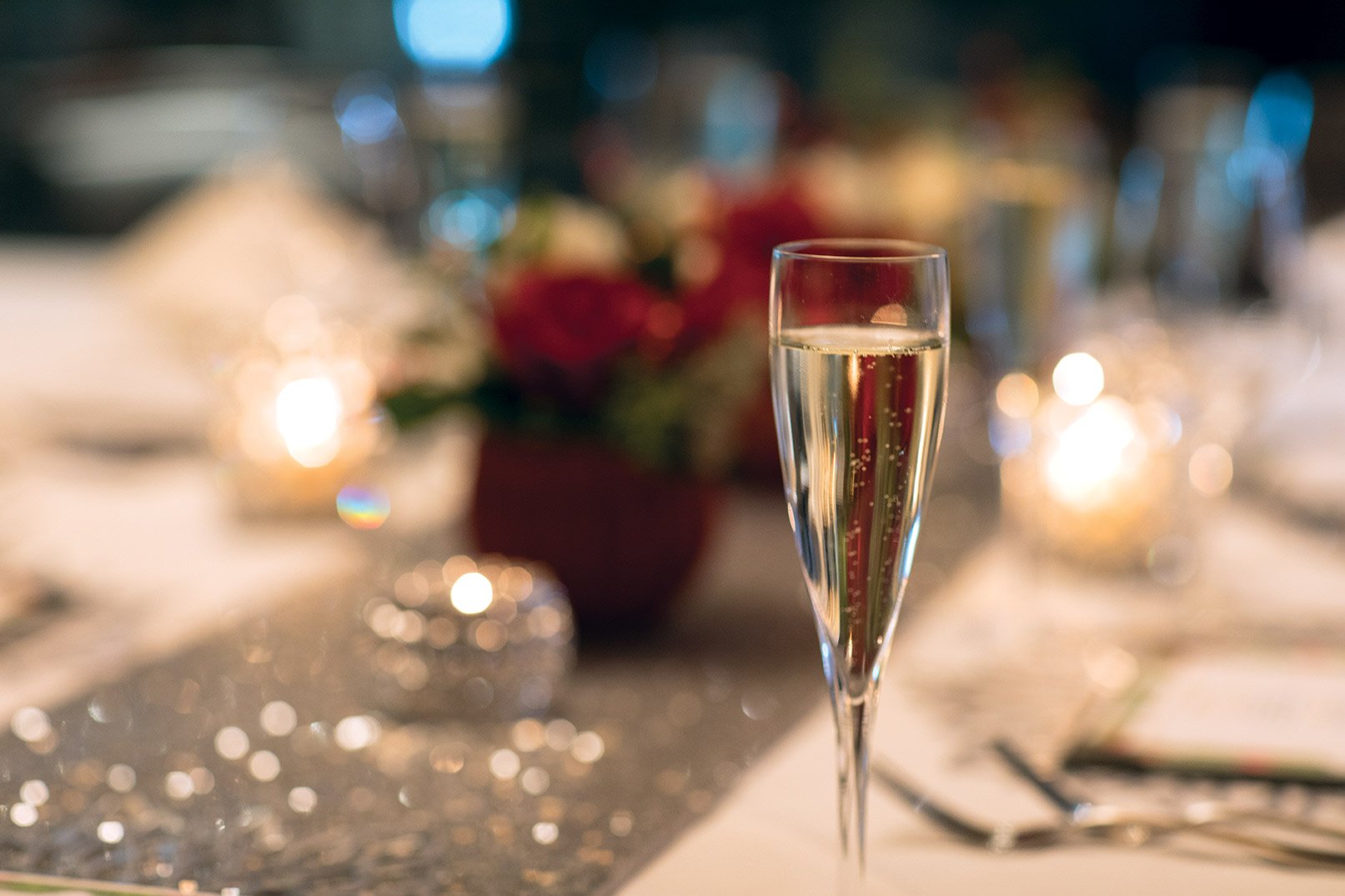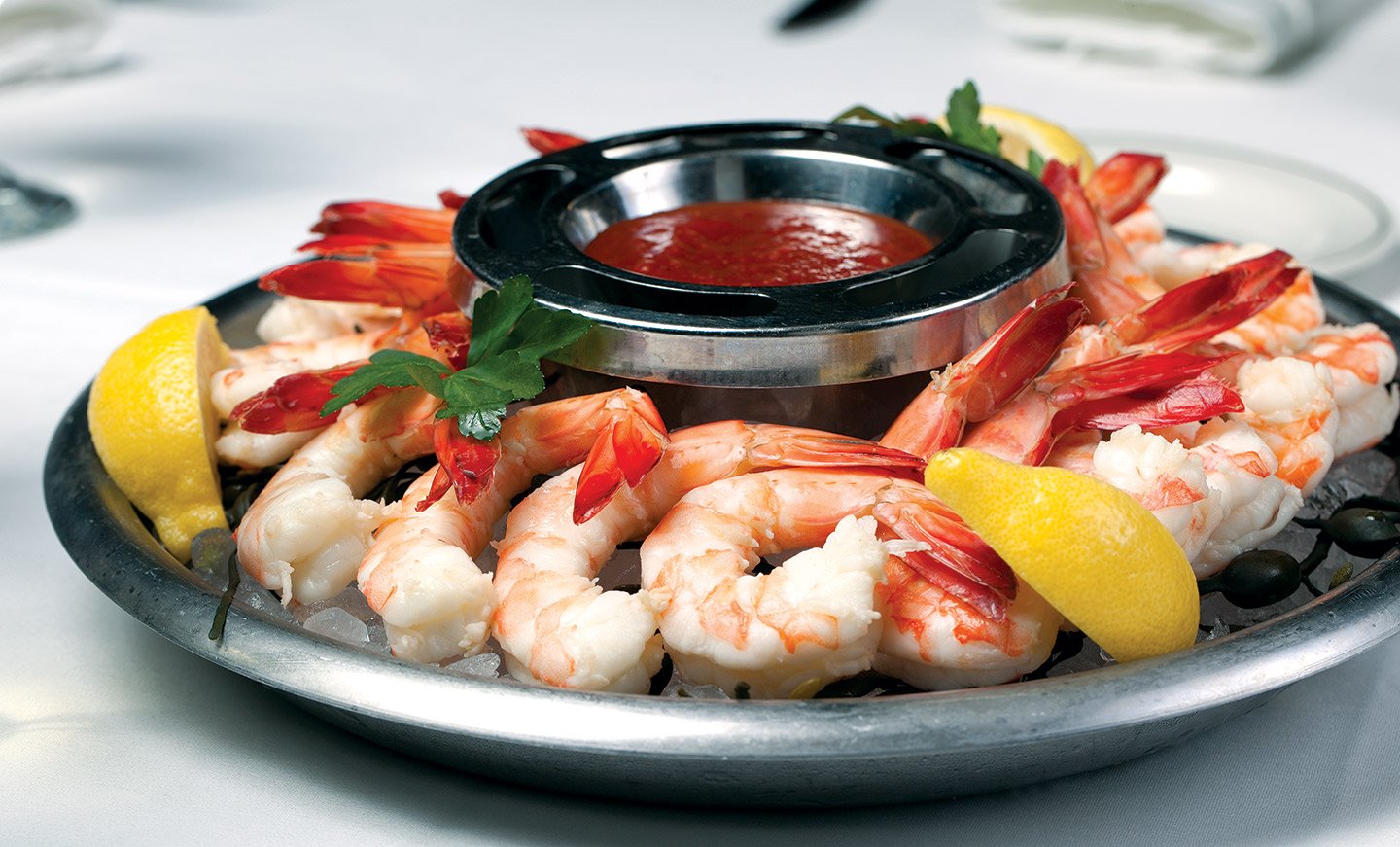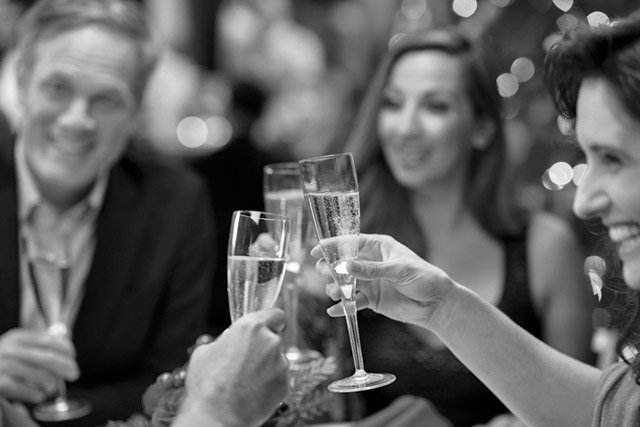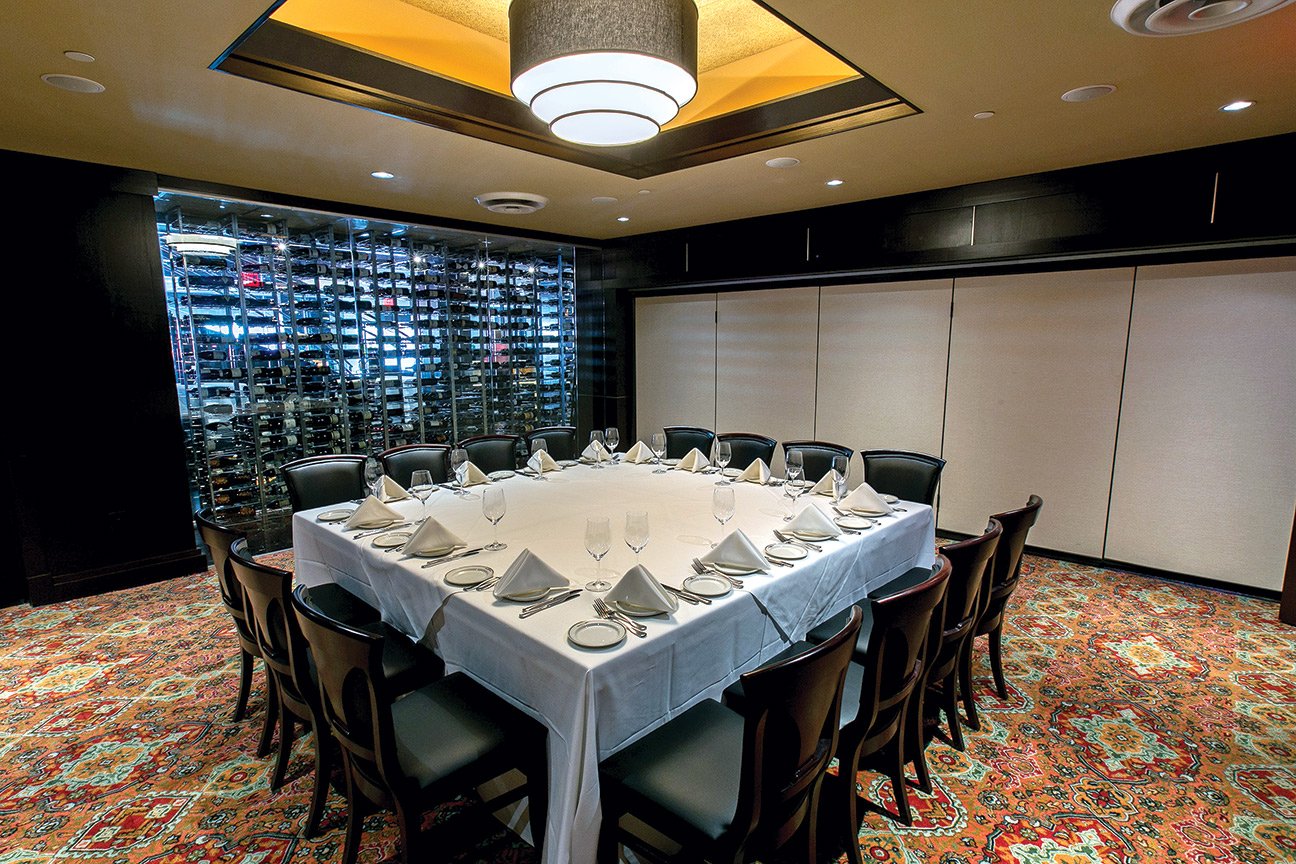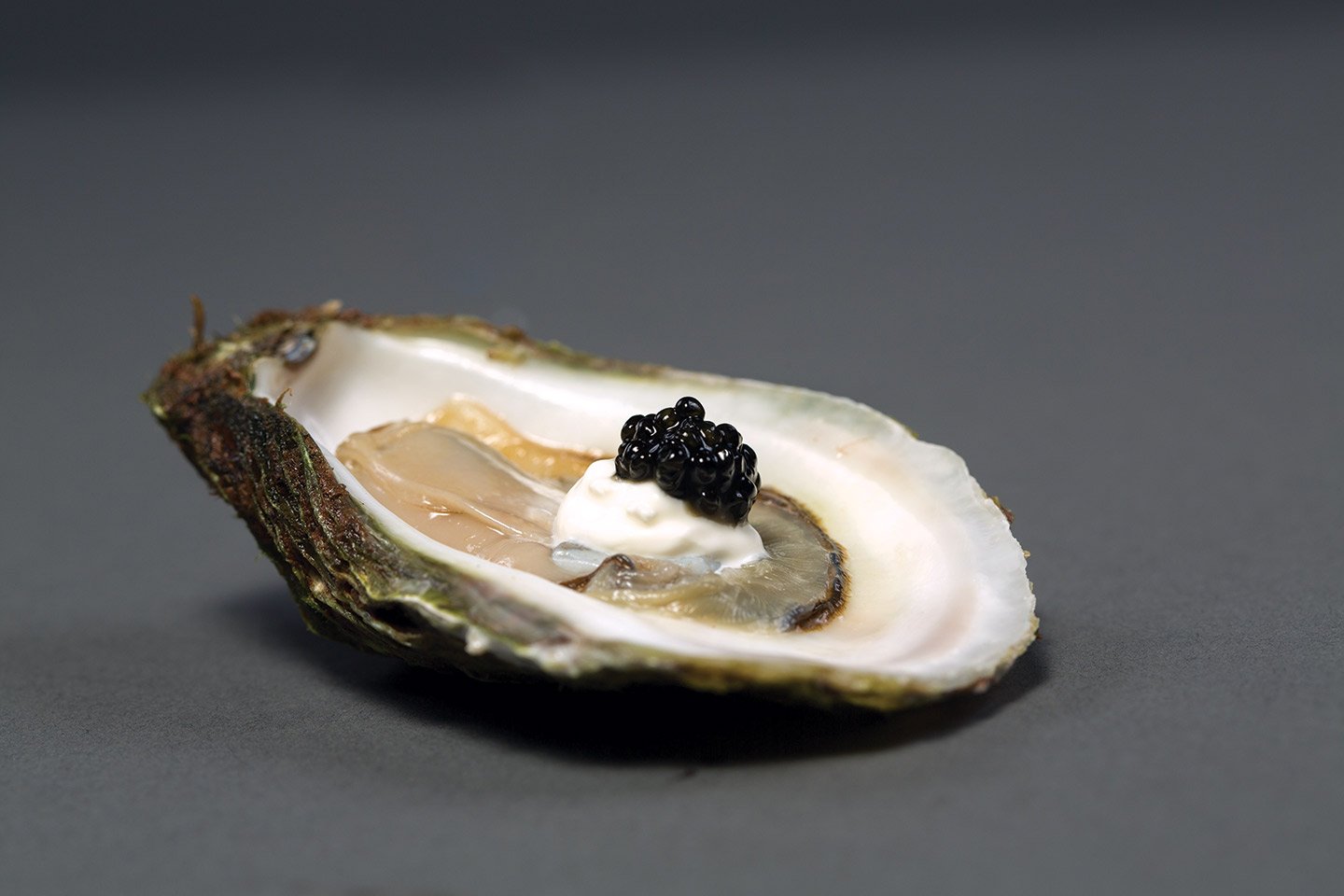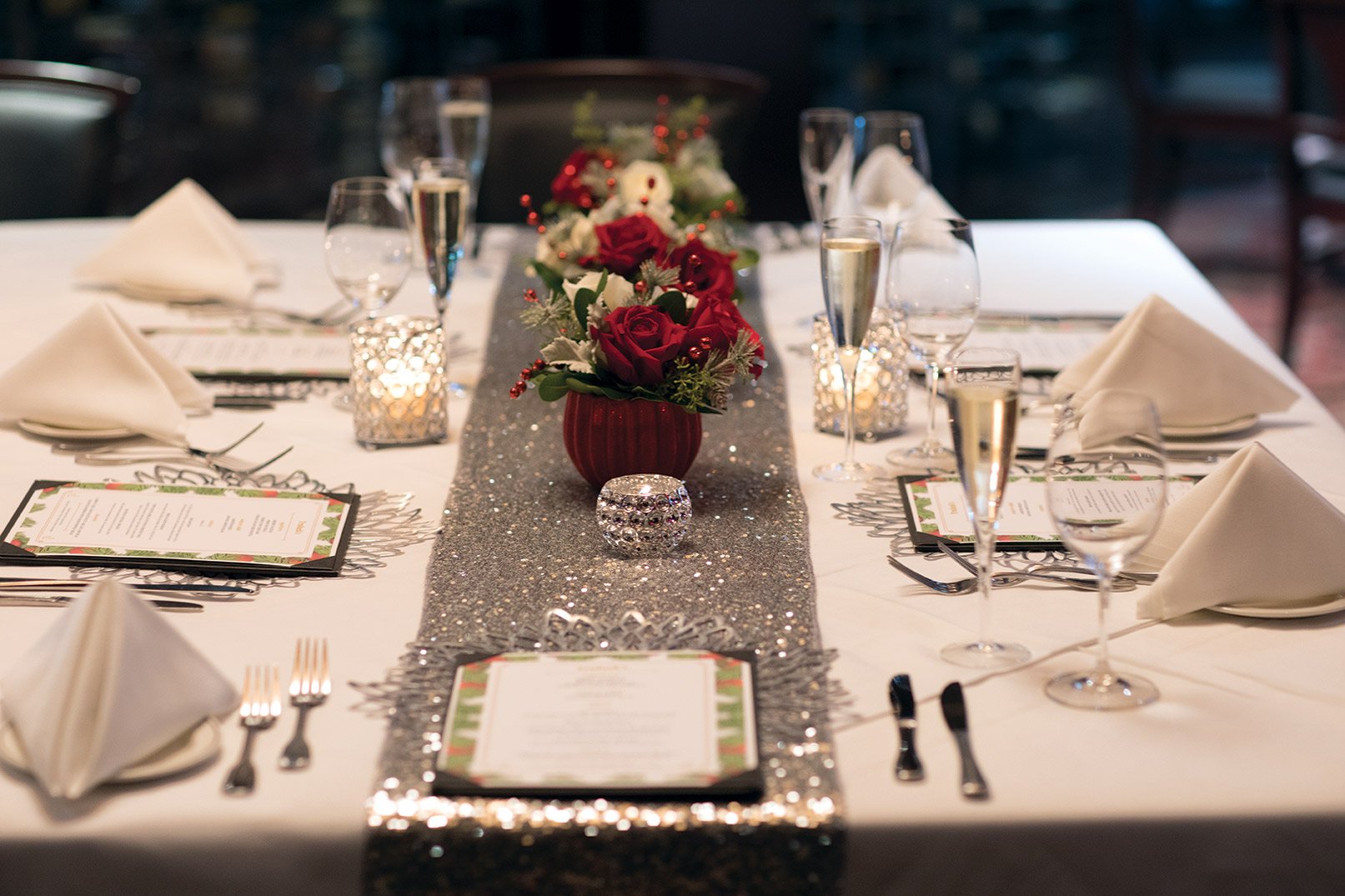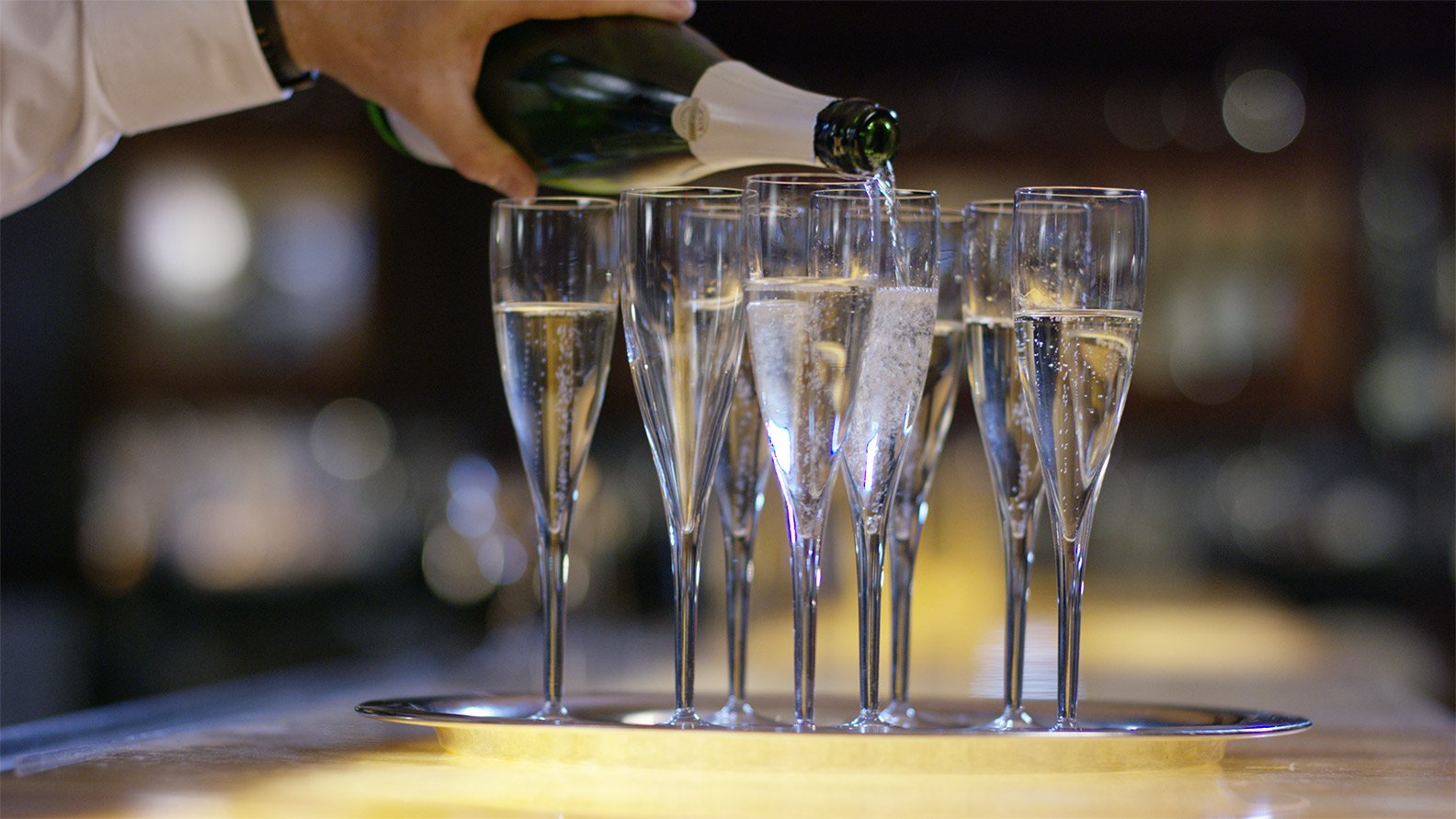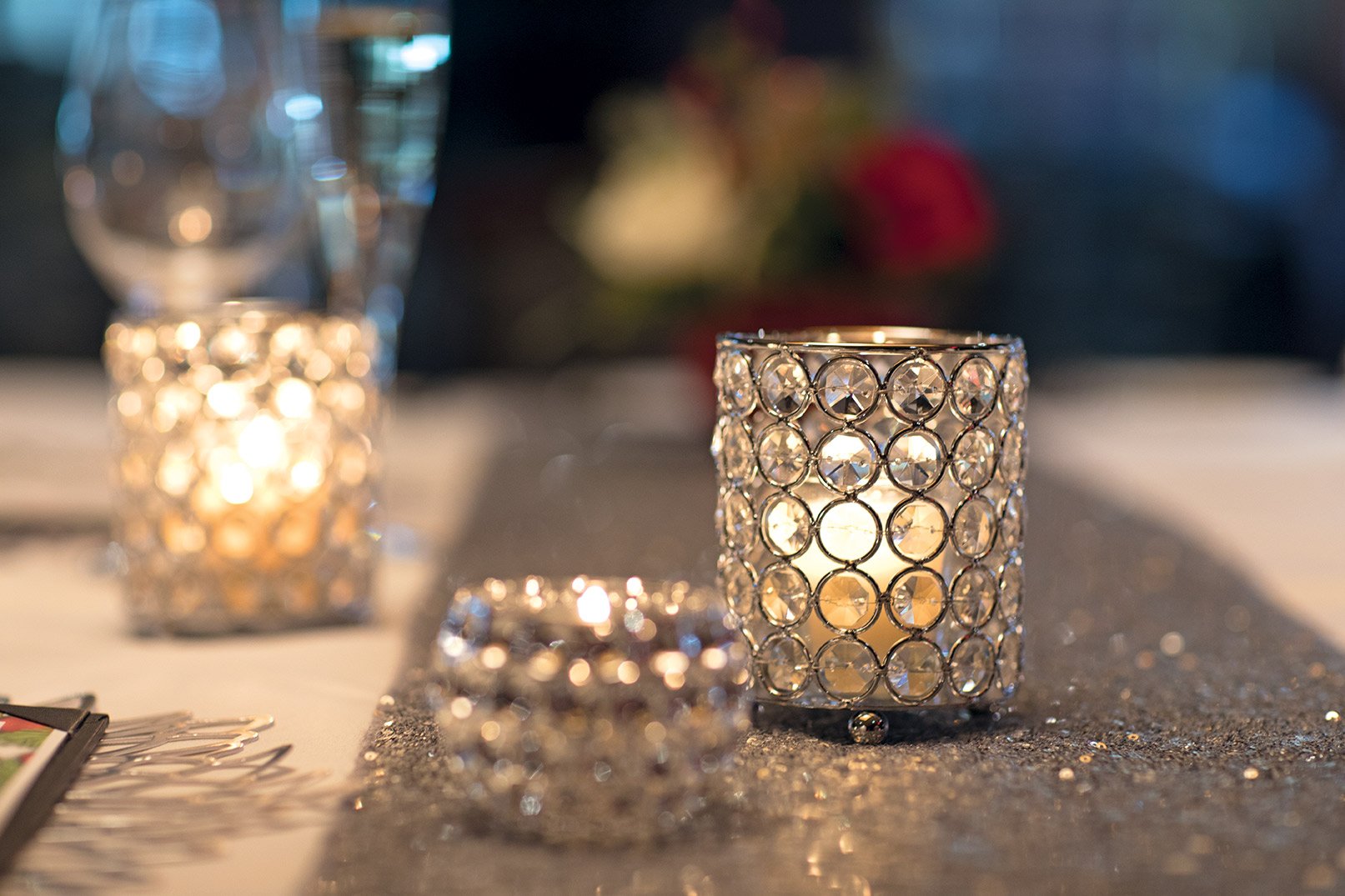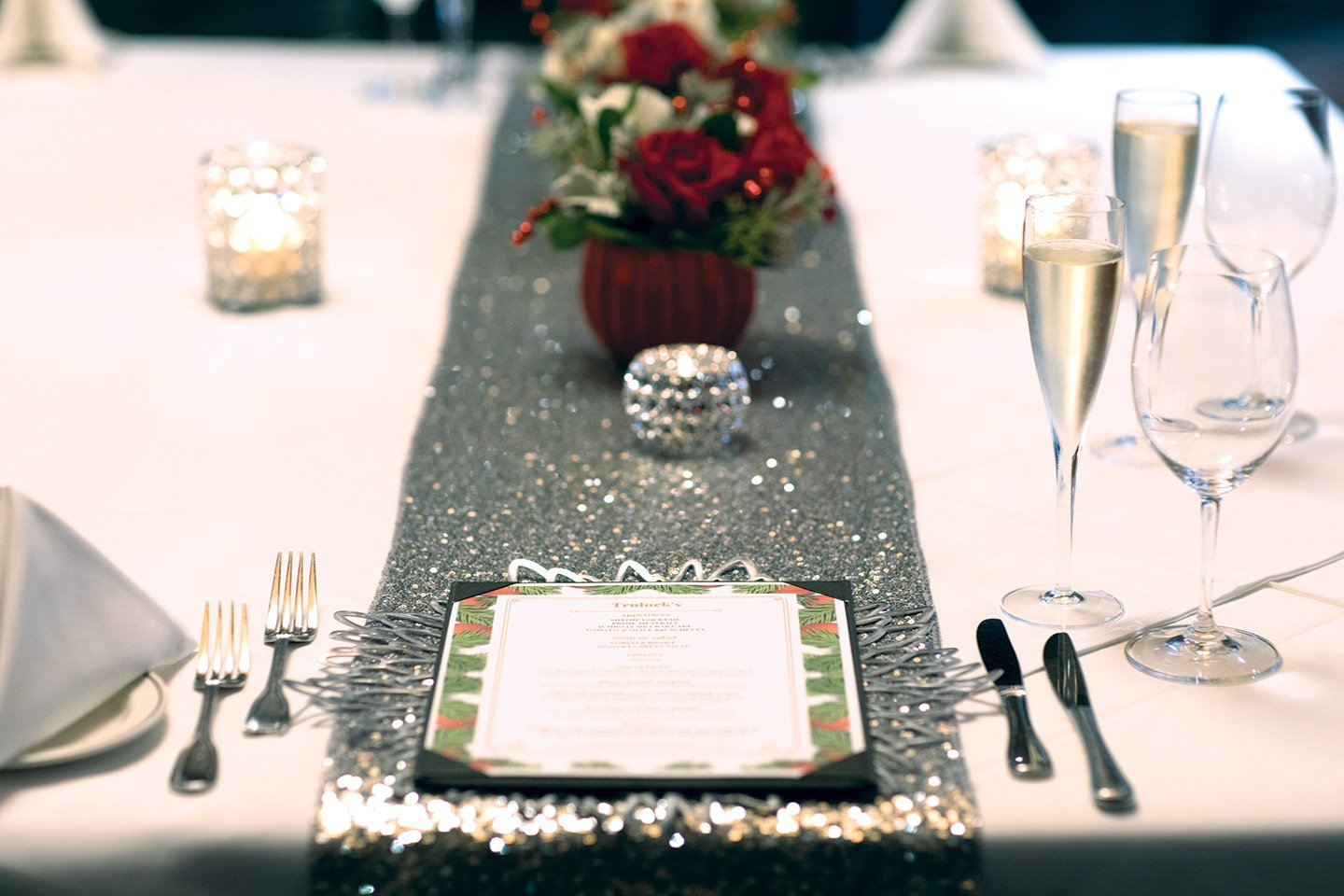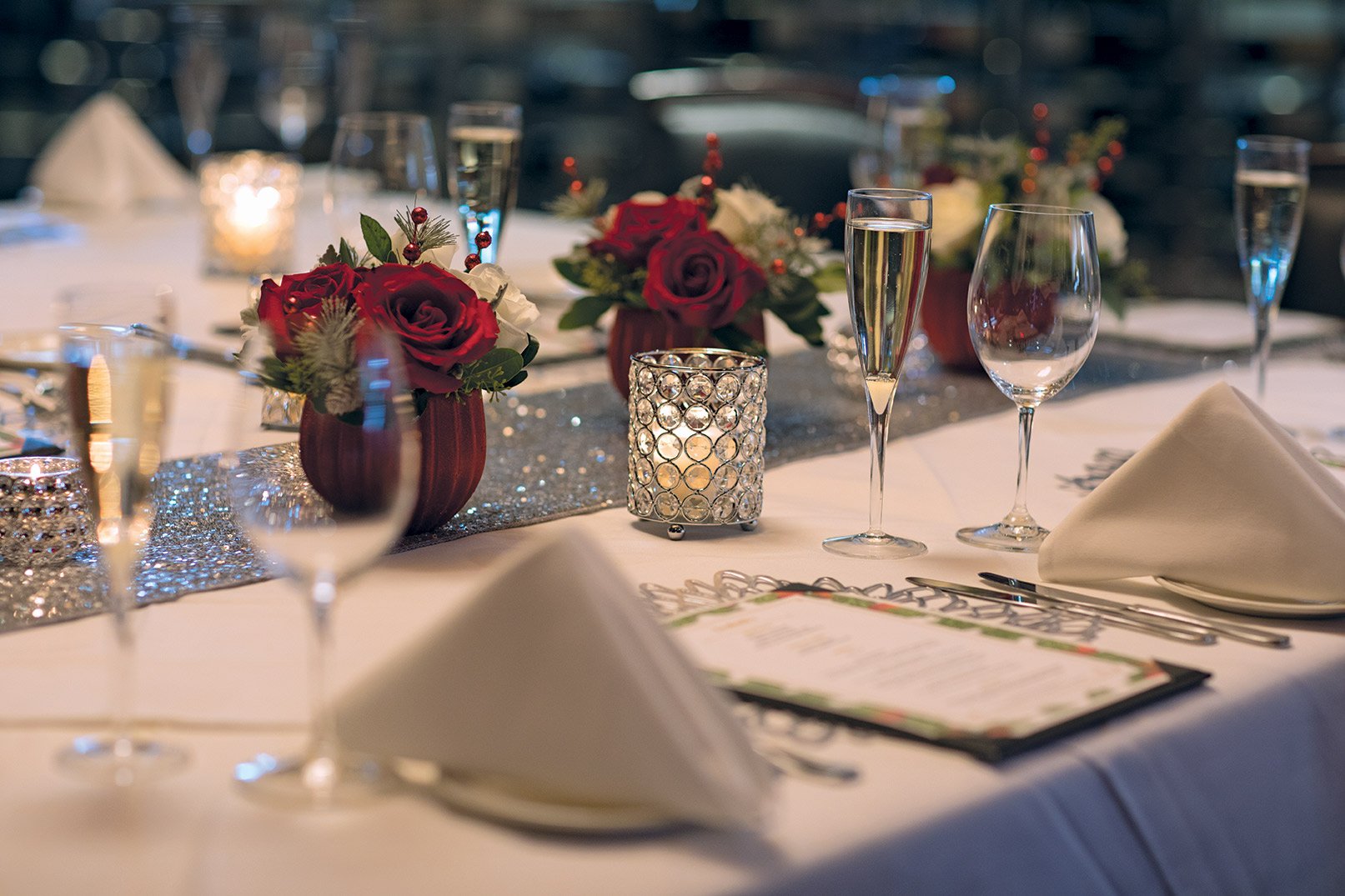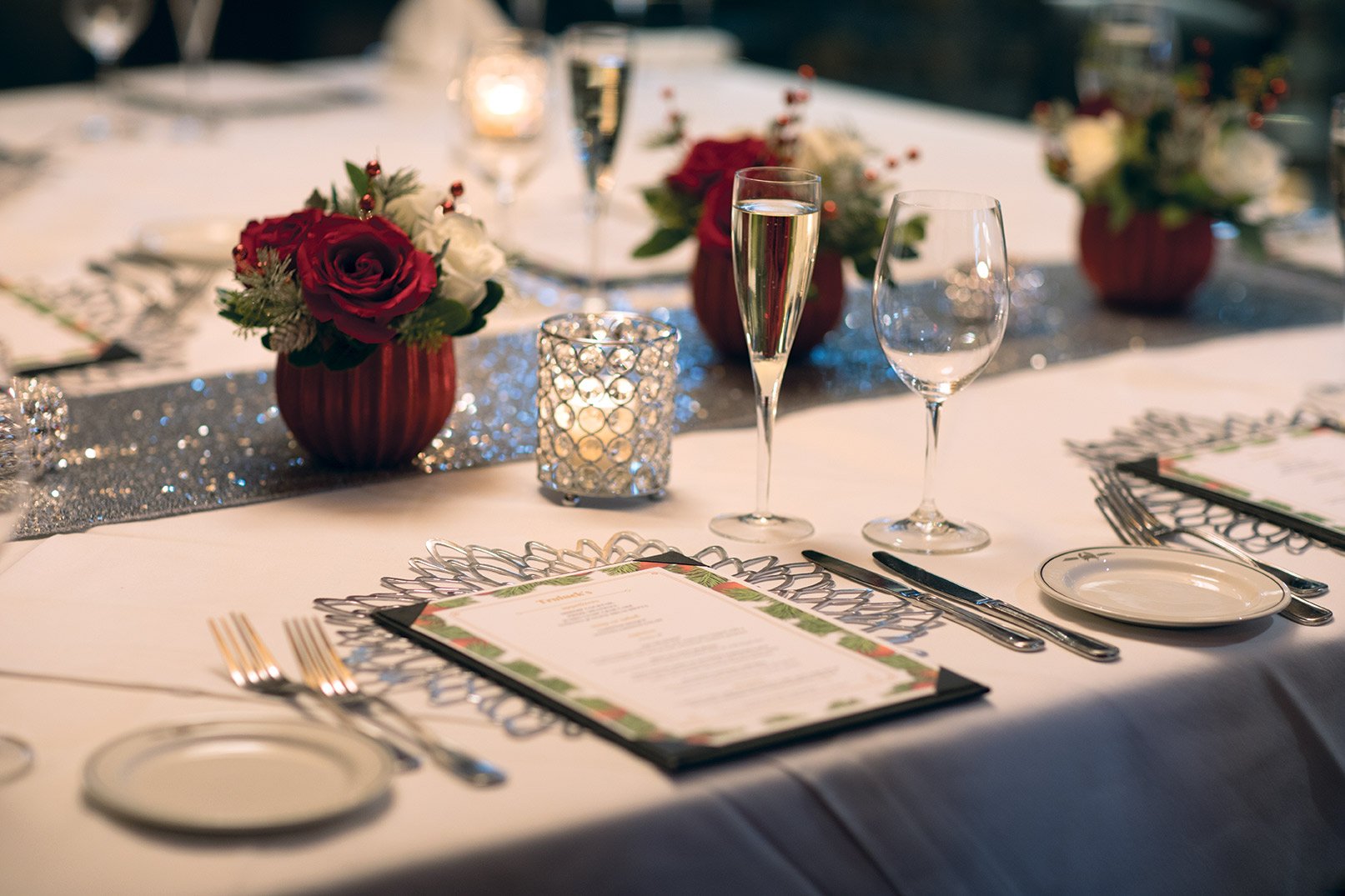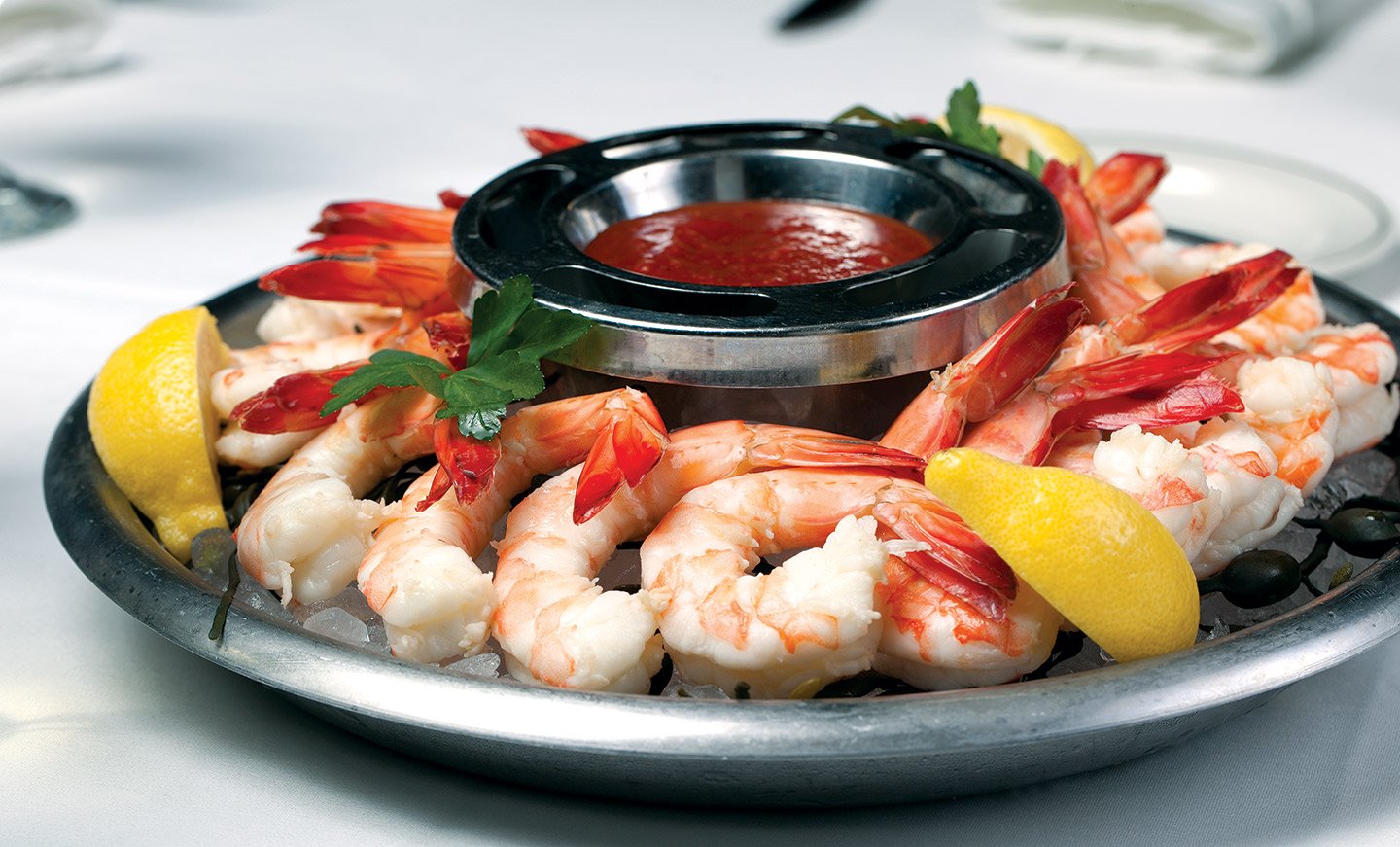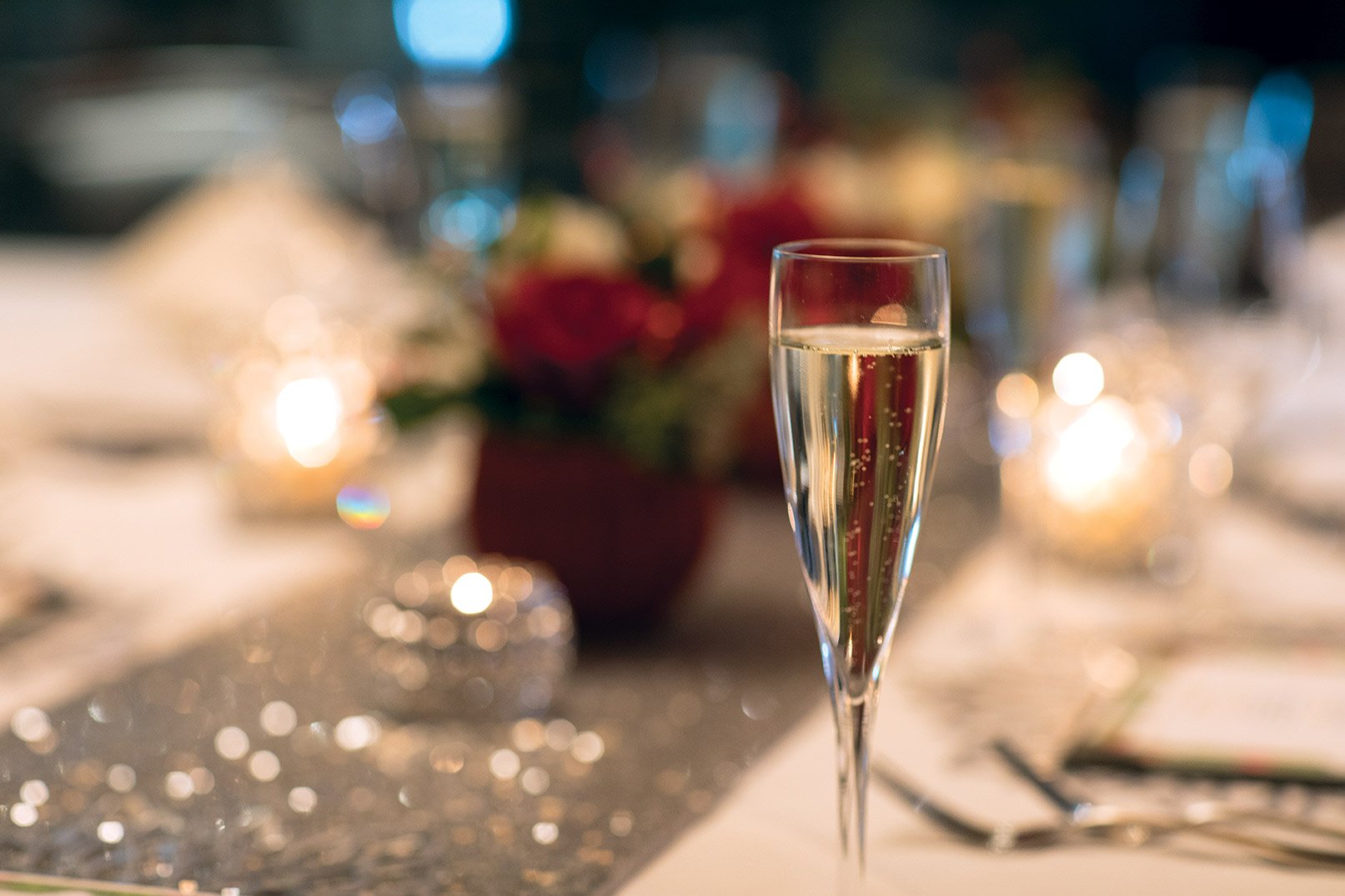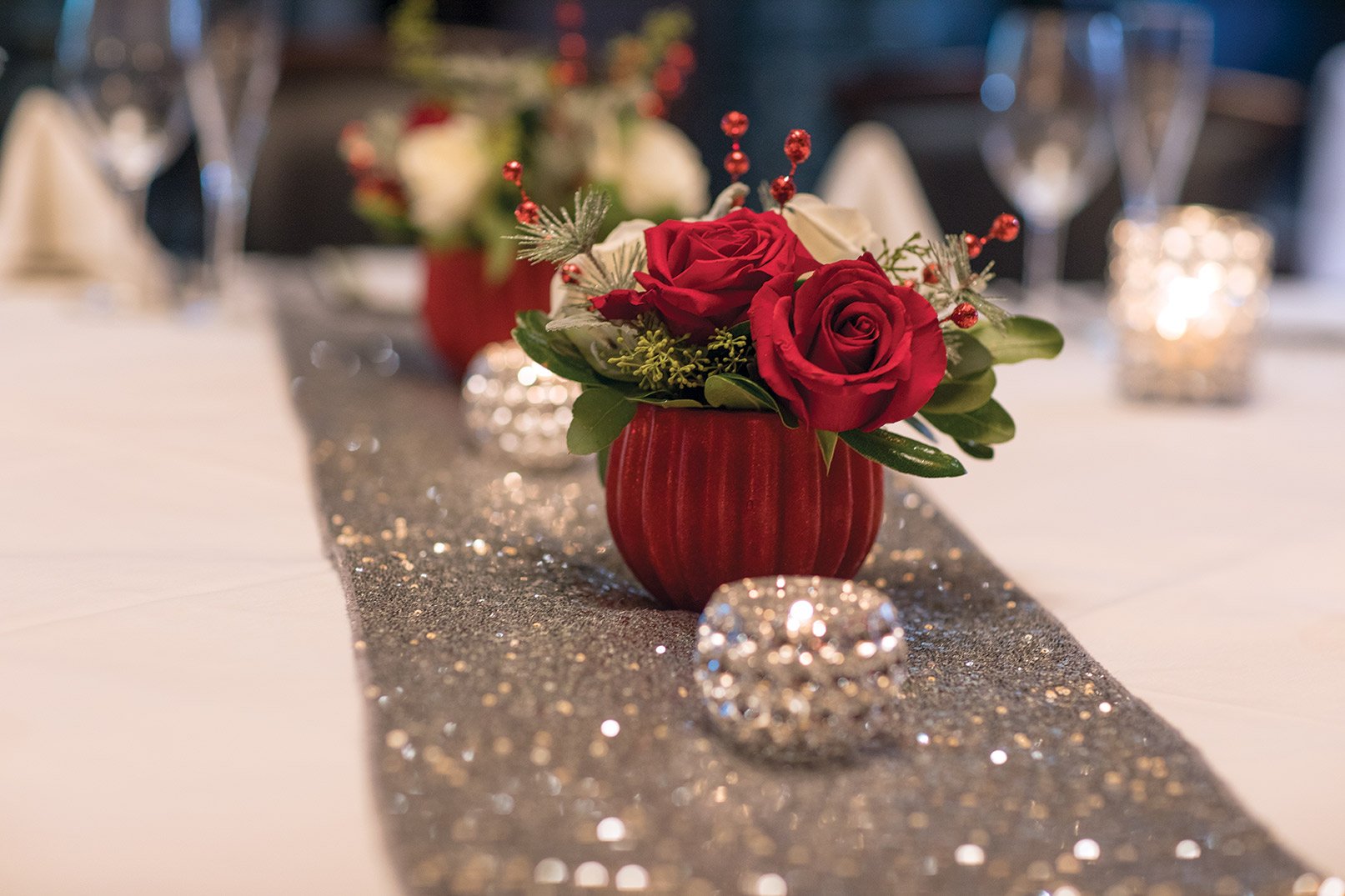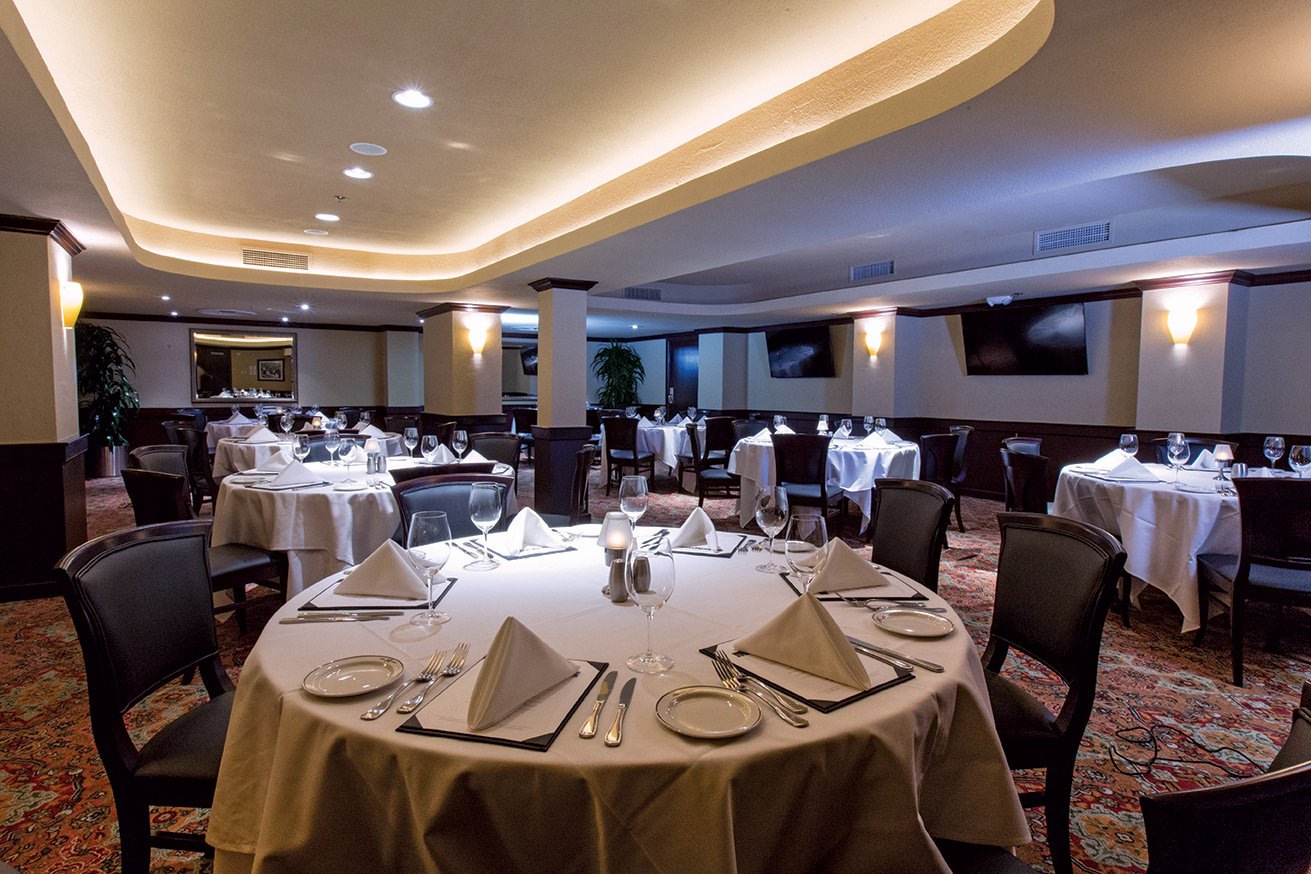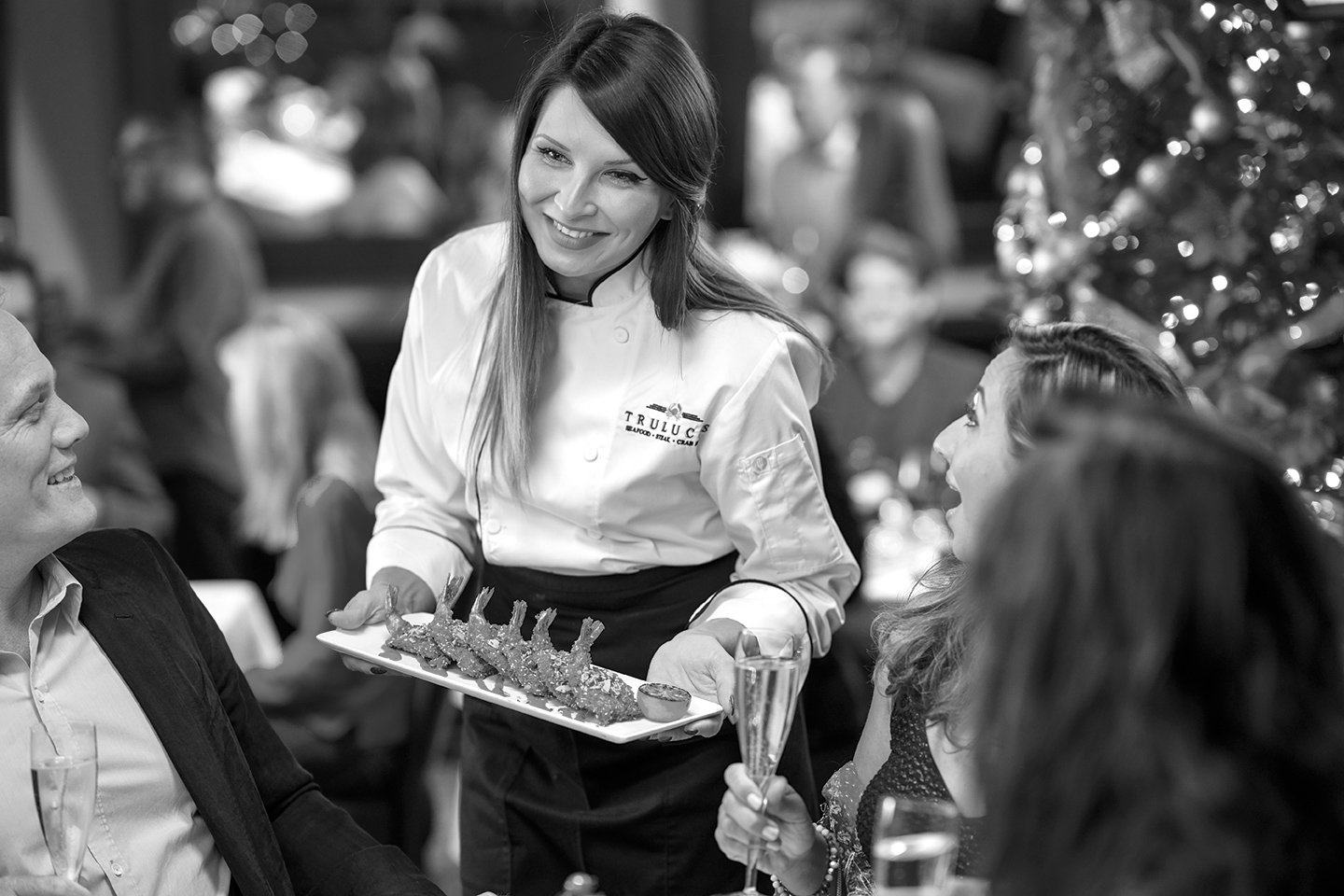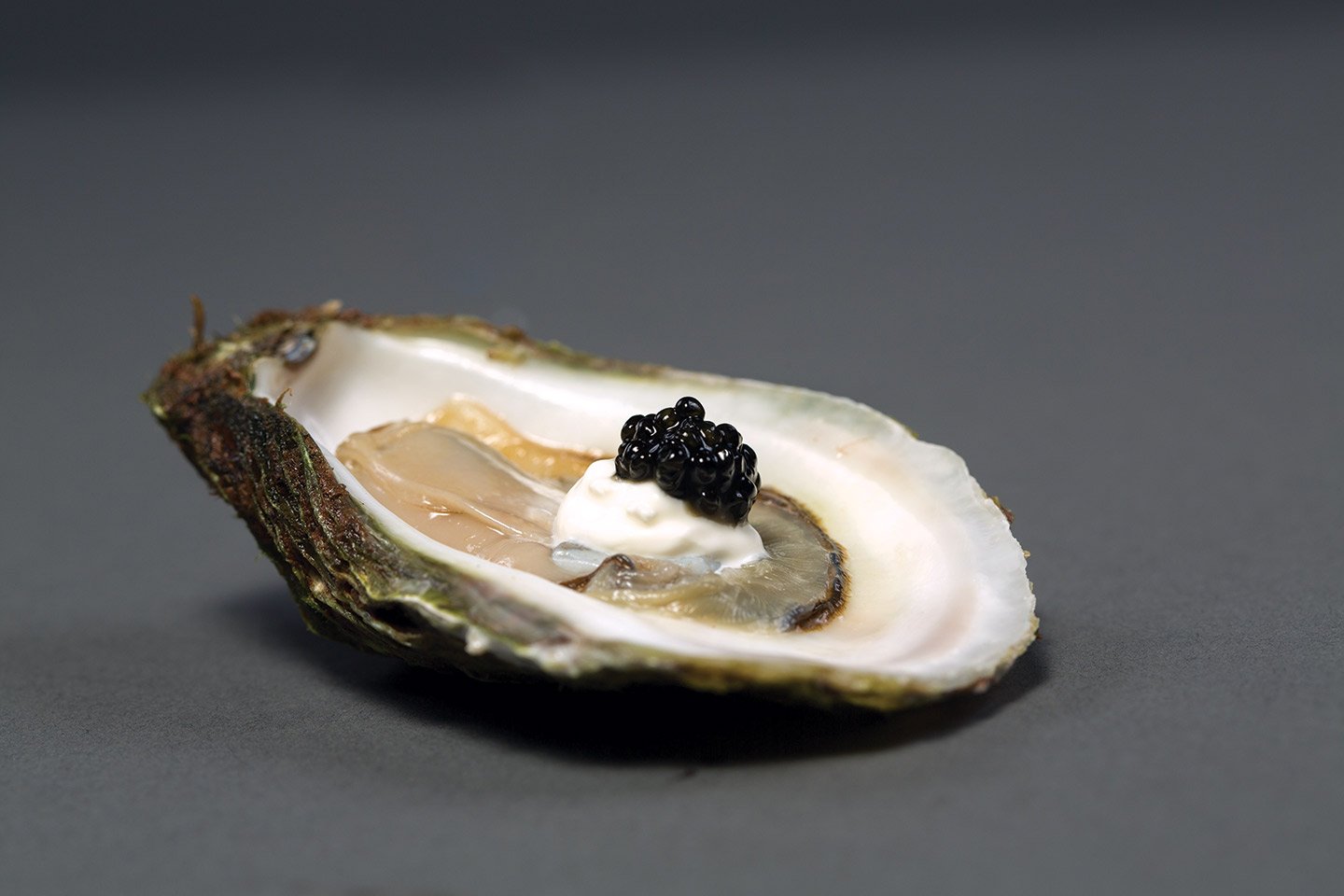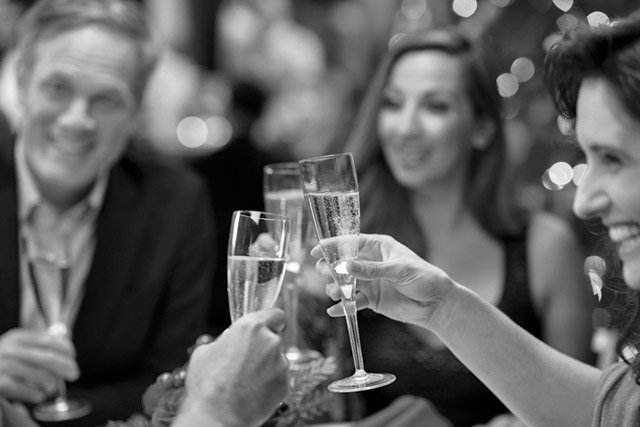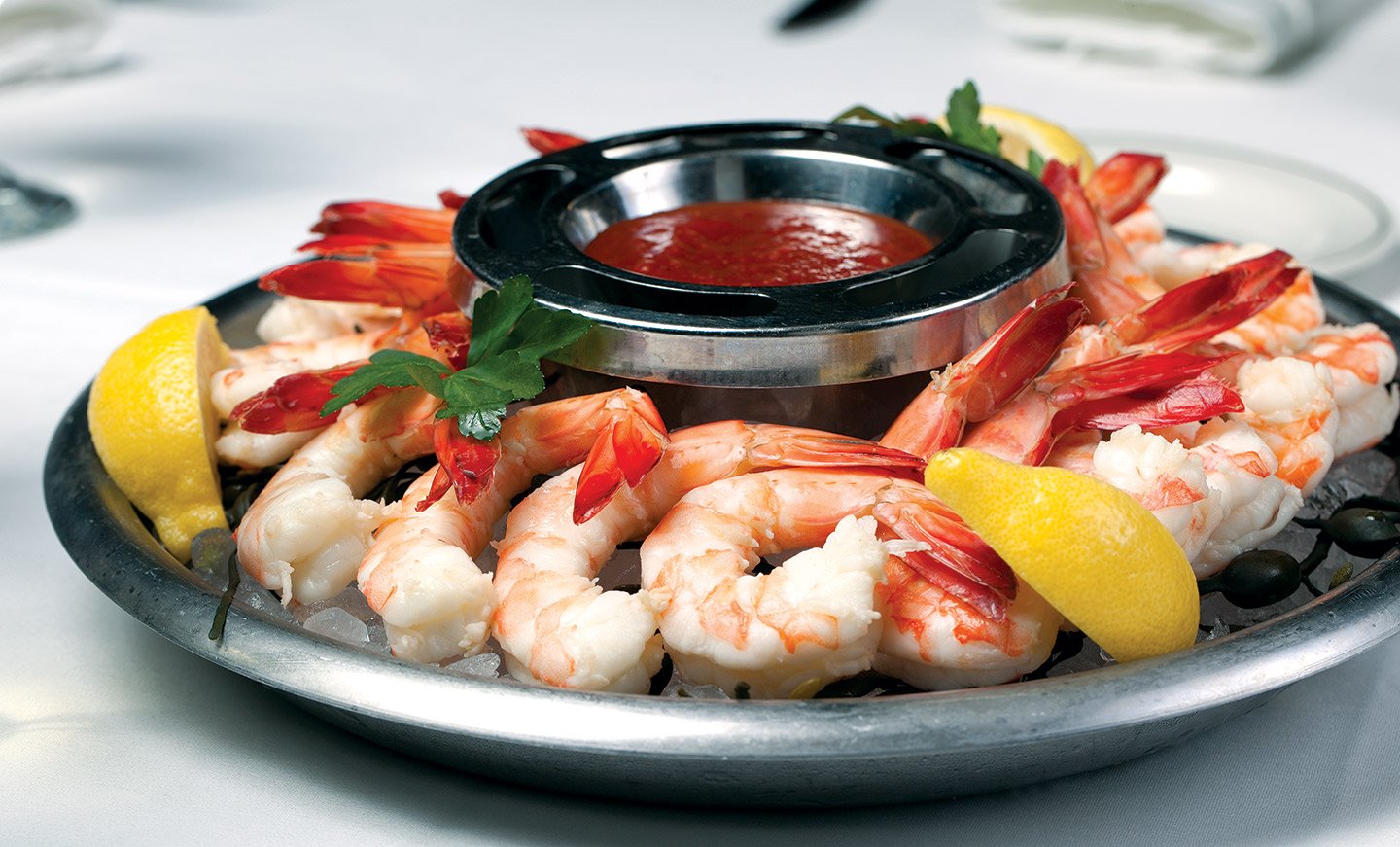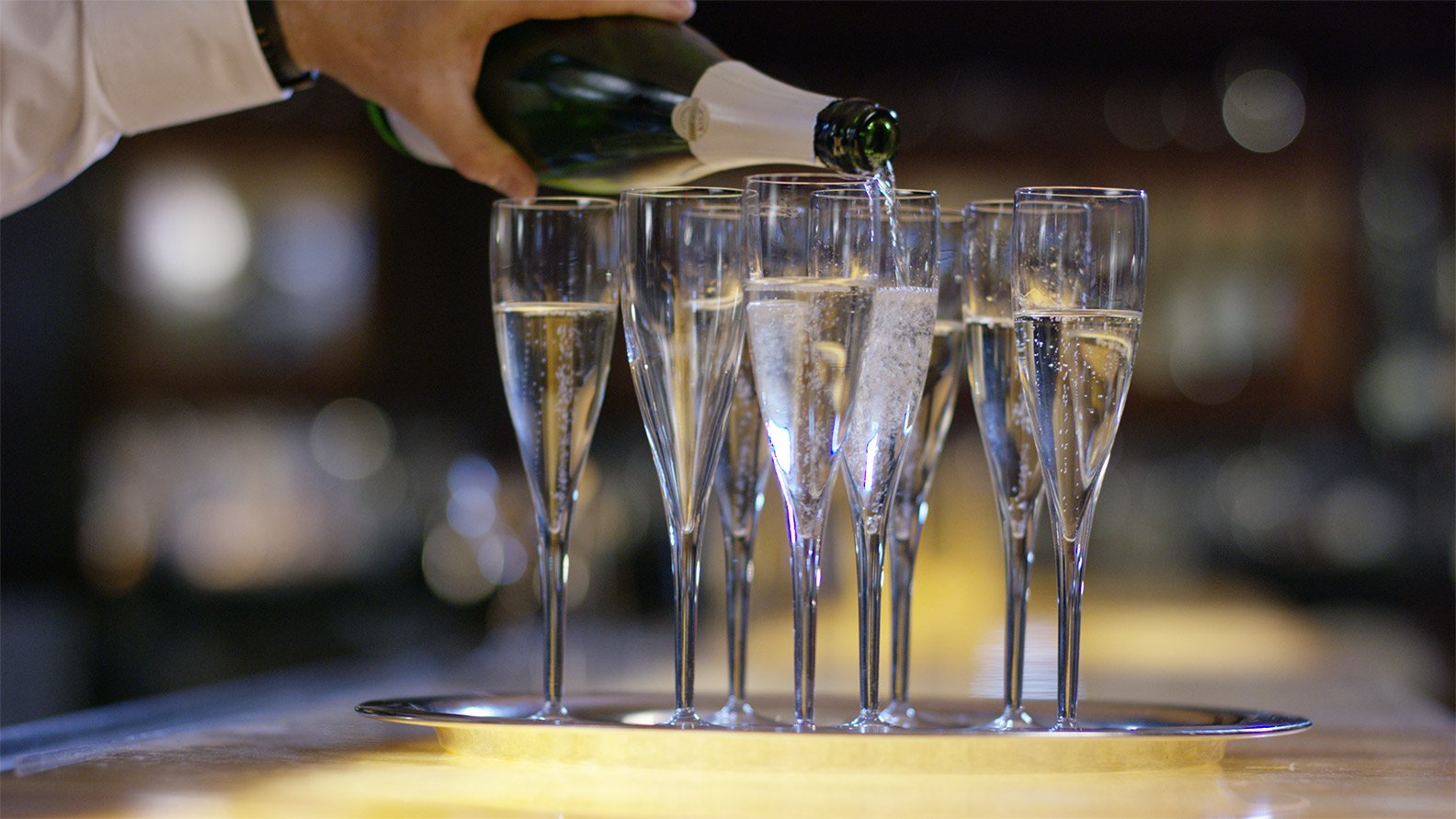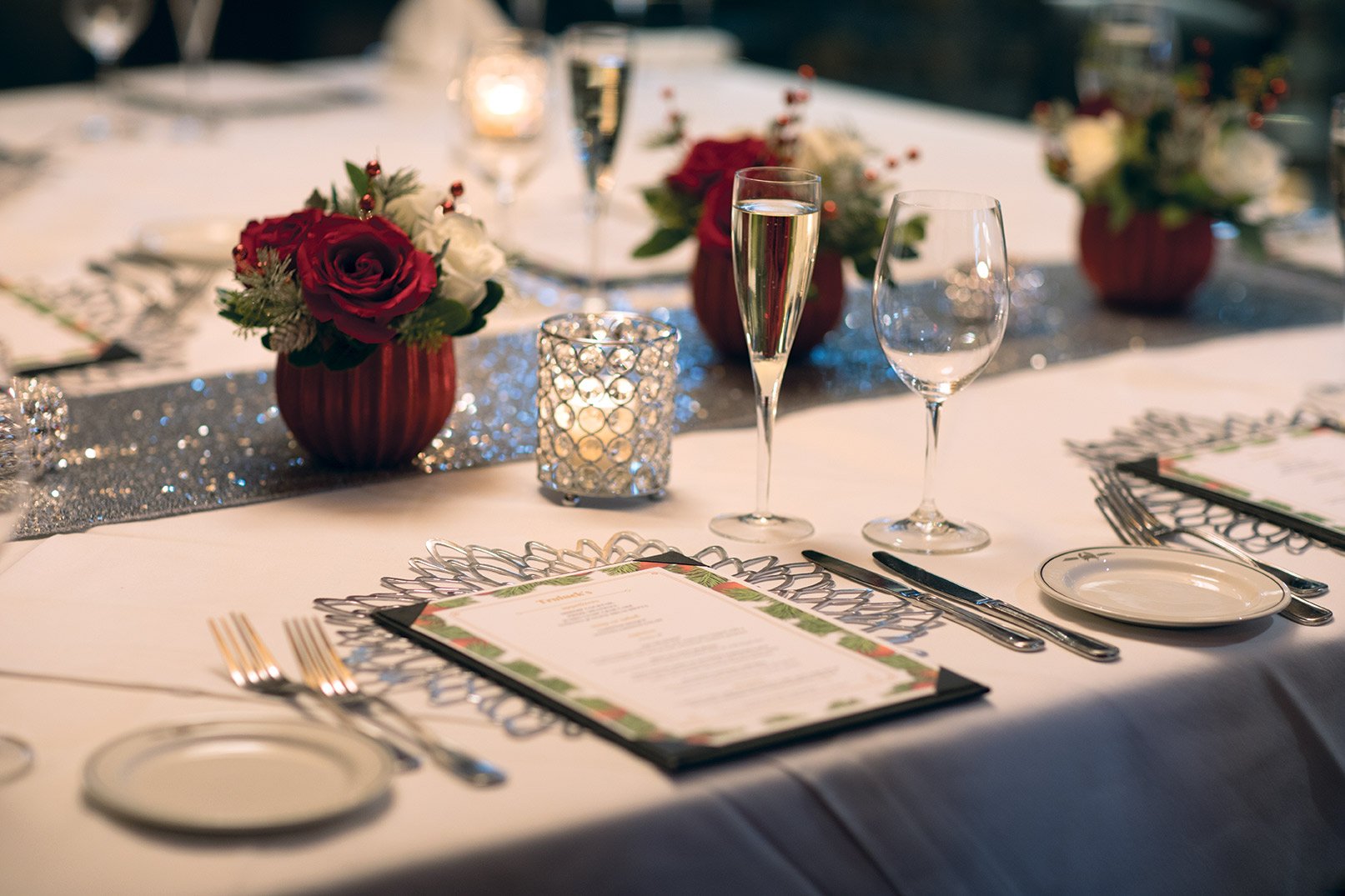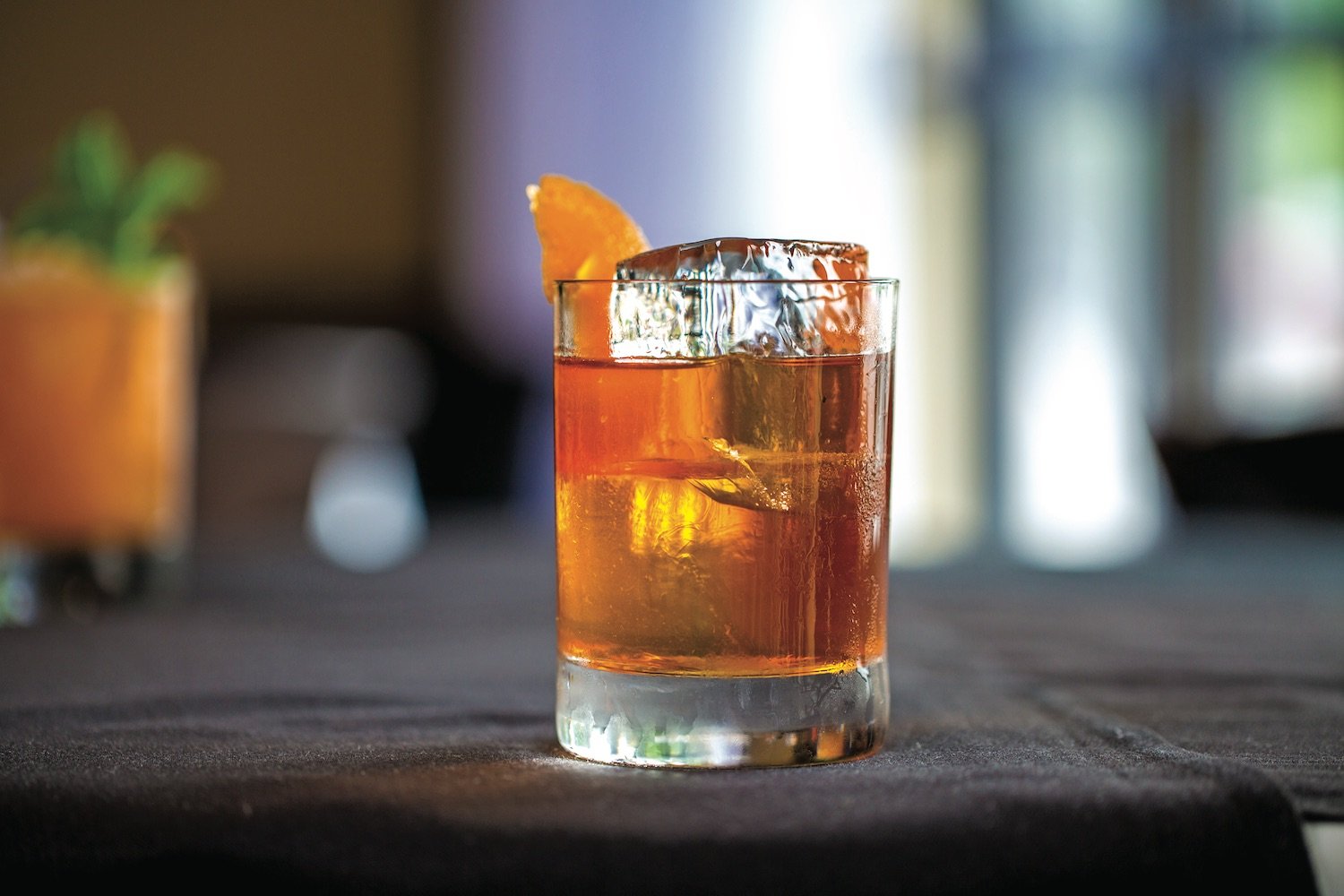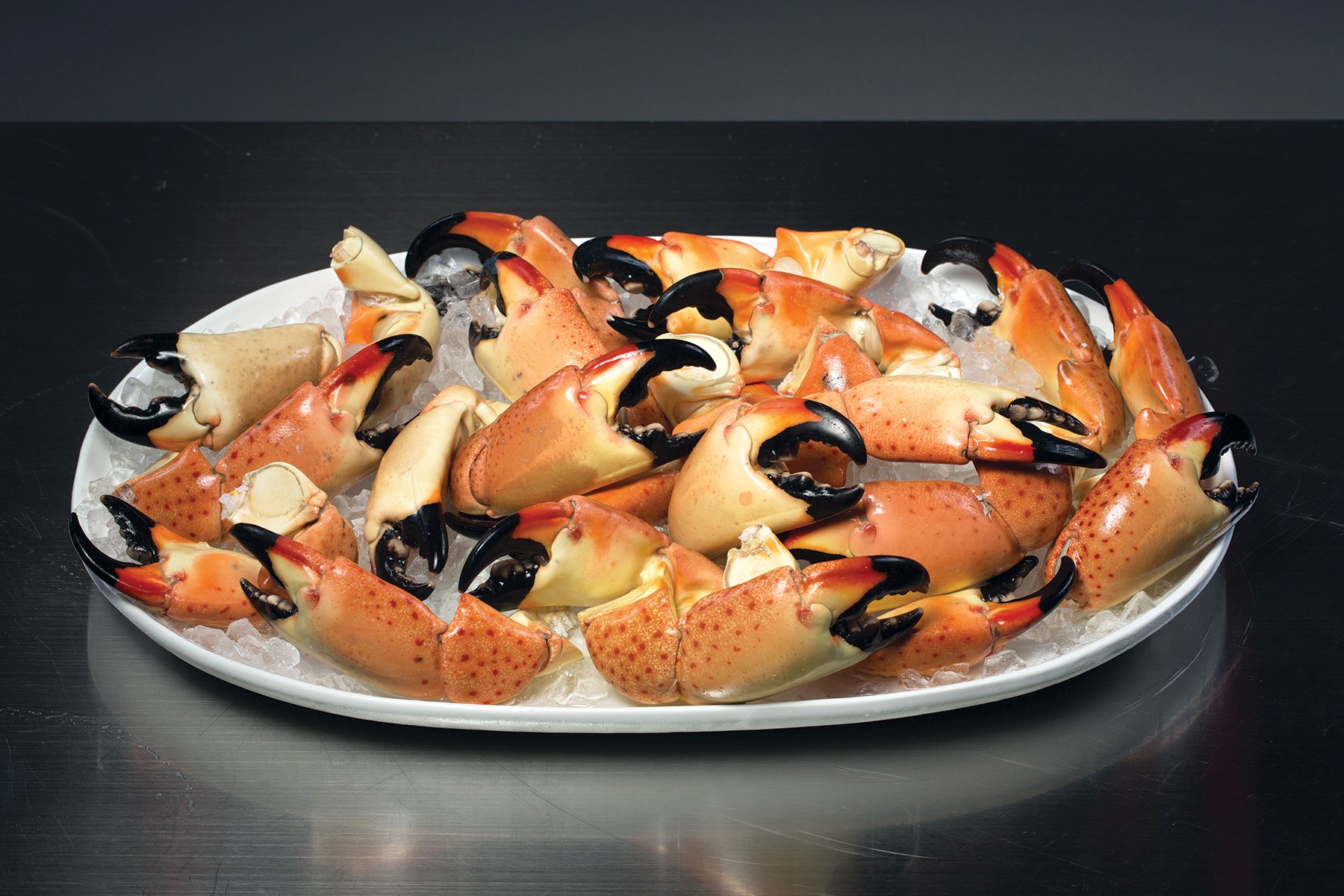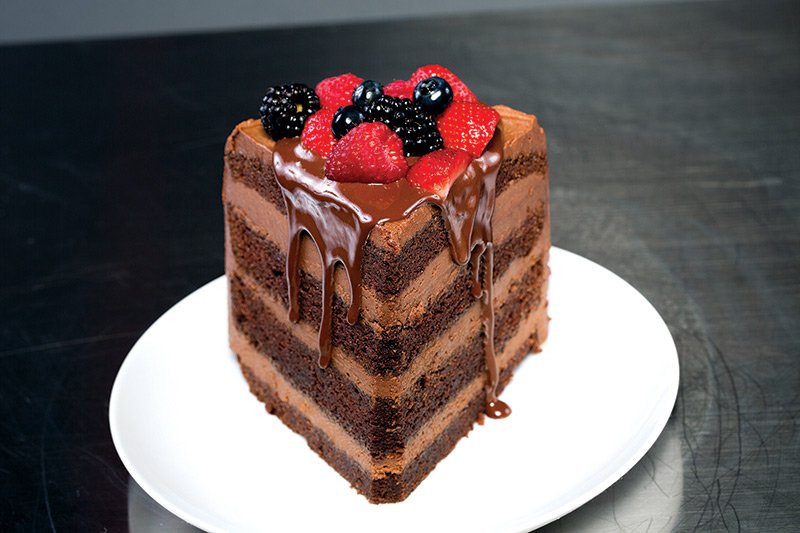 Testimonials
"A truly fabulous holiday experience. The staff took amazing care of us from start to finish. The food and wine were delicious and top notch. Also, you made the entire experience for me easy, less stressful, and enjoyable."
Sherrie Marino, Austin TX
"The reception we hosted at Trulucks was lovely and the staff could not have been more helpful and accommodating. It was probably the easiest event I've ever organized!"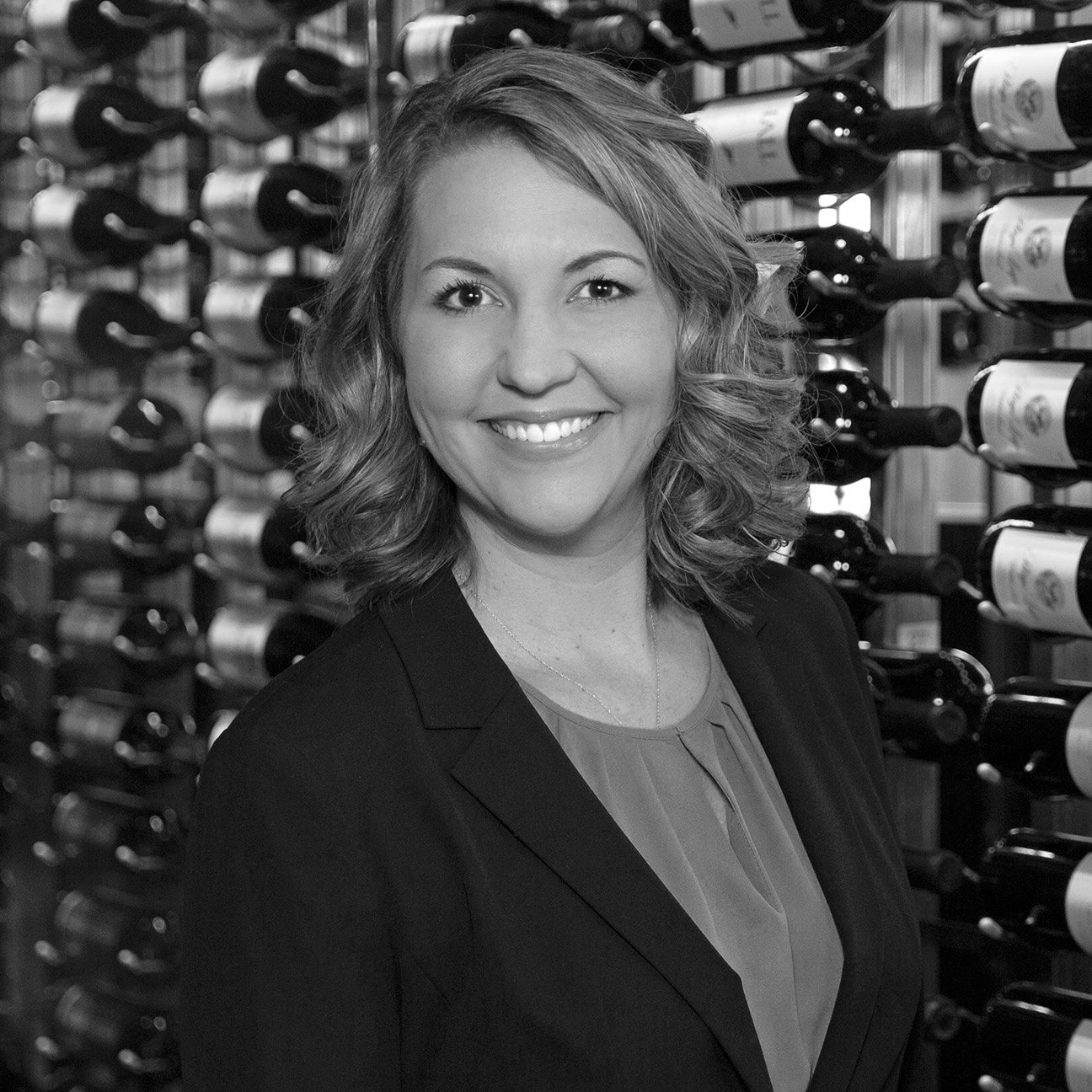 Meet your Special Events Coordinator
As your dedicated Special Events Coordinator, I'll work to address every last detail – from A/V equipment, to floral arrangements and décor, to a fully customized menu prepared by your own private chef.
Kelly Barber, CPCE