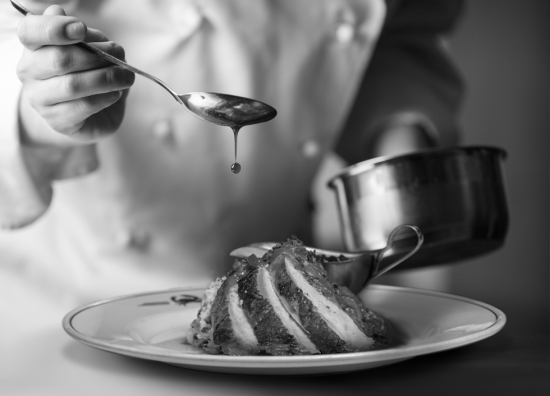 This Thanksgiving, let us take over in the kitchen.
We cordially invite your family to celebrate the holiday with our family. We'll be serving a traditional Thanksgiving feast, along with our full menu.
View Thanksgiving Menu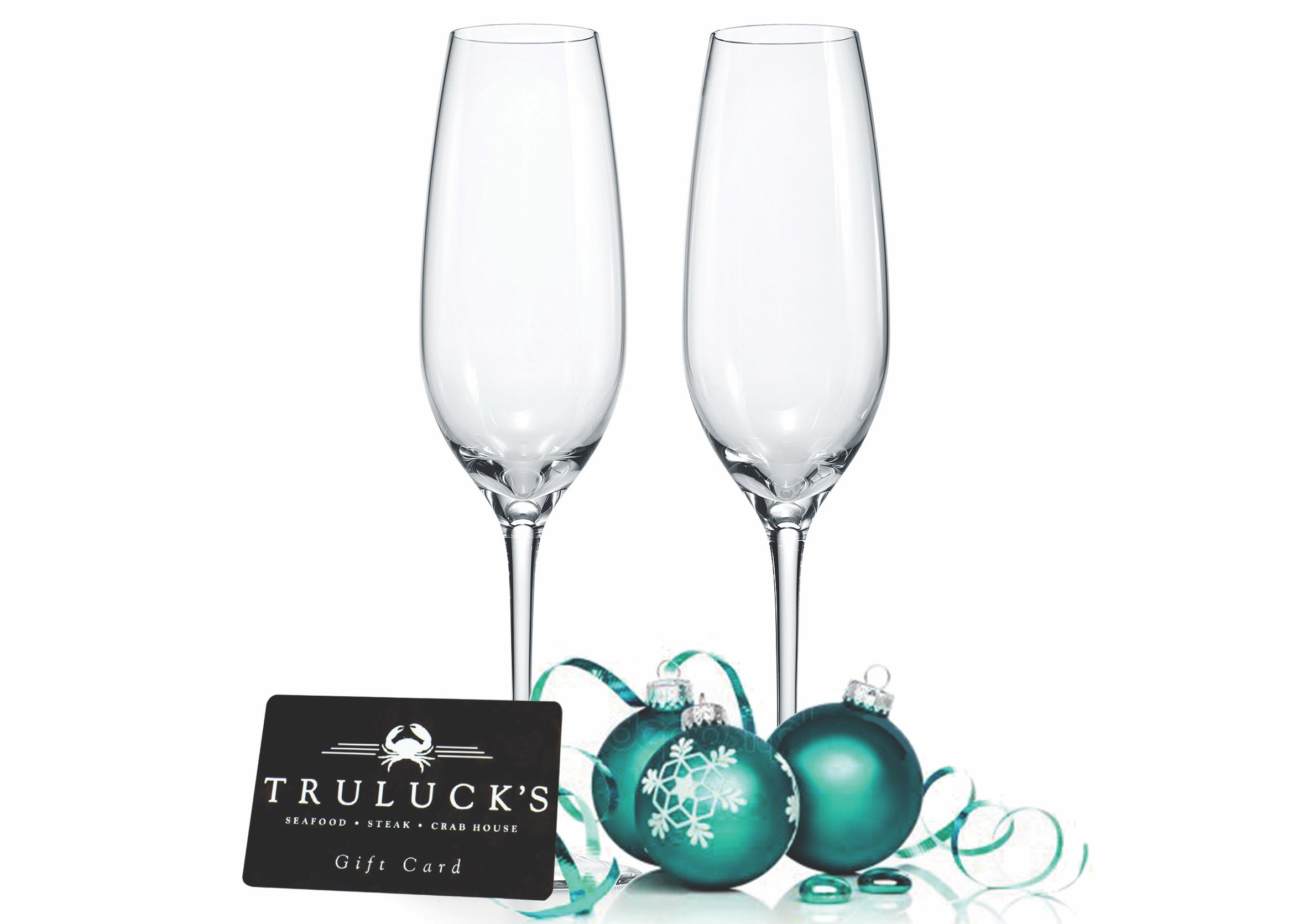 Give Truluck's to them,
get Tiffany for you.
Receive a pair of Tiffany Champagne flutes with your purchase of $500 or more in Truluck's Holiday Gift Cards.
Purchase Gift Cards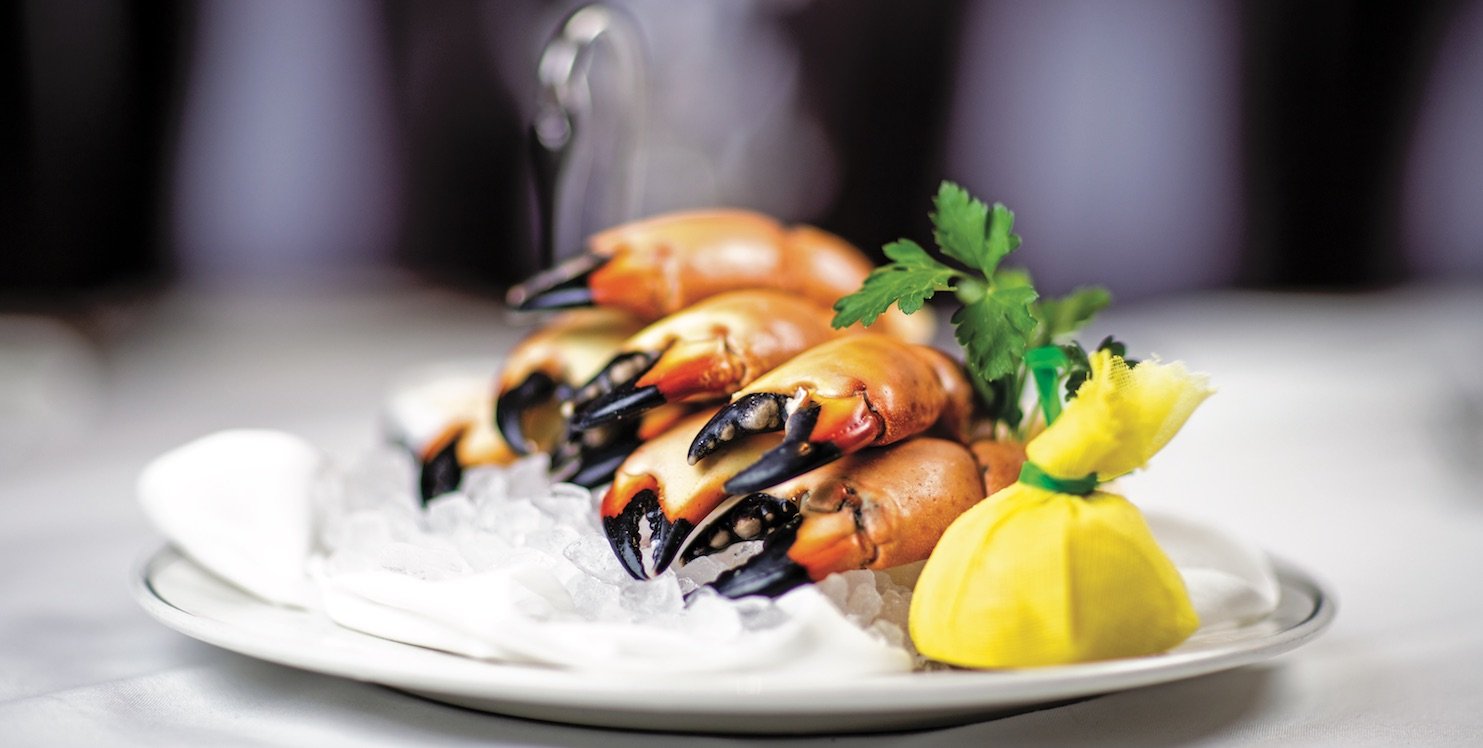 Rejoice: Florida Stone Crab Season returns.
Savor the one-of-a-kind flavor of Florida Stone Crab claws, served fresh from our traps to your table in hours.
Reserve A Table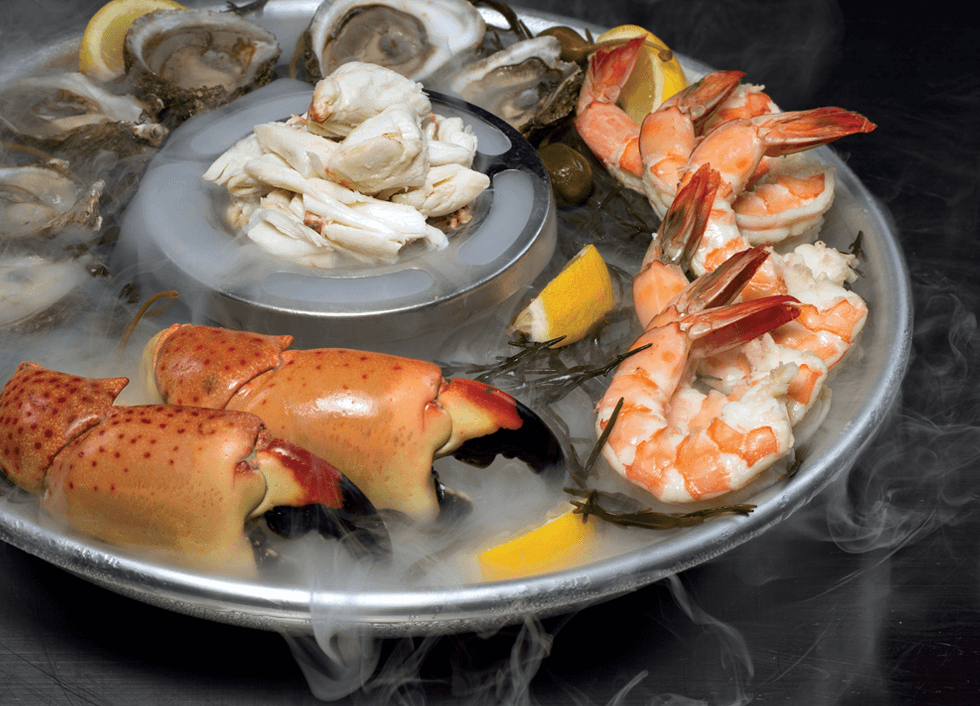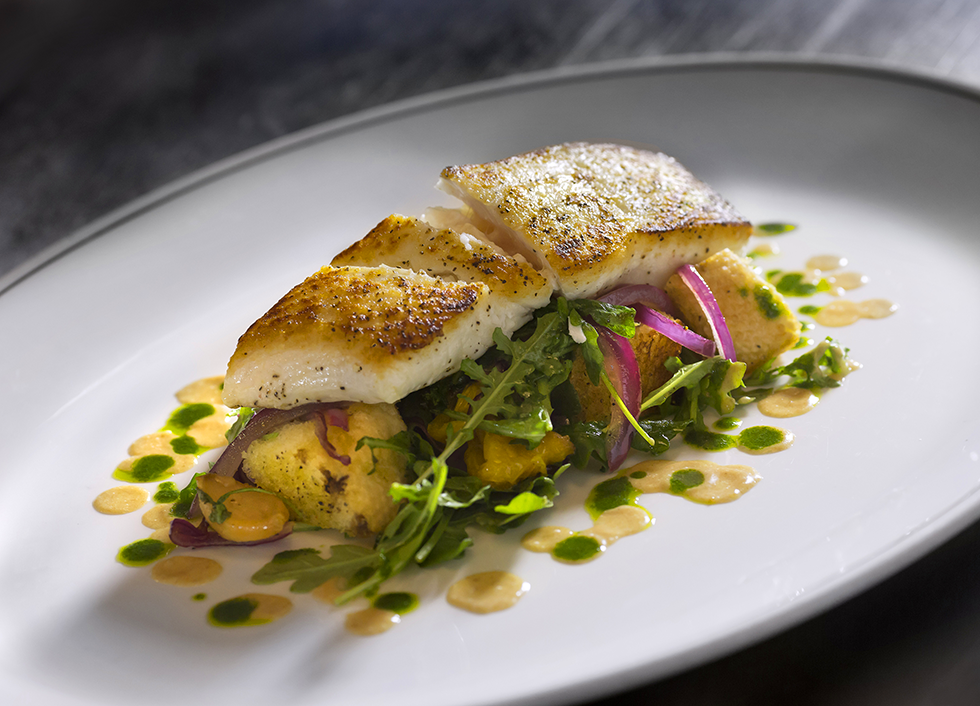 Prime Seafood & Crab
Fresh redefined
Our chefs honor, elevate, and reinvent classic seafood dishes. Every season, we adjust the menu to offer the freshest selections from waters of the world, including our own Stone Crab Florida fisheries. For dinner, Alaskan King Crab is a guest favorite, Miso-glazed Sea Bass is an adventure of flavors, and the Chilled Seafood Celebration is the perfect way to sample our freshest selections.
Explore Our Menu
Escape from your ordinary
Dining at Truluck's is more than a meal, it's a feast for the senses. Every night, we feature local entertainers in our lounge and offer a cocktail hour to keep your wine glass full.
We're experts in wine pairing, but there are no rules here. If you like it, drink it.
We're experts in wine pairing, but there are no rules here. If you like it, drink it.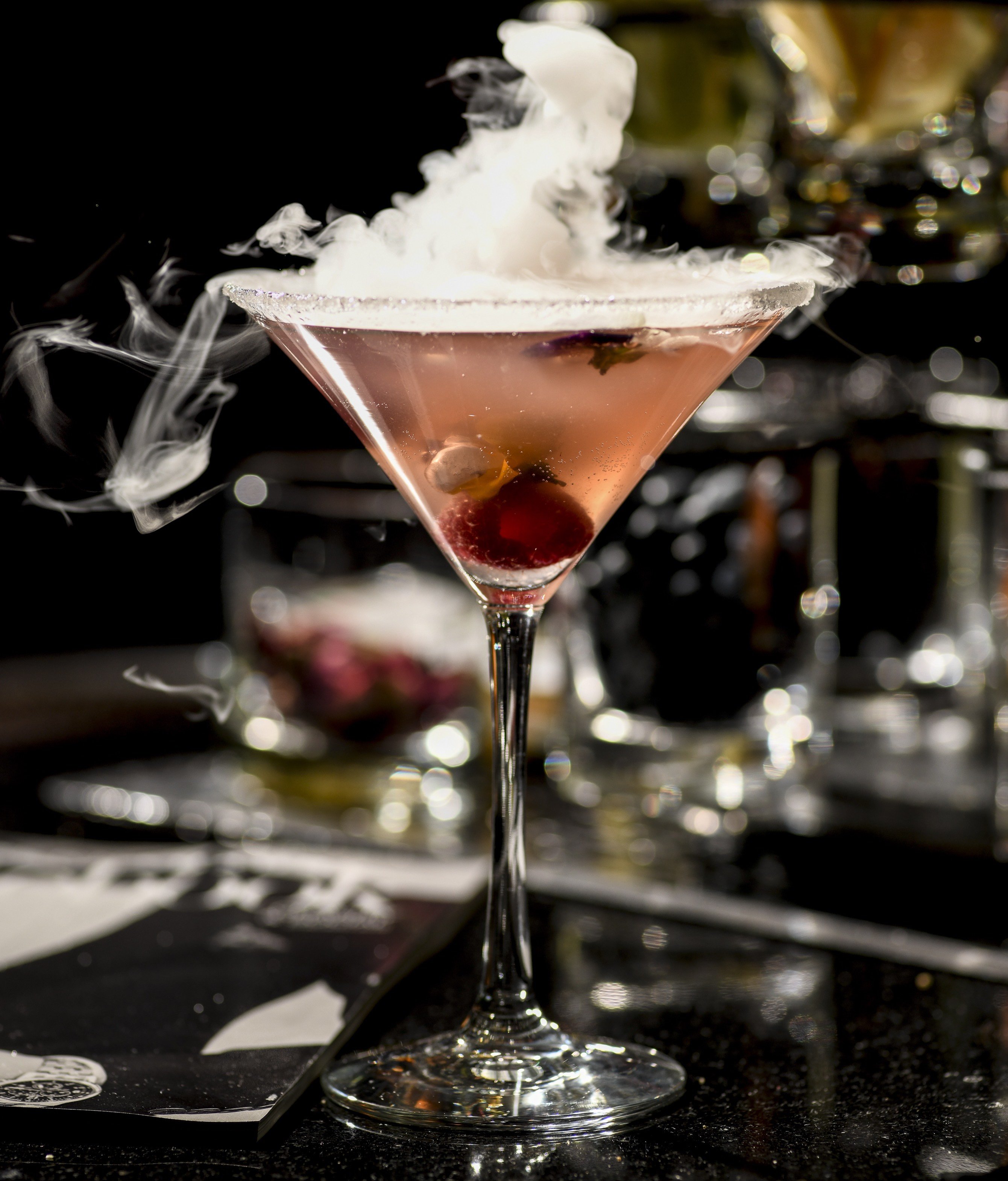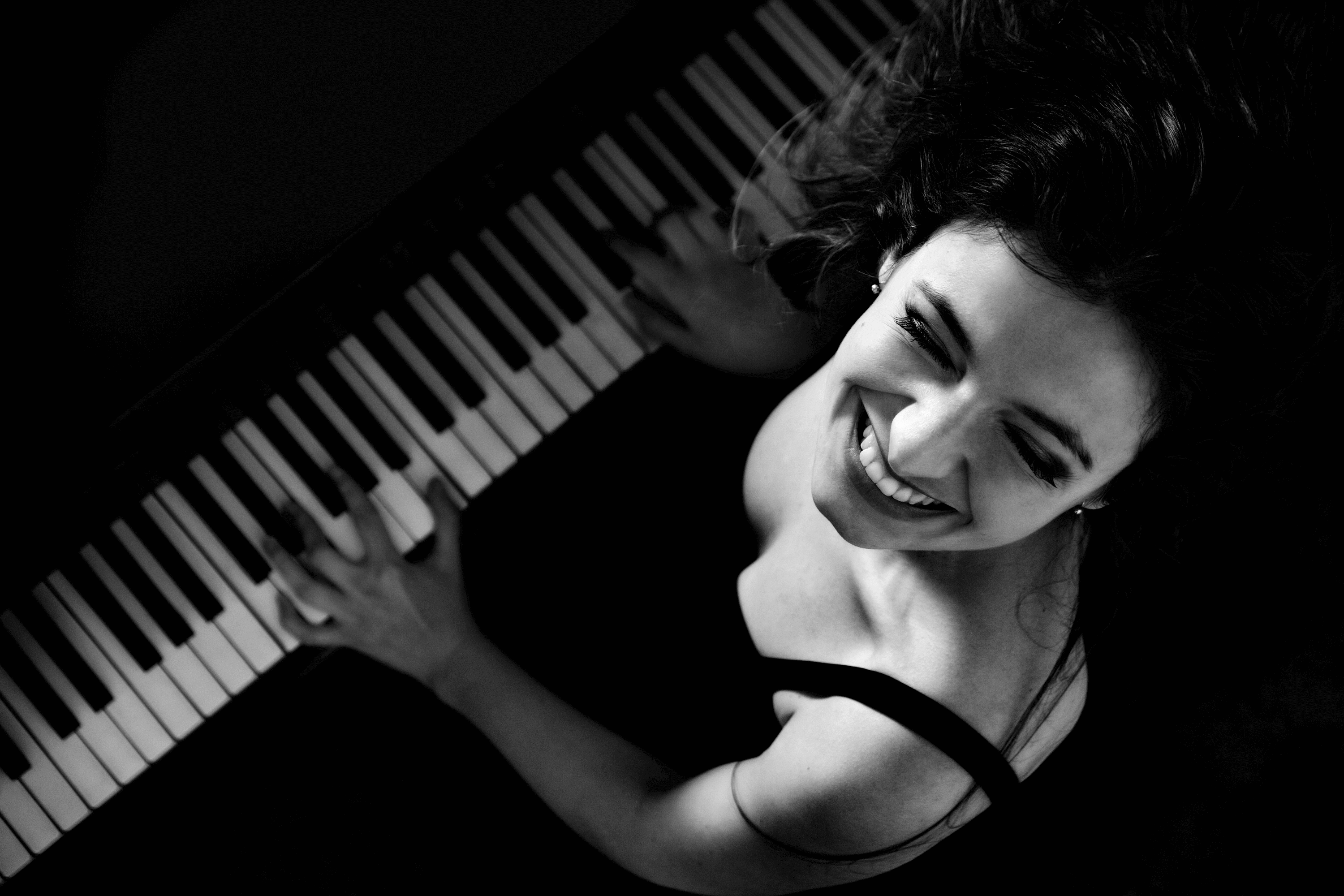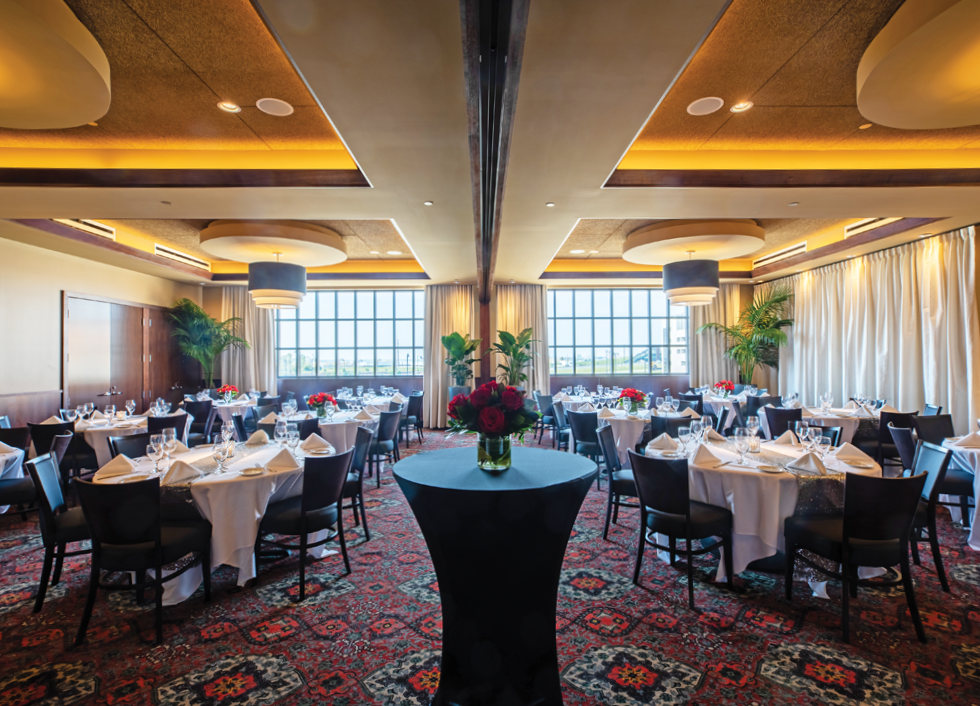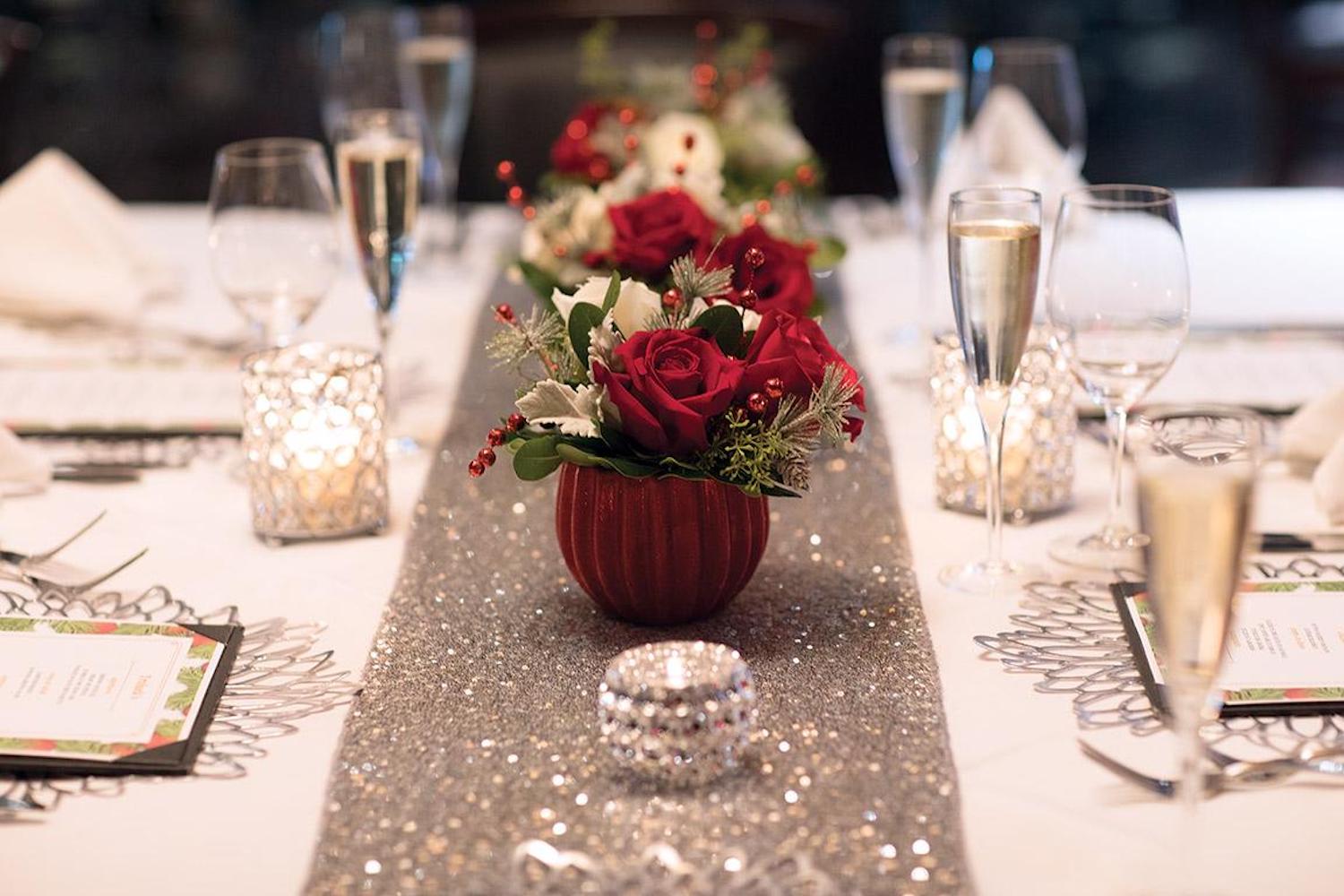 Private Events
Worthy of your occasion
At each location, our lounge, private dining rooms, and even the entire restaurant are available for your next private event. And, with assistance from your Special Events Coordinator, you can customize the menu, décor, and seating to make the event whatever you and your guests wish it to be.
Plan An Event
"Celebrated my 81st birthday at Truluck's with Stone Crab, Champagne and a flaming dessert. Service was superb. My best birthday ever!"
Beverly Leipold, Dallas TX
"Truluck's is a first class restaurant with outstanding food choices and preparation, an accomplished bar with excellent cocktails and not only is the table service perfect, the entire staff goes out of their way to cater to the guests. This is a great restaurant."
"From the moment we walked in the door we felt so welcomed. It felt like they knew us as regulars. Wait staff was very pleasant. They gave us great suggestions. Very cordial. The food was beyond amazing."
Felicia, San Francisco CA
Since opening our doors in 1992, we've dedicated ourselves to creating exhilarating moments and enduring memories. To do so, we bring our core values to your table every day:
Culinary Excellence, Sustainable Seafood, Southern Hospitality, Company Culture, and Philanthropy are what make Truluck's, Truluck's.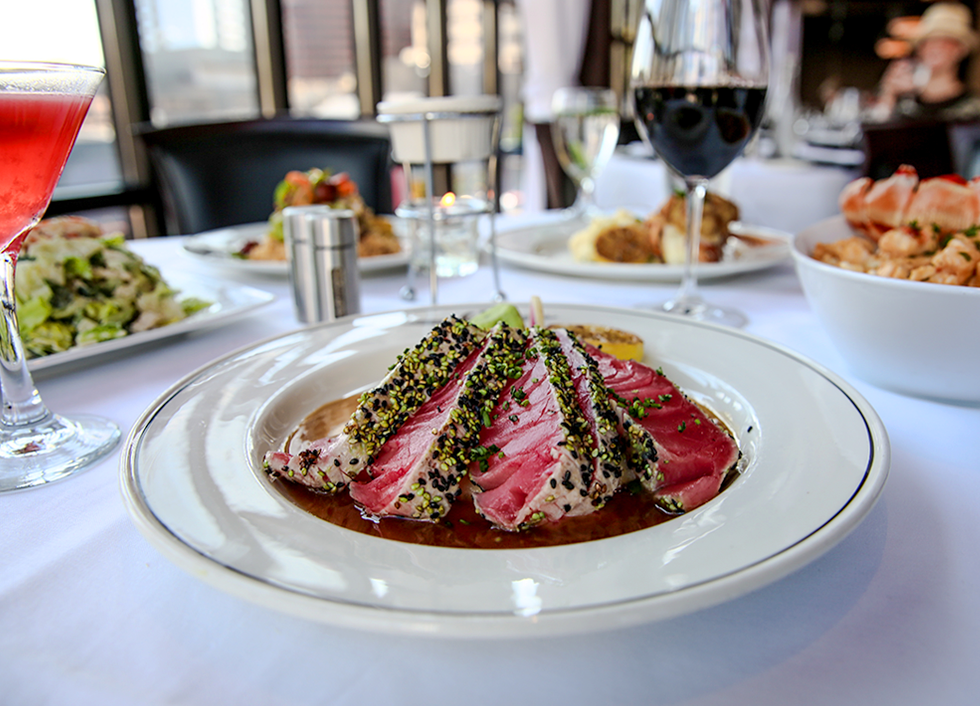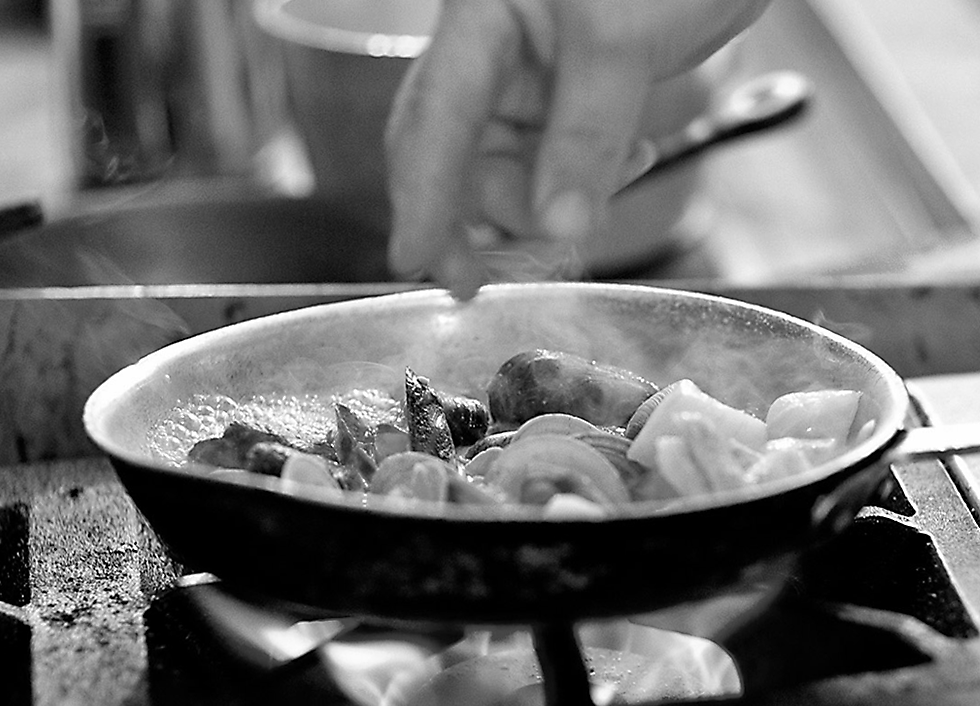 Experience your own Truluck's moment