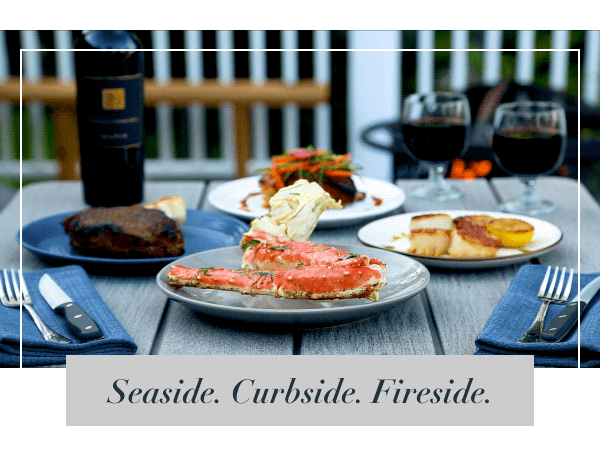 Curbside Service
Now Available
A Big Night Out Starts at Home. Expertly prepared, carefully packaged and safely delivered to your vehicle.
view menus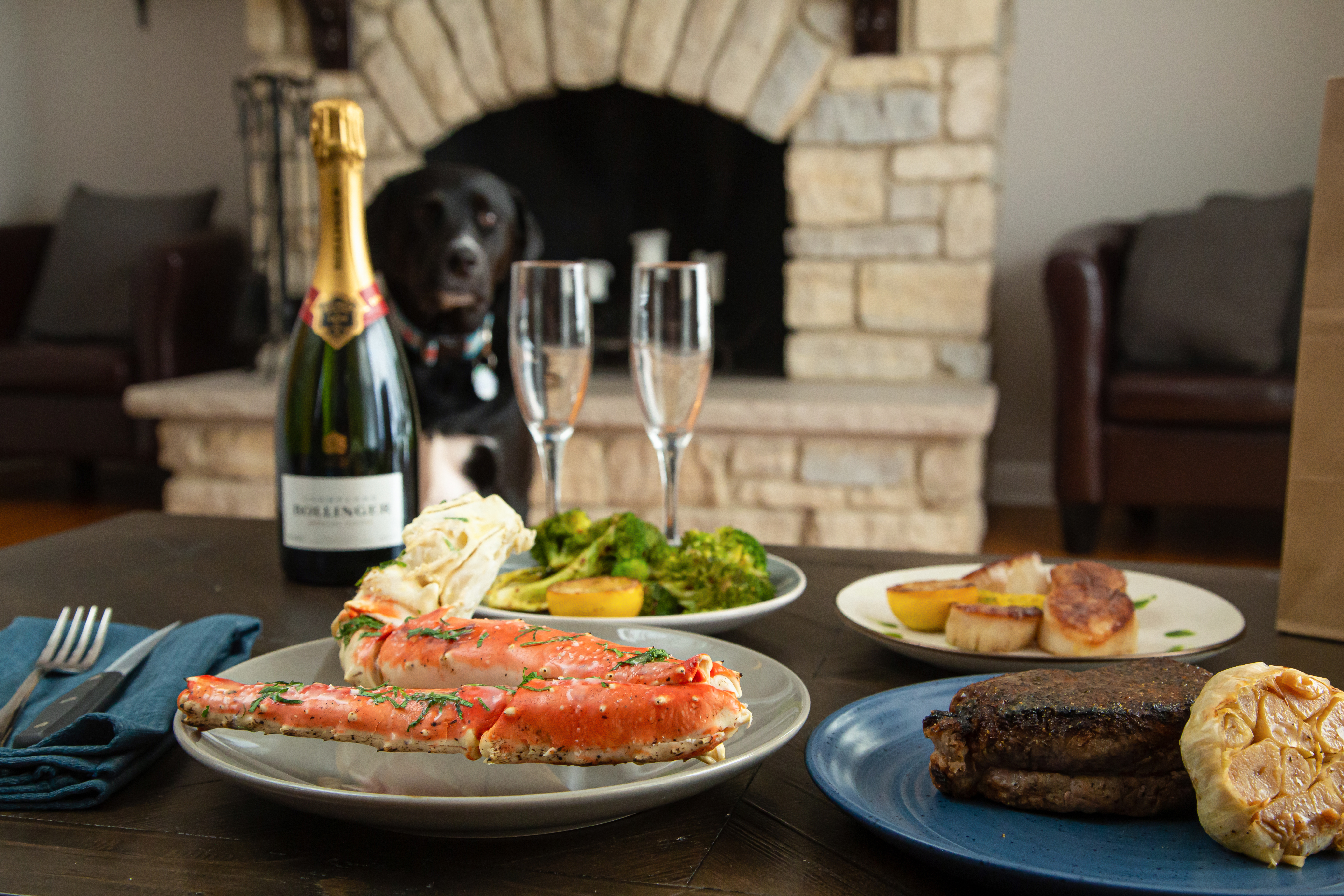 You Set the Table. We Make It Special.
With our all-new curbside menu, you can savor your Truluck's favorites in the comfort of your home. We look forward to serving you–in our dining room or yours.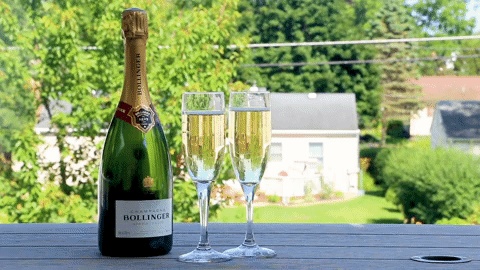 Take Truluck's Home.
Fresh seafood, flavorful sides and crisp salads to mouthwatering desserts and our finest wines, enjoy your next meal out in the comfort of your home.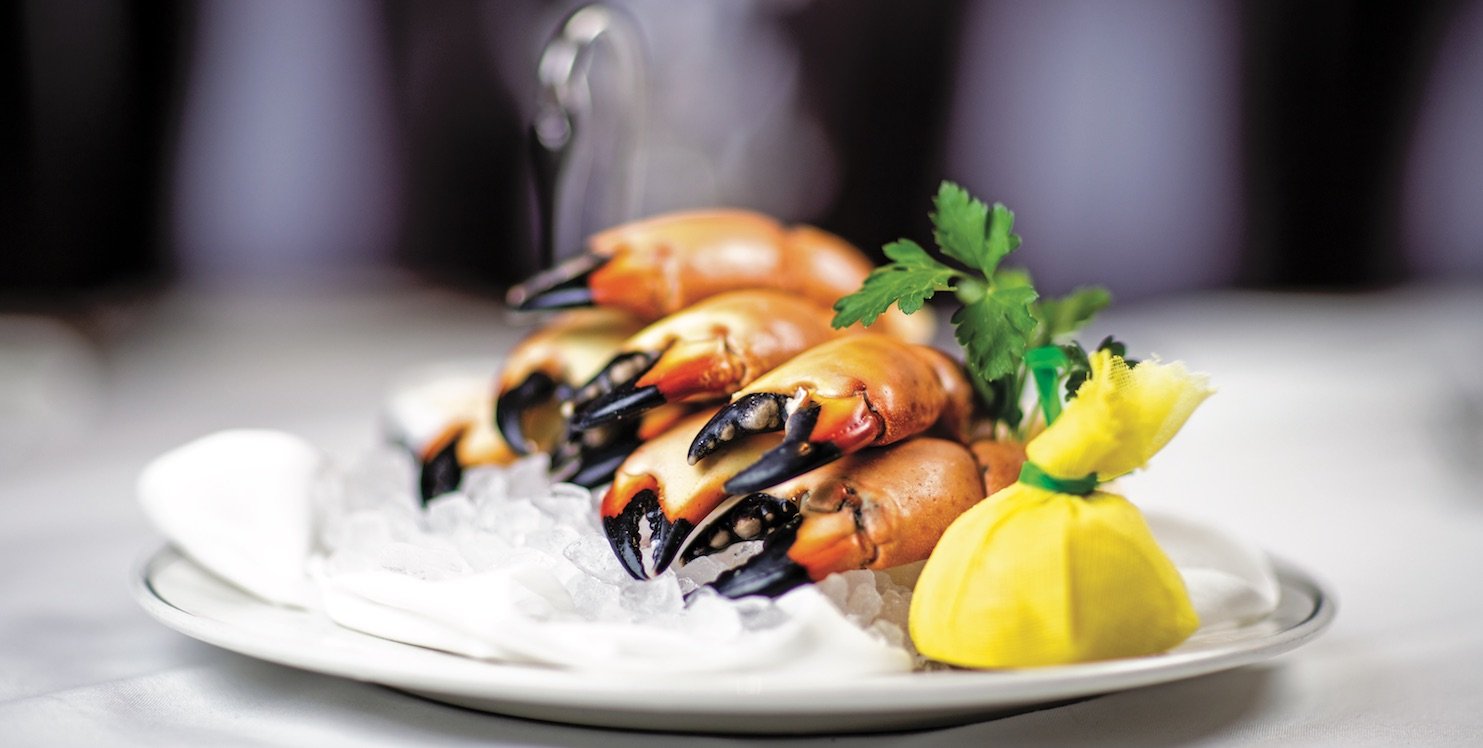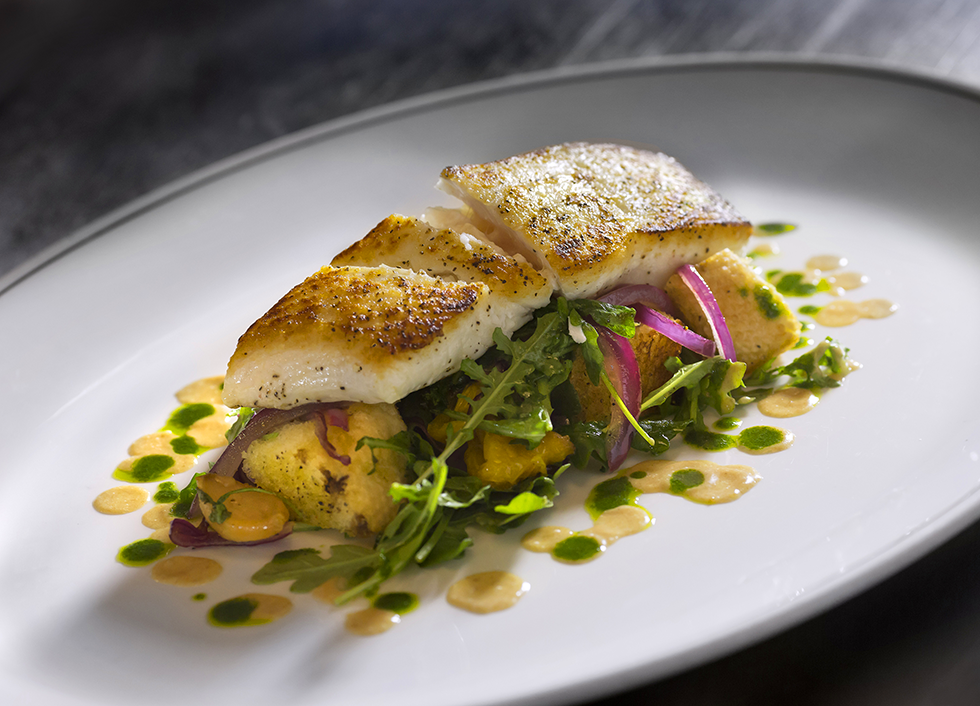 Prime Seafood & Crab
Fresh redefined
Our chefs honor, elevate, and reinvent classic seafood dishes. Every season, we adjust the menu to offer the freshest selections from waters of the world, including our own Stone Crab Florida fisheries. For dinner, Alaskan King Crab is a guest favorite or Miso-glazed Sea Bass is an adventure of flavors and the perfect way to sample our freshest selections.
Explore Our Menu
Escape from your ordinary
Dining at Truluck's is more than a meal, it's a feast for the senses. Captivating ambience, vibrant music, attentive Southern Hospitality–we believe small touches inspire lasting memories.
We're passionate about wine pairing, and invite you to be adventurous. We'll guide you through a meticulously curated wine list that beckons you to explore the wonderful world of wine.
We're passionate about wine pairing, and invite you to be adventurous. We'll guide you through a meticulously curated wine list that beckons you to explore the wonderful world of wine.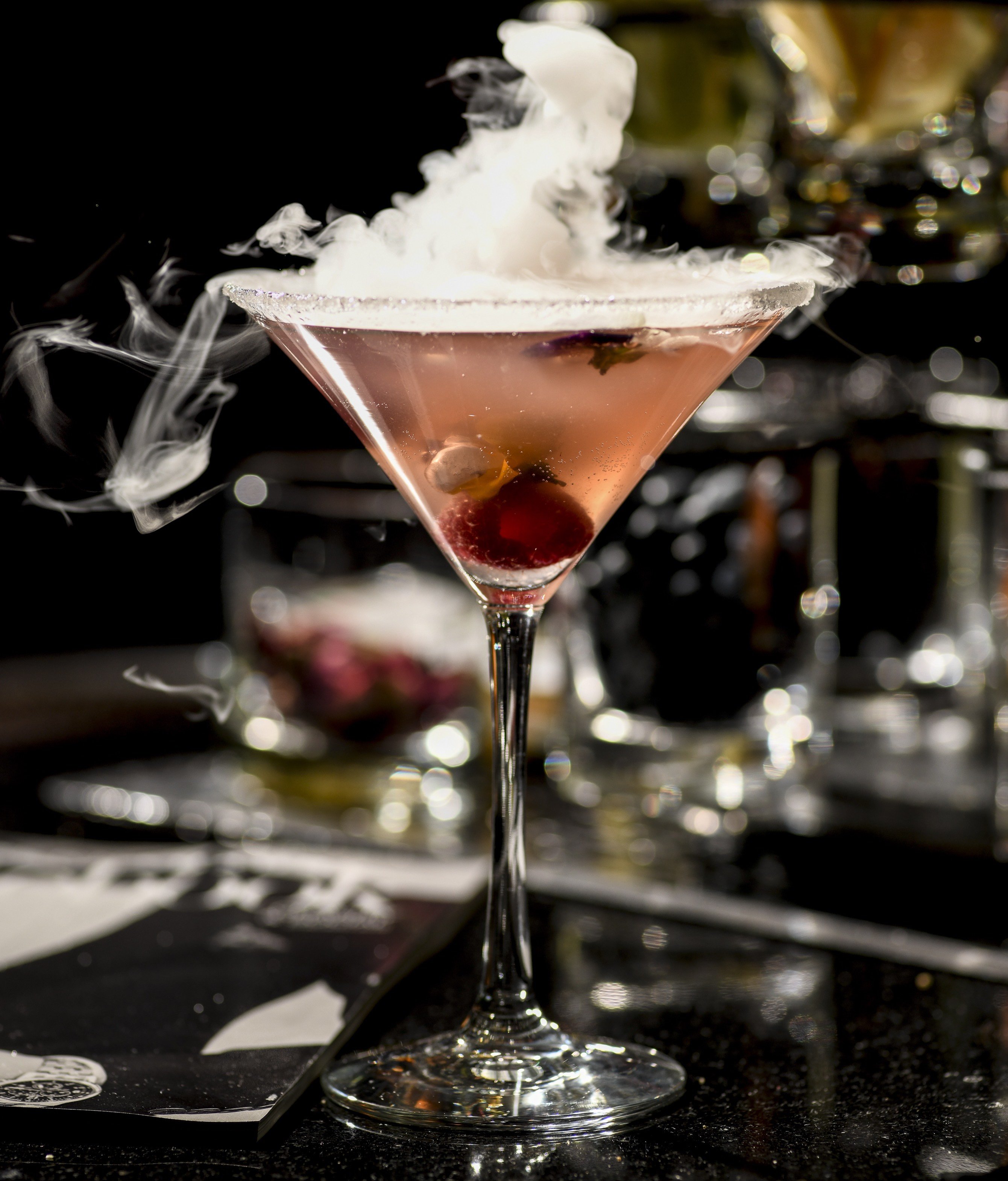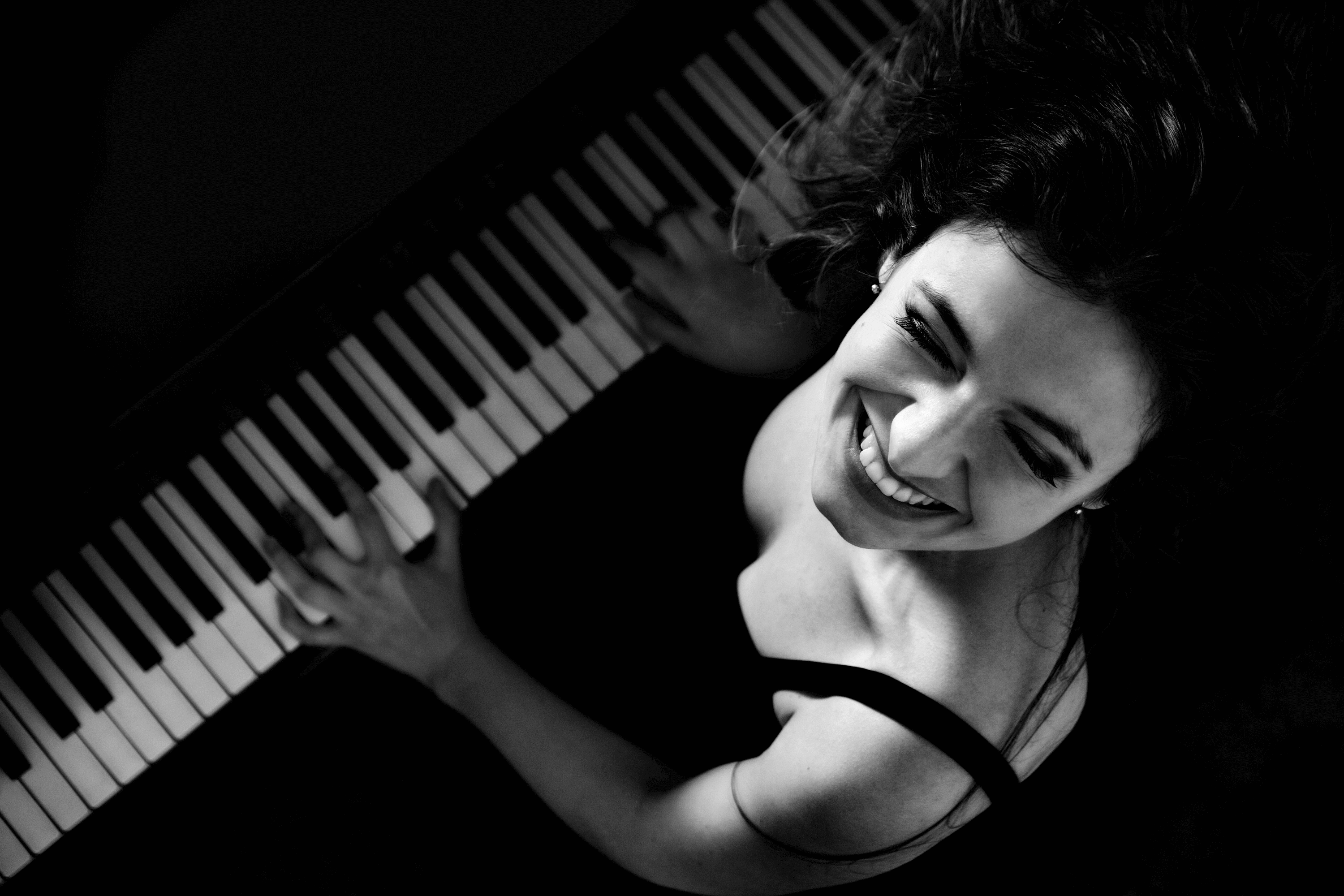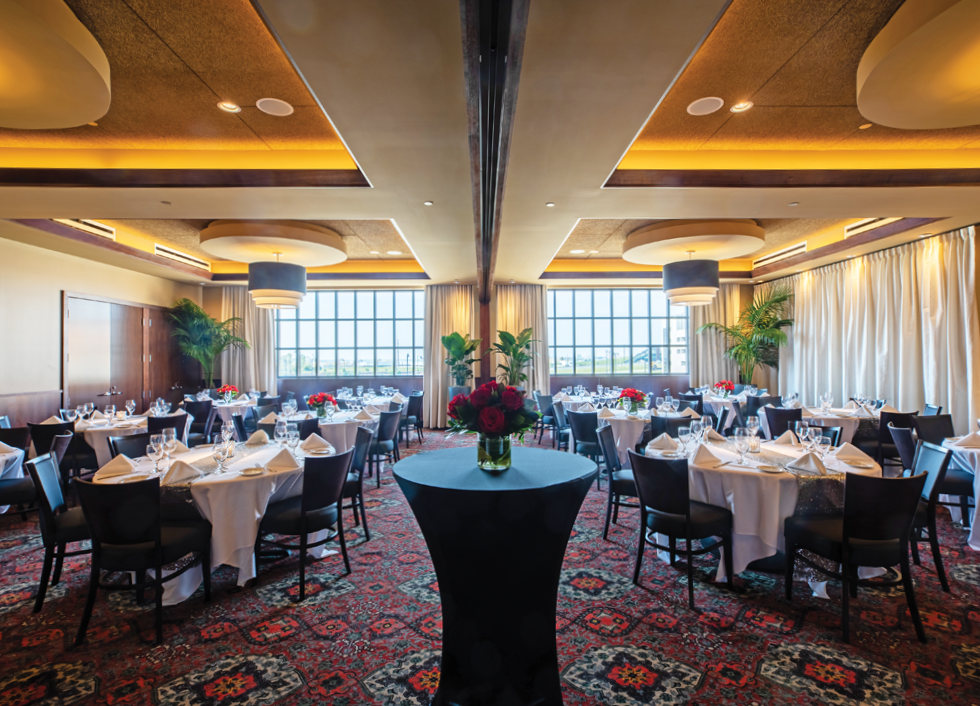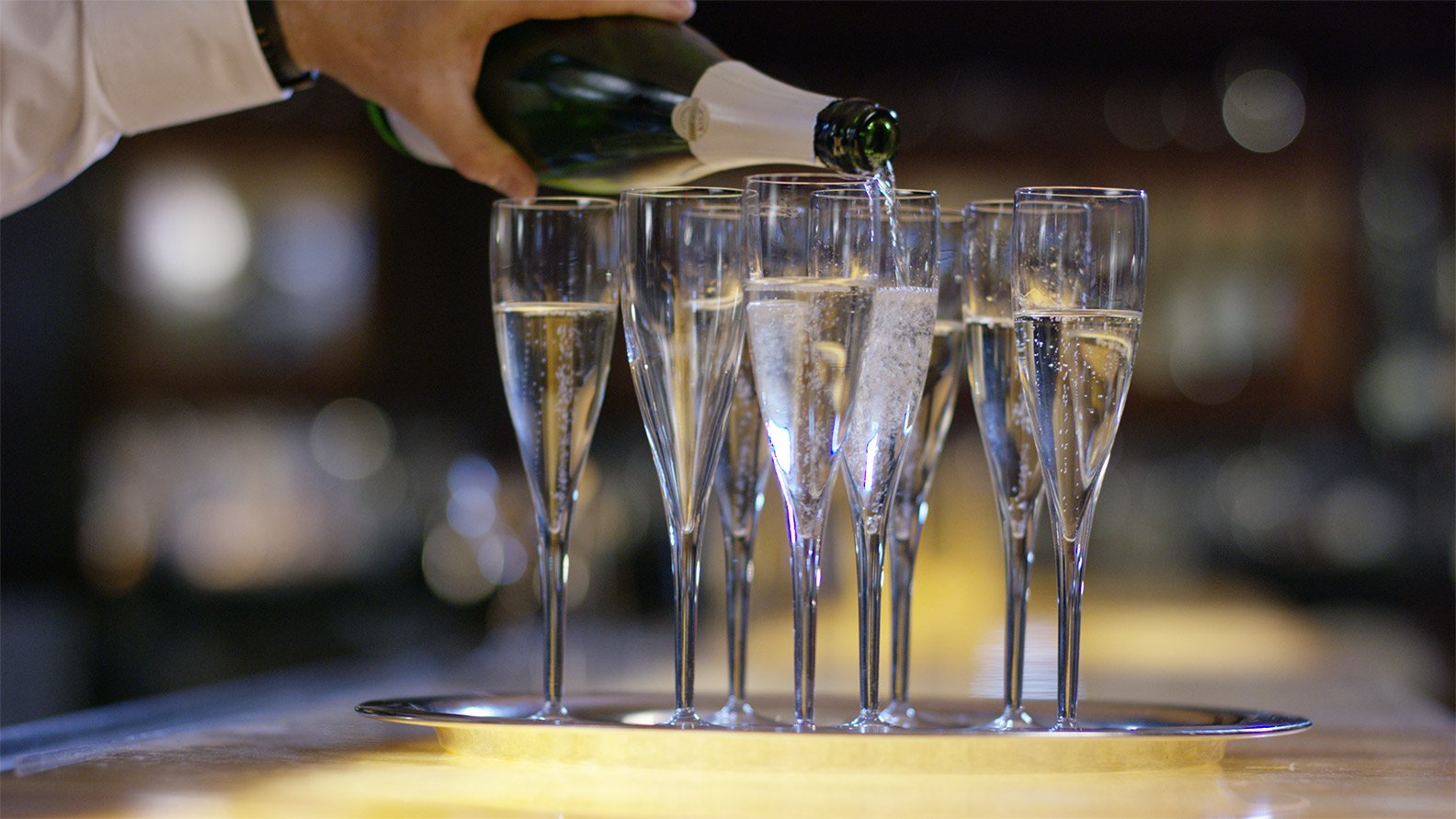 Private Dining Events
Worthy of your occasion
At each location, our lounge, private dining rooms, and even the entire restaurant are available for your next private event. And, with assistance from your Special Events Coordinator, you can customize the menu, décor, and seating to make the event whatever you and your guests wish it to be.
Plan An Event
"From the moment we walked in the door we felt so welcomed. It felt like they knew us as regulars. Wait staff was very pleasant. They gave us great suggestions. Very cordial. The food was beyond amazing."
Felicia, San Francisco CA
"We were all set to celebrate my Father in Law's 96th birthday. Sadly, his wife of 72 years unexpectedly passed away the month prior. The staff at Truluck's was extraordinarily sensitive to the somber circumstances of the celebration, and were exceptionally kind and attentive to Dad. Our family will never forget how everyone at Truluck's made him feel special and supported."
Robert Schannon, San Diego CA
"We were blown away with the hospitality we received tonight. It was my girlfriend's birthday and she loved the Baked Alaska, Champagne, and glitter on the table. I will definitely come back!"
OpenTable Review, Chicago, IL
"I took my staff here for our Holiday dinner party. They made the entire process easy. When we arrived, our entire staff and their spouses were moved through a smooth process and we had a wonderful time. Everyone loved the food and ambiance. Seeing my party enjoying themselves and feel appreciated made it that much better. Trulucks truly gave us a wonderful, and delicious end to 2019. We might make this our yearly place!"
"Celebrated my 81st birthday at Truluck's with Stone Crab, Champagne and a flaming dessert. Service was superb. My best birthday ever!"
Beverly Leipold, Dallas TX
"Truluck's is a first class restaurant with outstanding food choices and preparation, an accomplished bar with excellent cocktails and not only is the table service perfect, the entire staff goes out of their way to cater to the guests. This is a great restaurant."
"We celebrated our 3rd wedding anniversary, and they made our experience UNFORGETTABLE! They placed flowers on our table and treated us to dessert on the house. The food was delicious and the drinks were perfect."
OpenTable Review, Chicago IL
Since opening our doors in 1992, we've dedicated ourselves to creating exhilarating moments and enduring memories. To do so, we bring our core values to your table every day:
Culinary Excellence, Sustainable Seafood, Southern Hospitality, Company Culture, and Philanthropy are what make Truluck's, Truluck's.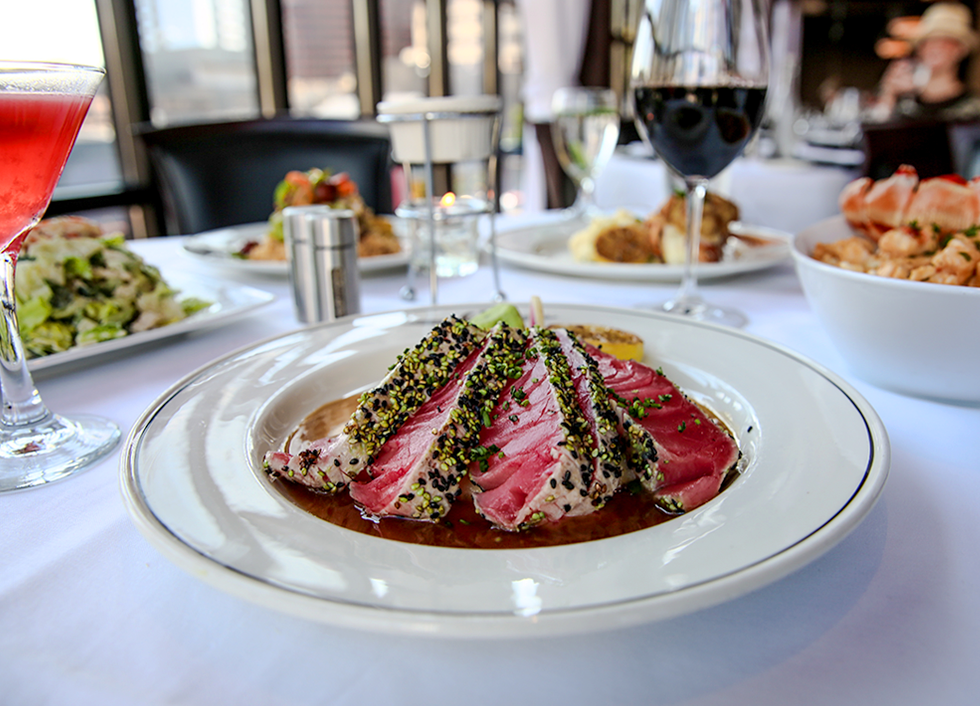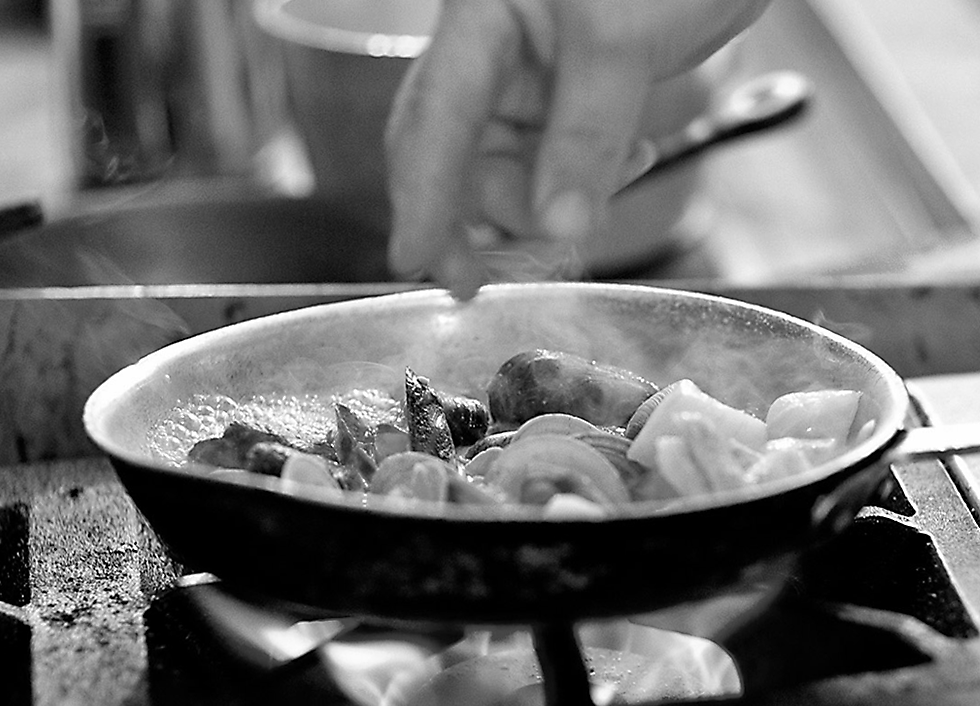 Experience your own Truluck's moment