Latest Announcements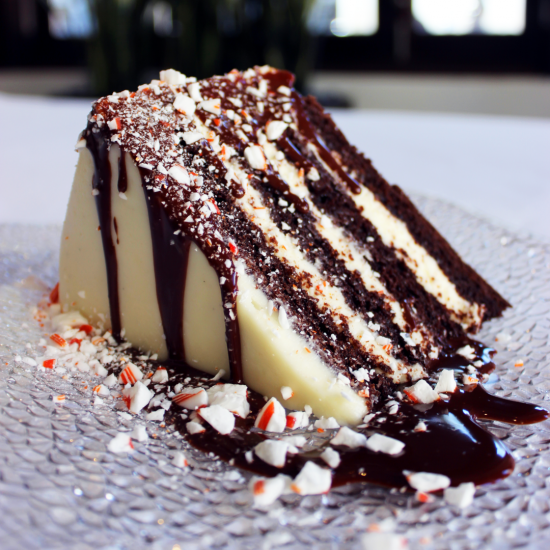 Let the excite-mint begin.
It's the most wonderful time of the year featuring our seasonal Peppermint Chocolate Cake available during December only.
Your Table is Waiting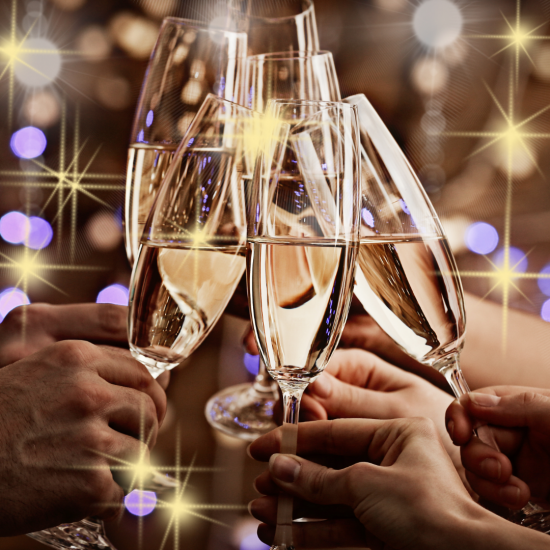 The Countdown Is On, And The Florida Stone Crab Is On Ice
This New Year's Eve indulge in signature seafood dishes, iconic Florida stone crab claws, seasonal cocktails & exquisite sparkling wines to toast the night away
Your Table is Waiting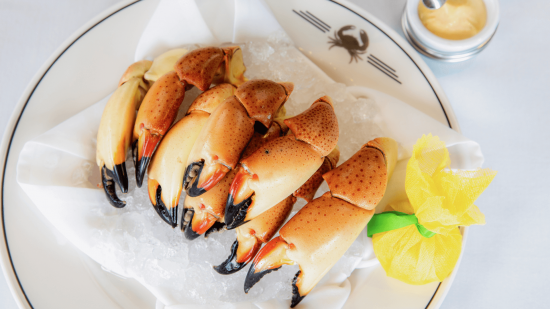 It's the Most Wonderful Time of the Year
For more than 30 years, Truluck's has indulged in Florida Stone Crab season, bringing guests fresh Stone Crab from trap to table in 24 hours.
Florida Stone Crab Season is Here!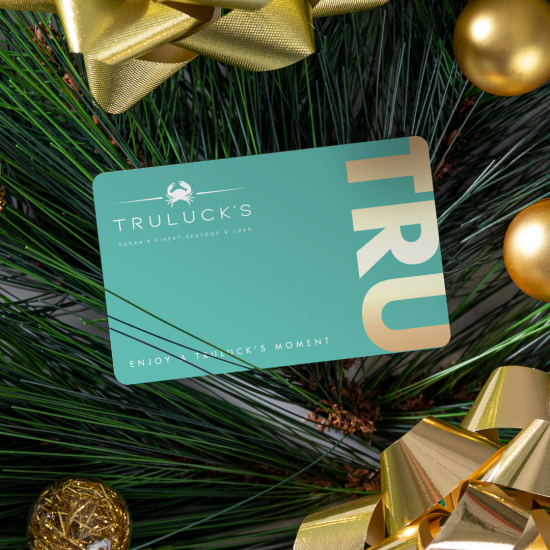 A taste of Truluck's makes the perfect stocking stuffer.
For the seafood lovers, foodies, fine wine aficionados, or your sweetheart with a sweet tooth, the gift of Truluck's never fails to surprise and delight.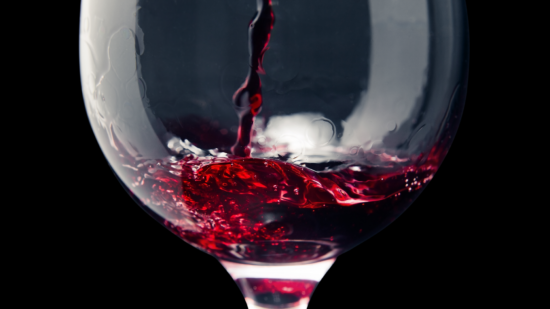 Truluck's Half-Price Wines To-Go.
Fill up your wine collection and take advantage of this incredible deal with 50% off wine to go and an additional 5% off when you purchase 6 or more.
Carry Out & Carry On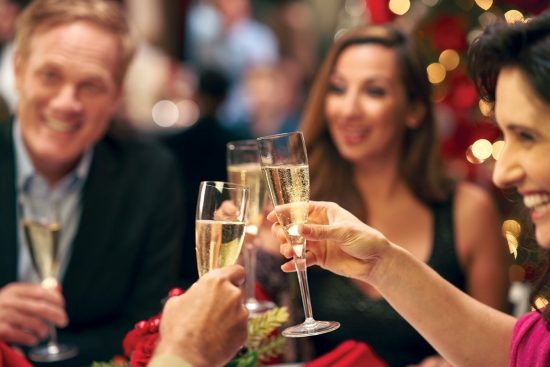 Have you heard? Truluck's is hiring!
Passion for hospitality, commitment to your craft and a collaborative team player—if that sounds like you, you'd fit right in at Truluck's.
3 Reasons to Work at Truluck's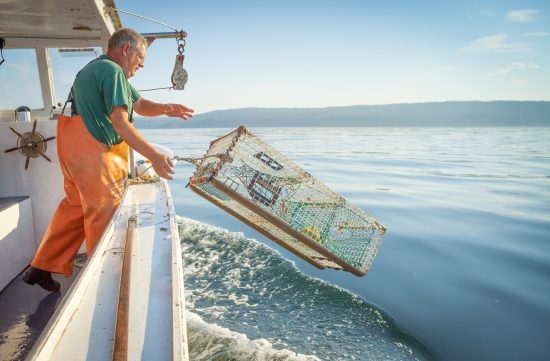 Commitments to the Planet and Your Palate
When you dine at Truluck's, you can trust that the food on the menu not only tastes delectable and looks delicious but is also sustainably sourced.
Sustainable Sourcing, Sensational Plating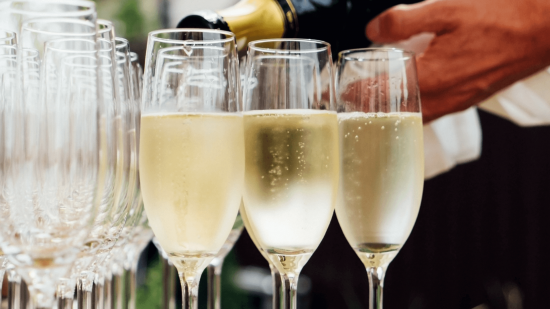 5 Wine Pairing Questions to Ask That Ensure a Stellar Meal
Pleasure, delight, surprise—that's what Beverage Director Dave Mattern wants you to feel while experiencing Truluck's wine menu.
Find Your Perfect Wine Pairings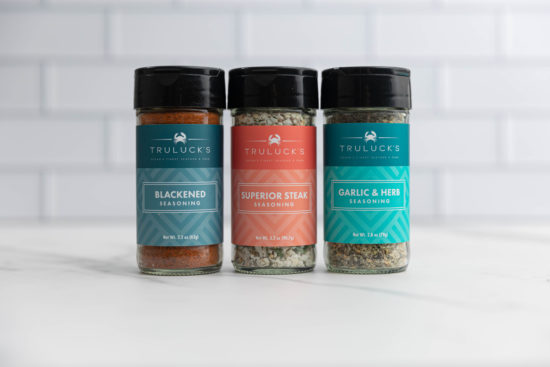 Take Home a Dash of Truluck's
Bring out the best in your cooking with the help our Truluck's signature seasonings.
Seasonings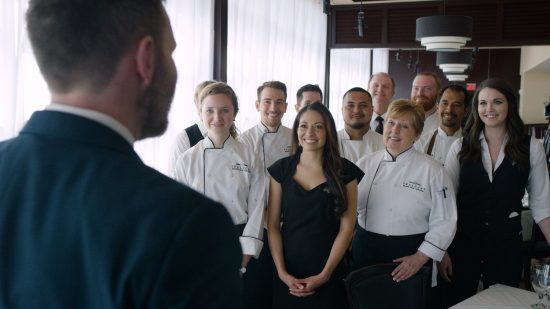 Careers at Truluck's
Established in 1992, and fiercely independent since. Truluck's, Ocean's Finest is seeking a career-minded individual to join our award-winning team.
Careers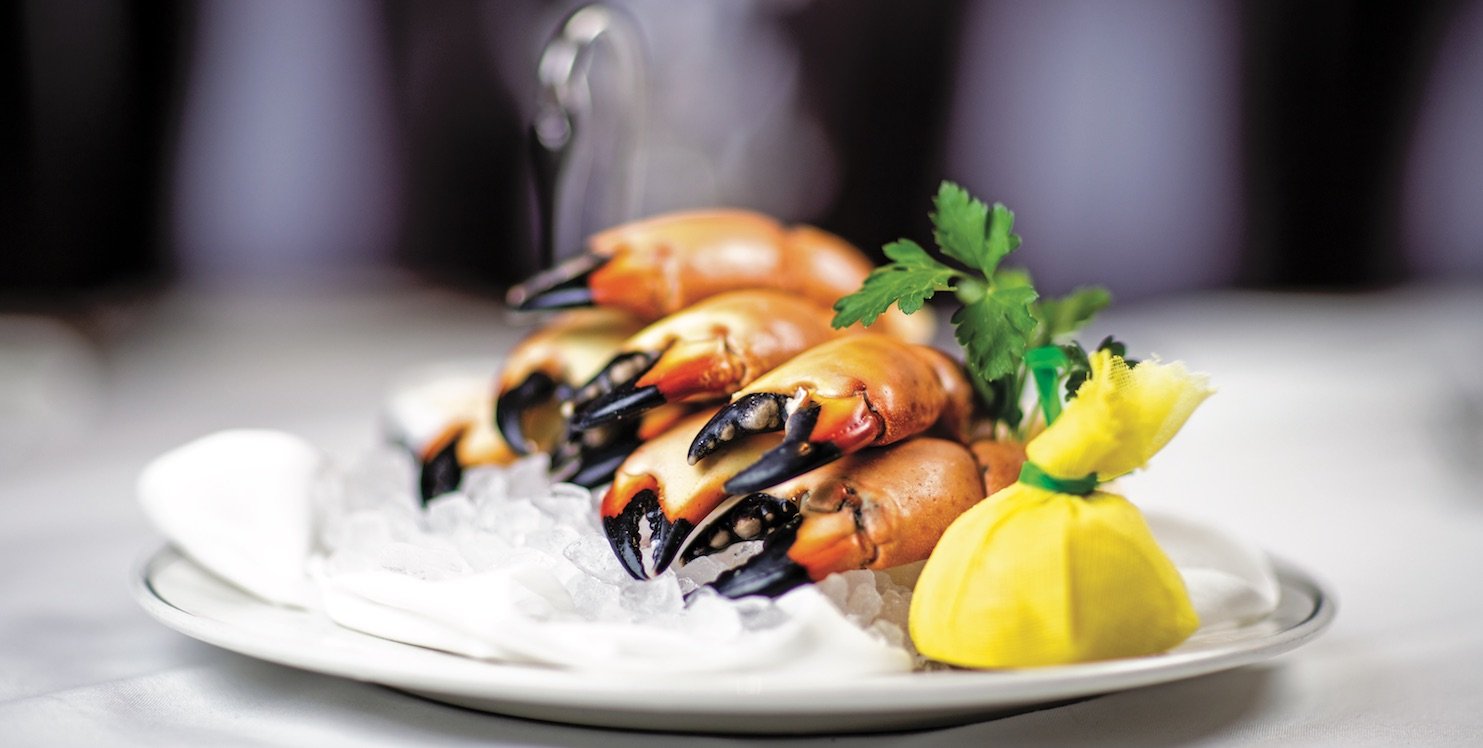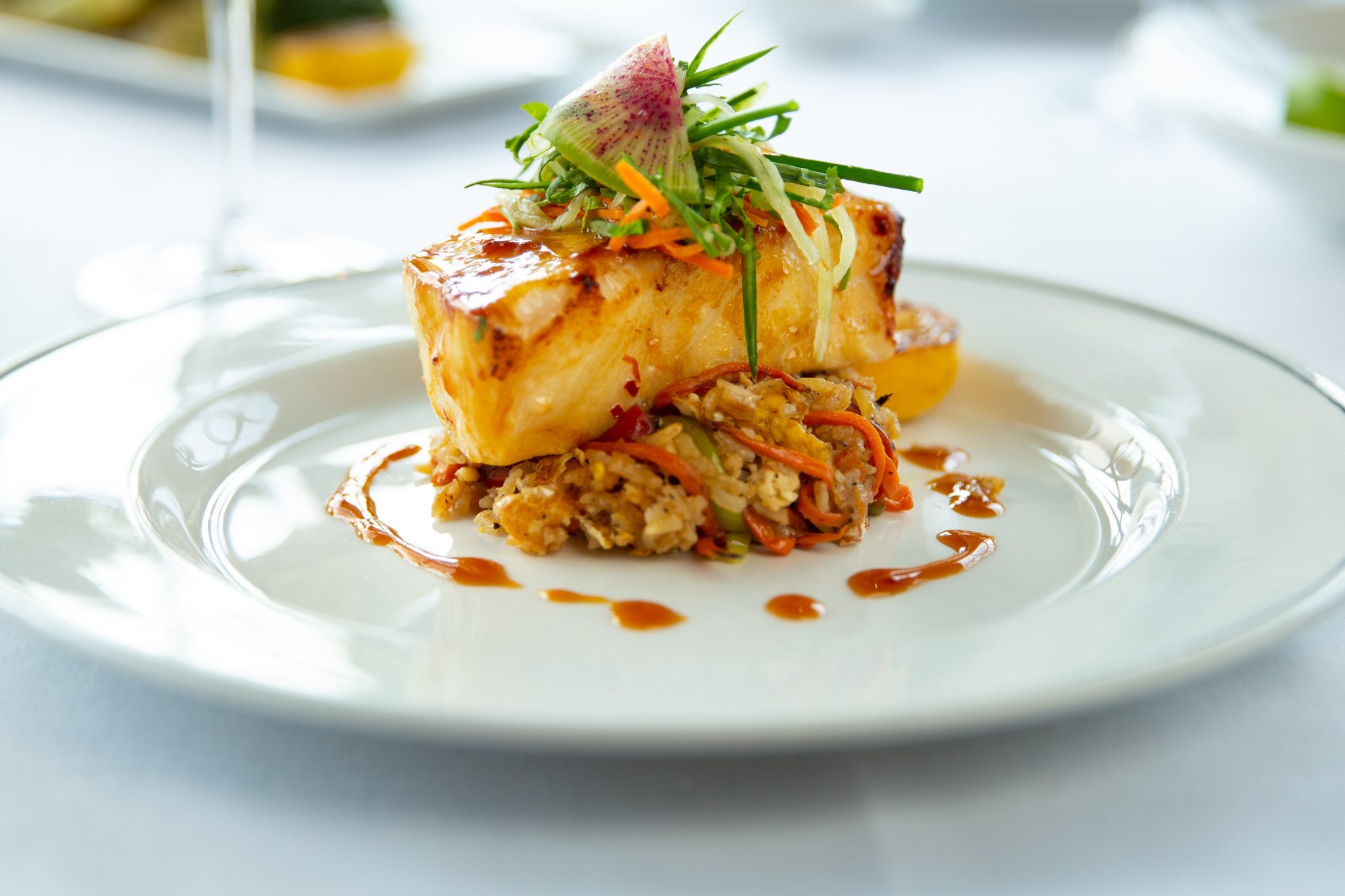 Indulge in
Prime Seafood & Crab
Our chefs honor and elevate with superior ingredients, precise execution, and classic presentation.  Truluck's maintains an unwavering commitment to serving the highest quality, sustainable products that make sense for the plate, the palate, and the planet. We strive to serve only the best ingredients and are dedicated to serving exceptional seafood and fresh Florida Stone crab, from the traps to your table in less than 24 hours.
Explore Our Menu
Delight in the ocean's finest seafood and crab, remarkable cocktails and wines, captivating ambience, and the service you deserve. Your table is waiting.
Delight in the ocean's finest seafood and crab, remarkable cocktails and wines, captivating ambience, and the service you deserve. Your table is waiting.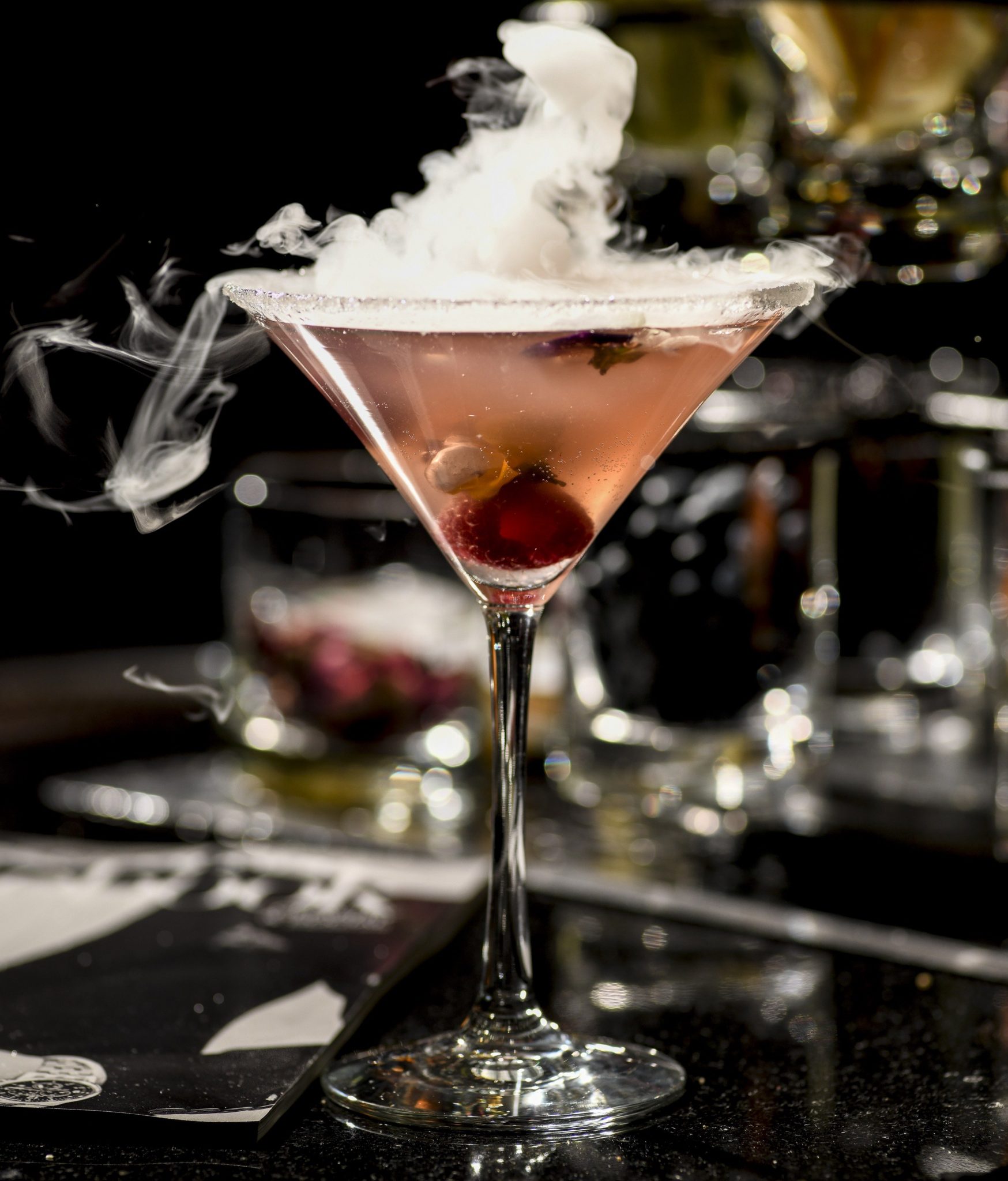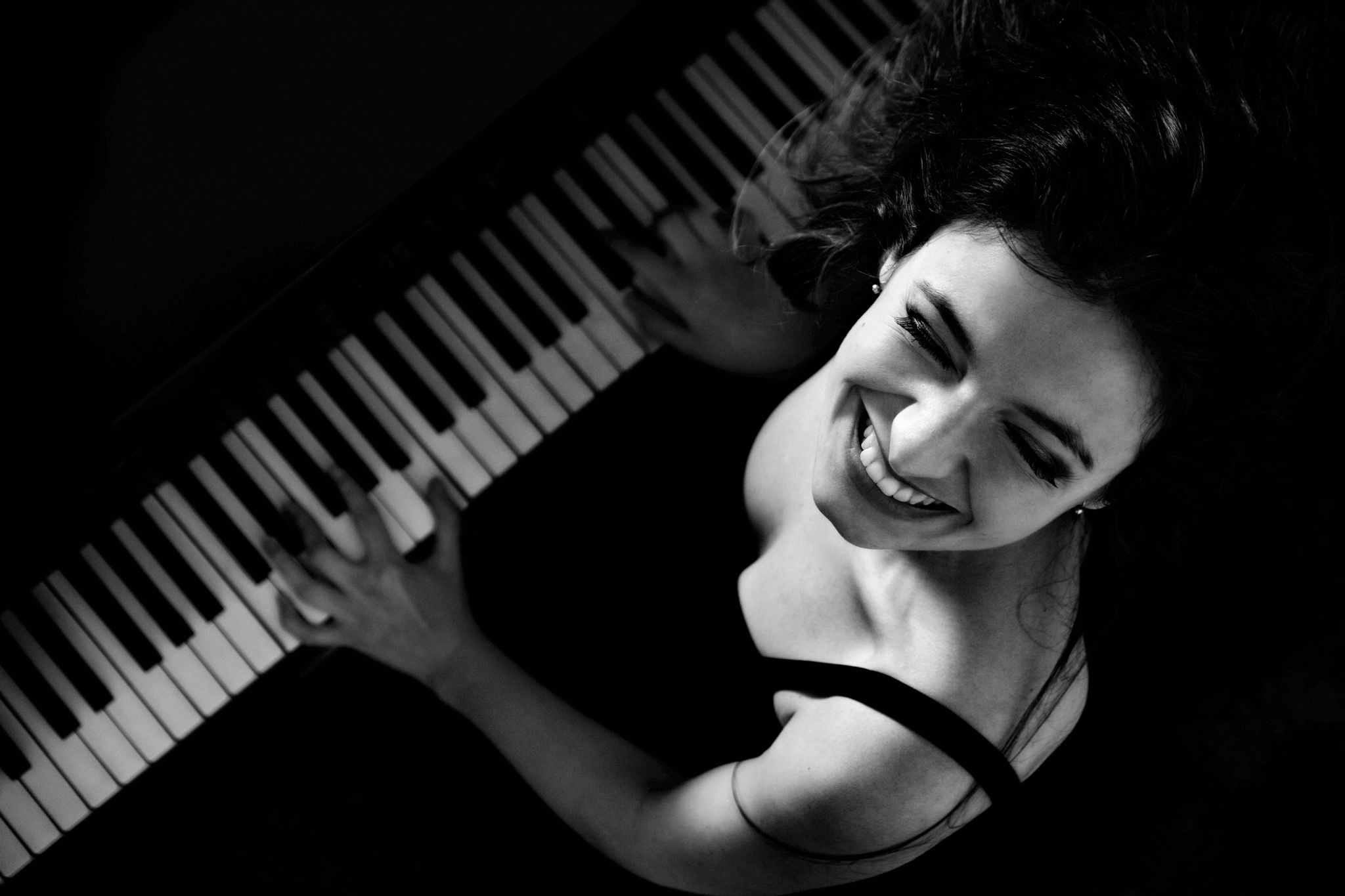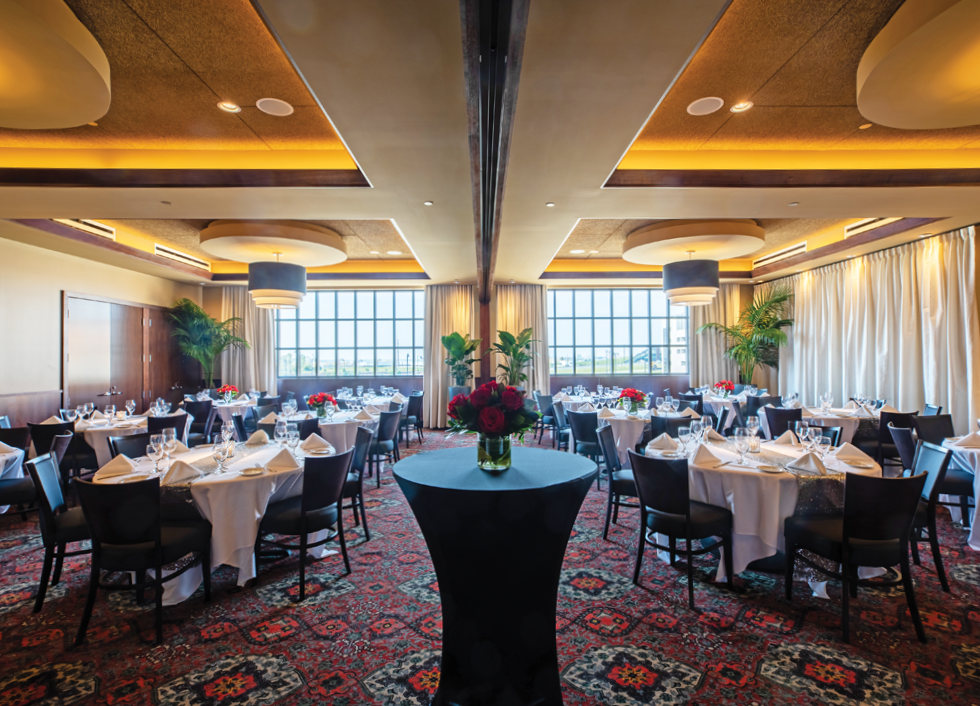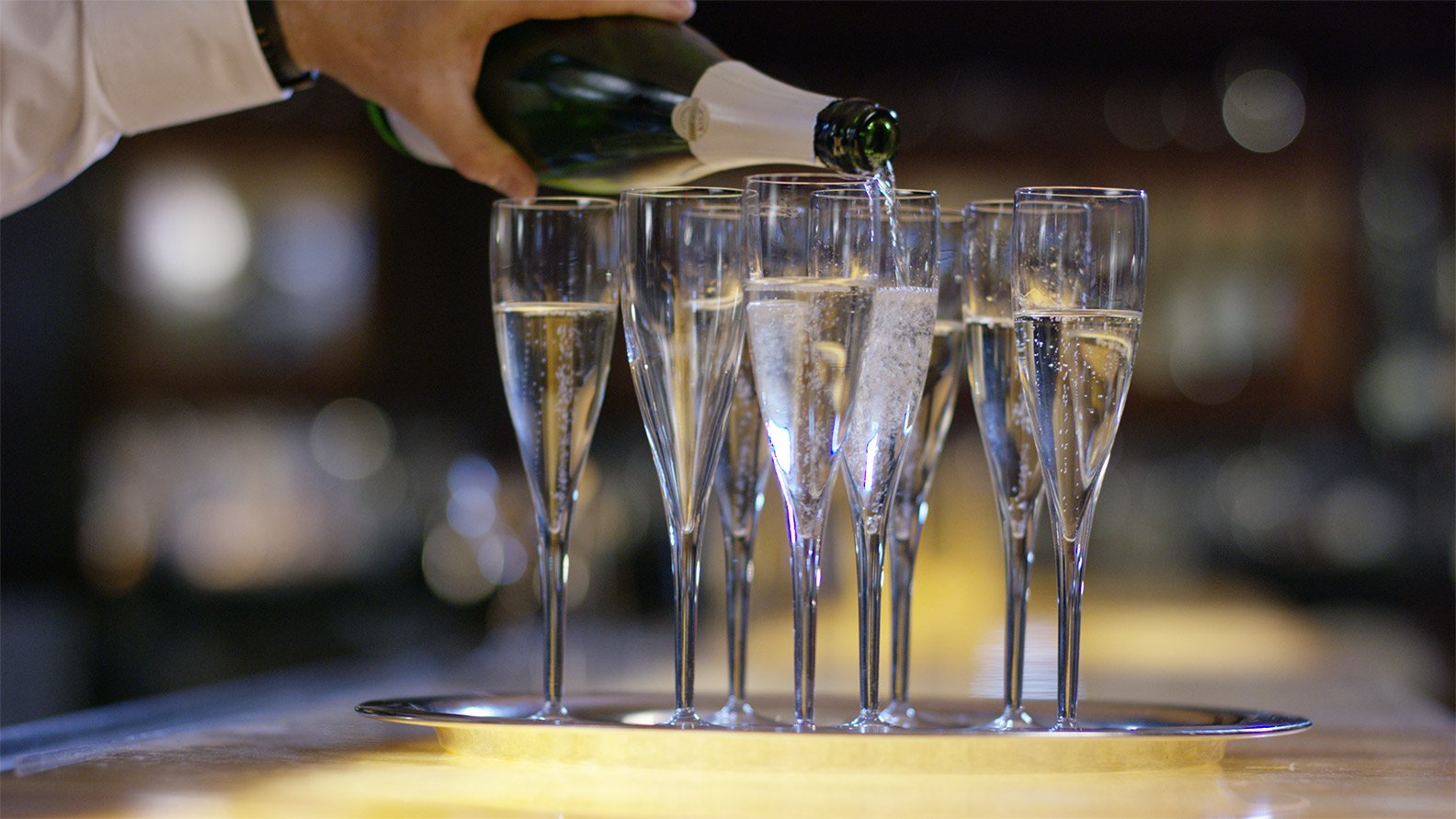 Private Dining Events
You're Something to Celebrate
Let us plan your next special event tailored to your guests' needs. With flexible floor plans and a variety of private and group dining spaces, we'll take care of all the details, so you simply show up, sip and savor every second of your special event.  Whether it is a rehearsal dinner, corporate event, board meeting, or special occasion such as a birthday or anniversary, we'll make it seamless, delicious, and memorable.
Plan An Event
"From the moment we walked in the door we felt so welcomed. It felt like they knew us as regulars. Wait staff was very pleasant. They gave us great suggestions. Very cordial. The food was beyond amazing."
Felicia, San Francisco CA
This dinner was a gift from my wonderful girlfriend and I was very excited to go here! The manager was extremely helpful and knew who we were when we got there and the valet workers were extremely professional! As we walked up the beautiful staircase, I couldn't help but notice how beautiful this restaurant is, seriously this could be one of the most beautiful in Austin. Our waiters were super knowledgeable and really knew how to serve. Their attention to detail was exceptional and I don't think there was any real complaint I could make which, if you've read my other reviews, is very rare for me. The rolls were amazing, the crab cakes were very light and flavorful, the drinks were excellent, and the lobsters bisque was loaded with just enough meat! My scallops were perfectly cooked which is something that is pretty rare as I often find that even the nicest restaurants overcook these. The lobster potato's were so delicious that we couldn't stop eating them and the steak was perfectly seared. Will definitely be coming back here for meetings and dates in the future!
OpenTable Review, Austin, TX
"We were all set to celebrate my Father in Law's 96th birthday. Sadly, his wife of 72 years unexpectedly passed away the month prior. The staff at Truluck's was extraordinarily sensitive to the somber circumstances of the celebration, and were exceptionally kind and attentive to Dad. Our family will never forget how everyone at Truluck's made him feel special and supported."
Robert Schannon, San Diego CA
"We were blown away with the hospitality we received tonight. It was my girlfriend's birthday and she loved the Baked Alaska, Champagne, and glitter on the table. I will definitely come back!"
OpenTable Review, Chicago, IL
"I took my staff here for our Holiday dinner party. They made the entire process easy. When we arrived, our entire staff and their spouses were moved through a smooth process and we had a wonderful time. Everyone loved the food and ambiance. Seeing my party enjoying themselves and feel appreciated made it that much better. Trulucks truly gave us a wonderful, and delicious end to 2019. We might make this our yearly place!"
"Celebrated my 81st birthday at Truluck's with Stone Crab, Champagne and a flaming dessert. Service was superb. My best birthday ever!"
Beverly Leipold, Dallas TX
"Truluck's is a first class restaurant with outstanding food choices and preparation, an accomplished bar with excellent cocktails and not only is the table service perfect, the entire staff goes out of their way to cater to the guests. This is a great restaurant."
"We celebrated our 3rd wedding anniversary, and they made our experience UNFORGETTABLE! They placed flowers on our table and treated us to dessert on the house. The food was delicious and the drinks were perfect."
OpenTable Review, Chicago IL
Update in the time of COVID. I rarely take the time to update a 5 star review with another 5 star review, but Truluck's Arboretum deserves it. Ordered curbside. Despite them installing a state of the art safe HVAC, still leery of dining inside a restaurant. Nearly the full menu is available curbside, and when we wanted a side that was not on the curbside menu, but was on the full menu, they happily added. Ordering is by phone, and pick up is call when you arrive at one of the numbered spaces right out front. Calls were promptly answered, friendly and professional. Payment when delivered. This is a classy joint. Best packaging I've seen in any curbside or delivery option. Carefully packed in quality to go containers, with extra insulation to keep hot hot and cold cold. Instruction cards for best way to reheat dishes if necessary. Shrimp cocktail even had a little bag of ice on top of the shrimp. Fresh, tasty, nice. The cocktail sauce wasn't their atomic, so be sure to ask for if you want the extra punch. Salads were large, fresh and tasty, Caesar with extra anchovies on request. Lobster tail and tuna both perfectly prepared and plated, delicious. If you're looking for an upscale option and still want to keep to curbside, Truluck's is an excellent option. Highly recommend.
Dennis S., Yelp Review, Austin, TX
Founded in 1992 and fiercely independent since.  We've dedicated ourselves to creating special occasions and enduring memories. To do so, we bring our core values to the table every day: Culinary Excellence, Sustainable Seafood, Southern Hospitality, Company Culture, and Philanthropy are what make Truluck's, Truluck's.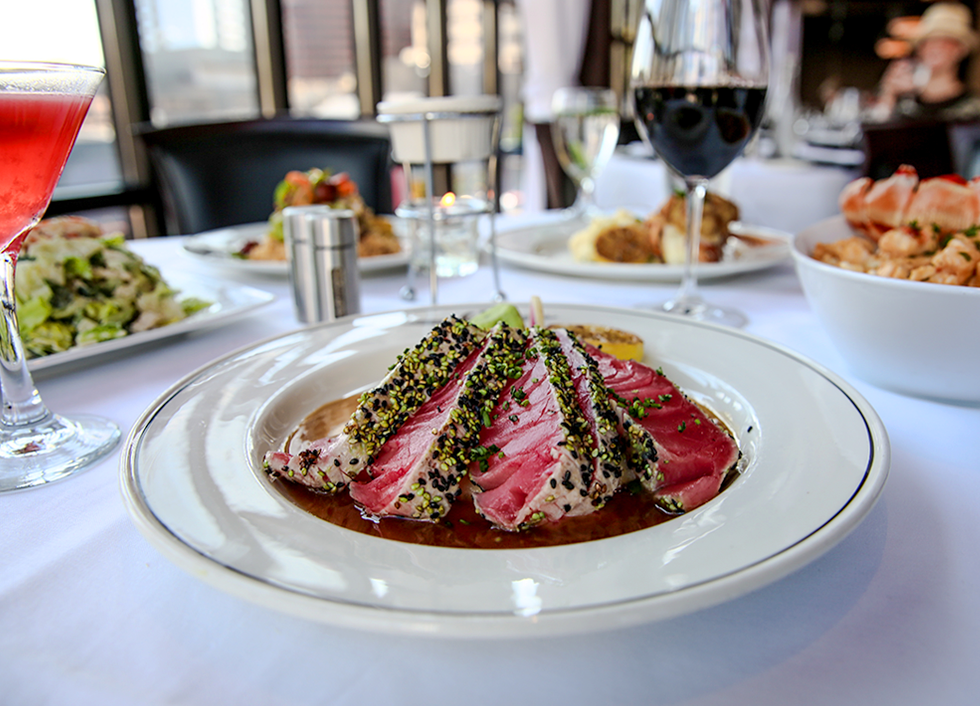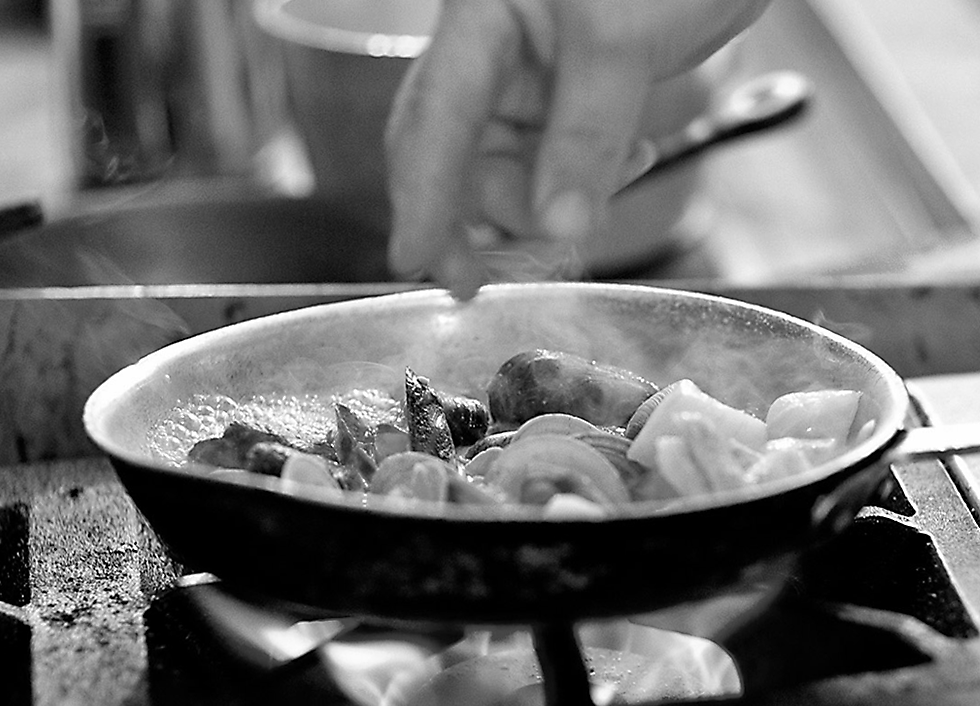 Experience your own Truluck's moment