3 Reasons to Work at Truluck's
Have you heard? Truluck's is hiring!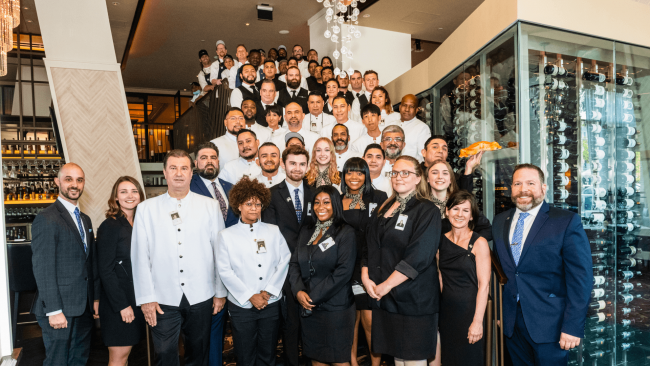 Passion for hospitality, commitment to your craft and a collaborative team player—if that sounds like you, you'd fit right in at Truluck's.
 Whether you are just starting your career in hospitality or a seasoned vet looking to take the next step, Truluck's is hiring for a range of positions to help launch you into the next phase of your hospitality career.
Why work at Truluck's? Because we're a passionate, supportive and hands-on team that works hard to create the kind of work culture that gets you excited to come to work each day.
But don't just take it from us. Here's why Truluck's employees say Truluck's is a great place to work.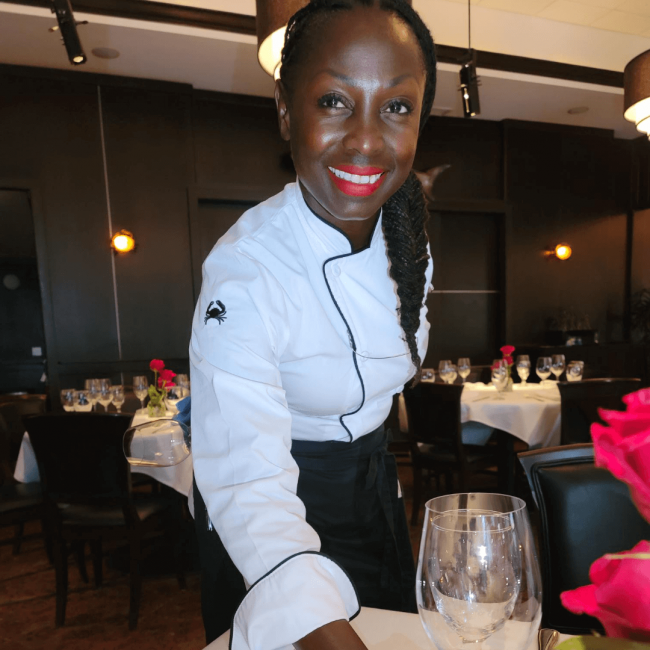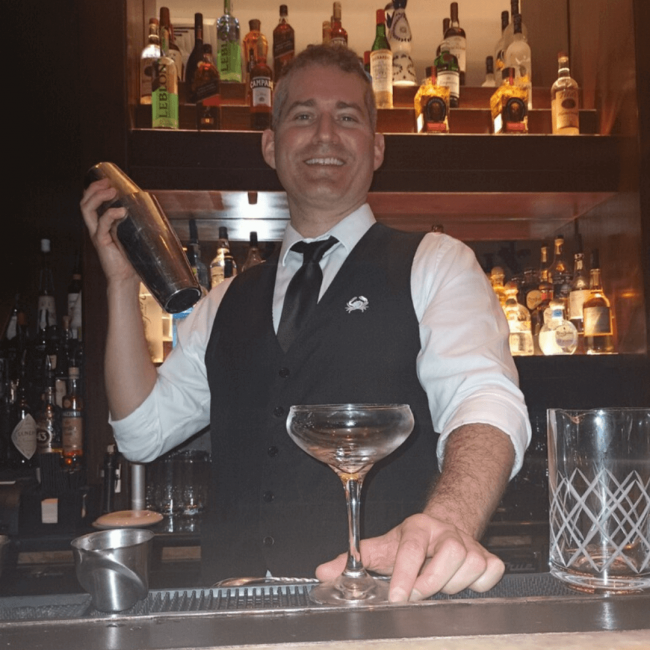 1. Great benefits
"Truluck's doesn't just give people jobs—it creates careers with continuing support, training and tools we need to be successful," says Celeste S., Server at Truluck's The Woodlands location.
From health insurance to 401k match, Truluck's sets up its staff for success with benefits that go above and beyond the industry norm.
"I don't know many companies that offer insurance and 401k match to servers," Celeste says.
Truluck's also offers flexible work schedules to accommodate your lifestyle, whether that means pursuing a degree, raising children or taking care of loved ones.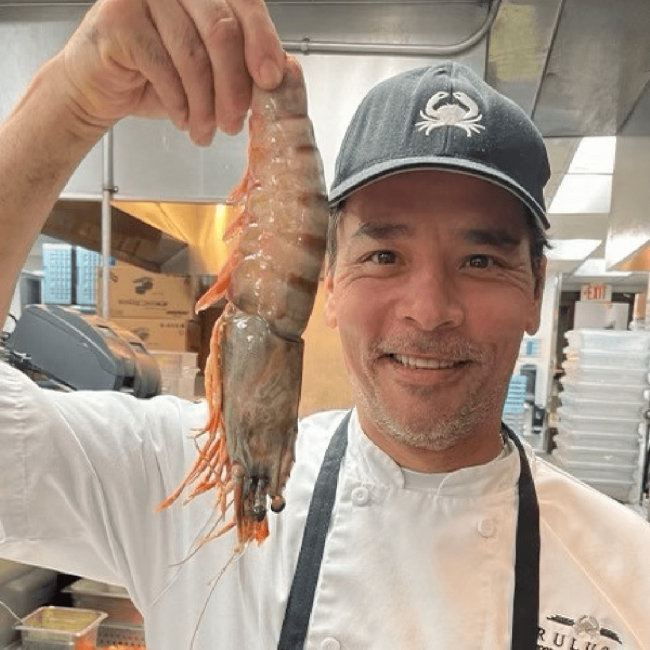 2. Support on every level
At Truluck's, you're not just a number. Our team will do everything it can to support you, both professionally and personally.
"Working at Truluck's has truly brought my server career to a high point," says Jen S., server at Truluck's Naples location. "Management has an open-door policy. It's nice to know that they have our backs and that we can always go to them with any issues."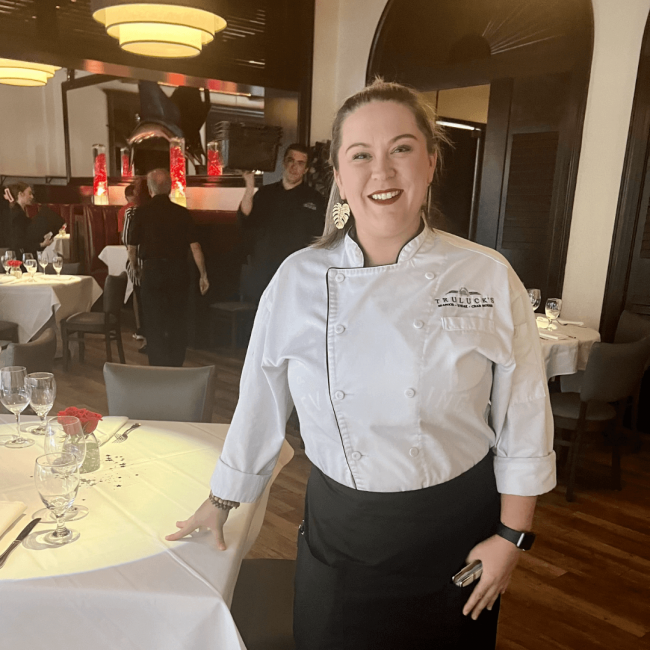 "Truluck's actually takes care of its employees, financially and emotionally," says Joseph K., Sous Chef at Truluck's The Woodlands. "They are very understanding and caring of their employees."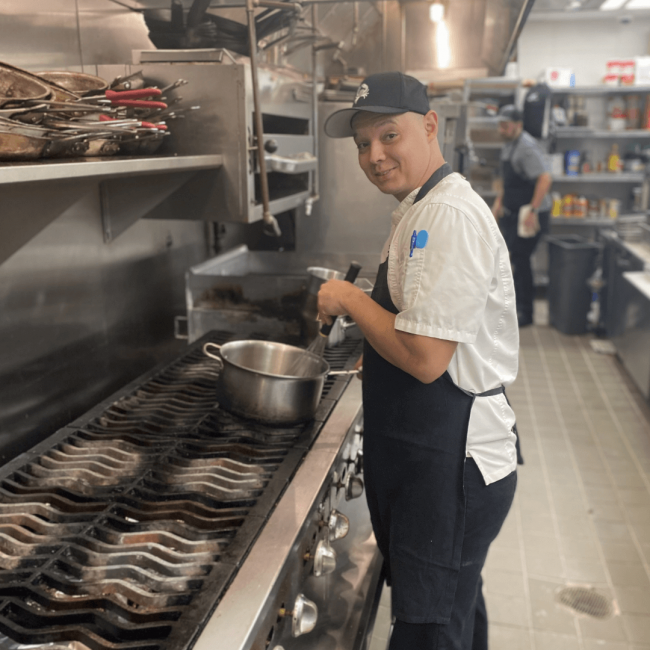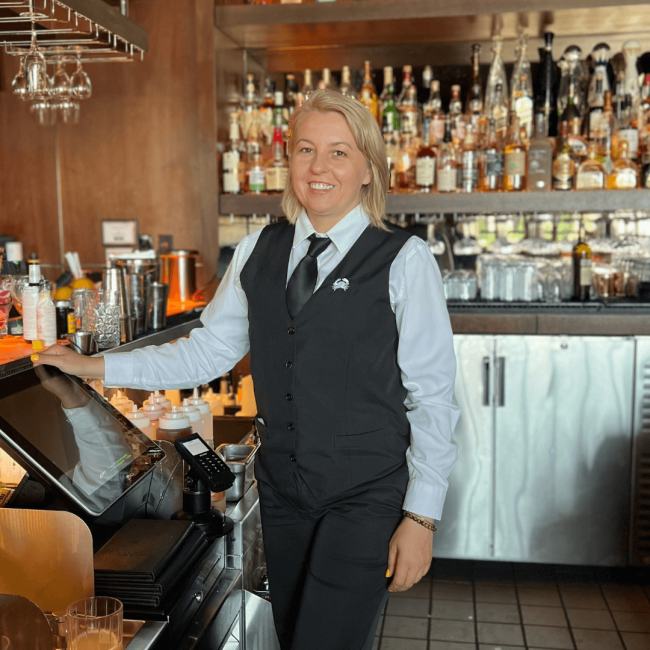 Mario R., Expo/Food Runner at Truluck's Naples, feels similarly. "Truluck's treats their employees with the utmost respect and tries to accommodate every employee's needs," he says.
"The security here is above and beyond," says Jose S., Prep Cook at Truluck's Austin. "They really take care of you."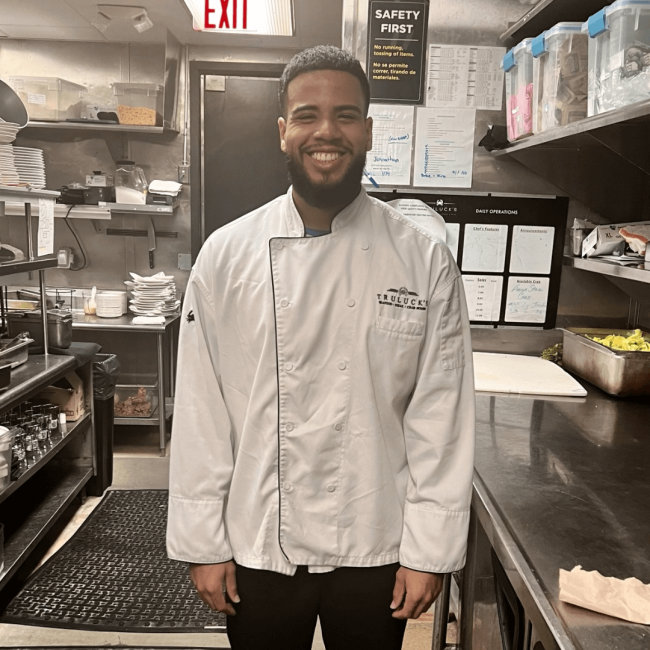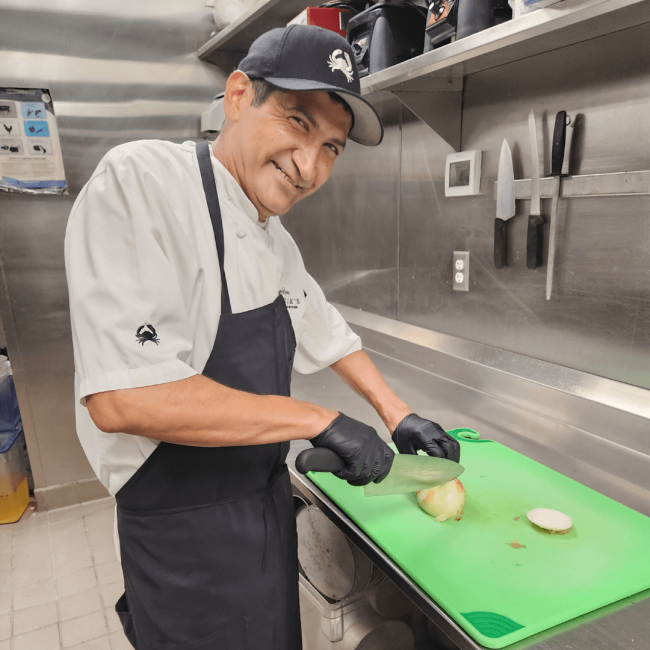 3. Opportunity to grow
Truluck's strives for extraordinary in every facet of the dining experience—and we know it's because of our larger Truluck's team that we are successful at what we do. That's why we invest in our people. From hands-on training to mentorship, Truluck's provides the tools, trainings and opportunities that can propel your career to the next level.
"Truluck's is a great place to start building for your future with great benefits and upward mobility," says Andre R., Dishwasher at The Woodlands. "Truluck's will continue to grow you as long as you are willing to put in the work to grow yourself."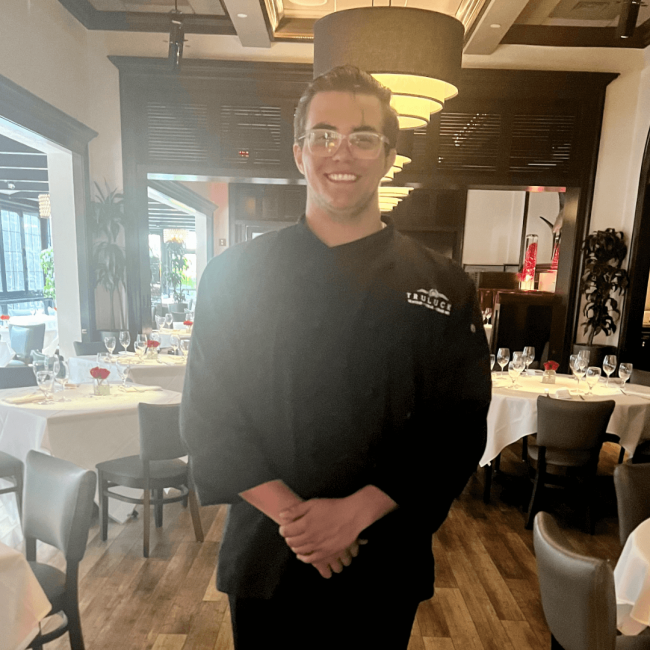 "Management is always there to work with you, talk to you or mentor you," says Fresnel D., Line Cook at Truluck's Miami.
Andrew H., Server at Truluck's Miami location, agrees. "They support you when you want to go to the next level in your restaurant growth."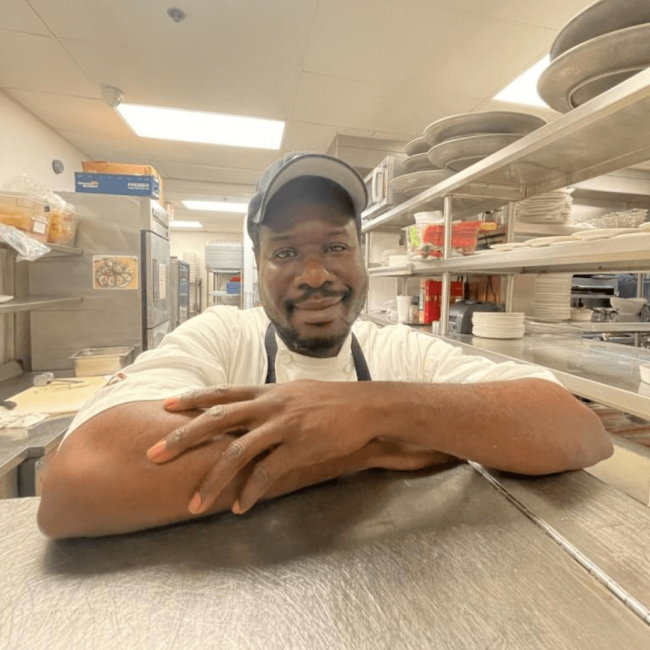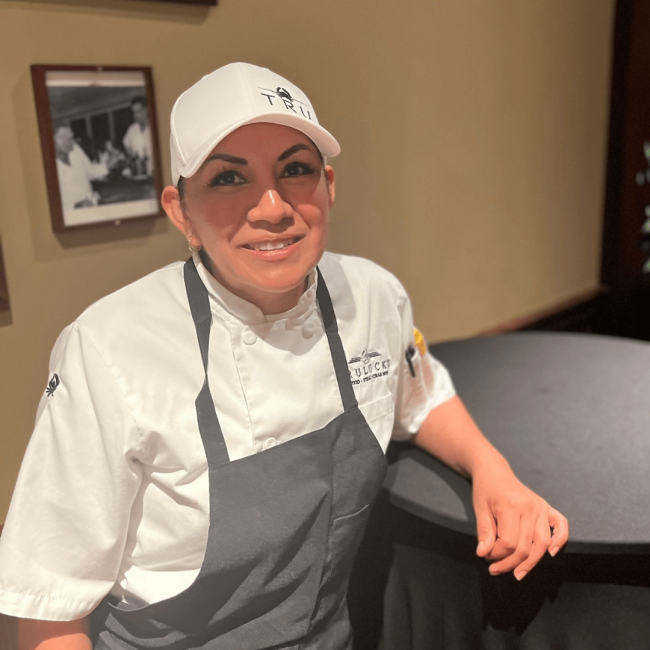 "The opportunities are endless," says Jose C., Prep Cook at Truluck's Dallas. "It's an amazing job."
Interested in a career at Truluck's? See what Truluck's has in store for you and join our award-winning team.