Dave Mattern, Director of Beverage
Our Company Culture, privately held, family-oriented company, commitment to promoting from within, and yes, our deep belief in having fun at work are just a few of the reasons why Truluck's will be the best work experience of your life.
Testimonials
"Great team of professionals who know everything about fine dining and excellence. Excellent management, strong teamwork, great benefits and positive work environment is the least I can say about Truluck's."
Anonymous Employee, Indeed.com
"If systems-based companies are right for you, then this is your place. They provide job security and a great environment to learn the management side of the hospitality industry. Great place for career growth."
Current Employee, "Top Workplaces" Survey
"Dedicated leadership, performance-based culture, promote from within policy. It comes down to one thing only: if you live and breathe hospitality, you will be in love with this place."
Current Employee, "Top Workplaces" Survey
"They provide us with every tool to perform our job efficiently. Great training programs further our knowledge to help us give the guests a wonderful experience."
Current Employee, "Top Workplaces" Survey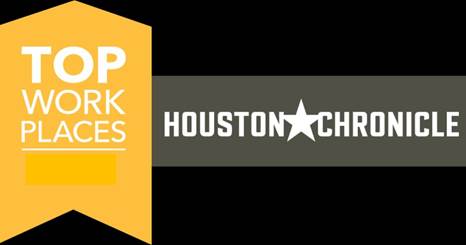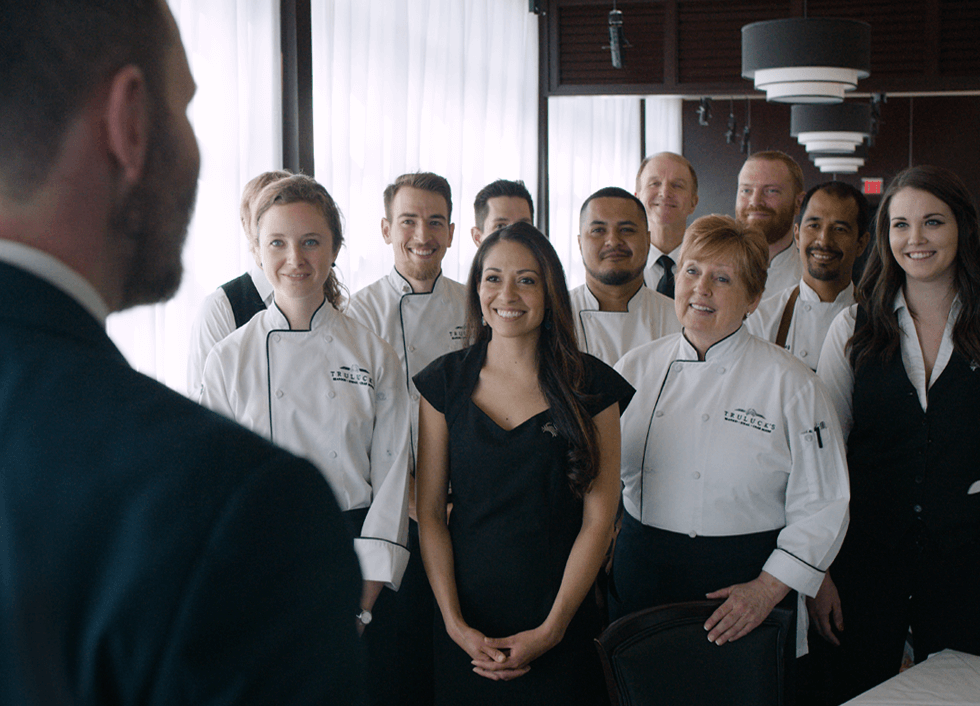 We have been recognized as a Top Workplace by The Houston Chronicle, Austin American-Statesman, and other independent employee-satisfaction rankings, based on an array of survey responses from current and former employees. SEE WHY.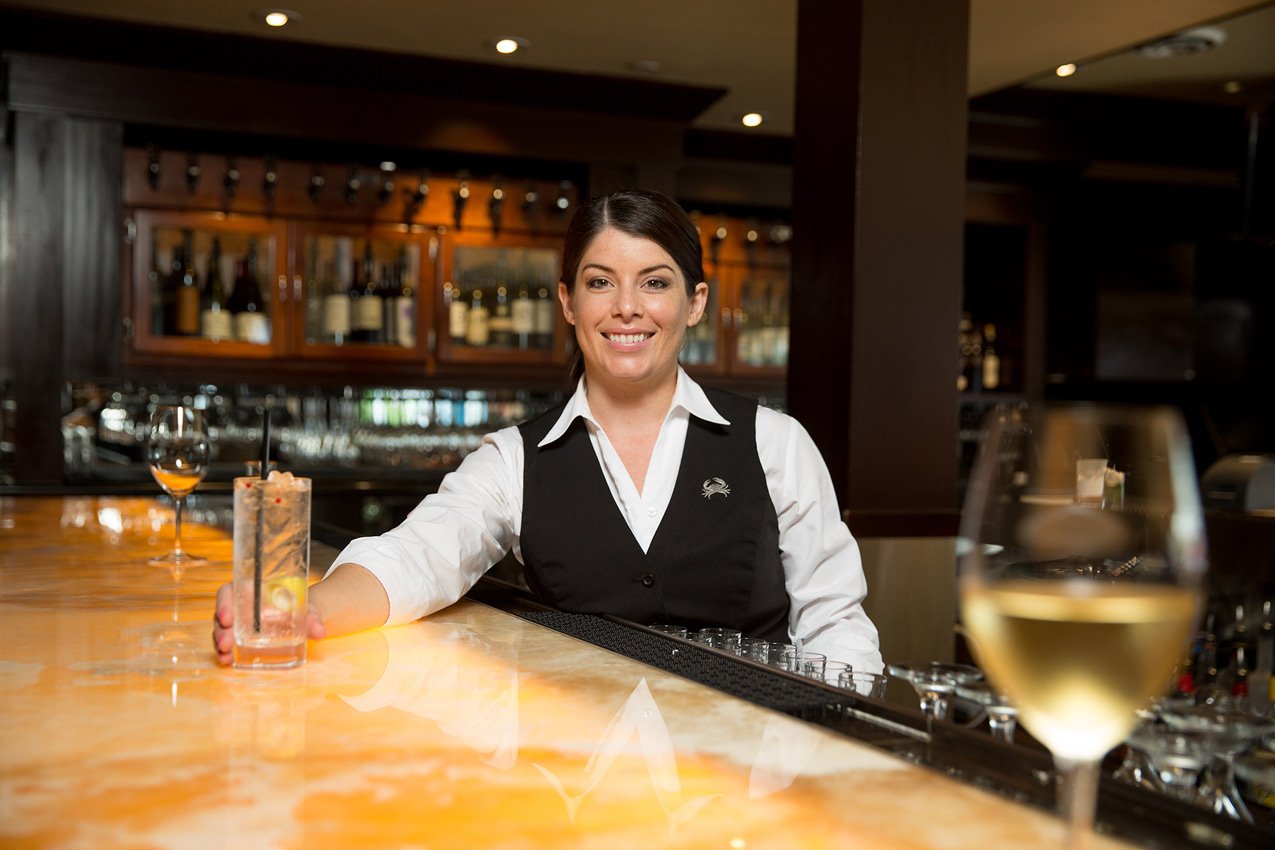 We have been awarded Best Company Culture by the Austin Chamber of Commerce and other industry surveys. We value our tight-knit culture above all else, and foster an environment of collaboration, respect, and fun.
64%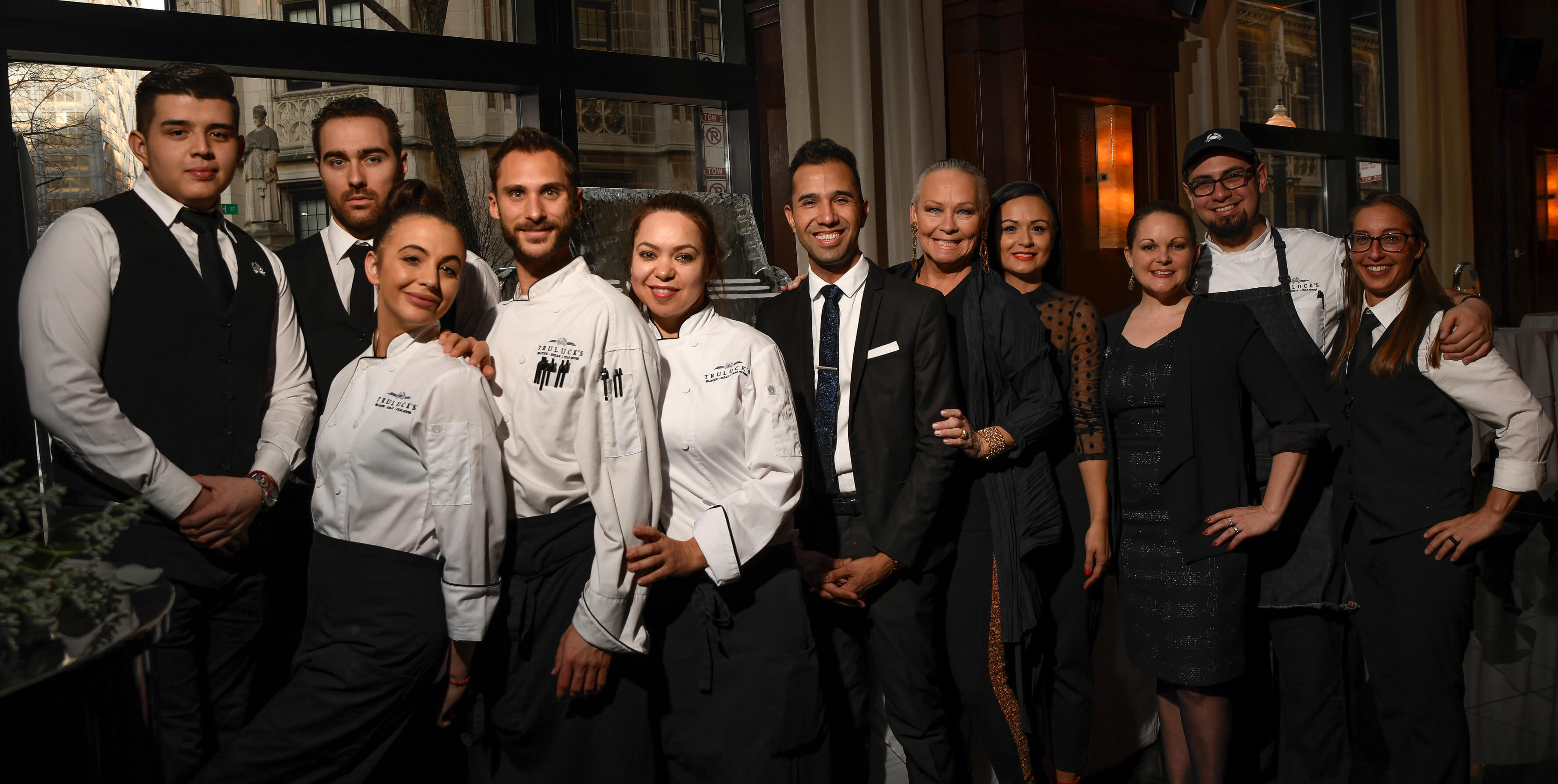 Our 64% employee retention rate is 36% higher than the Hospitality industry benchmark, and virtually every member of our leadership team has been promoted from within.
The benefits of working here
Workplace Diversity
Hospitality professionals from diverse ethnic backgrounds, beliefs, and genders are not only welcome in the Truluck's family, they are leaders in our company.
Growth and Advancement
We maintain an unwavering commitment to promoting from within, and offer numerous development programs for employees in every service area of the company.
Flexible Work Schedules
We offer flexible schedules tailored to life's demands, such as raising children, tending to loved ones, and pursuing a degree.