What makes Truluck's unique?
Established in 1992, and fiercely independent since. Truluck's, Ocean's Finest is seeking a career-minded individual to join our award-winning team. Are you searching for performance-based career growth and opportunities within the hospitality industry? Truluck's is a great fit. We treat each other with the respect and dignity deserved. We find joy and self-worth in our work. We mentor those around us. We work hard to be great teammates. We help shape and contribute to the culture most have always wanted and could never find. We may not have been the first stop, but we work hard to be the last. A successful candidate will have previous hospitality experience, and a proven track record of professionalism, accountability, and commitment.
Reasons to join our team
Workplace Diversity
Hospitality professionals with diverse backgrounds, beliefs, and genders are not only welcome in the Truluck's family, they are leaders in our company.
Benefits
Medical / Dental /Vision
Hospital Indemnity
Critical Illness
Accident
401K/4% match
Whole Life Insurance
(Eligibility requirements apply)
Growth and Advancement
We maintain an unwavering commitment to promoting from within, and offer numerous development programs for employees in every service area of the company.
Flexible Work Schedules
We offer flexible schedules tailored to life's demands, such as raising children, tending to loved ones, and pursuing a degree.
Testimonials
"Great team of professionals who know everything about fine dining and excellence. Excellent management, strong teamwork, great benefits and positive work environment is the least I can say about Truluck's."
Anonymous Employee, Indeed.com
"If systems-based companies are right for you, then this is your place. They provide job security and a great environment to learn the management side of the hospitality industry. Great place for career growth."
Current Employee, "Top Workplaces" Survey
"Dedicated leadership, performance-based culture, promote from within policy. It comes down to one thing only: if you live and breathe hospitality, you will be in love with this place."
Current Employee, "Top Workplaces" Survey
"They provide us with every tool to perform our job efficiently. Great training programs further our knowledge to help us give the guests a wonderful experience."
Current Employee, "Top Workplaces" Survey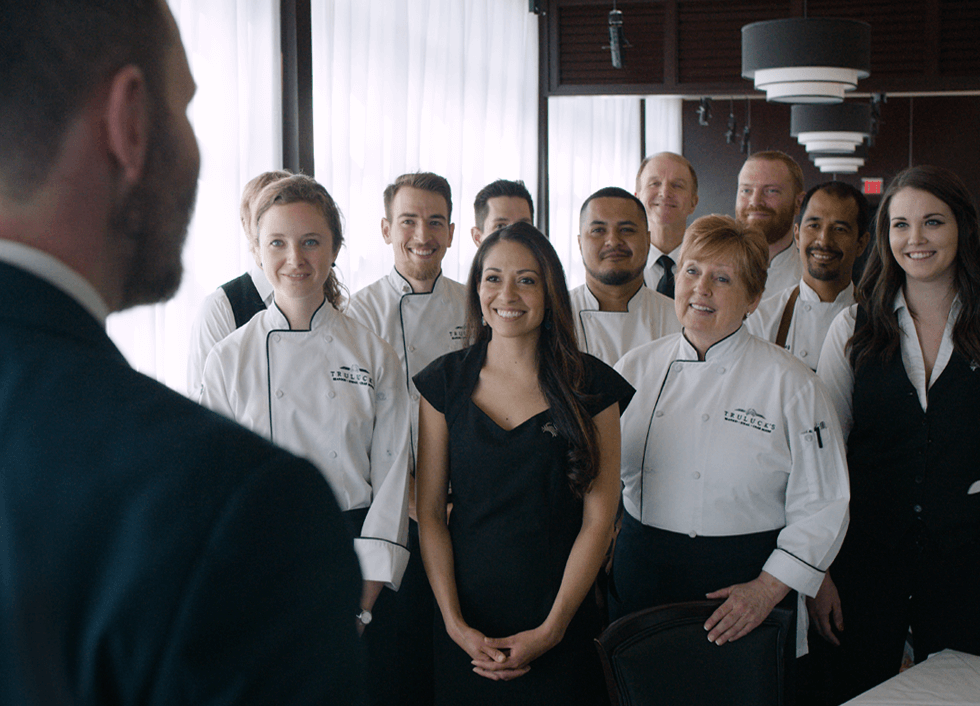 We have been recognized as a Top Workplace by The Houston Chronicle, Austin American-Statesman, and other independent employee-satisfaction rankings, based on an array of survey responses from current and former employees.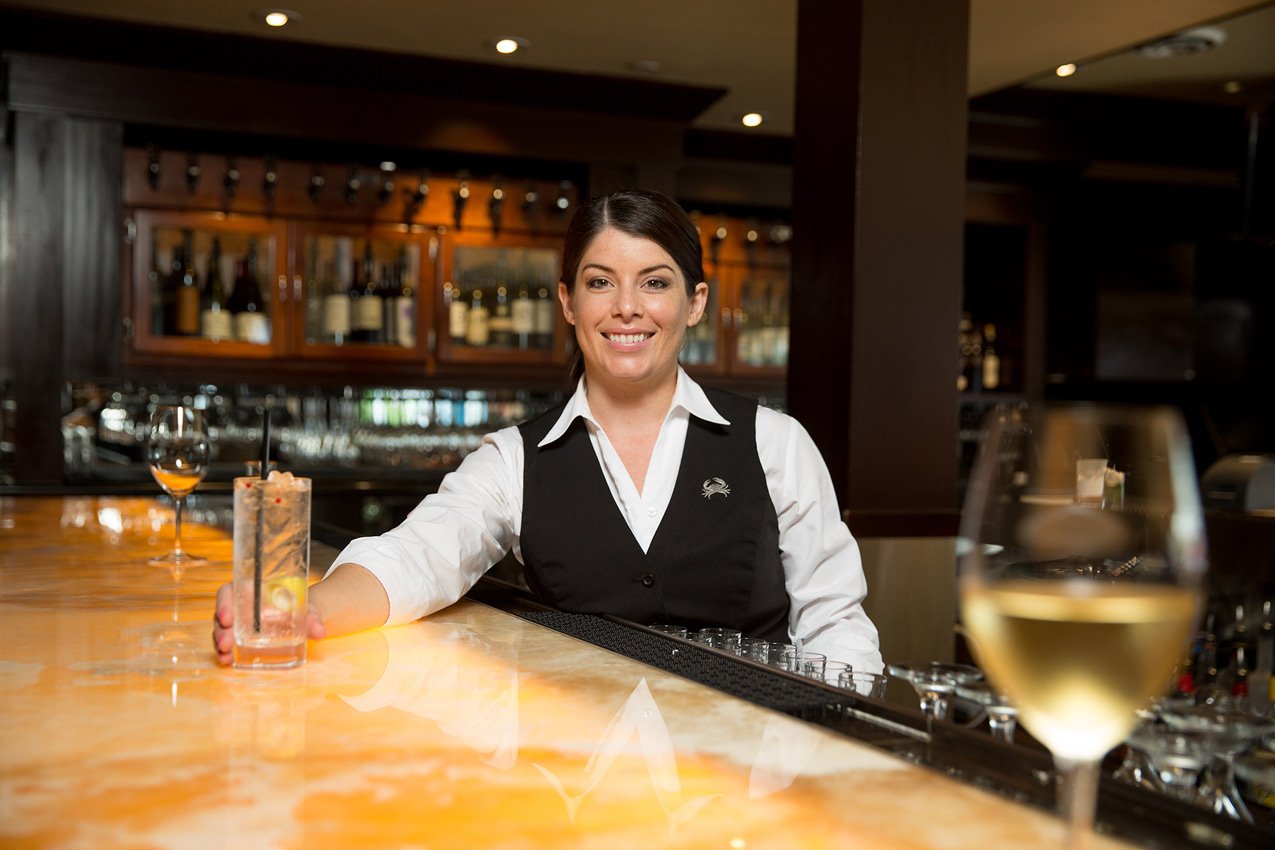 We have been awarded Best Company Culture by the Austin Chamber of Commerce and other industry surveys. We value our tight-knit culture above all else, and foster an environment of collaboration, respect, and fun.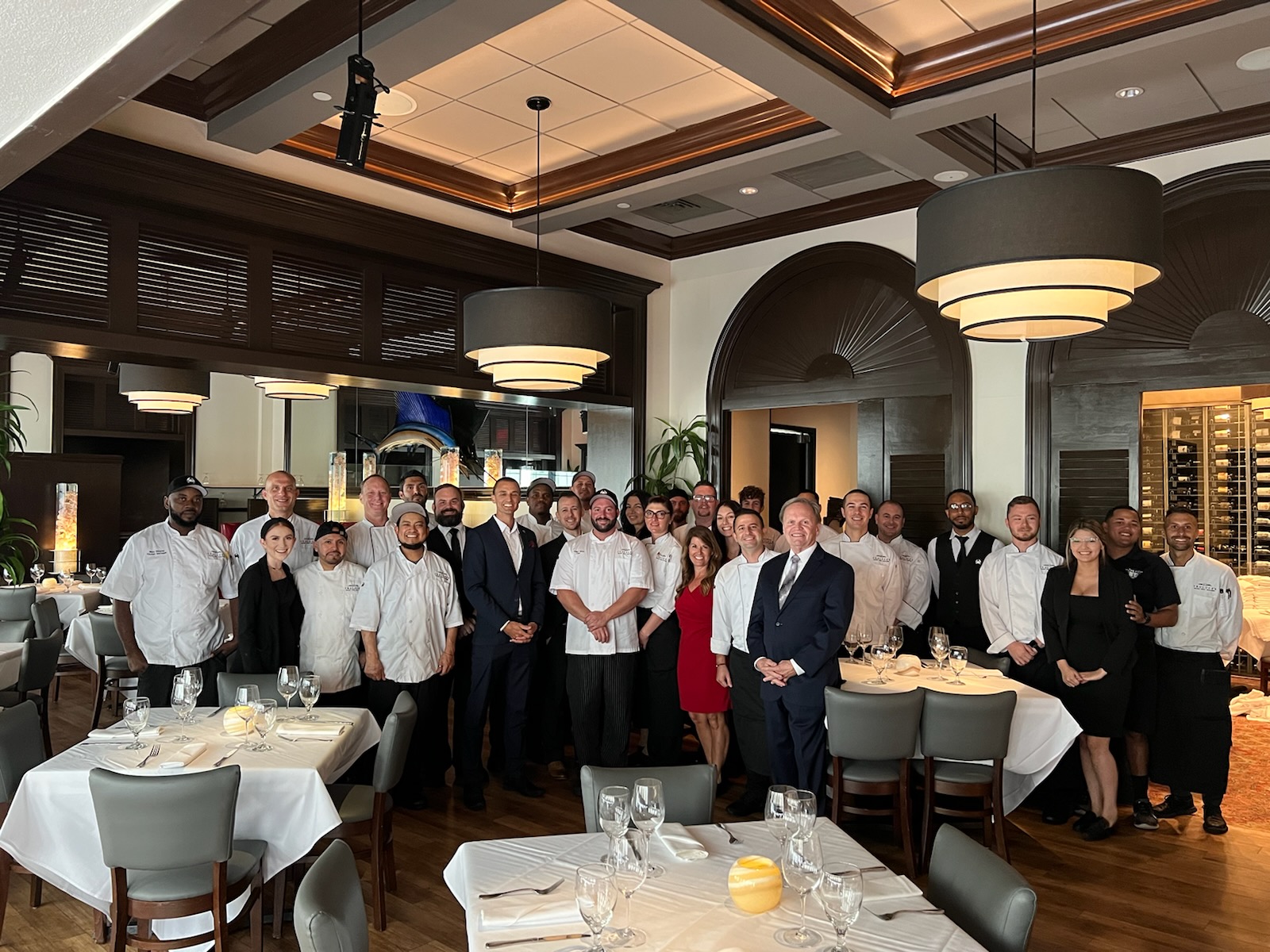 Our employee retention rate is higher than the Hospitality industry benchmark, and virtually every member of our leadership team has been promoted from within.
Want to join our team?
We hire people, not positions. To become an employee of Truluck's, select a location below, fill out an application, and we'll be in touch. Management applicants please send your resume to recruiting@trulucks.com.