Purveyors of Amazing: Paula Delgado
Pastry Chef Paula Delgado's creations are the cherry on top of a perfect meal at Truluck's.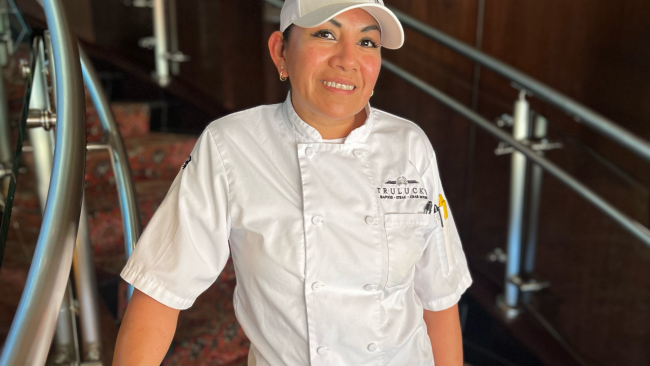 Sugar, spice and everything nice—that's what you can expect from dessert at Truluck's. And that's all because of Pastry Chef Paula Delgado.
Originally from Mexico City, Paula has worked at Truluck's for the past 13 years across the Dallas, Southlake, and new Plano, Texas, locations.
"Truluck's is my second home," she says. Even when she's not working at Truluck's, she'll occasionally dine in. "I love a good steak and appreciate how we cut steaks in-house."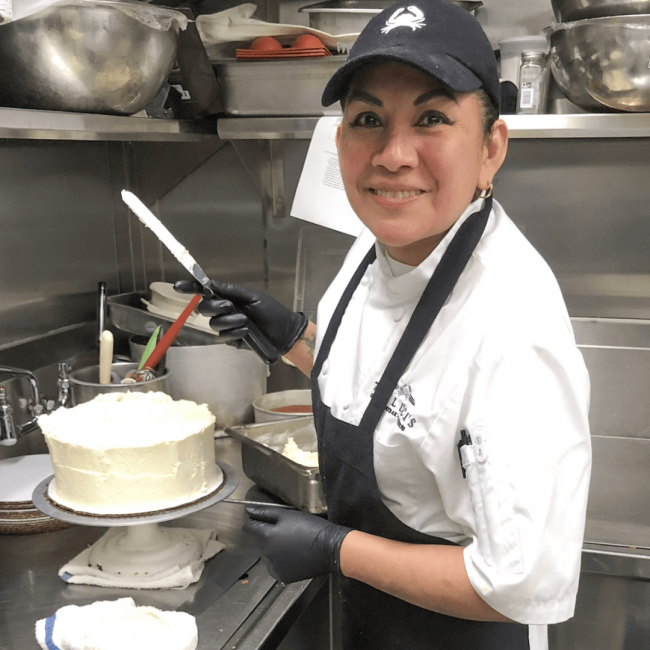 When Paula first joined the Truluck's team, she was looking for a job to enhance and strengthen her skills and knowledge about all things pastry. Now, she offers that same guidance and training to new hires. She loves to teach, spread knowledge of what she has learned over the years and share the company's message of professionalism and family—because that what's the Truluck's team is to Paula, family. You'll often find her baking and bringing in sweet treats just for her coworkers.
"Making goodies for my coworkers and making them happy is the best feeling because then I think about guests eating and feeling the same way," she says.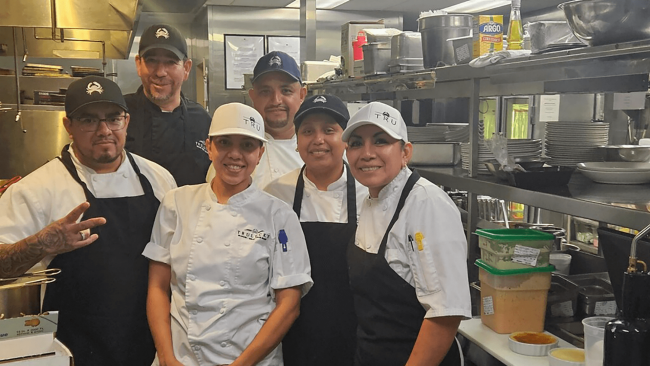 Paula's creations—such as the Carrot Cake or Chocolate Malt Cake—are always delicious and baked from the heart. She wants guests to taste the love in every bite.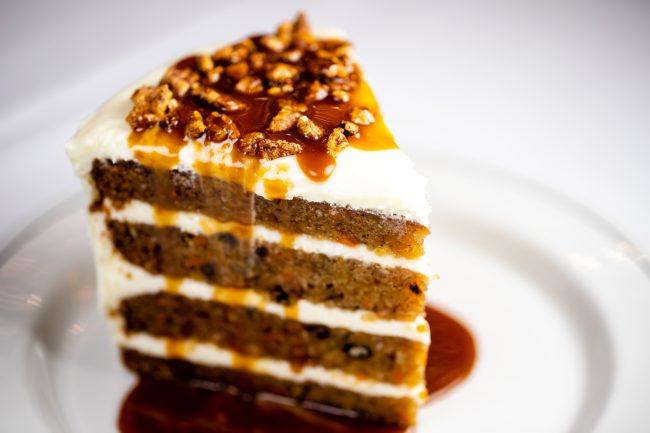 "A chef that worked at Truluck's once told me that the last experience with the restaurant that guests have is the last dish they eat. He congratulated me because I was doing a great job making their last experience memorable," she says. "Learning this motivated me to be more creative and try harder to create special memories for our guests."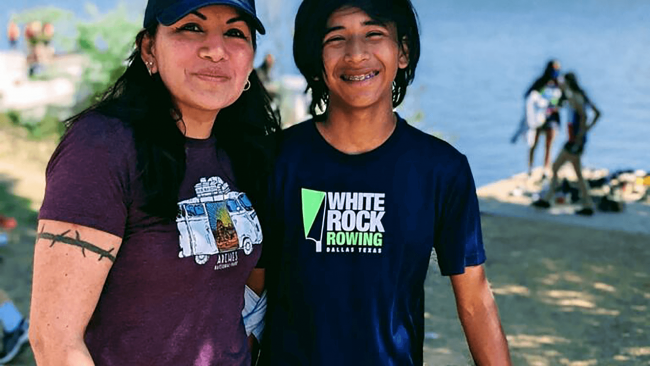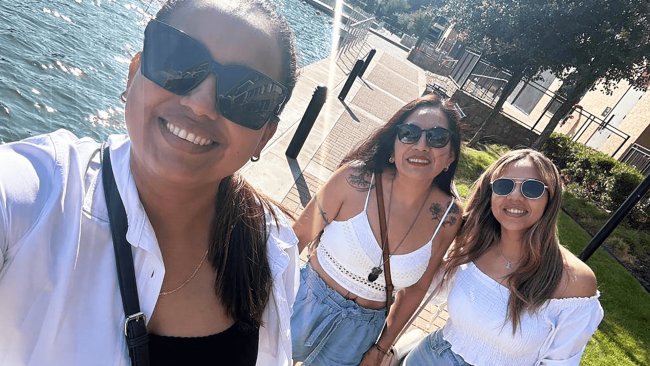 If you've been lucky enough to have already tasted the magic Paula creates, you know that she does that with ease. As some would say, Paula makes it look like a piece of cake.
Satisfy your sweet tooth and make a reservation at Truluck's today. Your table is waiting.