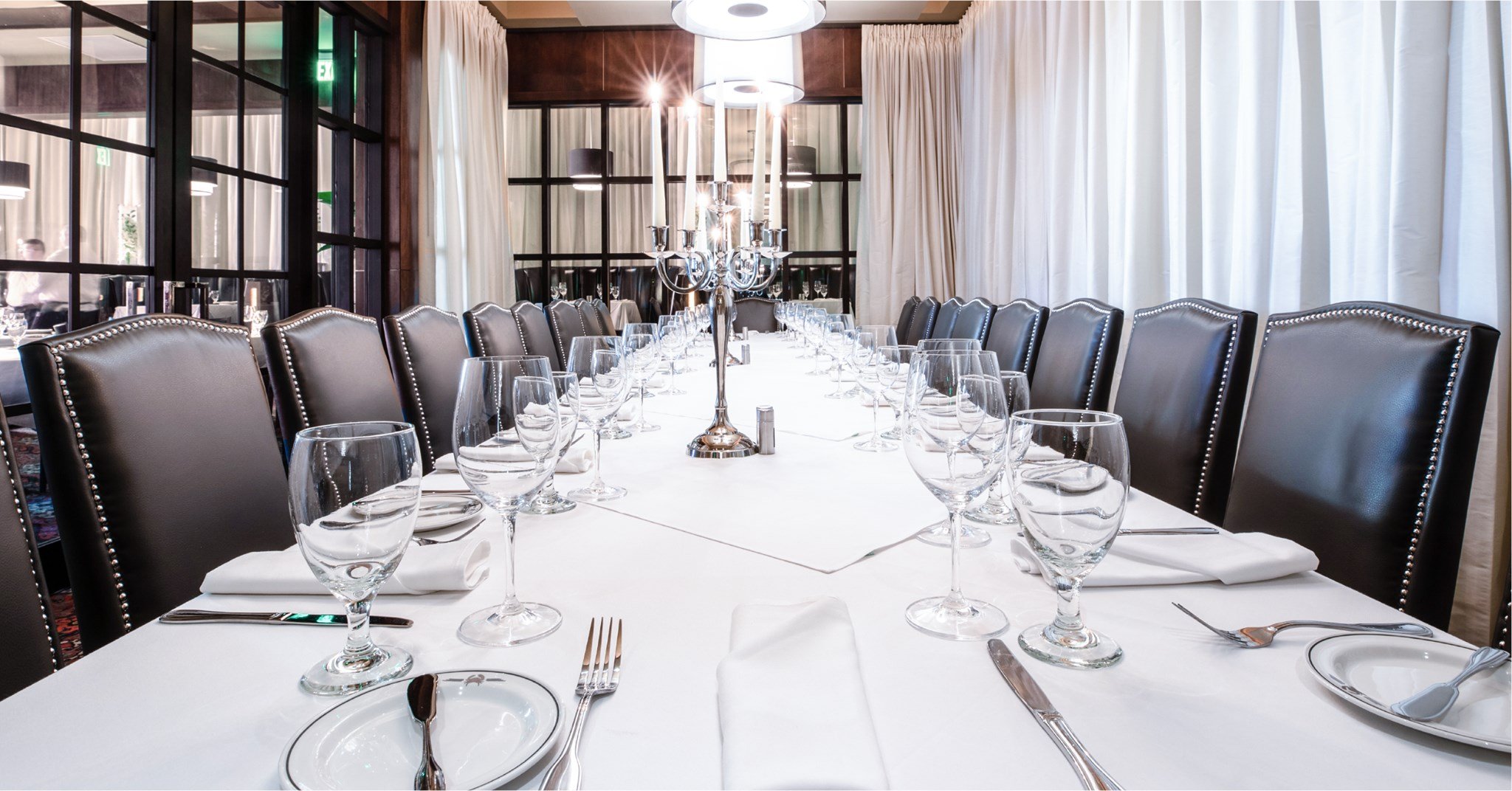 Every choice is yours
With flexible floor plans and a variety of spaces, we can accommodate parties large and small for any occasion (rehearsal dinners, corporate events, board meetings, milestone celebrations). Everything—from menu to décor—can be tailored to the needs of your guests.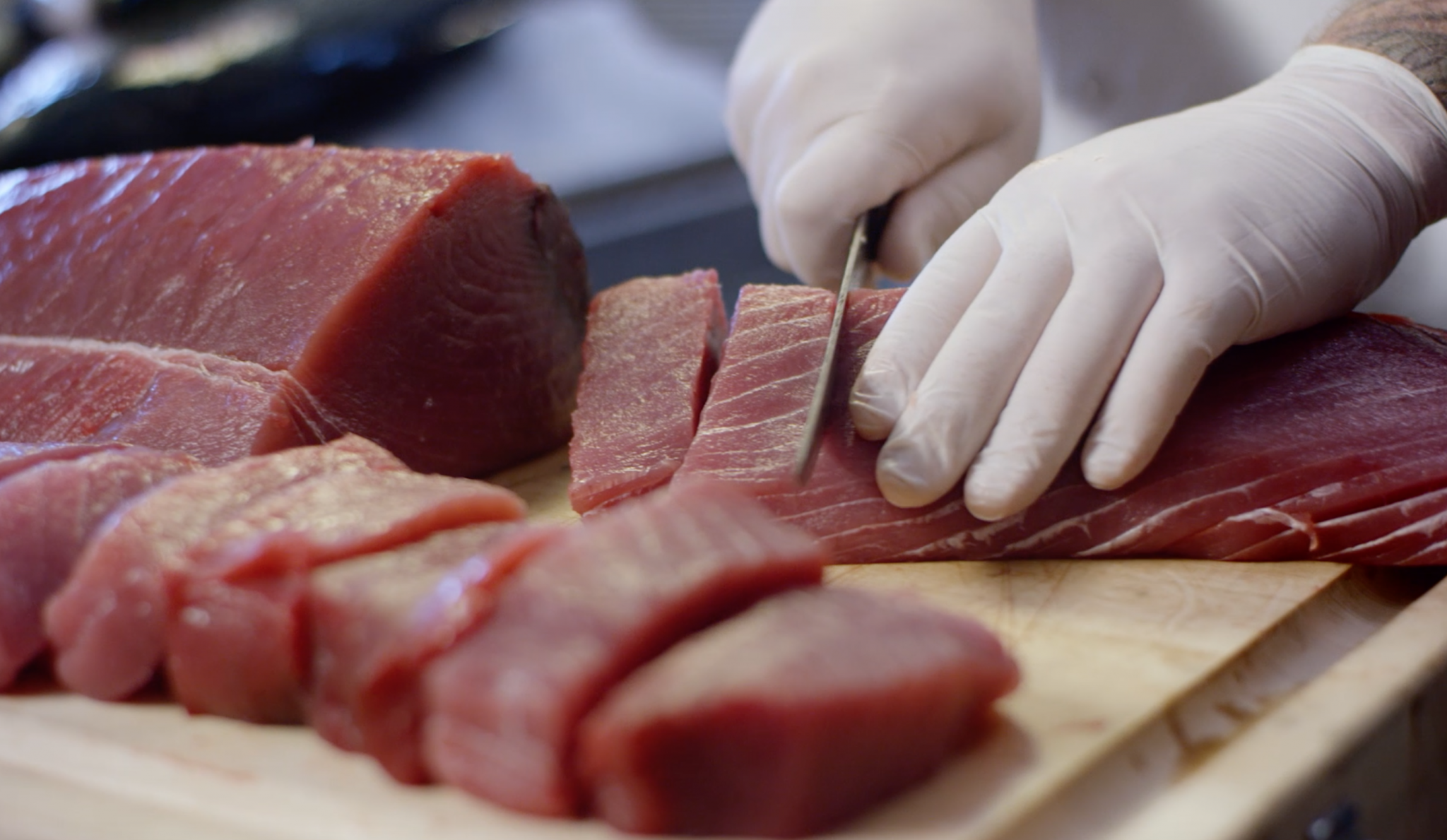 Your team is waiting
At every location, we have a dedicated private dining team independent from our dining room service. Without distractions, your guests will receive the best care and attention.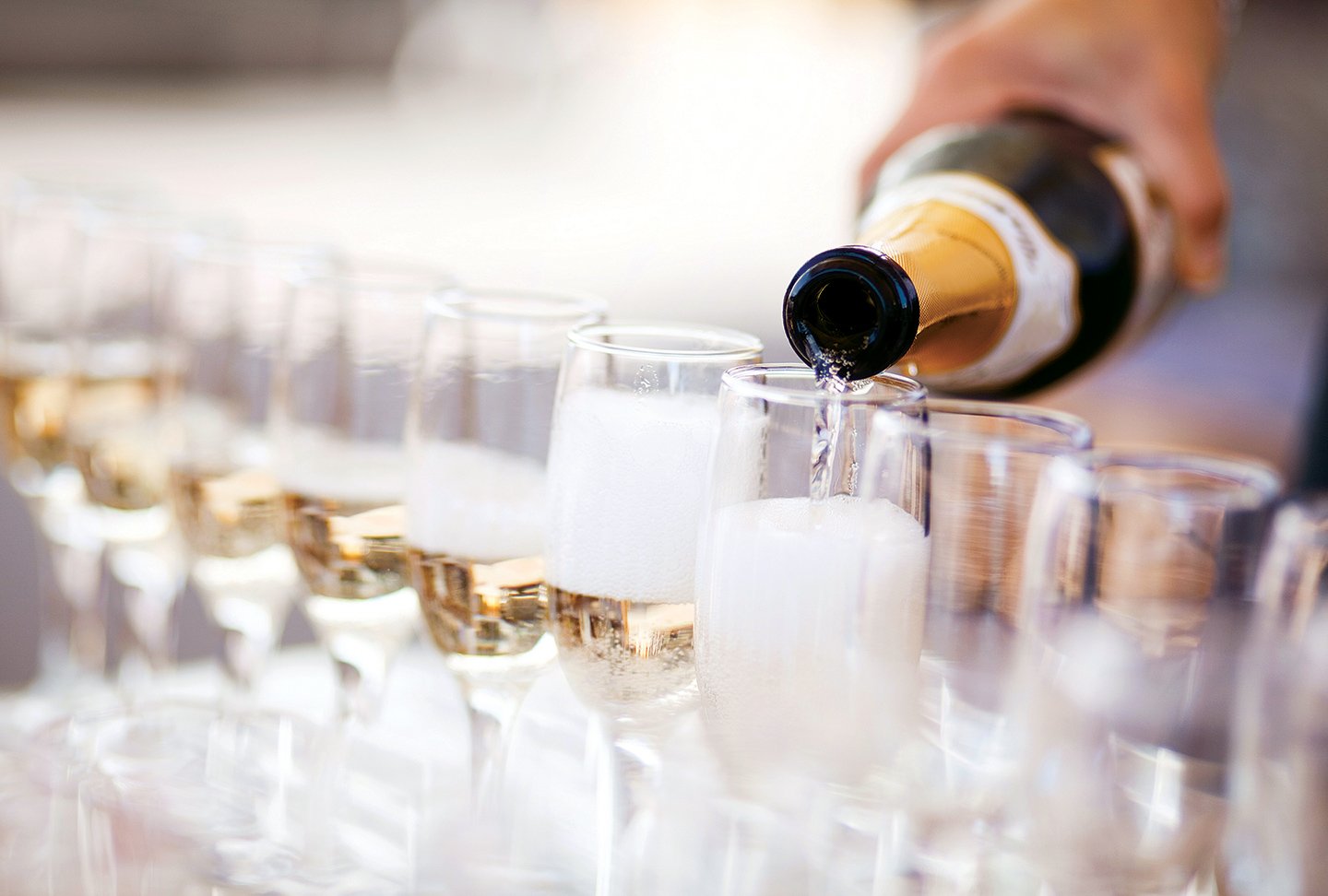 Planned to perfection
Our Special Events Coordinator at your location will organize logistics, assist you with decisions, and plan every last detail. From the first planning call to the moment your last guest leaves, you're free to enjoy your event without the stress.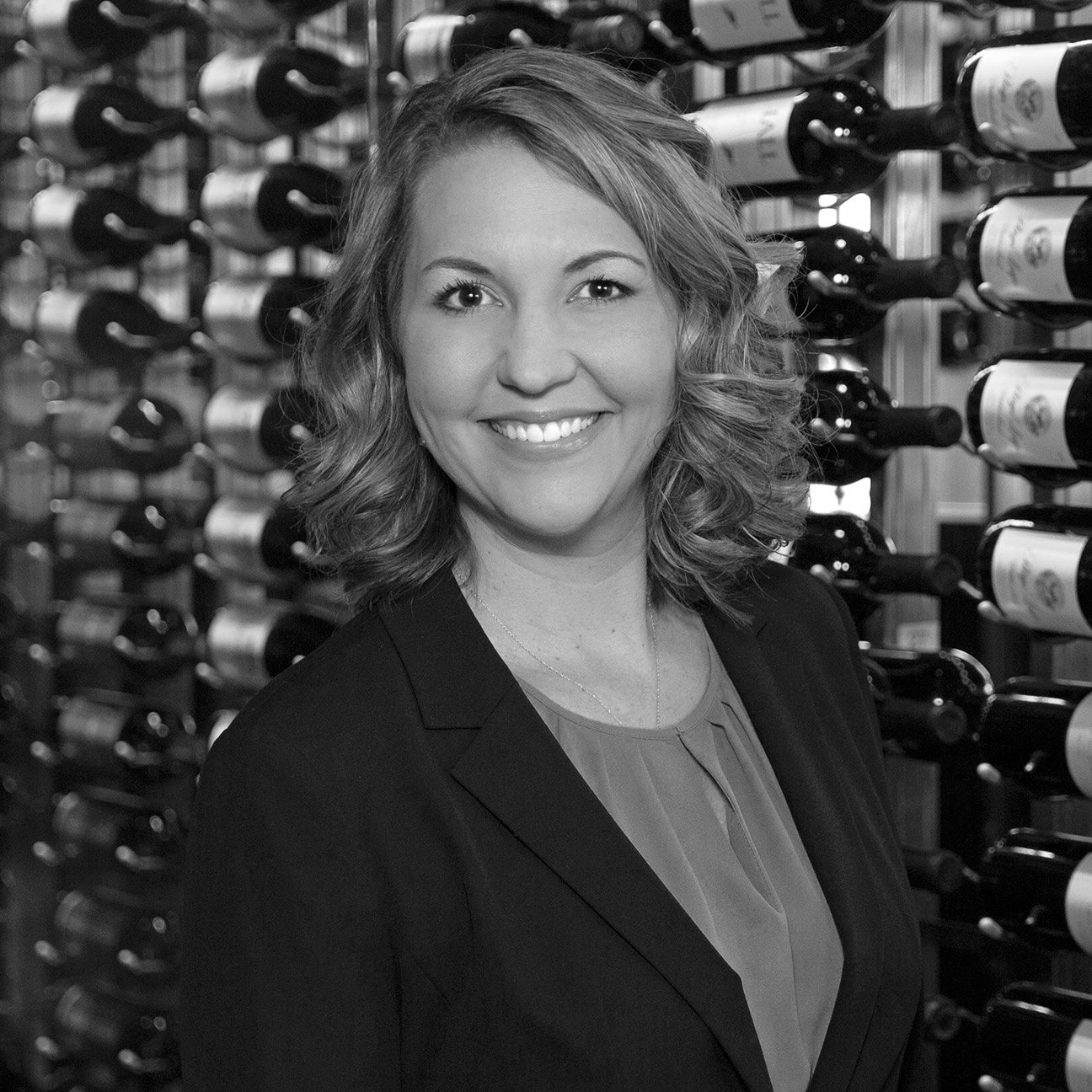 Director of Marketing & Events
Have questions on the national-level? Let's talk! Otherwise, you can speak directly to the Special Events Coordinator at the location nearest you to start planning your event.
Kelly Barber, CPCE