A perfect room for any occasion.
Our flexible private dining rooms offer several customizable options ideal for meetings, luncheons, private parties, group dining or any occasion.
Naples Room
Guest Capacity: 48 Seated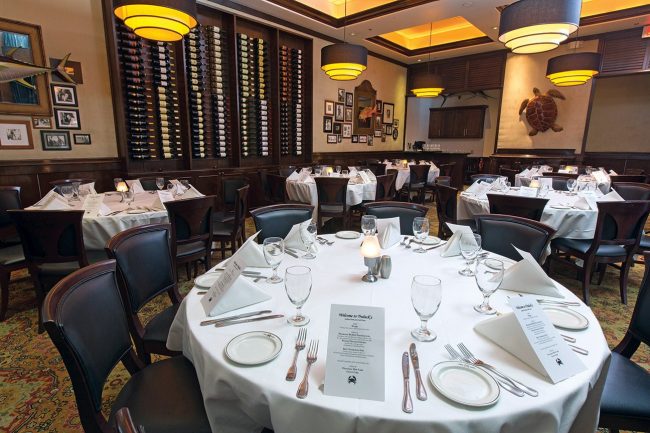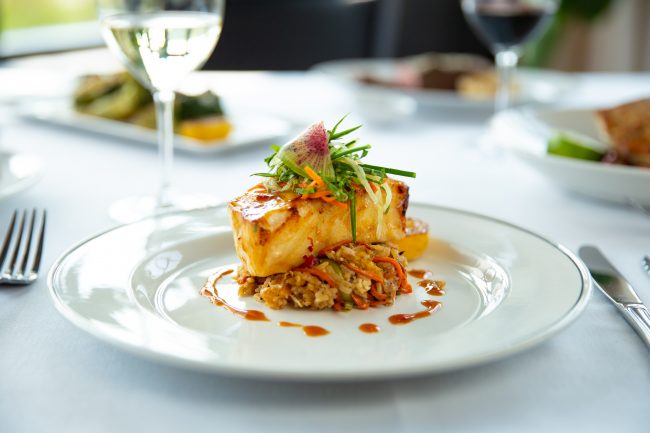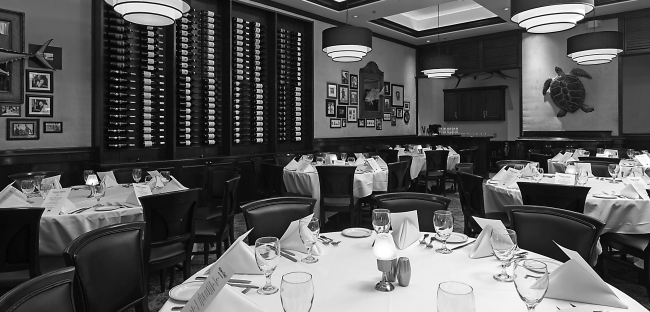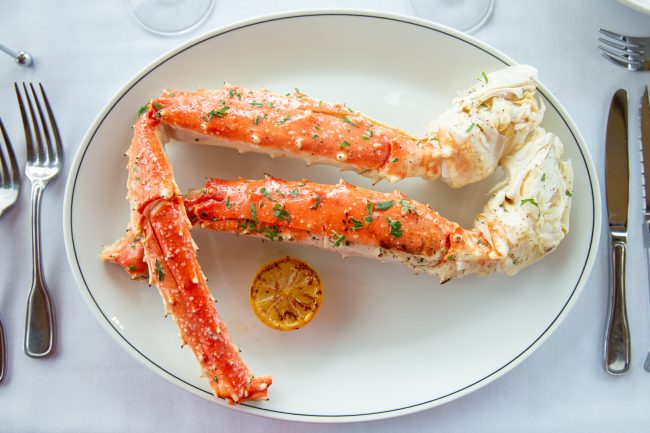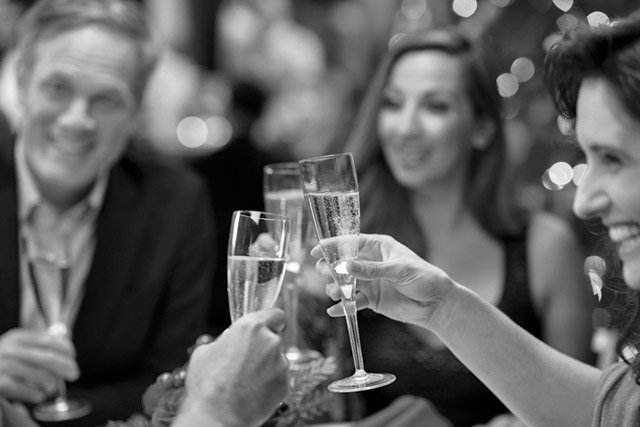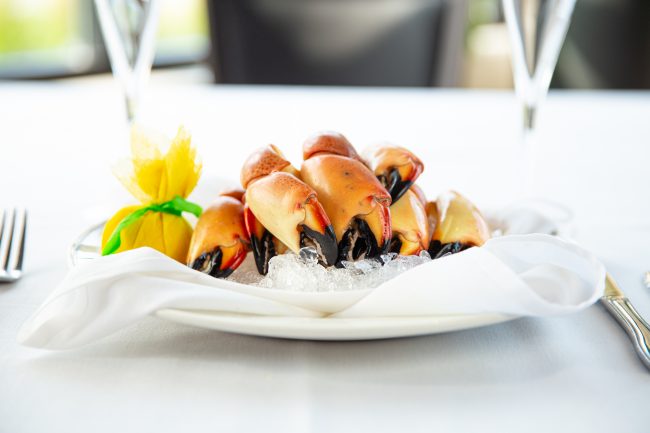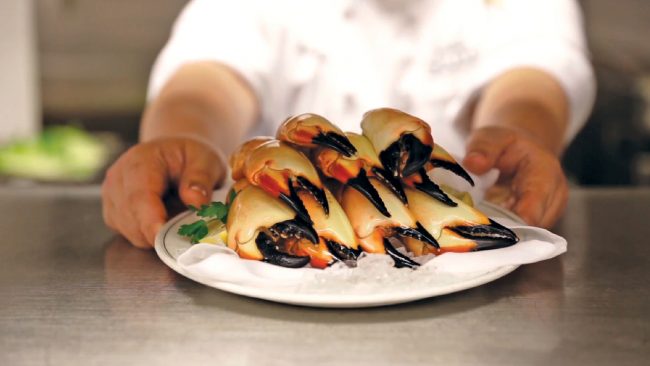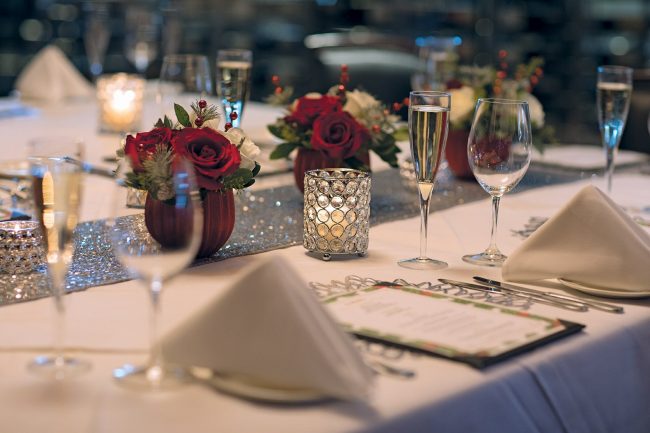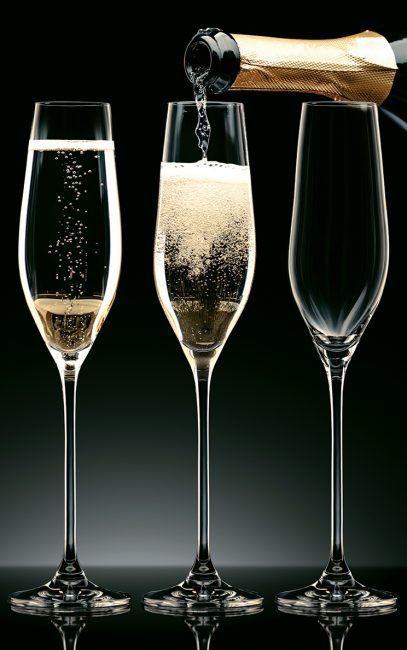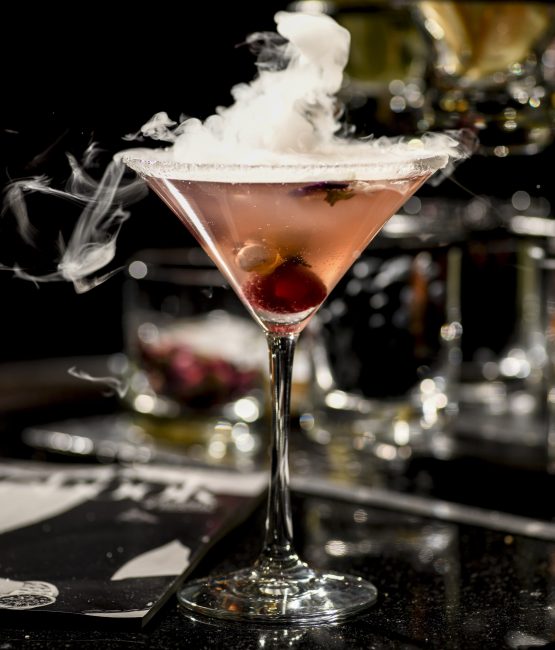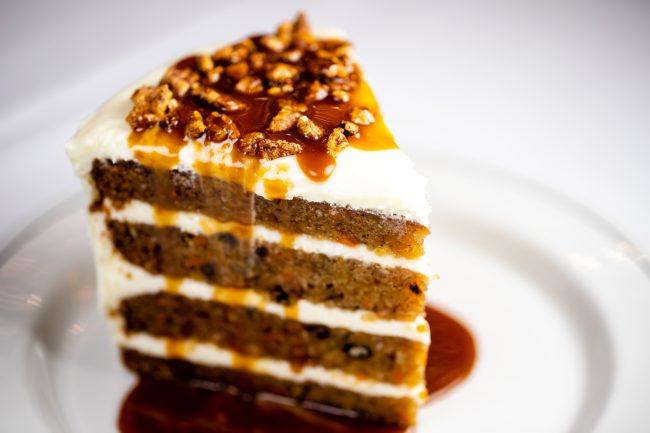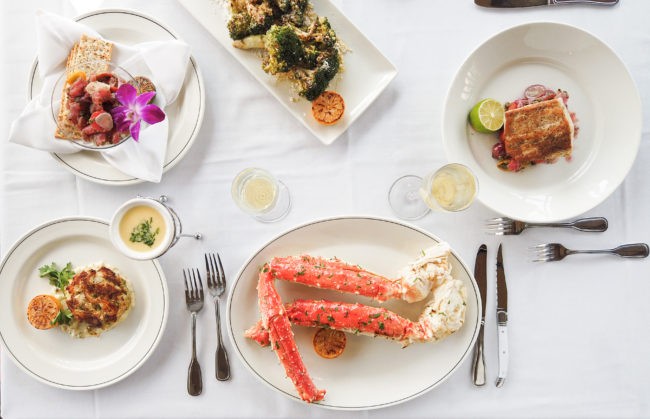 "From the moment I walked in, the staff couldn't have been nicer and more helpful. The room was perfect; completely closed off from restaurant with sliding wood panel doors and heavy black drapes; A built in bar and separate passageway to lavatories. The wait staff followed our agenda to the T. If I needed something, they almost appeared to anticipate it and accomplish it immediately."
"We had a unforgettable experience at Truluck's. Everything was awesome: The private room, the waiter, and especially the food. Our customers truly enjoyed the celebration they were even taking pictures of their food. Thanks so much for assisting us with this event!"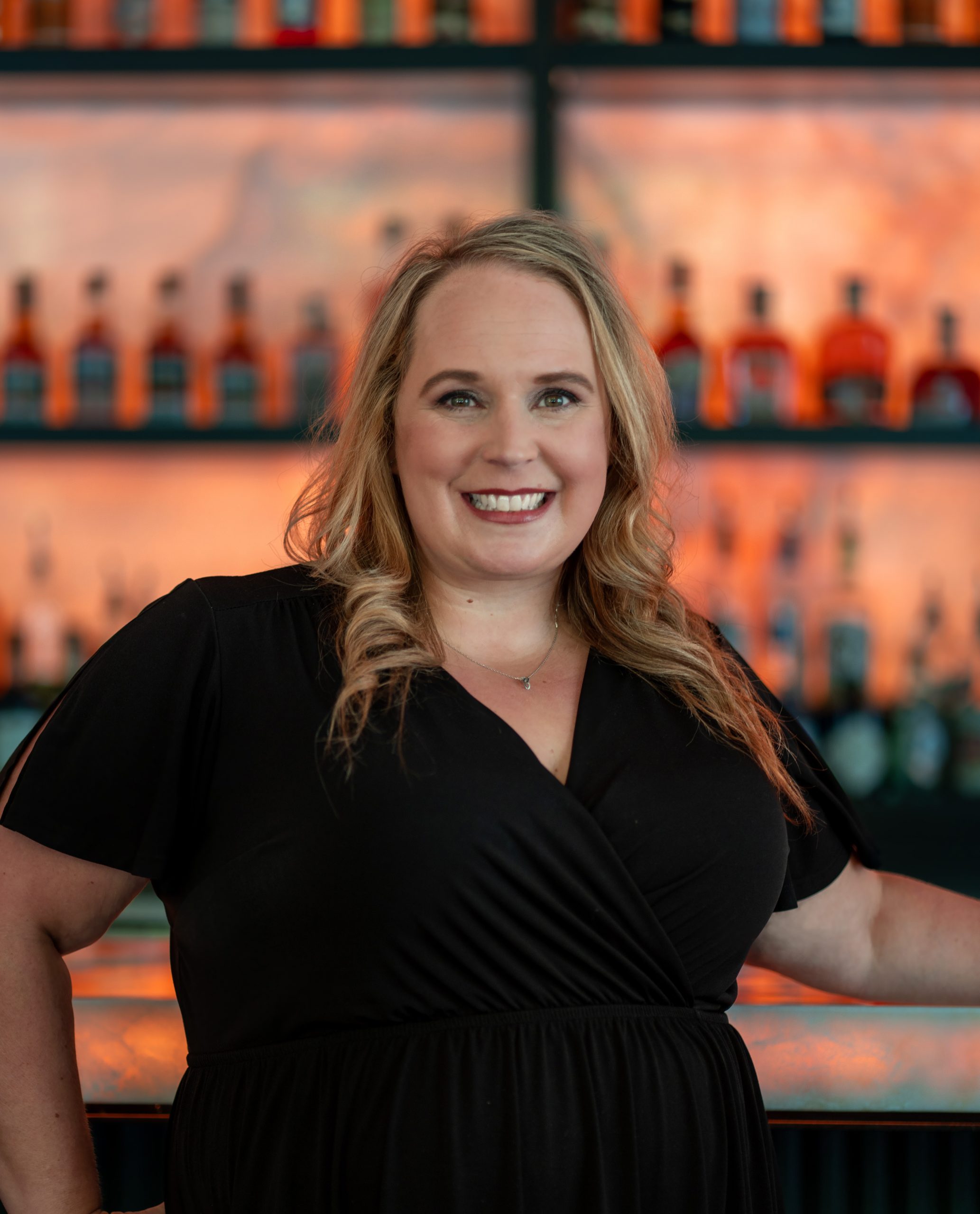 Meet your Sales & Events Manager
As your dedicated Sales & Events Manager, I'll work to address every last detail – from A/V equipment, to floral arrangements and décor, to a fully customized menu prepared by your own private chef.
Misty Montague