A perfect room for any occasion
You'll be hooked on our private party rooms. The perfect place for meetings, luncheons, private parties, or any occasion.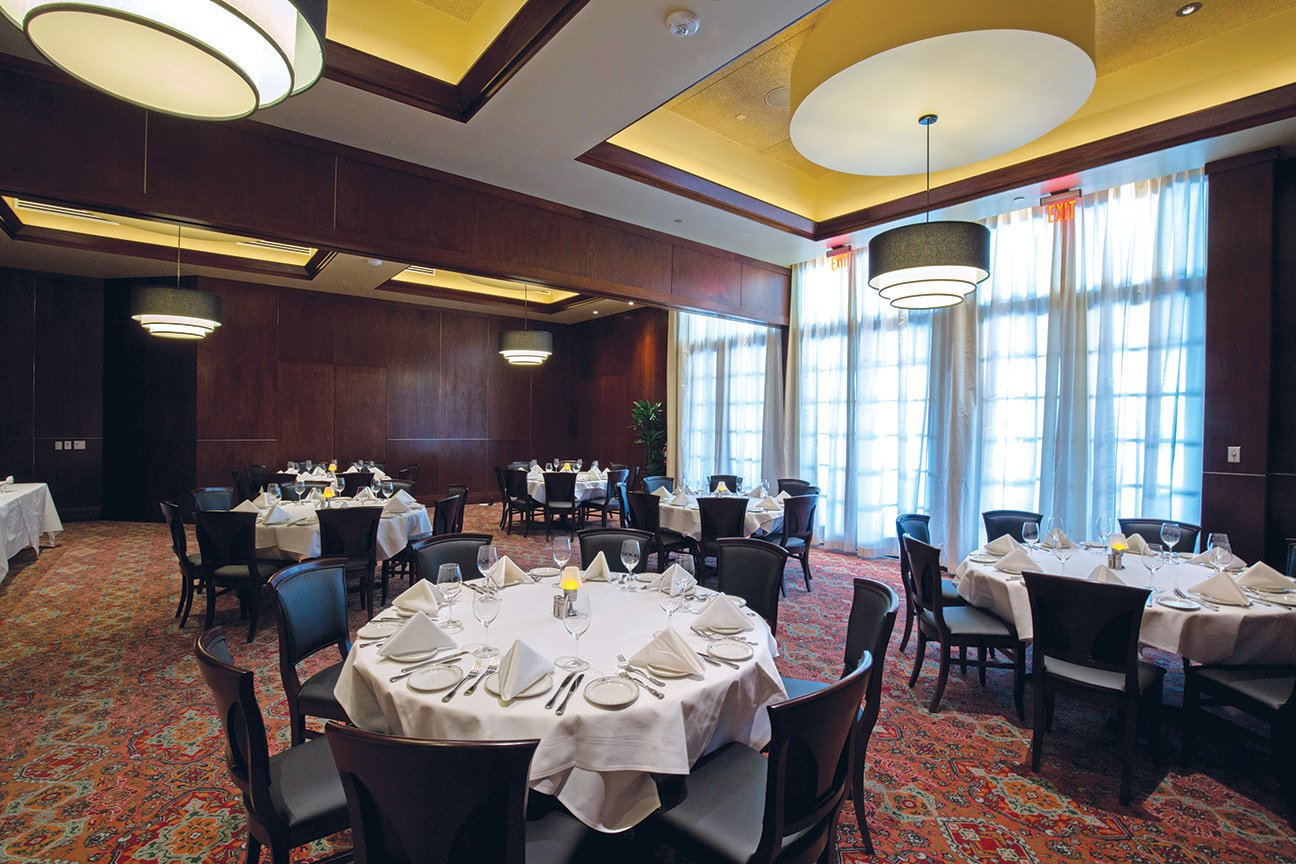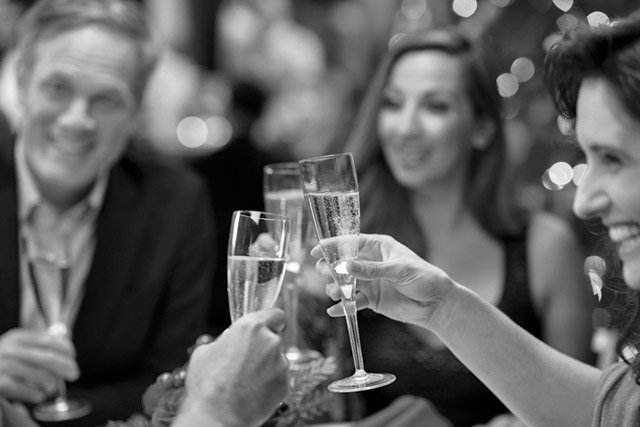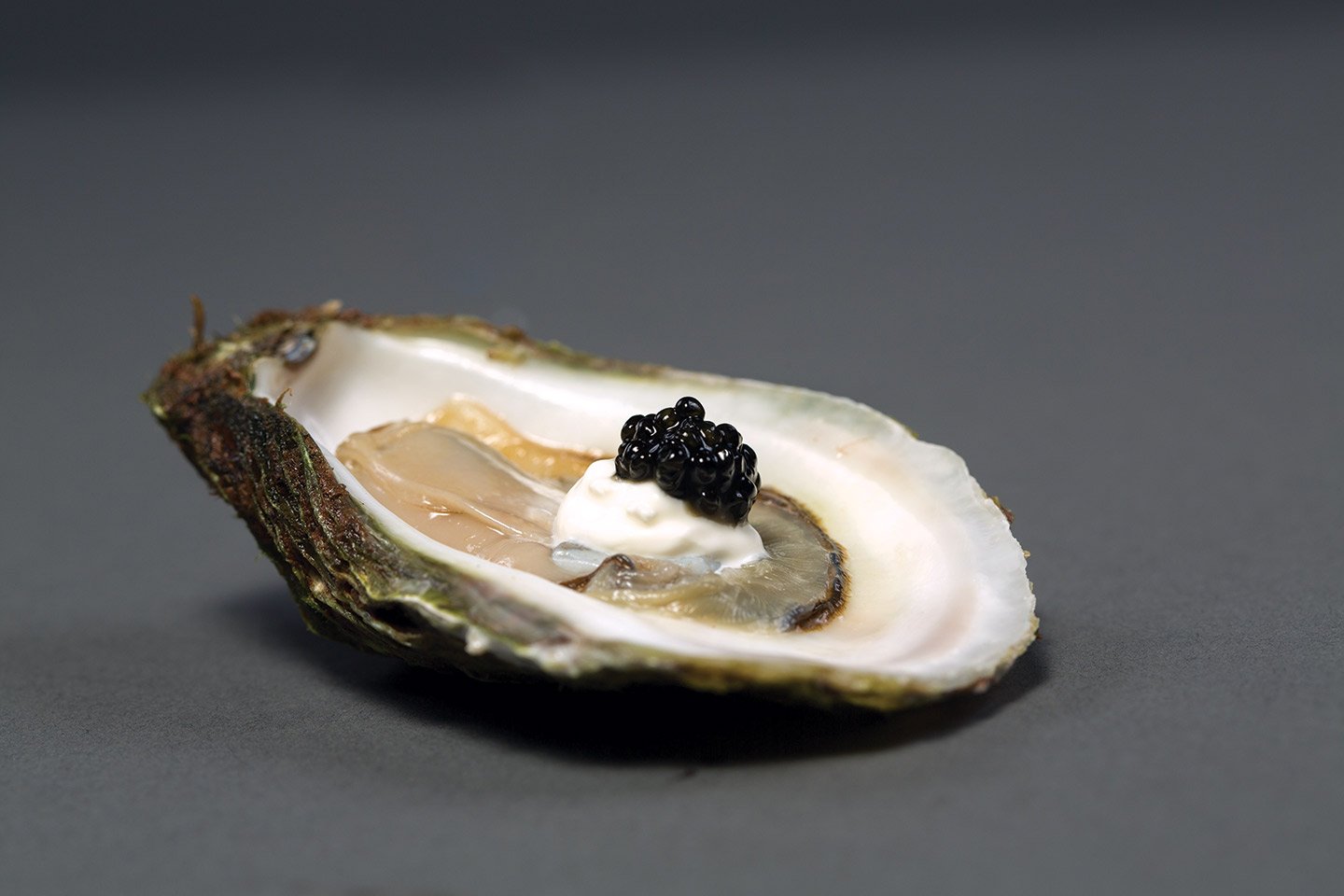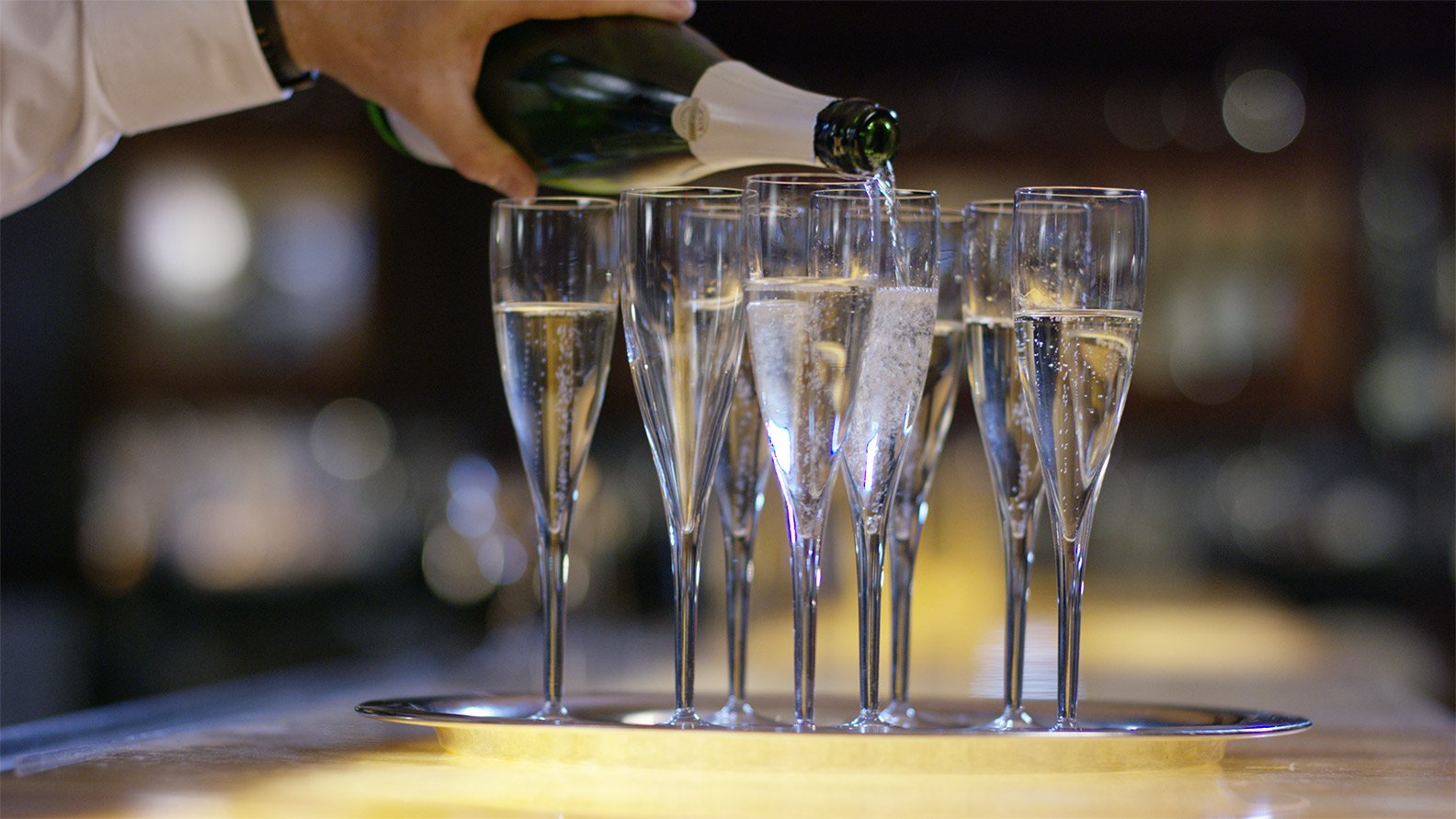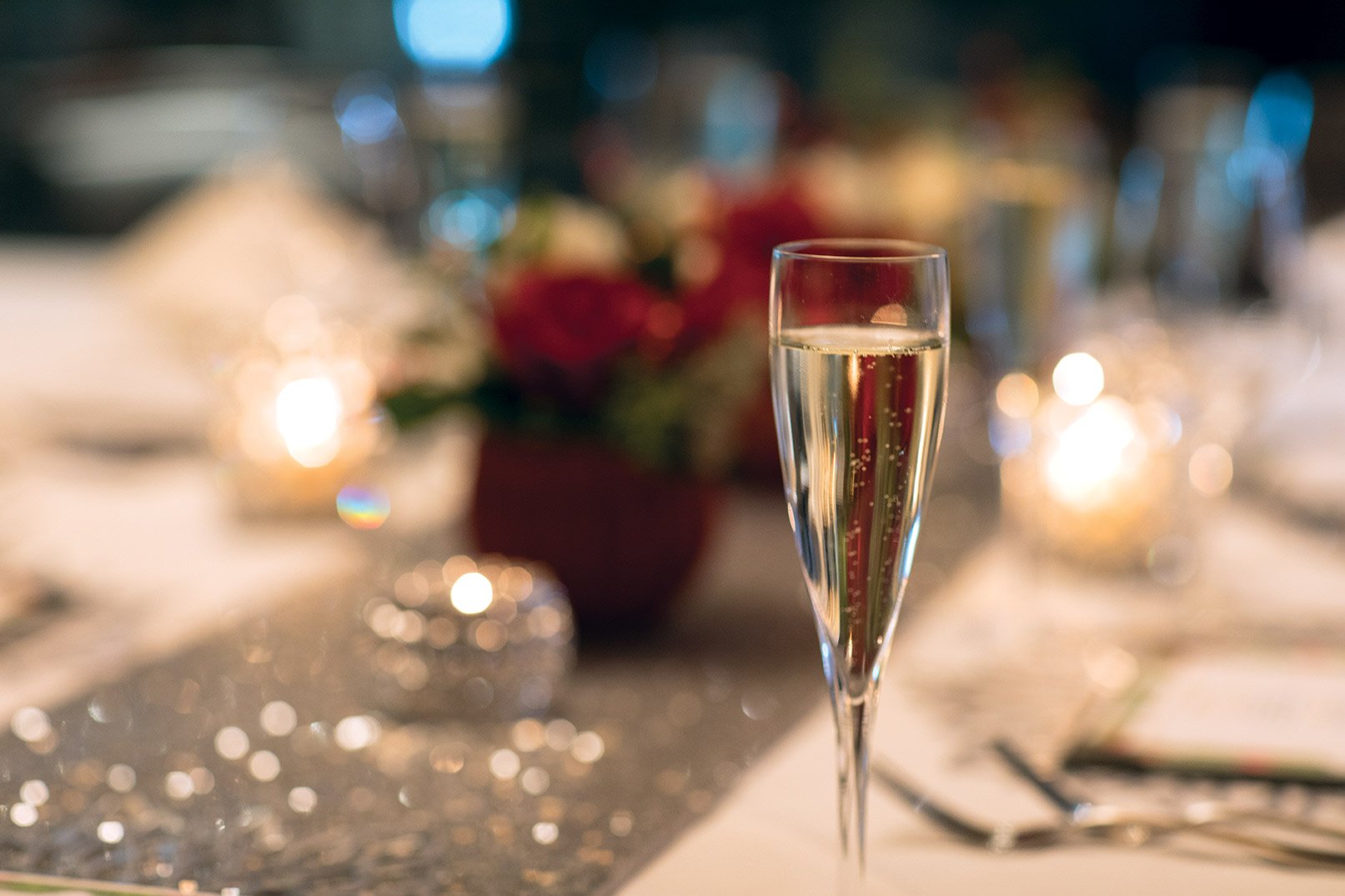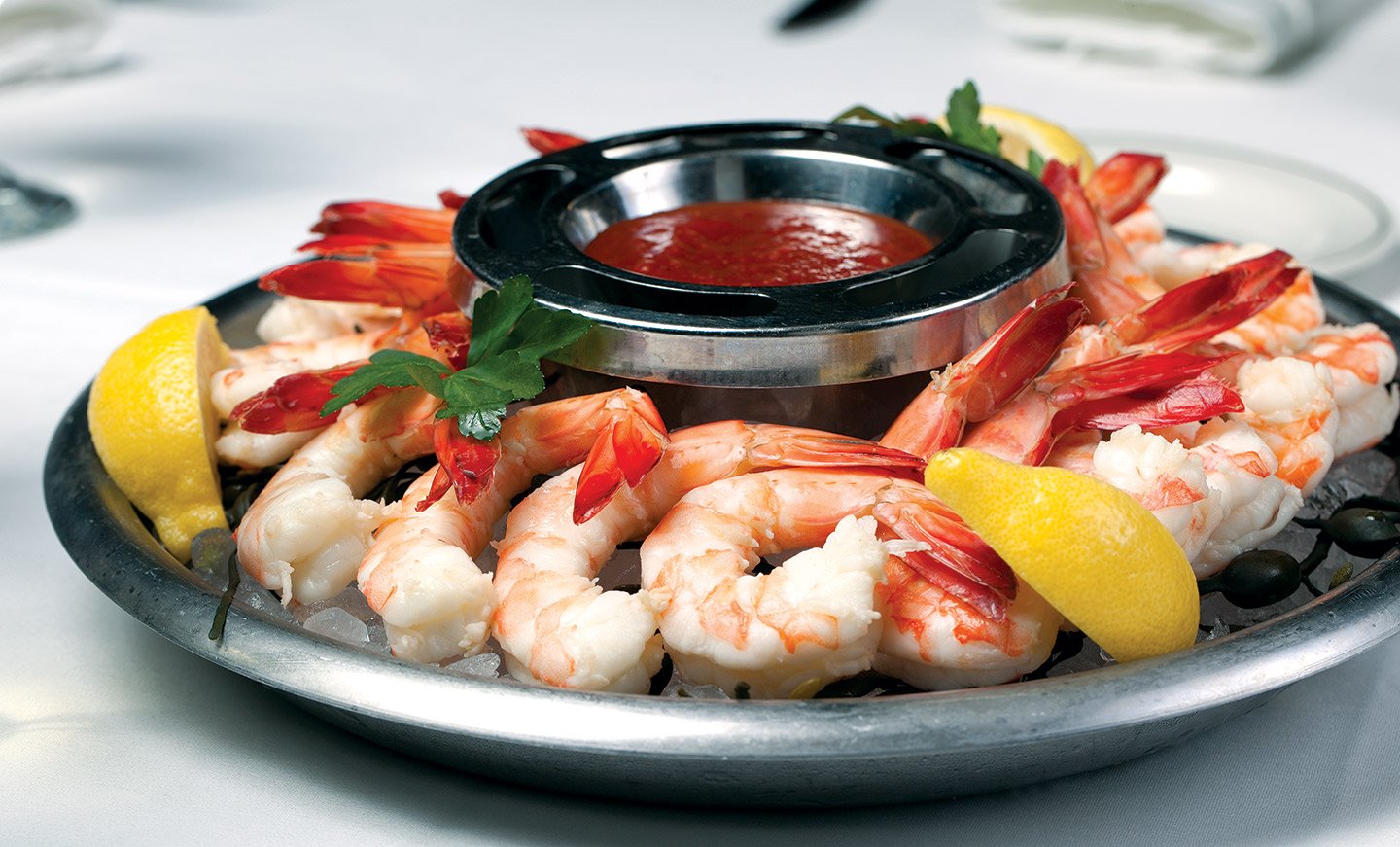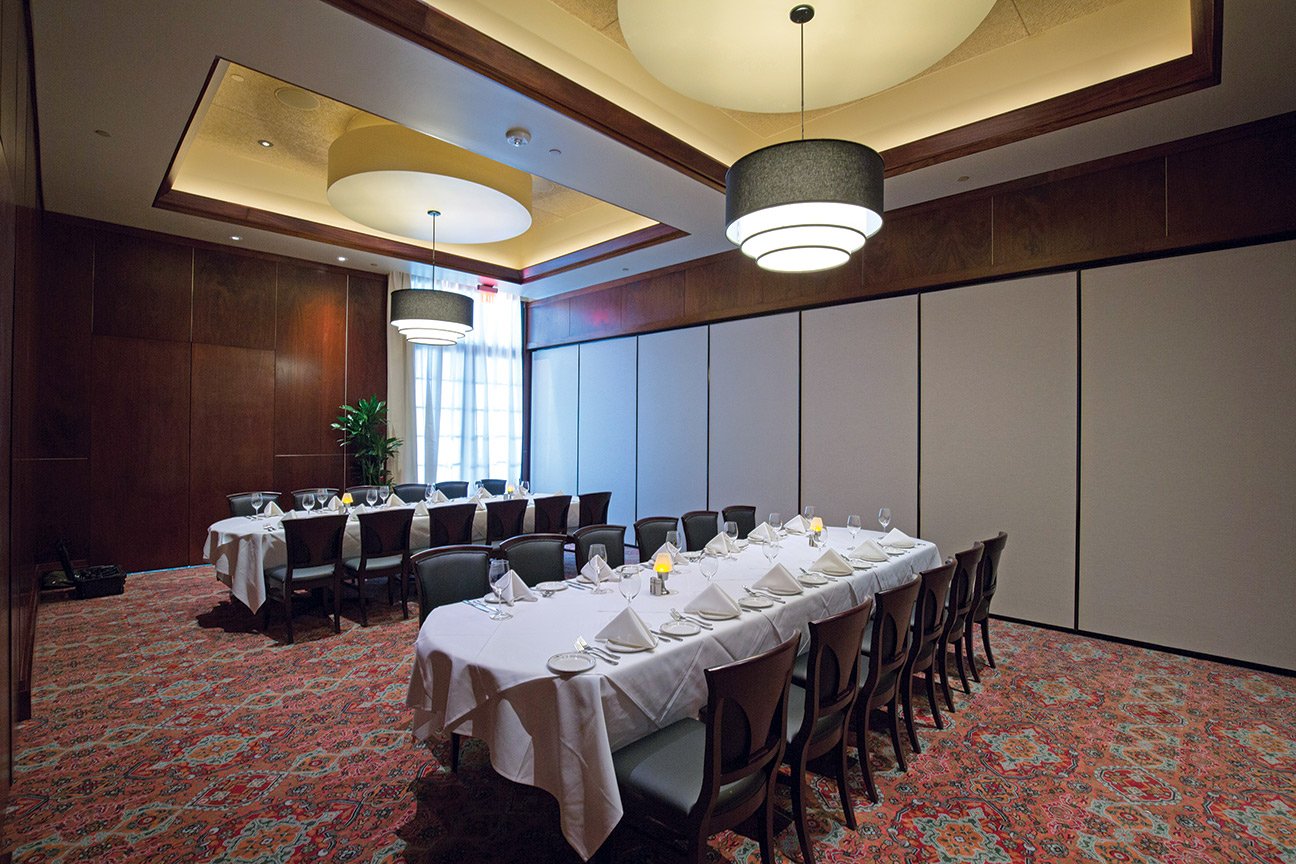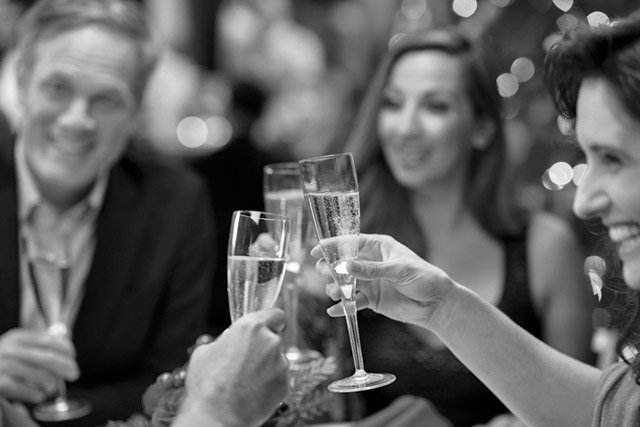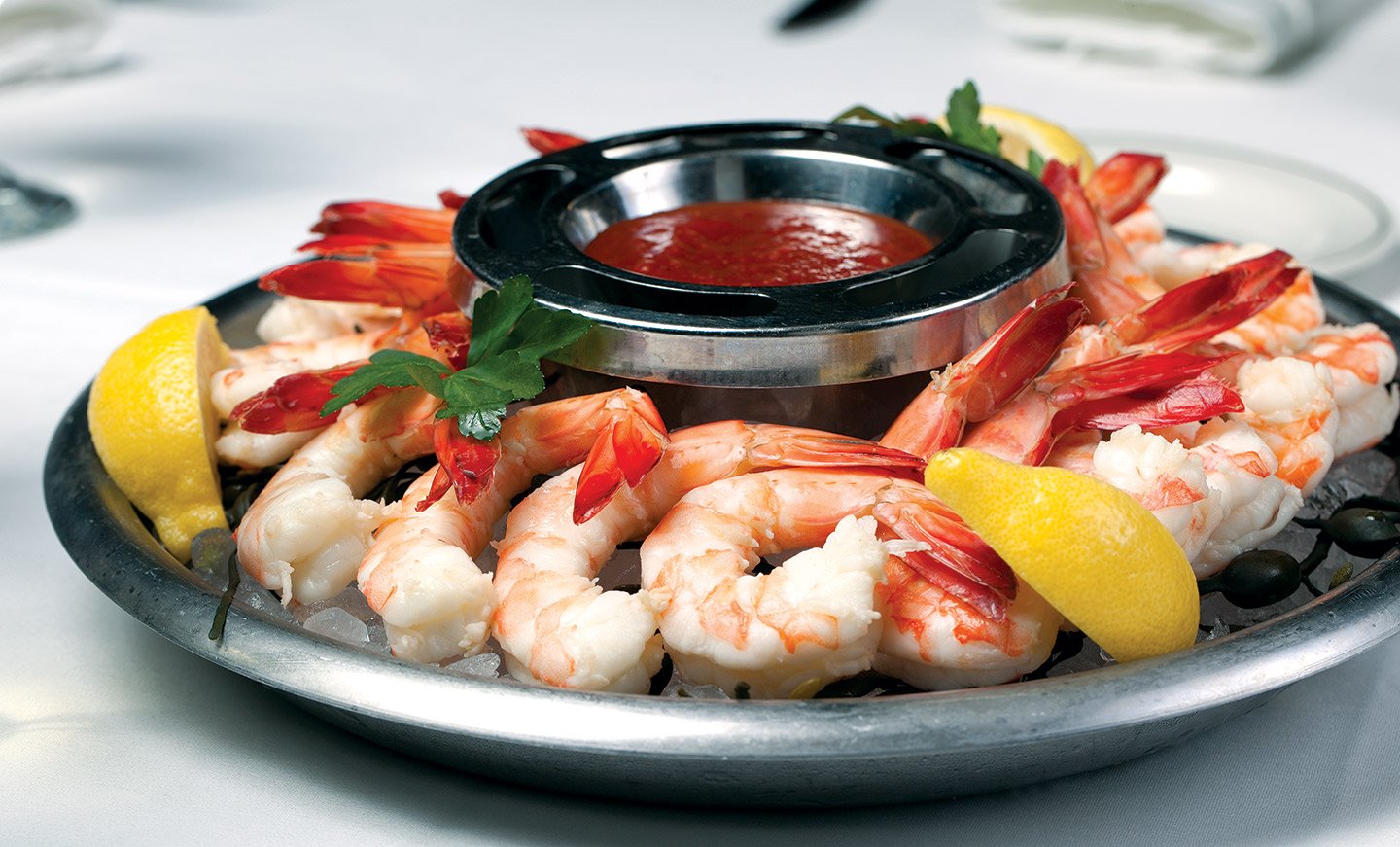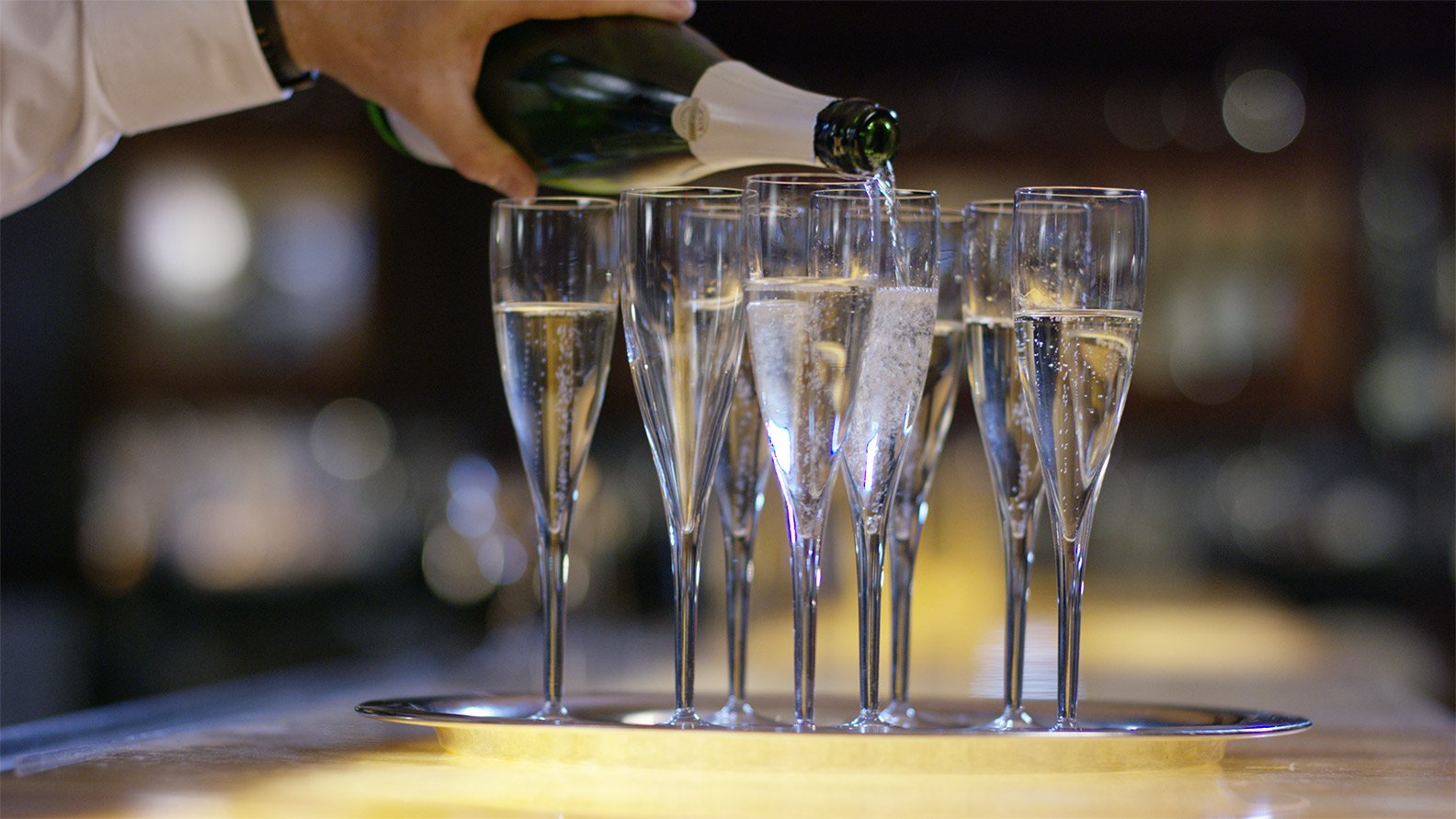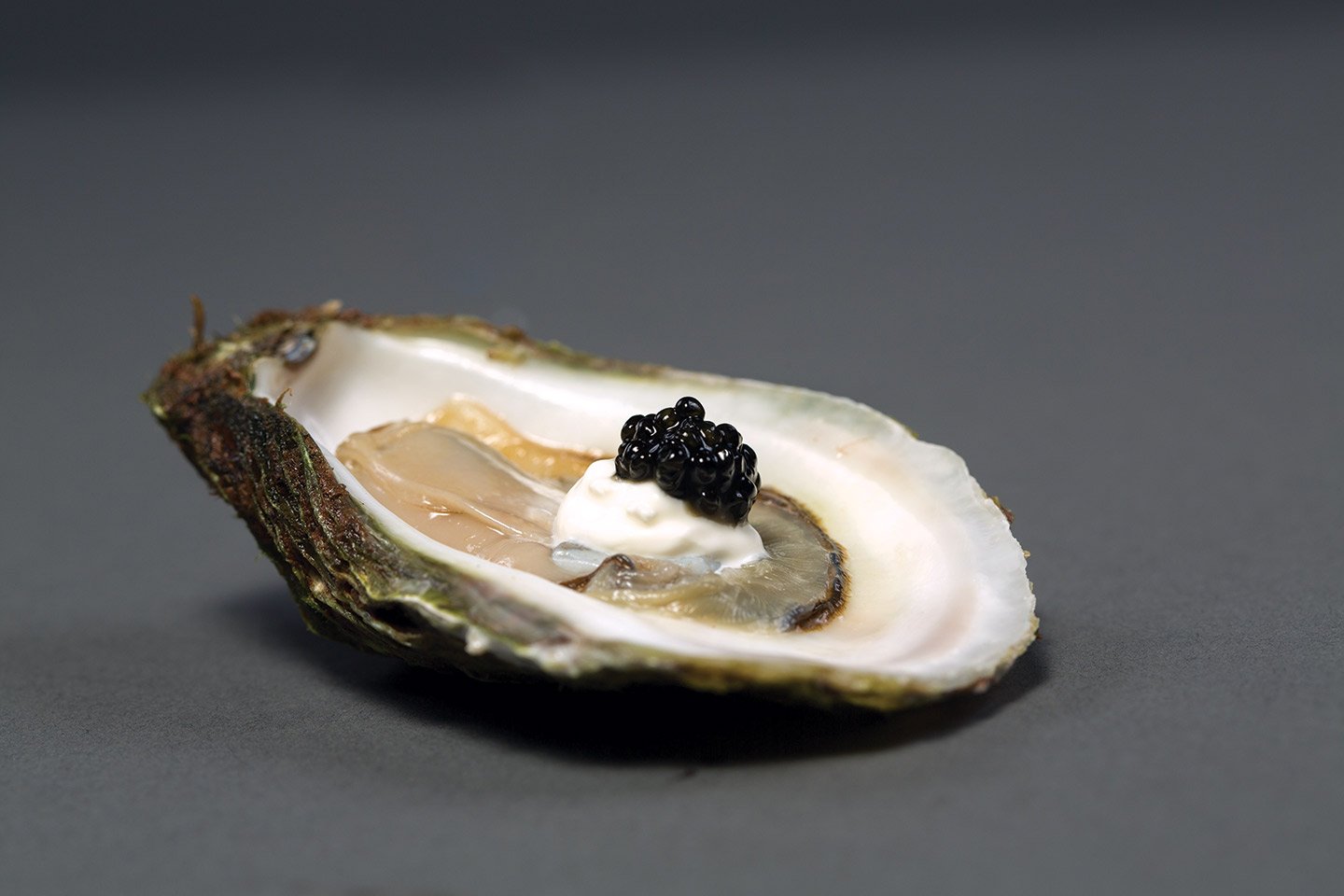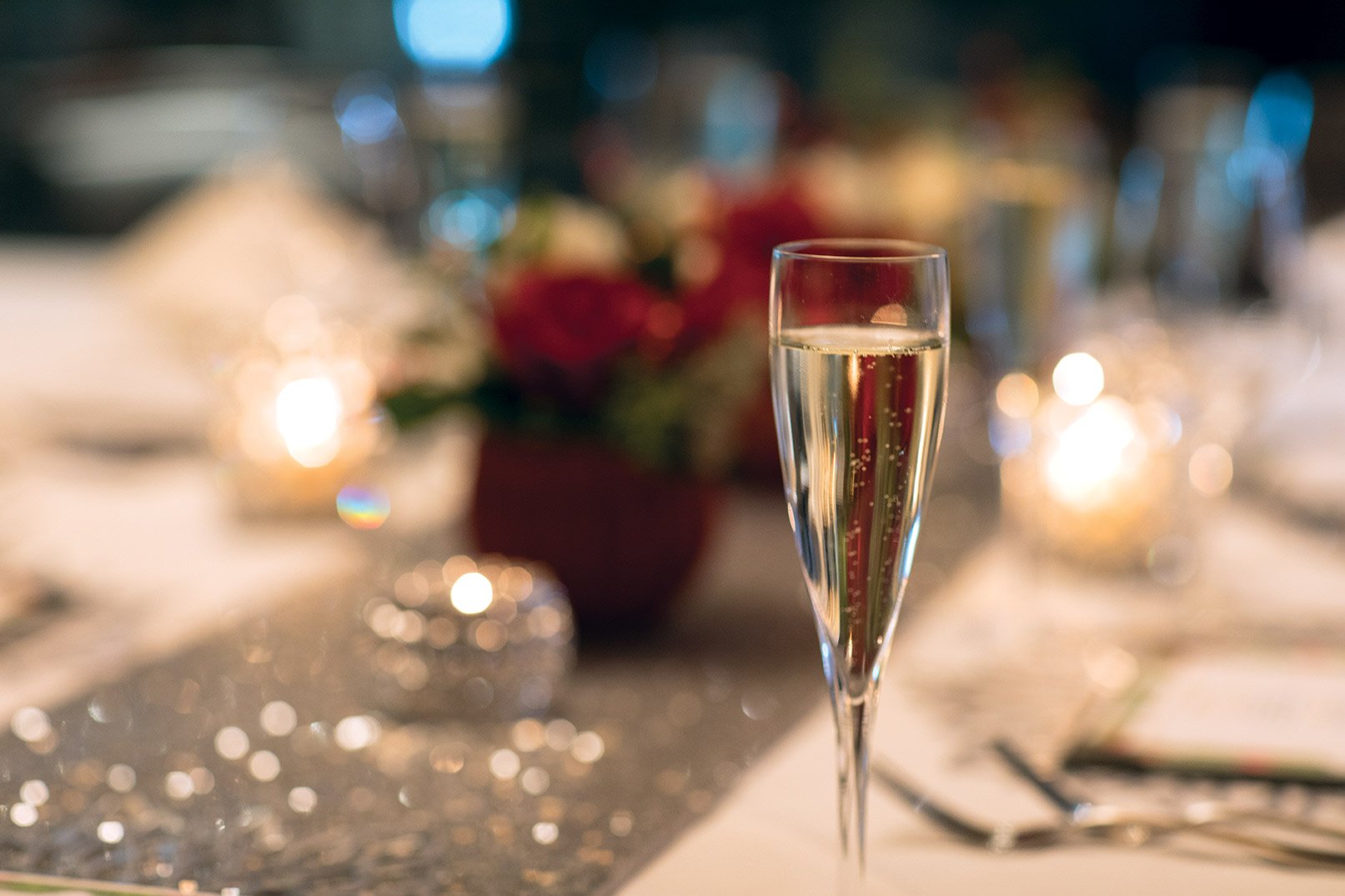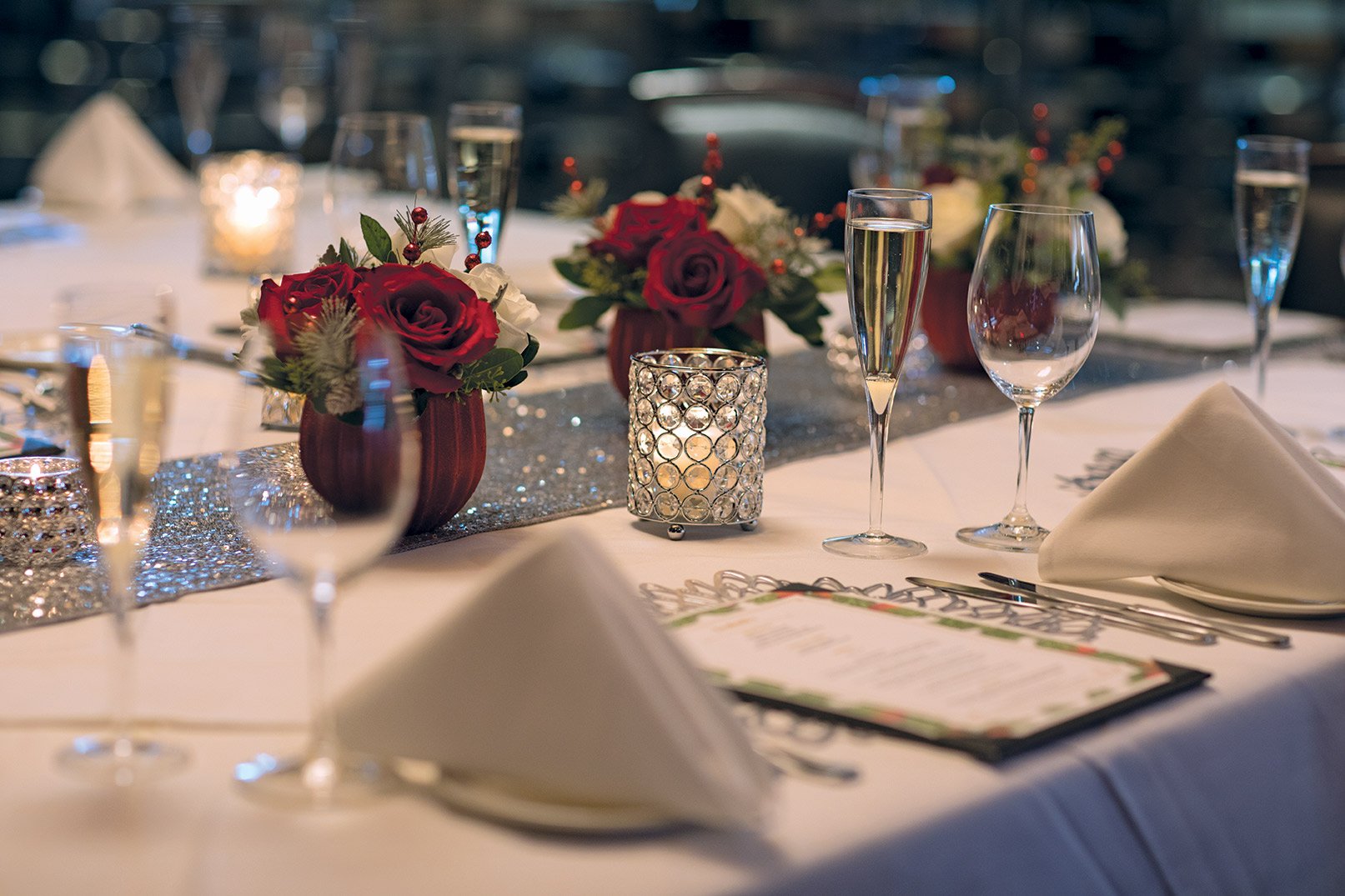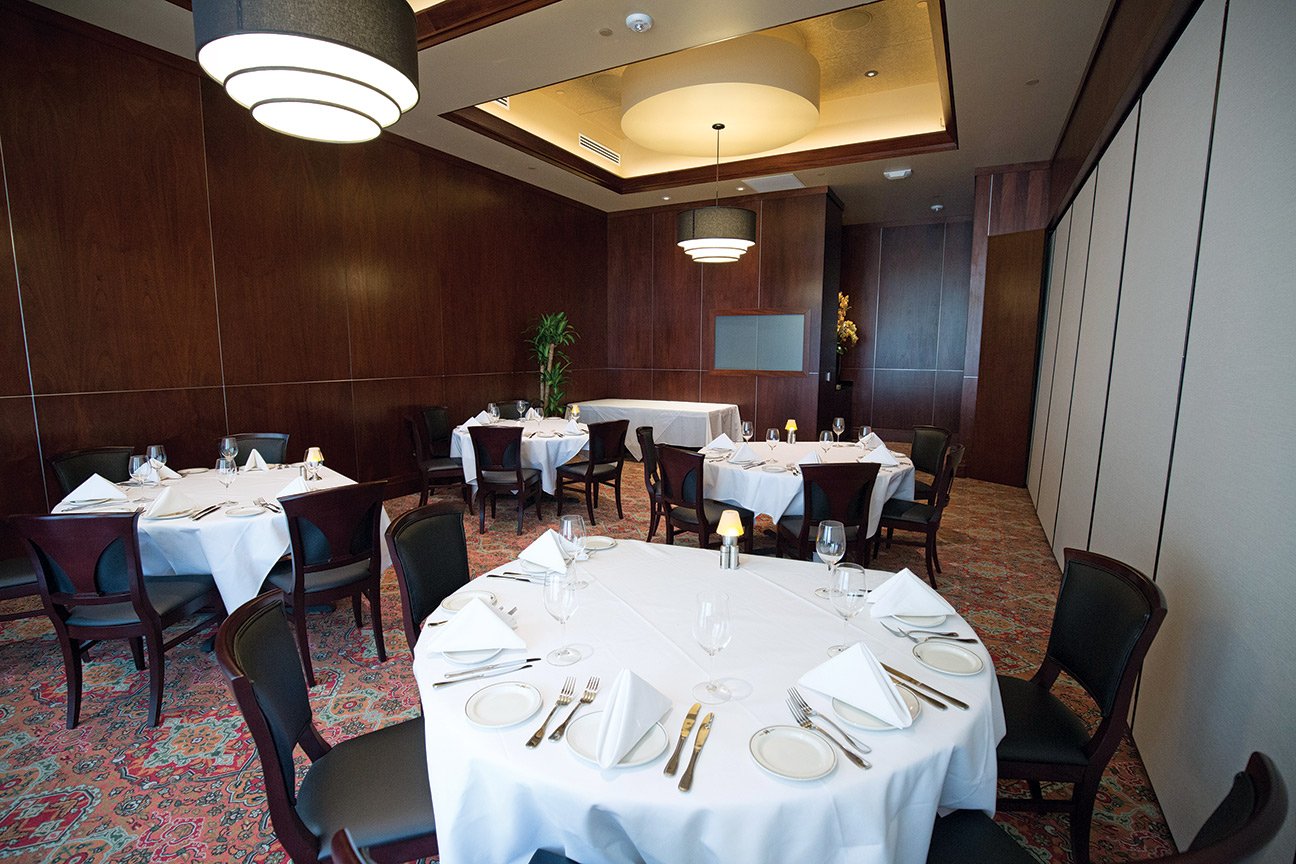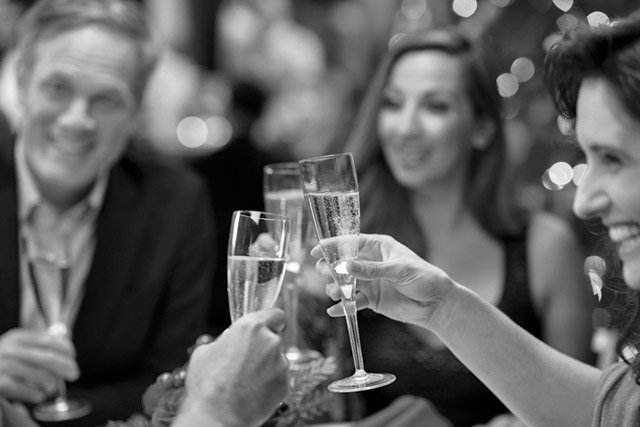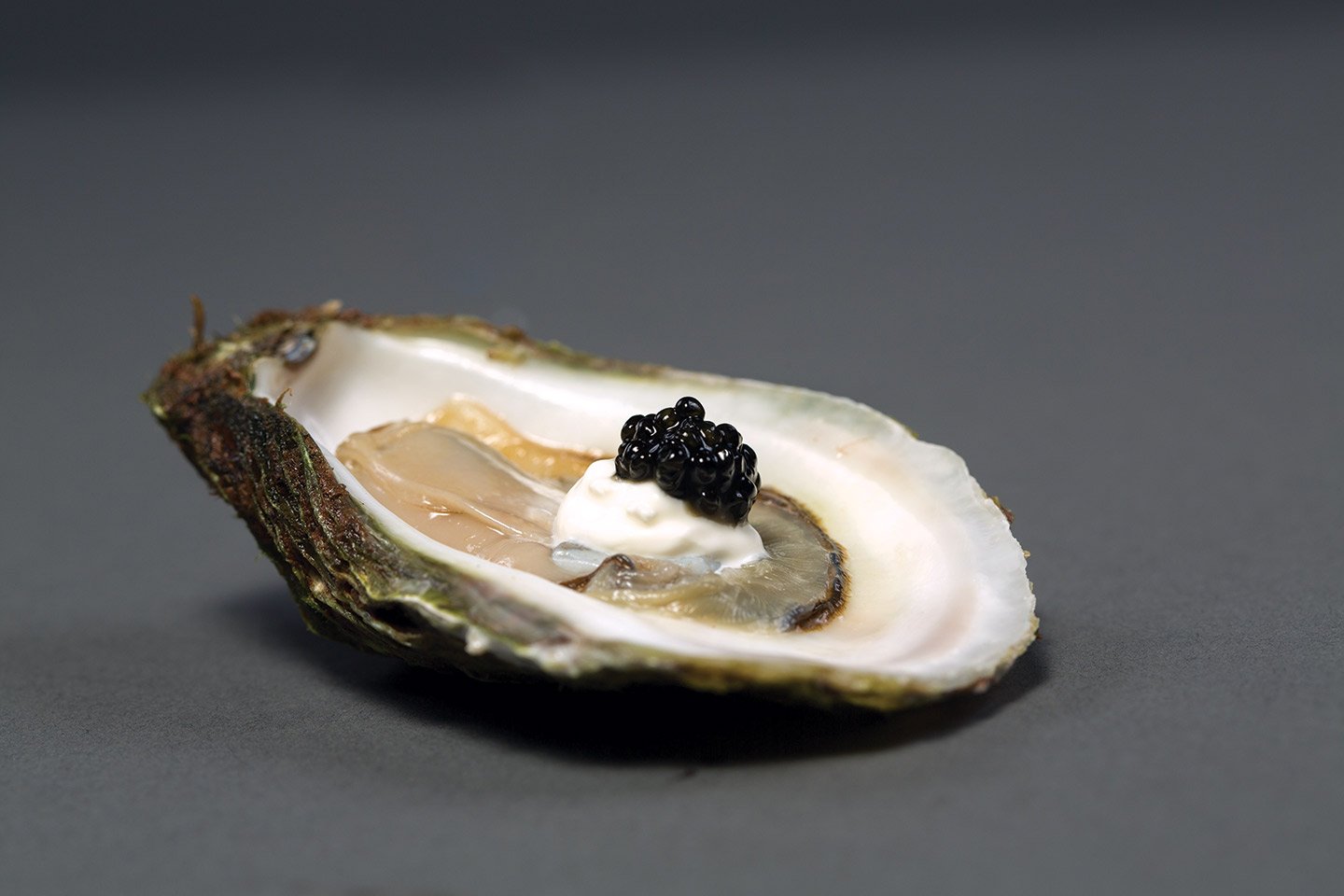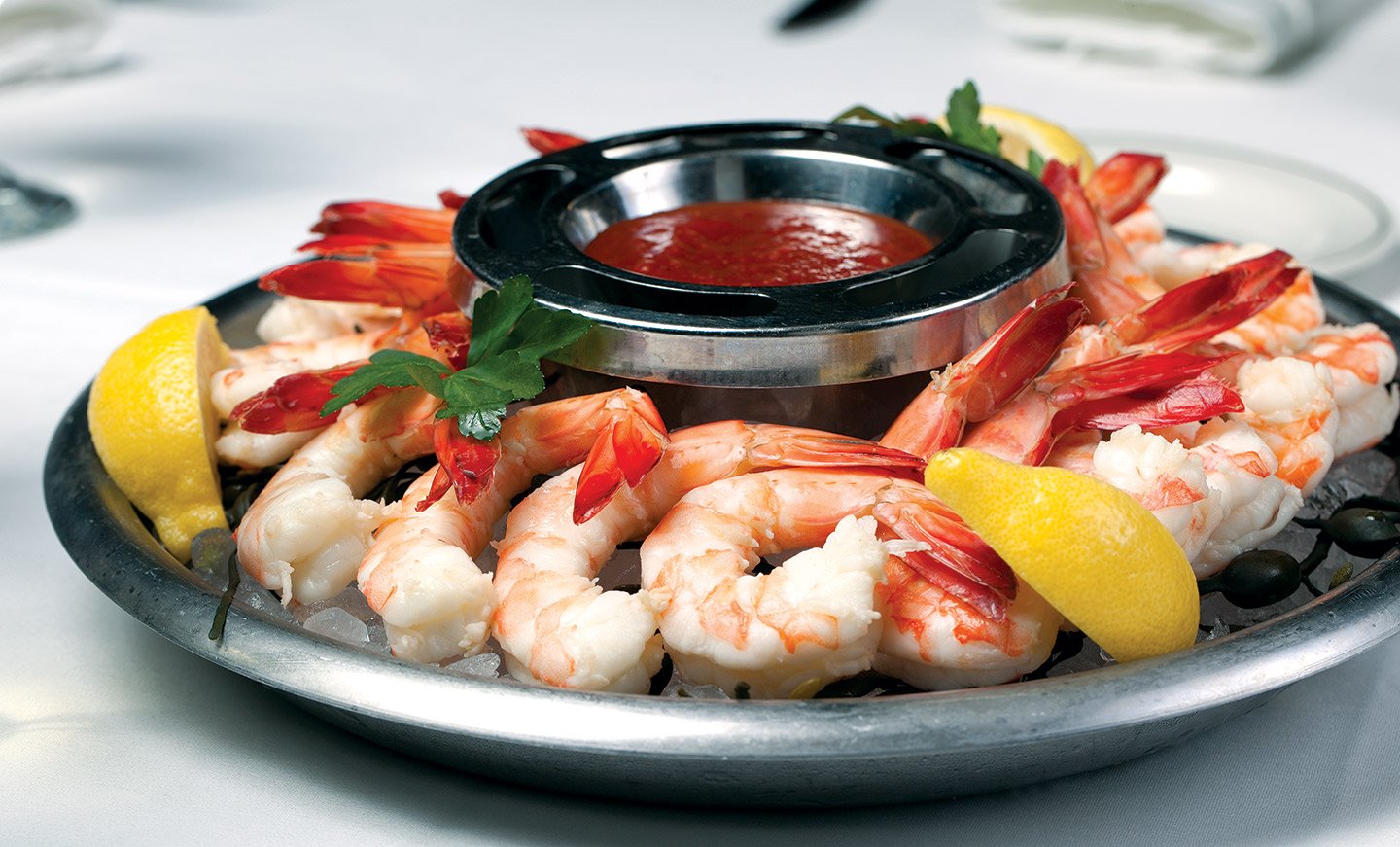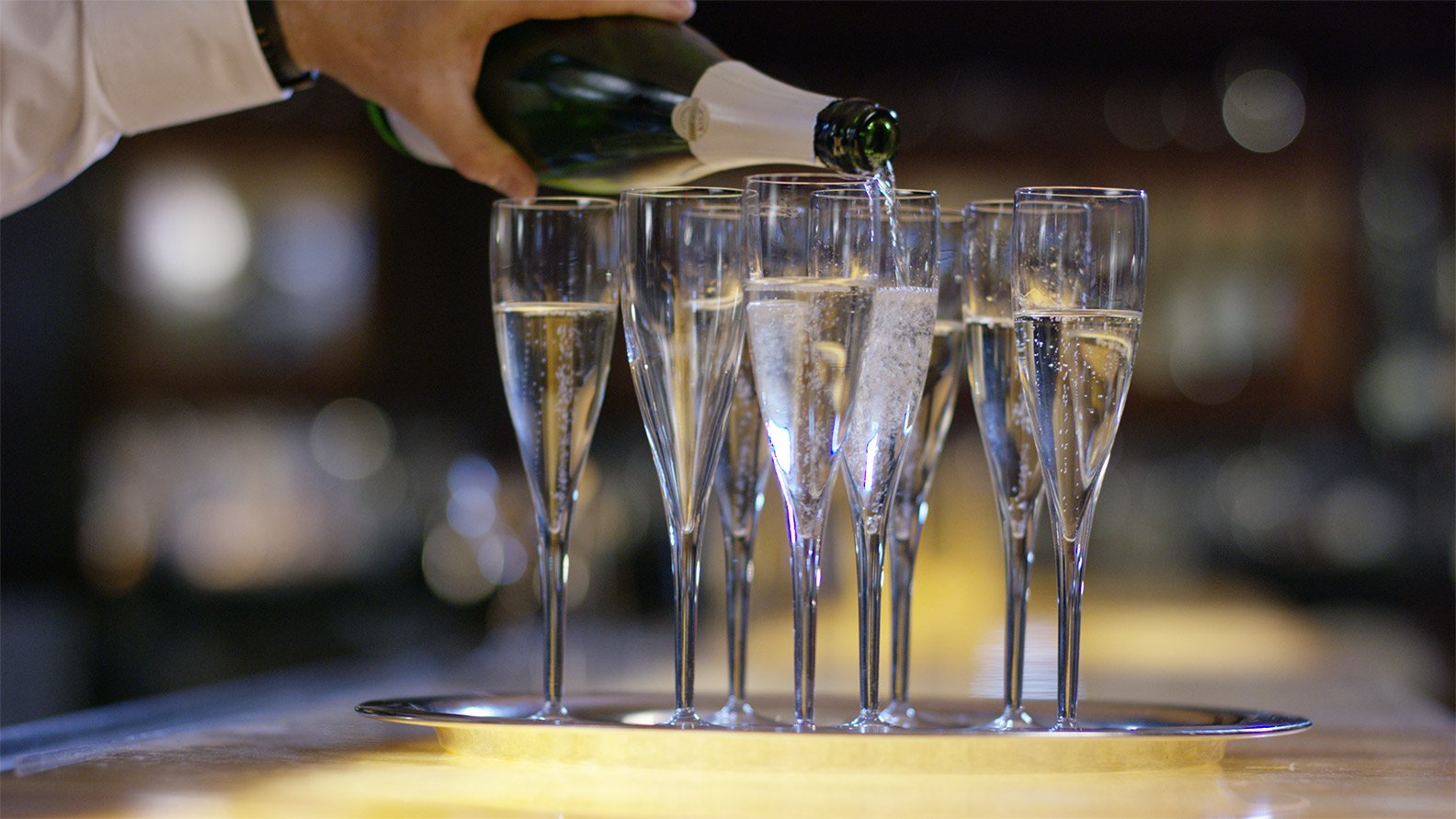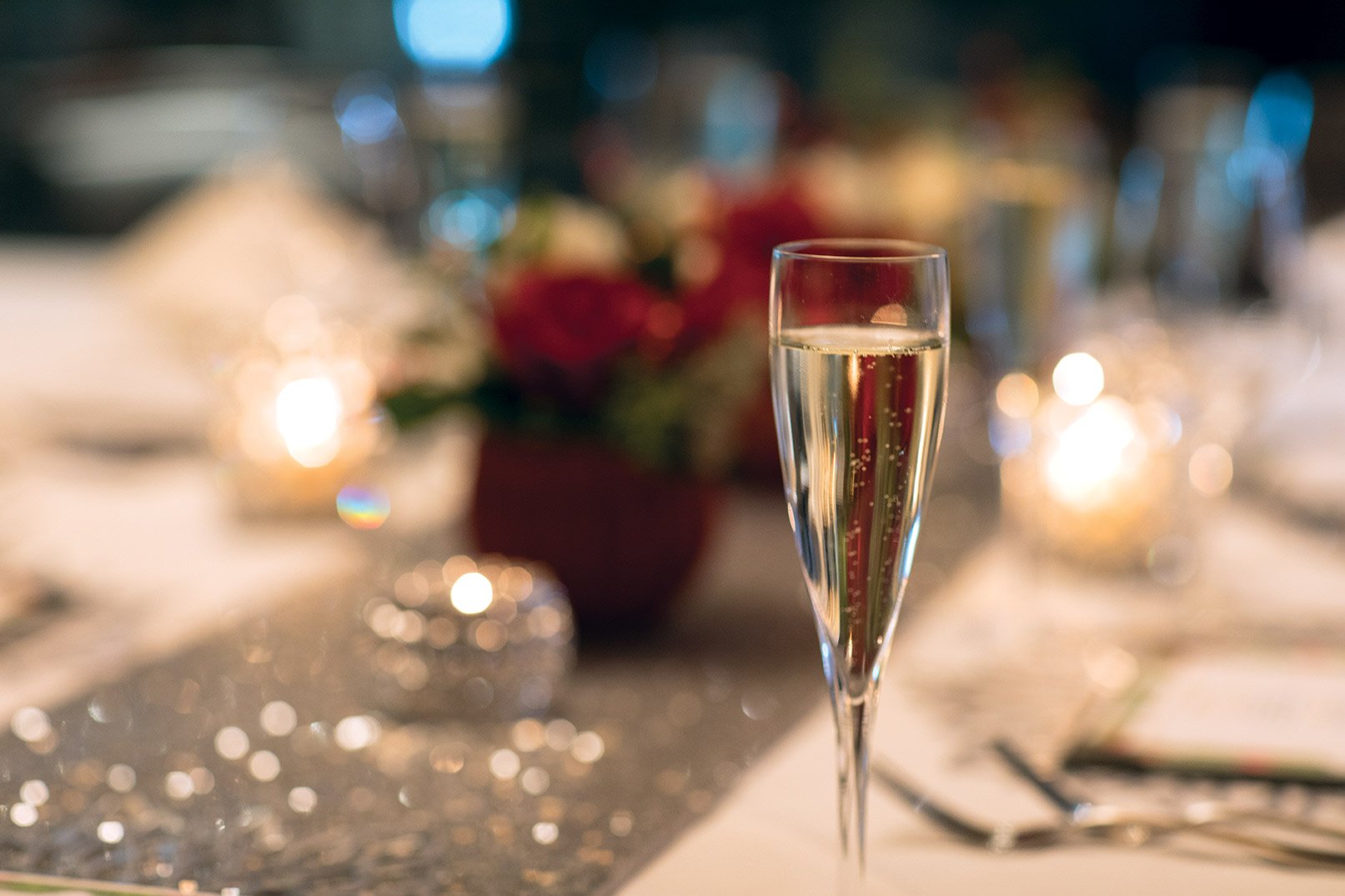 "We all had a fantastic evening. People are still talking about it today in the office! Thank you all for hosting such a wonderful event. The staff and food were excellent, as was the venue. We will return in the future."
"I cannot say enough wonderful things about your attentive and caring staff. We all felt special and cared for even though we were such a large group. Thank you for making me look like a rockstar :)"
Rachel Shead, Houston, TX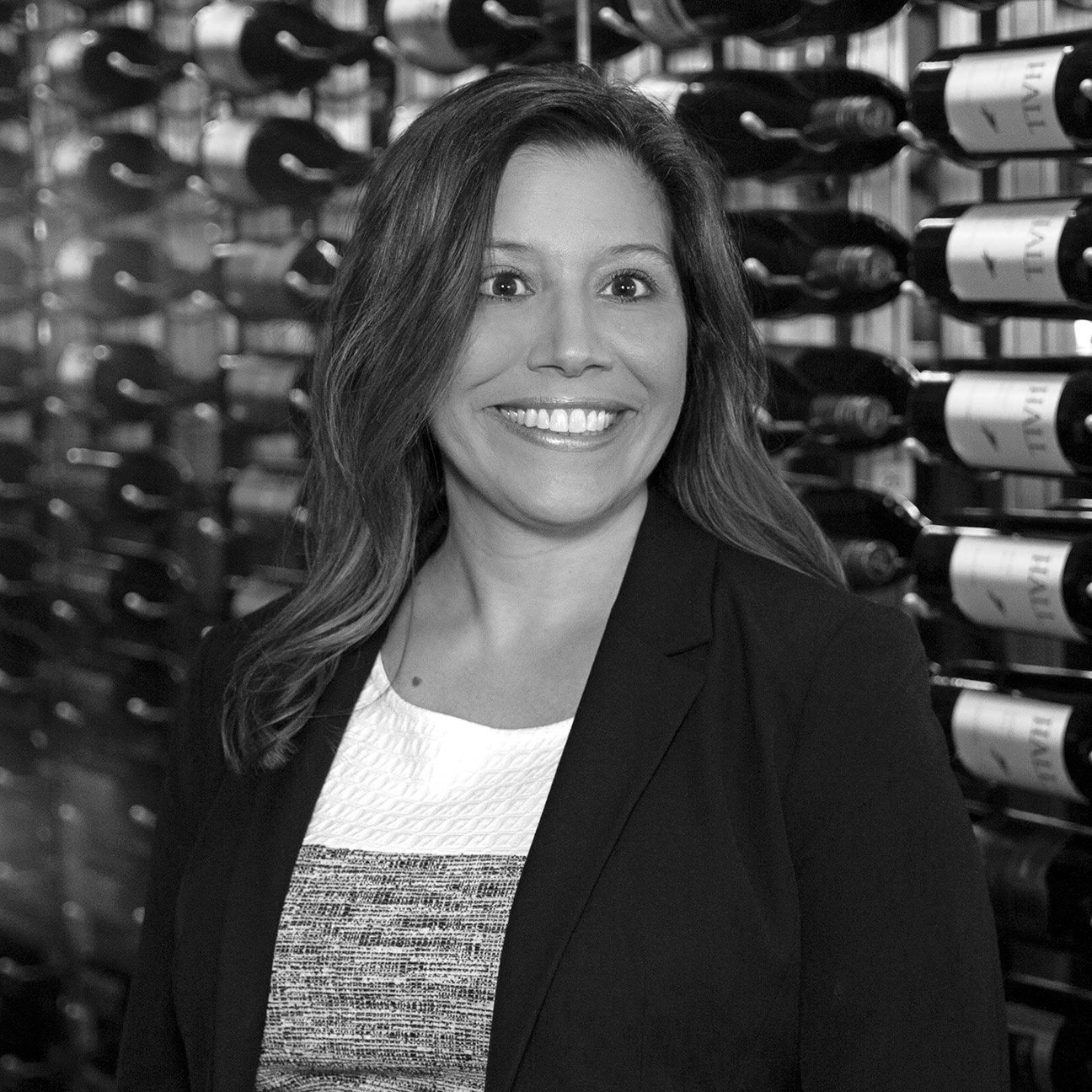 Meet your Special Events Coordinator
As your dedicated Special Events Coordinator, I'll work to address every last detail – from A/V equipment, to floral arrangements and décor, to a fully customized menu prepared by your own private chef.
Amber Scheer, CPCE