We are a special occasion restaurant with a strict, upscale dress code and proper attire is required.
To support our Front-Line Service Staff there is an 18% minimum gratuity added to all checks.
Located at 8th and Brickell in the vibrant Brickell Neighborhood, Truluck's Miami sits amid international luxury hotels just one mile east of Highway 1, and across the bay from Miami Beach. Truluck's is committed to serving fresh seafood, offering live entertainment, and creating memorable moments nightly for our guests.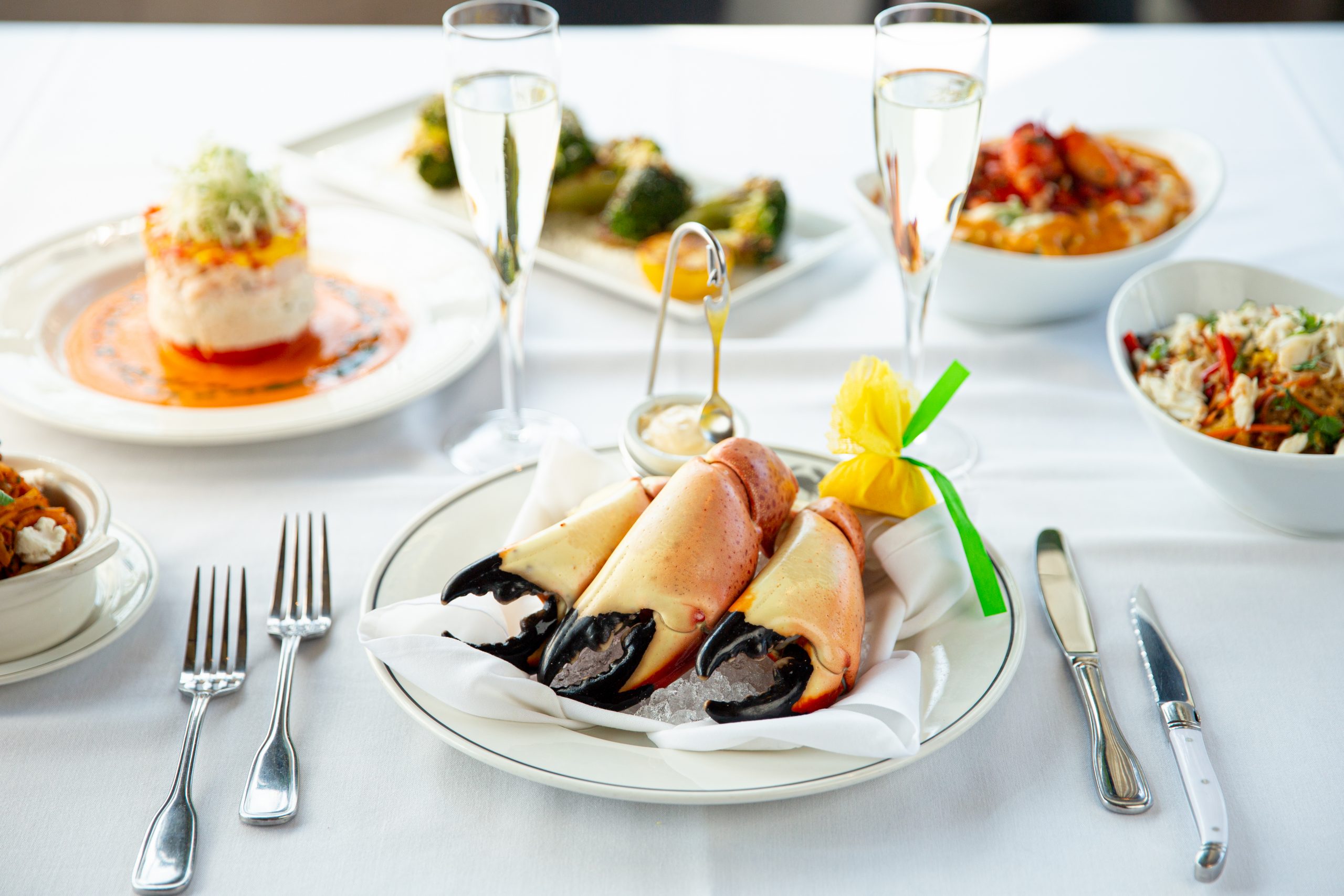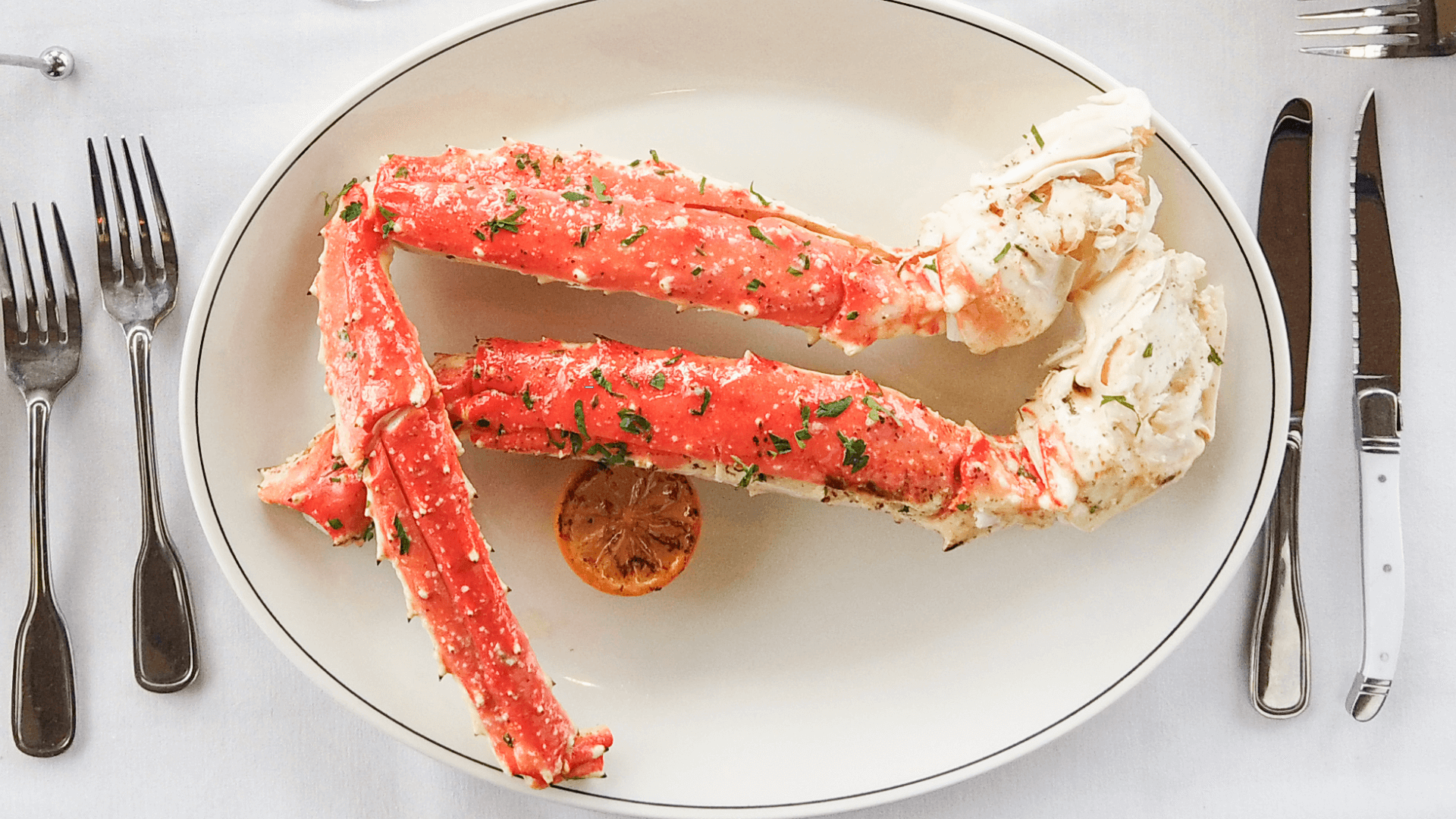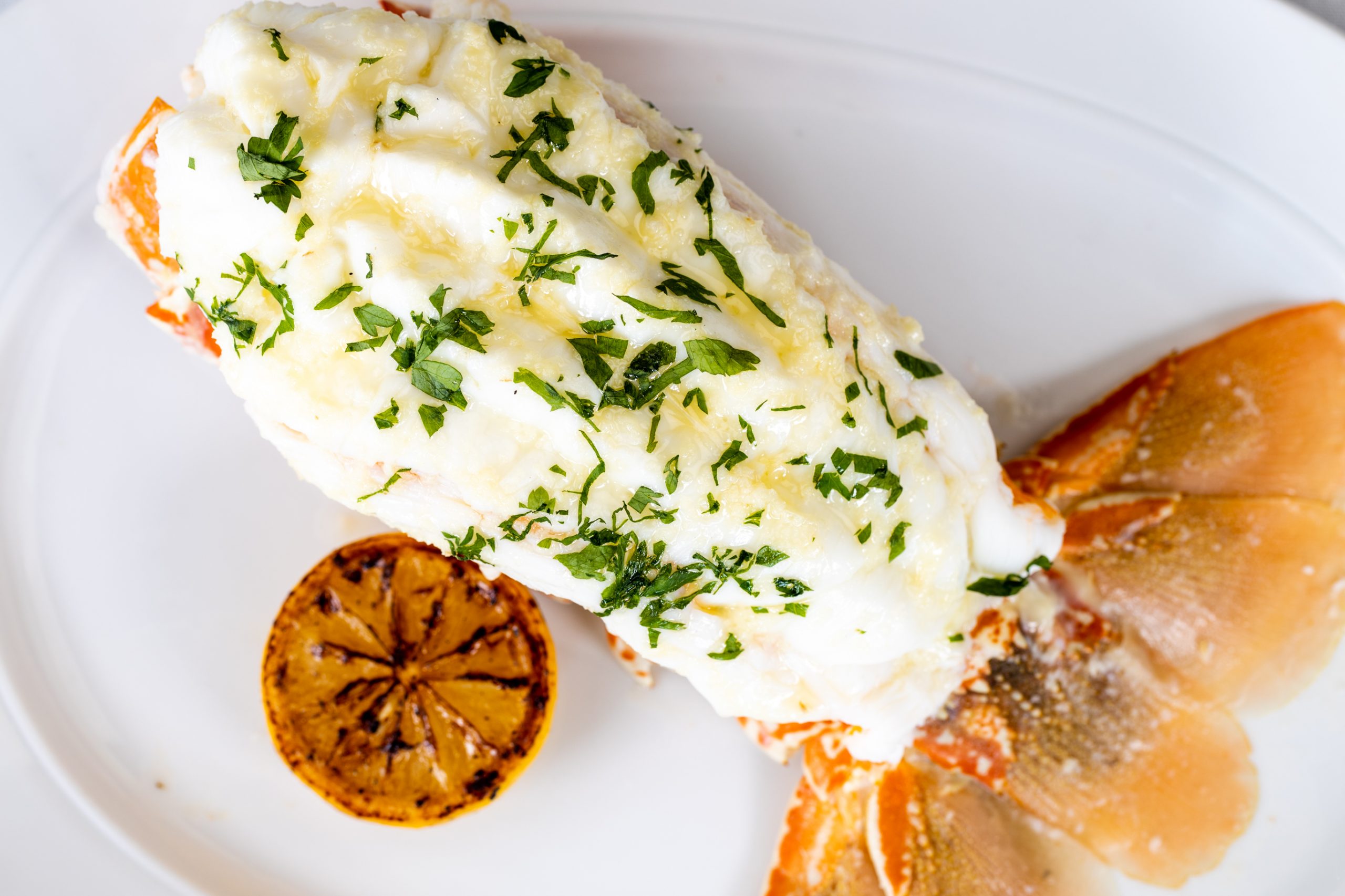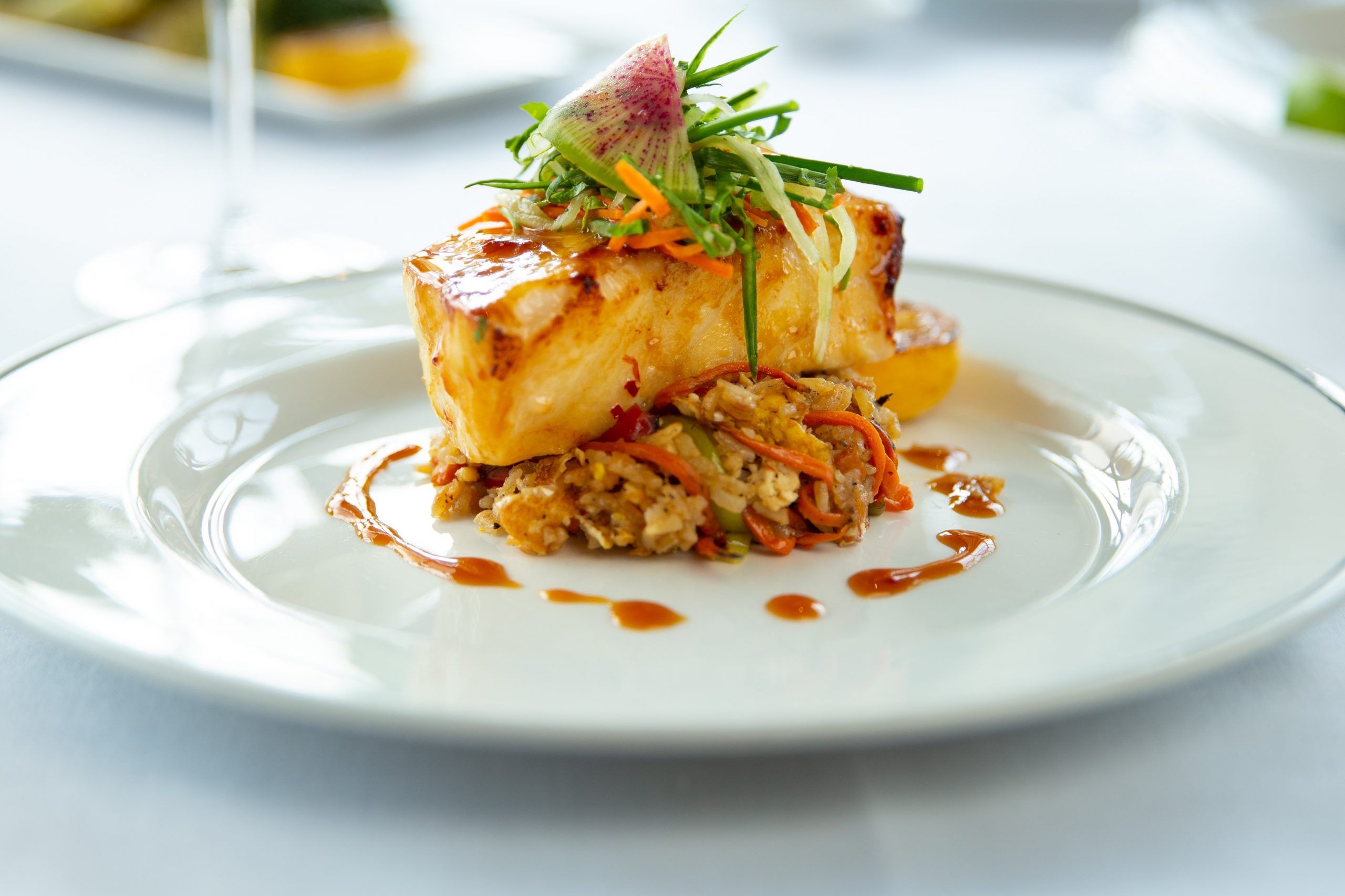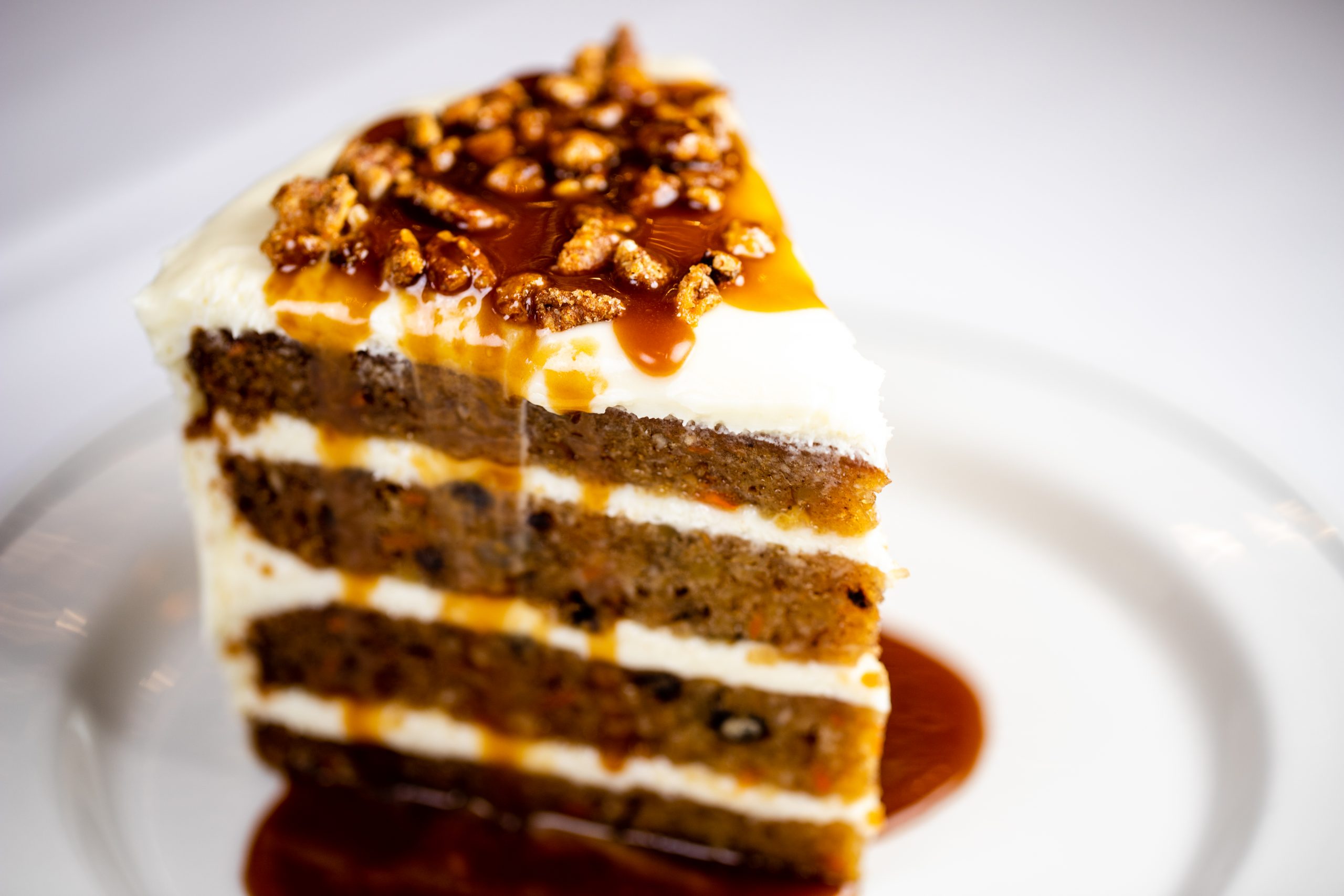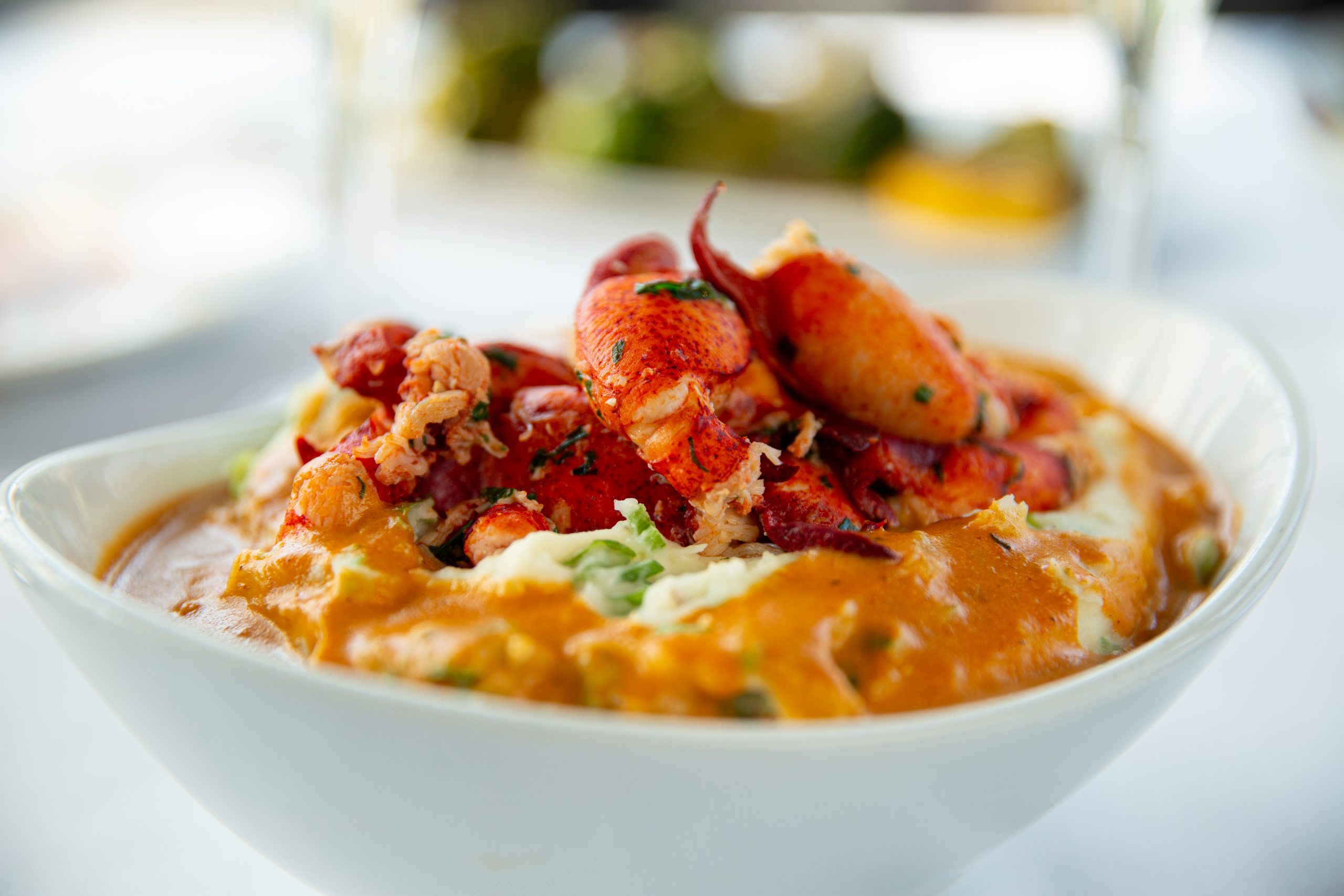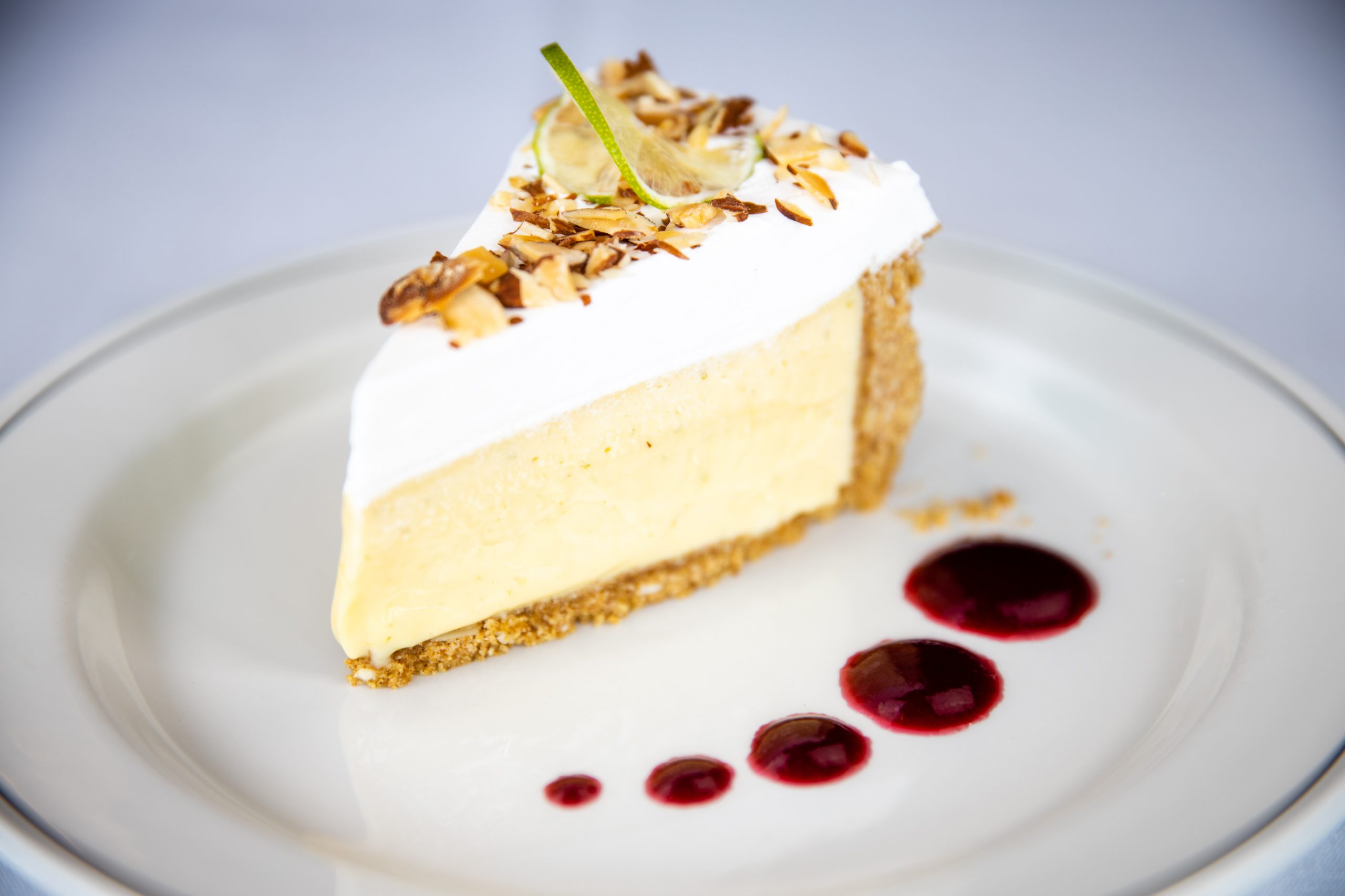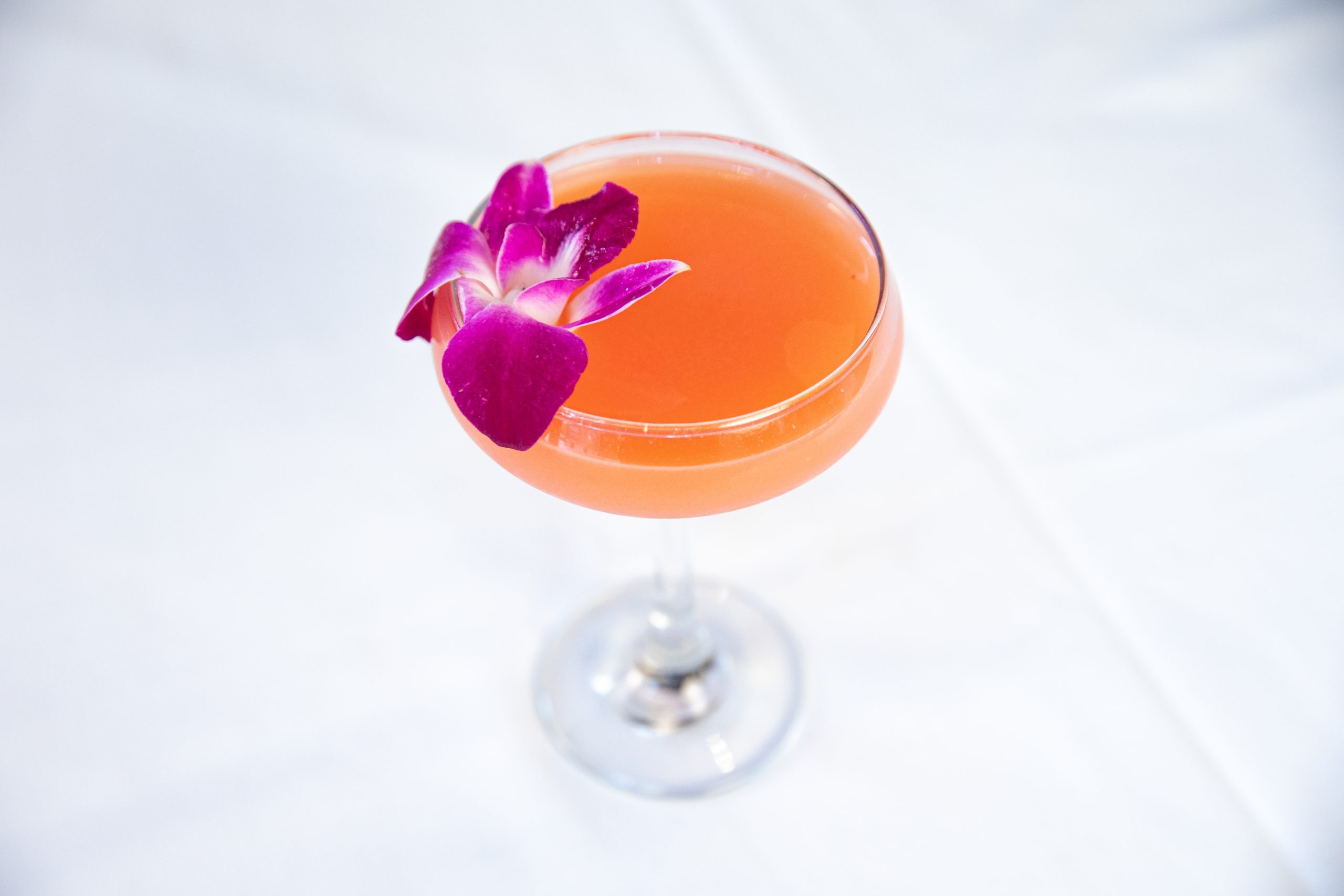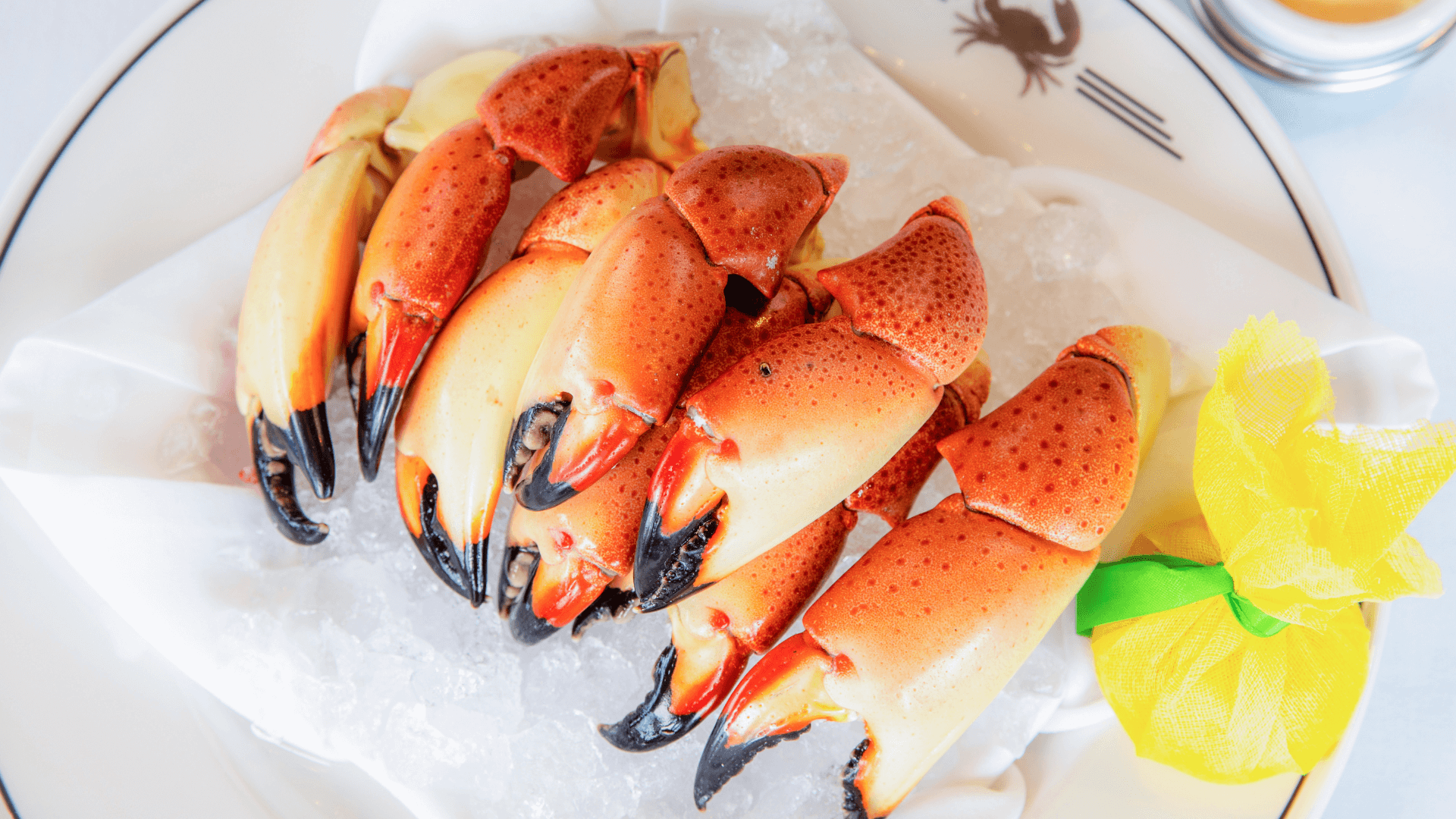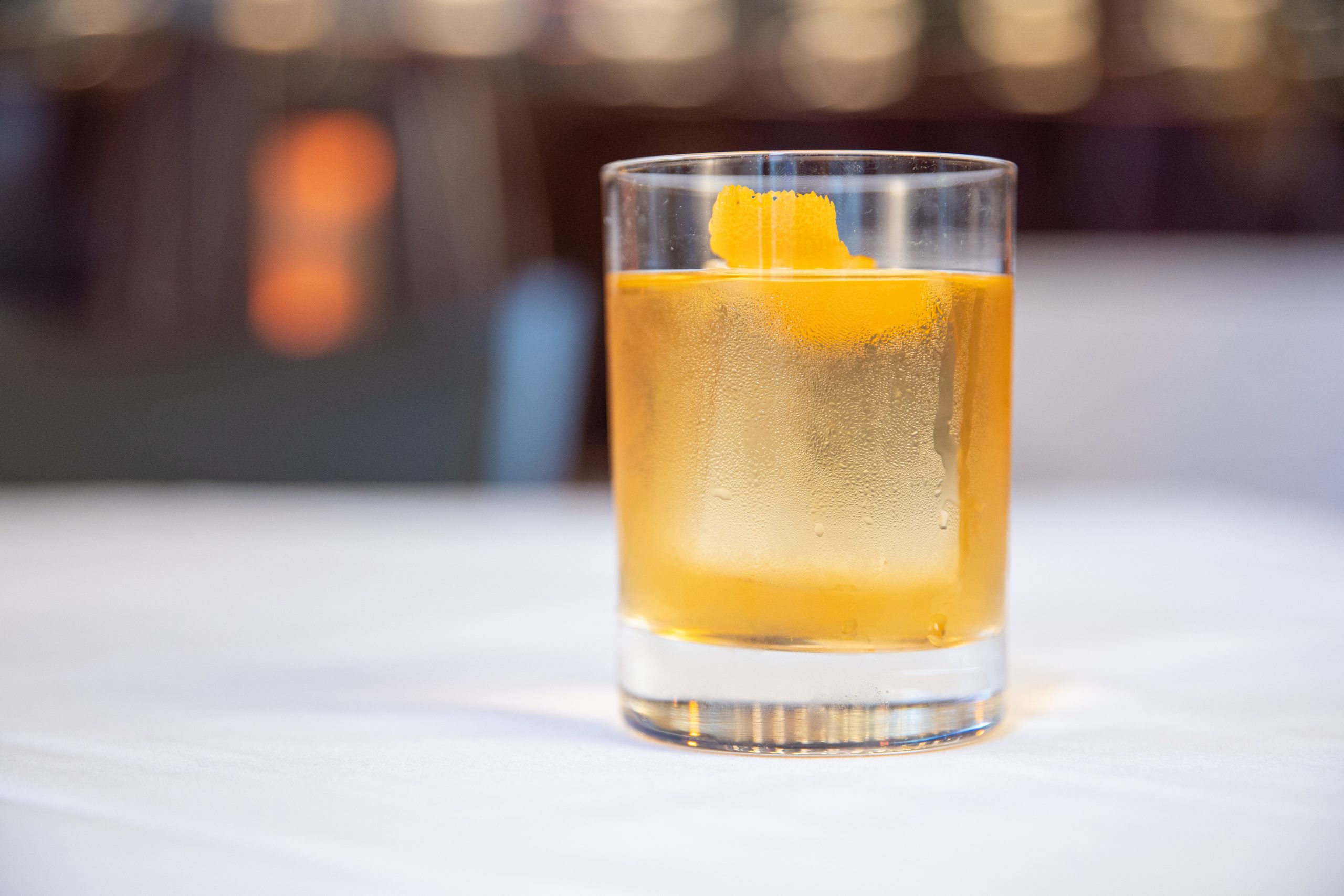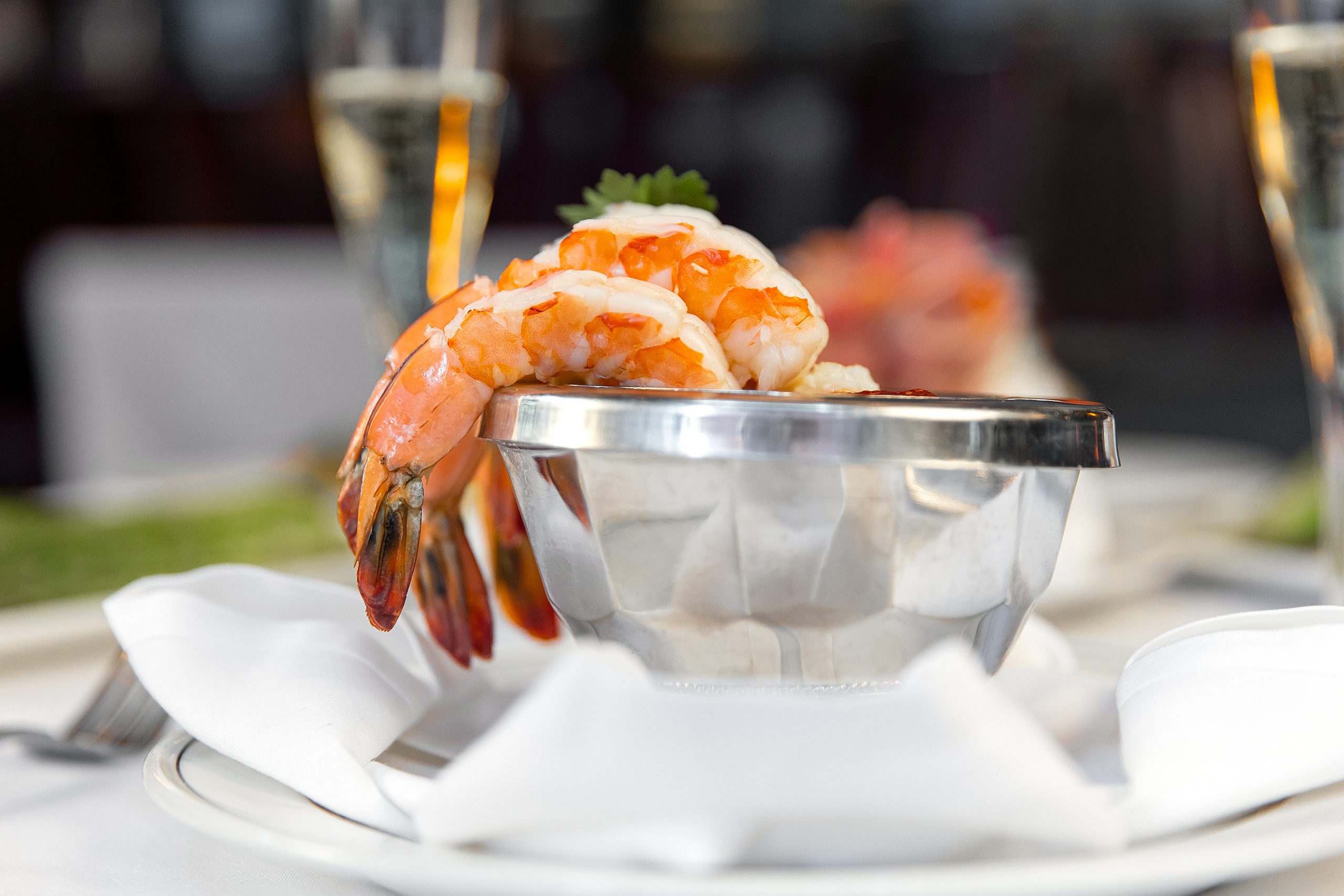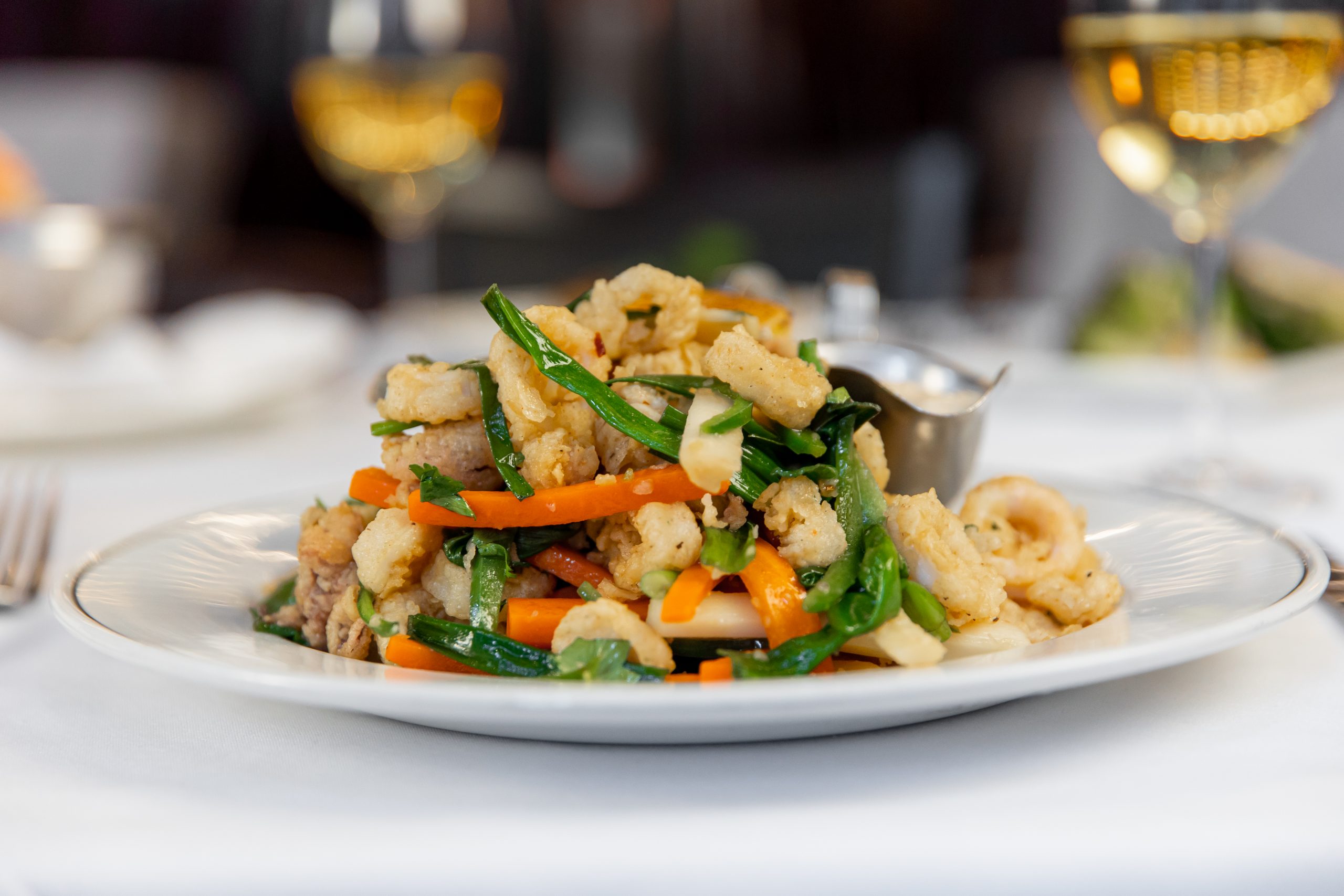 777 Brickell Ave. Miami, FL 33131
Indoor & Outdoor Dining Room & Lounge Hours:
12:00pm-10:00pm Monday-Thursday

12:00pm-10:30pm  Friday
5:00pm-10:30pm Saturday
5:00pm-10:00pm Sunday
Special Event Days:
On Tuesday, 2/22 we will be celebrating a private event during lunchtime and will open at 5pm.
On Thursday, 3/31 we will be celebrating a private event and will not be open to the public for lunch or dinner service.
Holiday Hours:
12:00pm-9:00pm Easter Sunday
12:00pm-9:00pm Mother's Day