A perfect room for any occasion
You'll be hooked on our private party rooms. The perfect place for meetings, luncheons, private parties, or any occasion.
Our rooms are available for private dining May 1 through October 31.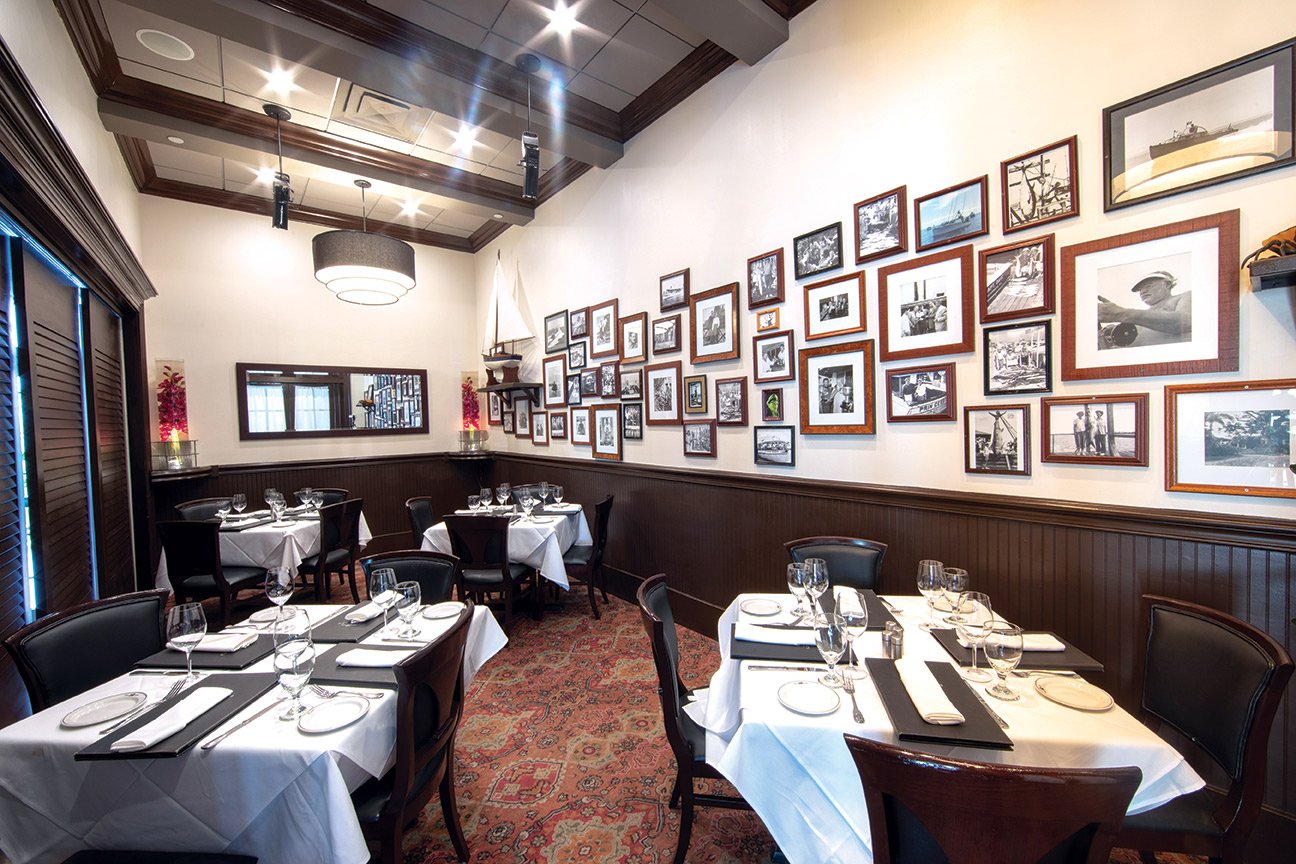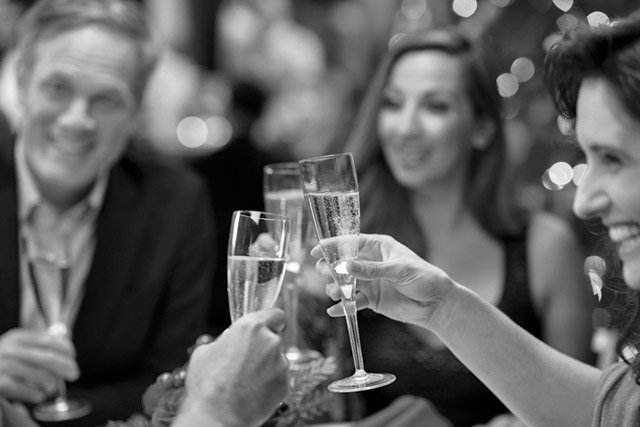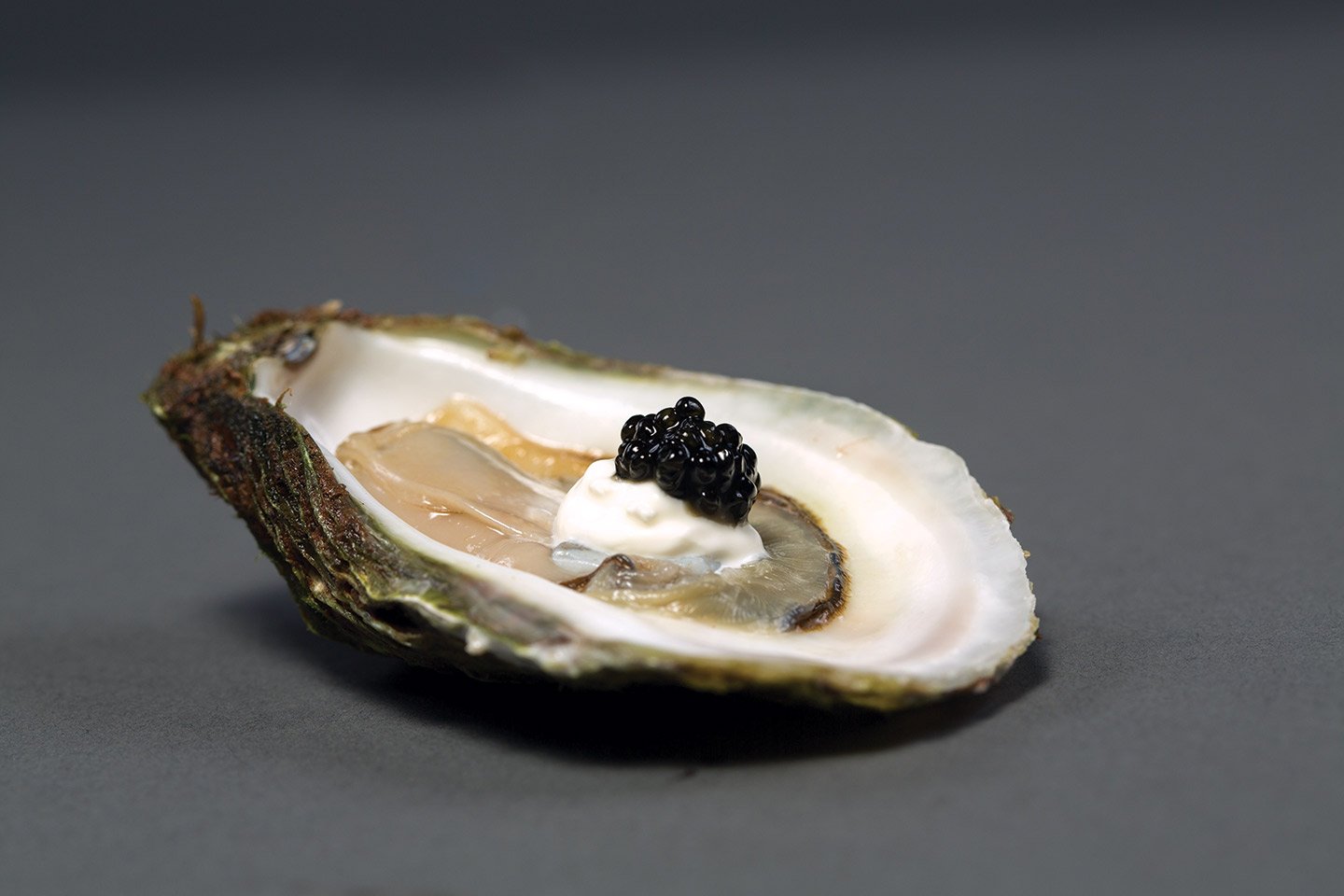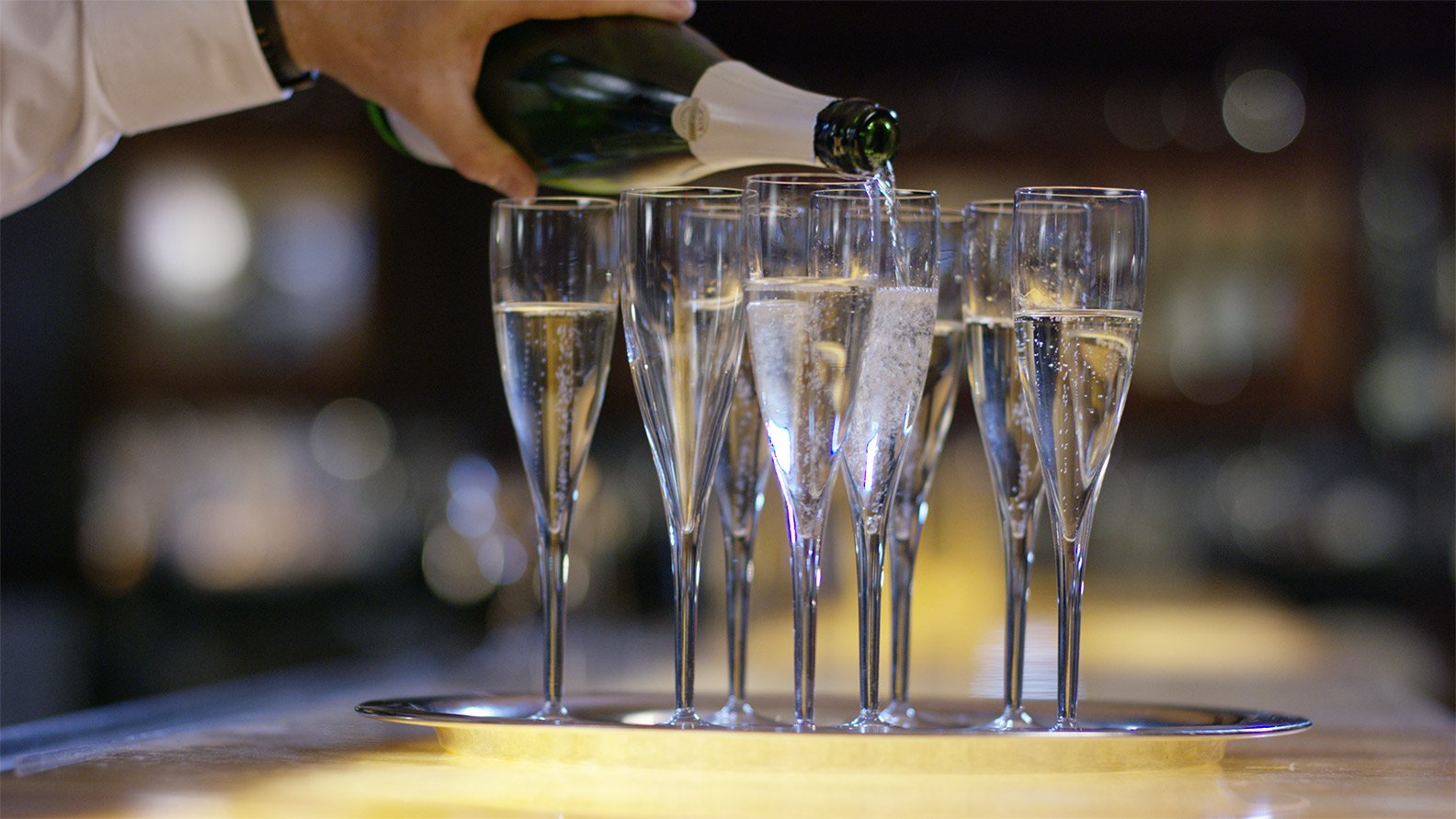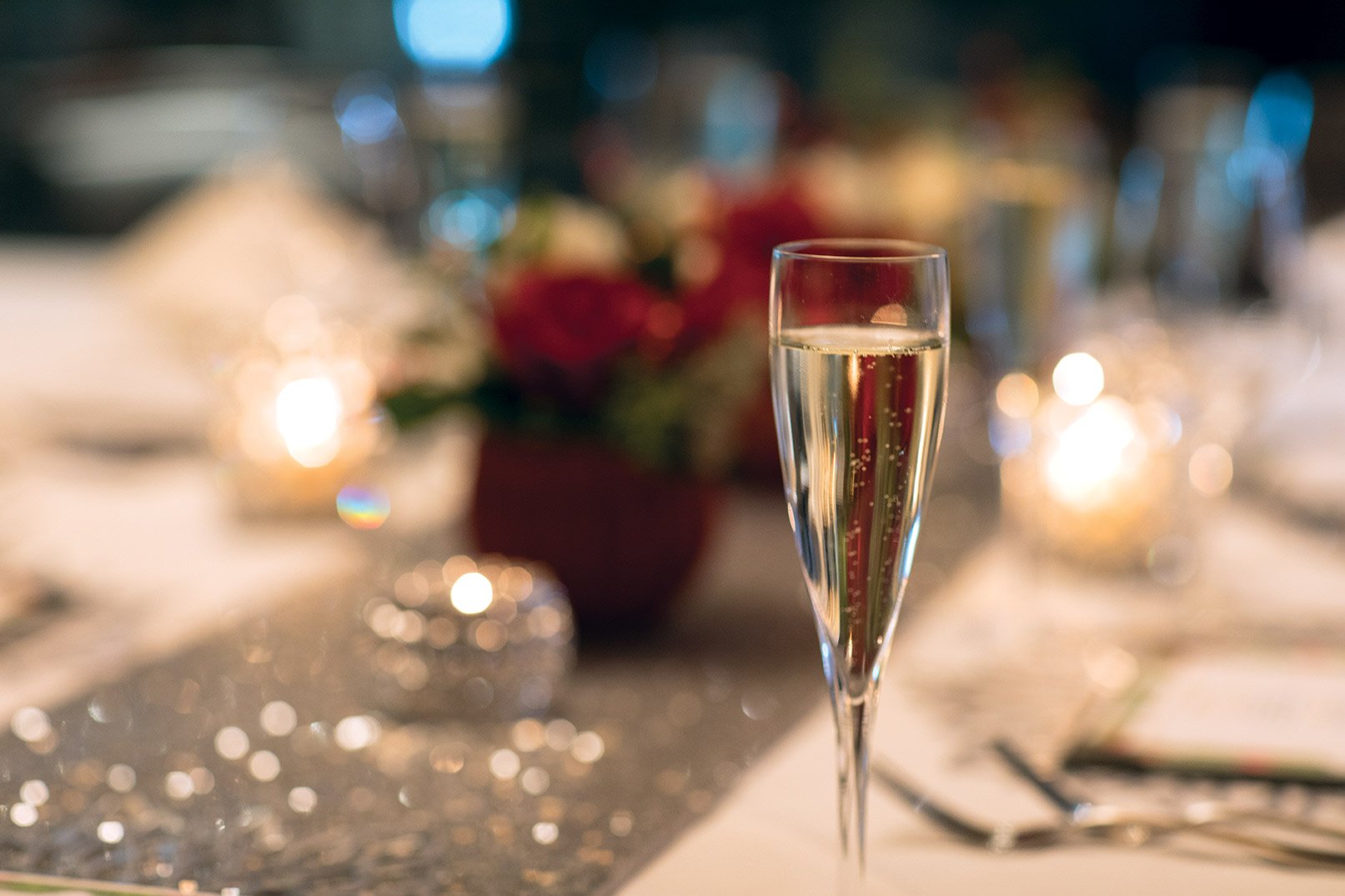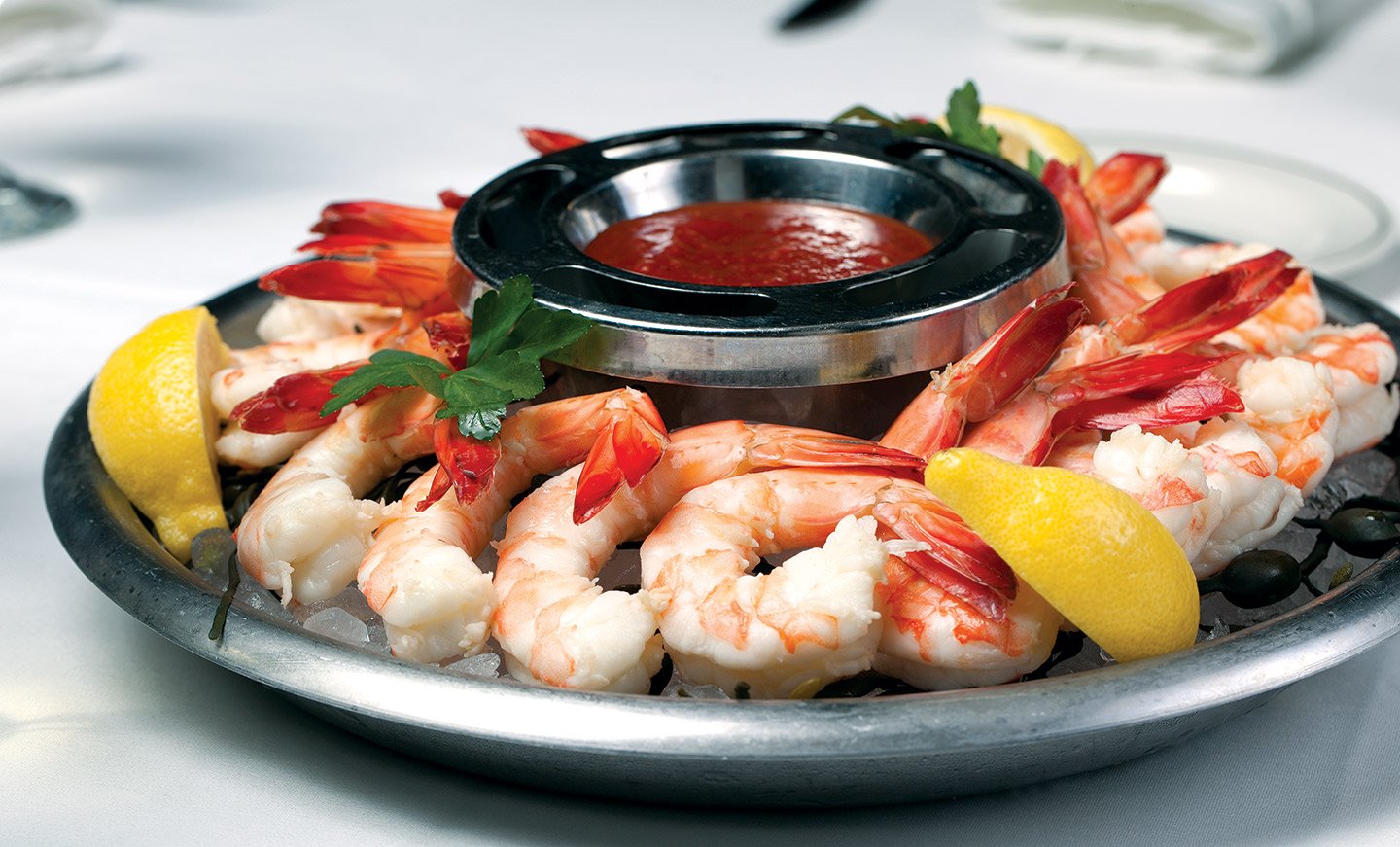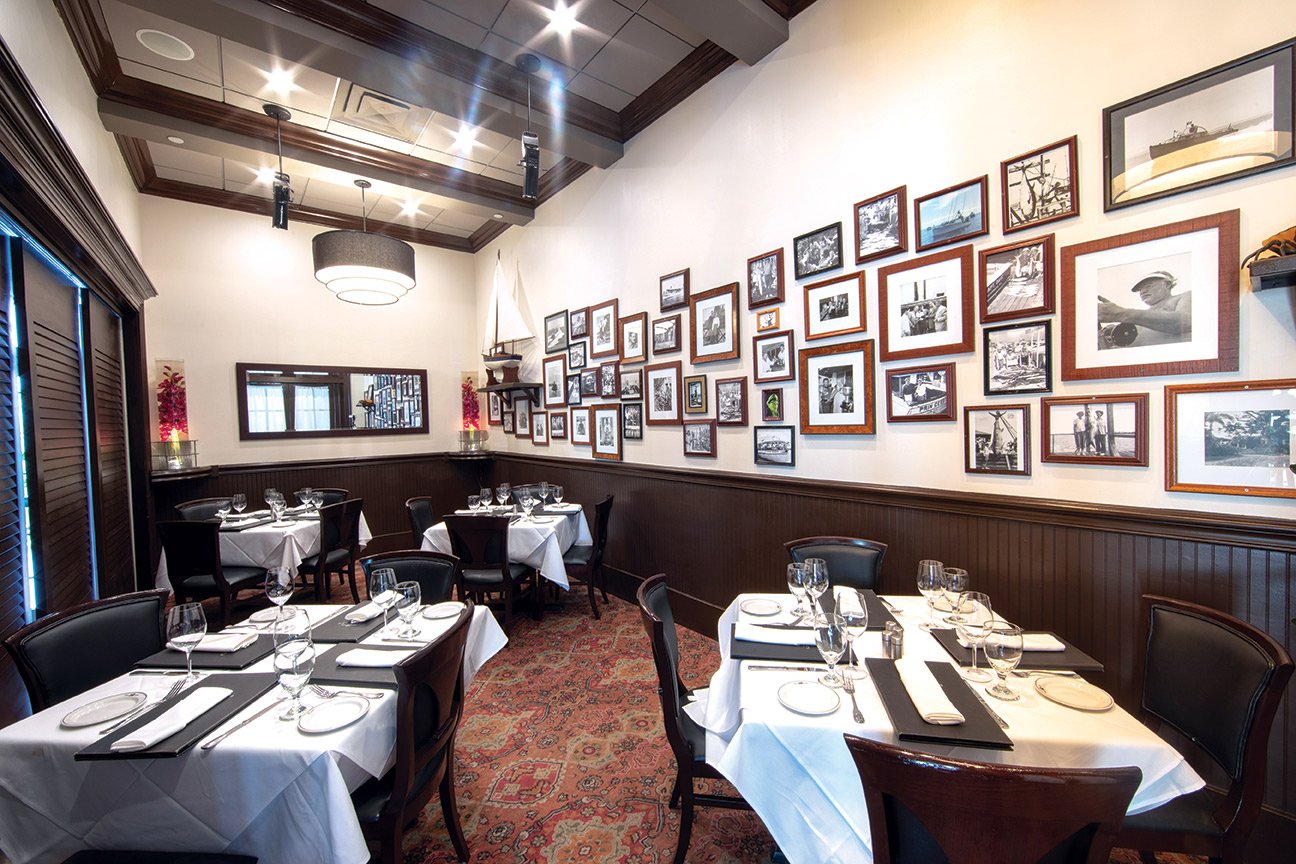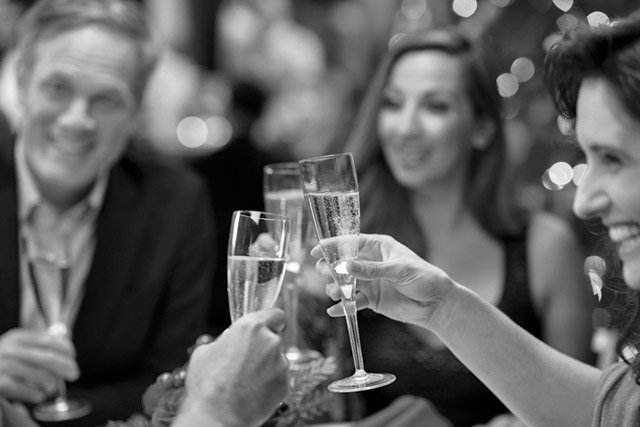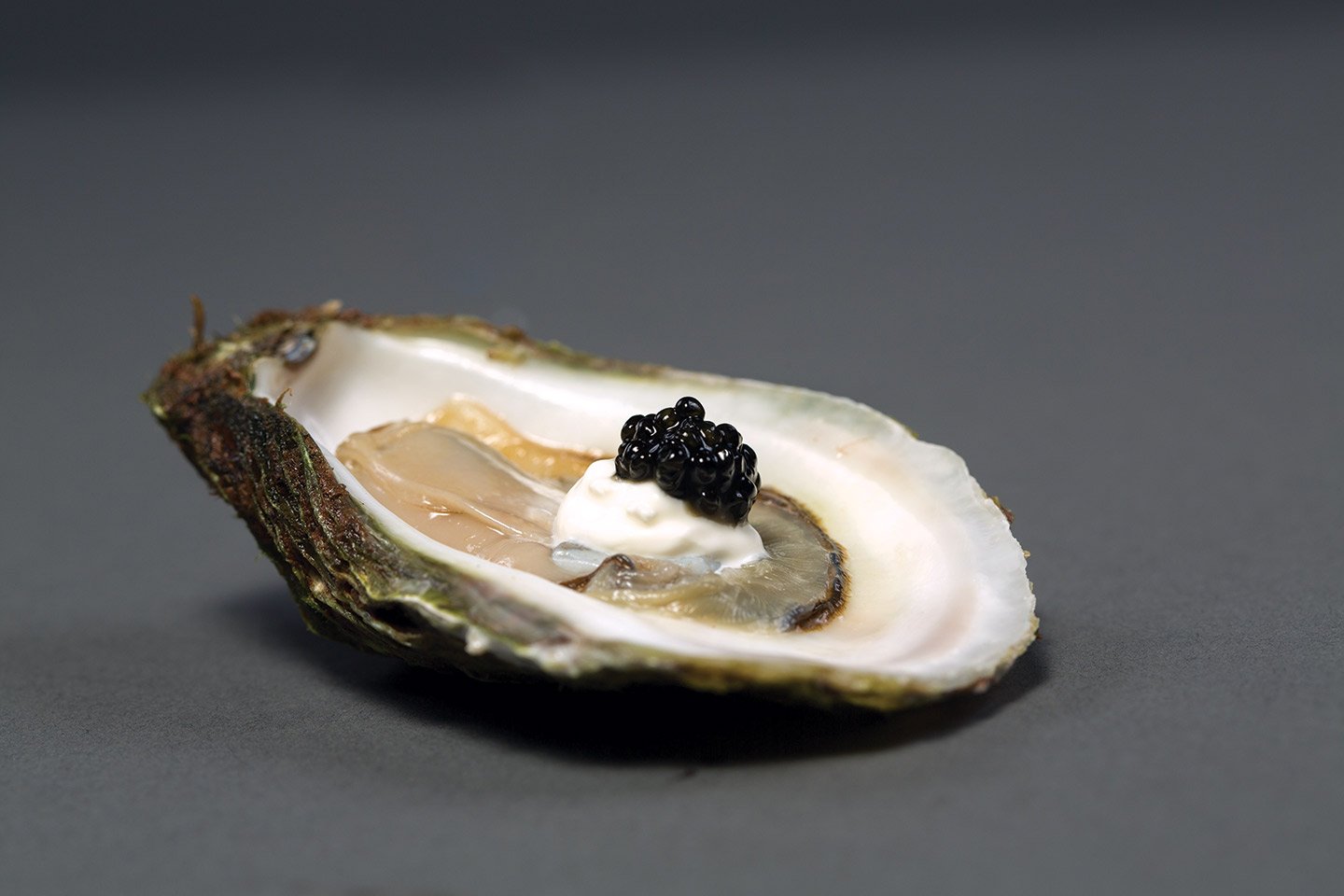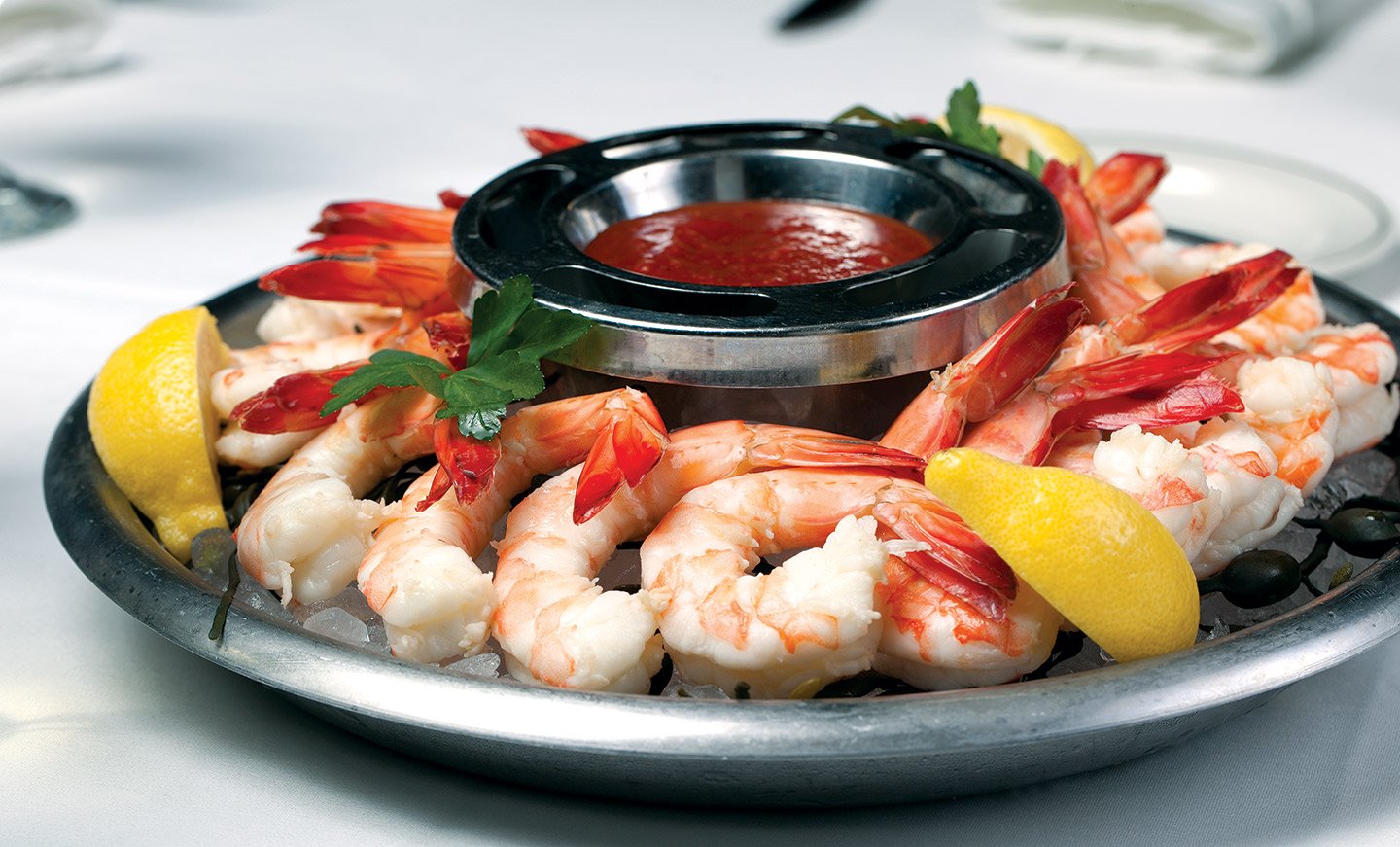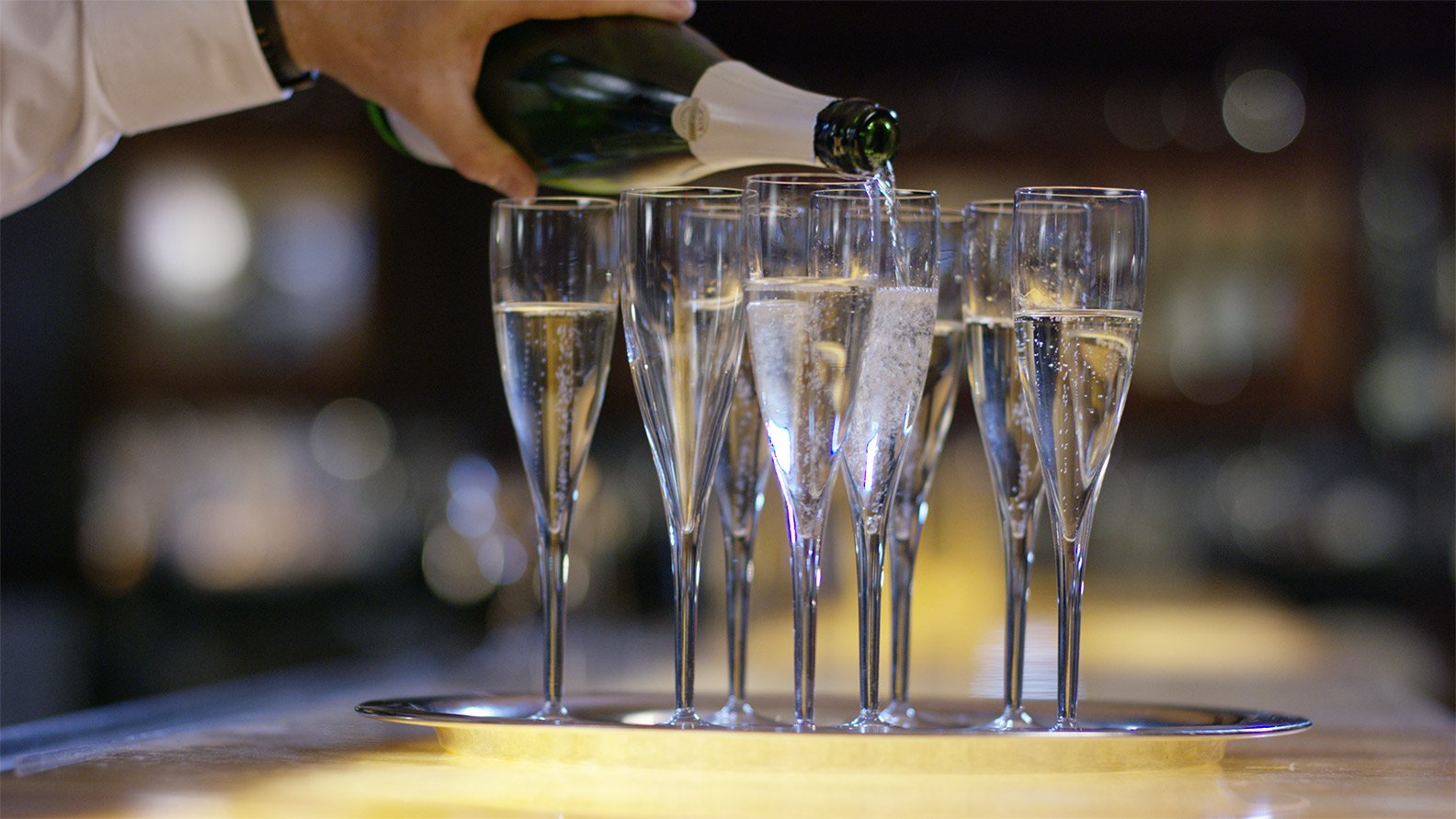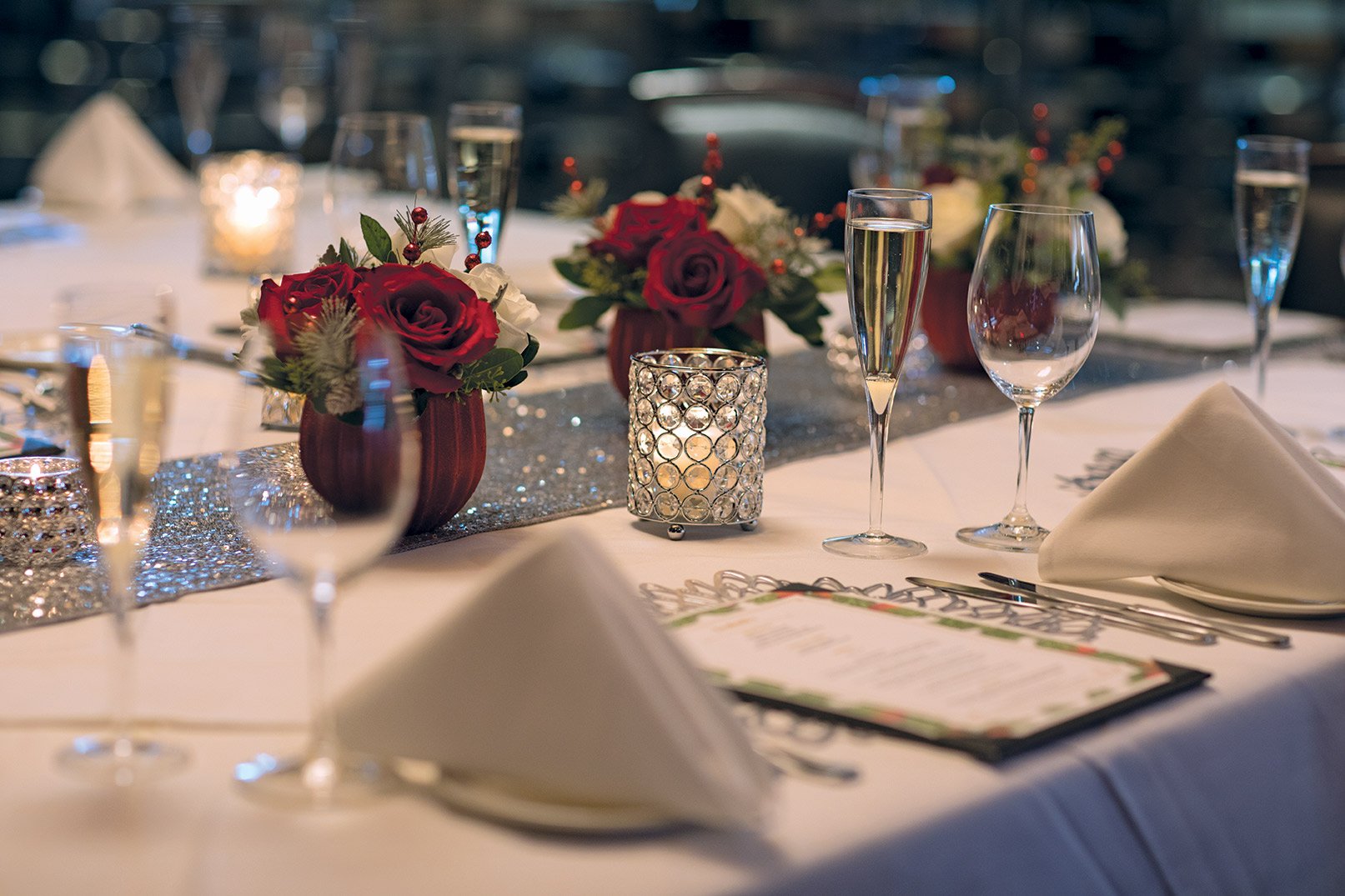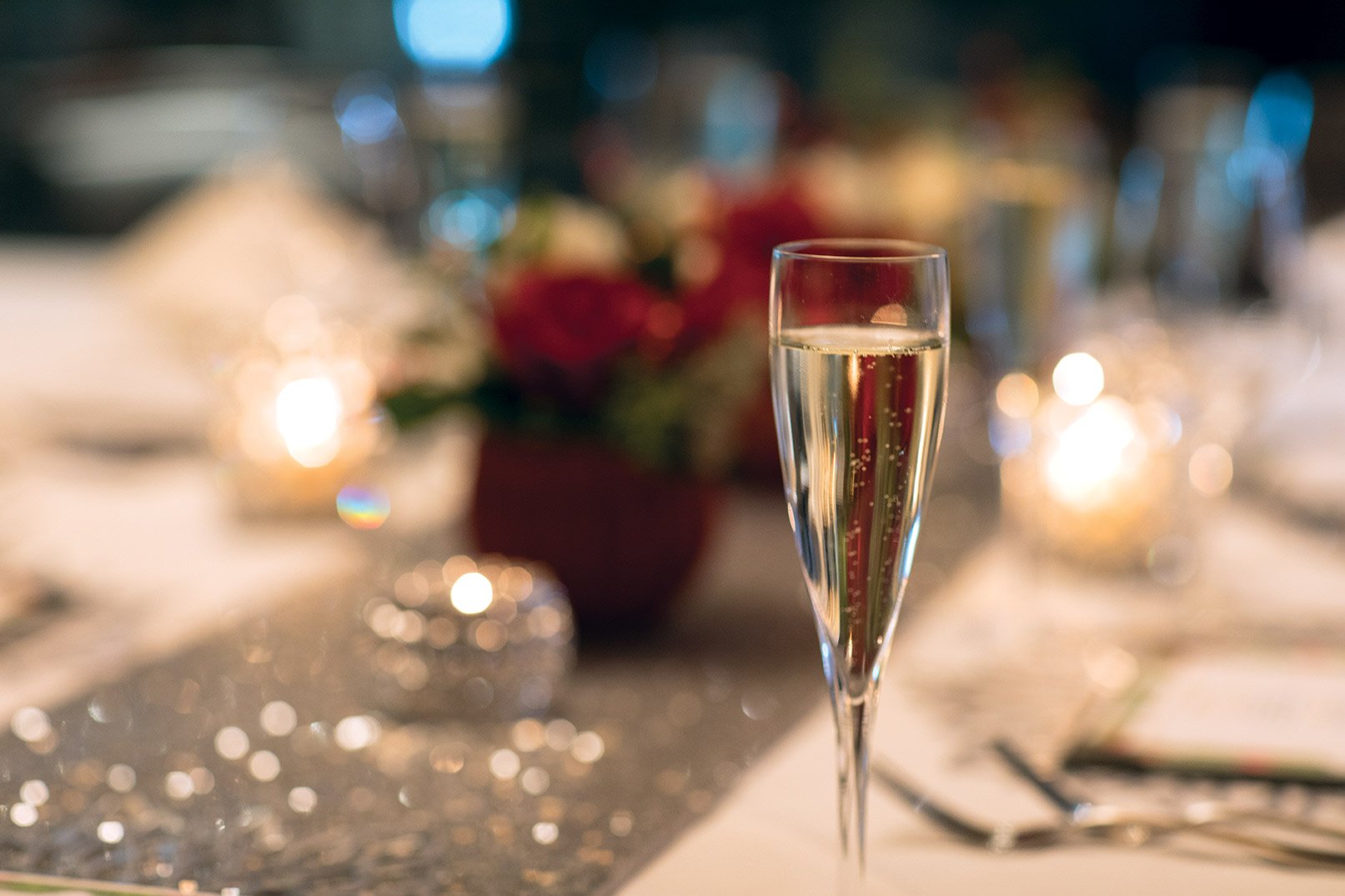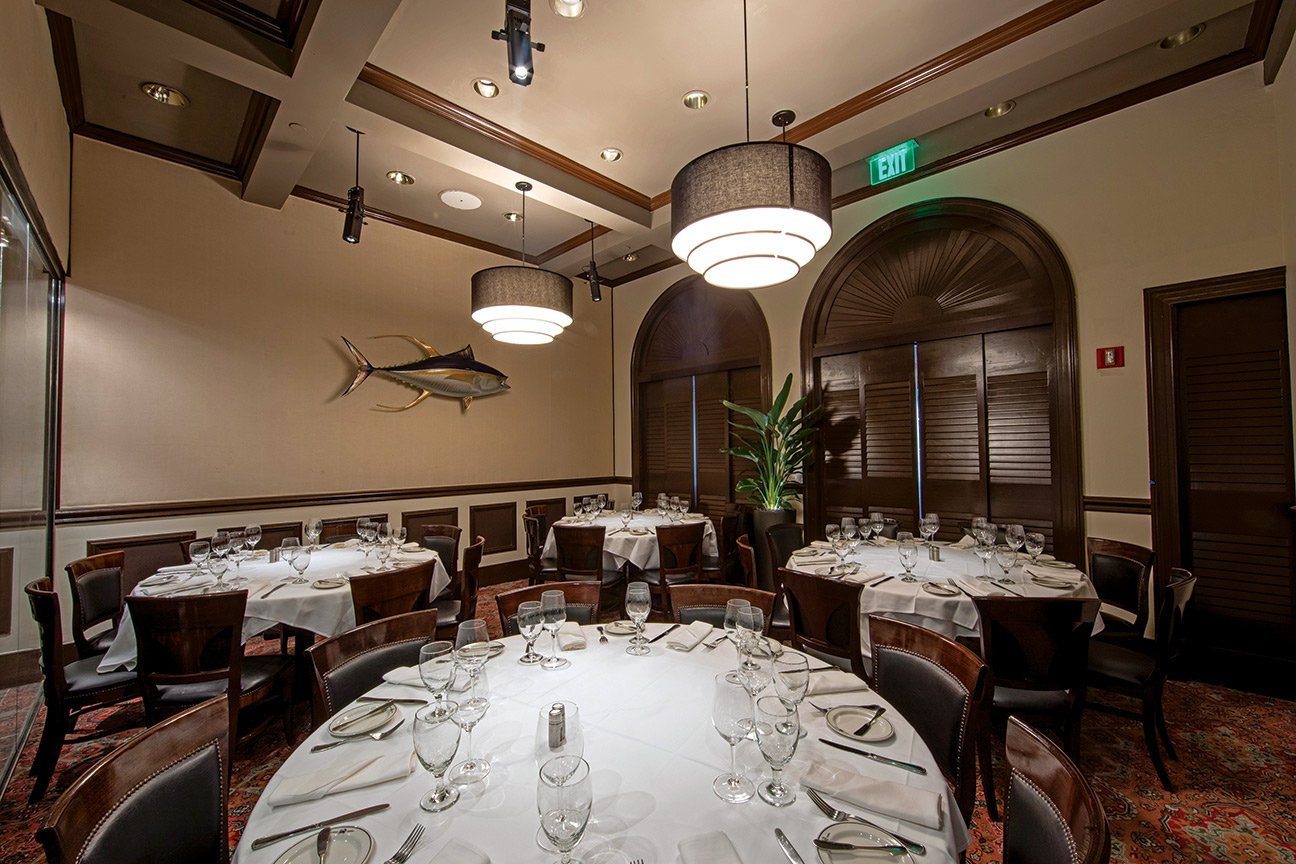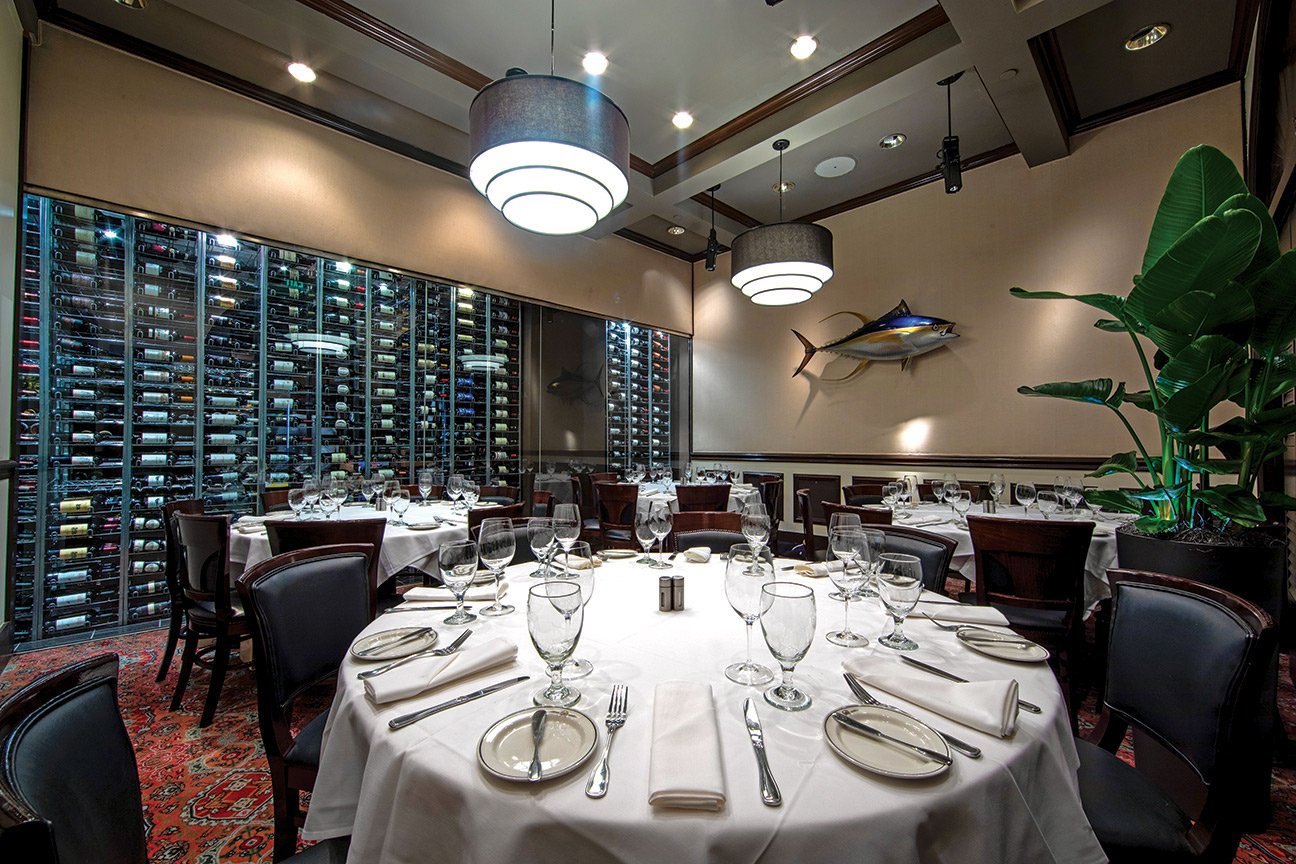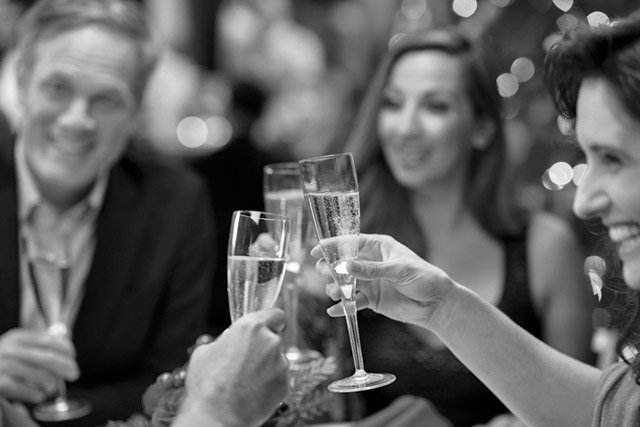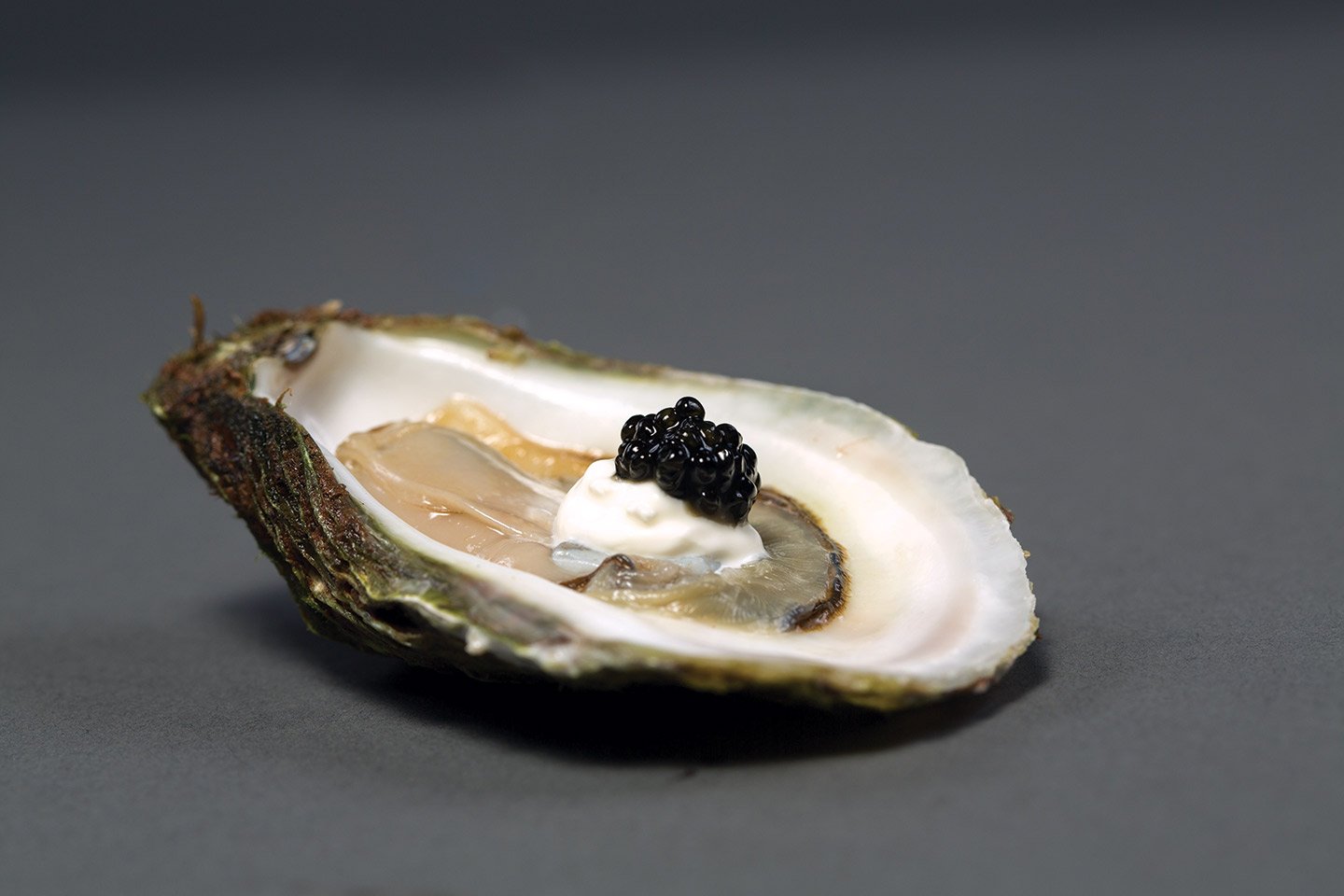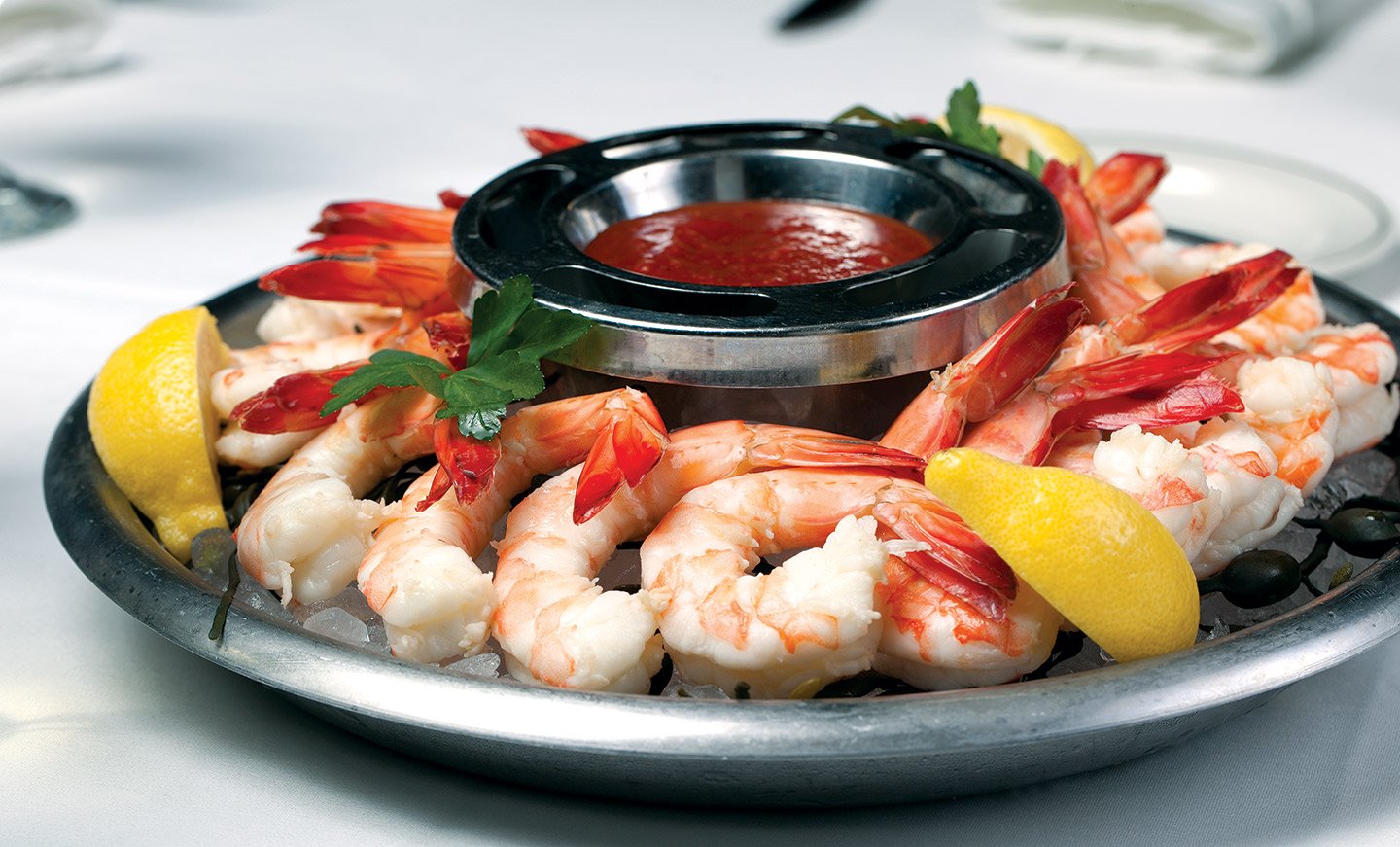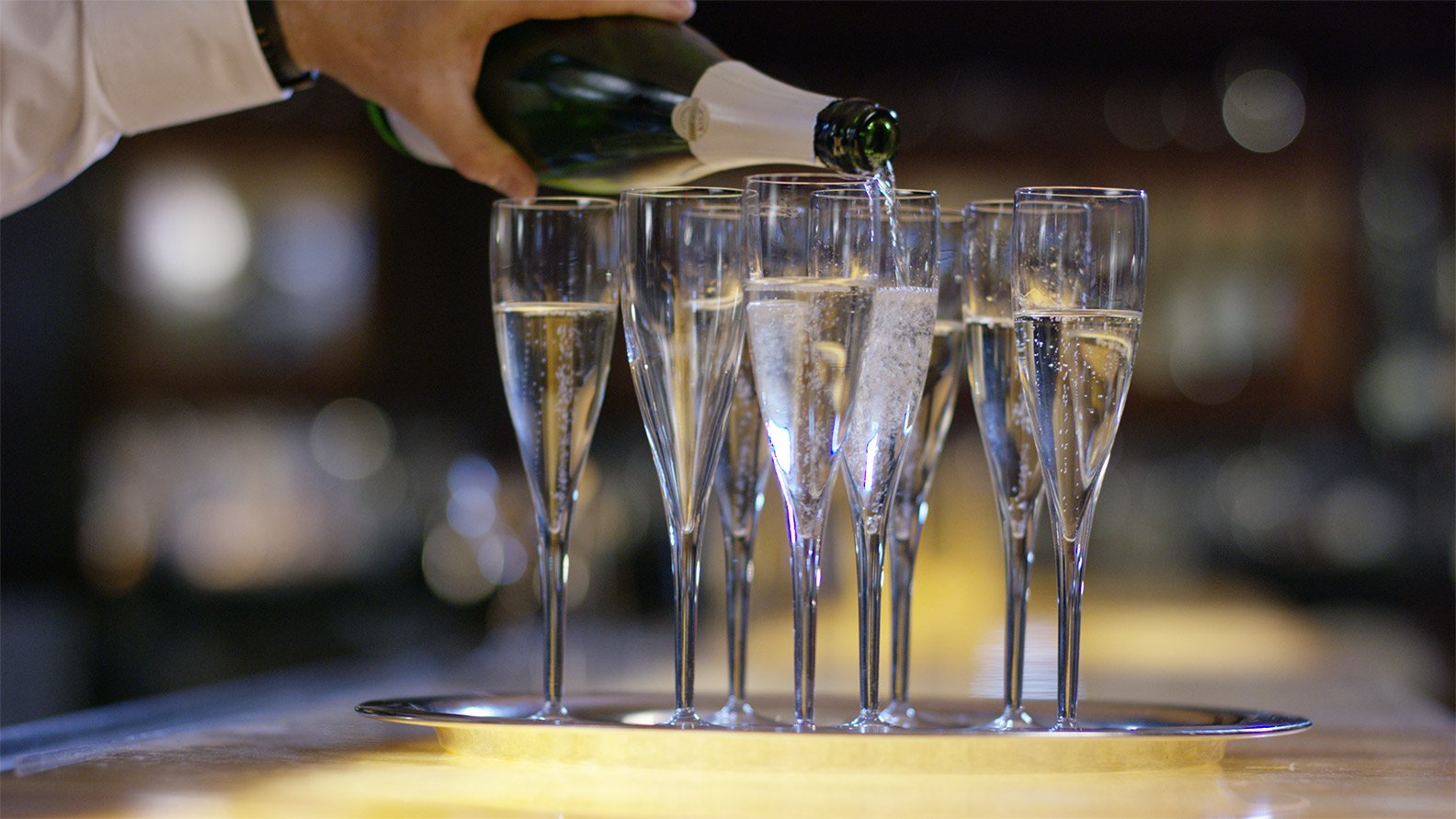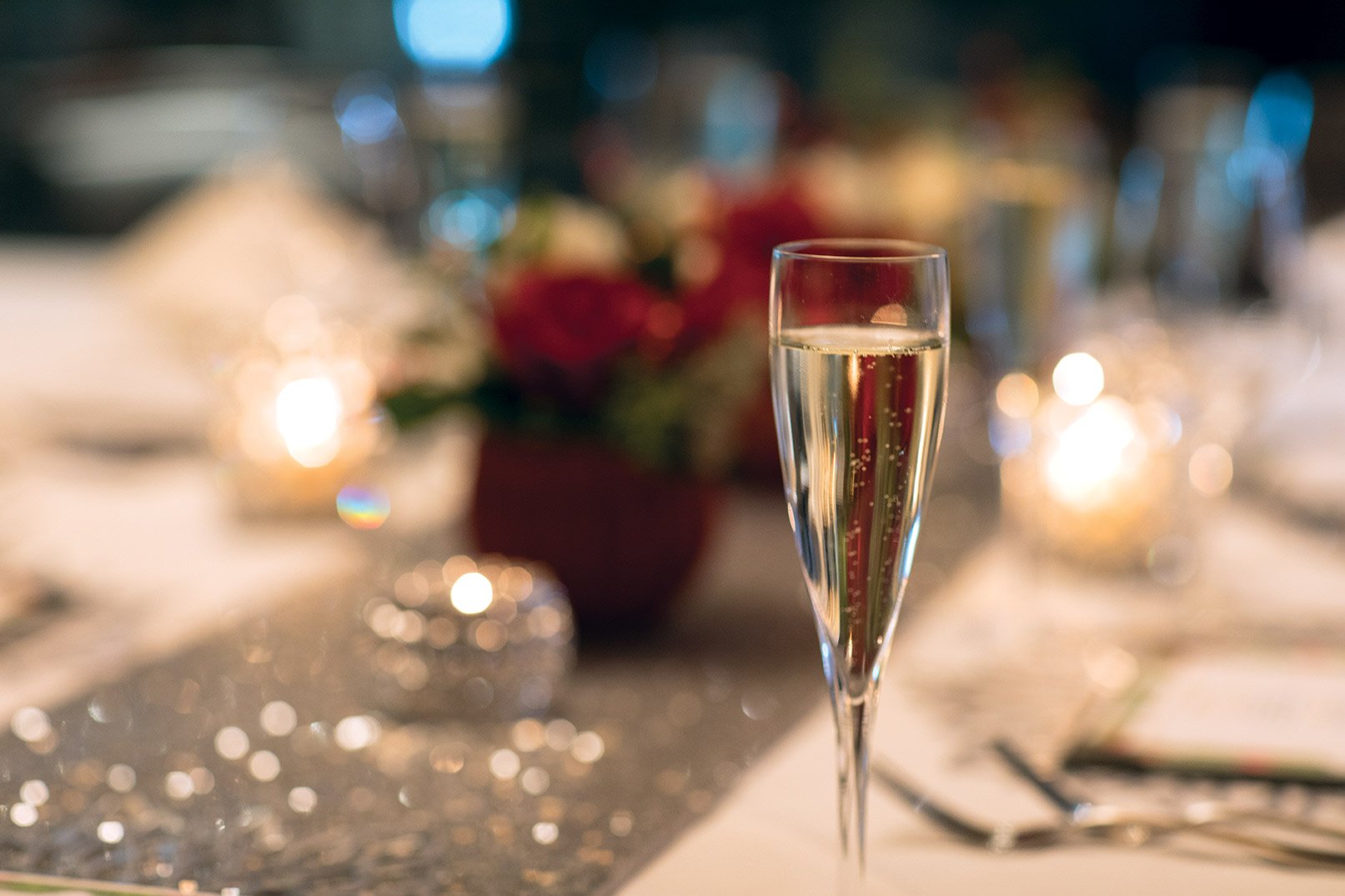 "The event could not have been better. The food was excellent, and the event ran smoothly and seamlessly. The staff was great and I will definitely be back."
Kristin D., Ft. Myers, FL
"We had our 30th anniversary party at Truluck's. The staff was the most attentive I've ever seen, and the entire evening breathtaking in each tiny detail."
Meet your Special Events Coordinator
As your dedicated Special Events Coordinator, I'll work to address every last detail – from A/V equipment, to floral arrangements and décor, to a fully customized menu prepared by your own private chef.
Stacy Babb