A perfect room for any occasion.
Our flexible private dining rooms offer several customizable options ideal for meetings, luncheons, private parties, group dining or any occasion.
Capri Room
Guest Capacity: 45 Seated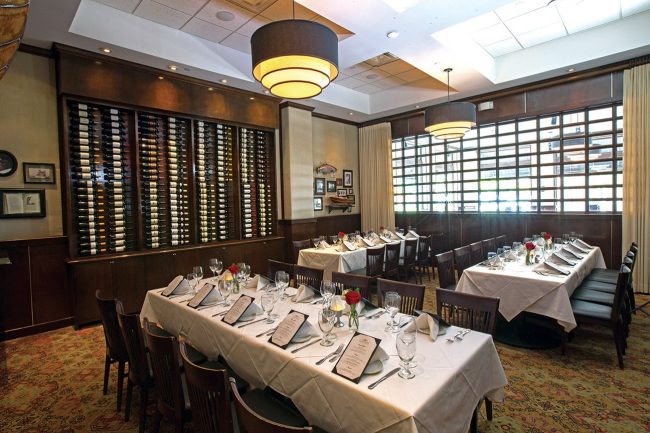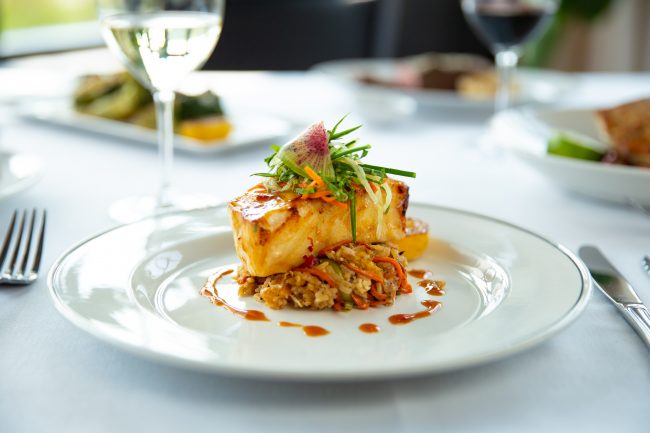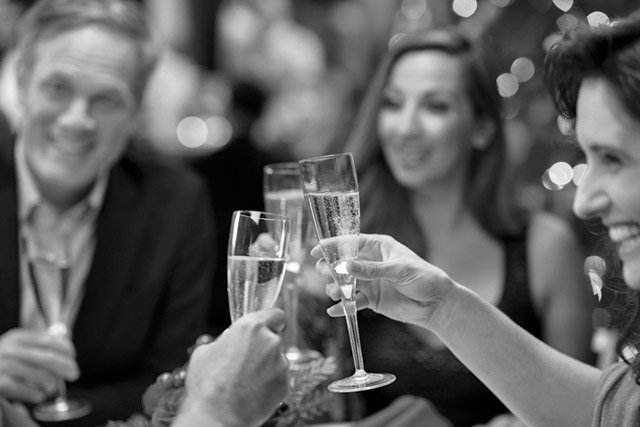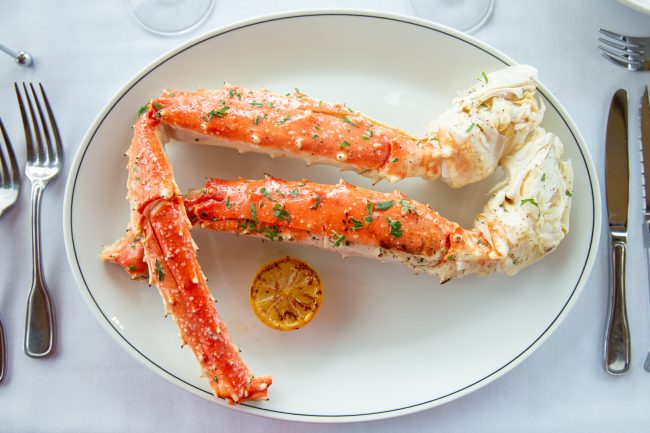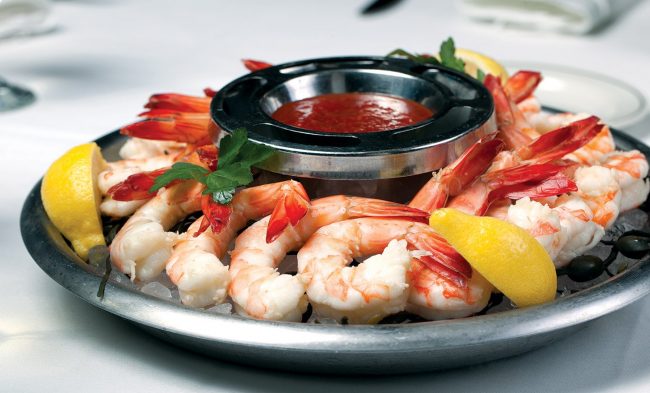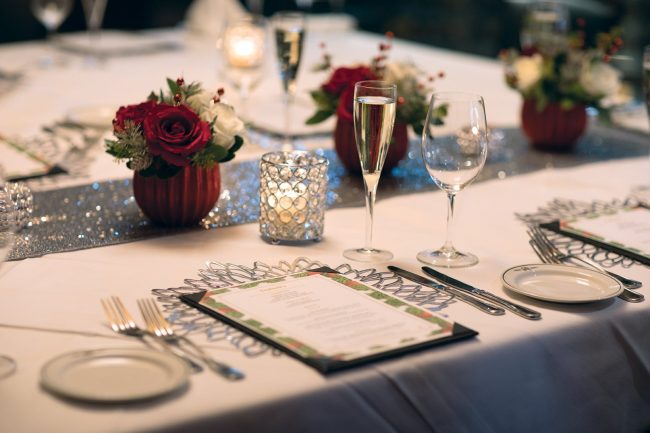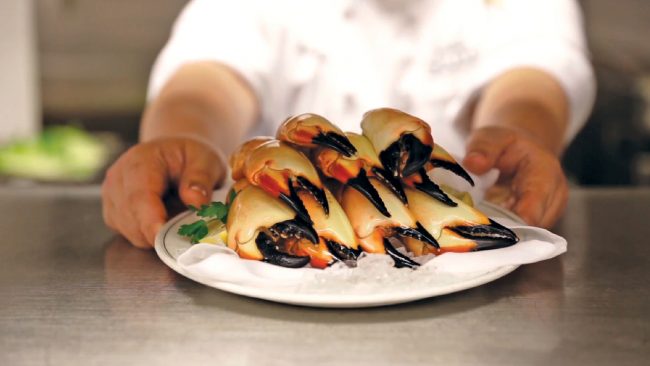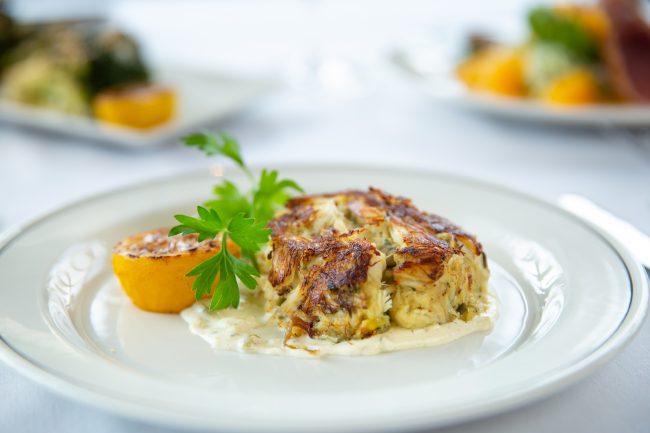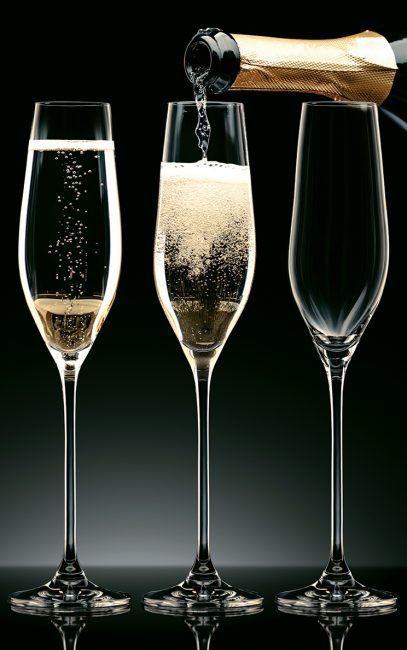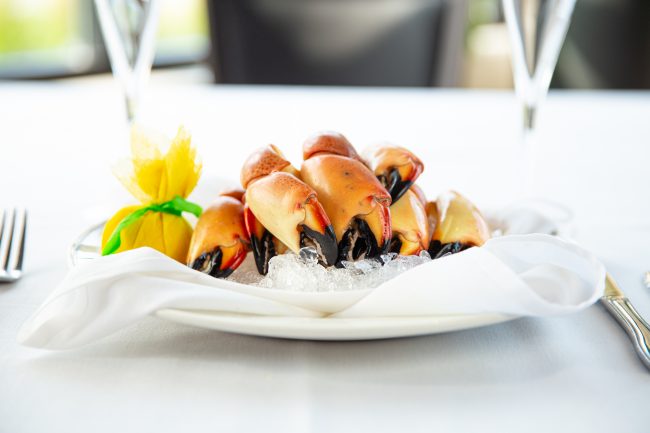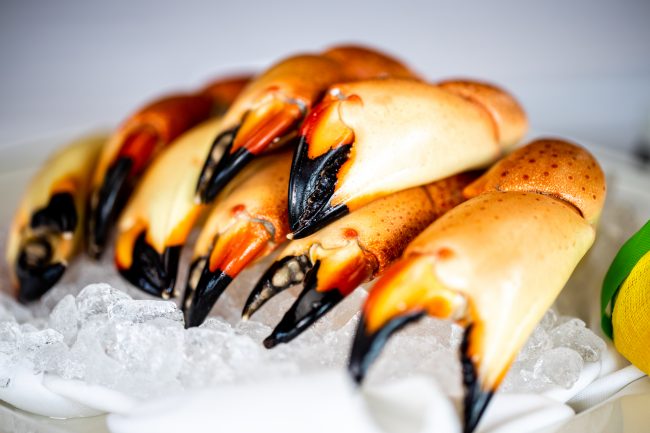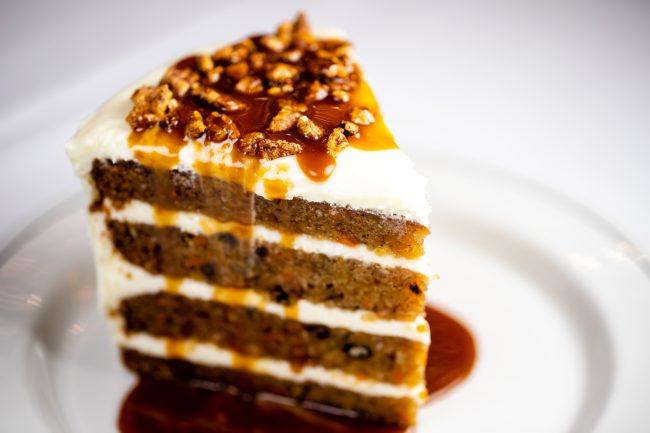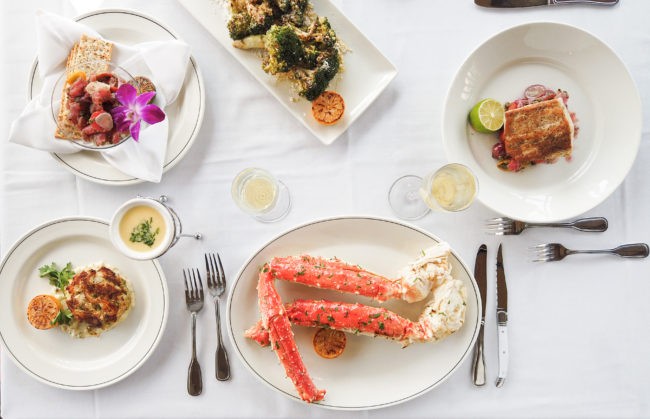 The Atrium
Guest Capacity: 25 Seated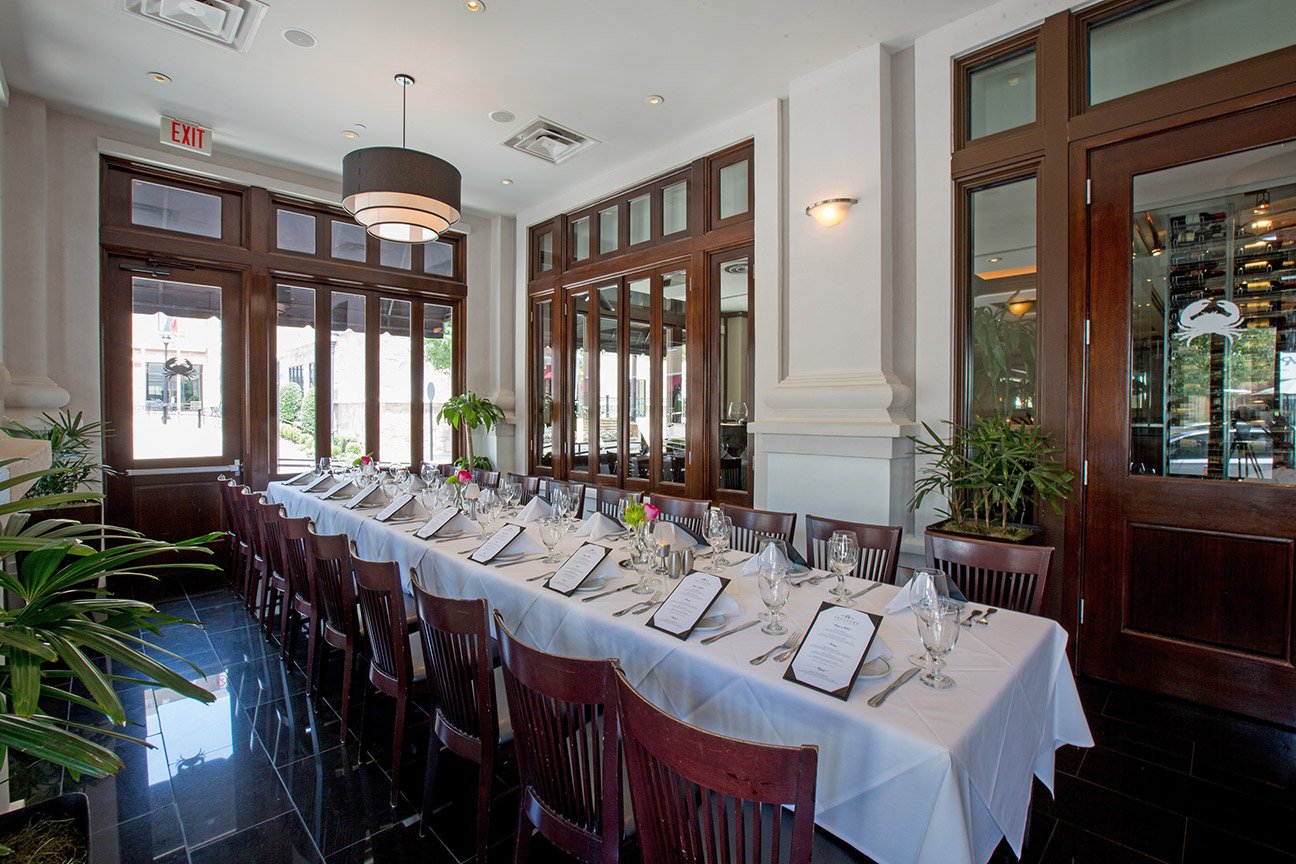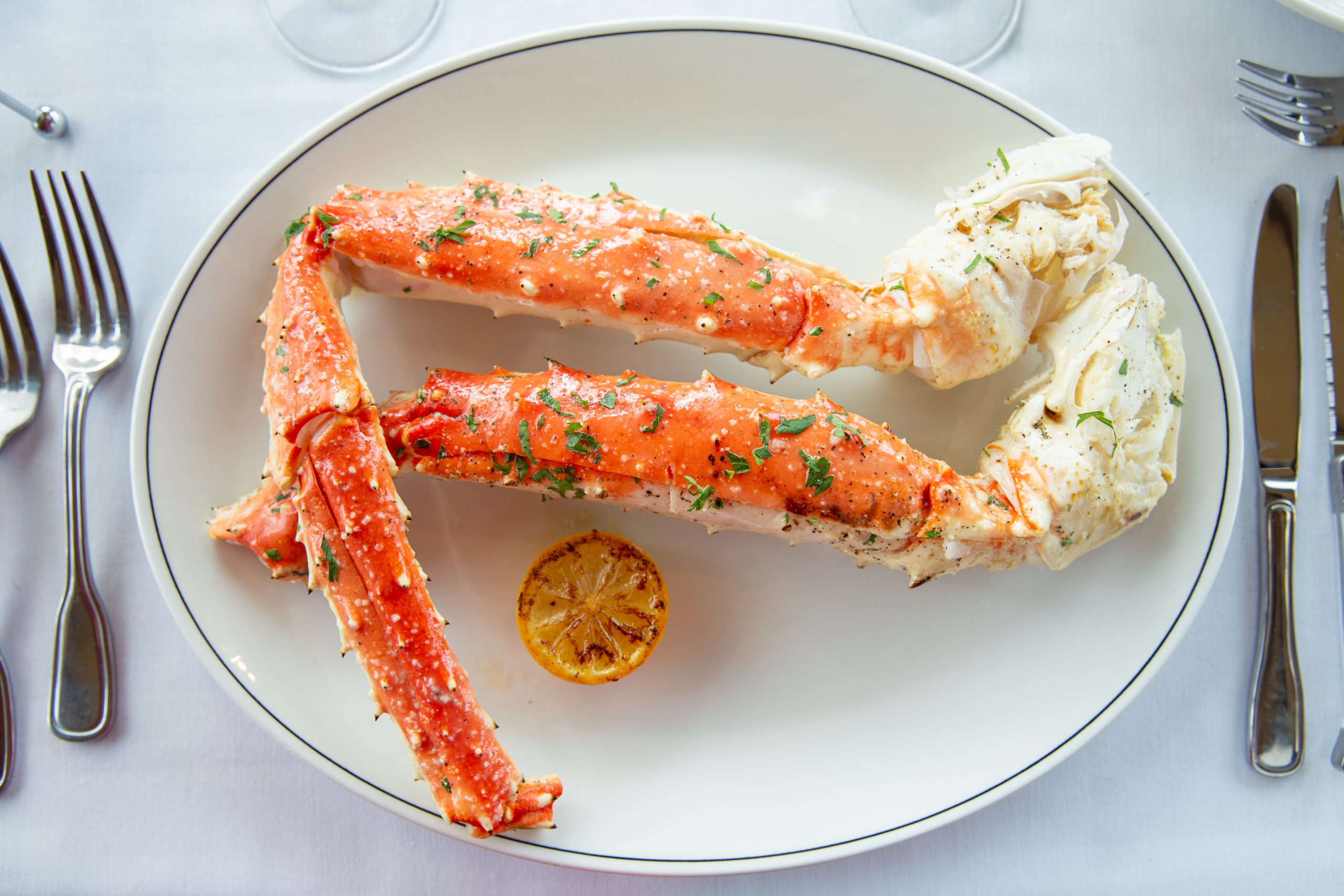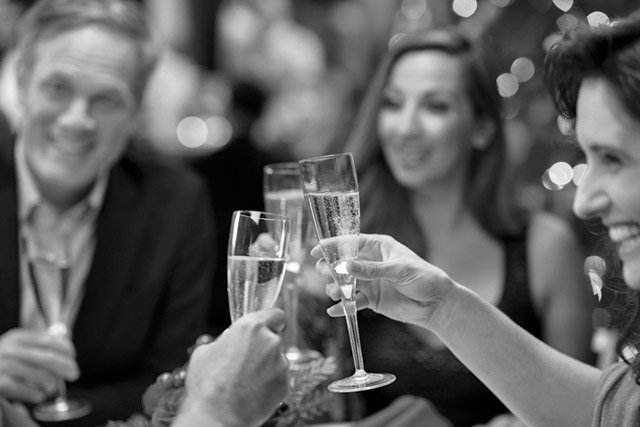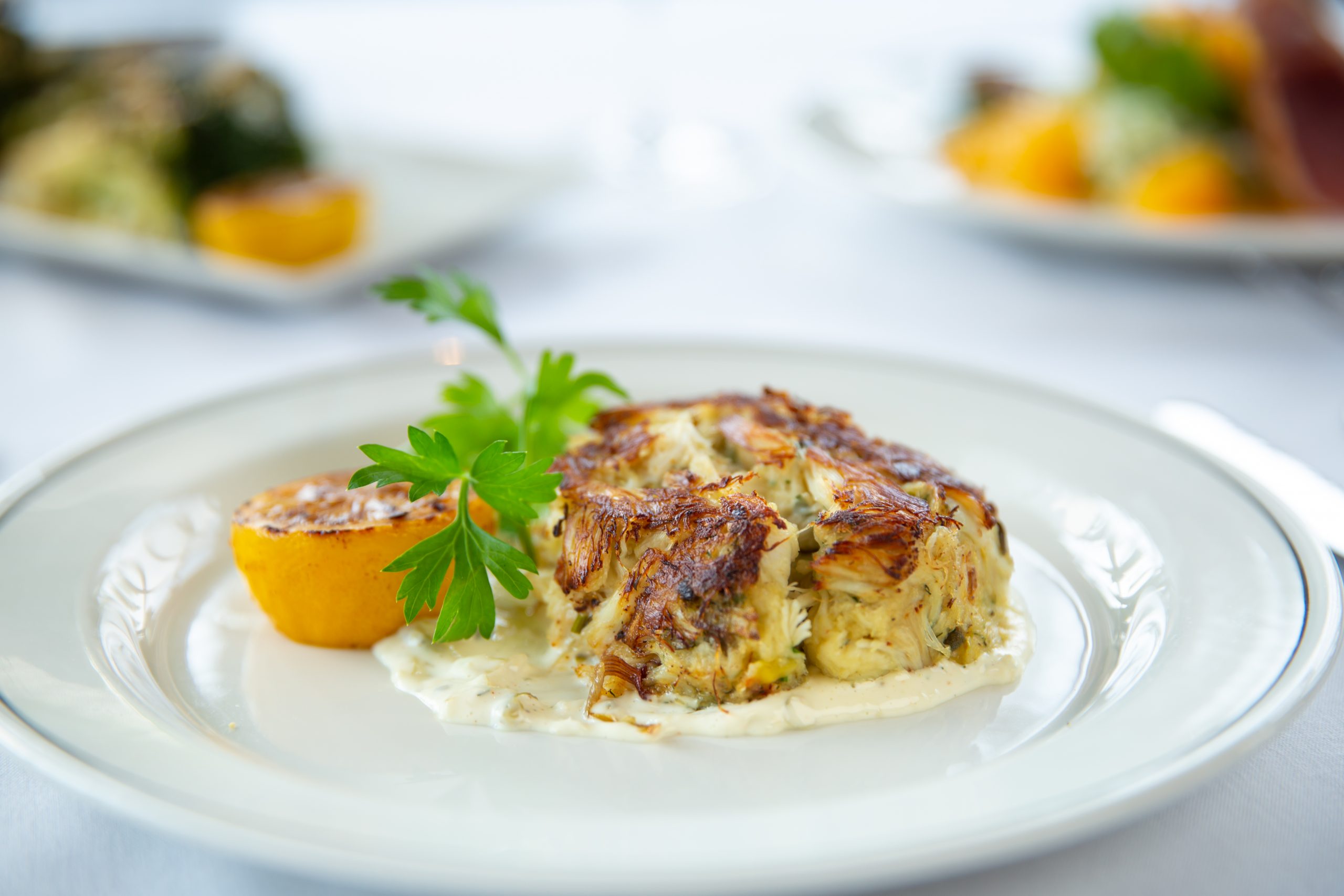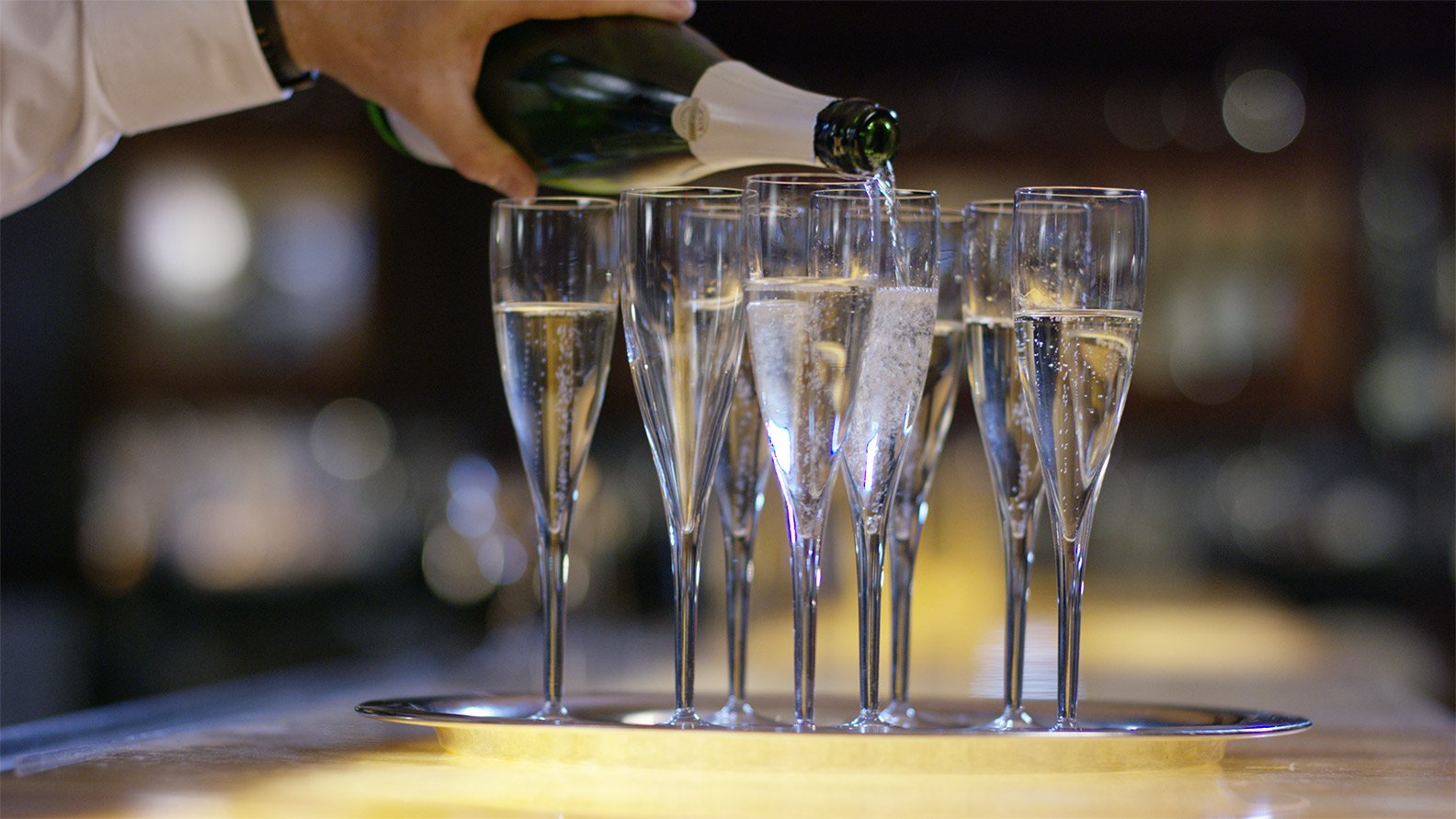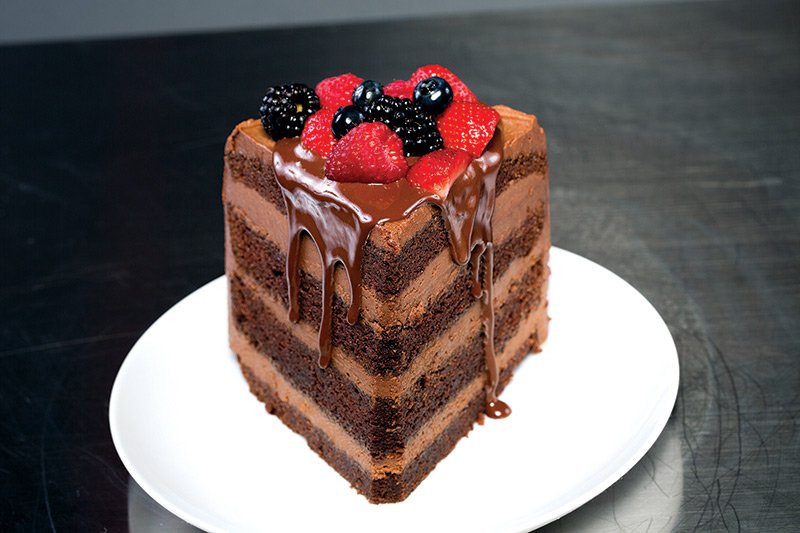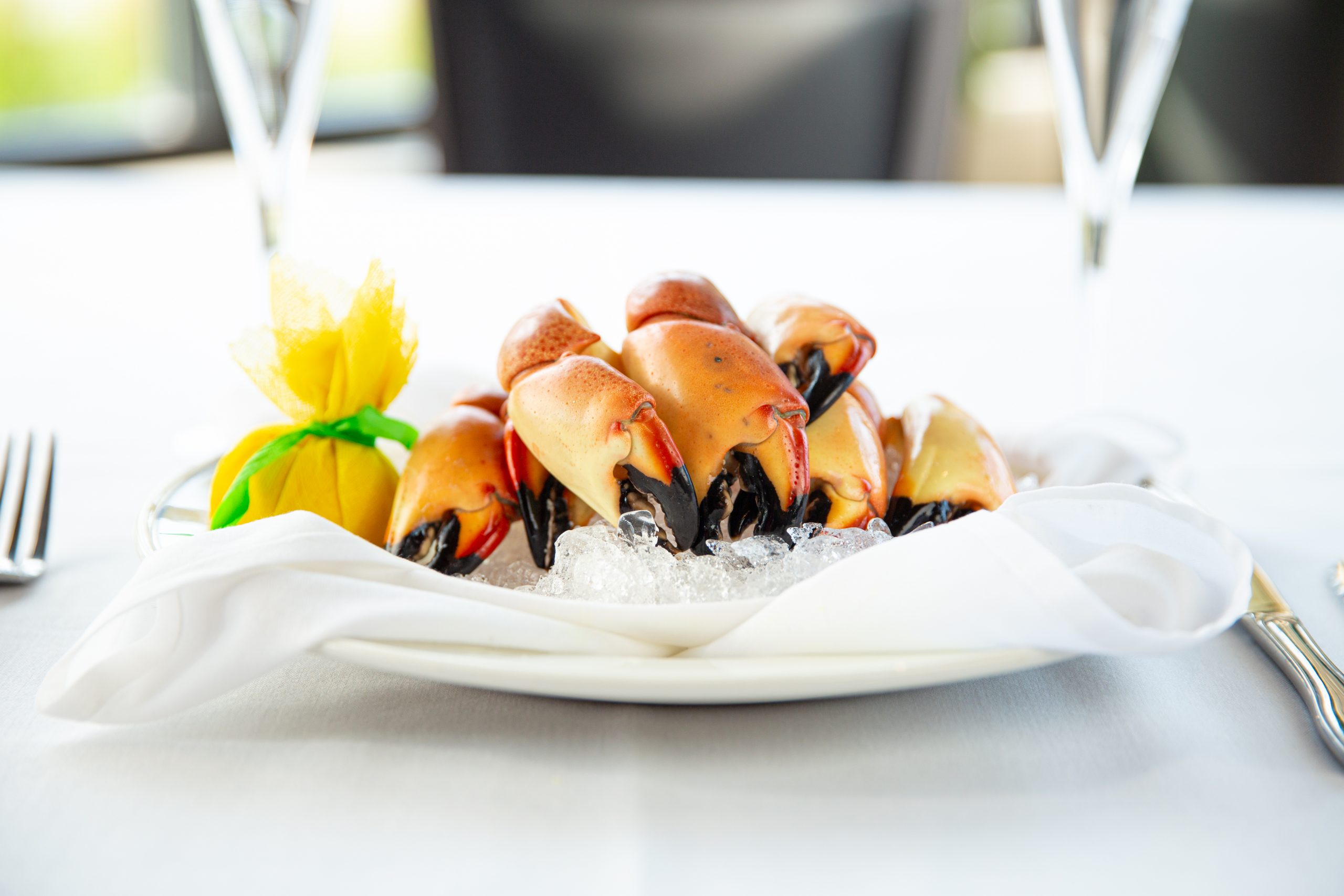 "I can't thank you enough for your professional and hospitable assistance in helping us th host a wonderful dinner to celebrate our 30 Anniversary. The food, the wine pairings, the appetizers, the table settings, the room…every aspect exceeded our expectations. And it all started with you and your kind, professional, and thorough assistance, making it so easy to choose Truluck's."
Harry and Vicki J., Dallas, TX
"Thank you Truluck's for the wonderful rehearsal dinner last Friday. We are so happy about the whole event. The food was fabulous, the service was excellent, and your staff took such good care of us—professional, attentive, caring. We could not have asked for a better experience. We had high expectations and you met every one of them."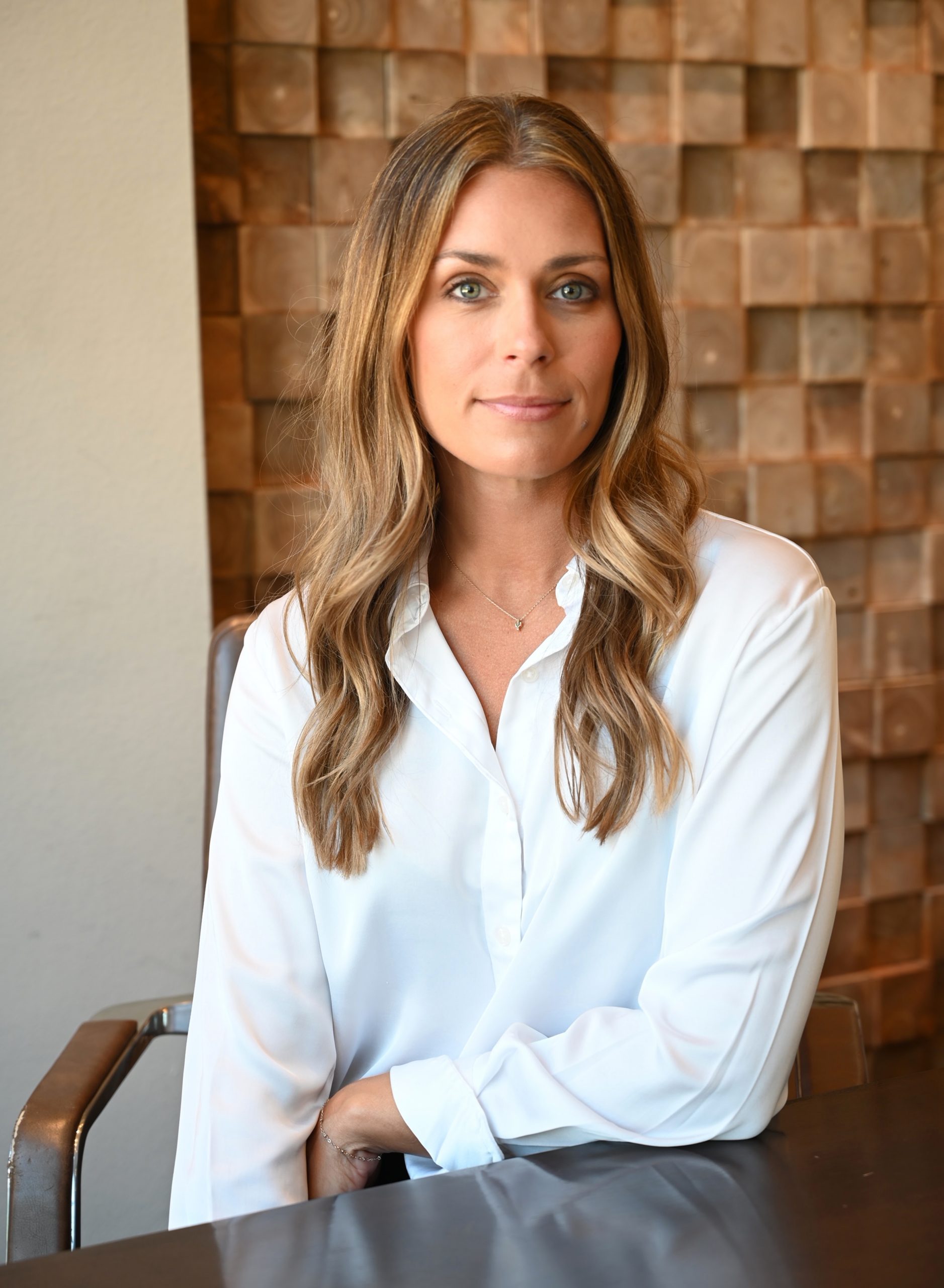 Meet your Sales & Events Manager
As your dedicated Sales & Events Manager, I'll work to address every last detail – from A/V equipment, to floral arrangements and décor, to a fully customized menu prepared by your own private chef.
Vanessa Sbraga