Passionately Serving Exquisite Cuisine with a Smile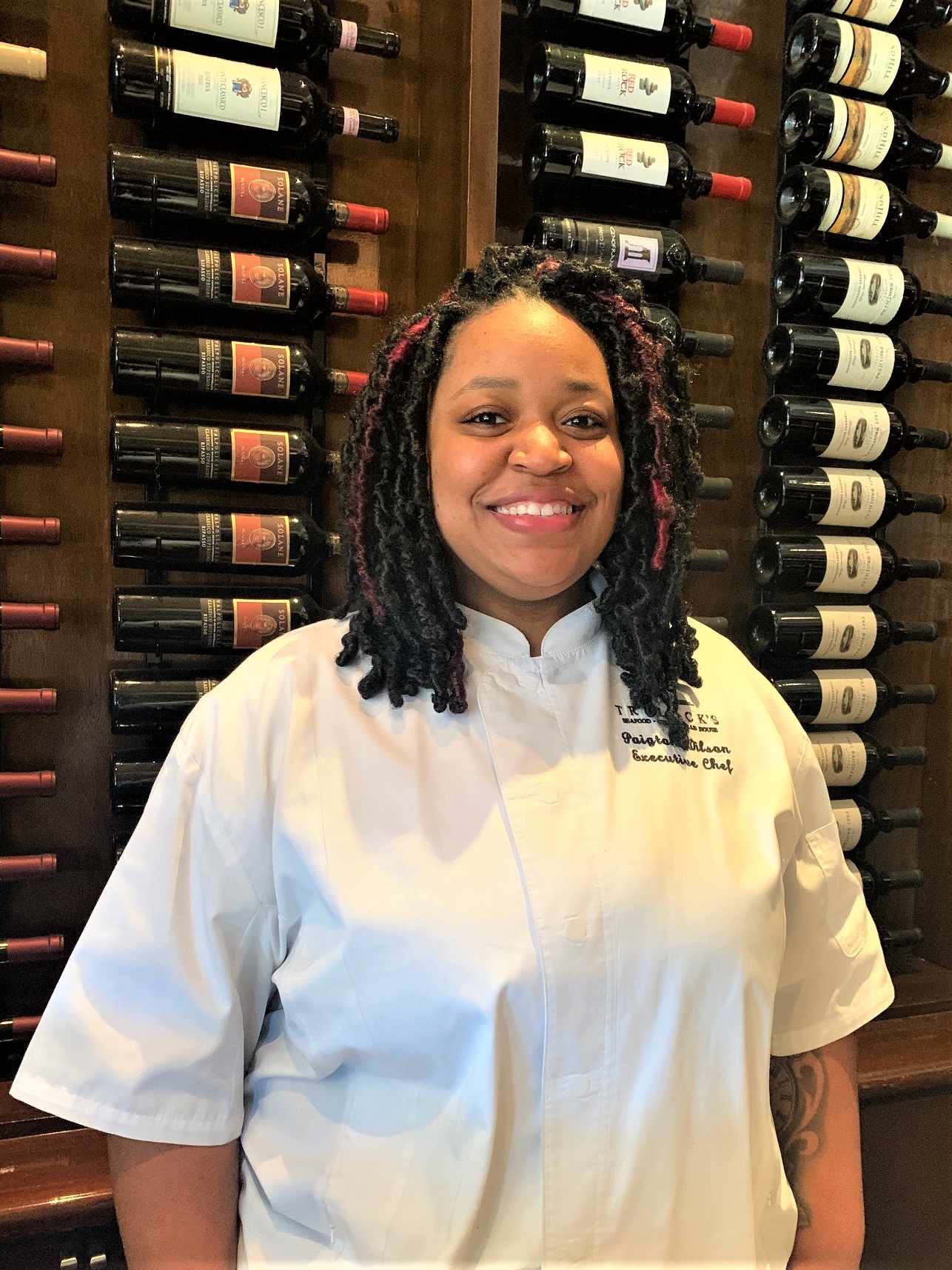 Chef Paigton Wilson is our Chef Partner at our Southlake, Texas location. She has almost three years under her belt as the leader of our culinary team and has done a phenomenal job. As always, let's do a little backstory and get some insight into her history and learn how she came to be a chef.
Paigton grew up in Mansfield, Texas and has been cooking since she was able to reach a stove. As a small child, her mother would either be holding her on her hip as she created in the kitchen, or she'd set Paigton on the counter to watch. As she got old enough to start helping, it became a huge source of pride. Eventually, Paigton started racing home from school in order to cook dinner for her family. Paigton told me that she found it relaxing but also comforting saying, "I really loved seeing the smiles on my parents' faces. It's the same feeling that I get from the guests in our restaurant."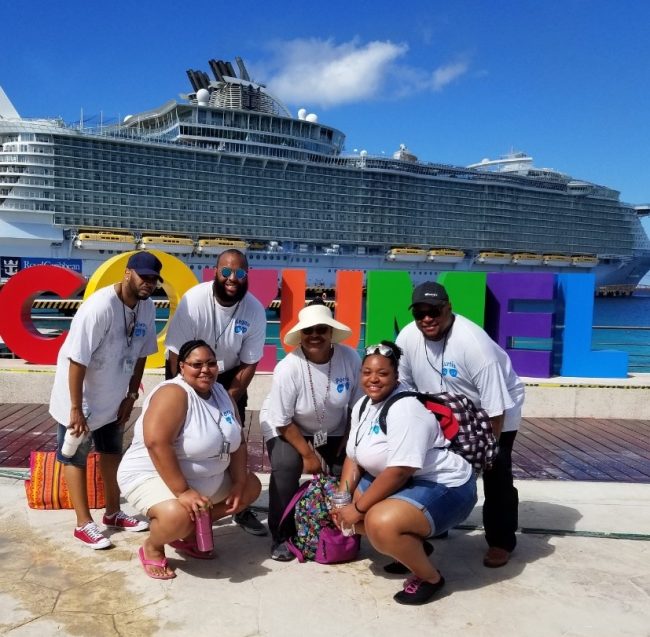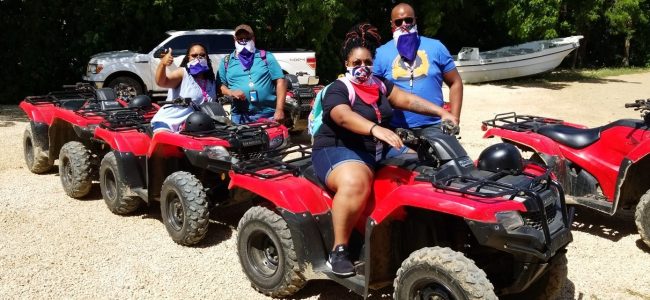 In high school, Chef was in the band program and soon realized that it wasn't a fit. Her mother let her know right away that she wasn't going to "sit around" all year so she decided to check out the culinary program. Paigton started competing her sophomore year and immediately loved the pressure, camaraderie and pace.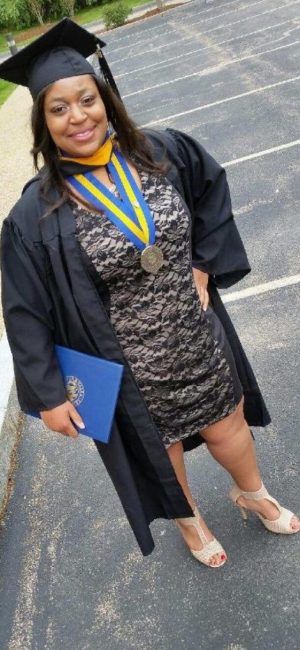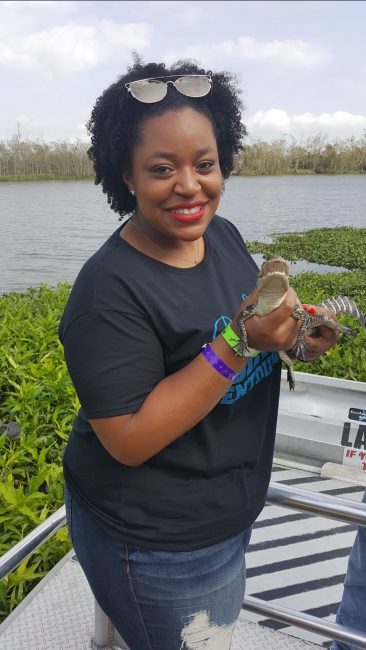 At the end of her senior year, a representative from Johnson and Wales visited her high school. After asking questions and learning more, Paigton decided that she was packing her bags and heading to Rhode Island for culinary school. Although students usually aren't allowed to compete during their first year, her skill level and enthusiasm convinced the school to make an exception and she started competing as a freshman.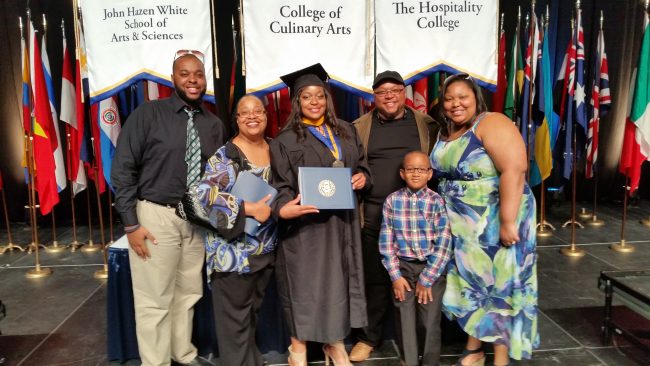 After returning home, Chef worked in a butcher shop as an oyster shucker. This taught her to not only appreciate the craft, but the animal itself. When she started at Truluck's, she landed a spot as a sous-chef for the talented Chef Manny Vera.
When speaking to Manny about his experience with Paigton he said, "You know, I've watched her grow into one the hardest working chefs that I have ever worked with. When she came to us, she didn't really have that much experience in fine dining. When I think about watching her learn, grow and develop it makes me proud. She's always slangin' that real iron!!!!!!"
We don't really know what that last line means, but it sounds just like Manny and he put a lot of emphasis on it, so let's just go with it. Essentially, Manny truly respects Paigton, and he doesn't dole out compliments like that often.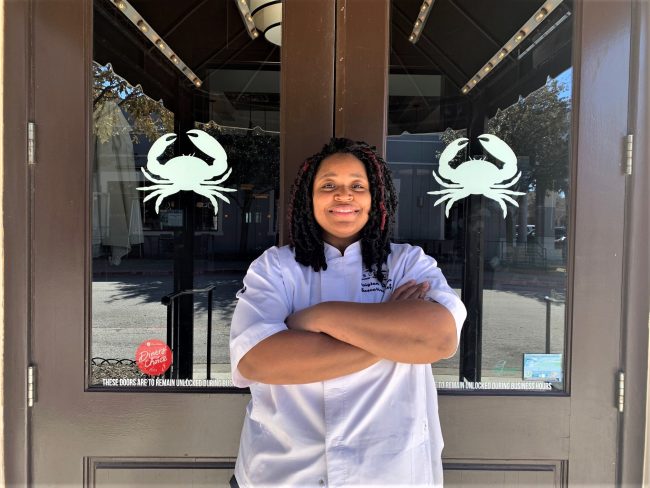 Ultimately, "P" is a pearl on the Truluck's culinary team and we're all very proud of her hard work, can do spirit and continuous growth. Should you find yourself in the Southlake, Texas area, allow Chef to prove her life-long skills. She'll serve a huge smile on your face, just like her parents had when she was starting her culinary career many years ago. Your table is waiting.
Check out Chef Partner Paigton Wilson's interview with Jenny Anchondo of CW33 How to make lobster tail at home.