Oh Captain, My Captain: Cary Grider
by Dave Mattern, Operating Partner & Director of Beverage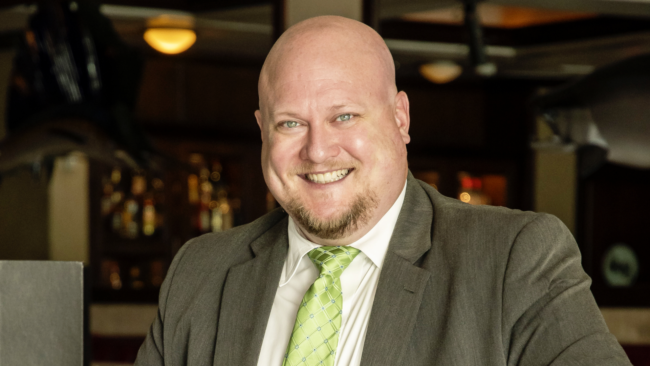 Cary Grider grew up all over the place. His father was a high school Administrator/Principal and went wherever he was needed. Cary was born in Nebraska, moved to Oklahoma and finally made it to Texas when his father moved the family to Waxahachie. There, Cary's dad ran a group home for troubled teens where he helped his father reunite teens with their parents. Then, once again, the family moved to Arkansas and started a second group home for troubled teens, then a third in their final move to another Arkansas town. This, perhaps, marks the beginning of Cary's truly hospitable nature. He became extremely adaptable as well, and in his own words said, "I'd show up at a new school, join the football team, meet everybody, and make friends." Cary's father pushed him hard to earn straight A's, and he did, Cary graduated as Valedictorian of his high school, captain of the football team, and captain of the baseball team. It was a no surprise when he earned a full ride scholarship to the University of Oklahoma to study medicine.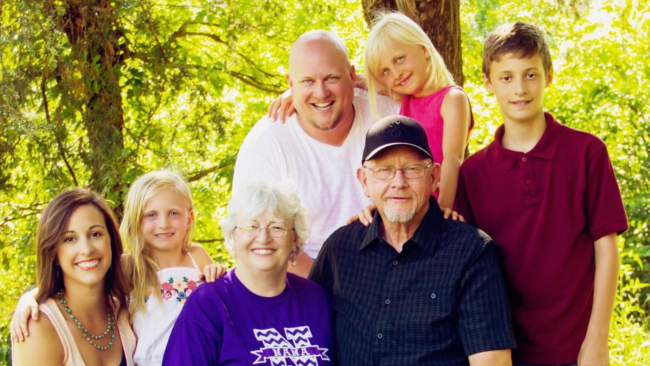 During his first year at University, Cary had the opportunity to chat with a doctor close to his family, and from those conversations realized medicine wasn't for him. He wanted to become a doctor since he was 10 years old and now, he didn't. He found himself adrift.
Wisely, he decided to take a semester off and assess. He moved to Tulsa with a buddy and started crafting a new version of his life. While at Full Moon Café, working as a server, a new life path presented itself. It was through friends at the Café that he met Kristen, the love of his life. Cary and Kristen married. Happily, ensconced in the sweet light of love, Cary worked his way up through the restaurant ranks quickly. At the tender age of 23, Cary was a General Manager at Copper, a restaurant in Bartlesville, Oklahoma (the town where Phillips Petroleum was founded). This job was good, but Kristen nudged him to see if a move was a better fit for their growing family. Sure enough, Cary found a position in Kansas City. He was brought on as GM of the new M&S Grille and when his boss moved up, he was appointed the GM of the busiest McCormick and Schmick's in the southern half of the U.S. and Cary was able to put down roots in Kansas City. He bought his first home and began raising his three beautiful children, Corbin, Isabell, and Emma. After 10 years and much success, McCormick and Schmick's was bought by Landry's. They needed his expertise and asked him to move to Houston to work for a struggling location in City Center. After a while, Kristen encouraged Cary to start looking again, as she noticed he was not happy in his new role. He put his name out to a recruiter, told her to keep an eye out for a certain type of company, and he waited. The call came 18 months later: "I've just read Truluck's constitution and realized as soon as I saw it that you need to interview with them". So, he did. Truluck's hired Cary as the General Manager of Nashville (a store we never built), but lucky for Houston, while he was training there, the Nashville store fell through and the transition to General Manager of Truluck's Houston was a no-brainer. Five years in, Cary deservedly earned his way to Managing Partner.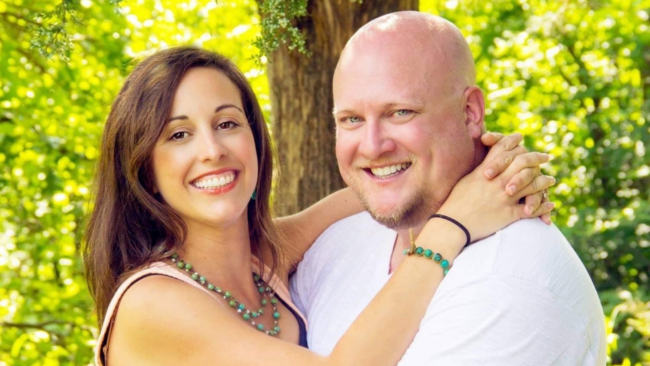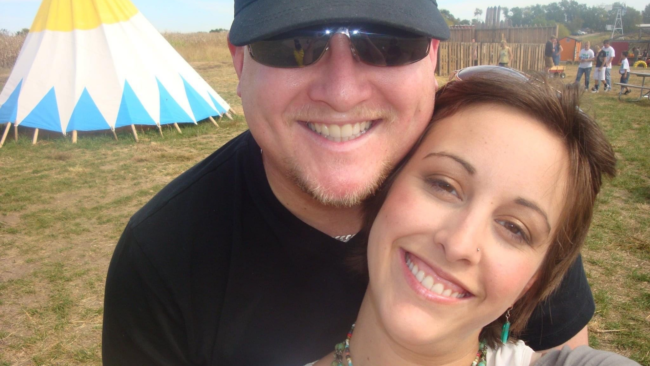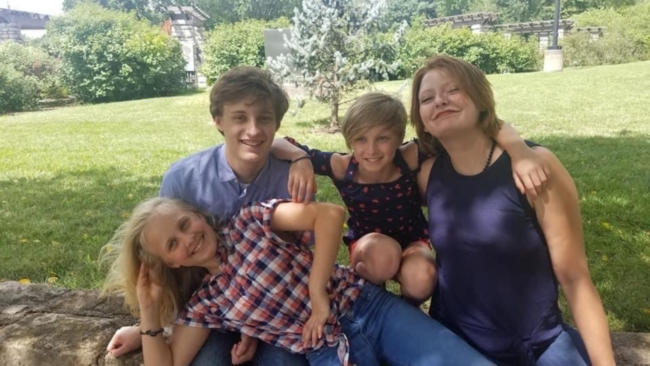 Cary is generous, kind, wise, energetic, whip-smart, and gregarious. We are fortunate he is a part of our team, and we look forward to many more delightful years together.
Visit Truluck's Houston and experience the incredible atmosphere Cary's created. Your table is waiting.