Purveyors of Amazing: Tambra Tatum
General Manager Tambra Tatum is all about giving back.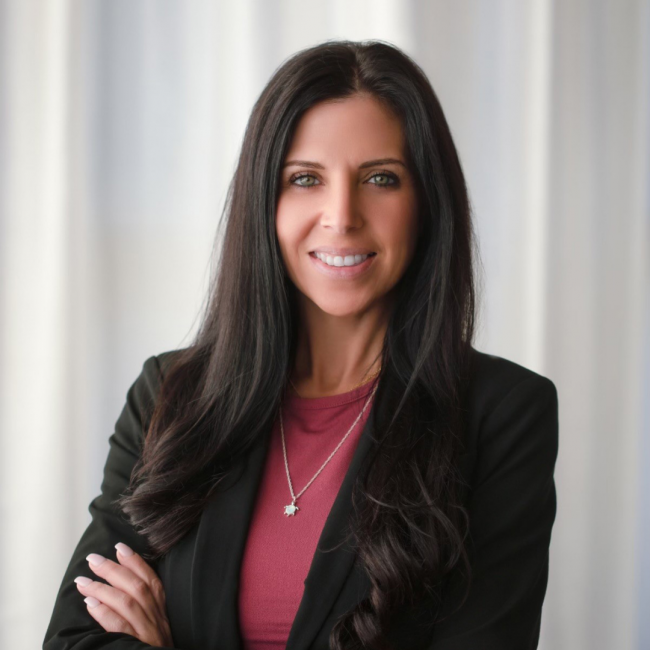 Running a restaurant is no easy feat—and perhaps no one knows this better than Tambra Tatum, general manager at our new Plano, Texas, location. And yet, it's something she does with grace. Inspiring, motivating, supportive—Tambra leads with these three qualities in mind, providing stellar dining experiences for guests and a family-like culture for staff.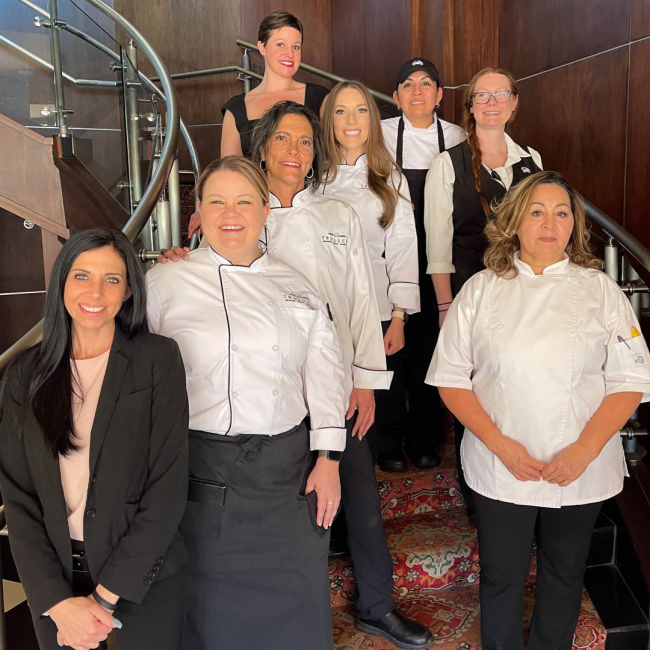 "Going to work is truly a joy," she says. "My favorite part about going to work is walking the dining room and hearing the whispers of memories being made and knowing that they chose and trusted Truluck's to help create that."
Originally from Oklahoma, Tambra has worked throughout the hospitality industry before landing at Truluck's eight years ago. She loves how working in hospitality brings the opportunity to meet new people each day. "There's never a dull day," she says.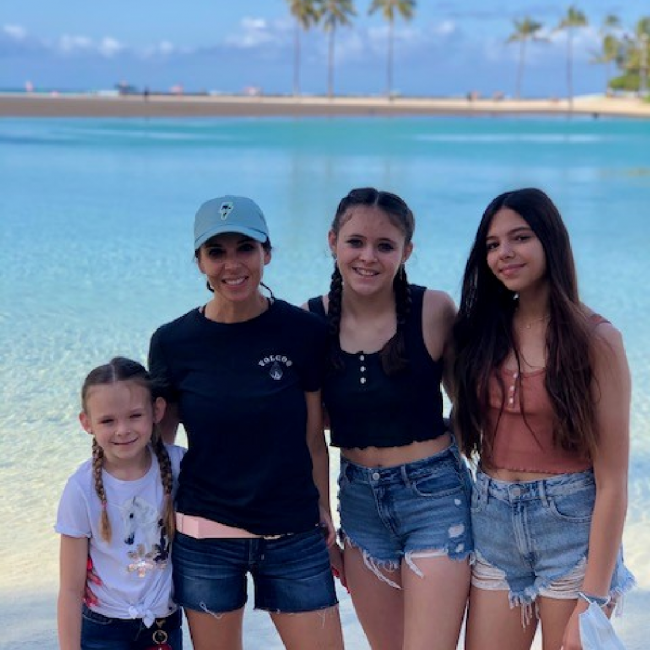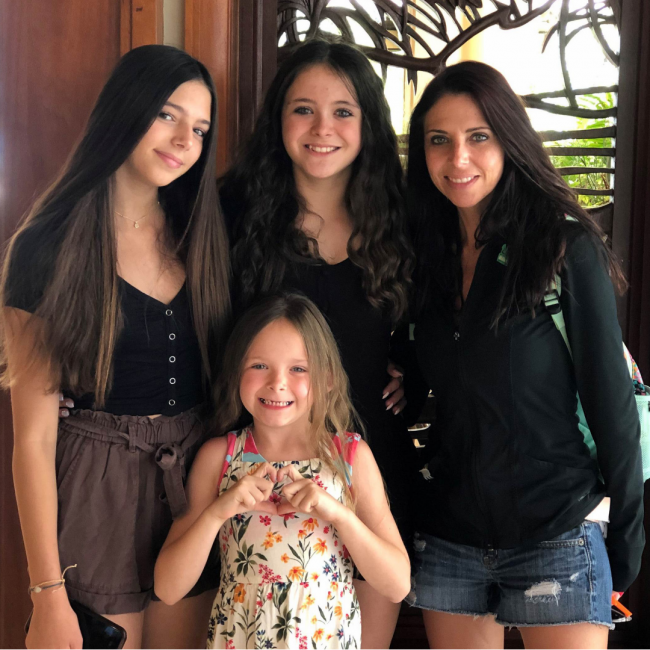 Giving back is important to Tambra. Outside of work, she volunteers for organizations such as Genesis Women's Shelter & Support, The Gatehouse, and Community Storehouse, help women, children and disadvantaged families around Texas.
"Volunteering is a huge part of my life. Albert Einstein said, 'Only a life lived for others is a life worthwhile.' I try to live by that," Tambra says. "I offer my help wherever it is needed. I deliver meals to families in need, serve them meals at the shelters, deliver clothing and blankets, help women get into a safe place with their children and help them look for jobs."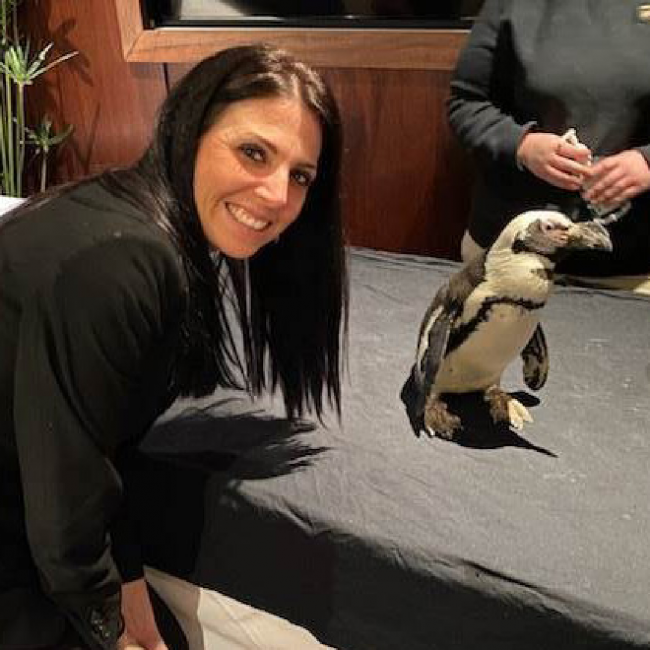 Tambra brings this same passion of helping people back to Truluck's, offering support in any way she can.
"Truluck's truly gives back to the community and the team. I've seen our team rally together in an instant to help others," she says. "Once, there was a race in town, and one of the racers got in a bad accident and was put into the hospital. His mother called wanting to order food after closing. I got with Chef Manny, and we made them dinner and delivered it to them in the hospital."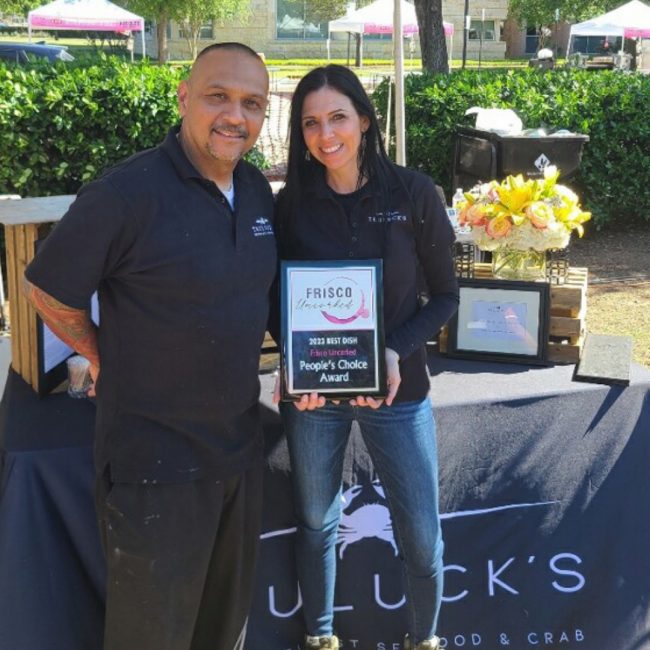 "My team also comes together any time a coworker is in need. I've never seen anything like it," she says. "They support each other like a true family, making the best moments."
Working at Truluck's has been a career highlight for Tambra, and she's glad to have found a home in Truluck's.
"Working at Truluck's has definitely been lifechanging," she says. "They have given me opportunities I could not imagine, and I cannot express my gratitude. "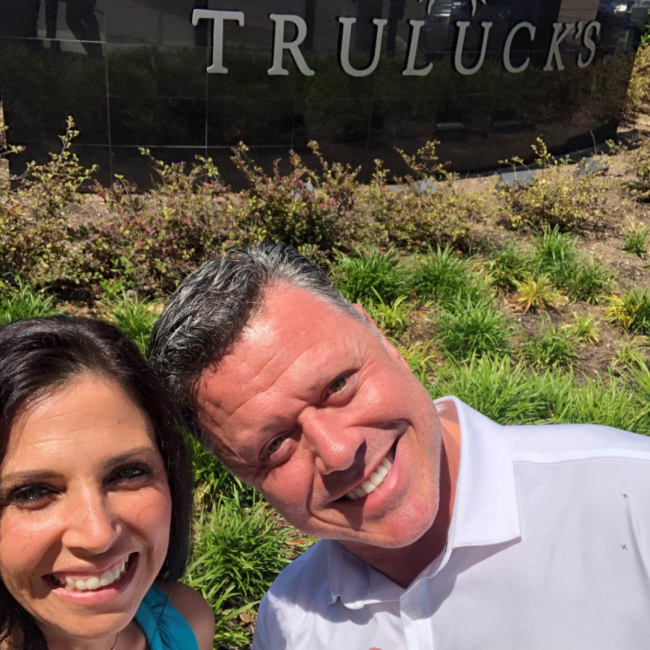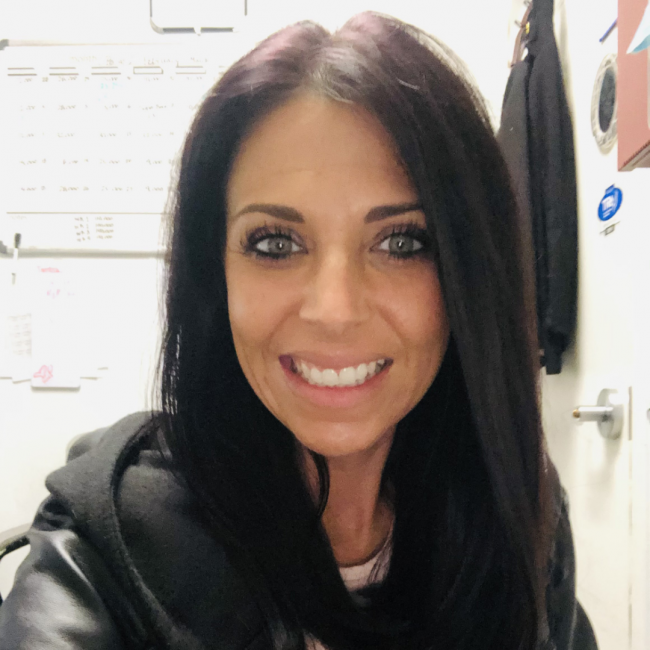 Experience elevated dining at its best. Make a reservation at Truluck's today. Your table is waiting.