5 Private & Group Dining Event Tips from Truluck's Event Planners
What to Know Before Hosting a Private or Group Dining Event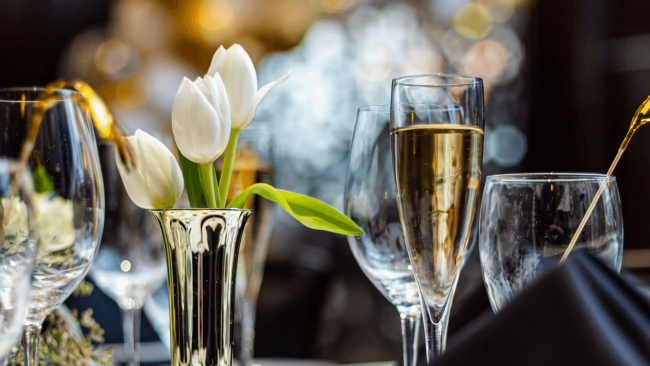 Private and group dining events can be a great way to celebrate and connect with family, friends, and colleagues, both new and old. But let's face it: With so many details requiring attention, events can be intimidating to plan.
We asked Truluck's event planners for their private and group dining event tips for success. Here's what they said.
1. Start early.
Whenever possible, planning your event early can help ensure that your vision comes to life exactly how you want it to. Especially with large groups, vendors will require advanced notice to guarantee that they can accommodate your group. Amber Scheer, CPCE, of Truluck's The Woodlands, TX suggests getting started six months to a year for on-site conference or 45 to 60 days for off-site events.
Of course, not all details can be hammered out early. Being communicative and keeping your event planner in the loop as information becomes available will keep your event planning running smoothly.
"Openly communicate with your planner regarding details. The more specific you can be regarding logistics, the better a planner can execute your event successfully in order to meet your expectations," says Shawn Farmer from Truluck's Washington, D.C. "This will eliminate the stress of last-minute planning and allow more flexibility for any necessary changes as you get closer to your event date."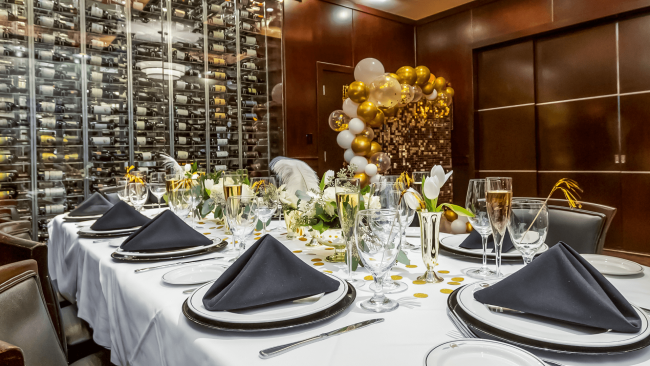 2. Know your budget.
Before any event details can be locked in, it's important to determine your budget. If you're not sure what your budget is, consider your guest count, says Amber Scheer, CPCE of Truluck's The Woodlands, Texas.
Kelly Barber, CPCE of Truluck's Restaurant Group, suggests thinking about the larger vision of the event. What do you need to make your private event shine?
Remember, a big budget does not determine a great event. It's about knowing what you have to work with and refining from the details from there.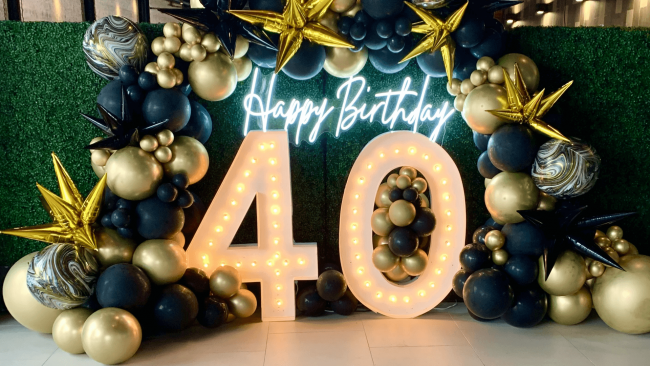 3. Decide what's most important to you.
Food, beverage, décor, entertainment—they all work together to create a showstopping event. But depending on your budget, you may not be able to go all out for each category, and that's perfectly OK.
"We all wish we had an unlimited budget," says Cassandra Mroz from Truluck's Rosemont, Illinois. "With your set budget, choose your three to five must-haves for the event and try to stick to it."
So, think about where you are most flexible. If delectable food and custom cocktails are the priority, maybe décor is an area where you can spend less.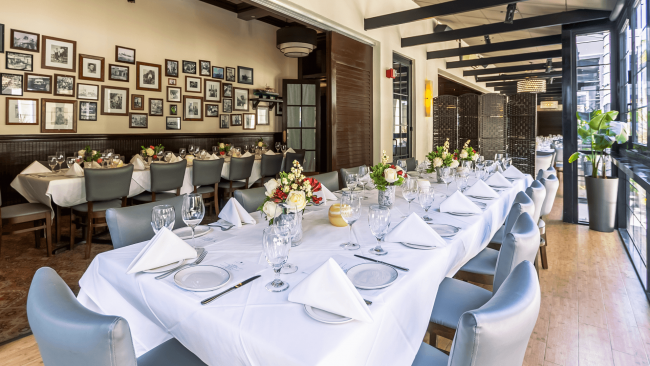 4. Determine your guest list.
Knowing the number attendees will help determine many of the details of your private event, from location to food.
But it's not just about numbers. "Alert your planner of any children in the group, allergies, elderly guests who may need assistance or other special considerations," says Misty Montague, from Truluck's Austin and Houston, Texas, locations.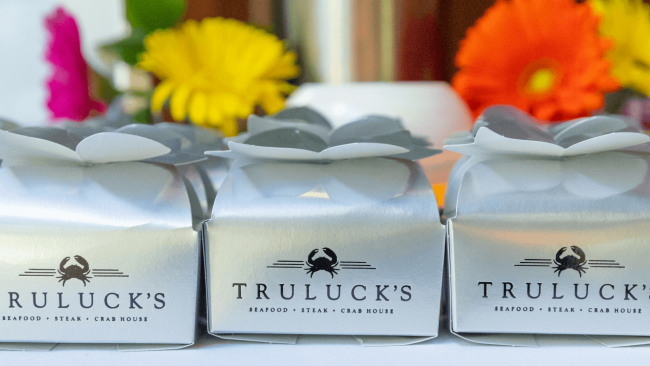 5. Know your vision, but be open to your planner's ideas, too.
At the end of the day, your event is about your goals and attendees, and your event planner wants nothing more than for it to go off without a hitch. In some cases, they may offer recommendations to make the event run more smoothly. Be open to their expertise.
"Respect recommendations from your planner when they offer suggestions," Shawn says. "Planners have your best interest at heart and want to ensure you are set up for success on all levels."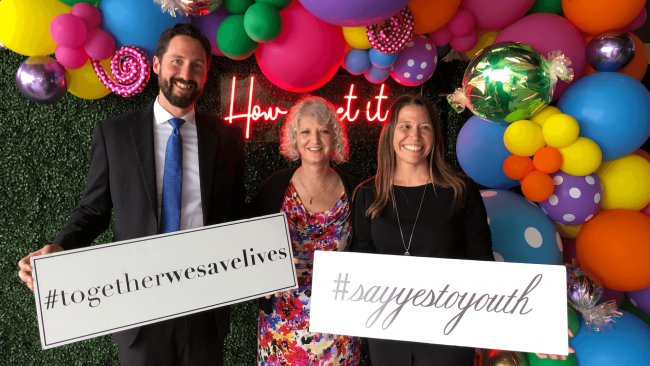 Hosting a private or group dining event? Raise a glass and your expectations of what event can be at Truluck's. Explore our locations and start planning today.