Florida Stone Crab Season is Here!
Join us at Truluck's for fresh, never frozen, Florida Stone Crab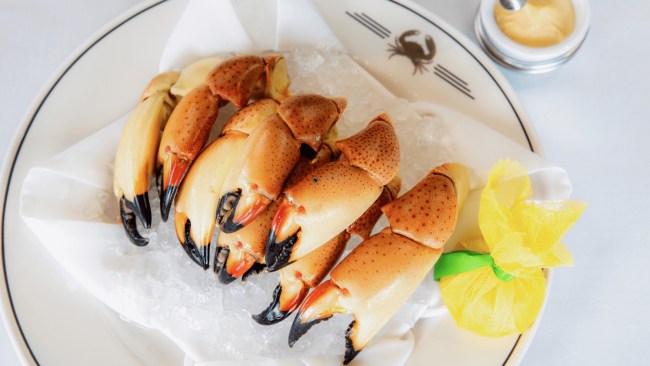 You may think pumpkins and ghouls come October, but at Truluck's we've got our mind on one thing: Florida Stone Crab season.
For more than 30 years, Truluck's has indulged in Florida Stone Crab season, bringing guests fresh Stone Crab from trap to table in 24 hours. This special time is the crown jewel of the Truluck's menu, available October 15 through May 1.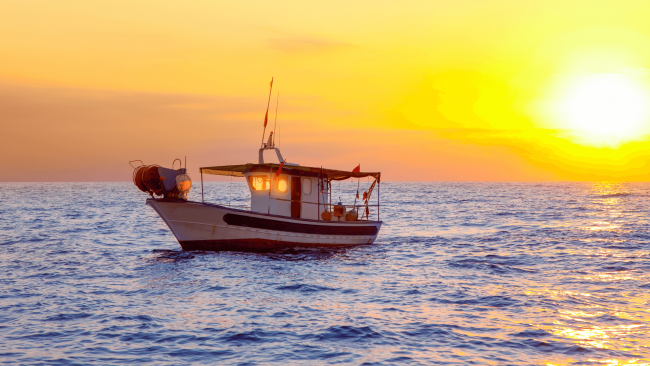 "Florida Stone Crab season is such a special time at Truluck's," says Cary Grider, managing partner at Truluck's Houston. "All these years later, there is still a palpable excitement in the community in anticipation of that first catch."
Truluck's has a longstanding, dedicated relationship with a legacy Stone Crab fishing partner that operates 60 boats in the Florida Keys. It's here that the crab is caught, cooked, sized, packed and flown directly to Truluck's restaurants—all within 24 hours. When you eat Florida Stone Crab at Truluck's, you can guarantee that it's always fresh, never frozen.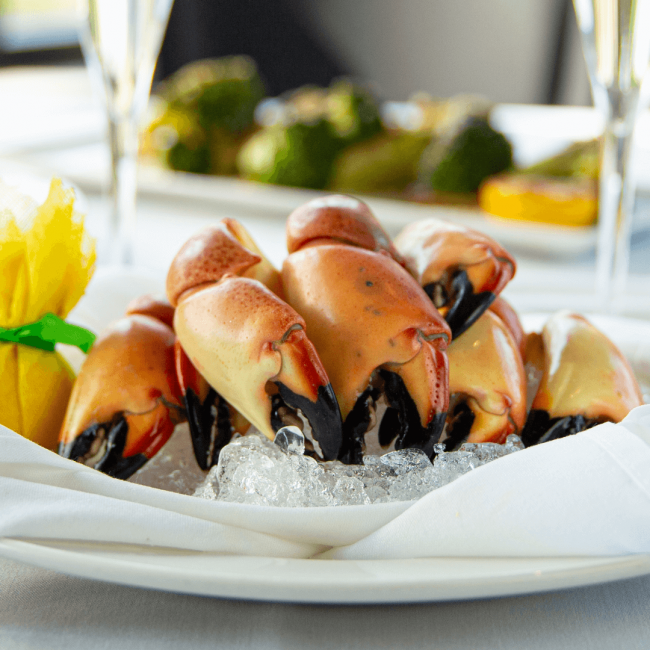 Beyond freshness, Truluck's is also committed to sustainable fishing. Stone Crabs can regenerate lost limbs, which makes it possible to harvest their meaty claws without killing the crab. Truluck's crabbers capture crabs in humanely designed wooden traps, delicately remove a single claw and gently return each crab back into the ocean.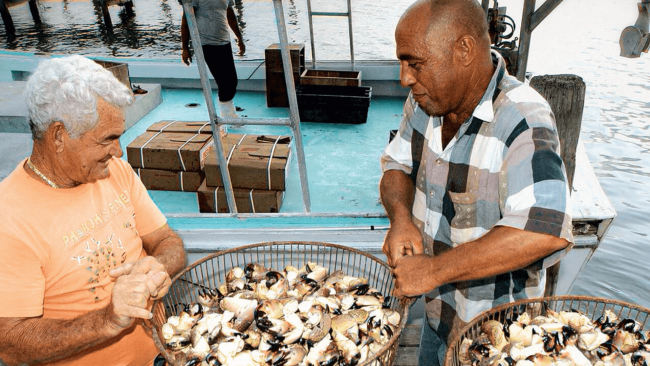 From there, Stone Crab claws are immediately cooked in boiling water, on the boat or dockside, to prevent the meat from sticking to the inside of the shell. They are then chilled on ice to maintain flavor and freshness, arriving at Truluck's soon after harvest.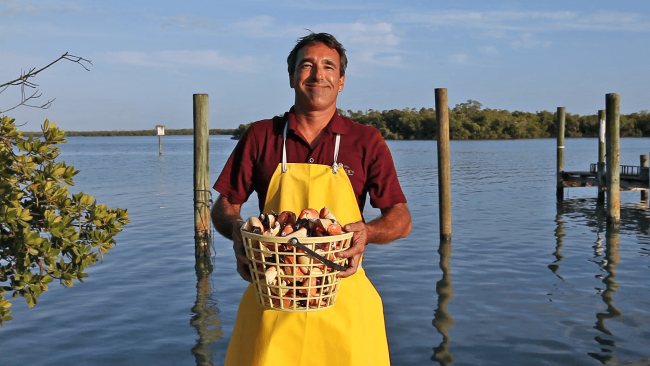 "One of the many great things about working for Truluck's is that we are committed to bringing the freshest seafood to all of our restaurants," says Bond Davis, managing partner at Truluck's Washington, D. C. location. "The kickoff of the Florida Stone Crab season is a celebration of that commitment to fresh, never frozen, Florida Stone Crab!"
Join us for a remarkable dining at experience this Florida Stone Crab season. Make a reservation today. Your table is waiting.