The Remarkable Journey of Chef Partner Odel Arencibia
When I usually write a story, I try to inject a little humor. This time, we're going to do things a little differently. I'm going to report the exact story that I heard from our chef in Miami. His name is Odel Arencibia and, after over a decade of almost working together, the stars finally aligned.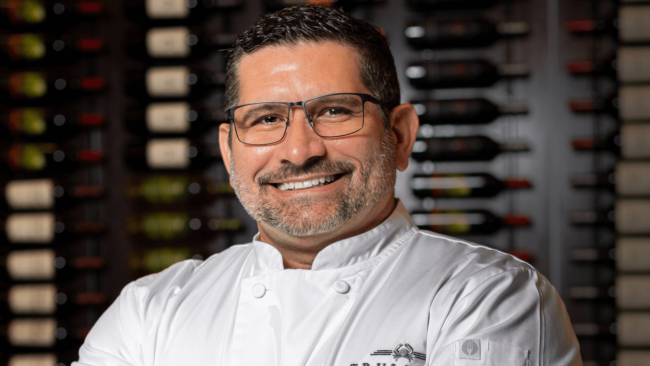 Odel comes from Cuba. During his childhood, Cuba was propped up by the Soviet Union, so when they collapsed, Cuba suffered greatly. It was decided that to help the Cuban economy, the government would begin supporting the development of high-end resorts to court European travelers. Unfortunately, that didn't help the people of Cuba, and food was in short supply.
At the age of 14, Chef Odel dropped out of school to help support his family. He was hired by one of the resorts as a cook and worked on the clock from 7:00 AM to 3:00 PM, then was allowed to work off the clock until midnight. His pay was the leftover food from the buffets to take home for his family.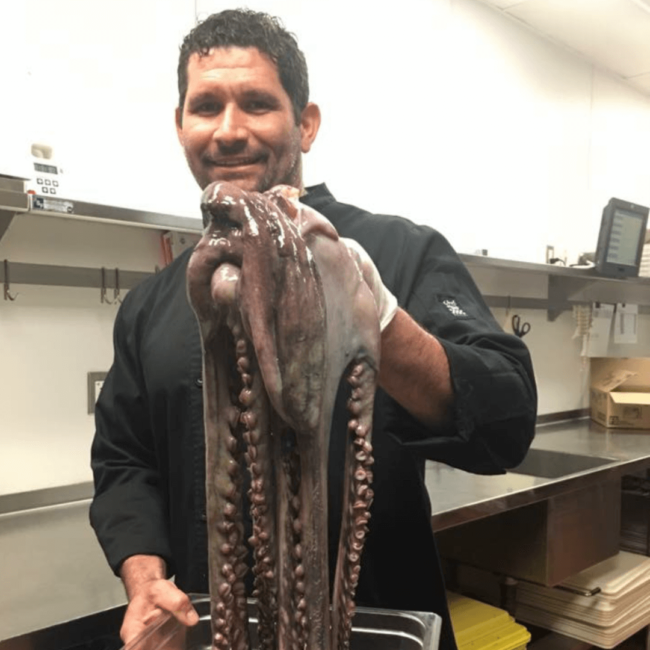 Years of working with classically trained European chefs honed Odel's skills in both cooking and butchery. Eventually, that skill was noticed and the hotel paid for him to get a formal education. After graduating, he was promoted to a real Chef position. He continued his training by learning sauces, financials, and more butchery skills from the various international Chefs that would come to cook at the hotel.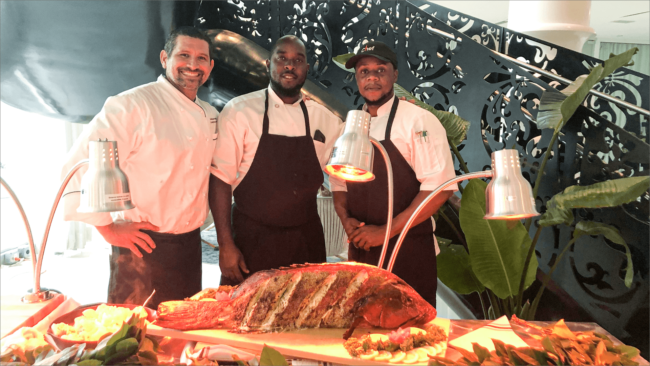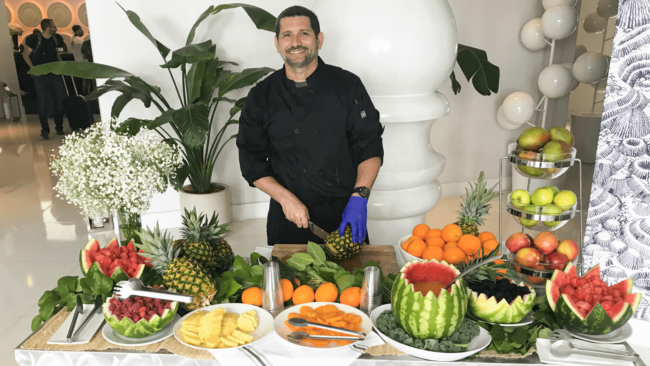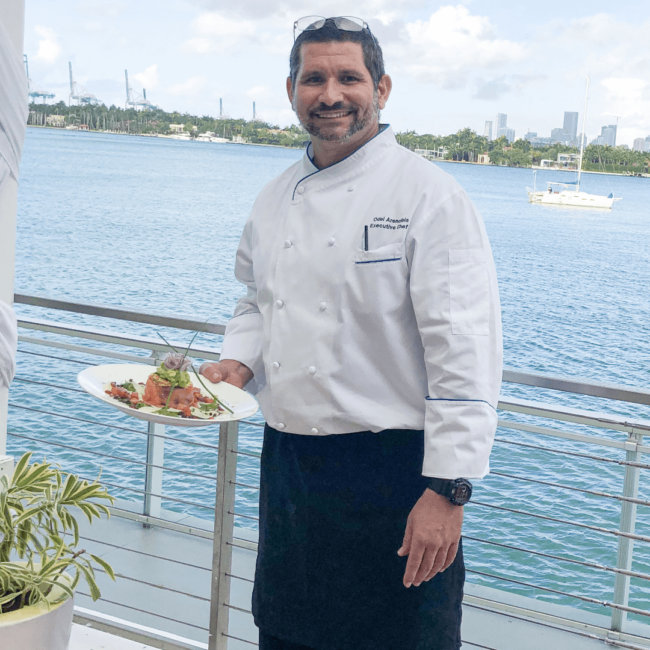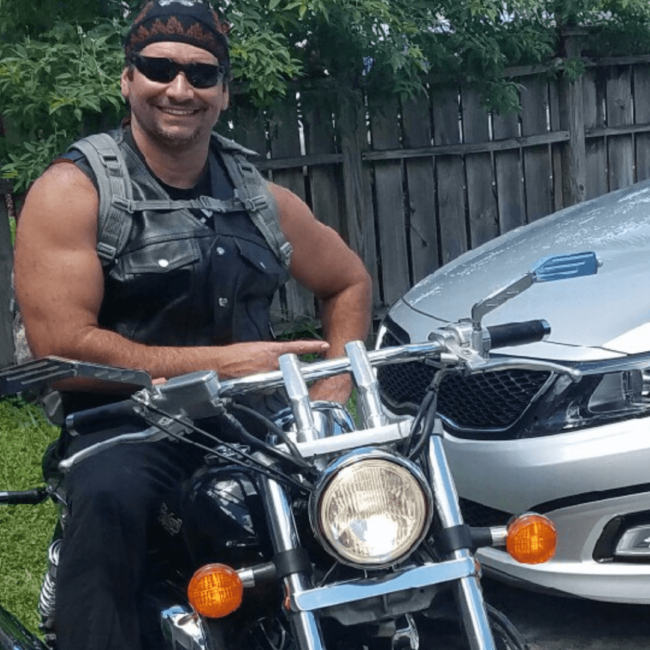 After leading culinary teams to opening multiple properties in Cuba, the company decided to expand into other countries. The idea was that Odel would lead the charge, but when he applied for his travel visa, he was denied due to his family not being part of the Communist Party. This forced Chef to really consider his options for the future and led him to the United States.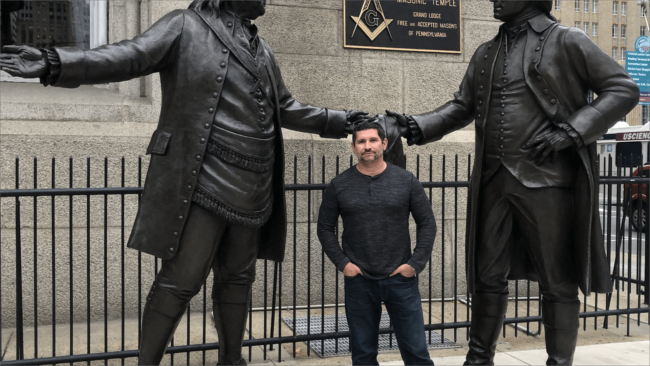 Chef Odel landed in Florida on a small boat in 1999 after three attempts at immigration in one year. The first attempt was thwarted by the U.S. Coast Guard. The boat sank on the second. Third time was the charm and Odel entered the U.S. with no money, no job prospects and no place to stay. Believe it or not, a German frequenter of the hotels in Cuba met Chef in Ft. Lauderdale and offered him a job. Although there was no pay, he would provide room and board as well as food to work in his restaurant. By the time that restaurant closed for good, Odel was acclimated to Florida and ready for the next step.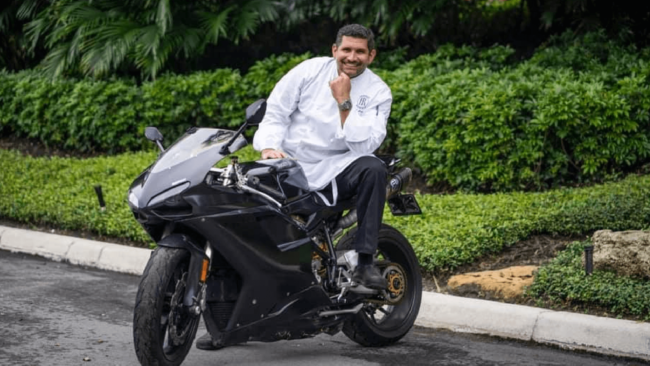 Chef Odel became a world traveler. He opened hotels and restaurants in numerous states and countries while working for a number of notable hospitality groups including stints at Seasons 52 and Capital Grille. As he became a mainstay in the Florida restaurant scene, he came in contact with several of our Chefs, gained their respect and almost signed with us several times. For one reason or another, it never seemed to work out.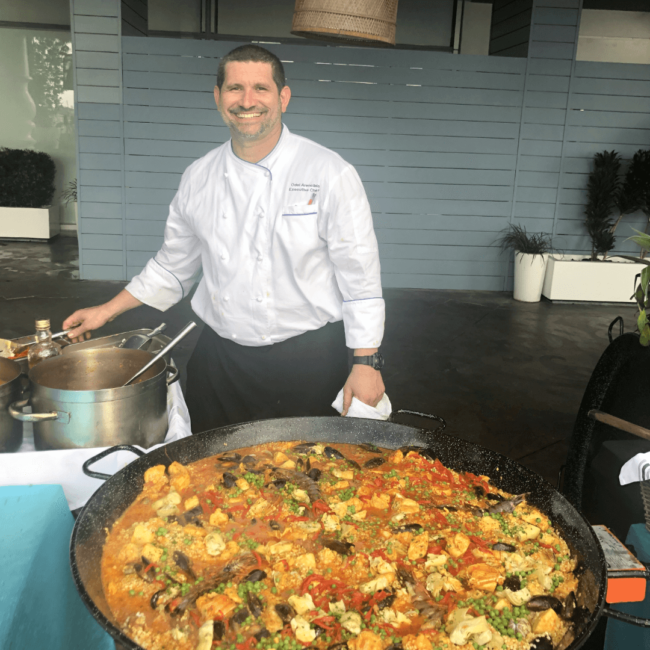 Lucky for us, after settling down, Chef Odel decided to look for a forever home and we finally got him. The passion and knowledge that he shares with his staff is second to none. His story and leadership skills are truly inspiring. In speaking to him about his career at Truluck's so far, he told me, "At 47, I want to belong to something. This company allows me to bring my experience and develop others for success."
Odel made it official and became a citizen in 2009. After 10 long years, he was finally able to visit his family in Cuba. In his words, "I appreciate being in the greatest country ever. I try to pay back in my own ways. I've cooked Thanksgiving dinners for veterans that live under bridges as well as non-profit organizations that help put disabled kids through culinary school."
We are much better with Chef Partner Odel at the helm. If you're in the Miami area, you should do yourself a favor and come experience his passion for yourself. Your table is waiting.