Find Your Perfect Wine Pairing at Truluck's
Beverage Director Dave Mattern Answers Your Questions
Pleasure, delight, surprise—that's what Beverage Director Dave Mattern wants you to feel while experiencing Truluck's wine menu.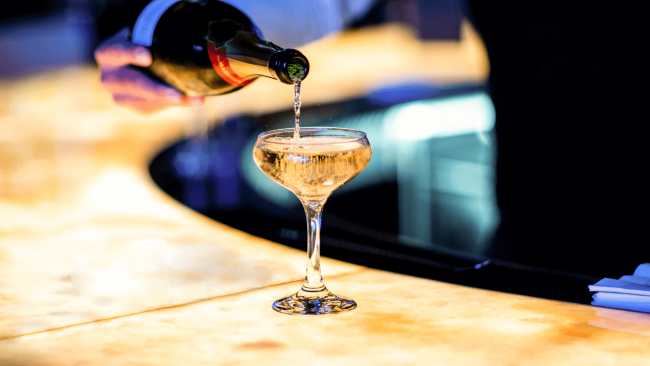 "Our wine list is effortless in a way that all of the wines are all really good and the best available at the price point," he says. "We're trying to give you something beautiful to go with your meal."
And though general wine knowledge is great to have, "the world of wine is vast, and every bottle is different," Mattern says. "I love the feeling when I pop a bottle of wine I've never had before. I'm interested to find out what's inside of it—it's like a treasure."
As you embark on your own wine journey, we asked Mattern the common wine questions we hear at Truluck's to help your find your perfect pairing. Here's what he said.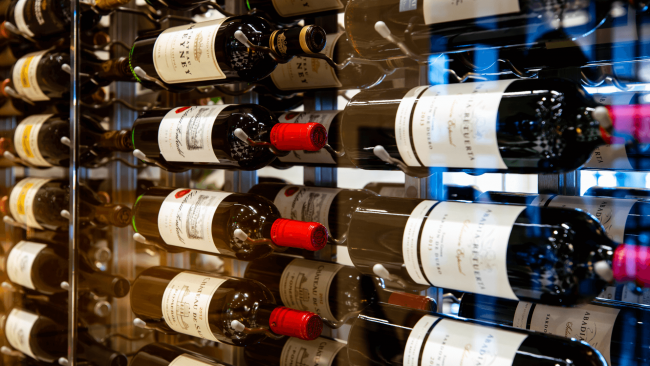 1. What wine goes best with what I'm having?
If you're Mattern, the answer is always Champagne! But the truth is, the best wine pairing will be specific to your meal.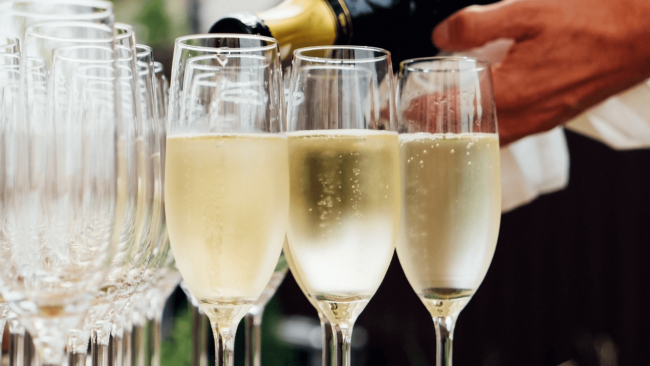 Let's say If you want to order Stone Crab. Mattern's recommendation is one that comes from many years of experimentation: White Burgundy. "You've got to have a White Burgundy of any type with stone crab," he says. "It makes it like you're one hand up in heaven—pull me up!"
But no matter what you order, trust that Truluck's has the perfect wine pairing to complement your meal.
"All of the wines on the menu are built around exactly pairing with any Truluck's dish," Mattern says. "Every dish has at least five wines dedicated to it."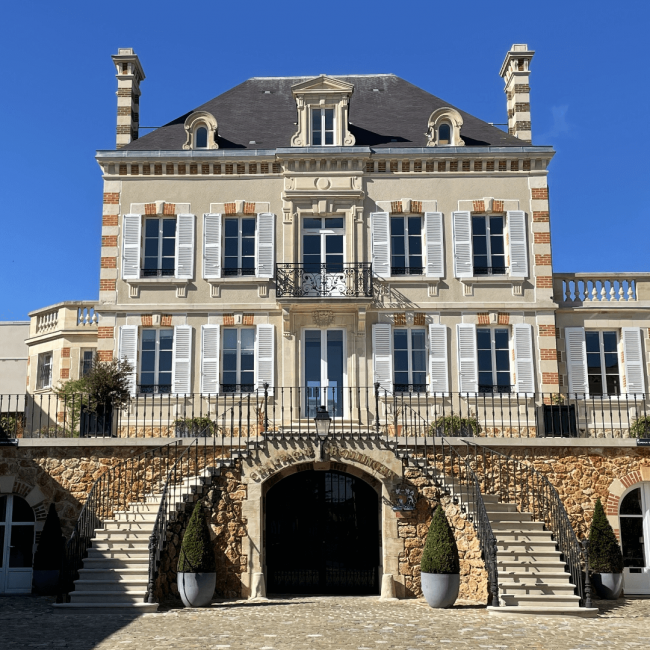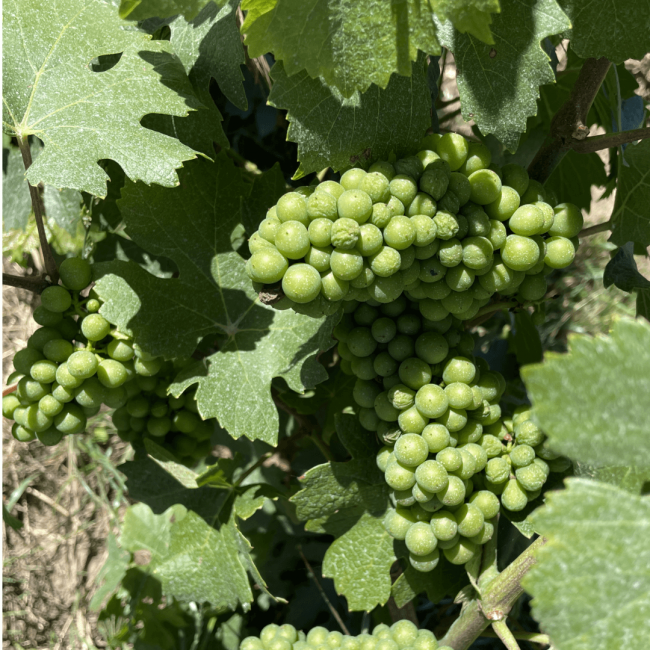 2. Do you have any lower-priced favorites?
Although talking about price can feel uncomfortable, it's totally OK to bring cost into the conversation.
"We're constantly questing for the best price-value ratio for our customers," Mattern says. "You can feel comfortable that any wine on the menu, at every price point, is going to be amazing."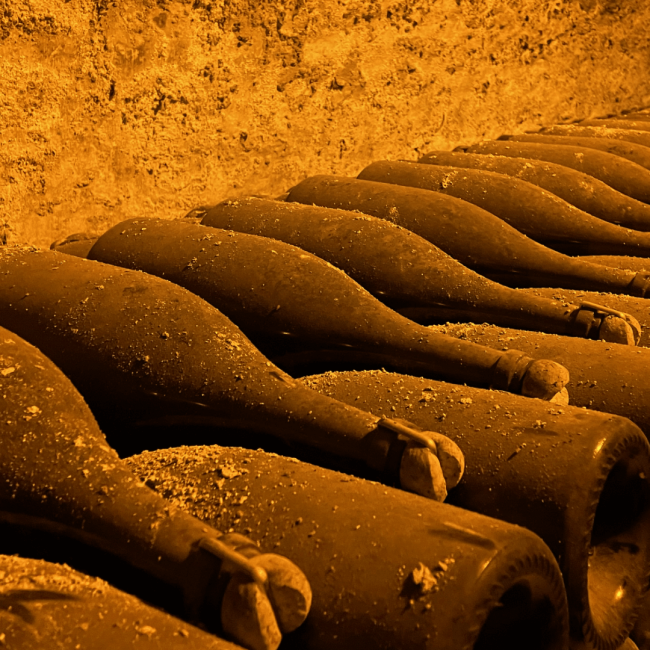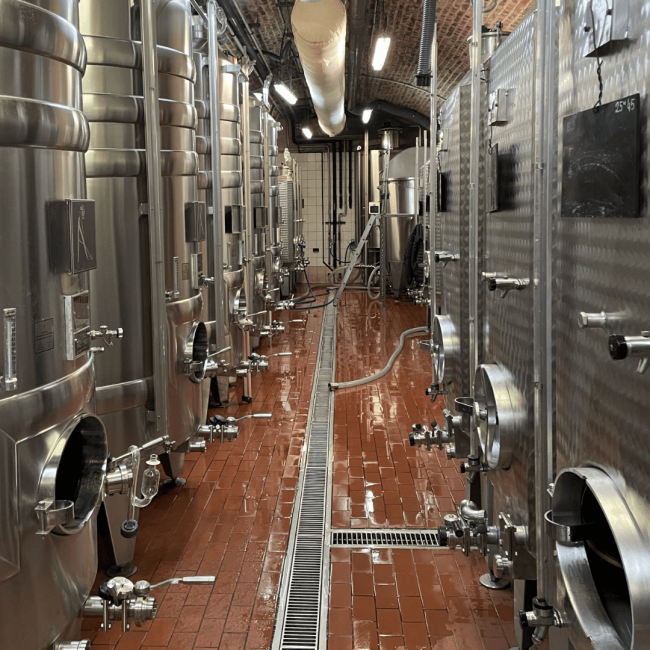 3. What do you have that is similar to my favorite bottle of wine?
We all have our favorites—if you don't see yours on the Truluck's wine menu, don't worry.
"Tell your server your favorite bottle of wine, and they can direct you to at least 5 wines that match up perfectly!" Mattern says. "We taste the staff on wines several times a week, so they will know a lot about Truluck's wine list."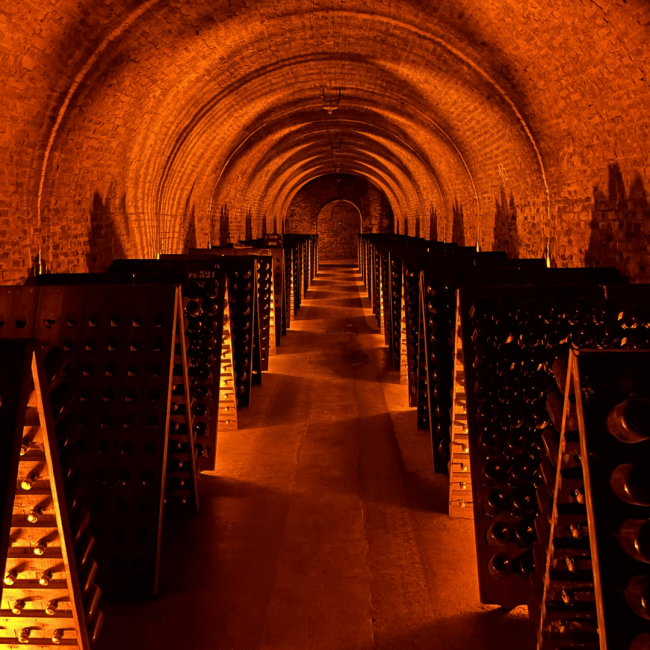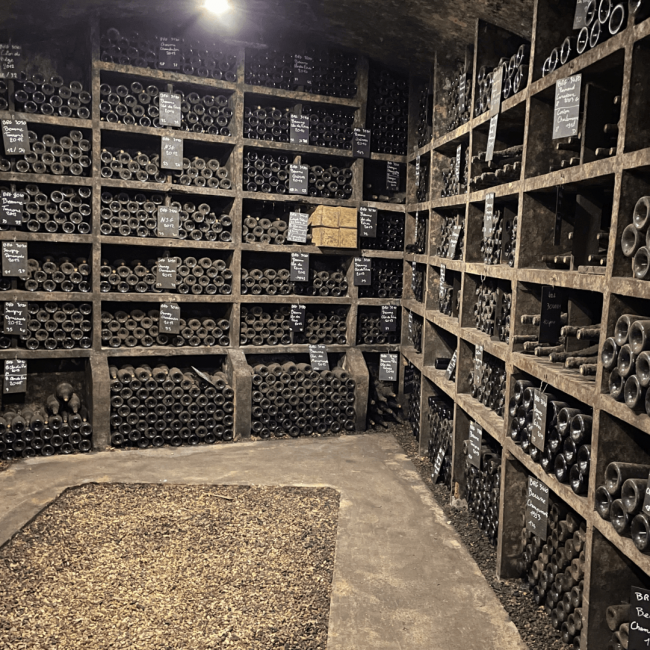 4. I love red wine and don't drink white. Which reds pair well with the seafood I ordered?
White wine may be known as the supreme seafood wine pairing, but there's a place for reds, too! Based on your meal and wine preferences, your server will help you find the best choice for you.
"Truluck's has a ton of red options, from Rioja and Etna Rosso's to great Cabernet Sauvignons, that are perfect with seafood," Mattern says. "No matter what kind of wine you love, we can find something delicious."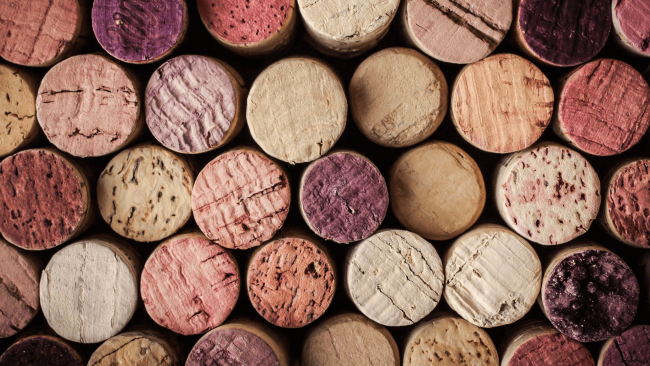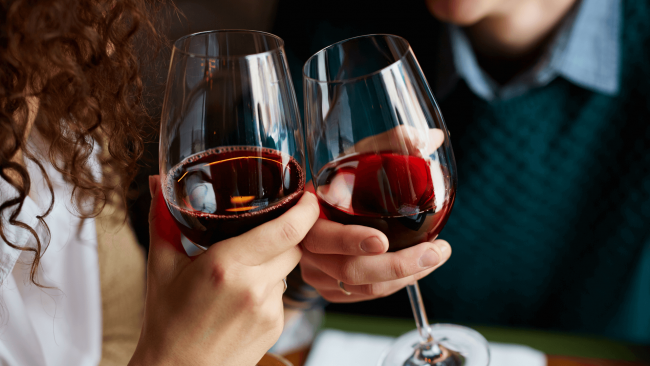 5. I'm up for a wine adventure! What do you recommend?
"Our hospitable staff loves, loves, loves it when our guests release control of the dining experience into their capable hands," Mattern says. "They will honor you with a great experience. Just ask a few good wine pairing questions to get 'em on the right track, and it will clear you for an evening of pleasure—pleasure in your dining companions, pleasure in the food, pleasure in the wine and pleasure in the food and wine together."
Cheers!  
Experience an elevated dining experience and fine wine at Truluck's. Make a reservation today. Your table is waiting.