Pristine and Purposeful: Learn the Full, Meaty Story Behind Our Prime King Crab Legs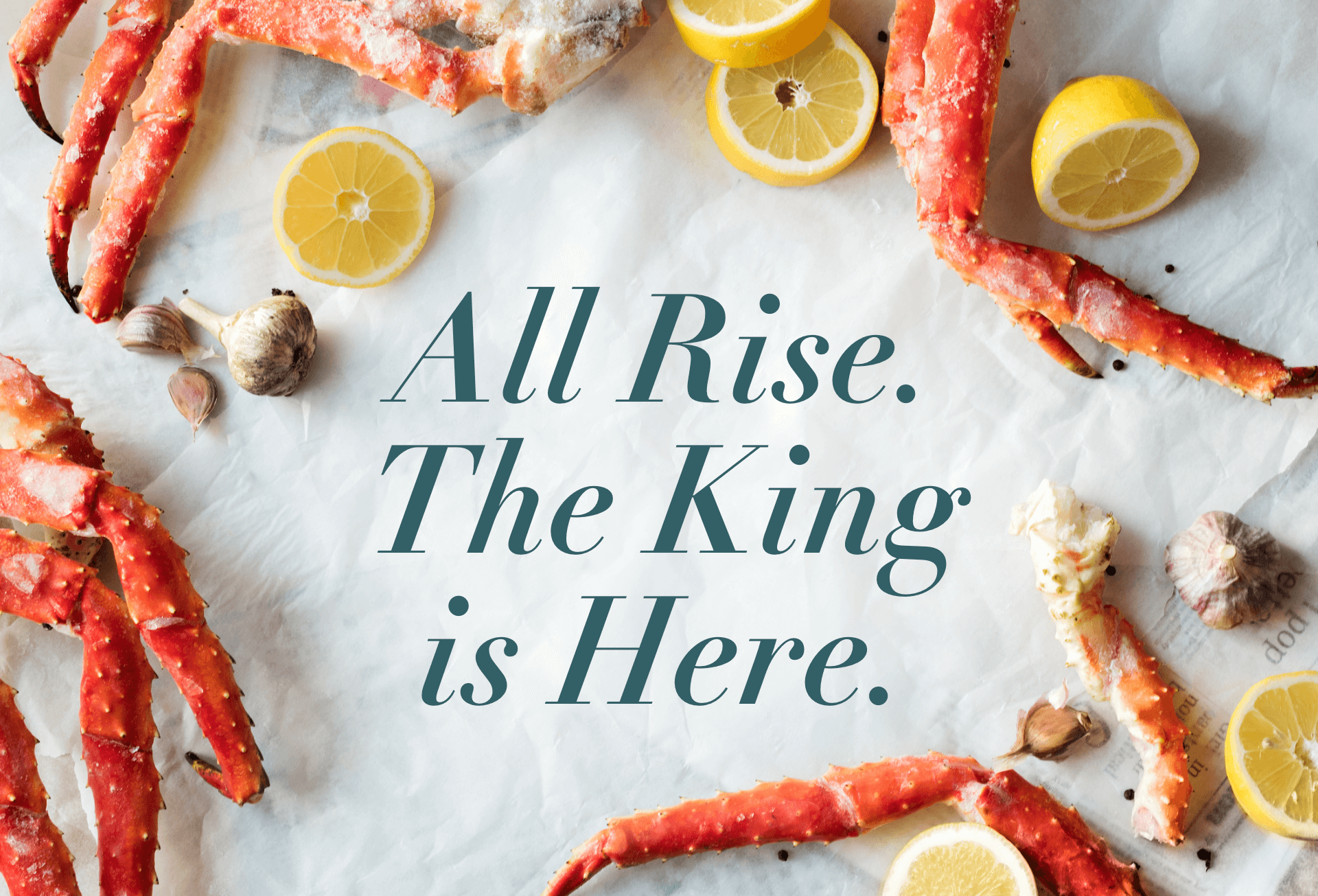 This story starts off in the cold, bitter, salty waters of the Bering Sea where for a 10-day period in October, our trusted boats and crabbers hand-select brawny, massive Prime King Crabs from their hauls to ship our way for you to enjoy.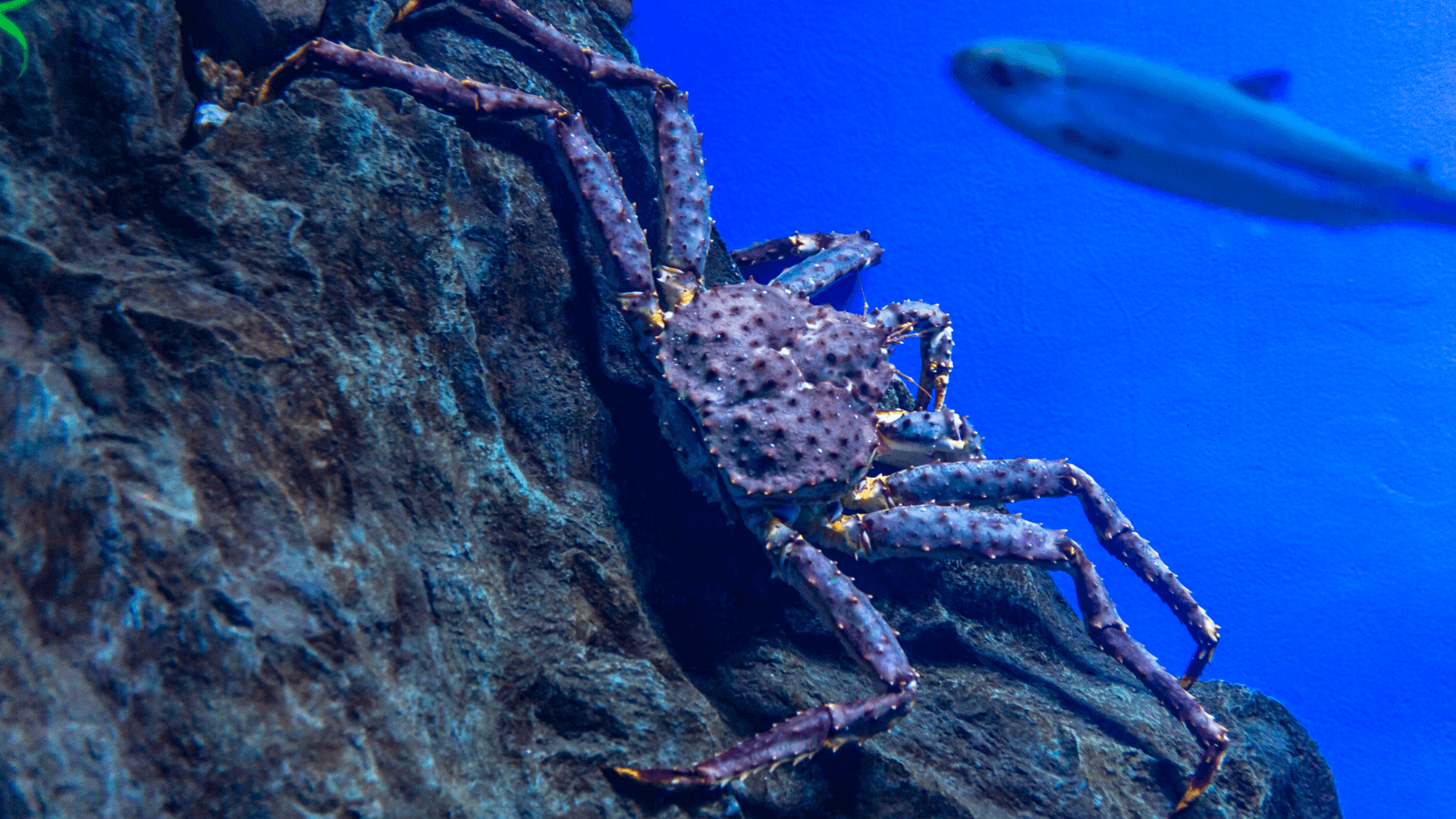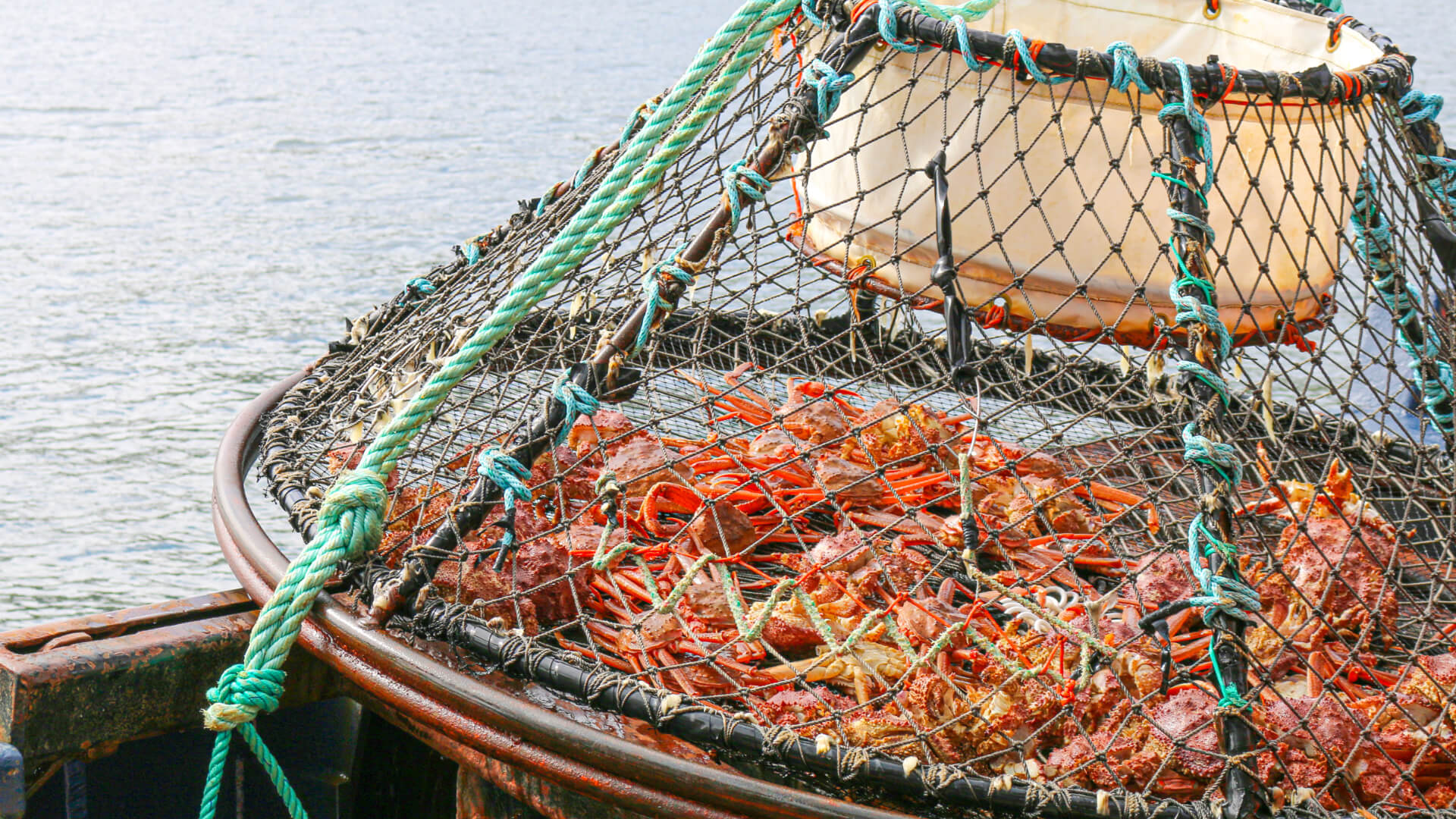 Our crab legs undergo intense quality inspections and are precisely packaged and delivered to us with only the finest and thickest full crab legs available with the most premium consistency level – it really is all about who you know and if they're fishing for Truluck's – because our partners know that we only serve the best. We have a long-lasting relationship with Orca Bay out of Seattle, Washington, and it's a partnership that we value. Our methods and recipes haven't changed over the years either. As they say, "if it ain't broke, don't fix it."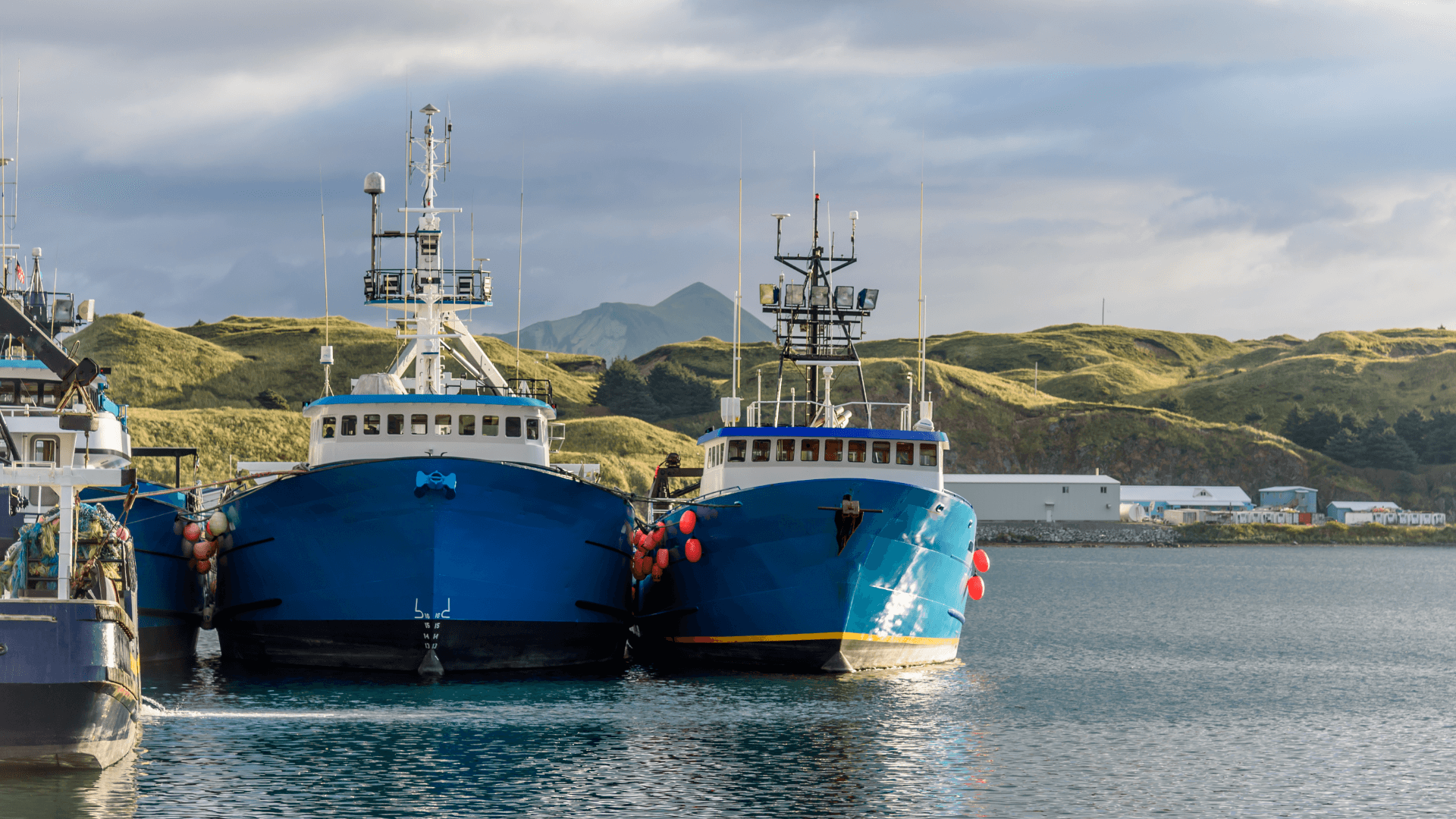 On the topic of unbroken, we guarantee that our supply of Prime King Crab Legs is exceeding the industry's quality standards with always matching, complete shells with a rich red coloring stuffed with tender and succulent crab meat. And these important details don't stop once the King Crab Legs arrive at our doors. From the way we store them to the way we serve them; it's a meticulous process.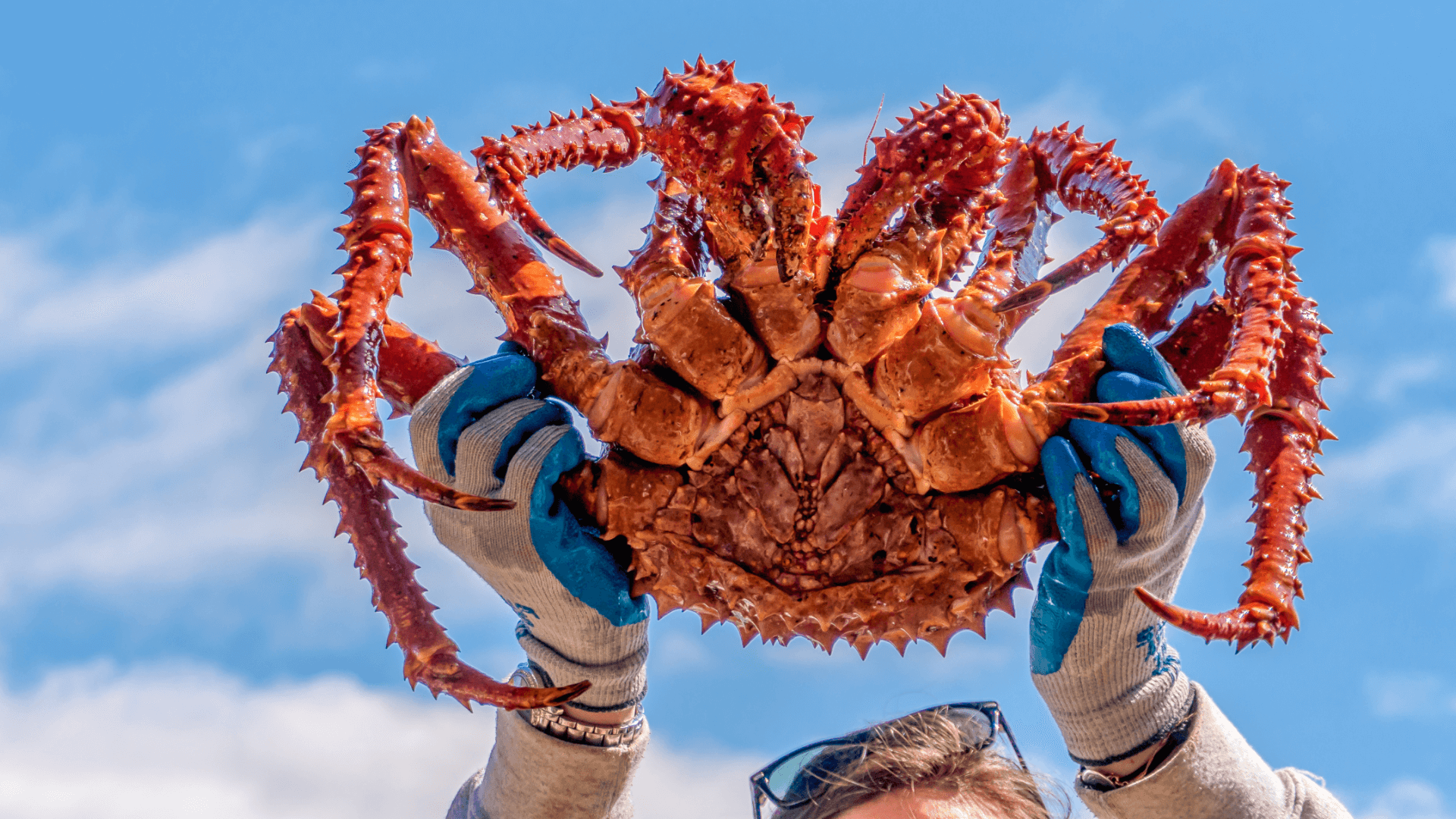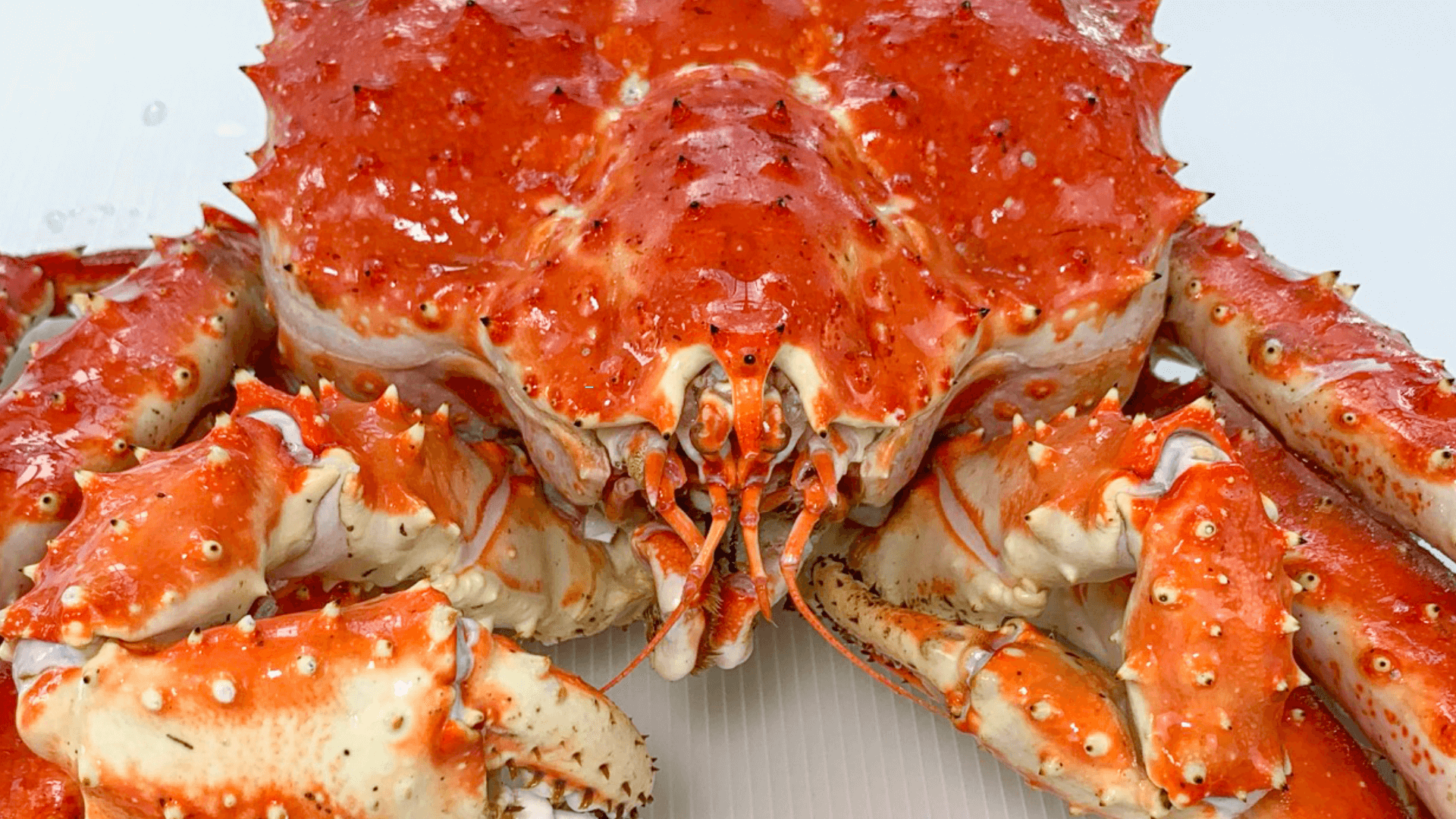 For starters, we never put actual ice on the crab itself because any water will simply wash away the sweet and salty brine – rinsing off those extra flavors. We store our legs on top of bags full of ice and allow them to cold thaw. This also certifies that the crab meat isn't mushy or spongy because of ruptured cells from freezing.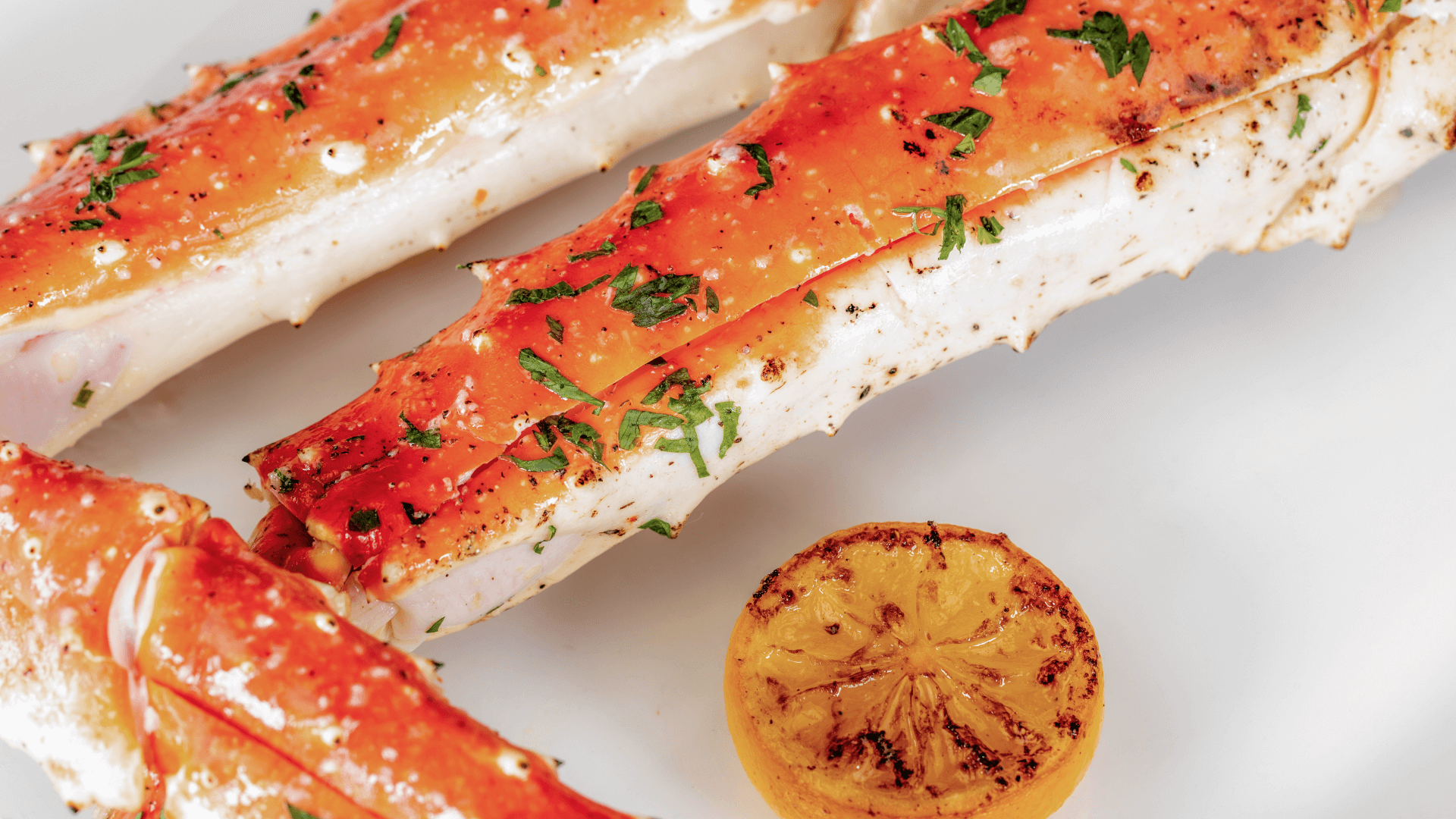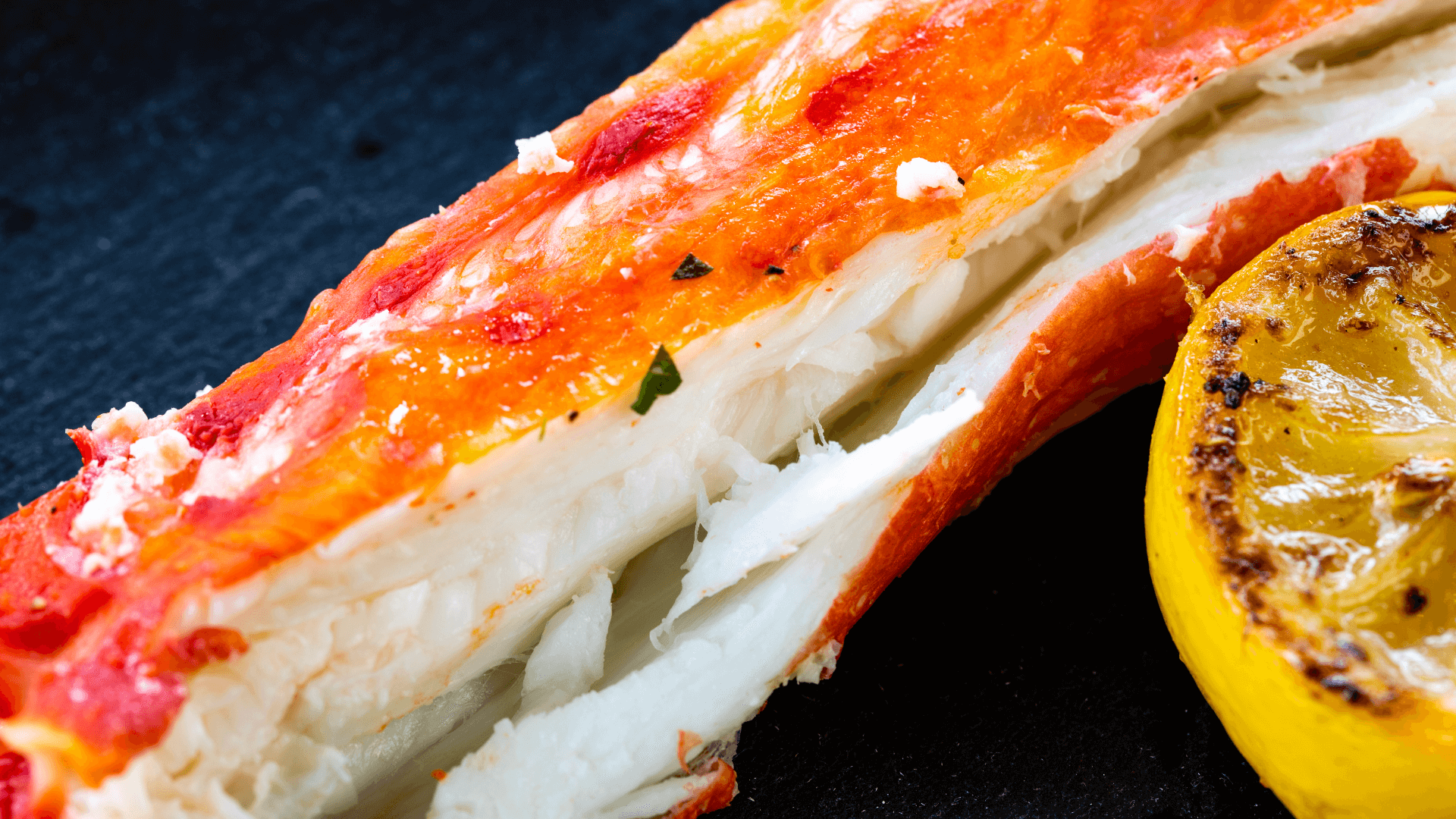 The way we prepare and serve our Prime King Crab Legs is unique technique as well. To help elevate your dining experience, we do all the work for you. We clip the bottom tip of the leg without the meat and run sheers all the way up the leg, and then tie them closed with twine to cook. This notoriously sweet crab meat is cooked in a classic seafood boil, tossed in lemon garlic butter, and served with garlic butter on the side for your soaking pleasure. Our garlic butter will seamlessly coat the crab meat for no drip dips so all you have to do is lift the shell and indulge. Experience it today. Your table is waiting.