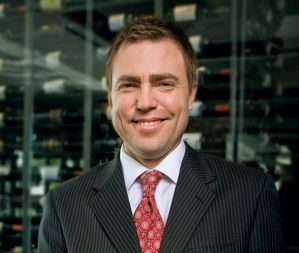 My Face-to-Grape Meeting with French Royalty.
Dave Mattern, Truluck's Beverage Director
I am the luckiest guy I know. I'm fortunate enough to work in the Hospitality industry, which means I am granted the privilege of creating lasting memories for nice people. On top of that, my role as Beverage Director enables me to introduce guests to amazing wines of every description from around the globe. I am crazy in love with what I do. Then, every so often, my little world of wine and joie de vivre gets an extra helping of joie. Such was the case with my recent invitation to Champagne Bollinger Winery in France.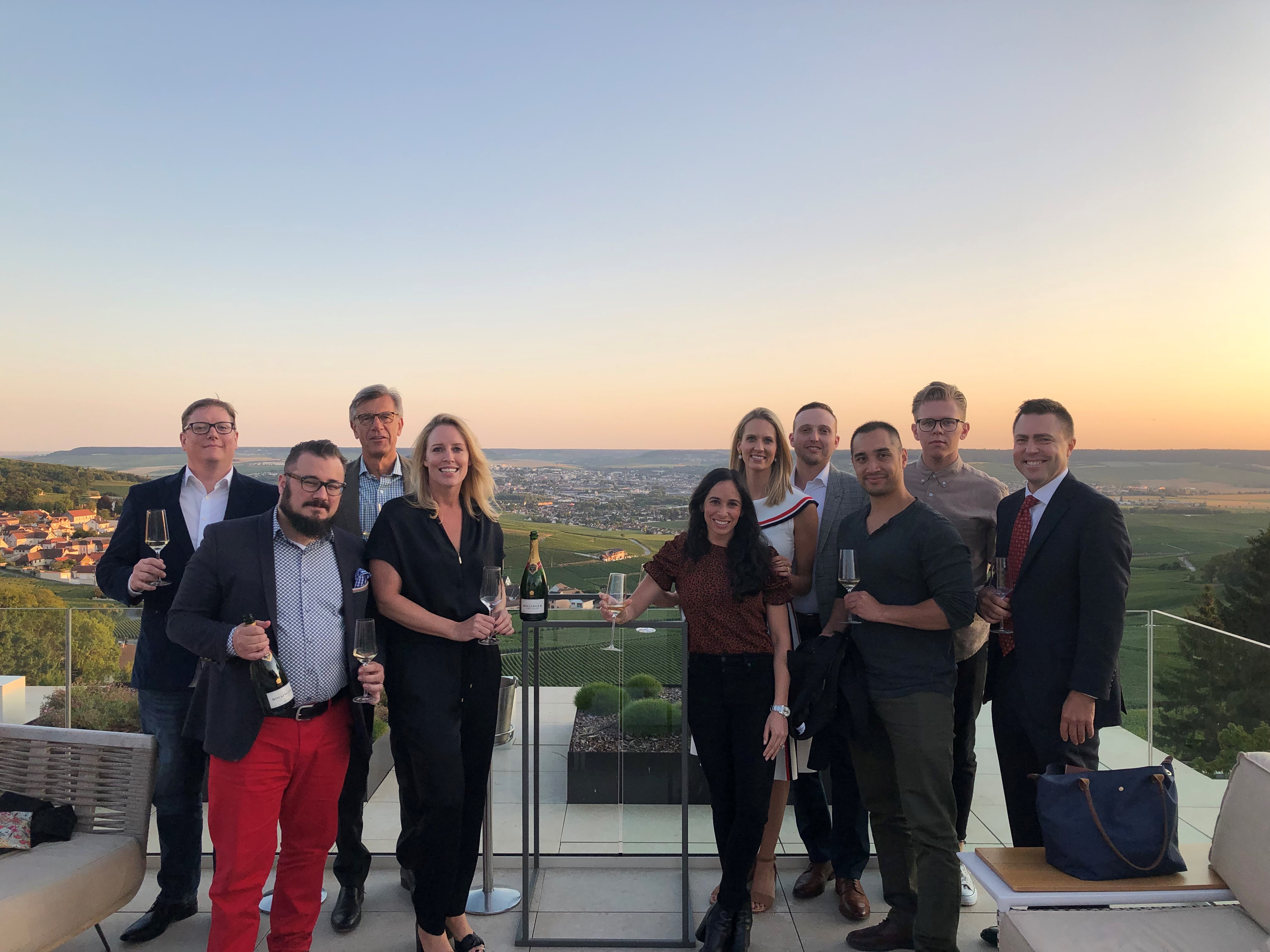 Bollinger's impeccable Champagne has always held a special place in my heart, and their Special Cuvee has been our premier Champagne by the glass here at Truluck's for over a decade. Its bready, Pinot Noir-driven flavor profile has a density and subtlety our guests love. So you can imagine my elation upon receiving a personal invitation to take part in Bollinger's Fall Champagne Harvest—an Autumnal rite that lasts only ten days and has been the lifeblood of Bollinger's heralded family of Champagnes for 170 years.
I and four other Sommeliers from the U.S. were invited to an extensive guided tour of Champagne Bollinger Winery (and their sister vineyard, Champagne Ayala) in Aÿ, France, just south of Champagne itself. Amazingly, in excess of 100,000 workers pour into typically tiny hamlets to pick grapes for the harvest. (My four colleagues and I were among the grape-picking cohort, but more on that later.) After a relaxing train ride from de Gaulle Airport to Aÿ, I settled into a centuries-old hotel amongst the wineries, and was treated to an otherworldly welcome dinner with my Sommelier counterparts and the President of Bollinger himself. Then bright and early the next morning, things really got interesting.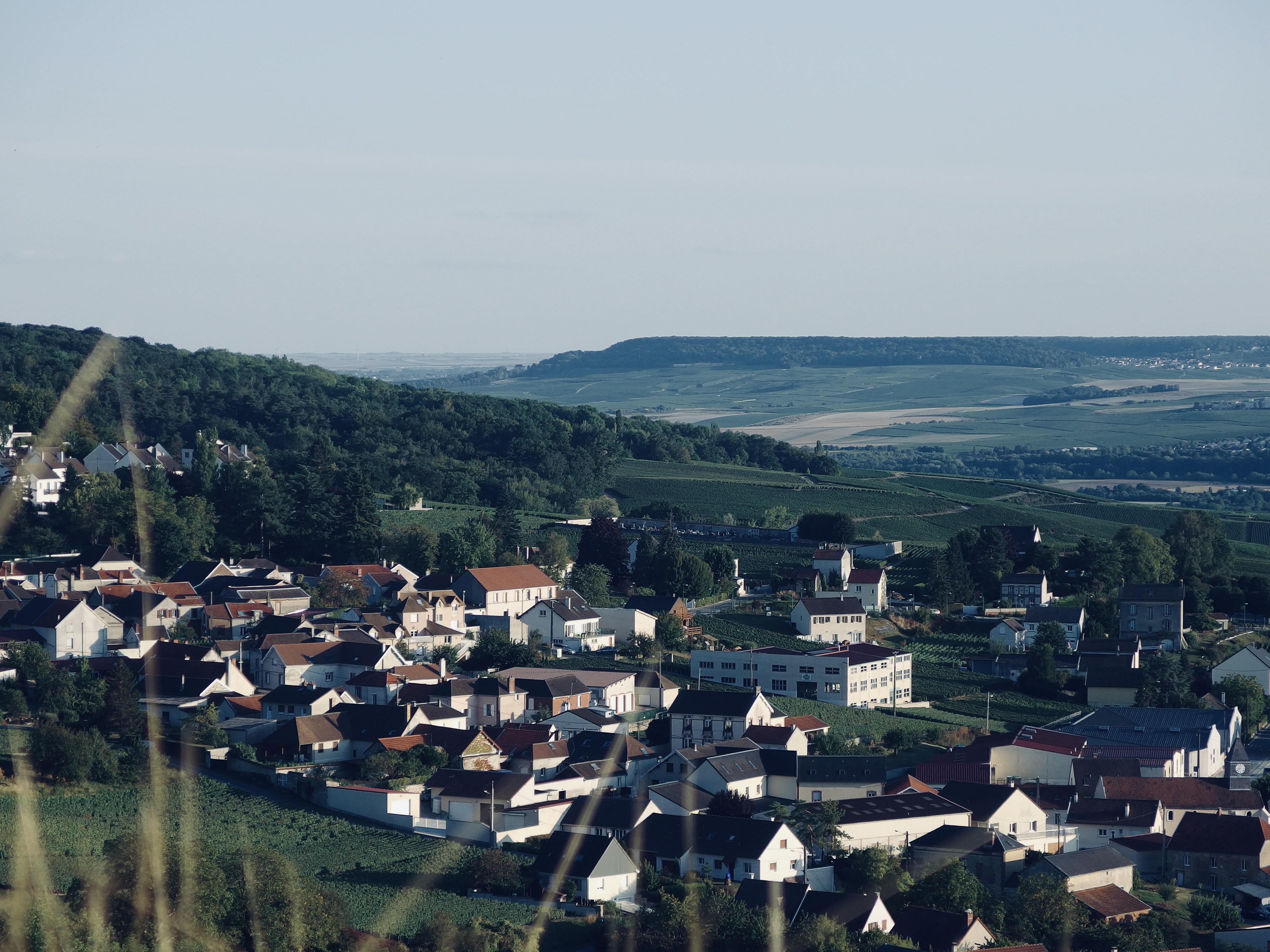 Aÿ sits nestled in a geologic bowl formation, surrounded by rolling chalk hills—an impeccable environment for growing wine grapes. Against this idyllic backdrop rises Champagne Bollinger Winery—a magnificent stone edifice that has stood since 1829, surrounded by 400+ acres of Bollinger's storied vineyard. Here my fellow Somms and I were greeted by a family heir, and outfitted with harvesting gear, my favorite component of which were secateurs—coolest name ever for something so utilitarian. They're pruning shears. Into the rows we strode, initiating a surprisingly merciless grape-picking competition (Sommeliers are lovers, not fighters) that continued hour by hour, kilo by kilo. The estate's head honcho came by to critique us at regular intervals, assessing our technique, our output, and our stamina. This is Bollinger, after all. No phoning it in allowed—ever. The friendly rivalry grew so intense, there was even a Somm bloodied by his own secateurs. Mon dieu! (He's fine. That fingernail needed trimming anyway.) At the end of an arduous day, sweat soaked and arms trembling, we all declared victory. As a quintet, we picked more than 100 kilos of grapes, and felt ennobled by the knowledge that the grapes we harvested were not destined for some jam jar, but a bottle of Bollinger Champagne.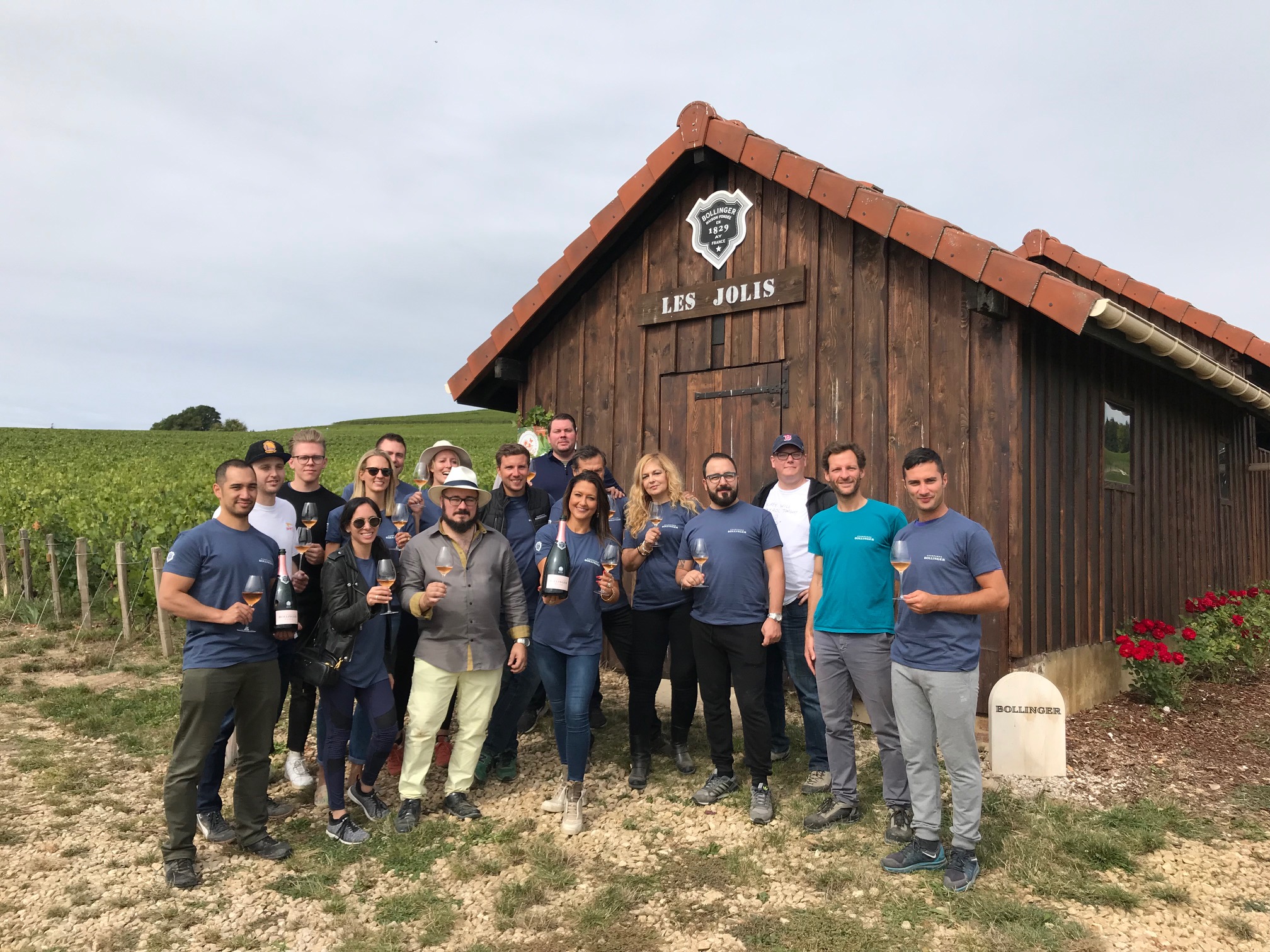 Our weary, sweaty, ravenous crew was then treated (mercifully) to a much-needed respite of Bollinger Rosé and Pâté en Croûte. Each sip and every morsel was manna from heaven, and just the invigoration we needed for an in-depth exploration of the winery and its extraordinary history. The highlight for me was the vast network of underground caves winding beneath the entire village. You see, unlike wine, Champagne must be aged in the bottle, not a barrel. That requires climate-controlled storage—acres of it—for thousands of bottles. More amazing still, these caves have been in constant use for decades, and even served as a hiding place for weapons and supplies for the Resistance in World War II.
Our Harvest adventure culminated in a nocturnal picnic at Bollinger's sister winery, Ayala, sipping straight from bottles of their tight, linear, Chardonnay-driven Champagne, beneath the stars and a full moon out in the vineyard. That sublime night, I felt a profound connection to the natural wonders around me, the top-notch professionals with me, and the ever-fascinating world of wine that's a passion deep within me. As I said, I am the luckiest guy I know.
Á bientôt!
Dave