Bond Davis: A Gentleman and a Scholar
An impeccable addition to our Truluck's team; Bond Davis, Managing Partner of Truluck's Washington, D.C.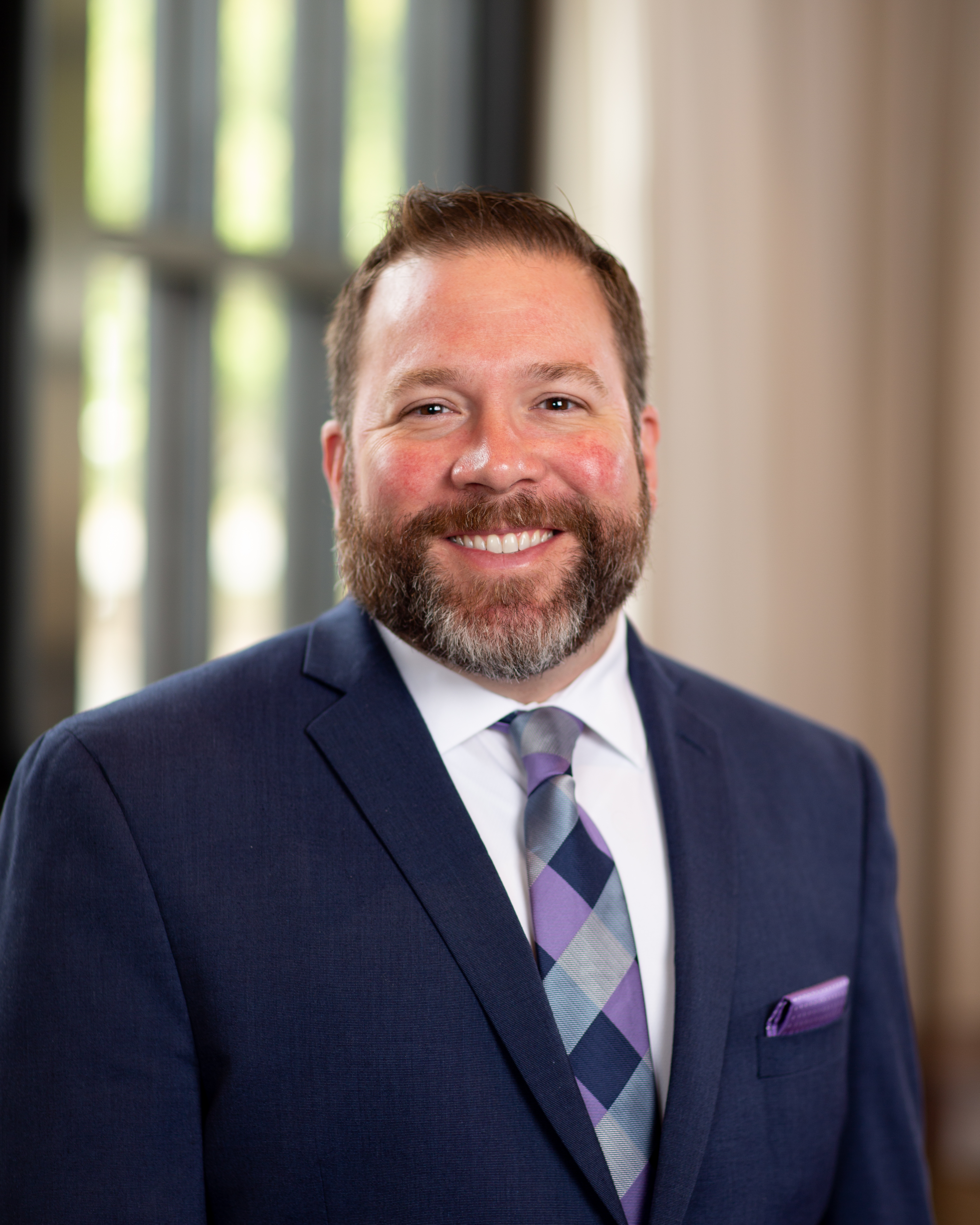 Bond was born and raised in Pittsburgh, Pennsylvania and attended Penn State University to study Psychology. While working his way through college, he found a home at his first fine-dining restaurant, The Waterfront. After college, Bond had a connection with someone opening a restaurant in Naples, FL. He took the plunge and moved down south to help open the Plaza Café. During his time in Naples, he heard of a restaurant called Truluck's that was purported to be "the best in town" so he applied. Bond was immediately hired as a server and worked his way to be a bartender and Manager. Bond was also a crucial part in opening our Boca Raton location as a Manager.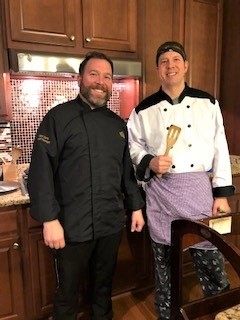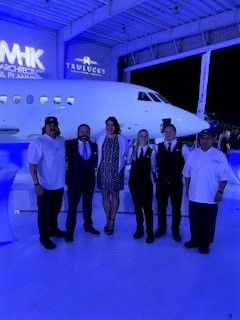 Bond found the opportunity to move back to the Northeast after many years in Florida and transitioned to Washington, D.C. in late 2011. He started his role as Manager at The Hamilton in January 2012. Showing true entrepreneurial spirit, Bond helped The Hamilton grow tremendously in the first few years and assisted in doubling its sales. He was rewarded with the Assistant General Manager position at The Hamilton, then the General Manager position of Clyde's in Chevy Chase in 2016 and General Manager of Clyde's Gallery Place in 2018.
Upon hearing that Truluck's was developing a new restaurant in Washington, D.C., Bond was intrigued and came back into the fold in 2019. He trained in Austin, worked in Naples and Rosemont, and was poised to open D.C. in April 2020, but the pandemic momentarily derailed that. Now, as D.C. normalizes, we are finally ready to open our new Truluck's location, with Bond at the helm, in May 2021.
Bond loves D.C. because of the diversity and the unmatched energy the city offers, and he thinks the city's multiculturalism as its most exciting attribute. Bond is a foodie and loves to travel. His time spent rambling around Switzerland created some of his most unforgettable traveling memories.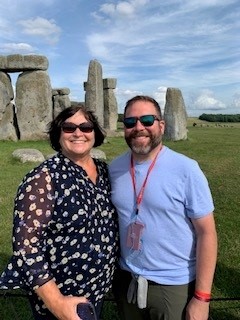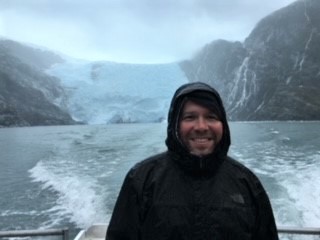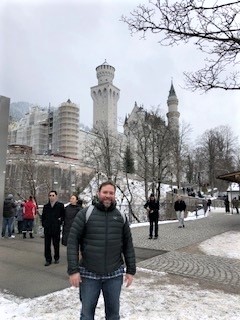 His attraction to Truluck's is mirrored by his passion for being the greatest and delivering the highest levels of hospitality. He says, "the goal is to be the best and then keep setting the bar higher and higher as we exceed it." We are extremely excited for Bond's experience and leadership to cement Truluck's as a Washington, D.C. institution, and to welcome our guests to our newest location. Your table is waiting.