"The best leather goods do not make a Hermes bag. The best champagne grapes do not make Dom Perignon, nor do the best sturgeon eggs make Petrossian caviar. None of these exist without the talent of the craftsman, or, rather the artist." – Armen Petrossian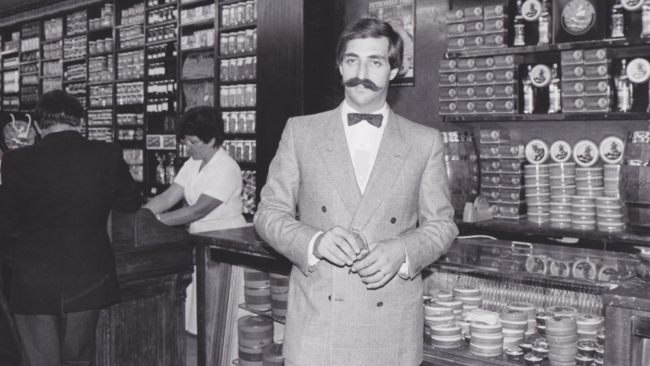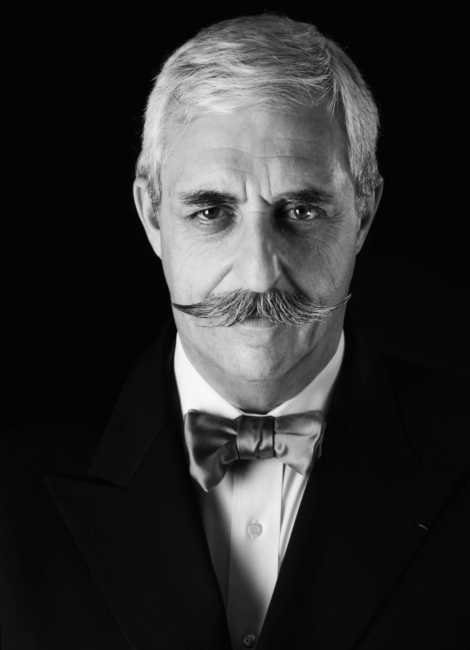 Creating some of the world's best caviar takes time and incredible commitment. Petrossian has mastered this art over the course of a hundred years when the Brothers Petrossian arrived in Paris and opened their first boutique. They immigrated from Armenia and had a rich ancestral history of harvesting caviar on the banks of the Caspian Sea. In Paris, the brothers Melkoum and Mouchegh found a city that thrived on luxury and were appreciative of the knowledge and artistry that their family had developed for centuries.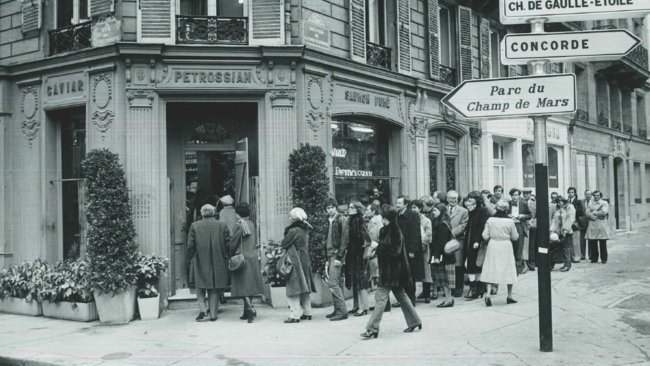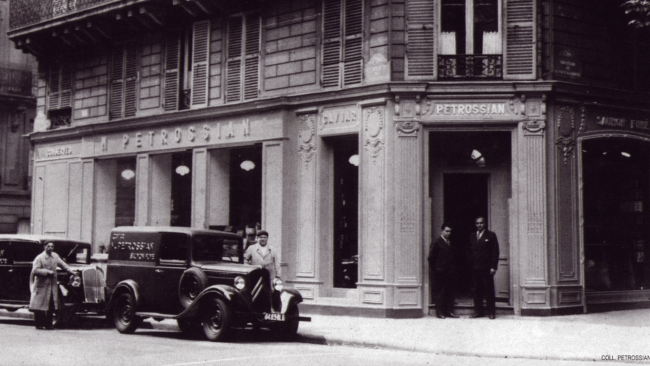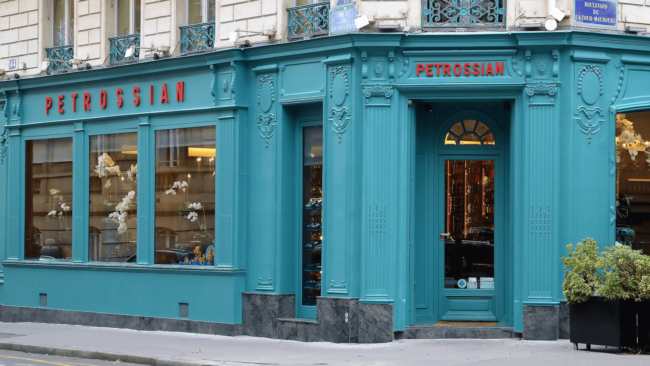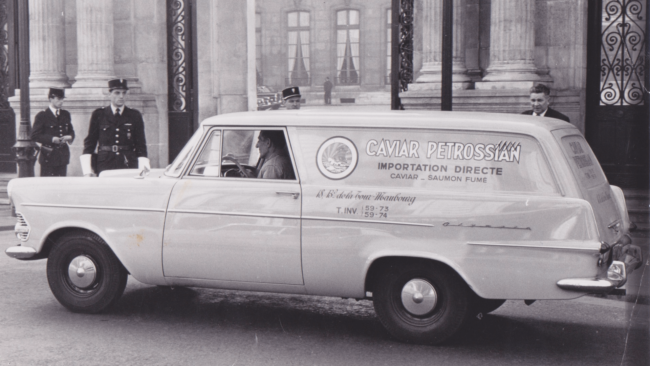 Real caviar comes from the sturgeon: a prehistoric fish that can take well over a decade to mature and produce eggs to be harvested. Although they were once harvested in the wild, conservation concerns have led to the development of state-of-the-art farms that mimic the natural habitat of the sturgeon. Years of carefully monitored habitat cultivation and painstakingly crafted diets have created some of the best raw materials that the caviar market has to offer – but it doesn't stop there.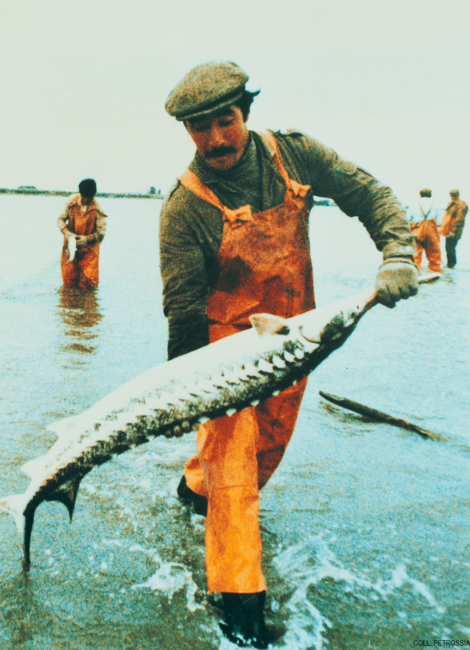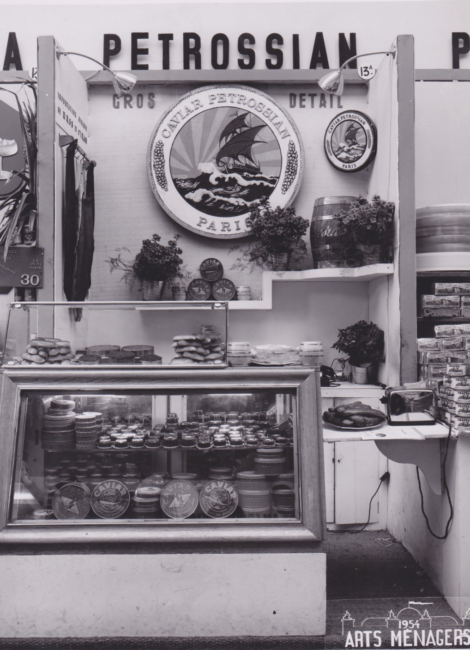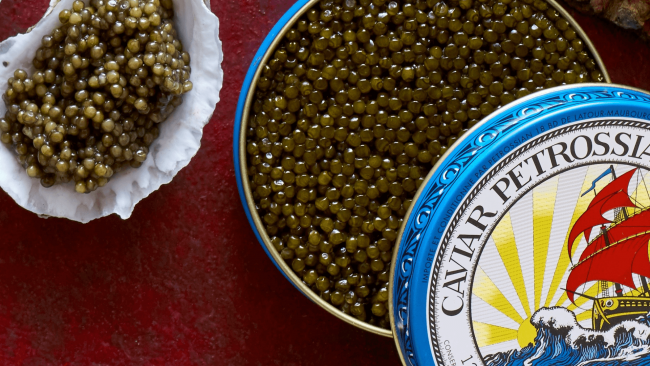 Petrossian has developed an aging process that takes place over the course of four to six months in order to bring the eggs to full maturation. This allows the texture, color and flavor to reach its zenith. Petrossian Caviarologists carefully monitor each batch to determine the grading and quality across five levels of brilliance. They take this process very seriously, and a Caviarologist must go through rigorous training similar to that of a sommelier to handle such an intense process.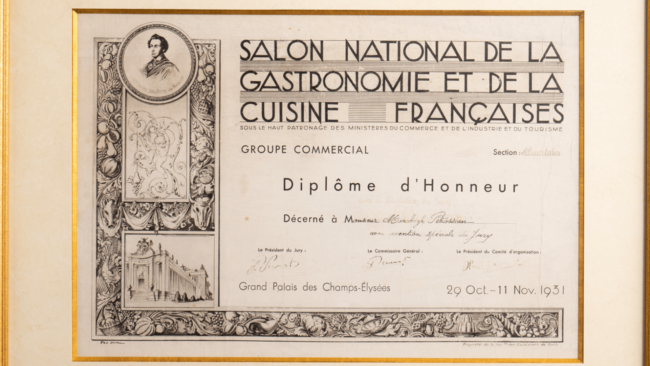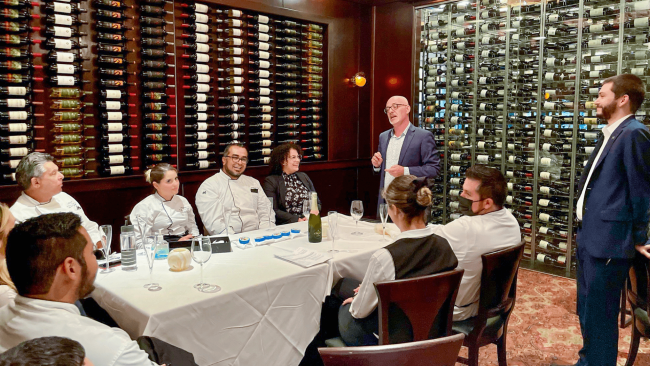 The Petrossian family is 3 generations deep in the business with a fourth generation waiting in the wings. They are still heavily involved in the tasting, grading, and harvesting of the fish, and it shows through the level of quality caviar they produce.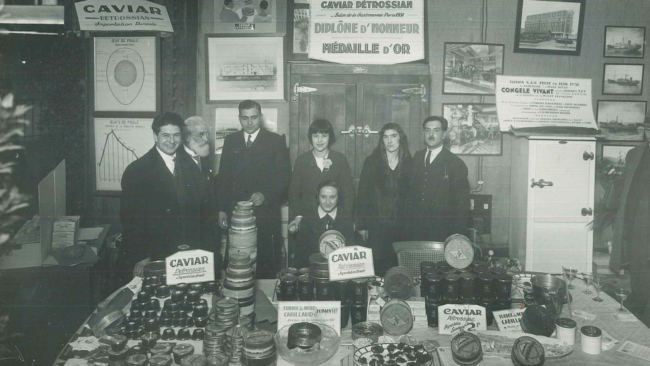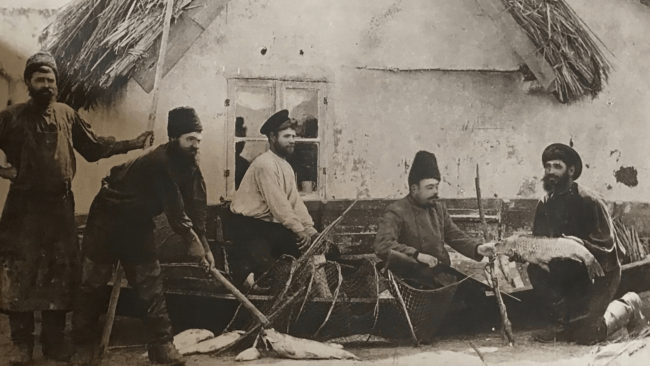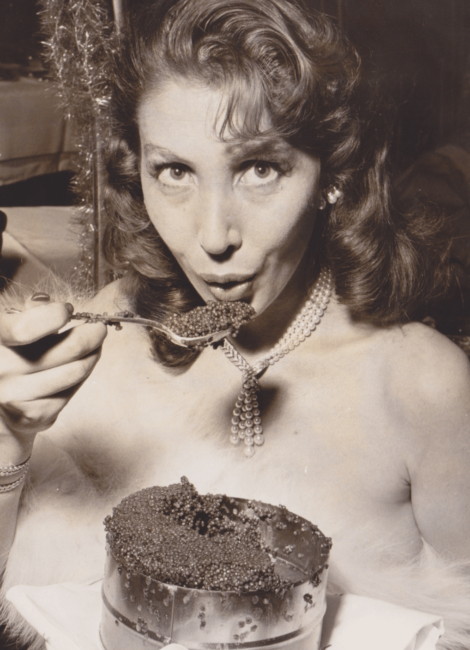 On a personal note, my wife is a caviar nut and I bring in a ton every Christmas and Mother's Day. I have never, ever had caviar – regardless of label or type – that was less than stunning from Brothers Petrossian.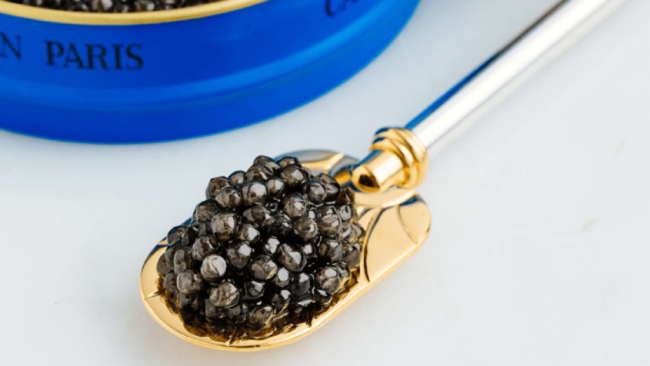 A lot of people are a little intimidated by the idea of caviar. Admittedly, it can be a little daunting to jump into on your own. At Truluck's we offer different varieties, grades and flights that will satisfy the newcomer and aficionado alike. Come try these jewels of the sea – you cannot beat Petrossian caviar on a warm blini with a tiny bit of crème fraiche, grated egg, and shallot. This dish is one the most perfect, satisfying bites of food known to humankind. Experience it yourself. Your table is waiting.