Carry Out & Carry On:  Truluck's Half-Price Wines To-Go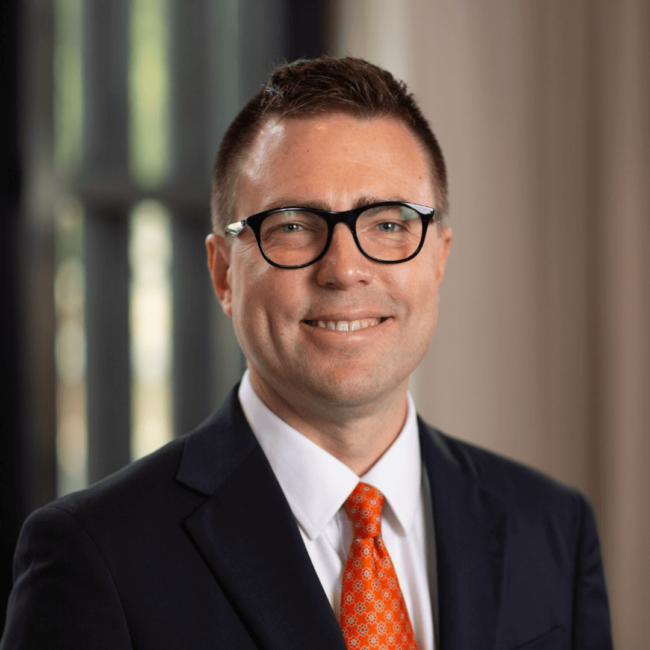 By:  Truluck's Beverage Director, Dave Mattern
Fall/Winter 2023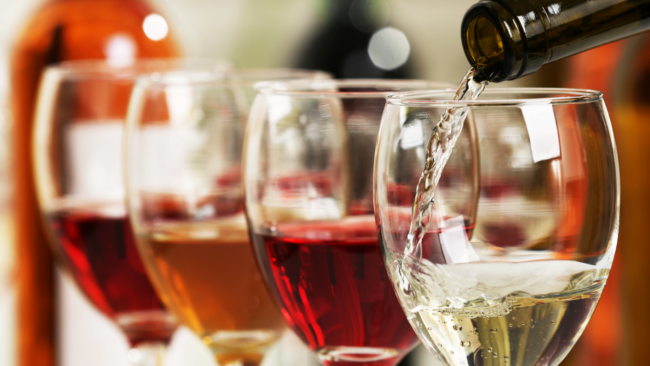 The weather is finally cooling off a bit after a long hot summer. Phew! After a season of drinking Champagne and many delicious white wines, I'm now in the mood for those glorious reds that will warm my body and soul. The chill in the air has me looking forward to the holidays too. Every year in December, to show my appreciation for their year of hard work, I give all the Managers at Truluck's an ornament (usually food themed) and a nice bottle of red wine (something they wouldn't buy for themselves).
During the pandemic, while restaurants were on the razor's edge of survival, most states allowed restaurants to sell wine to go, and that law is still on the books (at least for a few more years). Truluck's offers this incredible deal of 50% off wine selections with an additional 5% off when you purchase 6 or more bottles. So, guess what? Now I do my holiday shopping at Truluck's!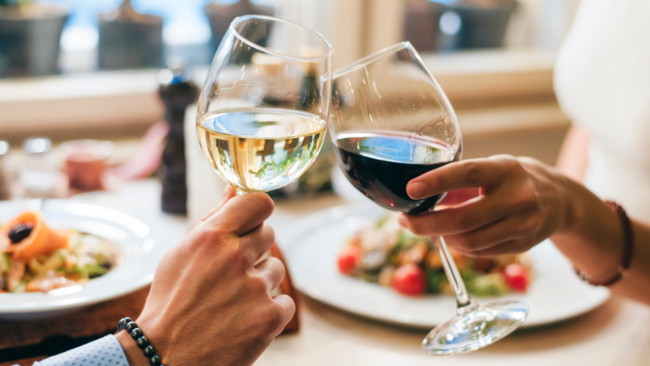 The truth is, with this discount, Truluck's prices often beats retail particularly as the bottle gets pricier. I just looked up a bottle of Charles Heidsieck, Brut, Reserve, Champagne in retail. When ordered to go, Truluck's sells it $20 less per bottle than what I found at a store. Pretty neat, right?
We carefully curate the Truluck's wine menu with hard-to-find gems that are not particularly available in retail. Why? Well, we want our guests to try something new, have an experience, and enjoy amazing selections. There isn't a bad bottle of wine on the Truluck's menu, and some are so rare, you might only find it at Truluck's.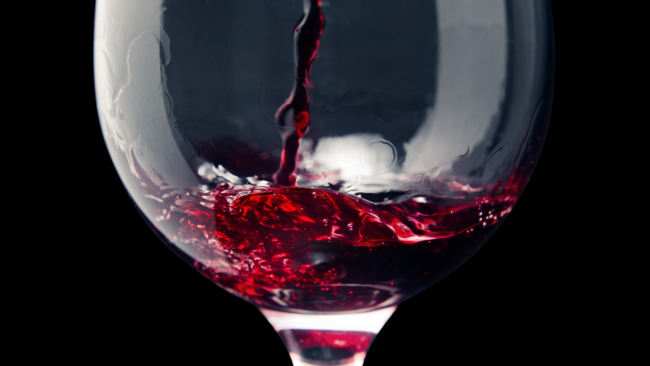 If you need to complete your seasonal shopping, or if you just need a bottle to take over to a friend's house during the holidays, pop into Truluck's and we'll set you up with something perfect for the occasion.
Some favorites I'll be taking to go will be:
Bollinger, Special Cuvée, Champagne, France
Walt, Pinot Noir, Clos Pepe, Santa Rita Hills
Les Cadrans de Lassegue, Grand Cru, St-Émilion, Bordeaux
Dal Cero, Amarone della Valpolicella, Italy
Marietta, Cabernet Sauvignon, Game Trail, Yorkville Highlands
Contino, Reserva, Rioja, Spain
Even better, join us for dinner, take your time, and taste a few of our 50+ selections by the glass. Fall in love with some of our favorites and take home a bottle for your next special gathering. Your order is waiting.