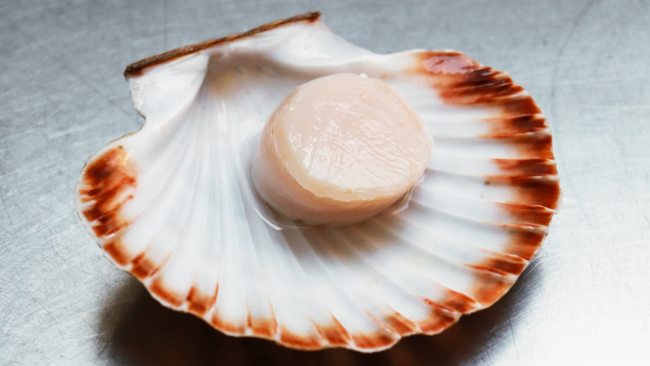 There's an old saying dating back hundreds of years B.C., the gist of which is, "You cannot step into the same river twice." The idea being that the river's waters are constantly changing—and so are you. Here at Truluck's, we're always adapting to changes in cultural and culinary thinking, and the freshly reimagined website you're visiting (thank you) represents a new course we've charted. We created this new site to be easier to navigate, more mobile-friendly, and full of timely news and features for our guests.
In addition to a newly refreshed online experience, guests can expect a fresh, new dining experience at Truluck's, too.
Since Day One, we've always been committed to serving the freshest seafood and crab available. Now we've taken this commitment even further, by focusing our menu on prime fresh-catch offerings, prepared simply and honestly with fewer sauces and adornments—allowing the fish's natural flavor profile to take center stage. We've also tailored our menu to feature the crème de la crème of savory, sustainable catches from purveyors worldwide who prove their unwavering dedication to freshness and sustainability. In addition, we're adding several new plant-based dishes that are more than just meat substitutes, they are novel culinary expressions all their own.
We invite you to take a few moments to explore our new website a bit further, and we look forward to personally introducing you to the innovations we've made on the menu and in the kitchen. Until then, thank you for reading.