Shane Flynn, Chef Partner
We are lucky to work with a number of highly skilled leaders with incredibly diverse backgrounds. As the newest chef-partner among the ranks, Chef Flynn gets the honor of being the guinea pig for this kind of feature.  I have known and worked with Shane for almost a decade and was really surprised to learn new details about his genesis.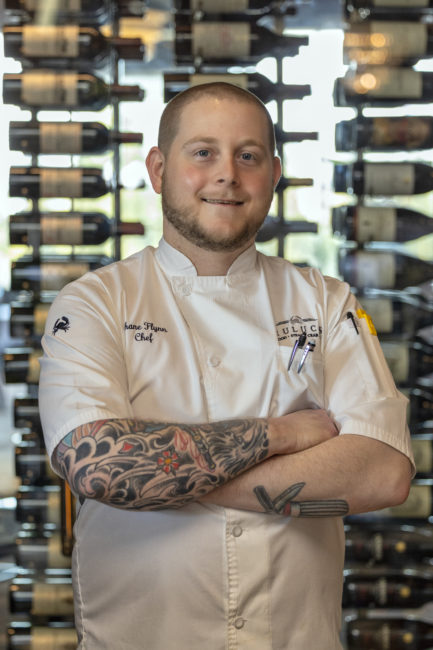 Childhood Passion
Young Shane Flynn grew up in Richardson, TX just north of Dallas. As a child, he became somewhat obsessed with a pesto pasta that his mother, a really good cook, often made. He learned to make it with her by the age of 7 and actually gave an informative speech in school about how to make chicken pesto pasta. Kind of a weird thing for a kid to latch onto but, hey, my 7-year-old hates mac n cheese so who am I to judge. There doesn't seem to be a rhyme or reason to children's palates.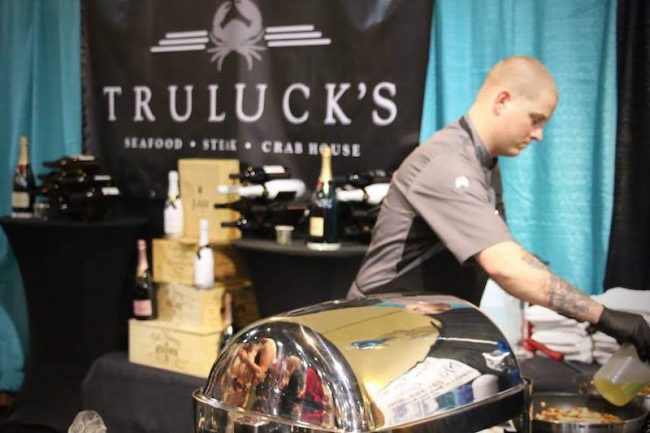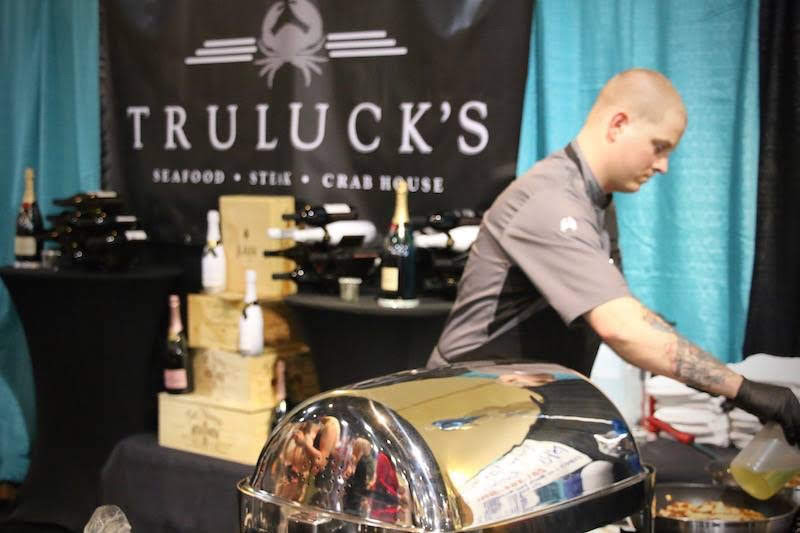 Favorite Hobbies & Interests
Things are going to get a bit jumbled here but, if he wasn't a multi-faceted and interesting person, we wouldn't be talking about him to begin with. It isn't any secret that Shane is an avid fisherman and hunter but who knew that he was almost a professional soccer player and skateboarder? Fun fact is that he actually lived in Argentina and played on a soccer team touring the country until he decided that he was more interested in pursuing skateboarding. When an injury forced him to set athletics aside, Shane naturally gravitated back to his original interest in food.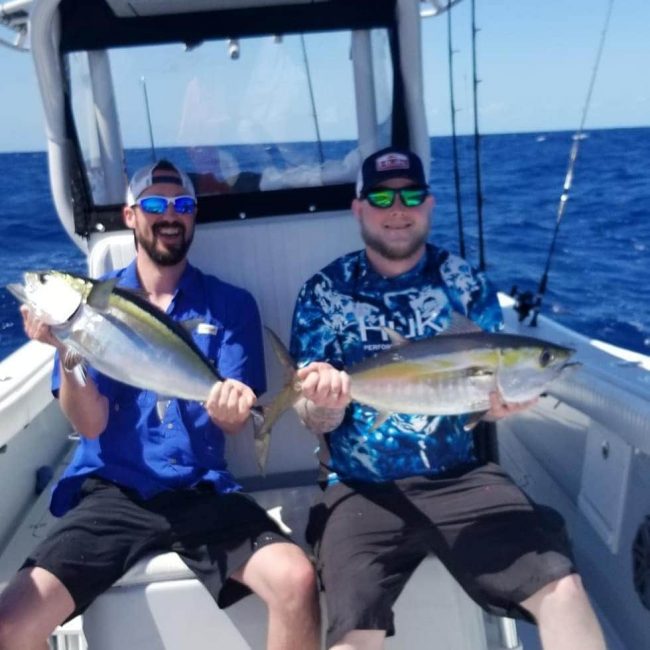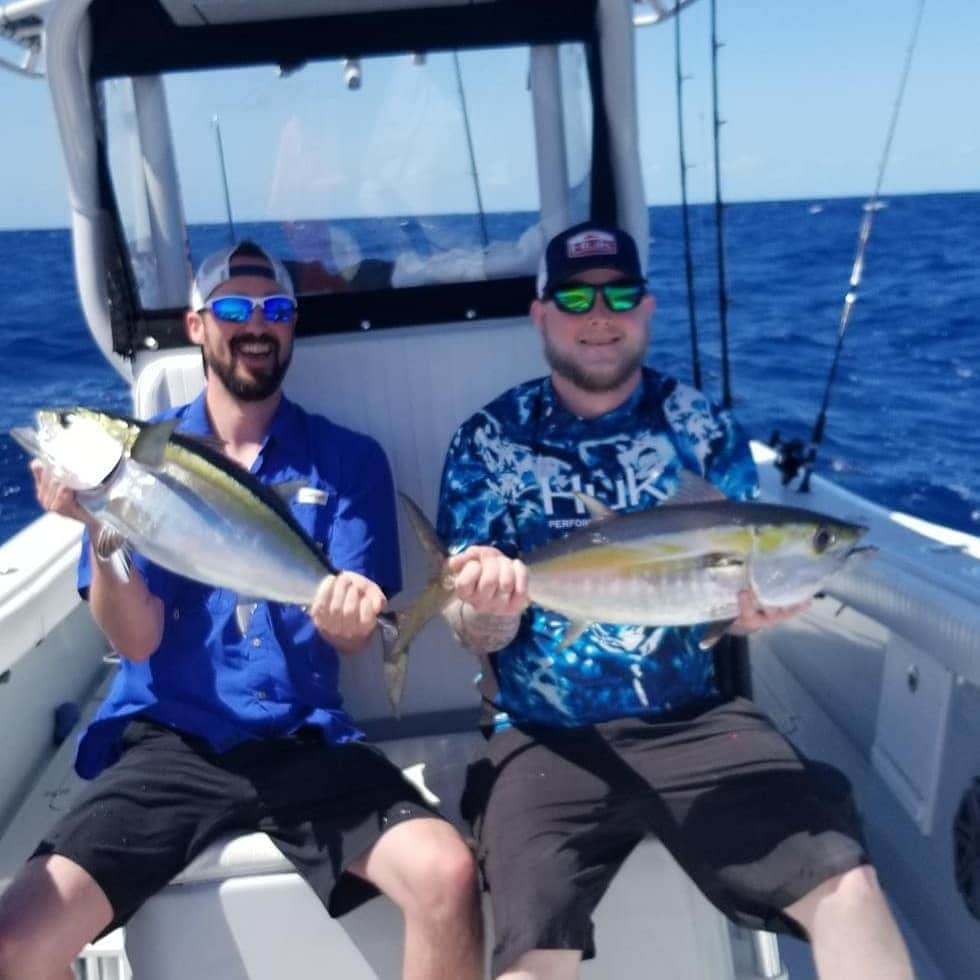 The Path to Truluck's After working as a server in a retirement home and starting as a dishwasher at the local Hooters Restaurant, Chef began to actually cook and became a kitchen manager at the ripe old age of 19. Hooters turned out to be an excellent starting ground for a great career and they even paid for his culinary school. Eventually, a friend led him to Truluck's where he started as a grill cook at Truluck's Addison. In true Shane fashion, he quickly rose through the ranks and became a leader at our Dallas, Southlake and eventually The Woodlands locations.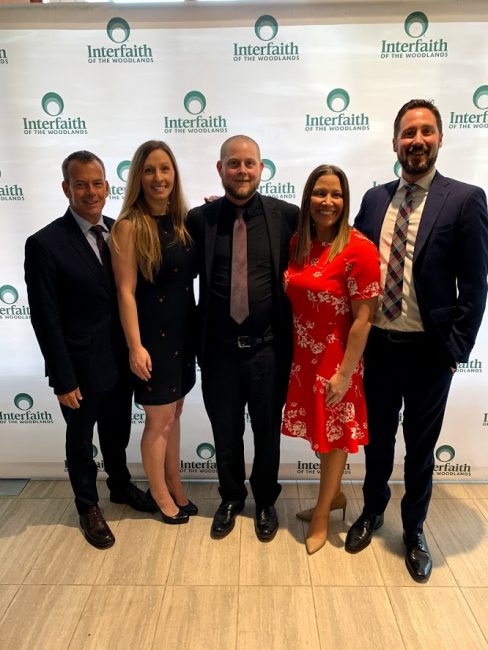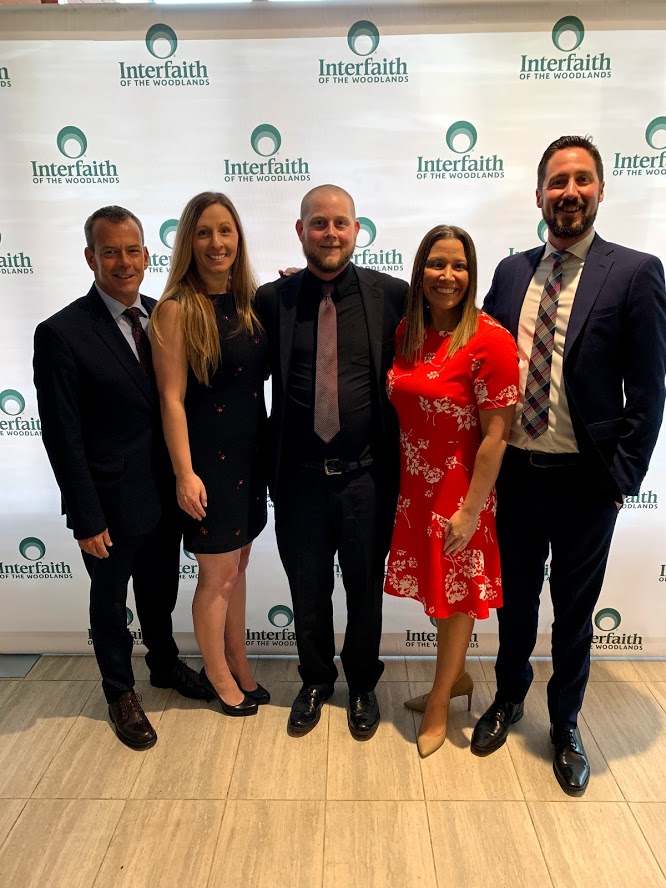 The Importance of Community
In the Woodlands, Shane became a pillar in the community and did monthly dinners for homeless teens. Not because it was asked of him, not because it was a paycheck, but simply because he is a really good guy and has a huge heart. I find that to be very impressive and, although I'm sure that he'll be embarrassed when he reads this, I feel that it deserves mention.
Shane was also instrumental in developing relationships within the Woodlands Community.  Beyond cooking at the YES to Youth shelter once a month, he could be spotted using his talent to help other organizations, such as Interfaith of the Woodlands, HOPE The Will Herndon Research Fund, and the local Woodlands Chamber of Commerce.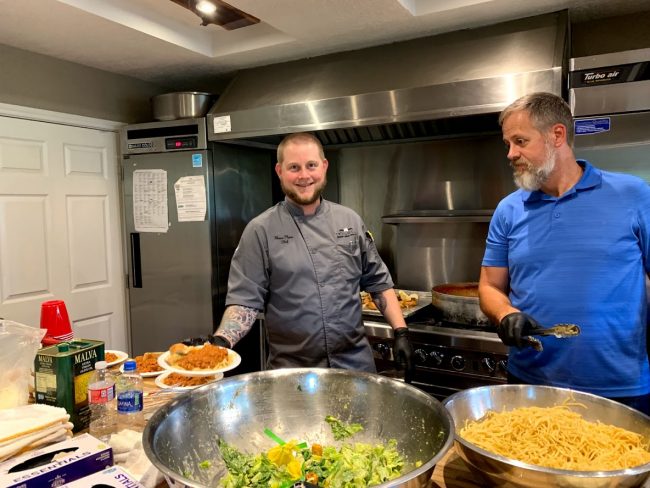 Our Texas Chef Heads to Illinois!
In 2020, Shane accepted the challenge to relocate to the Chicago area to lead and develop the team in Rosemont. Being a true Texan (he drives a Realtree Edition giant pickup truck if that tells you anything), he was definitely unprepared for a real winter but he took the bull by the horns, overcame the chilly weather and helped to deliver the true Truluck's experience in Illinois. Should you find yourself in the Rosemont area and in need of high-quality seafood and steaks with a side of southern hospitality, please c'mon by and say hi. Shane Flynn may have returned to the Woodlands, Texas but his dedication to leadership development is apparent in young Jose Orozco. Chef Jose will do his best to make Shane proud and deliver a terrific, memorable evening out for you and your guests.  Your table is waiting.