Mother's Day Traditions from the Truluck's Family
How Truluck's is embracing new and old traditions this Mother's Day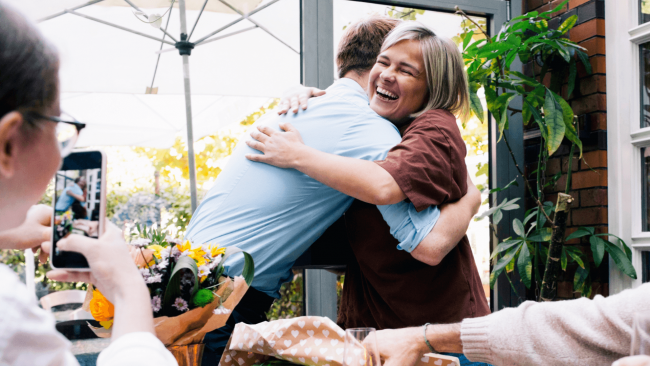 Moms make the world go 'round. Unconditional love, care and endless support throughout all of life's lessons—our moms help make us who we are.
That's what makes celebrating Moms so easy.
From spending time together and traditional recipes sprinkled with love to new favorites and memories made at Truluck's, here's how some of the Truluck's family is celebrating Mom this Mother's Day.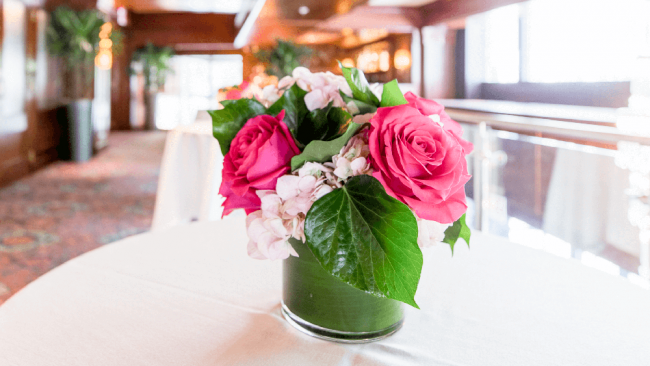 1. Making sure Mom feels the love
"In my family we never had a Mother's Day tradition, but the one thing that was for certain was that we let our mothers know they were appreciated and loved," says Charlie D., Associate Manager at Truluck's Washington, D.C. location.
For Paige D., administrative assistant at Truluck's Rosemont, Illinois, making her mom feel special meant quality time at home with gifts from the heart.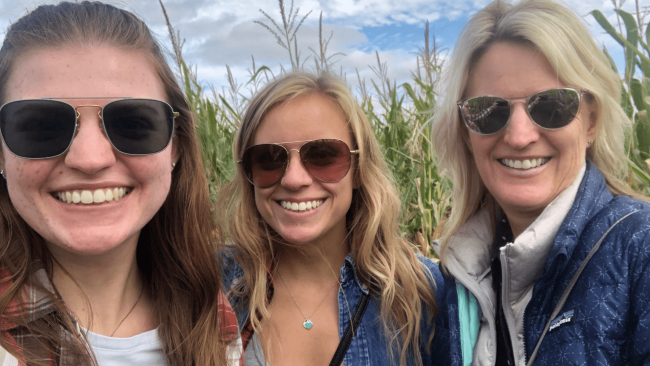 "When I was a little girl, my dad would help my sister and I make our mom breakfast in bed the morning of. We would also make homemade cards and hearts out of construction paper to give to her on that day as well," she says. "Now, as an adult, I don't get to spend the day with my mom every year. I still send her homemade cards and always make sure to call her and tell her how much she is appreciated and loved."
2. Celebrating with family
There are no better people to spend Mother's Day with than the loved ones closet to Mom who know her best.
Take it from Moms themselves—Maria G., prep, and Alba R., dishwasher, at Truluck's The Woodlands location, and Candy Y., prep at Truluck's Dallas, all agree that the day is best spend with their children and family by their sides.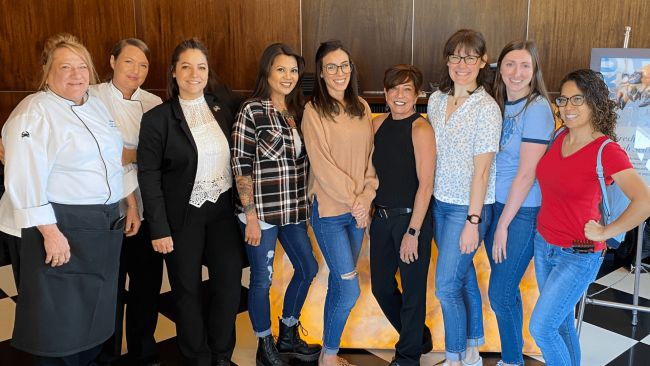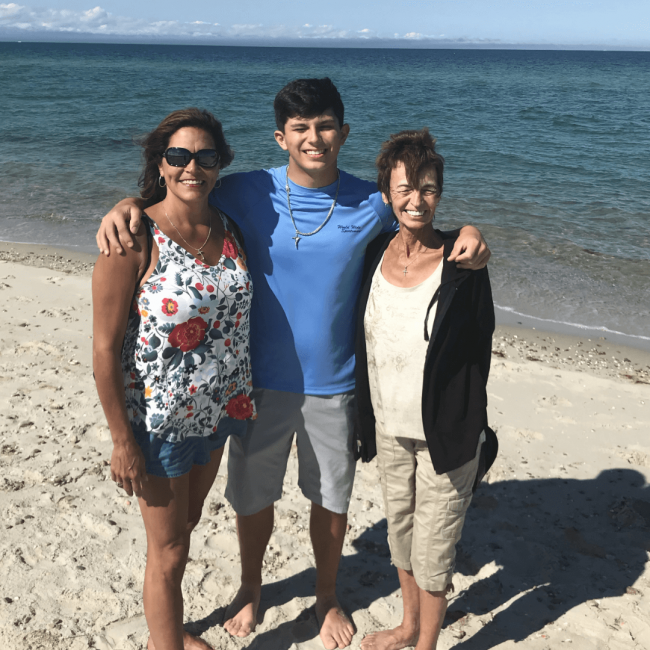 Doing Mom's favorite things
What's Mother's Day without indulging in some of Mom's favorite activities?
For Alex B., host at Truluck's Southlake, Texas, that means a lovely Mother's Day brunch. Meanwhile, Riley T., host at Truluck's Southlake, typically has swimming and grilling on the agenda.
Cornelia T., pastry chef at Truluck's Miami, spends the day with her kids on the beach—after which they cook her dinner.
For Yesica M., server at Truluck's Dallas location, Mother's Day also means giving Mom time to do something for herself she wouldn't ordinarily do or have time for.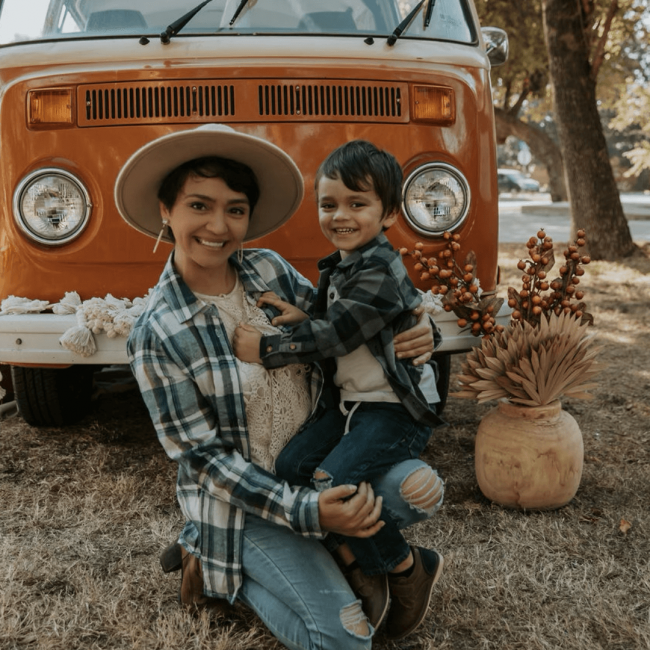 4. Bonding over time-tested family recipes
Food is something that brings us together—and Mom's specialty recipes are no different. Stephanie V., server at Truluck's Miami, says her mom's cooking reminds her of home.
"There are a couple dishes my mom makes that not only remind me of her and my grandmother but of my country, Nicaragua," she says. "A traditional dish call Indio Viejo, it's like a melted tamal with beef, or Baho, which is my favorite. Thick cut brisket, salted and dried in the sun for up to two day and stewed with veggies covered in banana leaves."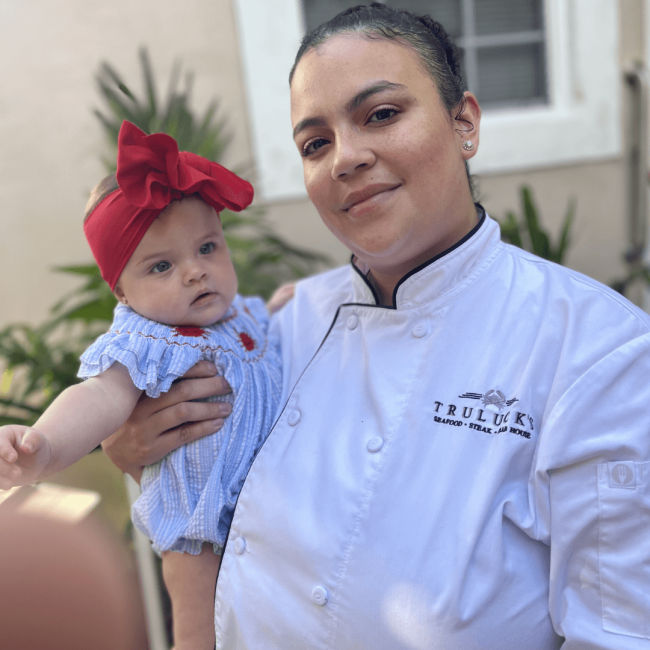 Stephanie R., server at Truluck's The Woodlands, Texas, location, agrees. Her mom's lumpia—really any traditional Filipino dish her mom cooks—is a favorite. Similarly, Christine H., concierge at Truluck's Naples, Florida, loves when her mom makes homemade Armenian food. And for Brooke T., manager at Truluck's Naples, Mother's Day is all about making dumplings together.
For Sonny S., bartender at Truluck's Washington, D.C., his mom's best recipe has been perfected over years of living in America.
"When I was younger, my mother would make traditional style lasagna," Sonny says. "When she immigrated from Thailand, one of the first non-Thai recipes she learned to make was lasagna, and, to this day, is a staple of her culinary arsenal."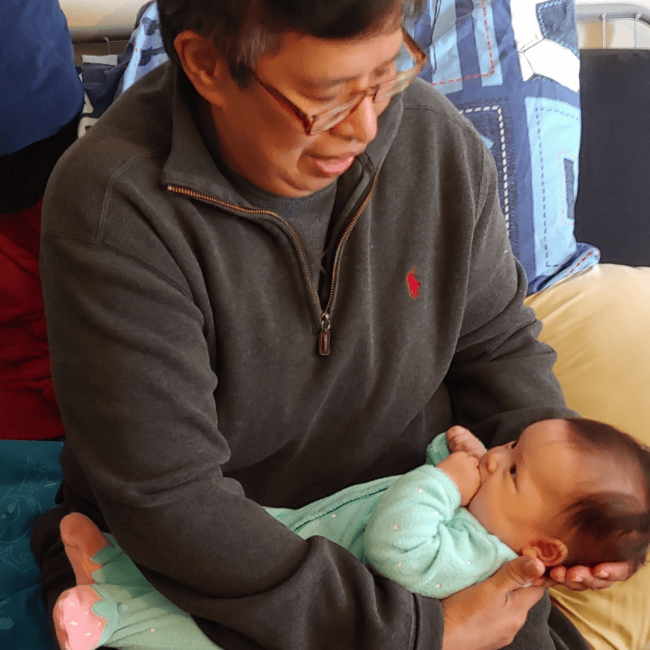 Misty M., sales and events manager at Truluck's Austin and Houston locations, says her mom's favorite recipe is a lot sweeter.
"My mom would make red velvet cake with cream cheese frosting from scratch—no boxed mix for her!" she says. "I always thought it was the most delicious and decadent dessert when I was a kid."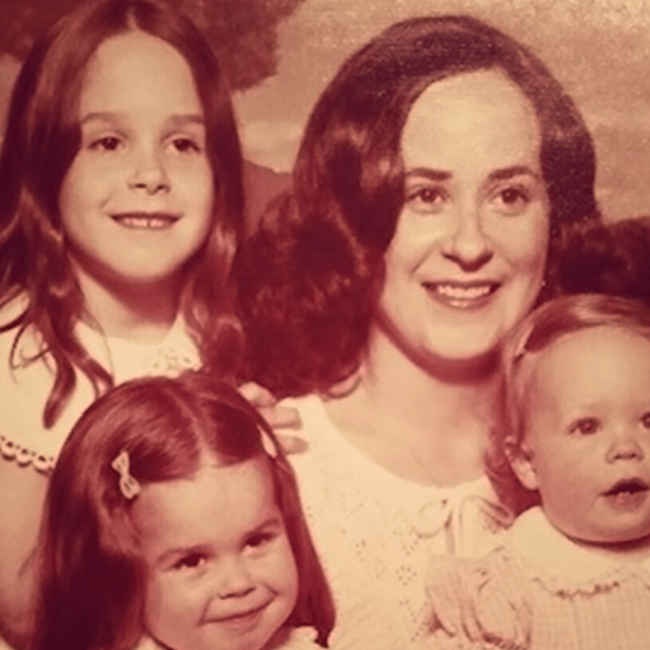 5. Making new memories at Truluck's
Truluck's is a celebration destination, which makes it the perfect spot to show Mom love and appreciation. From the first to last course, Mom will be met with delectable dishes and drinks with some surprise finishing touches along the way.
At Truluck's Dallas location, General Manager Tambra T. says every mom receives a Gerber Daisy as a special touch as soon as she walks through the door. It's all about making Mom feel special.
When it comes to food, the Truluck's family has some recommendations that are sure to impress.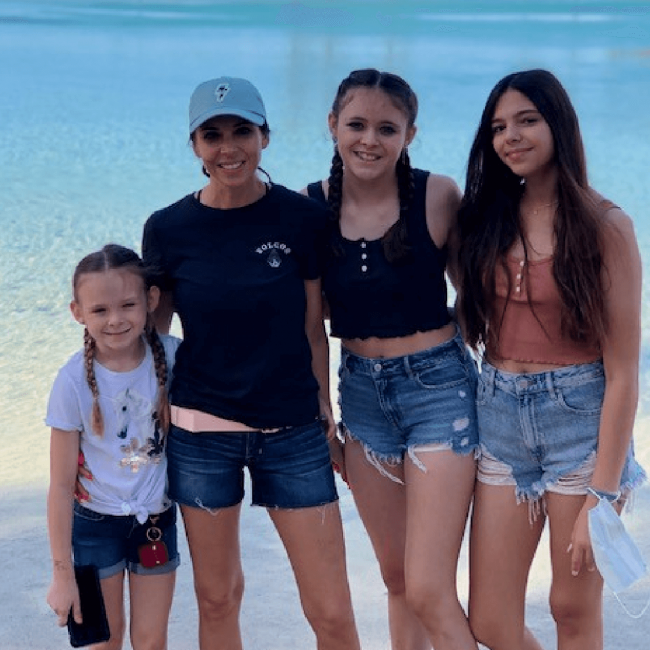 "My mom isn't a huge cook, but she loves oysters, so we always try to get some for Mother's Day when we go out!" says Kelli K., server at Truluck's Washington, D.C.
Marie V., server at Truluck's The Woodlands, suggests a meal with fresh Florida stone crab claws, miso-glazed sea bass and a lobster tail.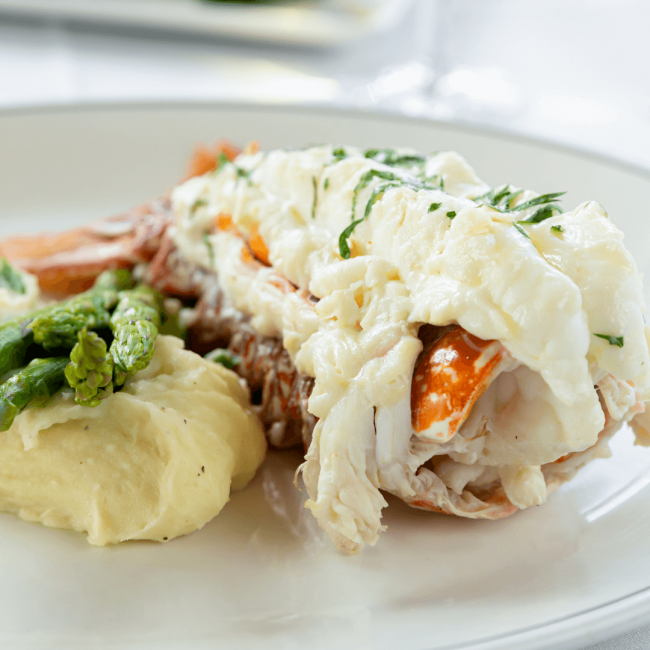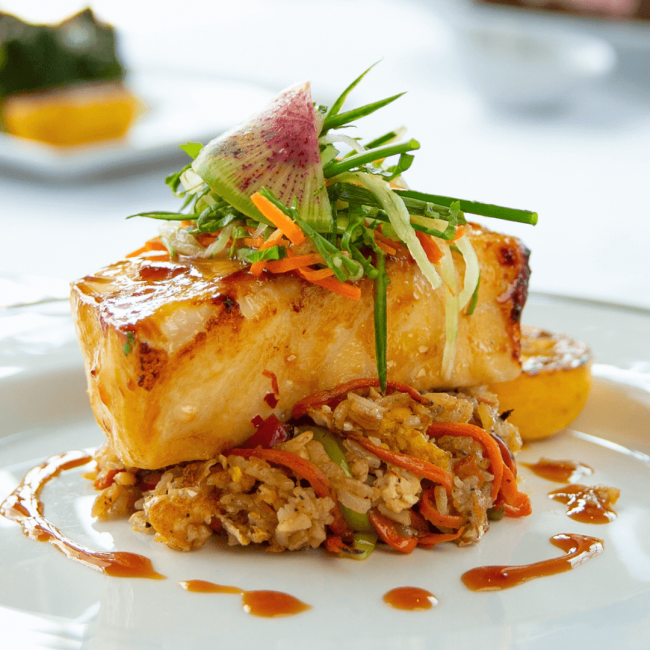 If Mom is looking for a libation to revel in, Pretty in Pink is always a hit, agrees Mary W., server at Truluck's Dallas and Ivy N. and Courtney D., both servers at The Woodlands location. With vodka, muddles strawberries, almond syrup, mint and fresh lemon, Pretty in Pink is as refreshing as it is delicious.
Melissa B., cocktail server at Truluck's Dallas, says Voila! is also a wonderful choice. Made with vodka, cava, Chambord, pineapple juice and raspberries, Voila! is served with dry ice for an extra special presentation.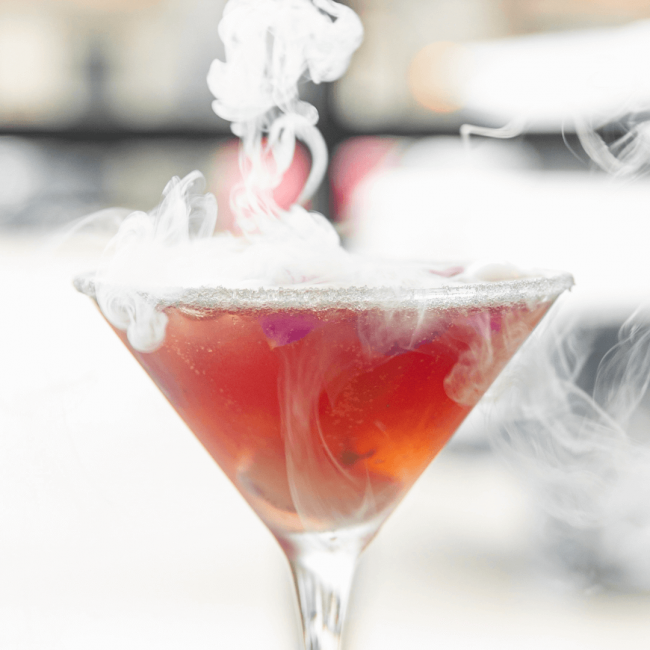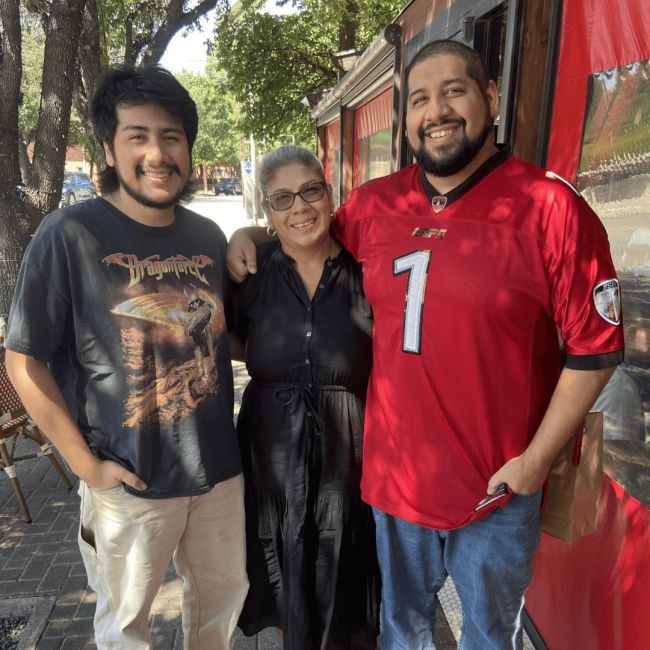 Katy R., server at The Woodlands location, has one simple piece of advice for a celebratory meal: Champagne.
On the sweet side, Truluck's famous carrot cake is always a standout. "My mom deserves a huge slice of our carrot cake," Paige D. says. "Our carrot cake is almost as awesome as she is."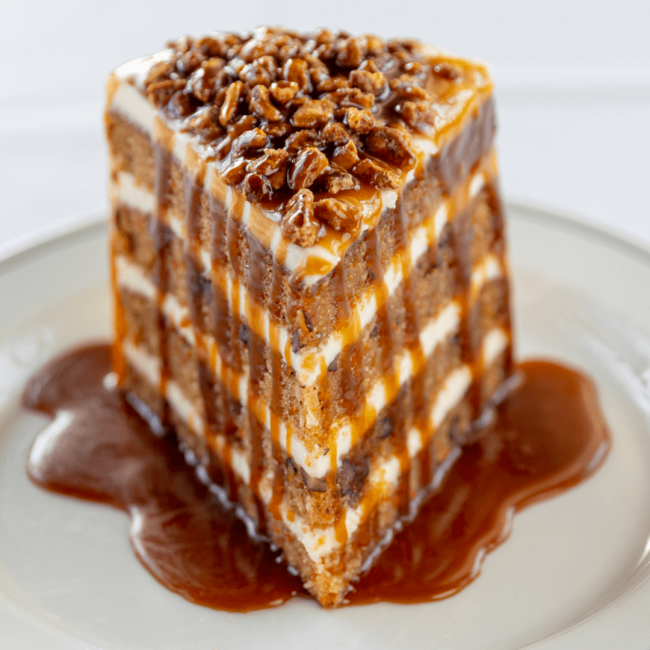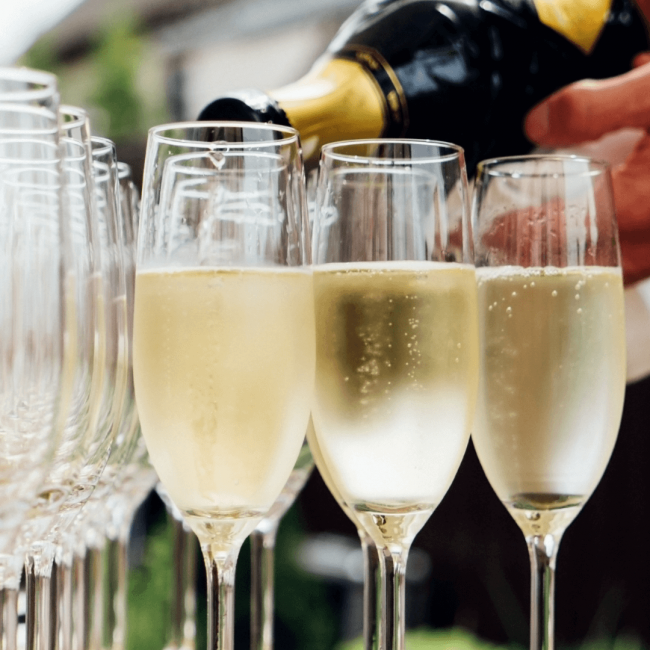 "The biggest thing I've learned from my mother is how to be a good person and how to be a good mother myself," says Marinella G., server at Truluck's Rosemont. "Every mother should be spoiled on Mother's Day, and I would be honored to be part of their special day as their server."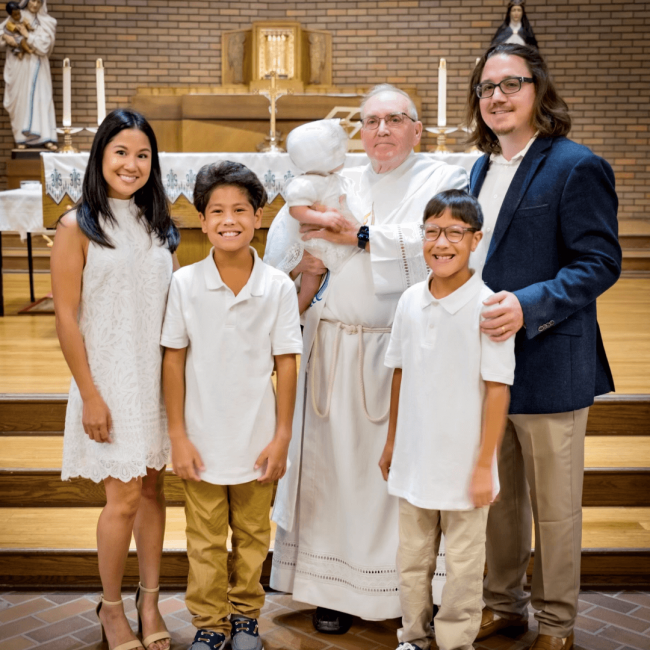 Show your mom some love this Mother's Day with a remarkable meal at Truluck's. Make a reservation today. Your table is waiting.