The Beauty of the Belon Oyster
Do you love oysters? I mean really love oysters. I'm not talking about oysters slathered in hot sauce here – this is written to the true oyster connoisseur.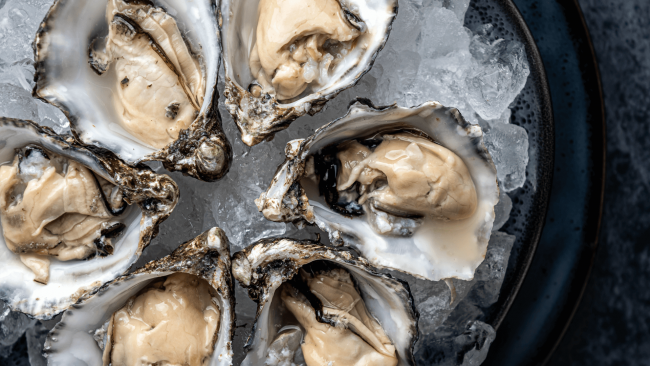 We'd like to introduce you to one of the best oysters in the world: the Belon oyster. Hailing from Brittany, France these oysters are beloved throughout Europe. Years ago, there was an attempt to bring the Belon to Maine, and although the oyster farming failed, they survived in the wild. Even though there aren't many of these oysters out there, we can now enjoy them in the United States.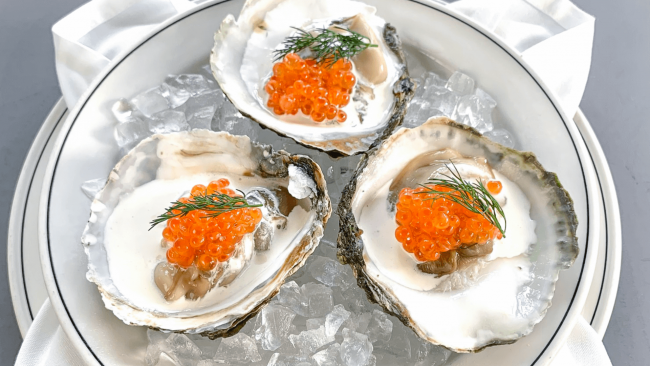 The Belon is a hand harvested, large and creamy oyster with a mineral, metallic taste. Its unique flavor is difficult to describe, so we encourage you to come experience it first-hand. This dish does not disappoint.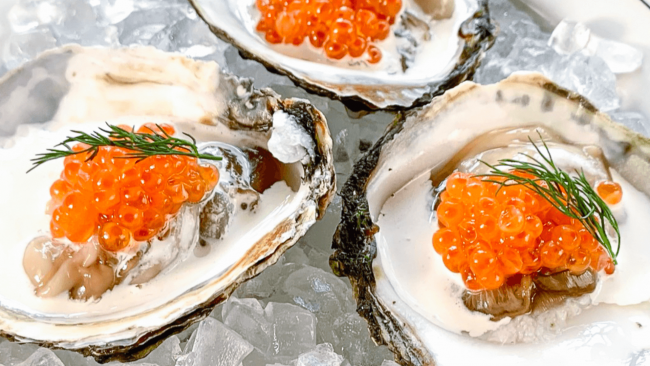 Oysters and caviar are a classic combo for a reason, so we've decided to build on that classic duo. For a limited time, we're offering the Belon oyster topped with a dab of horseradish crème fraiche, a little dill sprig and big dollop of Ōra King caviar. This pairing is truly the meeting of the finest, most luxurious jewels the ocean has to offer.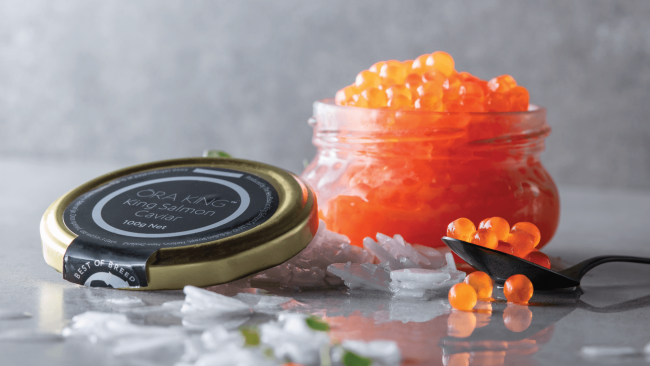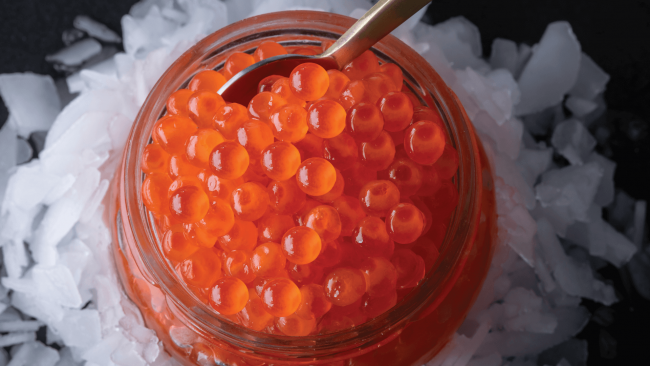 Don't wait and miss this delectable meal. Your table is waiting.