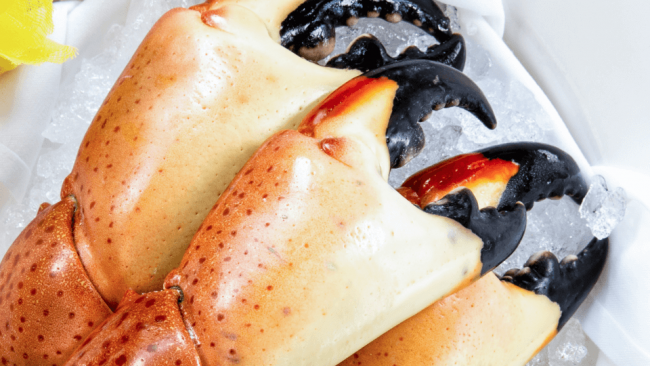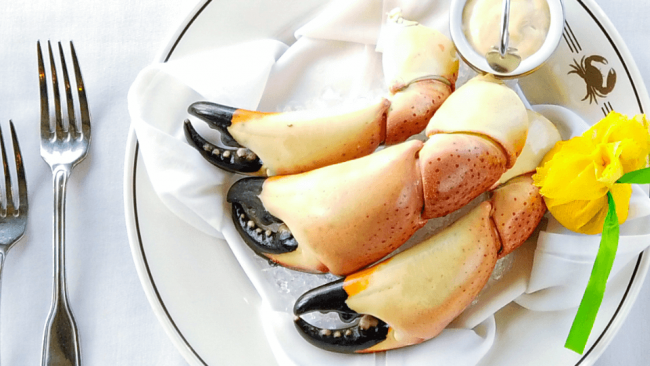 Florida Stone Crab season is upon us, and for Truluck's it always brings an air of excitement similar to Christmas morning. For over 30 years, the Florida stone crab has been the cornerstone of Truluck's, and the reason is simple:  they are absolutely delicious. There is no dish as exquisite. They truly are the jewels of the sea.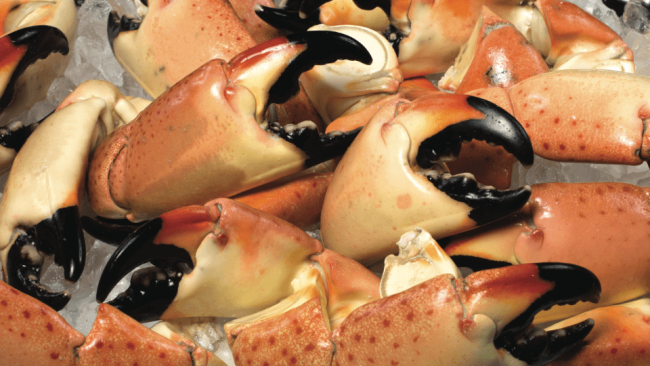 The Truluck's romance with Stone Crab began in Japan in the 80's. A founder of Truluck's operated night clubs there, and while he was visiting, he bonded with a gentleman who supplied stone crabs to the famous Joe's Stone Crab Restaurant in Miami.  He got the wacky idea of opening a Stone Crab and seafood restaurant in Houston, Texas. At the time, Stone Crab wasn't as well-known as it is today. In order to show Houstonians the beauty of these claws, Truluck's was built on the promise to never serve frozen Stone Crab. Bringing fresh Stone Crab to a market that hadn't experienced such a delicacy created a loyal customer base, and three decades later, we still uphold our promise to our customers.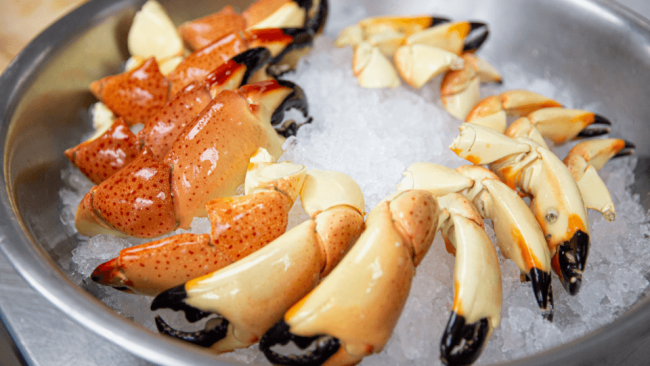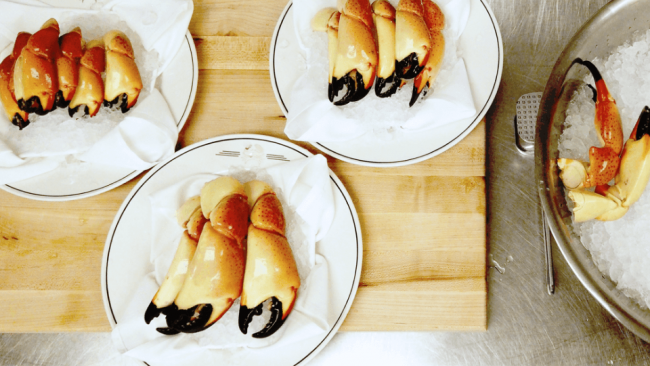 The commitment to only serving fresh claws certainly has its challenges, but it's the only way to showcase the magnificence of this dish. The meat is sweet and flaky with no comparable taste or texture – they are completely unique in every way. On top of that, Stone Crabs are a sustainable source. The crabbers in Florida are incredibly protective of the species and only the claws are harvested, preserving the life of the crab. Their claws pop off and regrow, similar to a lizard's tail. Stone Crabs have two killer claws, allowing them to both feed and protect themselves while the missing claw grows back.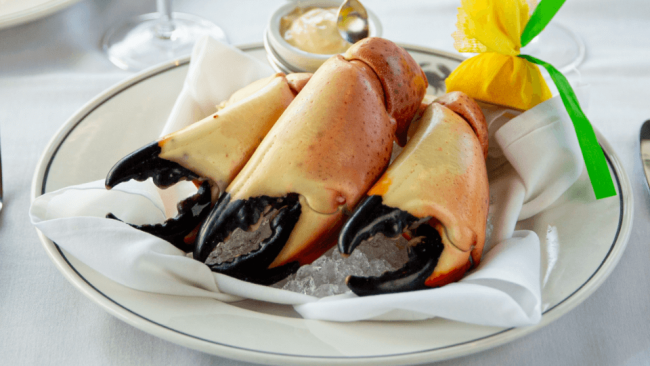 Due to the crabs being a wild and somewhat unpredictable animal, sometimes they can be scarce. Since we only work with select crabbers that are just as committed to quality and sustainable practices as we are, when their nets come up light, we may not have our elevated standard of Stone Crab ready to serve every night. Sure, there are ways to cut corners – we're approached everyday by a new supplier that has "found a quick fix," but it's not in our DNA to undercut quality or our guests' expectations. Even though it is disappointing when we are out, we trust our fishing partners to bring in the right catch, the right way, at the right time.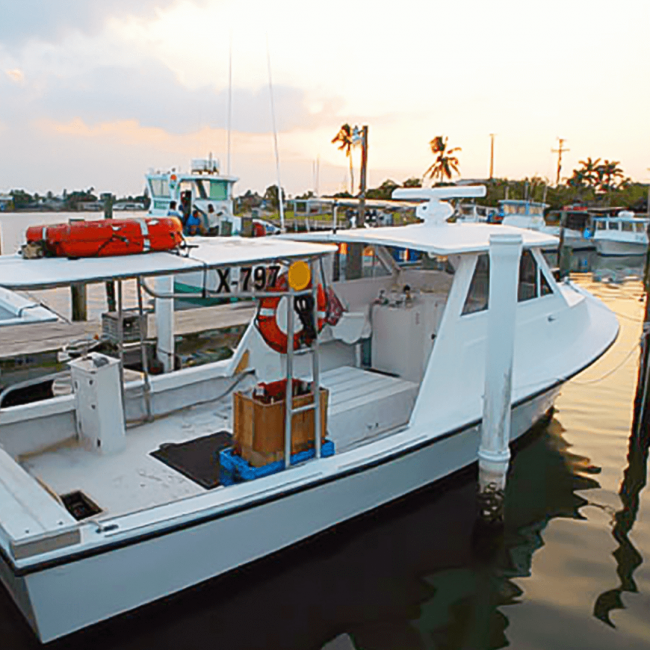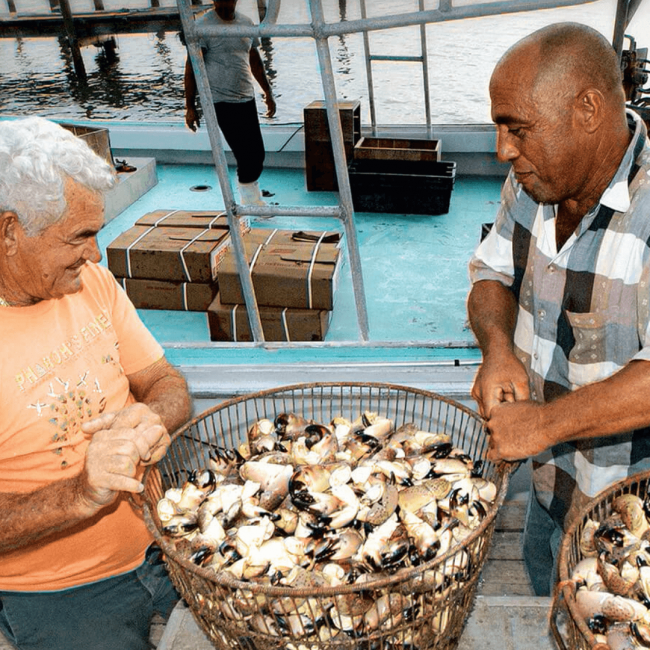 If you're visiting us hoping to enjoy our iconic Florida Stone Crab, please feel free to call ahead and ask if we have ample supply. We're always happy to provide information about our dishes and provide you with the best experience possible.
Come delight in dining. Your table is waiting.