We're Extremely Particular About the Claws We Serve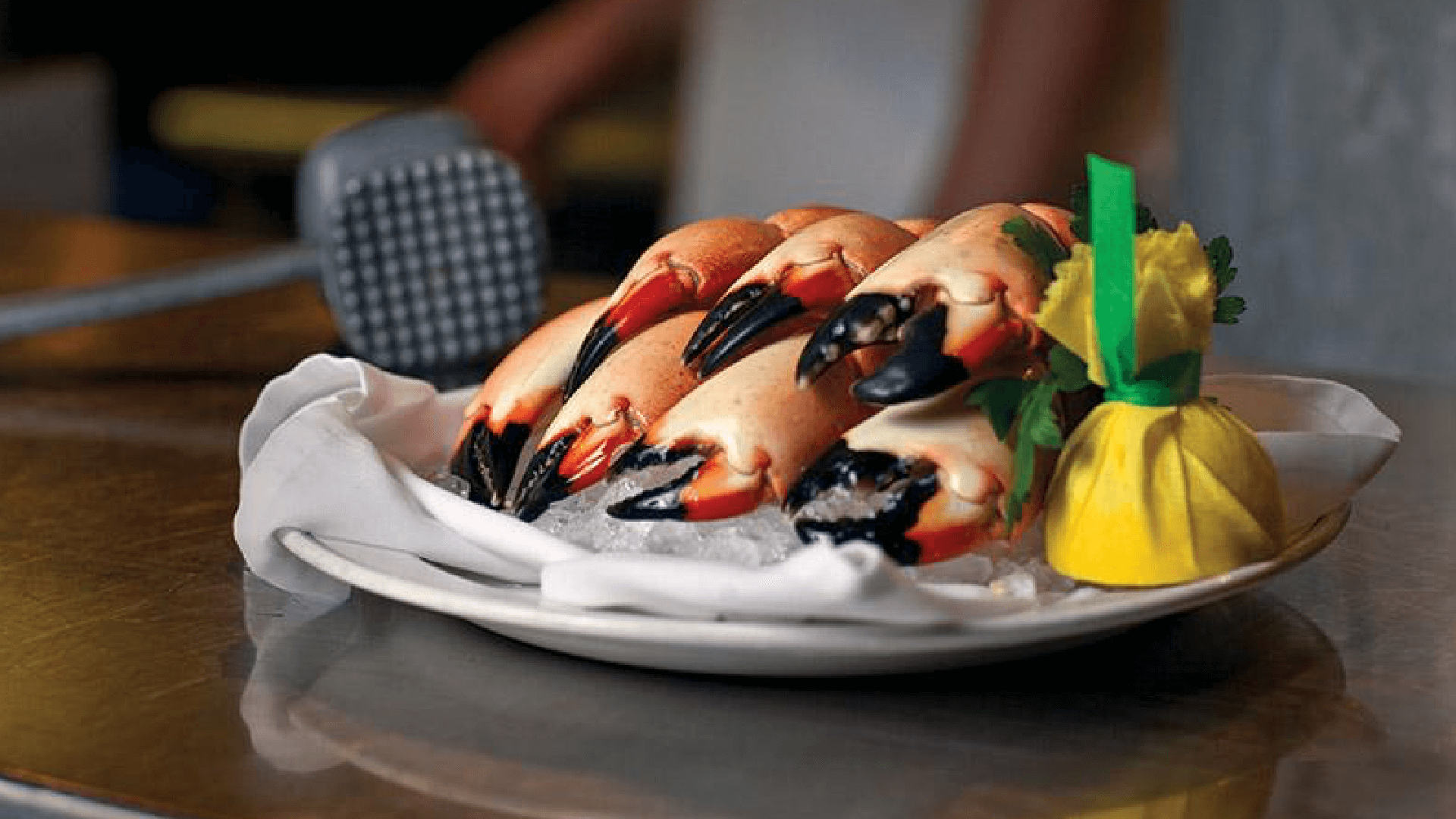 Only when our trusted fishermen and packers have a good day on the boat, will we have a robust Stone Crab supply to serve our guests. Since we only work with a select few just as committed to quality and sustainable practices as we are, when their nets come up light, we may not have our elevated standard of Stone Crab to serve every night. Today's Stone Crab market is in extraordinarily high-demand, and because of unexpected weather, overfishing and important conservation practices that we support, supply is currently exceedingly low.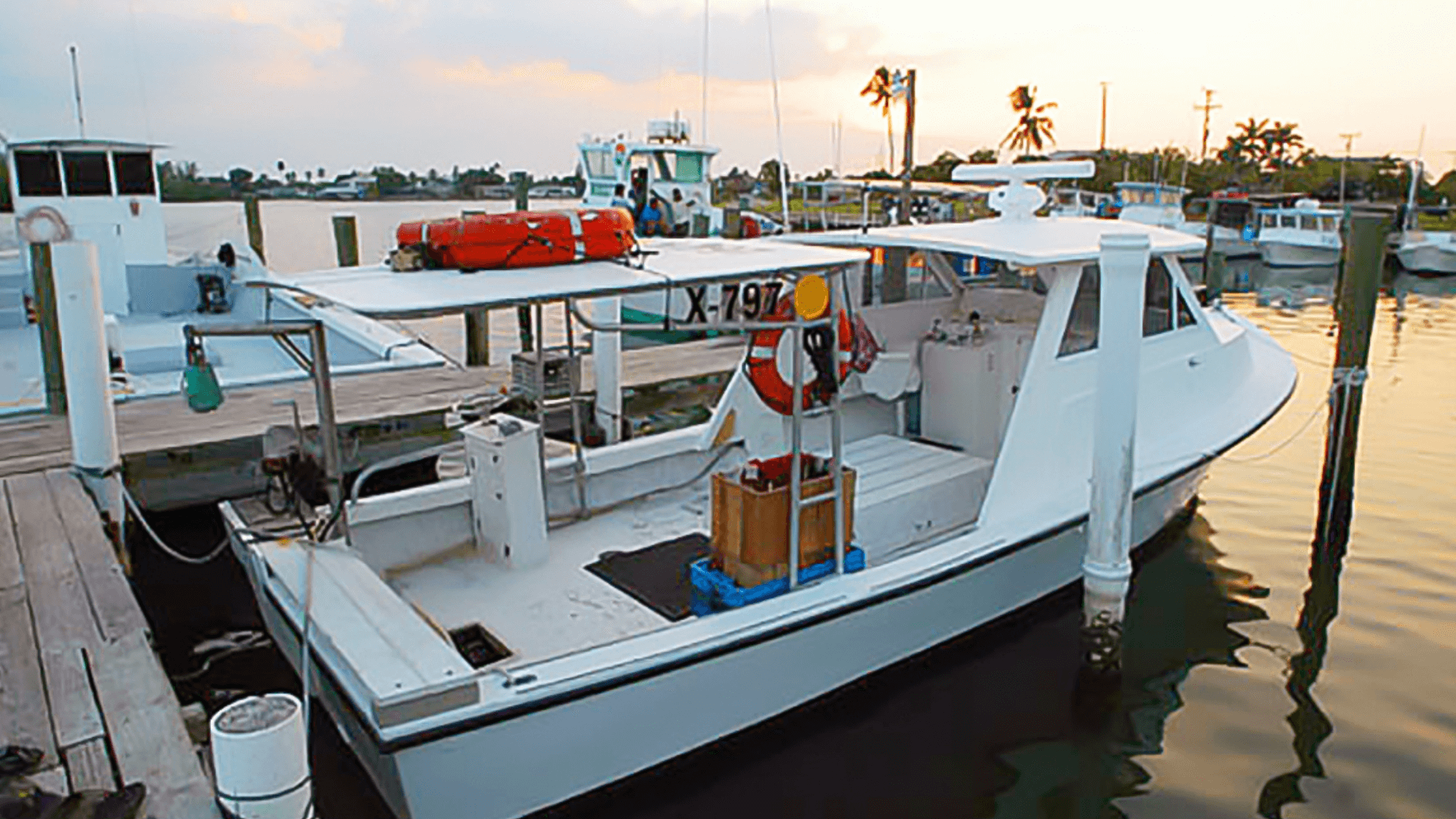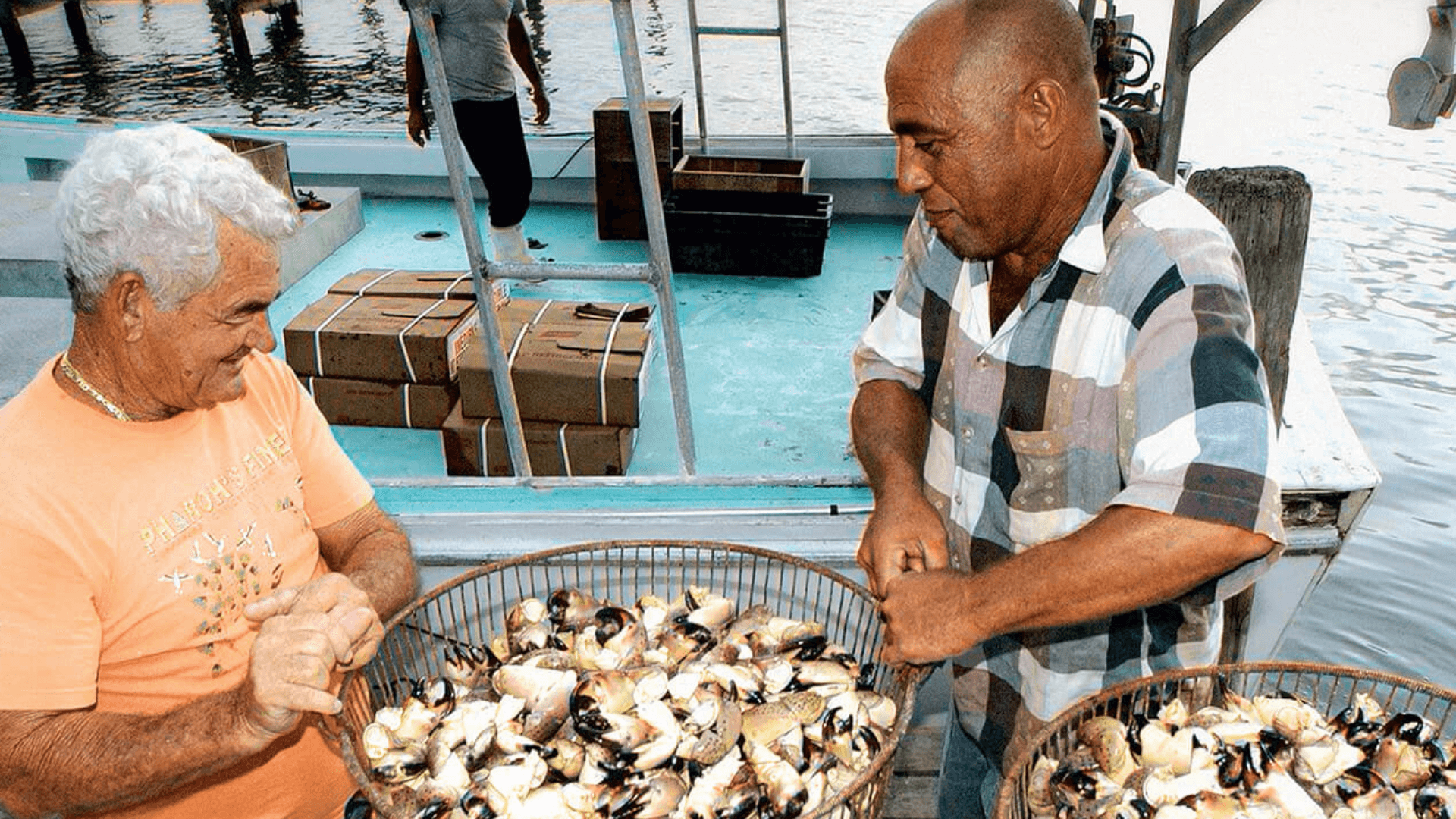 Stone Crab Seasons Vary Coast-to-Coast
While the official Florida Stone Crab season runs from October-May every year, even at its peak, this past season was exceptionally challenging for even the most experienced fisherman, ultimately influencing their overall Stone Crab hauls. During the off-season (June – September), our Pacific crabbers are responsibly fishing the other shores so we can serve our guests the delectable, sweet flavors of Pacific Stone Crab.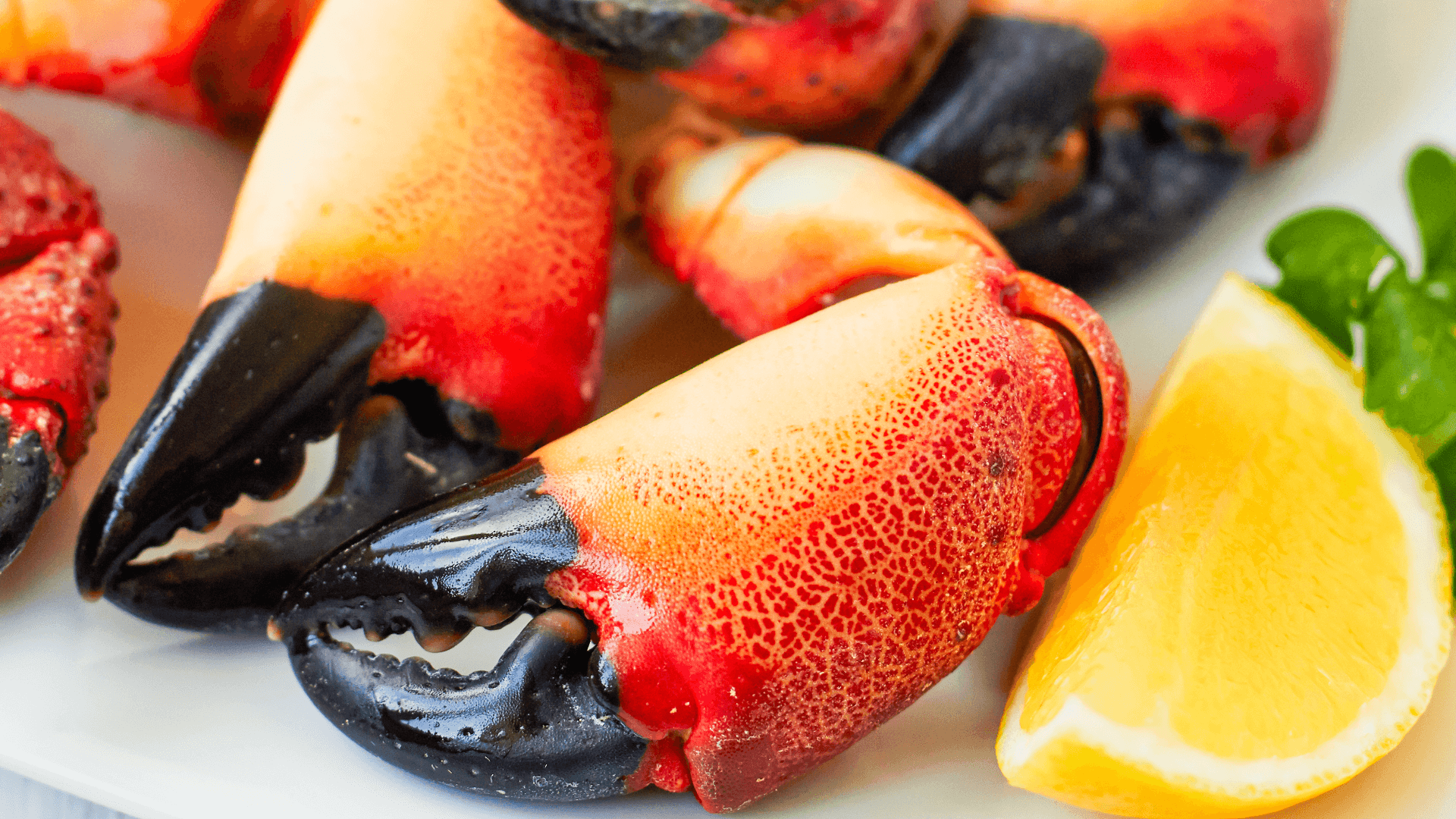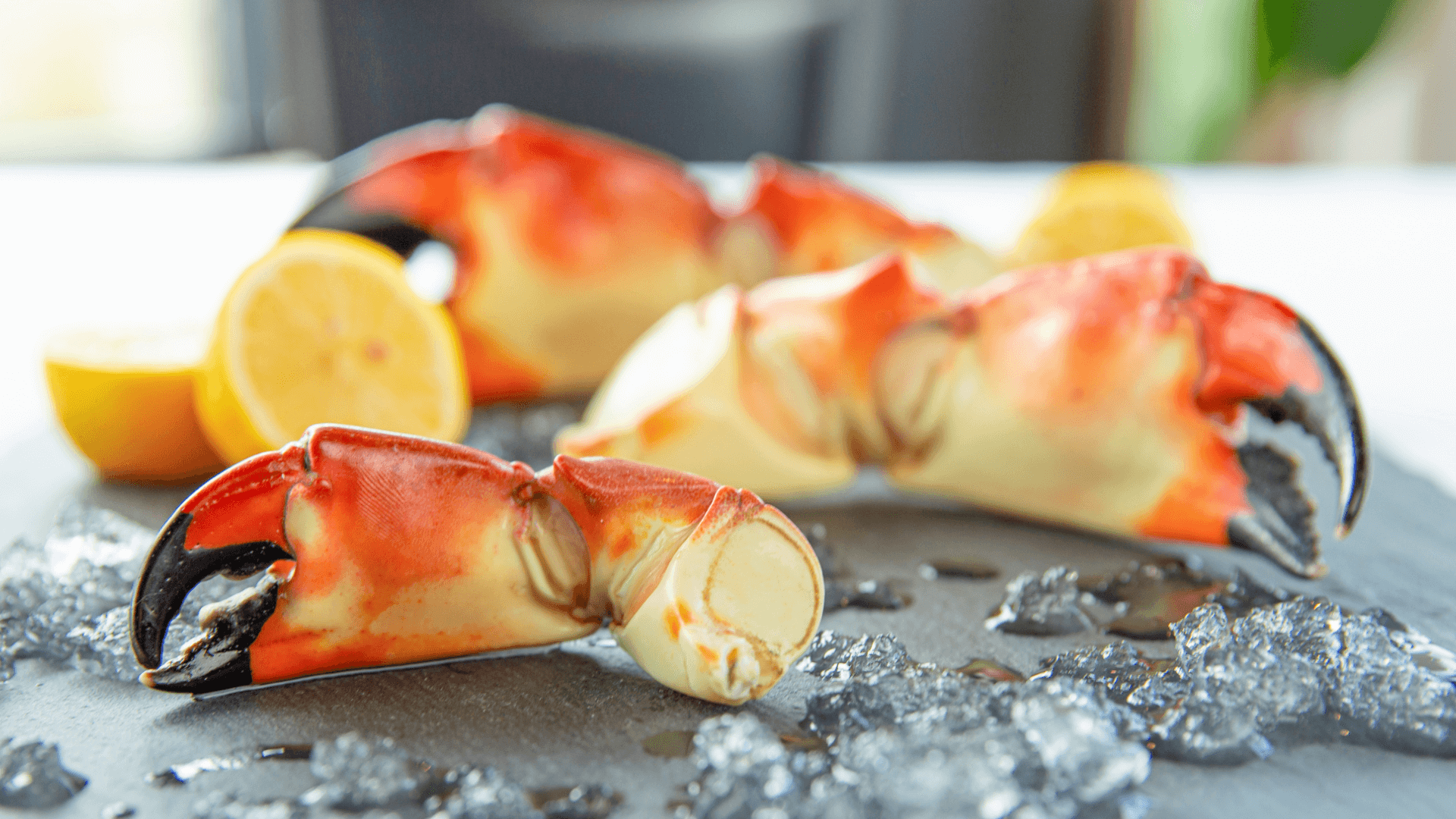 Sure, there are ways to cut corners – we're approached everyday by a new supplier that might have "found a quick fix." But it's not in our DNA to undercut our own quality and undercut our guests' expectations. So, we are holding out, with our trustworthy fishing partners, to bring in the right catch in the right way at the right time to uphold our commitment to fresh and never frozen Stone Crab claws.
If you're visiting us hoping to enjoy our iconic Stone Crab (Florida Stone Crab May – October and Pacific Stone Crab June – September), please feel free to call ahead and ask if we are flush with product.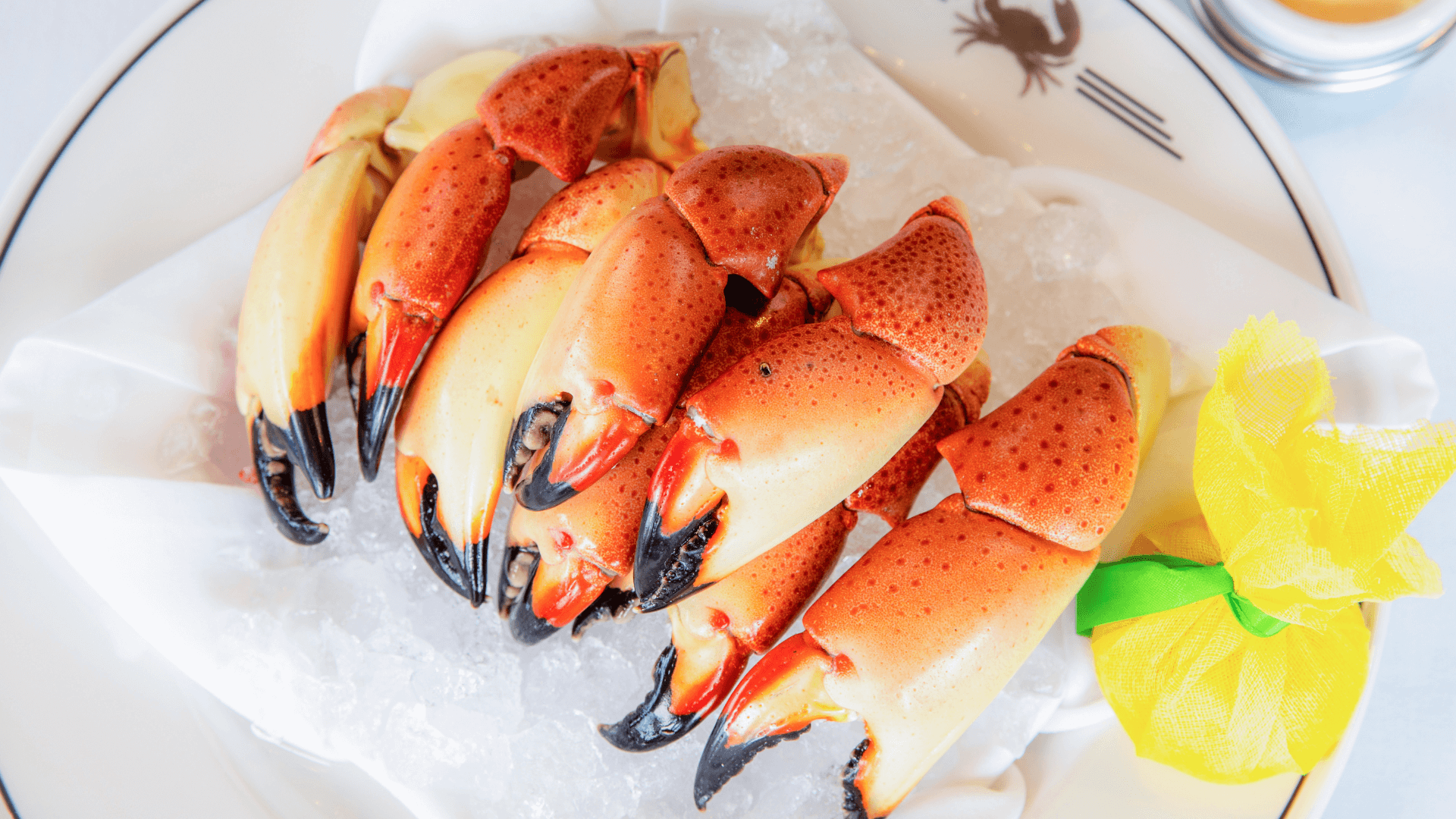 Another option is to explore our variety of the ocean's finest seafood and check out our additional award-winning starters, sides, and entrees. Be on the lookout for our Limited Time Offers too. We have committed suppliers who are working hard throughout the entire year to bring you some of the most delicious, sought-after seasonal catches straight to our tables such as our Big Eye Tuna, Giant Wild Tiger Prawns and Copper River Salmon. Your table is waiting.  Reserve a table