Dave Mattern, Partner and Beverage Director since 2004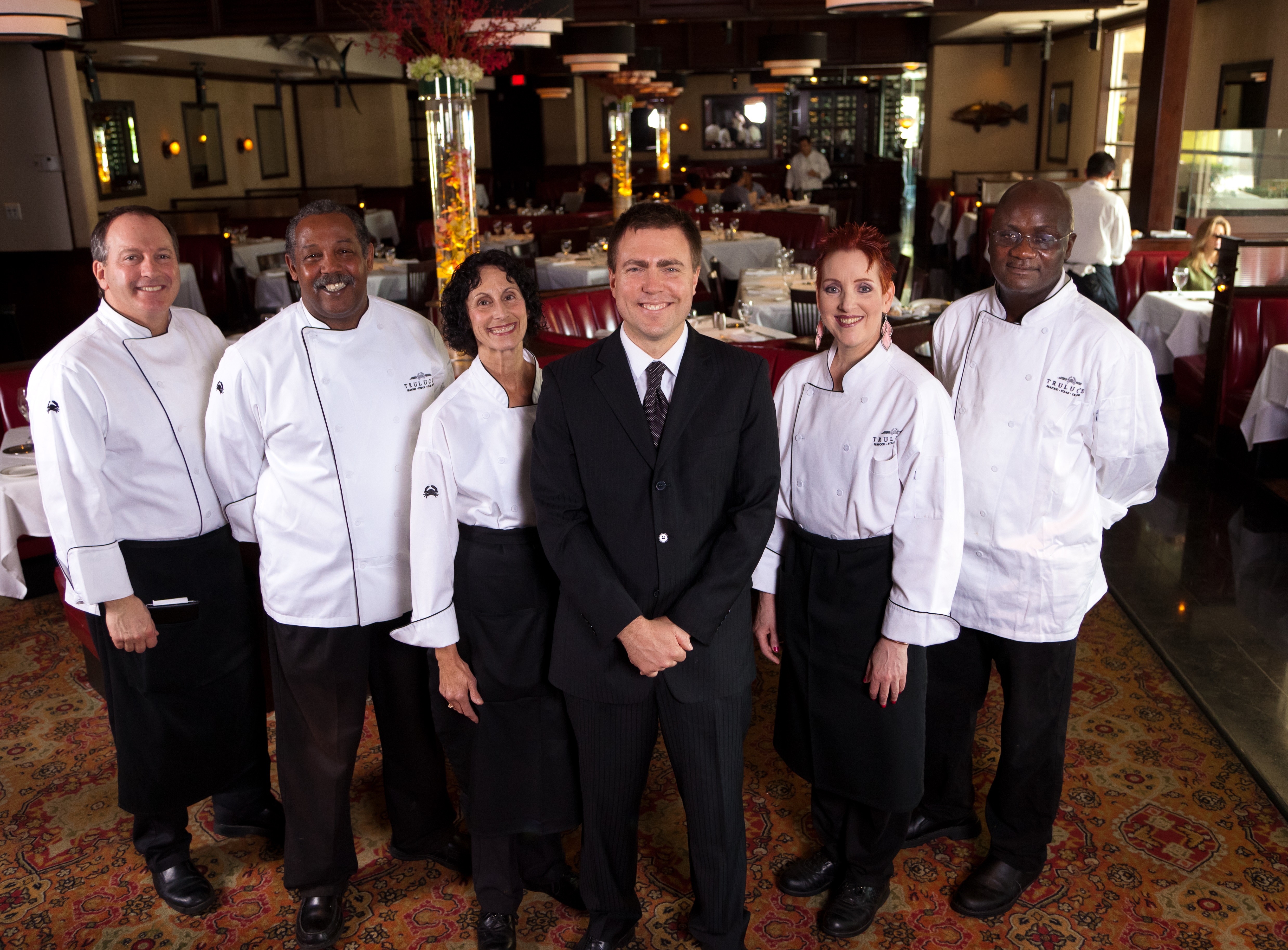 What makes Truluck's unique is the collection of wonderful personalities that breathes dazzling life into this 28-year-old privately held restaurant concept. We are lucky to have a few people that have stuck with us from day one. In fact, these people inspired us to wonder, "If we can create an environment where this is the best job ever for one person, how can we extend this to everyone that works at Truluck's?"
Meet Rick, Spencer, Anne, Rose & Johnson. Dedicated teammates of Truluck's Houston since 1992. Photo taken on our 20th Anniversary in 2012.
We have come up with a variety of answers over the years that all added up to create our culture, which is epitomized by our purpose: We are here to make good things happen for other people.
Truluck's has had to evolve immensely in recent years, particularly in our focus on sustainability and our incessant drive to add small subtle touches to enhance customers dining experiences.
We have innovated in our response to the Covid-19 Pandemic. Our focus has been on safety first. Every employee is health checked, masked, gloved, and trained to avoid all possible cross contamination. We've even added glass partitions between our booths. We want to have our staff and our customers feel safe.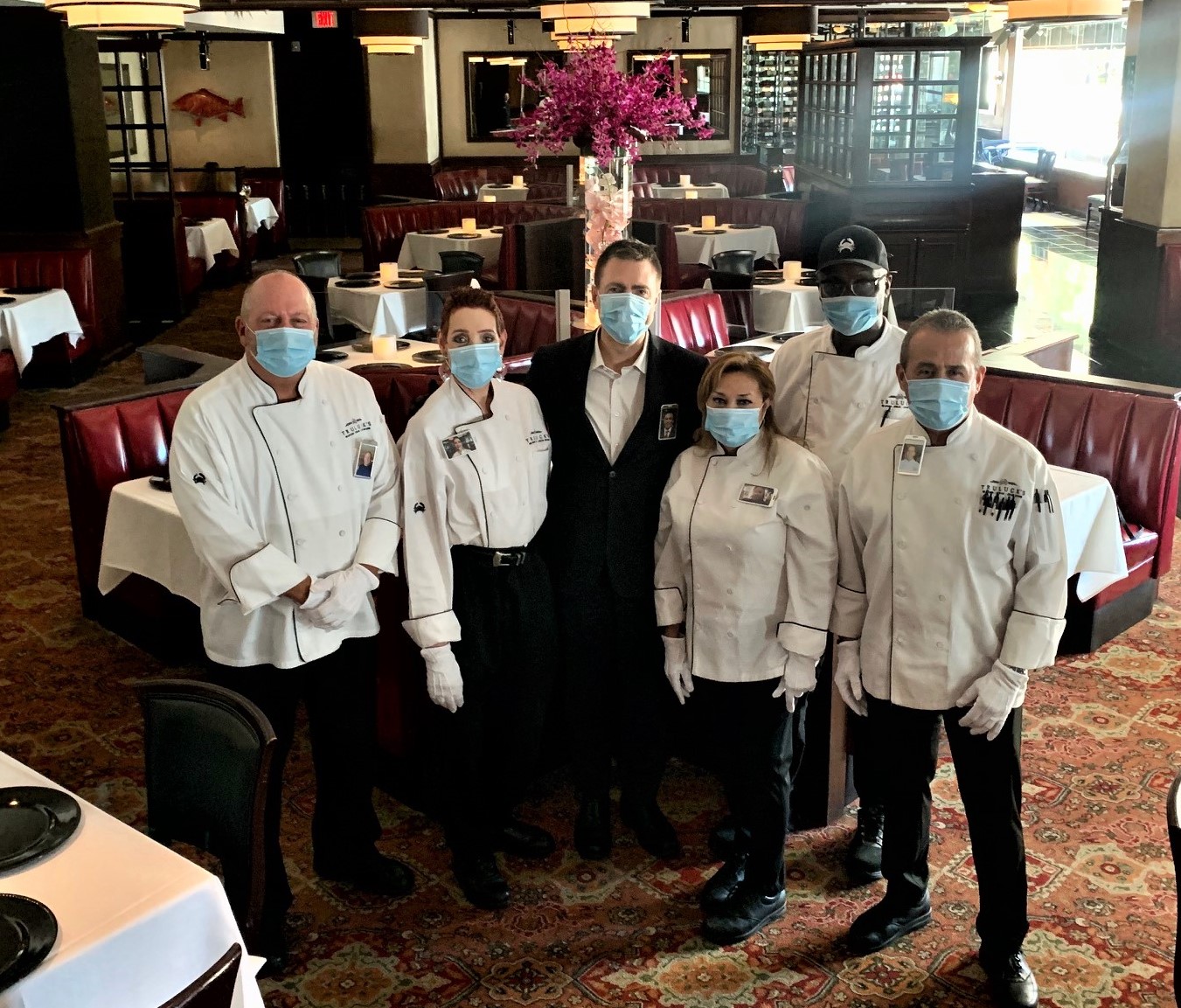 We know what we do best, and with a team that is fully committed, bonded and engaged. When making your upcoming dinner plans, whether it is a celebration or just a getaway for the senses, we know how to deliver and we will!  Your table is waiting.