Purveyors of Amazing: Meet Chef Thomas Dritsas
Introducing Chef Thomas Dritsas, Truluck's New Corporate Executive Chef
There's a new Corporate Executive Chef in town.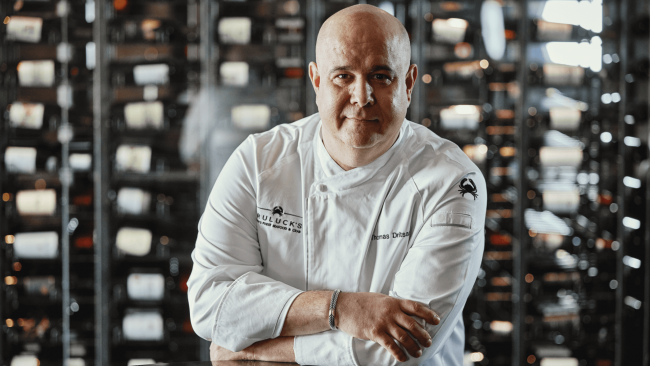 Earlier this year, Truluck's Oceans Finest welcomed Chef Thomas Dritsas as the latest addition to the exemplary Truluck's staff that brings first-class dining experiences to life. For Chef Thomas, Truluck's is the latest step in a storied career in the hospitality industry—one that goes all the way back to when he was a child.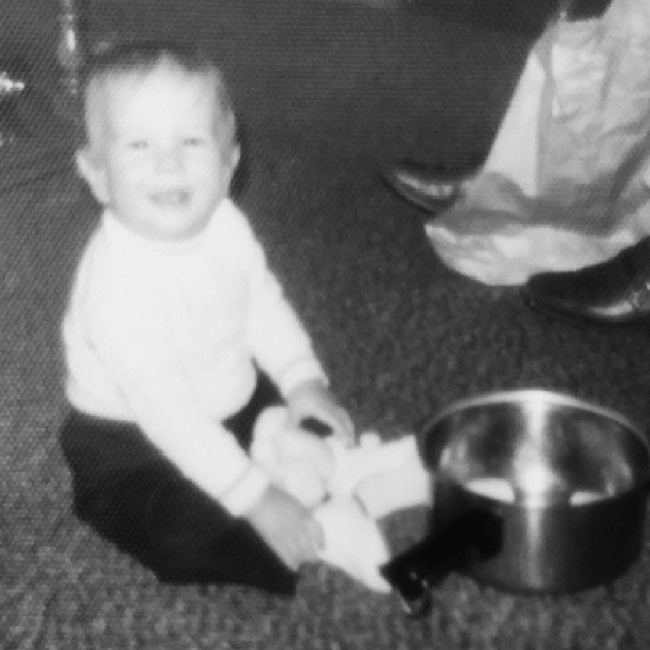 "My dad had a restaurant on Arthur Avenue in the Little Italy section of The Bronx, in New York, when I was growing up," he says. "For the first 15 years of my life, I helped wash dishes, peel potatoes and run all my dad's errands."
By the time he left for college, Chef Thomas was ready to leave restaurants behind and pursue a degree in flight technology before working his way to the military.
"My father told me before I went to flight school that I should go to cooking school," he says. "I said no. That wasn't what I wanted to do; I watched that happen all my life, and it wasn't the lifestyle I wanted."
Life had other ideas in mind.
During college, Chef Thomas worked in restaurants to put himself through school. It was then that he realized that he really did enjoy cooking and all that restaurants had to offer.
"I ended up coming back home after I got my associate degree in flight technology and applied to the best cooking school in the country, the Culinary Institute of America," Chef Thomas says. "In the end, my dad got what he wanted."
After graduating with honors and a culinary degree in hand, Chef Thomas continued the work he started when he was young in his dad's kitchen—now in an official capacity. Chef Thomas worked for The Buckhead Life Restaurant Group in Atlanta before he decided that he had "this little bug called opening new restaurants," and went on to open a string of independent restaurant concepts alongside leading restauranteurs.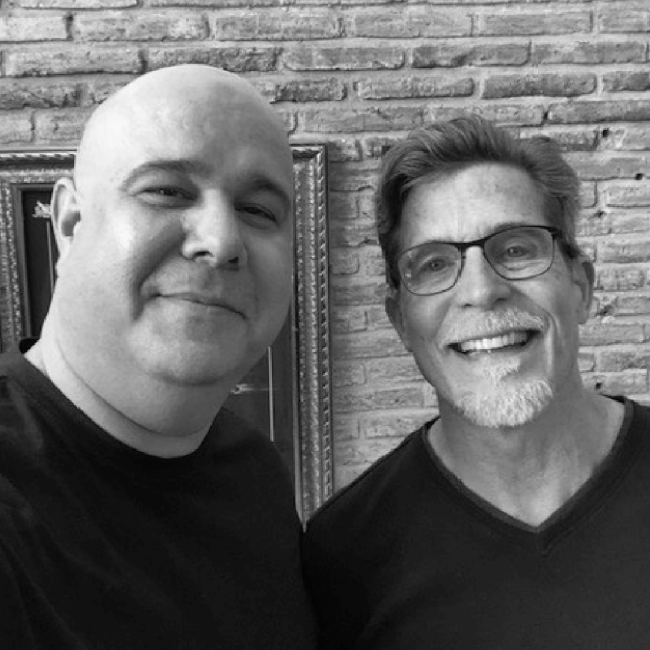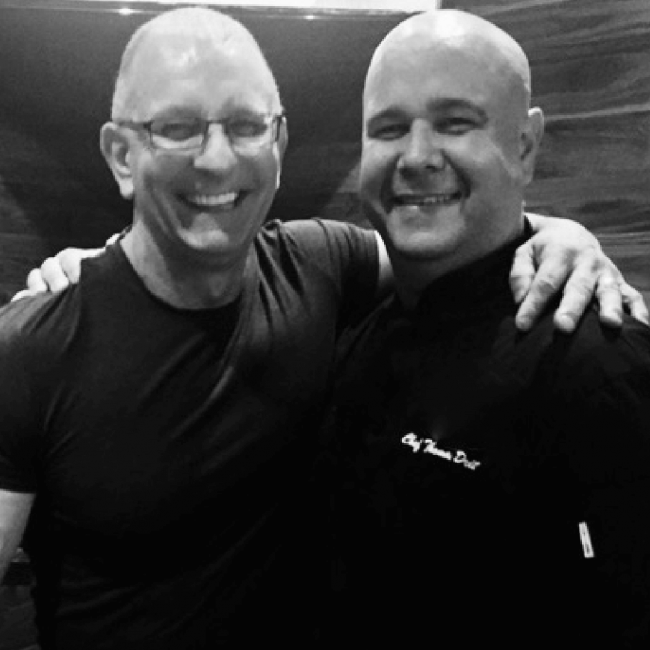 But eventually Chef Thomas wanted to take on the business side of the world of white tablecloths.
The answer was Sullivan's Steakhouse, owned by the parent company Lone Star Steakhouse & Saloon. There, Chef Thomas rose up the ranks, eventually becoming corporate executive chef and overseeing 267 Lone Star Steakhouses, 20 Sullivan's Steakhouses, 21 Texas Land & Cattles and 16 Del Frisco's Double Eagle Steakhouses. A culinary trailblazer, Chef Thomas later helped form and grow what would become Del Frisco Restaurant Group (DFRG), where he became Chief Culinary Officer and Corporate Executive Chef. He stayed for 22 years before parting DFRG for what lied ahead.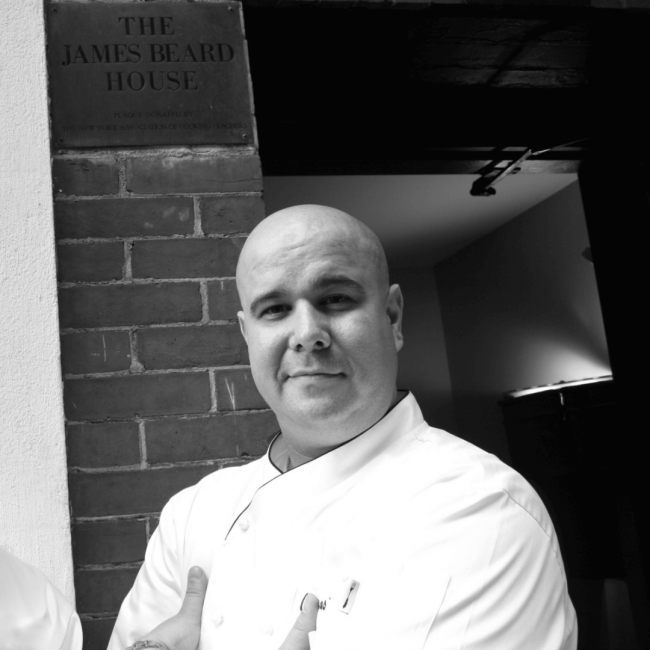 "I made this shortlist of companies that I had respected from afar during my time at DFRG with a strong employee-first culture and quality-driven operation reputation, and Truluck's was on that list," he says. "I reached out and talked to some industry connections. It didn't get very far at the time, but I made acquaintances and stayed connected. I said, 'Hey, just keep an eye on Truluck's, and if anything, ever happens, just give me a buzz.'"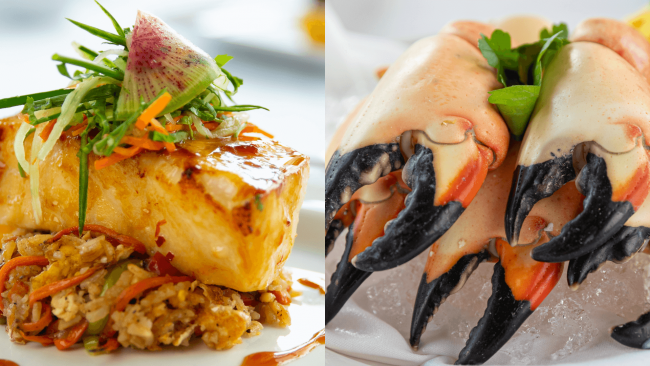 Fast-forward to spring 2023: On a Monday morning in March, Chef Thomas got a text. "It said, 'There might be an opportunity and an open position at Truluck's.' I said, 'Great. Put me in touch with the right people so we can talk and get to know one another.'"
One month later, Chef Thomas was officially named Truluck's Corporate Executive Chef.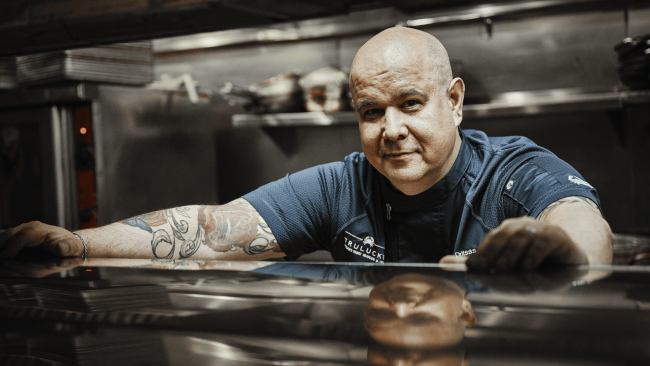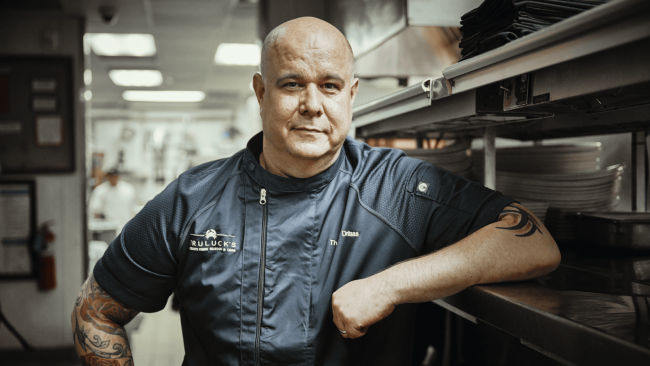 "Thomas has the culinary experience to elevate Truluck's to the next level," says Karen Ferreira, Truluck's Chief Financial Officer. "His passion for cooking and training his staff fit like a glove with our culture. And when you add in his previous experience it's a perfect match."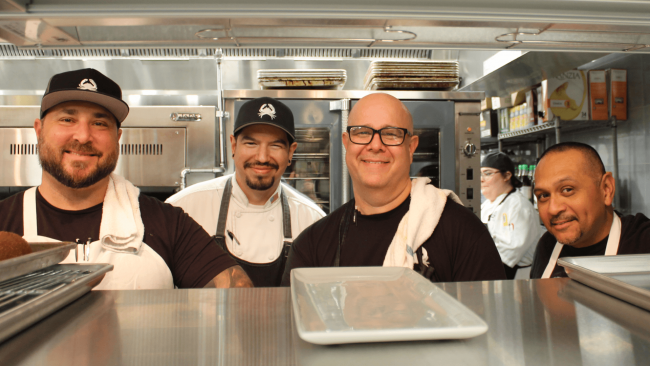 "I think I am most excited about being able to continue to evolve the brand and guest experience," Chef Thomas says. "As far as menu offerings, we will continue to grow. But it's the experience that you walk away with and what resonates with you in the long term. We want to elevate and continue to surprise and delight our guests every time they visit us at Truluck's."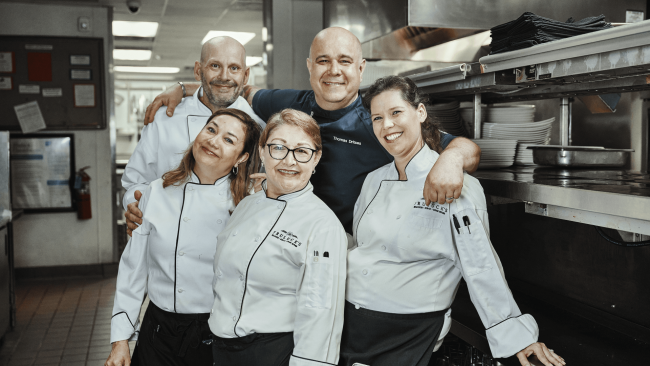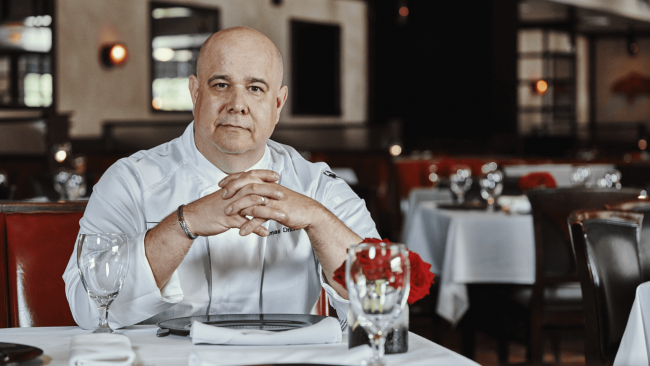 Revel in a dining experience unlike any other and make a reservation at Truluck's today. Your table is waiting.